Mother of god!
45 players. Finished 5 years, 0 months ago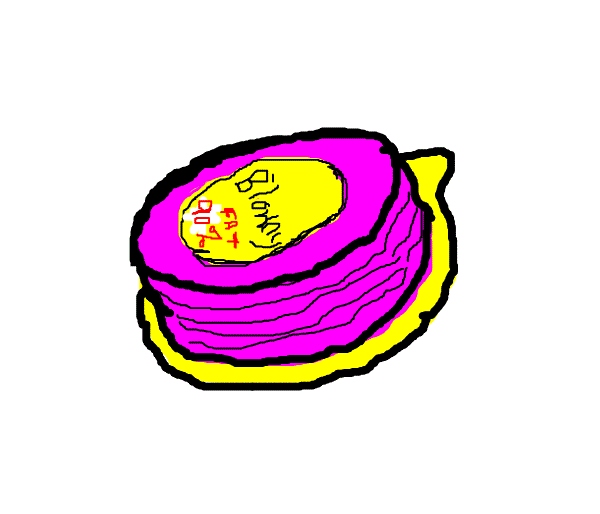 A stack of pink pancakes made of fat.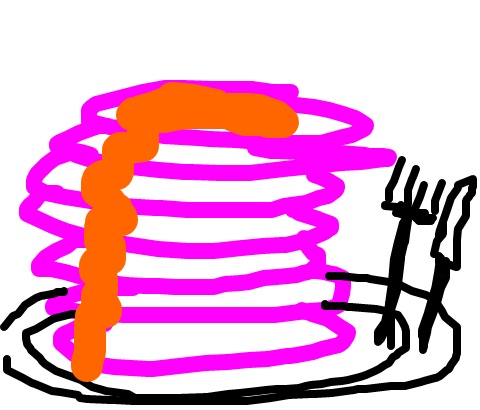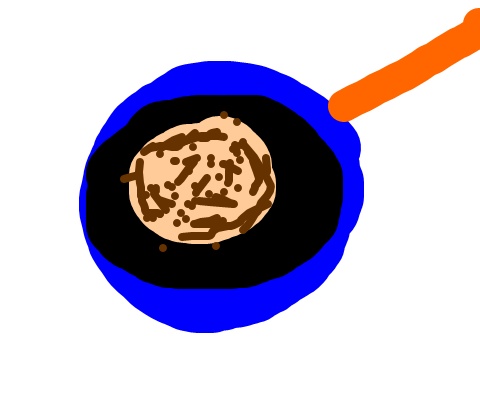 Looking through a microscope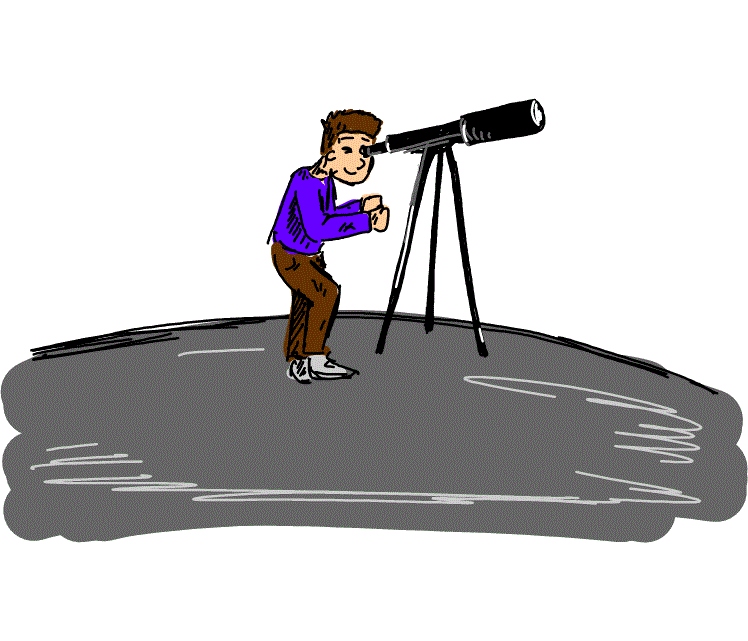 looking through the telescope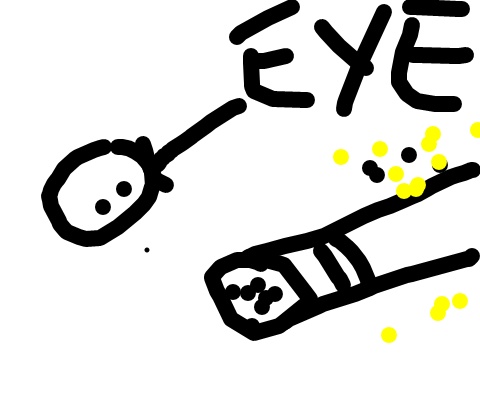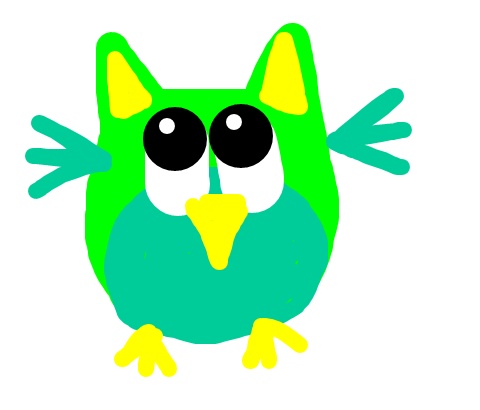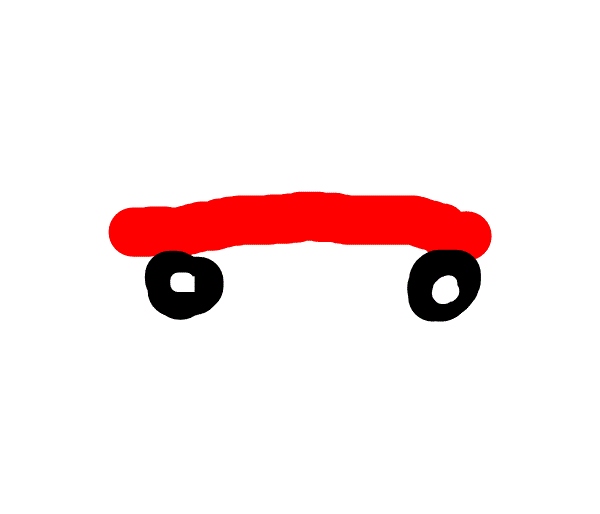 Submerged rocks at the bottom of a brown cliff
cliff, rocks below in sea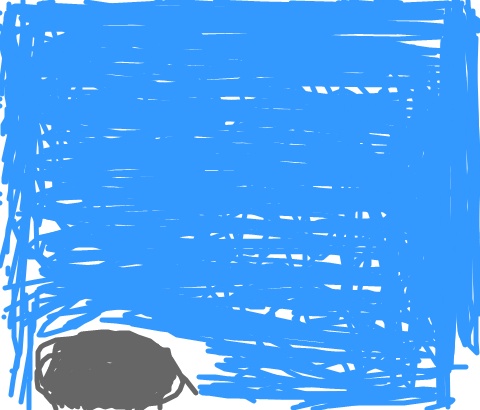 Blue sky with a grey rock bottomb left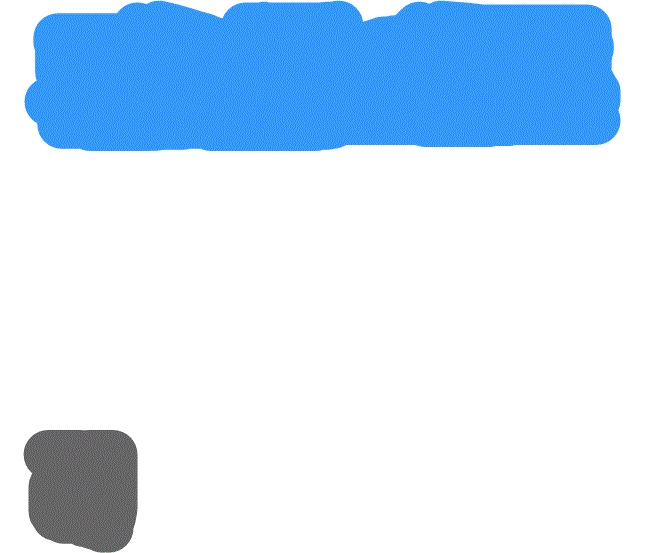 grey cube ponders wonders of the universe under clear skies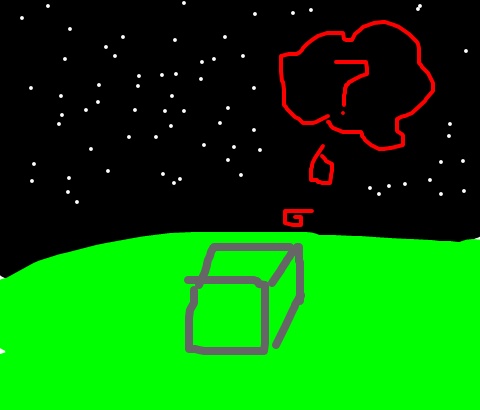 What do boxes dream about?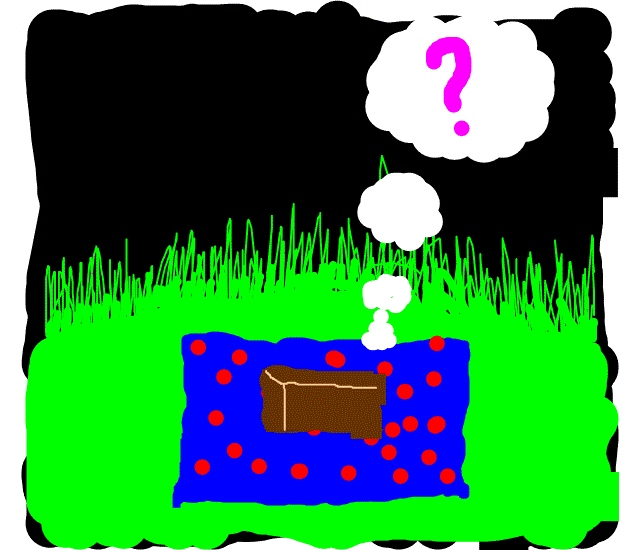 A confused and philosophical fun-sized Milky Way bar.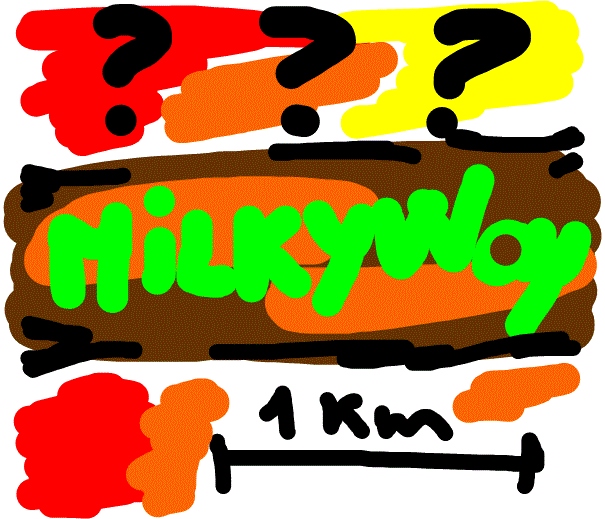 A milky way that is 1 kilometer in length.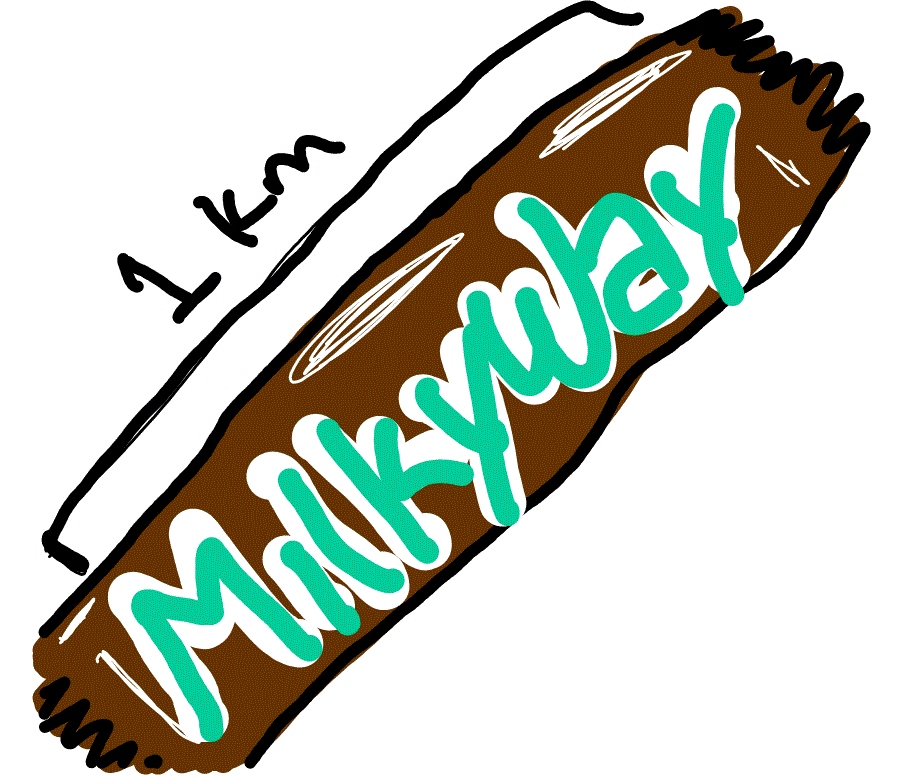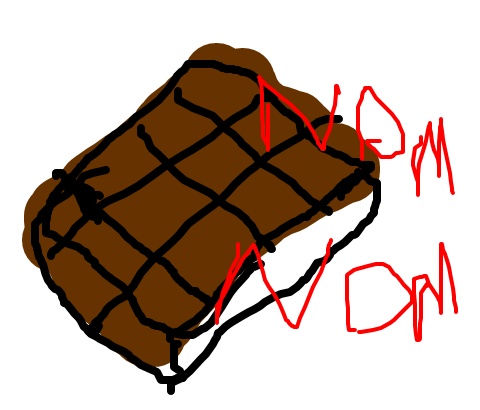 eating the burnt waffle bread omnomnom
Stickman eating giant pie!