Pshhhhhhhhhh
45 players. Finished 4 years, 8 months ago
People in a movie theatre wearing all green saying shhhhhh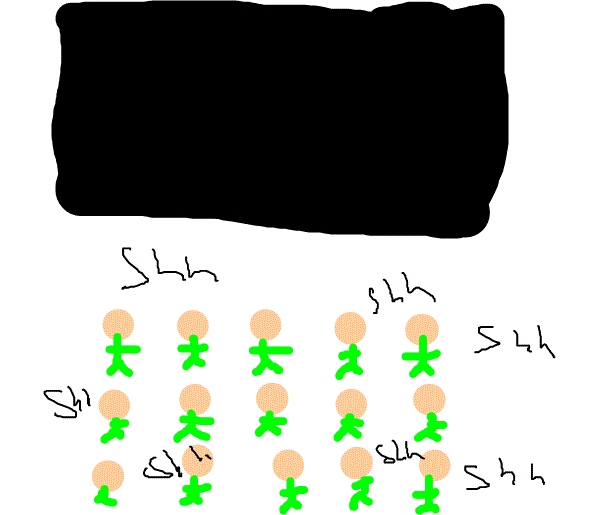 People hushing each other in movie theatre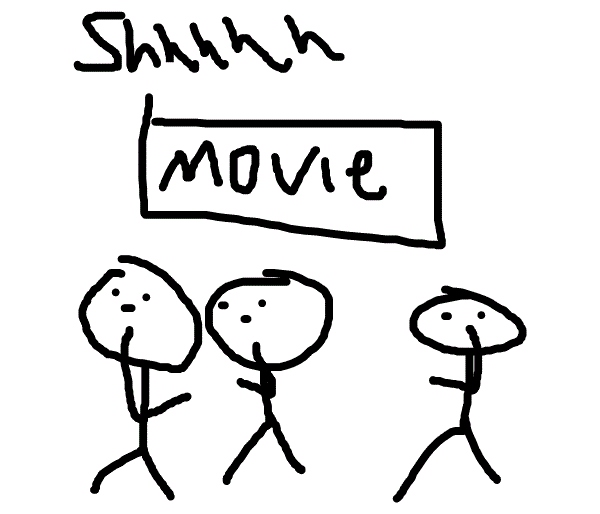 quiet audience at a movie theater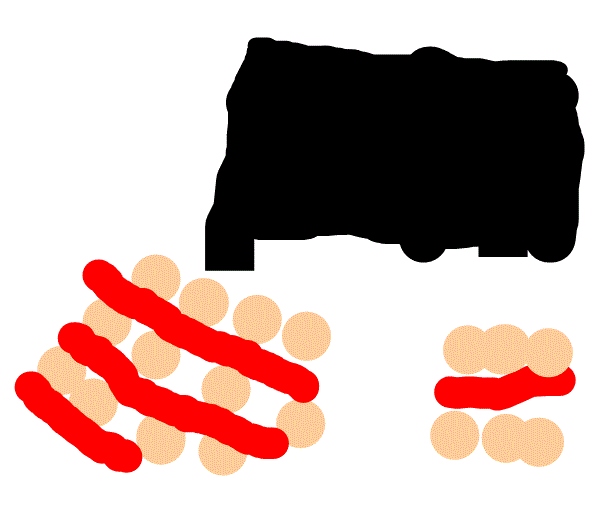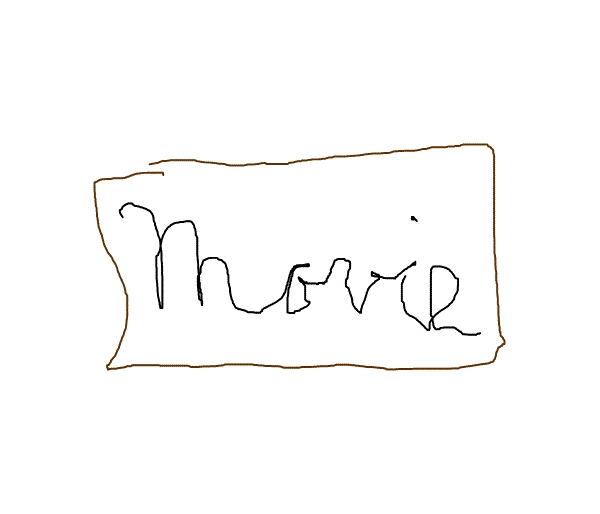 sign saying "movie" in cursive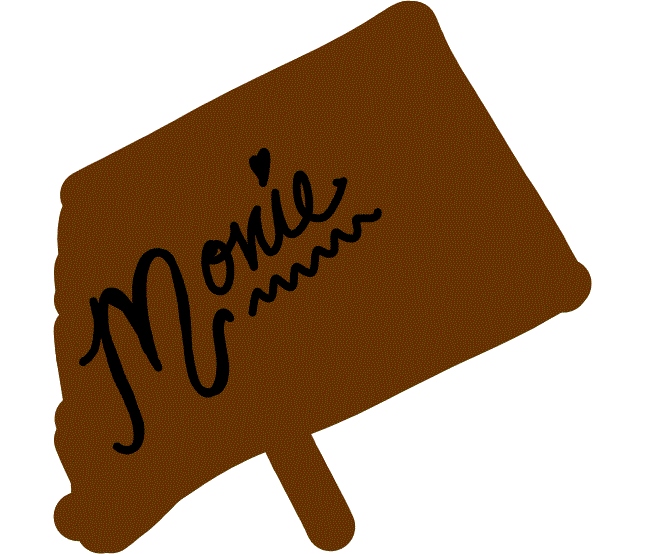 Someone leaves a romantic sign post for "monie" :) awh :)
guy pees 'monie' into snow during 'full moon'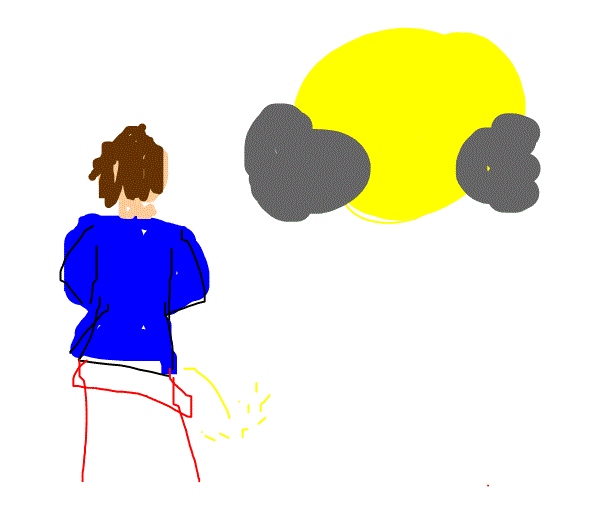 Man peeing into the sunset.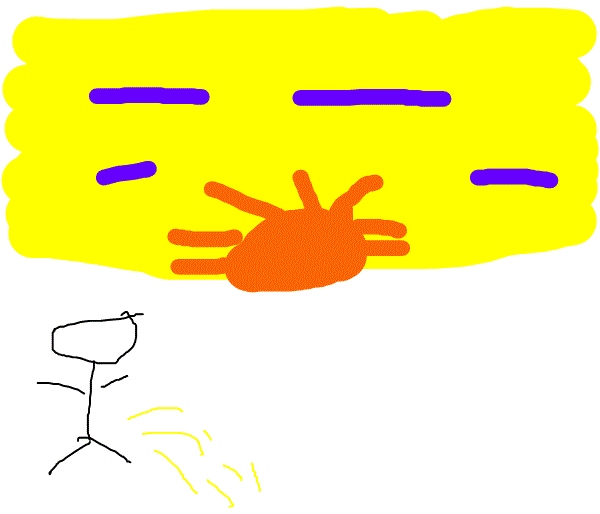 Stick guy weeing on the white sandy beach
A guy pouring out perfectly good lemonade, on the beach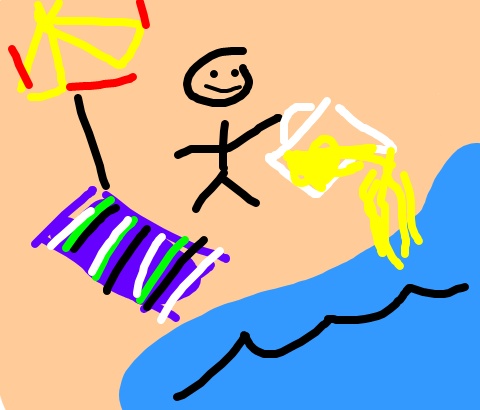 Kid plays with sand on the beach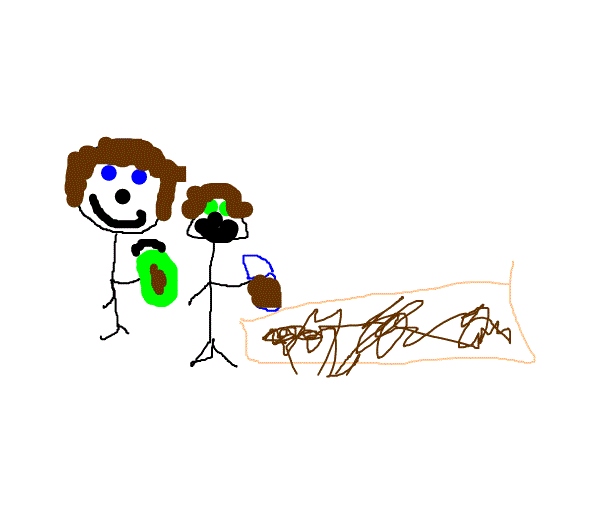 Yummy, I got slime on my sandwich - kids seem to be happy
everyone is looking at man in red suit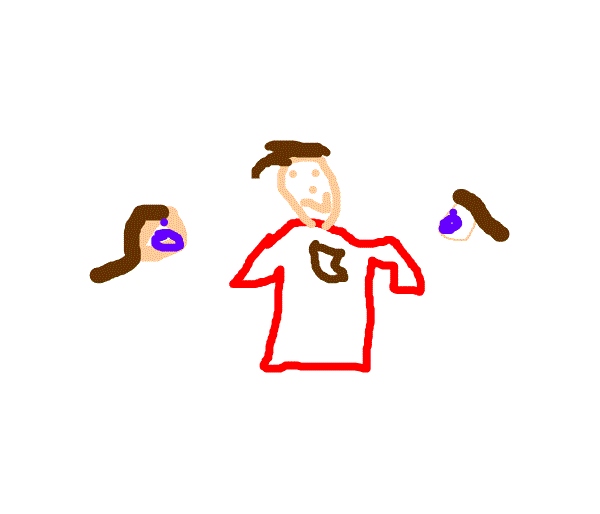 girls amazed by guy in jersey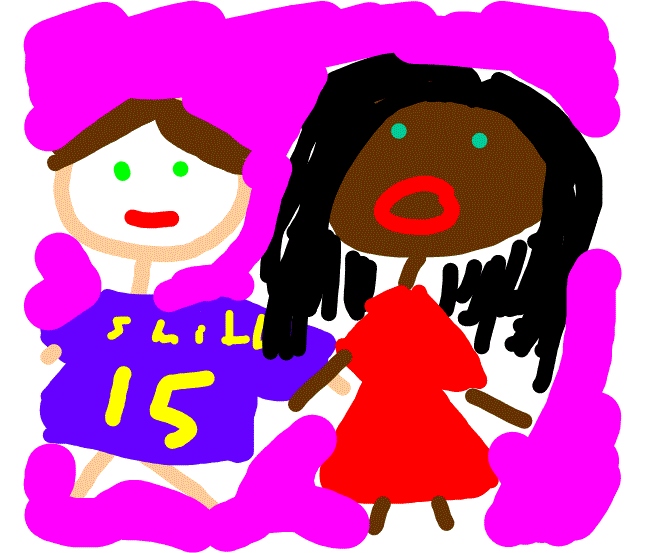 black girl 16 white girl still 15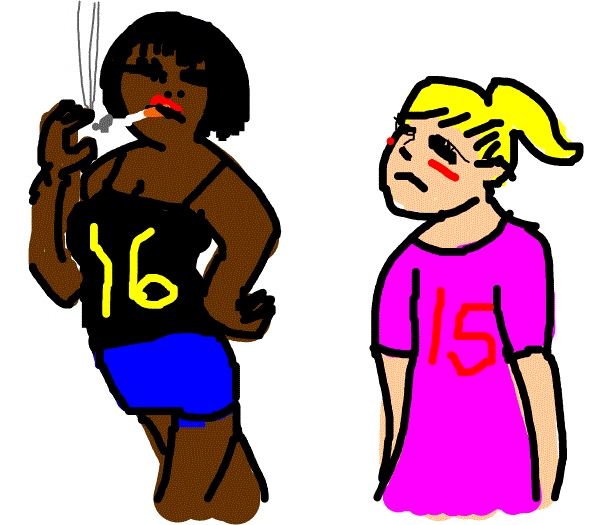 Roller derby peer pressure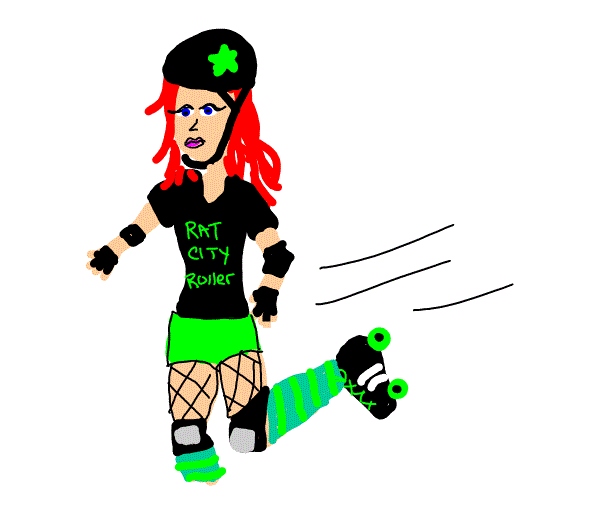 Red head girl roller blading. "Rat city roller" T-shirt.
Ginger girl roller blades down hill with rat city tshirt on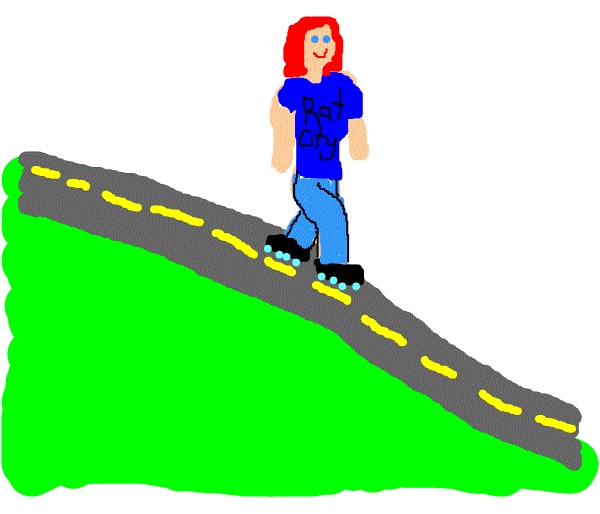 Red head rolla skating down a road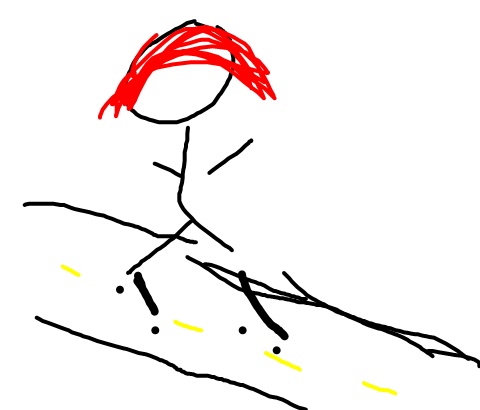 red head roller skating down a hill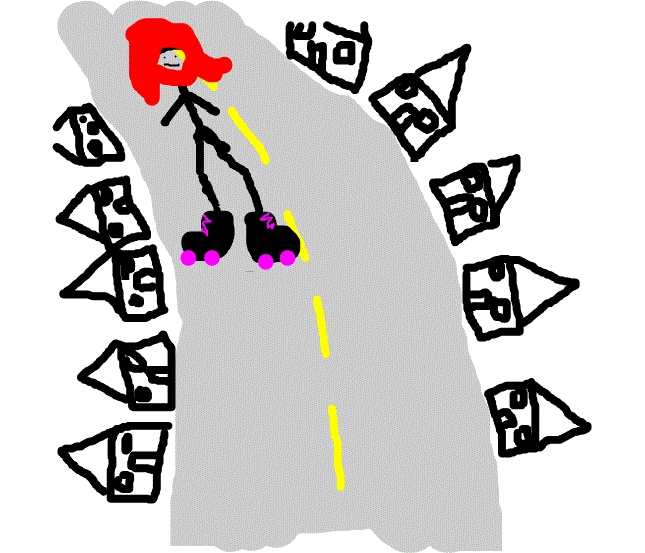 A red head riding down a neighborhood with skates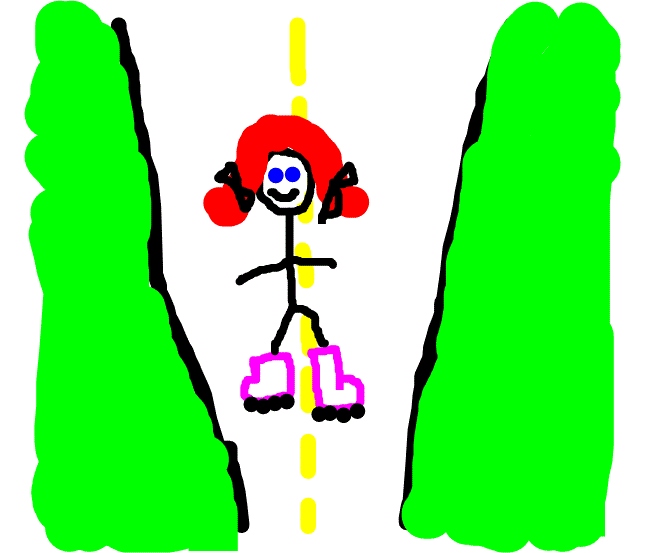 a girl with red hair roller skating amid a white road