the hash slinging slasher
33 players. Finished 4 years, 9 months ago
the hash slinging slasher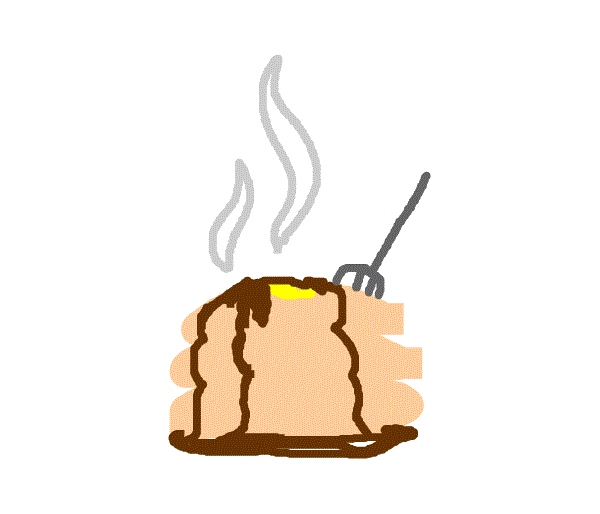 A stack of hot pancakes...yum :)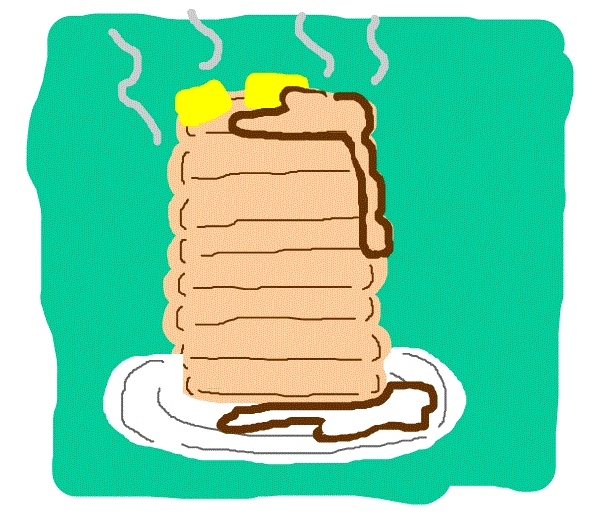 yummy delicious pancakes! (johnycakes, flapjacks, sugar naan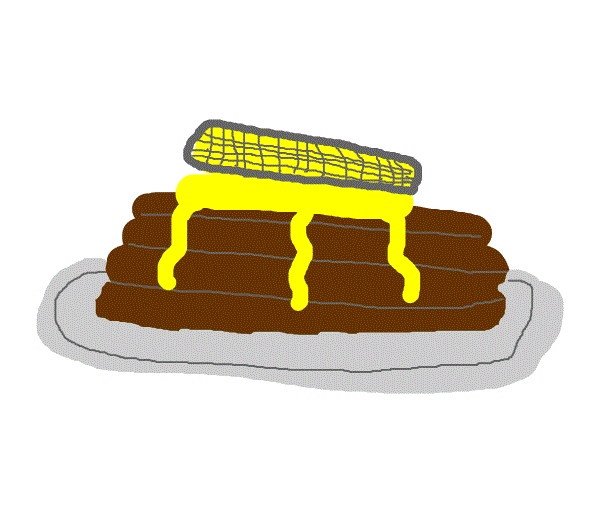 Pancakes cooked to a light golden brown drizzled with syrup.
5 Pizzas on top of each other covered by melted chocolate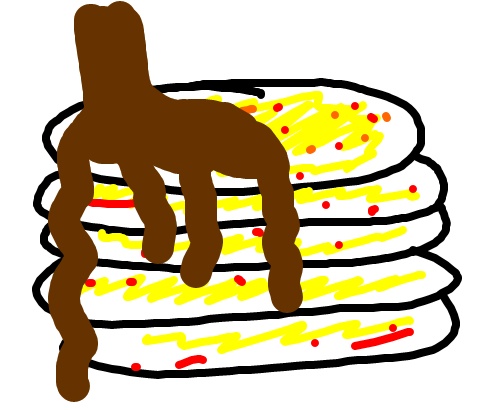 There's a headless wiggly legged llama on my pizzas! Shoot.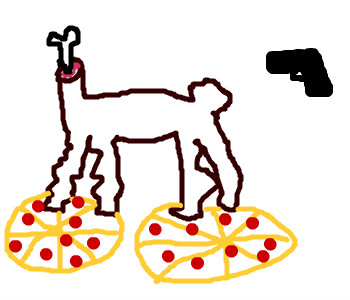 dog with its head shot off stands on pizzas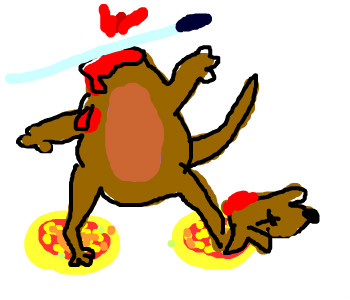 a dog sliding on pizza, a rock comes through and beheads him
a dogs head getting cut off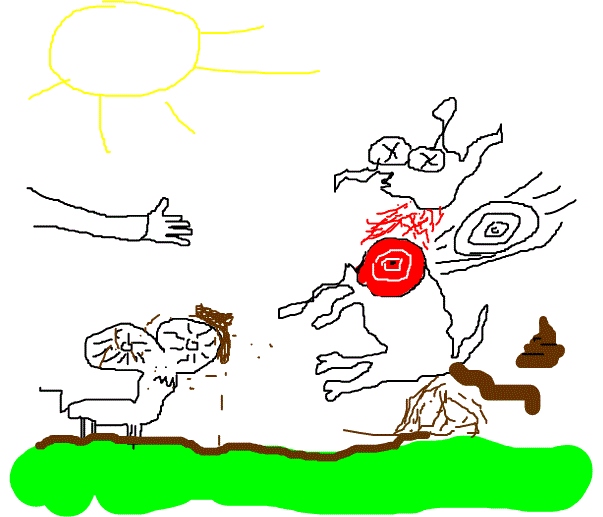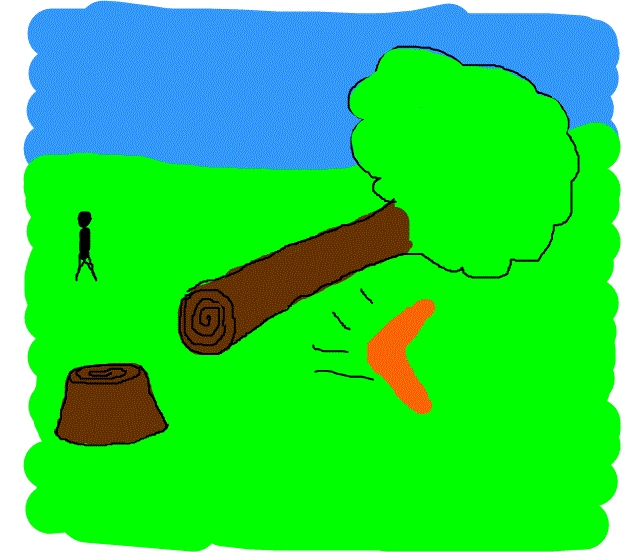 a boomerang cut down a tree...?
A boomerang cut the tree in half whaaaat
a girl got stabbed and is on the grass crawling away
a girl crawling on the ground. possibly beeding to death.