An apple. JUST an apple.
45 players. Finished 4 years, 2 months ago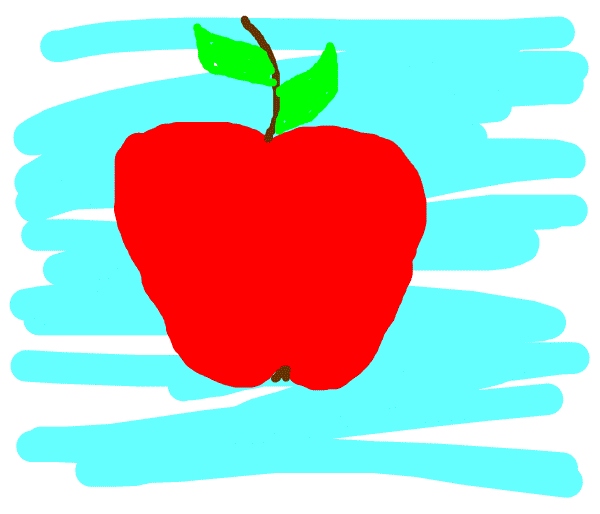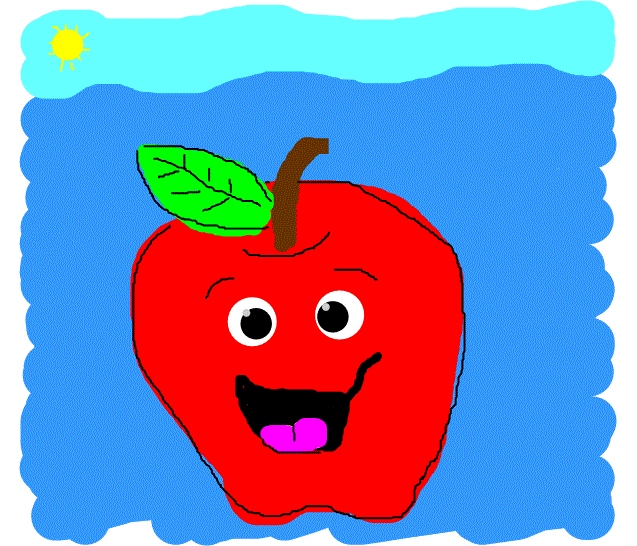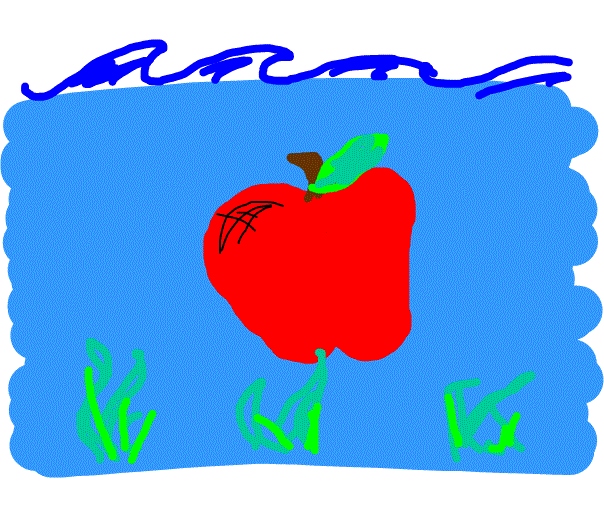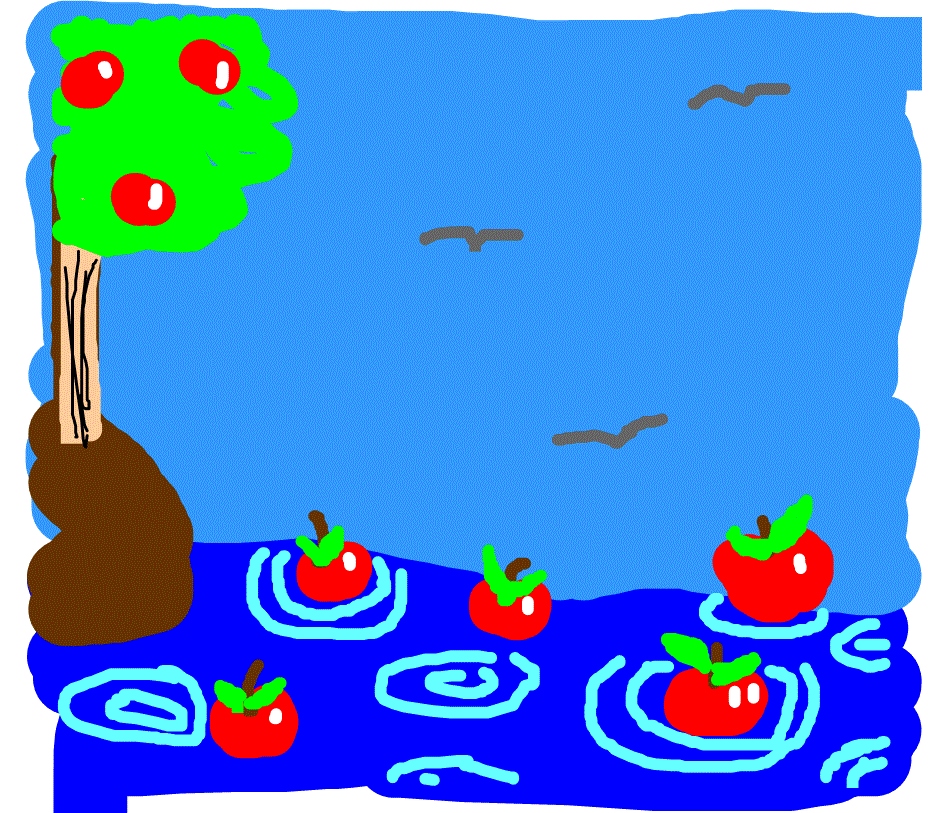 apples floating in the sea, after they fall off a tree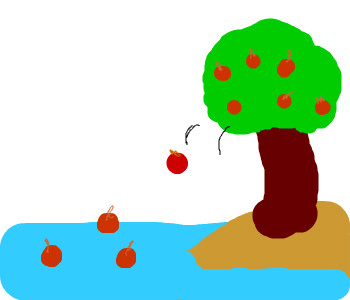 apples falling out of a tree into water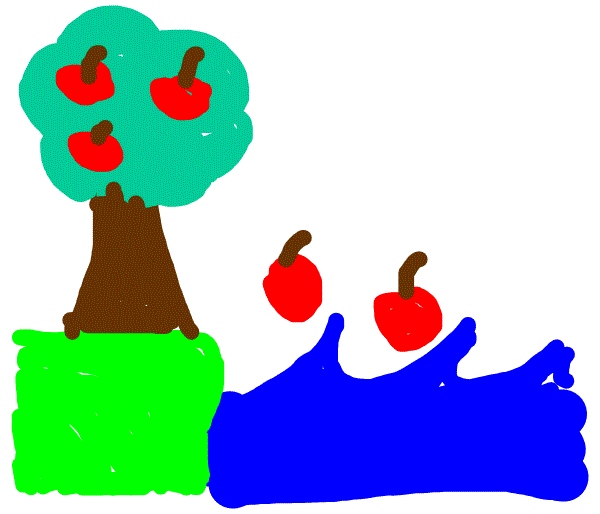 Apples from apple tree decide to go for a swim
An apple diving into the ocean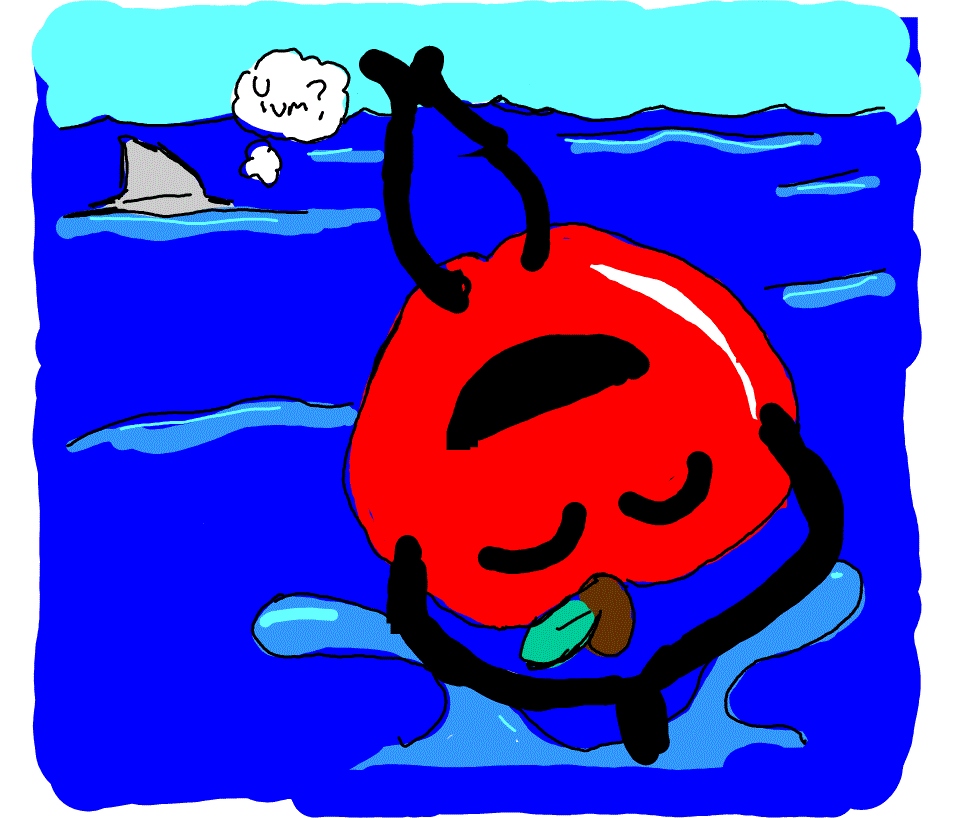 confused shark wonders why apple is diving into the water...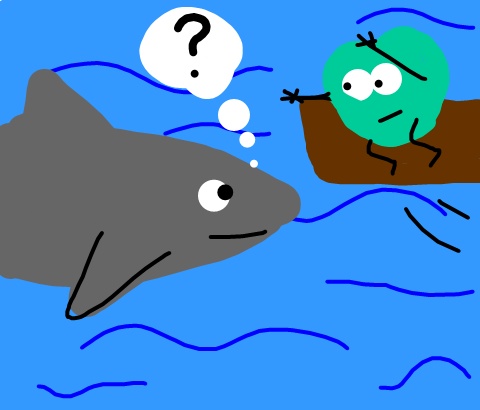 a grean apple lost at sea looking 4 help from a shark
Someone needs help. Mental help. I blame the green thing.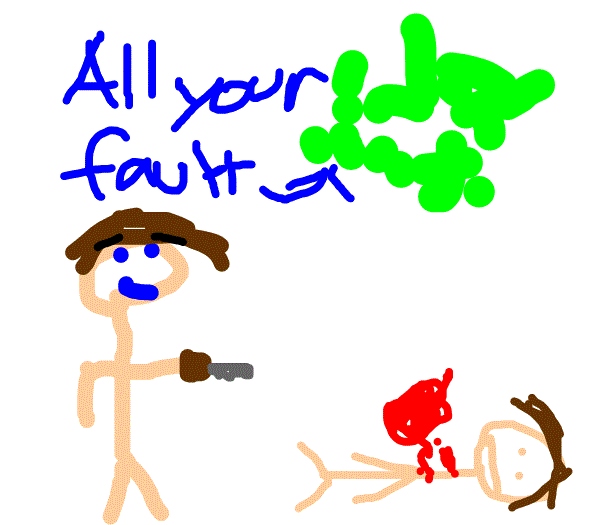 Naked man kills woman with a house key.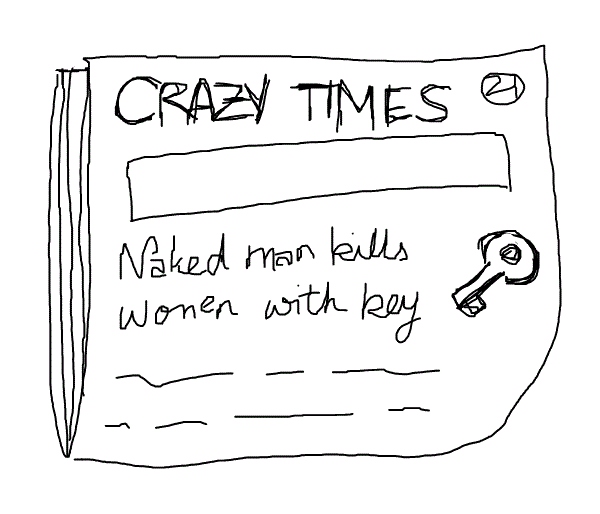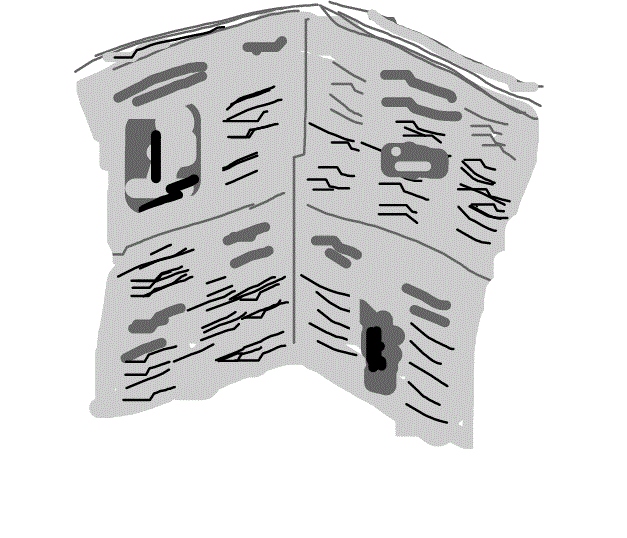 A newspaper from the era when their photos were black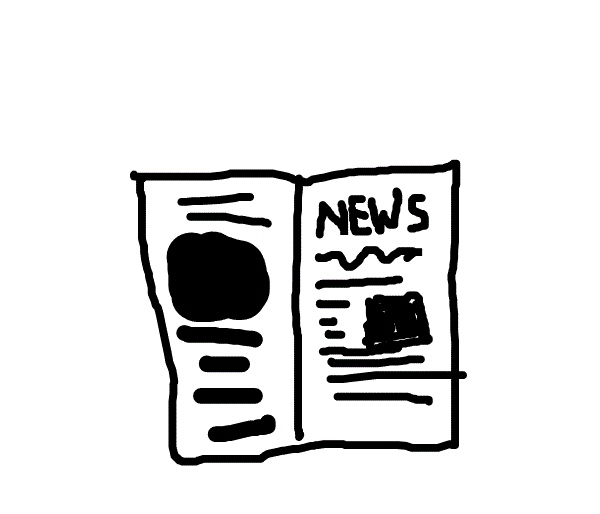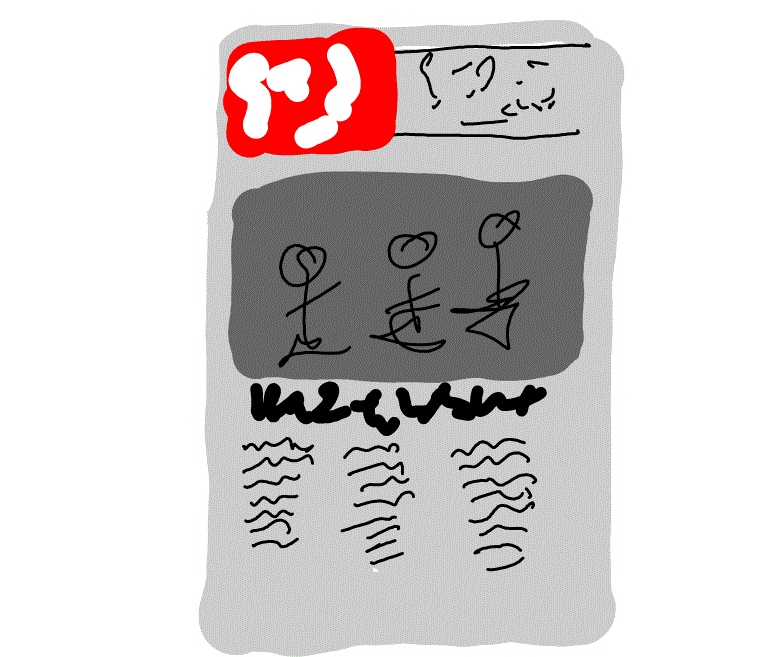 this is the news i was waiting for all sunday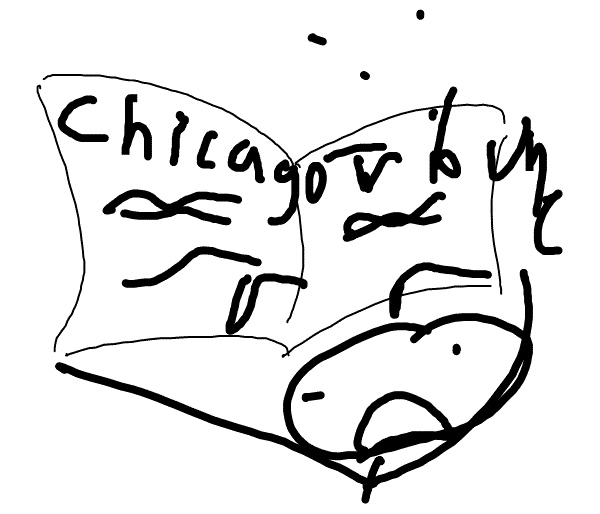 Headlines in the Windy Cirty are distressing today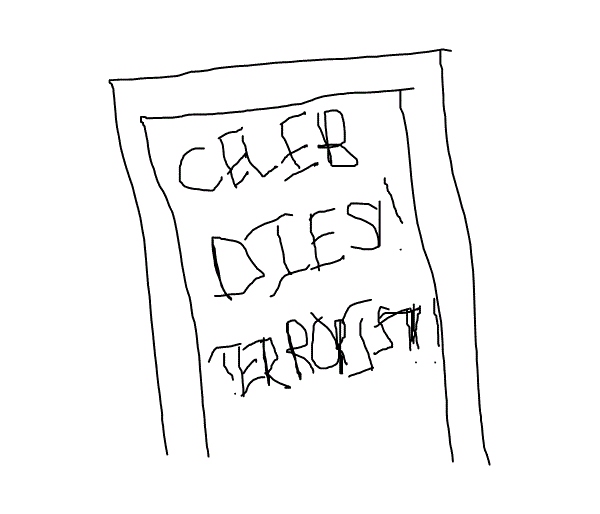 Read all about it blue sky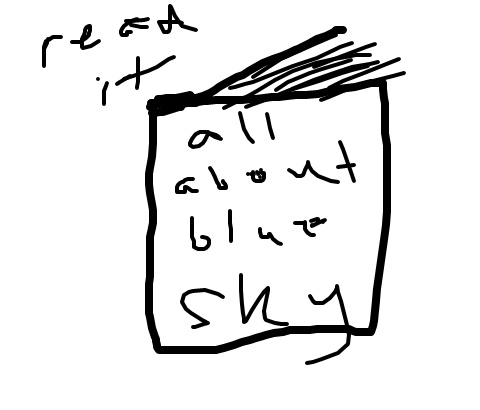 Ad for new book "All About Blue Sky", read it today!!