a carnivorous plant
33 players. Finished 3 years, 8 months ago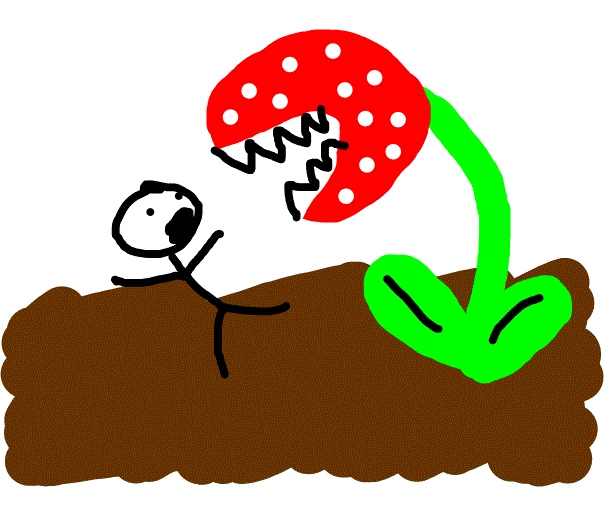 Man flees from Pirahna Plant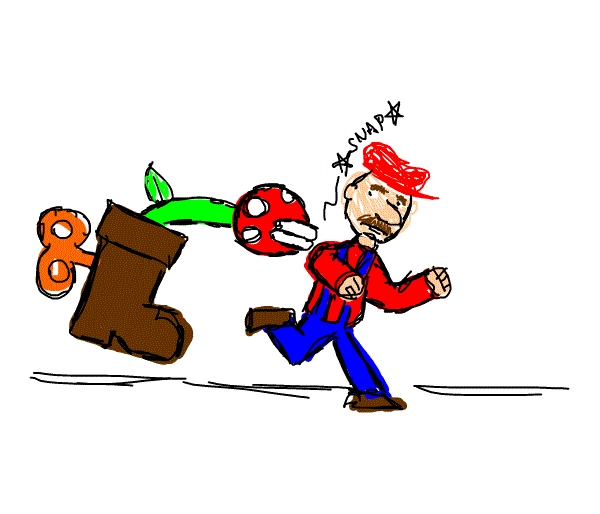 mario running from the plant
Mario runs away from the monstrocity of a mis-shapen pizza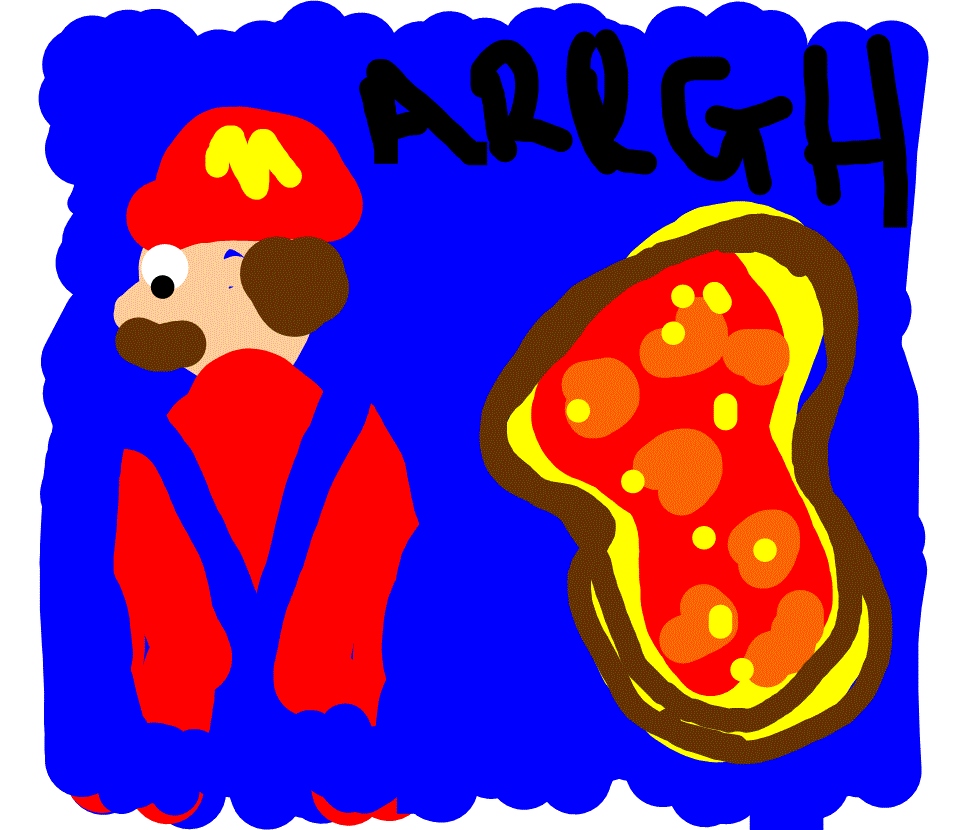 Mario frustrated trying to make a pizza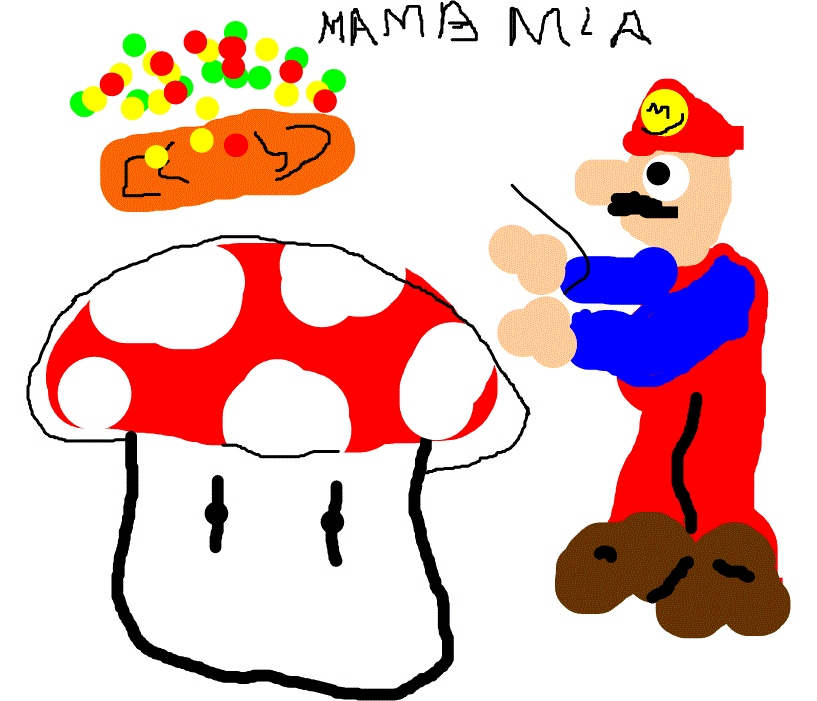 mario bout to catch a mushroom&turn big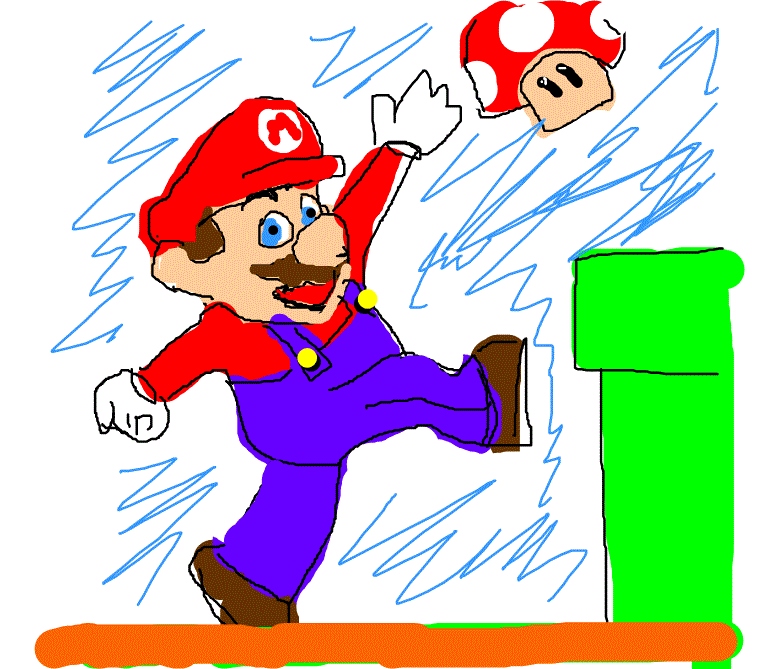 mario throwin a mushroom down a pipe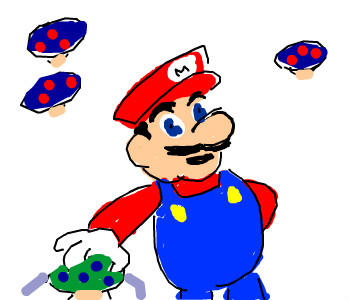 Mario is finding some strange blue and red mushrooms!
mario does shrooms and doesnt want the Po Po's to find out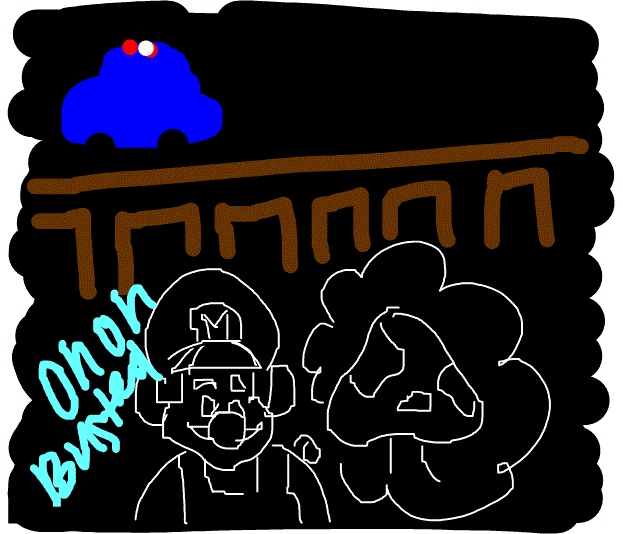 Mario getting busted by the cops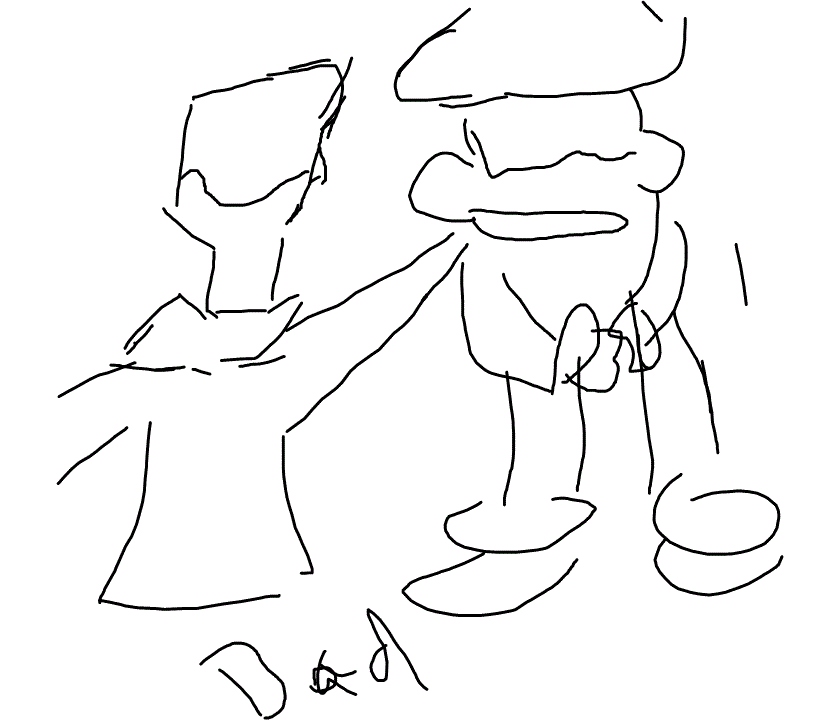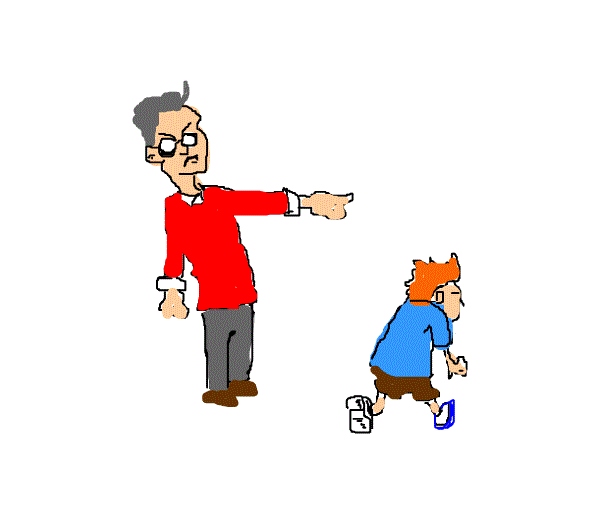 father sends angry boy home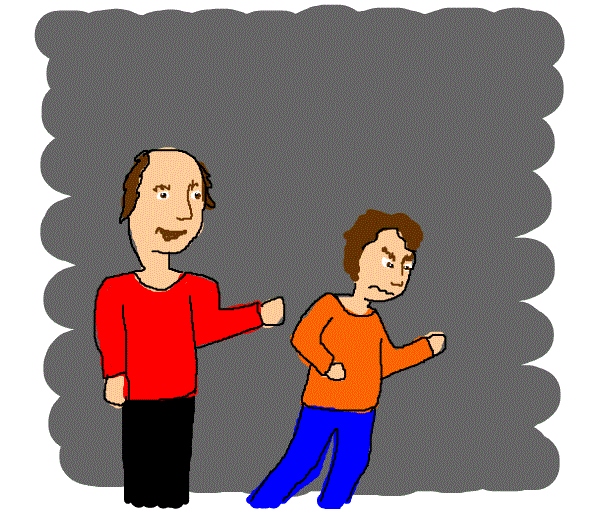 Jon is determine to run from Tony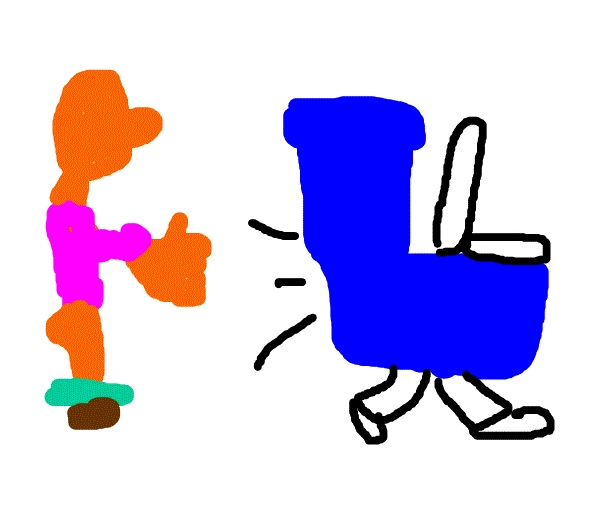 guy with pants down chasing toilet that is running away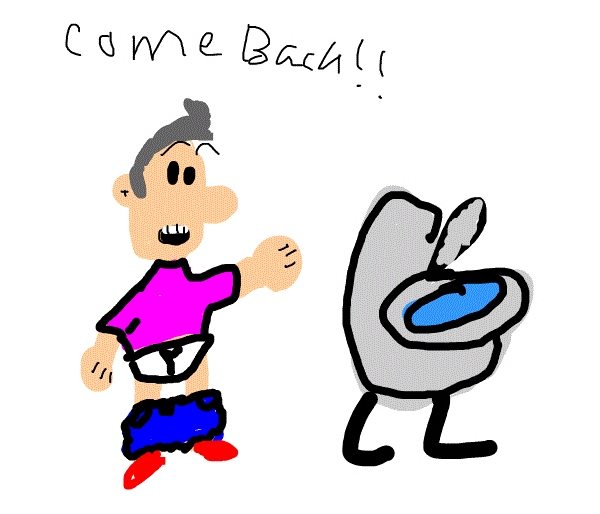 Let it go, let it go, Can't hold it back any more :'(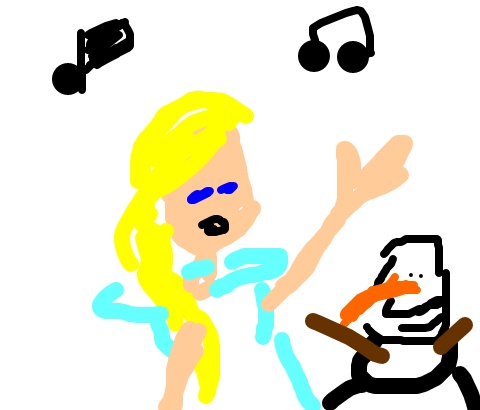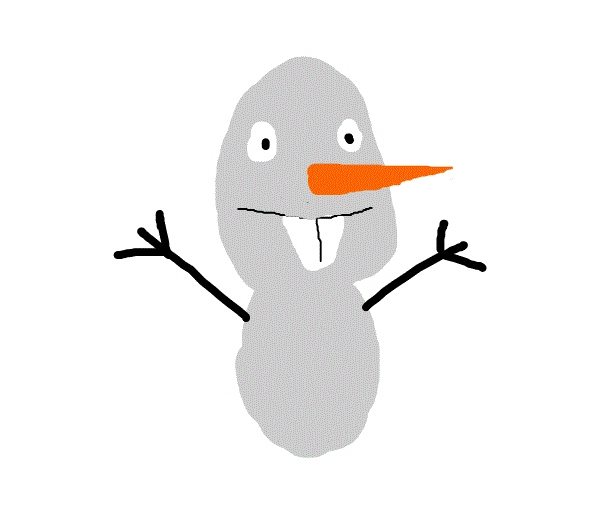 Aw, isn't a bit soon to draw snowmen? Dirty, gray ones?