A superstitious Interference-player at level 13
45 players. Finished 3 years, 2 months ago
A superstitious Interference-player at level 13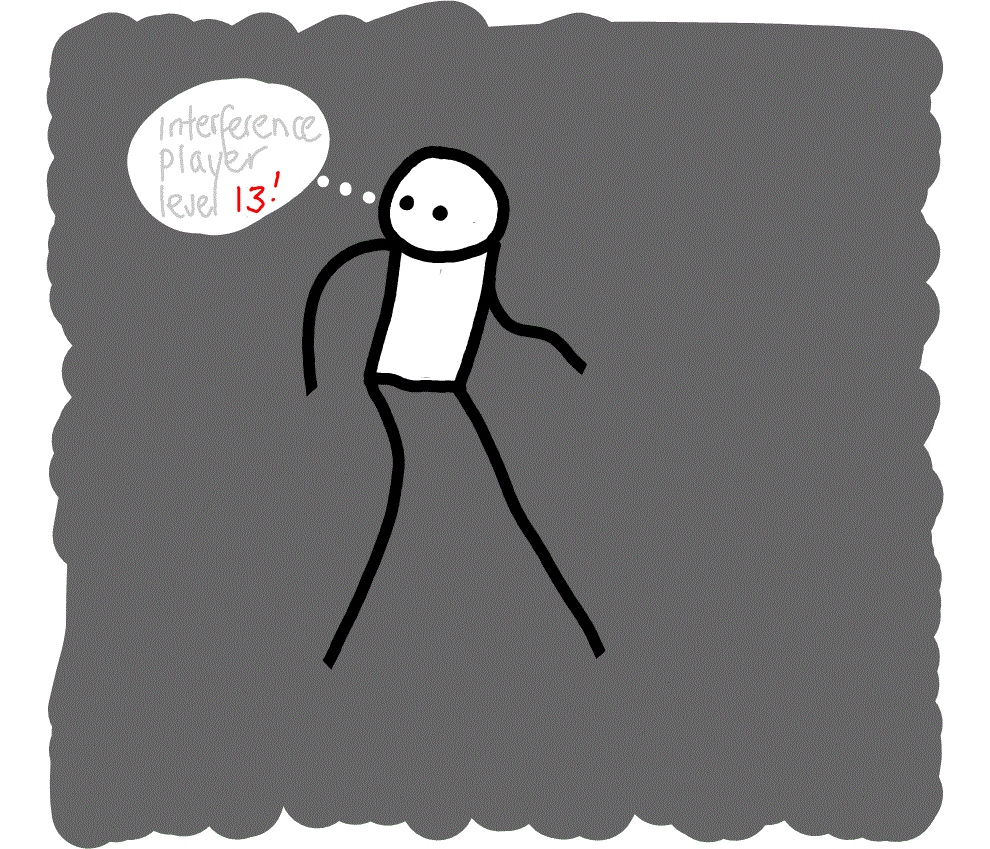 he is scared of the someone who is level 13 on interference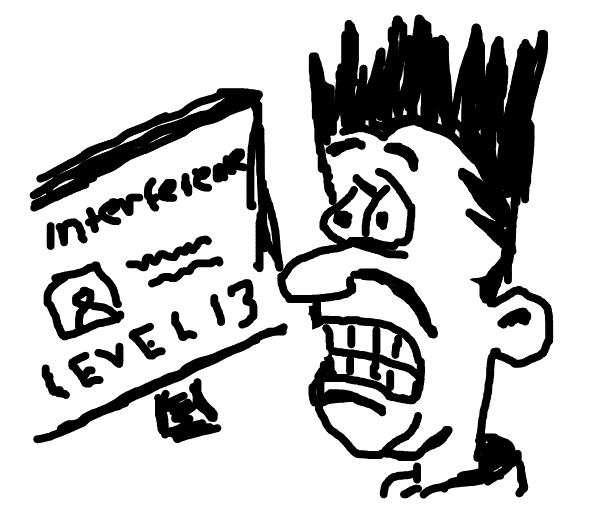 omg! I'm on level 13 on interference?!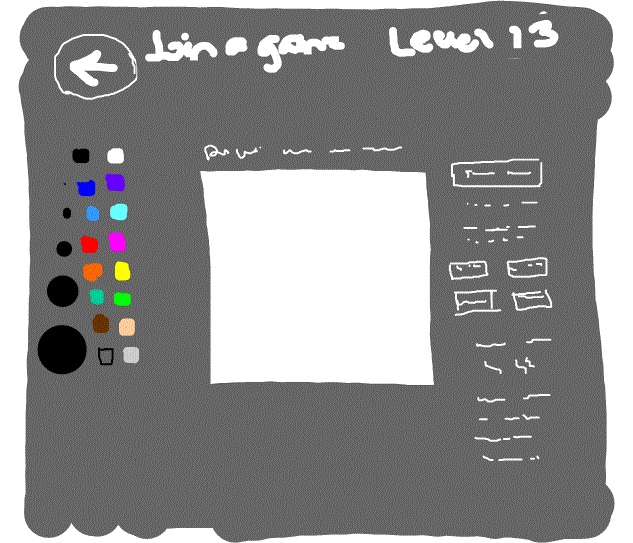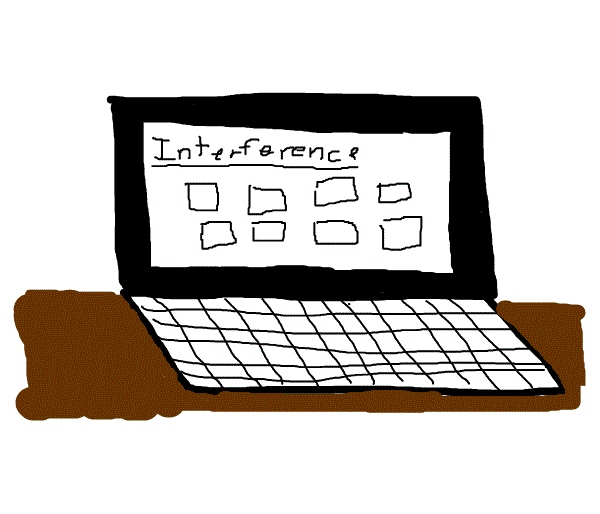 someone playing interference
mario lost his hat and has to go kill the magical pig king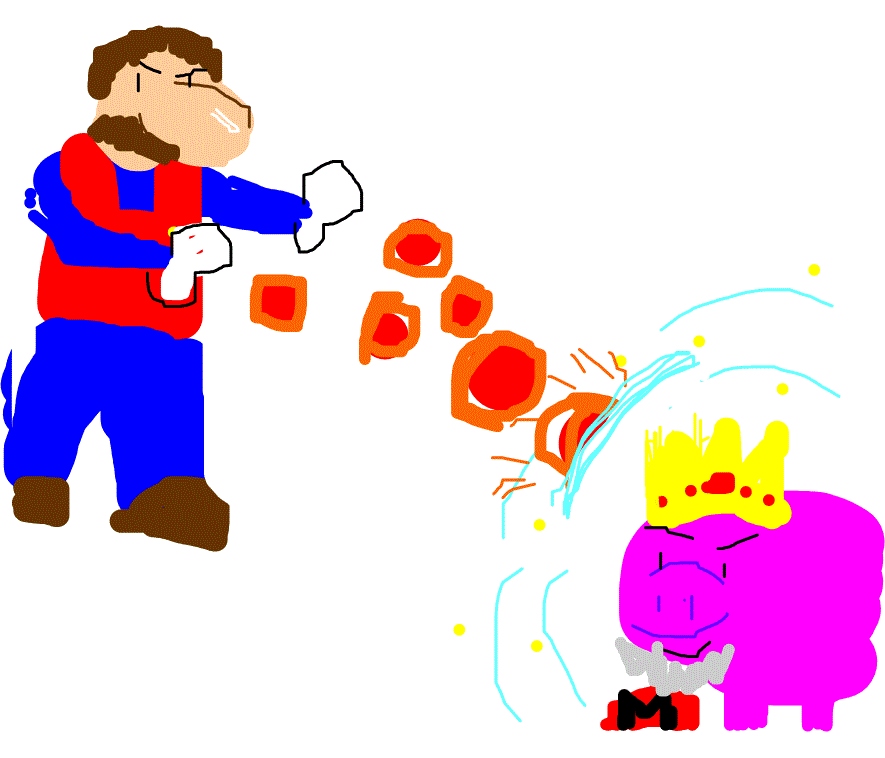 Super Smash Bros with Mario attacking pig/Kirby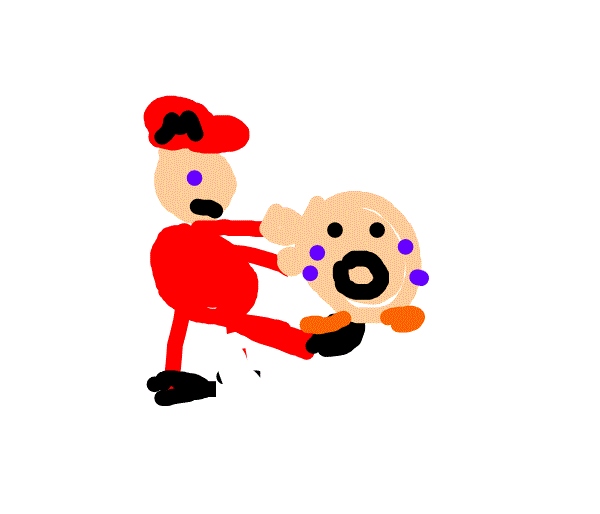 mario kicking a crying baby
Naked guy is afraid of mushrooms. Guy with hat isn't.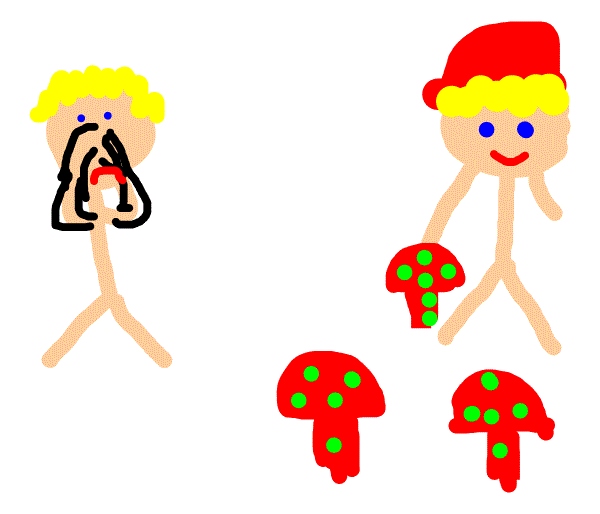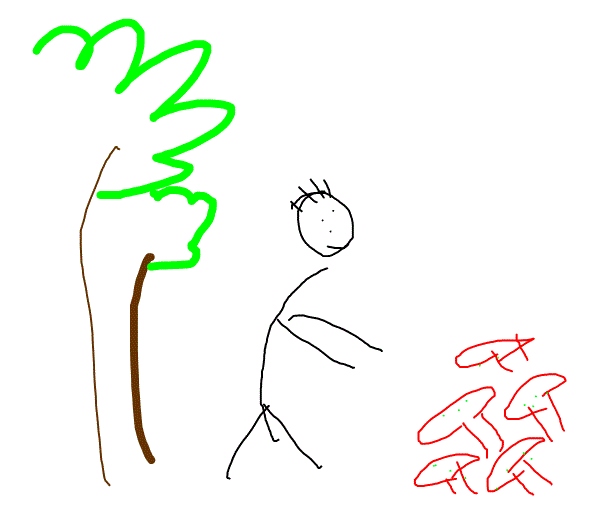 stickman picking mushrooms in the woods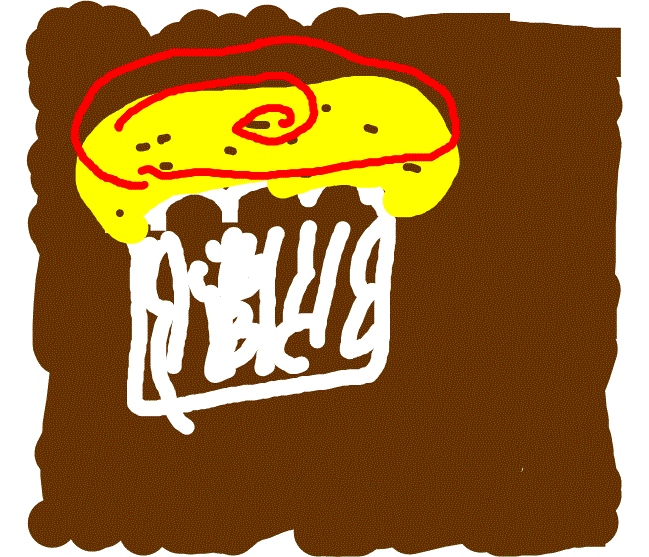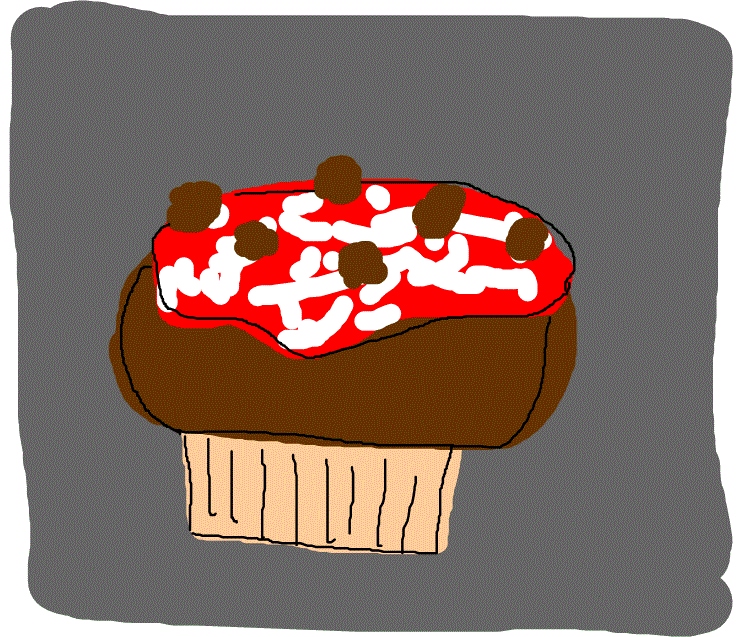 pizza meatball muffin with tiny meatballs. (Hi next drawer!)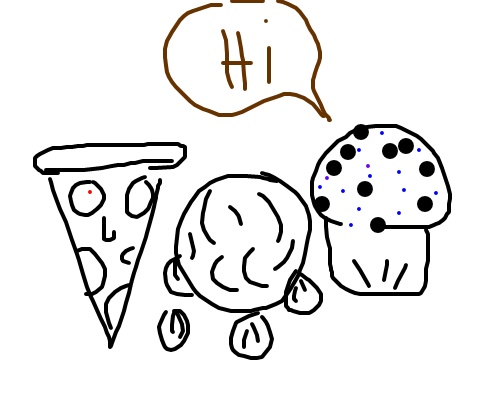 A pizza,lettuce,and a muffin having a conversation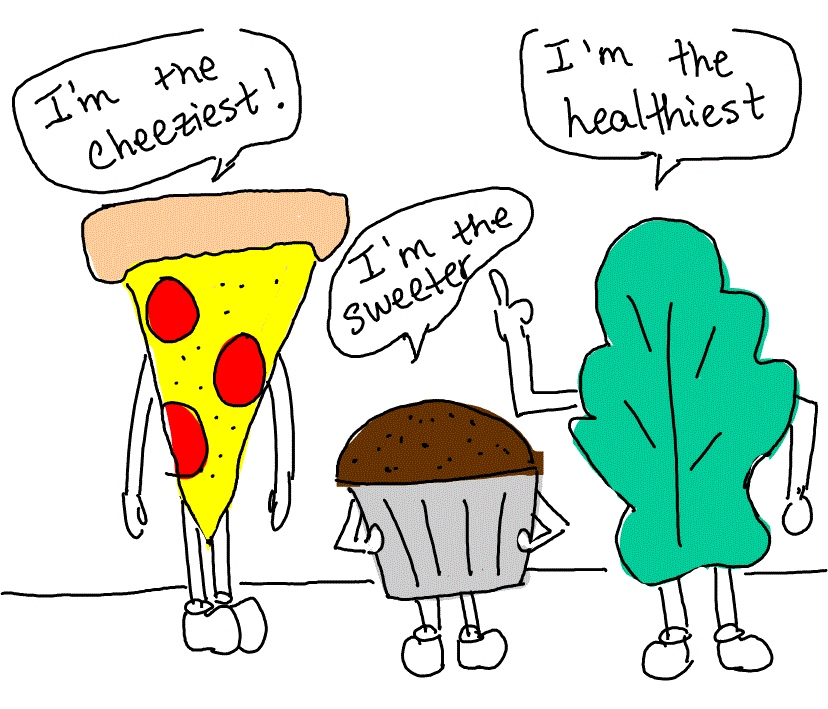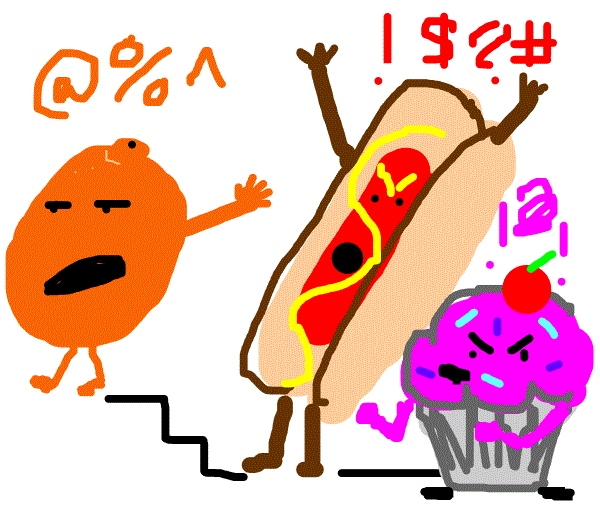 Hot dog and cupcake curse at orange. he dont even care.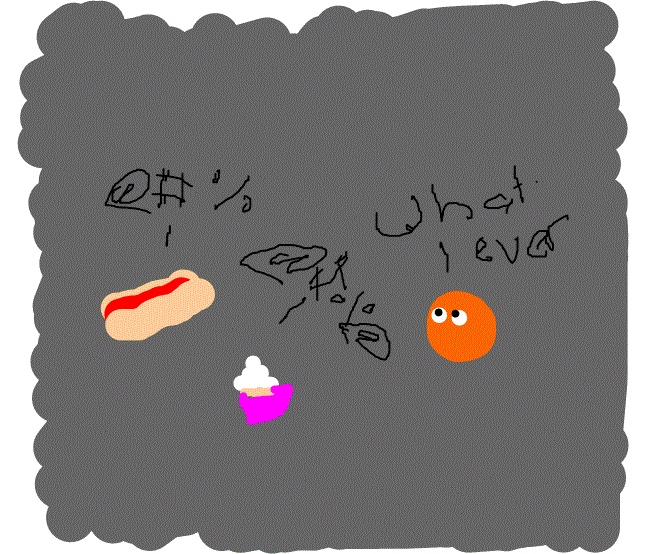 a cupcake and a hotdog cuss out an orange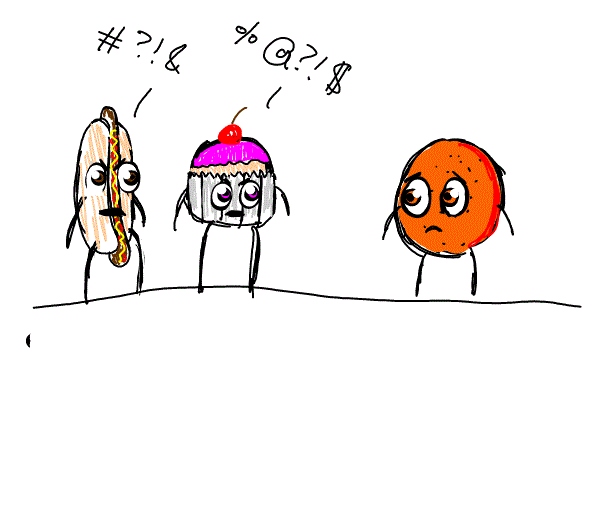 Hotdog and cupcake swear/be rude to orange. All are cute😊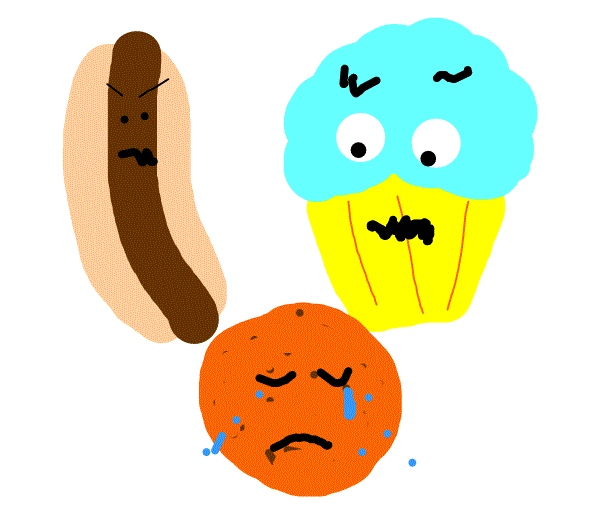 Hot dog with bun and blue frosted cupcake bully a sad orange
A hotdog stealing a cupcake from a sad orange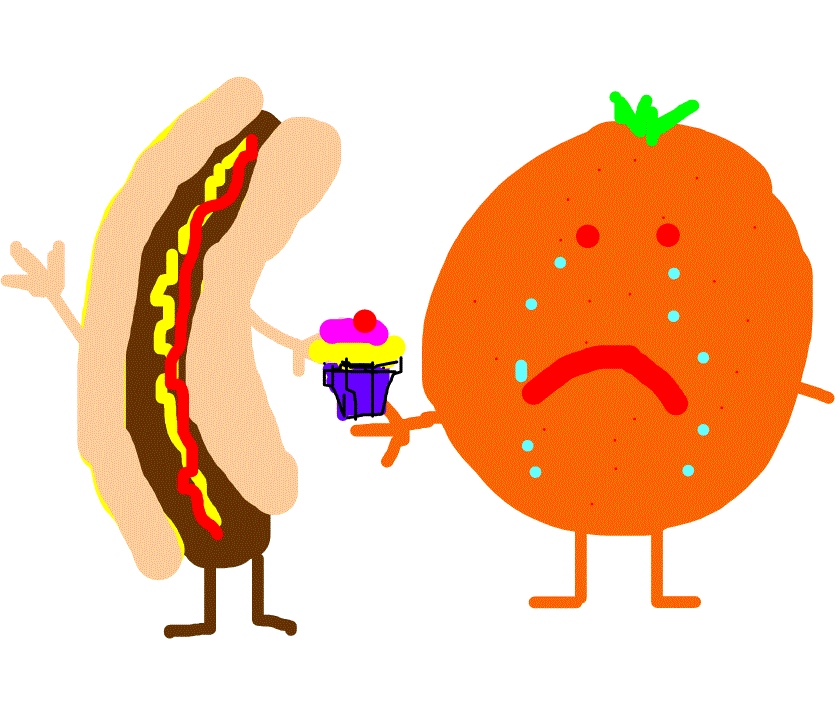 sad orange receiving a muffin from a hot-dog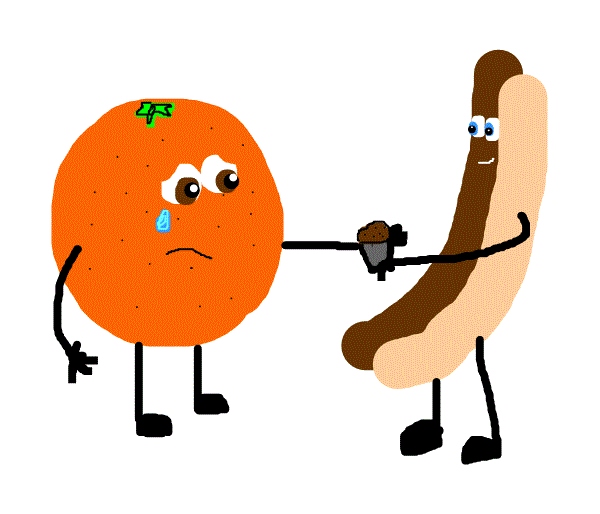 Sad a range taking something from a smiling hotdog in a bun
An evil hotdog brawls with a sad orange.