lonely strawberry cries when he sees his family in blender
33 players. Finished 2 years, 11 months ago
lonely strawberry cries when he sees his family in blender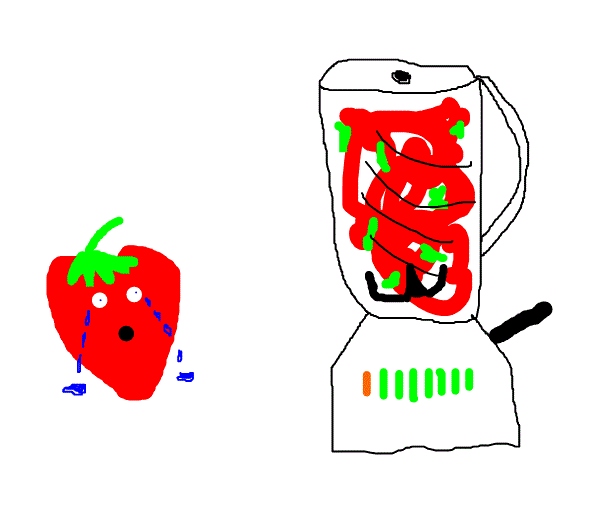 a sad strawberry realizing he's next in the blender.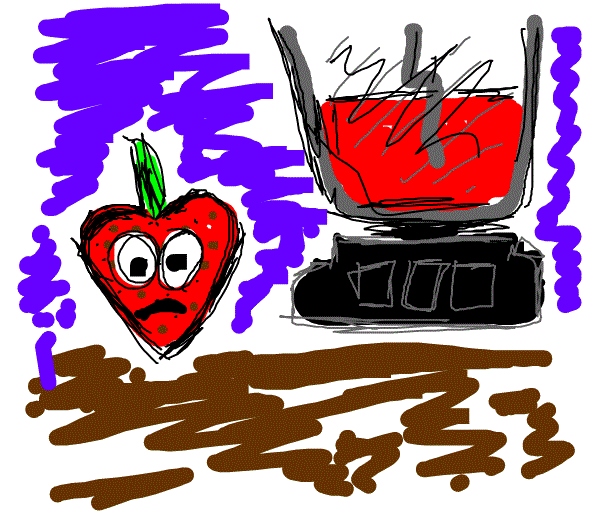 strawberry realizes that it's going to get crushed.
Foot-plane has a very bad pilot. We need a new one.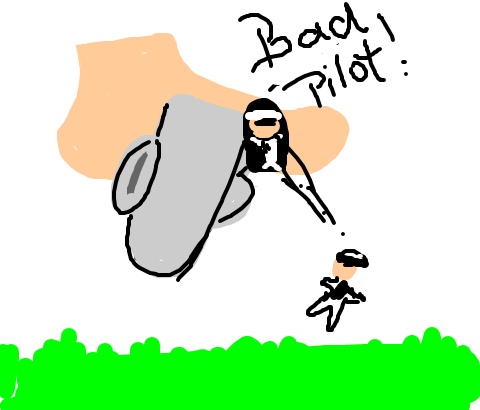 God kicks a pilot out of the sky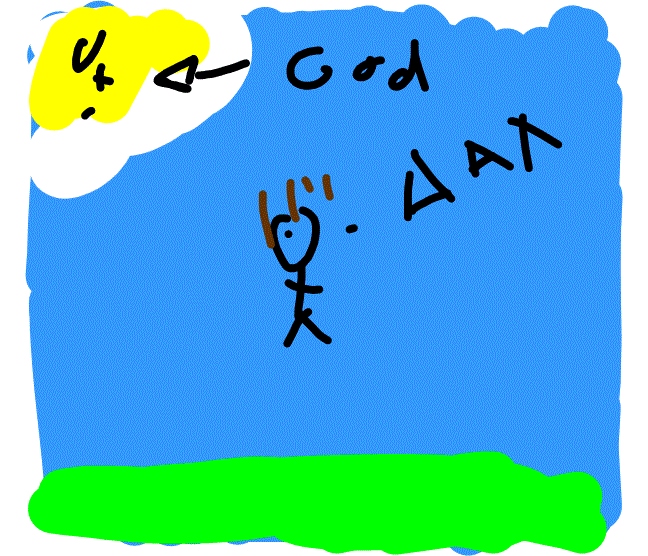 stick figure falling from God out of the sky
On the 8th day god created stickman and flicked him to earth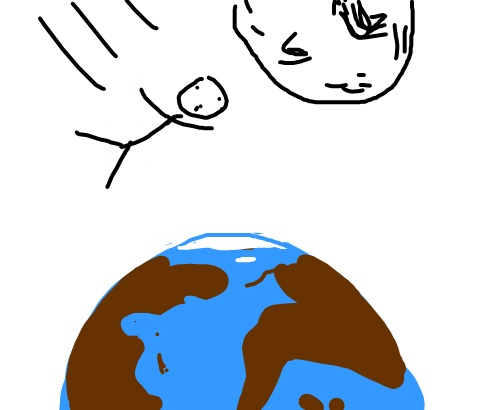 Will it hurt when he falls from Heaven?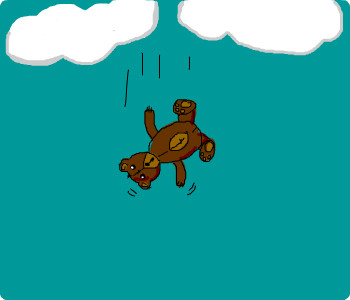 FALLING ANGEL FALLS TO GRIZZLY DEATH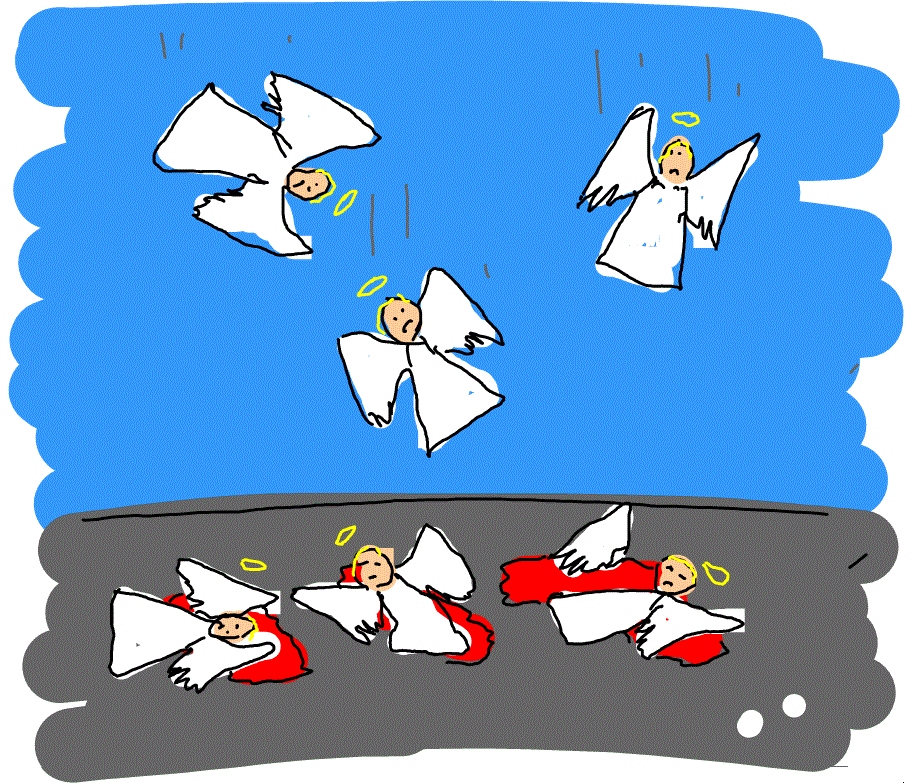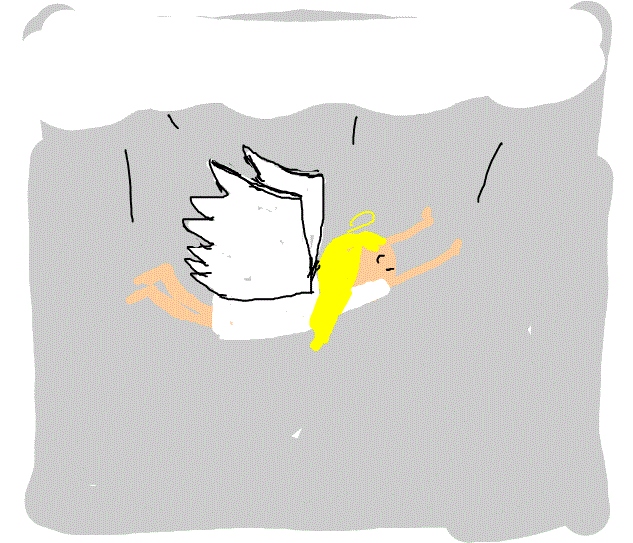 Did it hurt when you fell? Fell from Heaven!!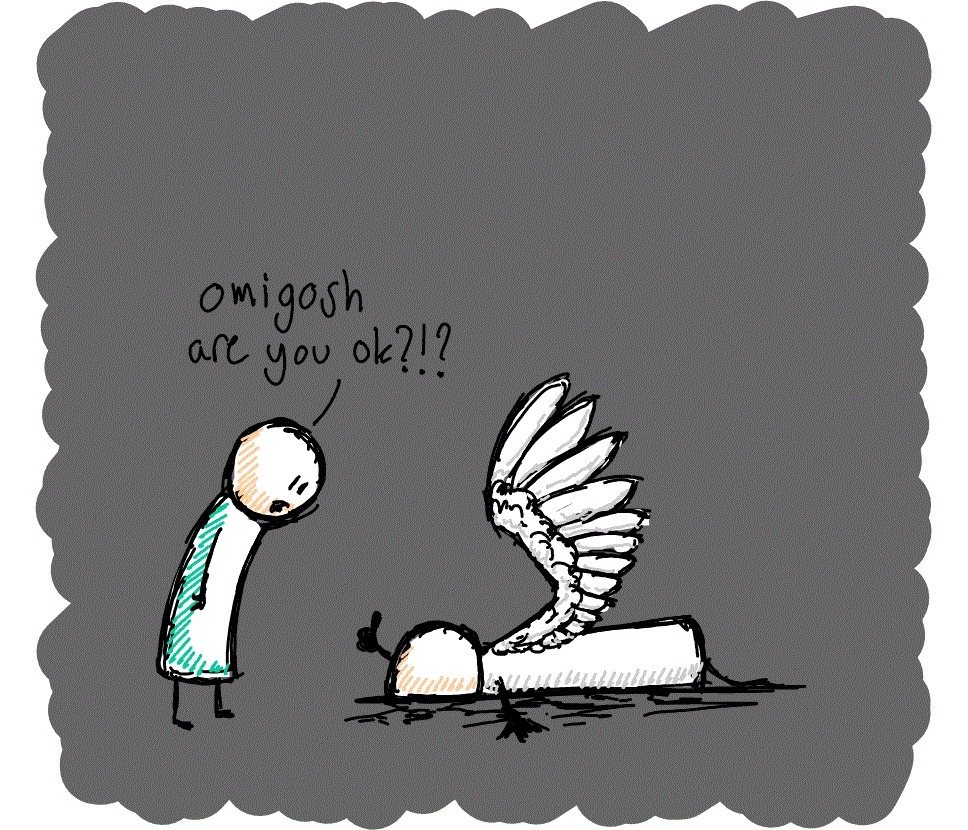 A sad or mad angel is flying through a rainstorm?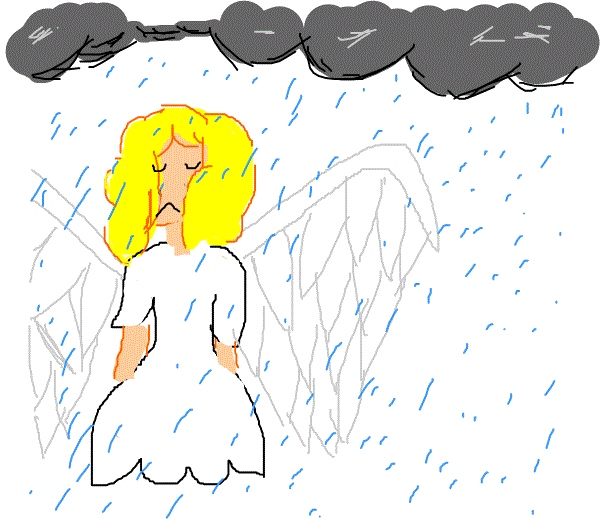 when your guardian angel sees you touch yourself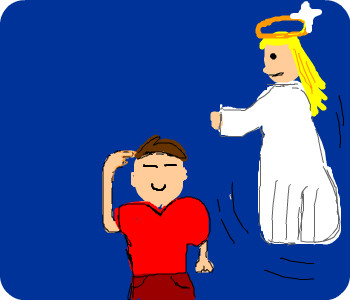 An angel granting a guy a wish he's thinking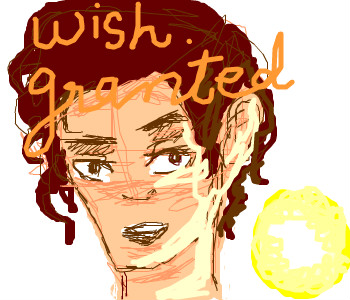 'I Dream of Genie' but Genie is now micheal jackson, i think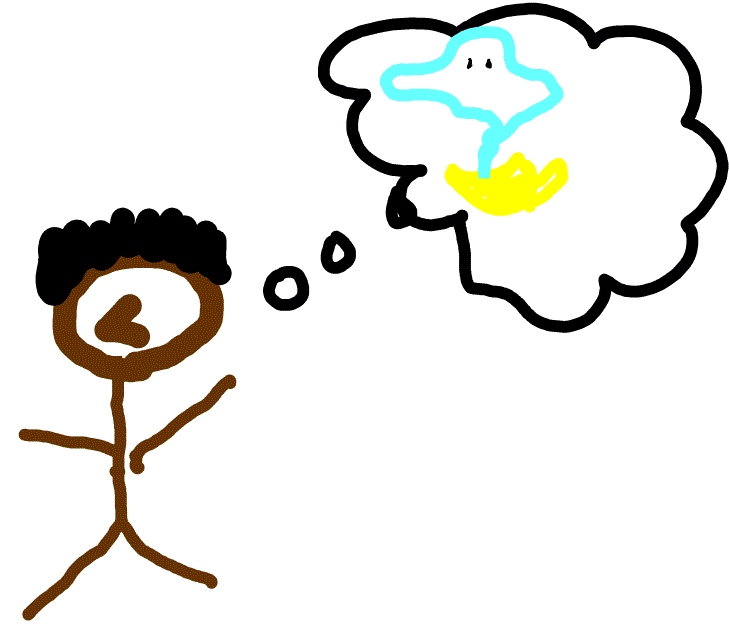 I wish i had a genie so I could get 3 more wishes..