A college student studying for finals.
33 players. Finished 2 years, 10 months ago
A college student studying for finals.
Doing push-ups on a chair while calculating in 3D (too hard)
Arranging furniture feels like playing leggos!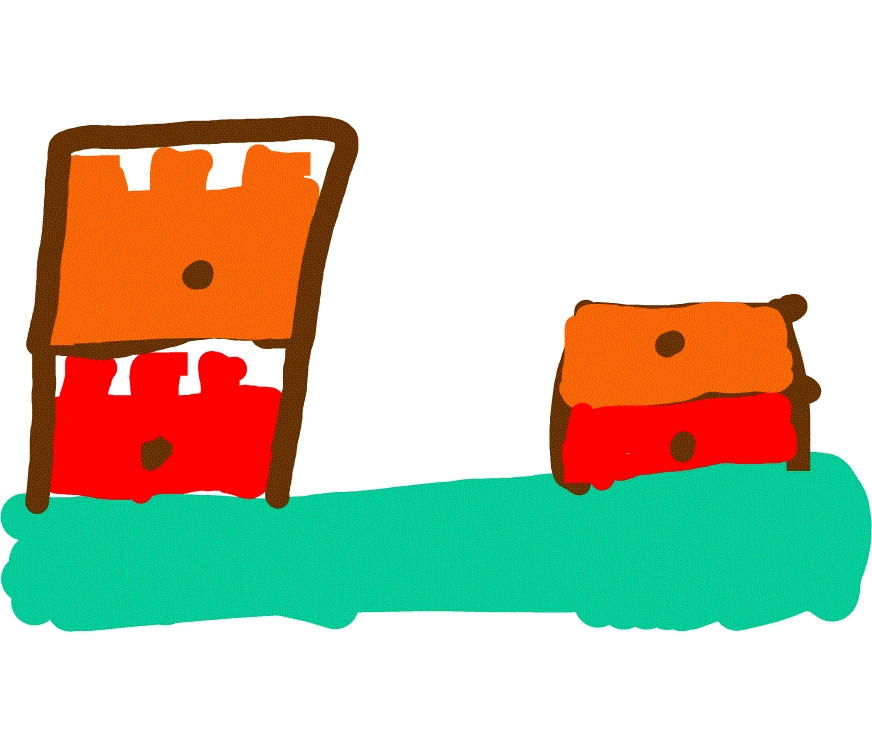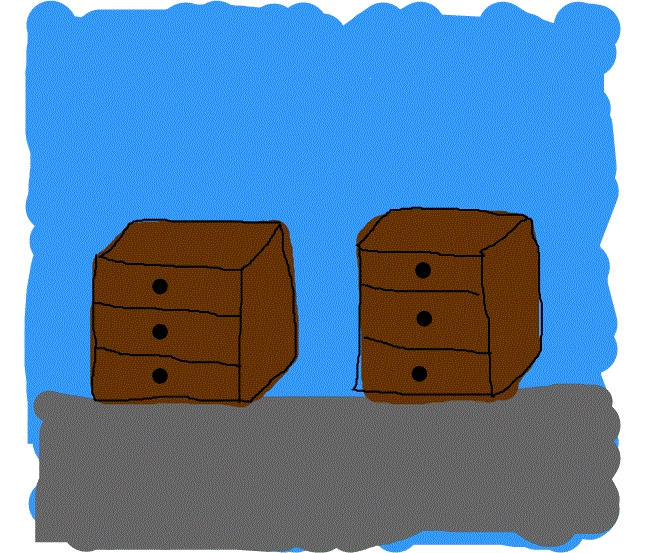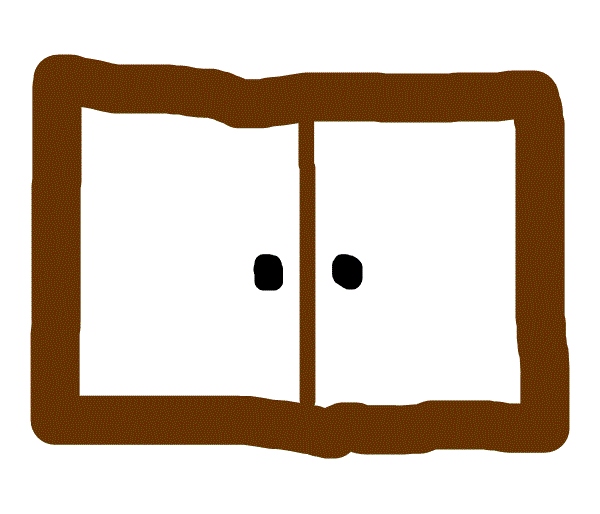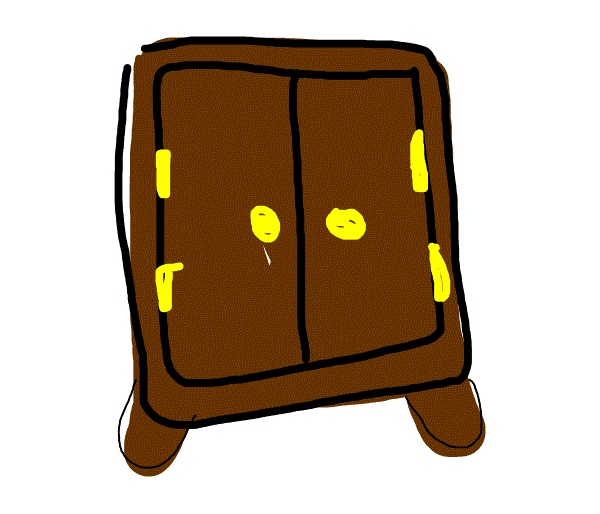 On the other side... is Narnia..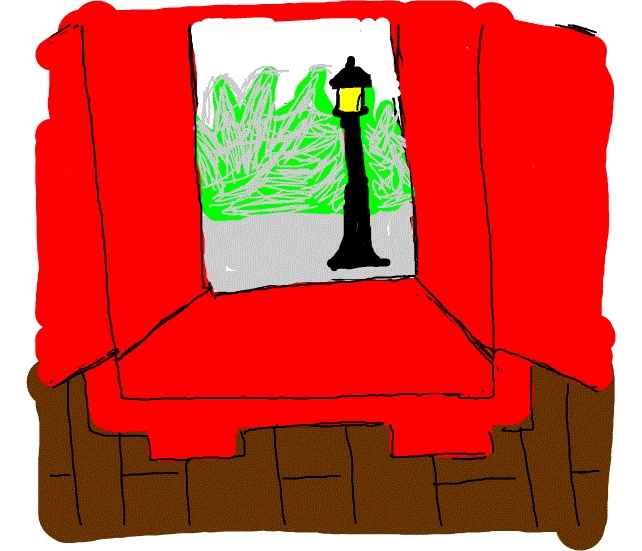 Old fashioned lamp post through a red doorway.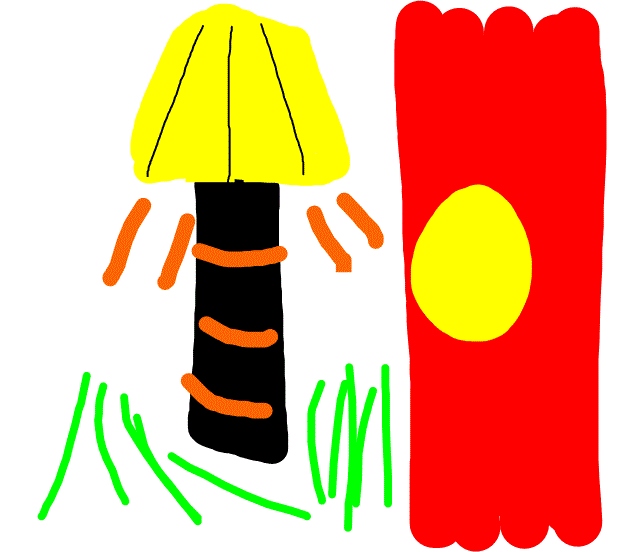 A mushroom and a red tree stump with yellow hole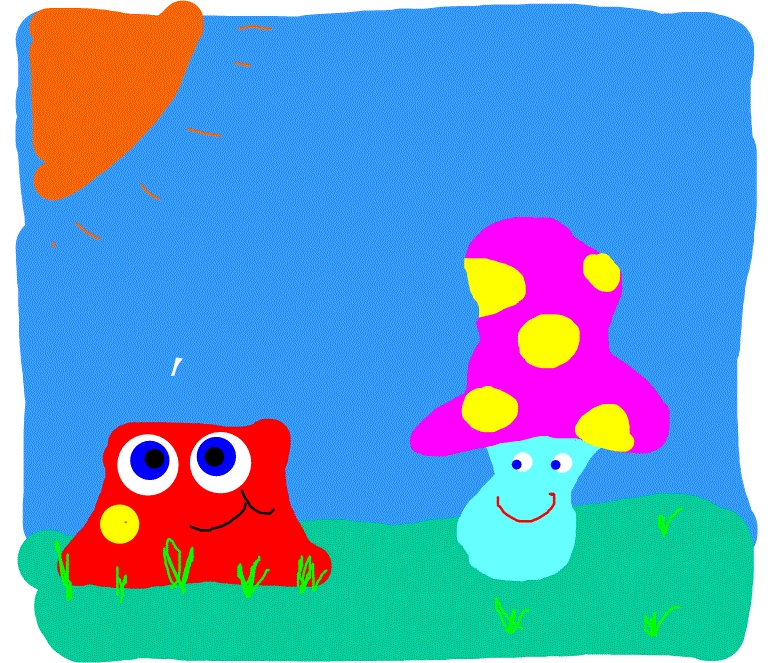 Red Square and his happy shroom under a bright orange sun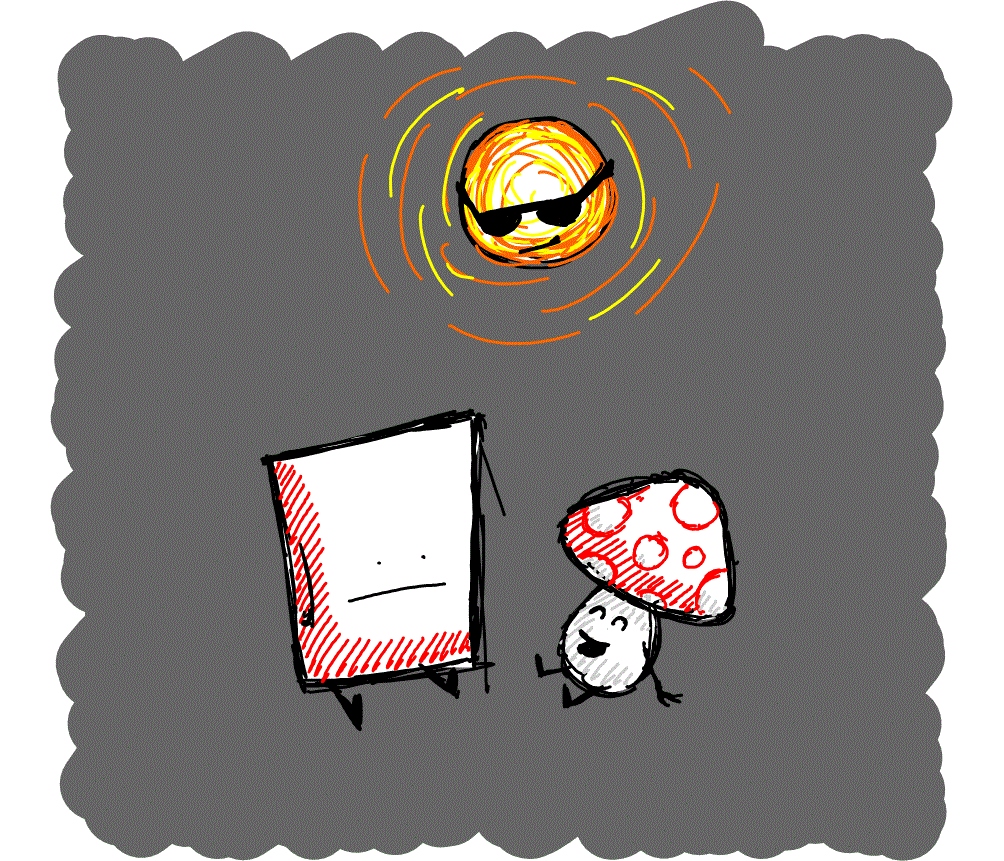 mr. mushroom and a glass of milk kickin it with a chill sun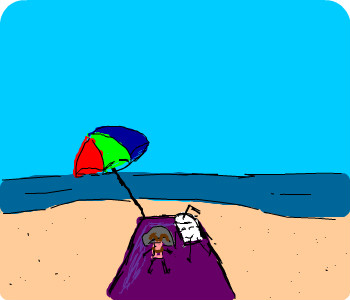 cup of milk just chillin on the beach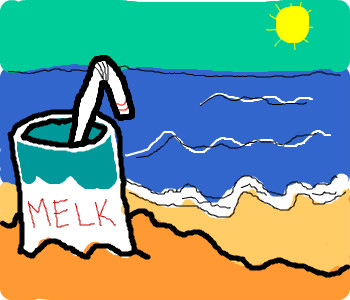 Sunday at beach with glass of "melk", and drinking straw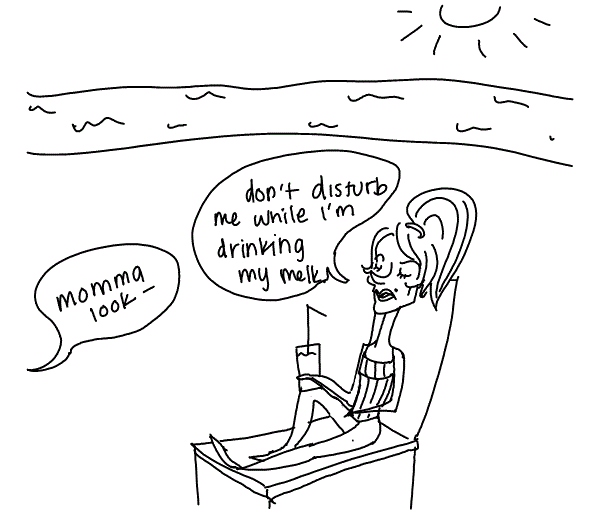 Sunbathing mother doesnt wanna be disturbed drinking milk
Do not disturb me while I suntan and sip a drink
do not disturb. i'm in bed with a bowling ball!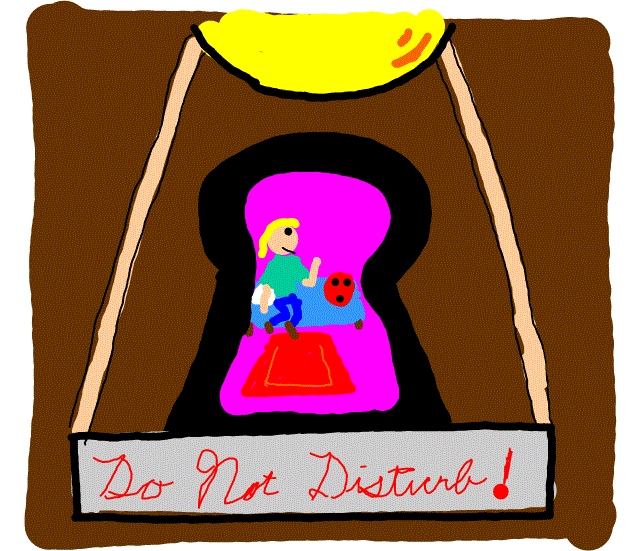 peeking through a keyhole a man is bowling in that room