Invisible walrus binds couple in wedlock
45 players. Finished 2 years, 7 months ago
Invisible walrus binds couple in wedlock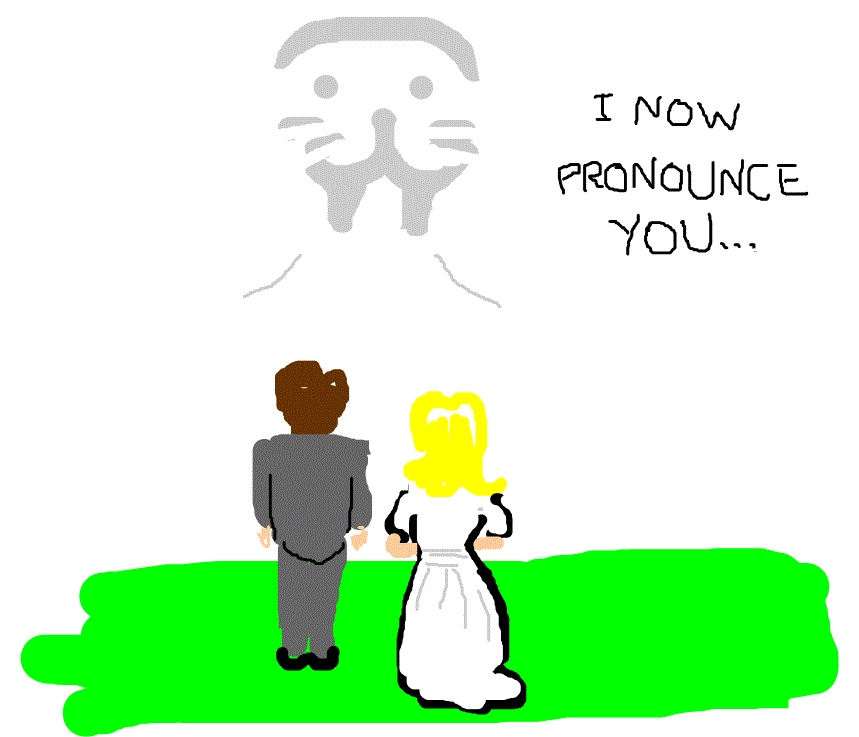 People getting wedded by a cat face in the sky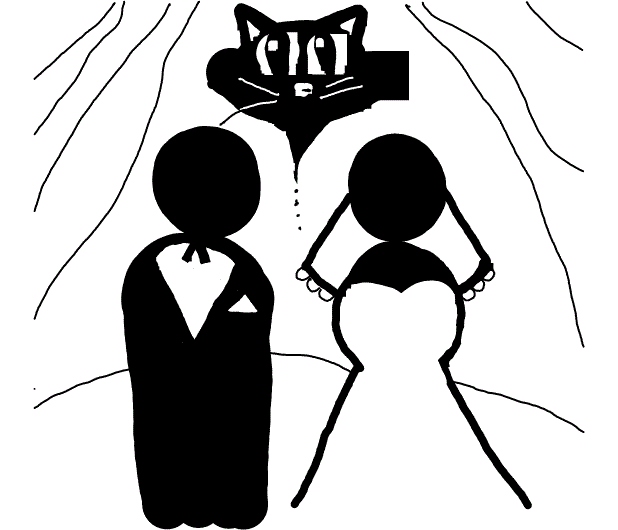 A wedding with a cat's head floating and the chin dripping
man dressed as a lion rawrs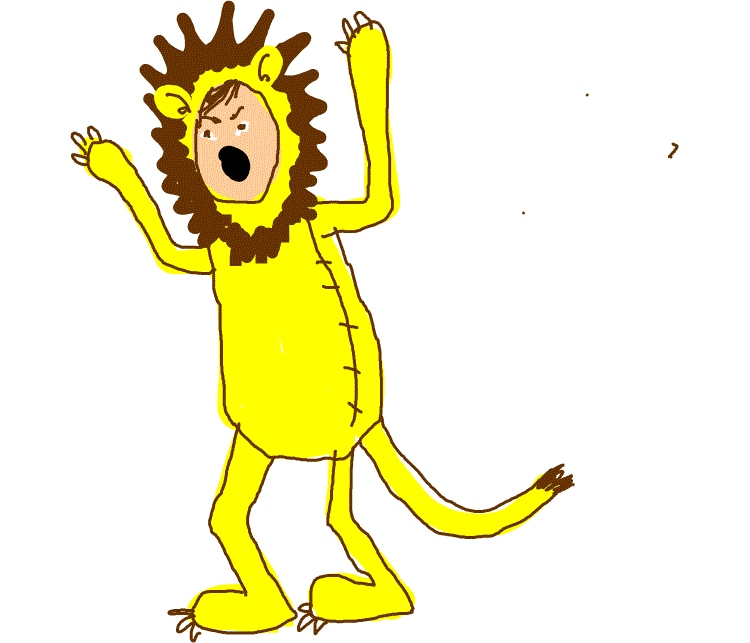 A guy dressed in a lion's suit making an angry face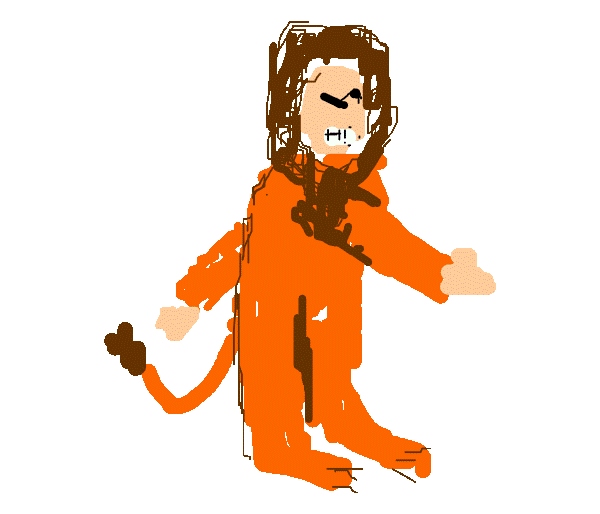 lion man, hand extended saying hi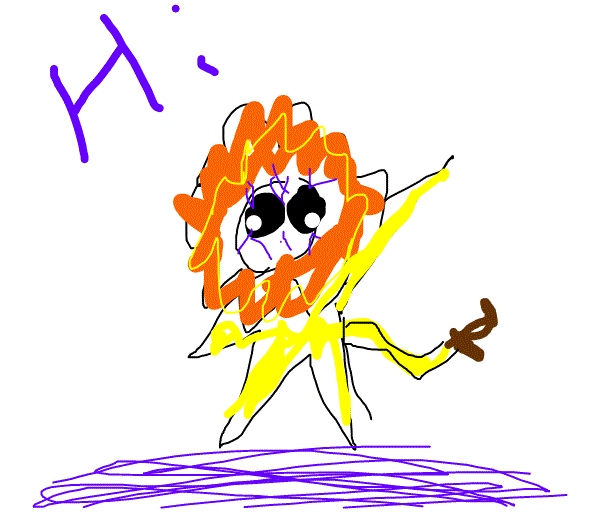 crazy flower guy saying hi
Spastic flower-person (literally) w/bloodshot eyes sez "Hi!"
Flower with pink petals and face with bloodshot eyes: "Hi!"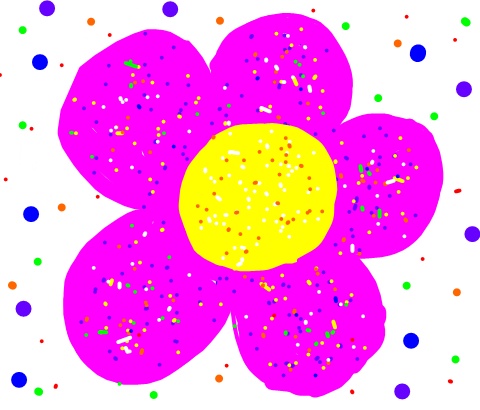 pink flower with colorful sprinkles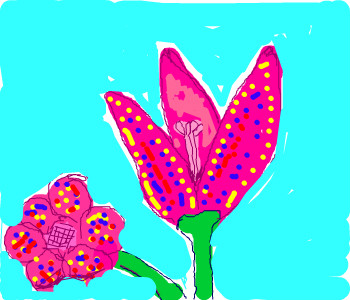 pink flowers with yellow-blue-red points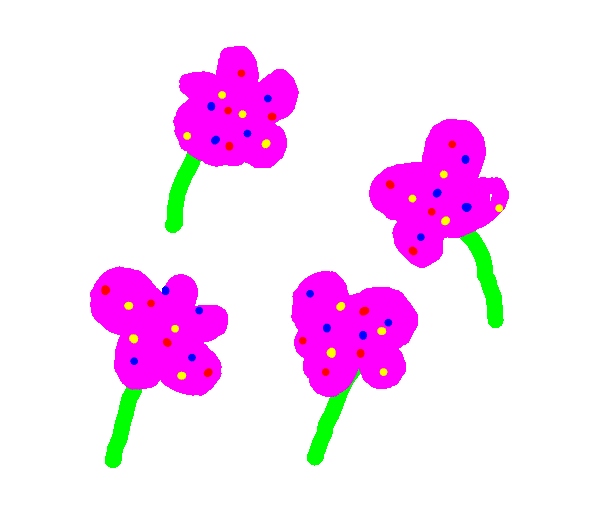 The edible room in Charlie and the chocolate factory.
willy wonka didnt quite finish building his factory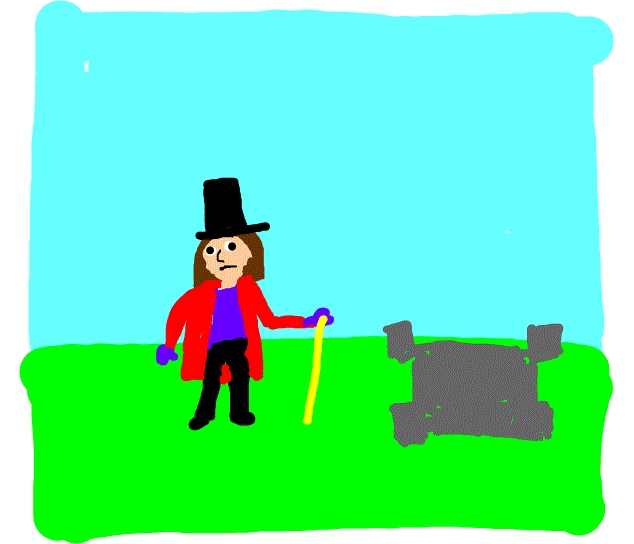 a brunette woman w/ top hat and cane is by a gray blob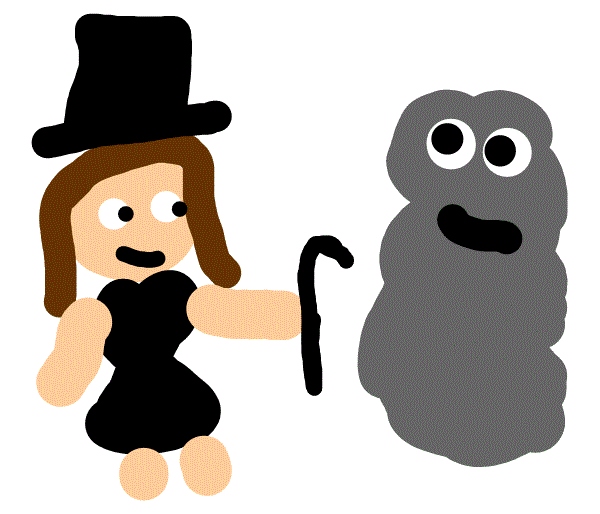 Women with a top hat passes a walkingstick to a pooman.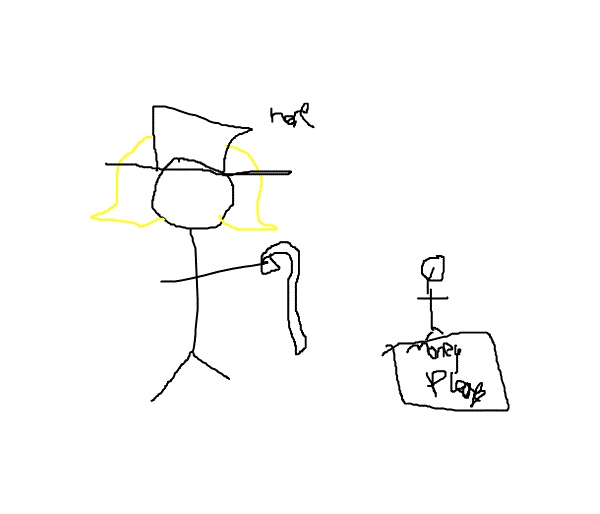 Girl at the circus with a whip and a top hat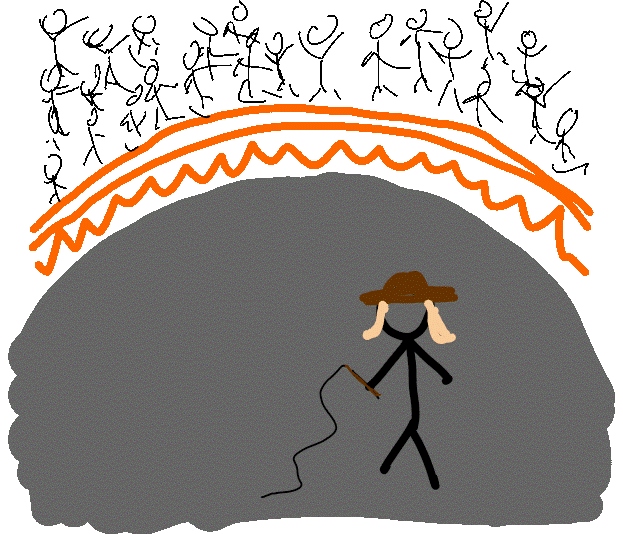 Lion tamer with no lion at the circus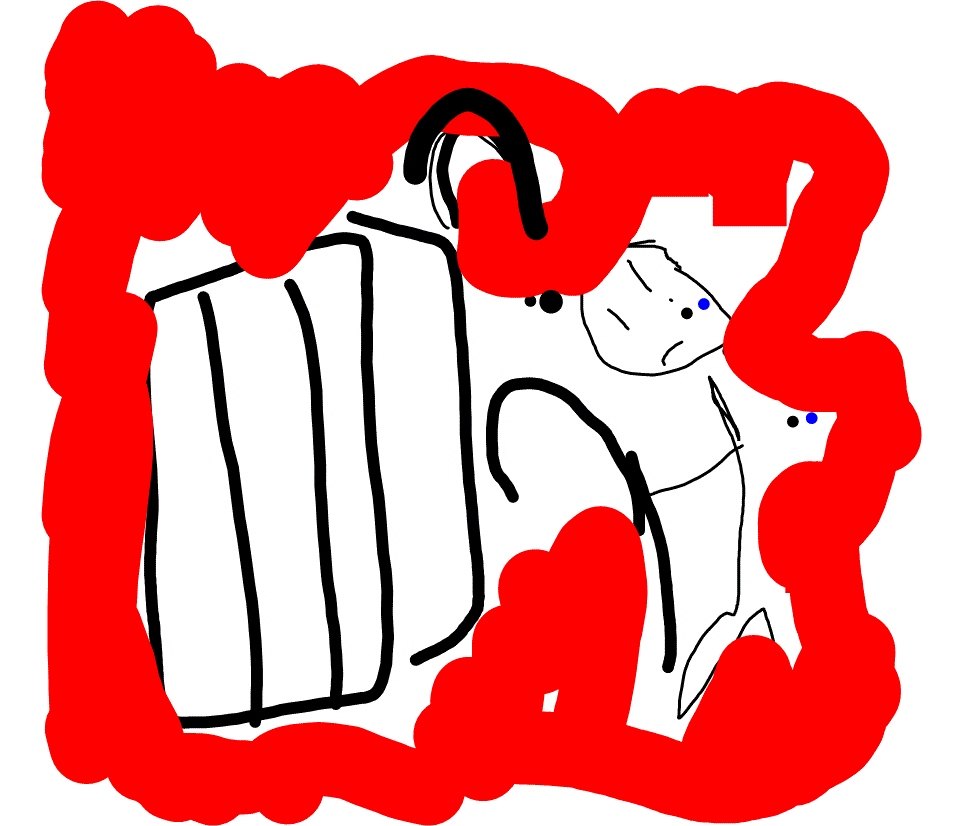 The blood walls are closing in.
A red canvas framed in gold, hanging on a wall.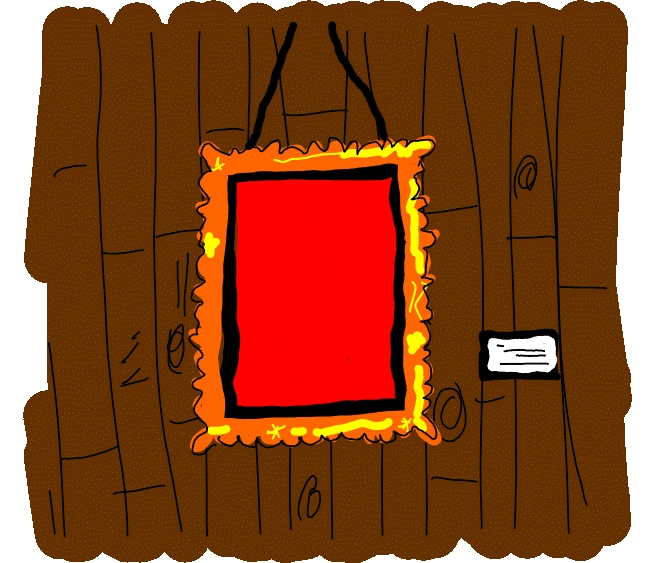 Painting of the color red.
a picture frame with a red picture