Goosebumps! Night of the Living Dummy... spooky 👀
45 players. Finished 1 year, 9 months ago
Goosebumps! Night of the Living Dummy... spooky 👀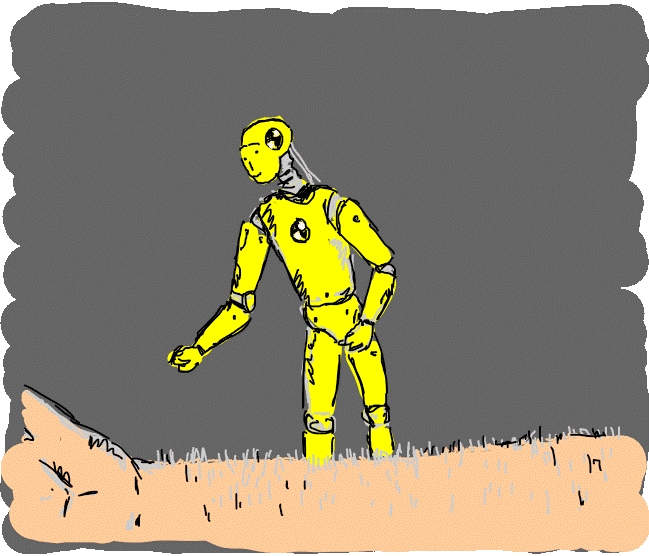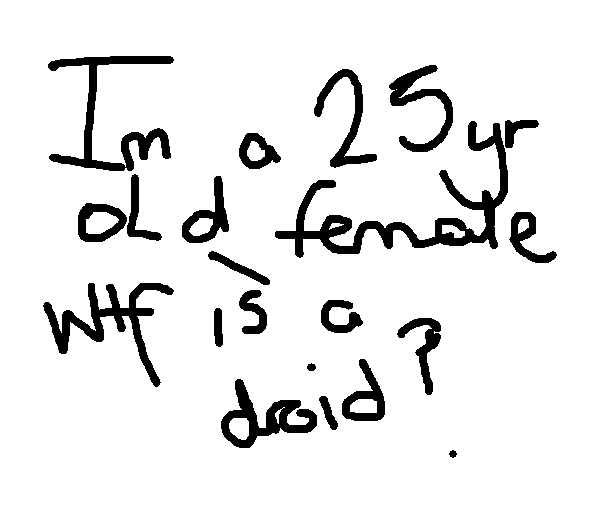 You're a little behind, 25 year old female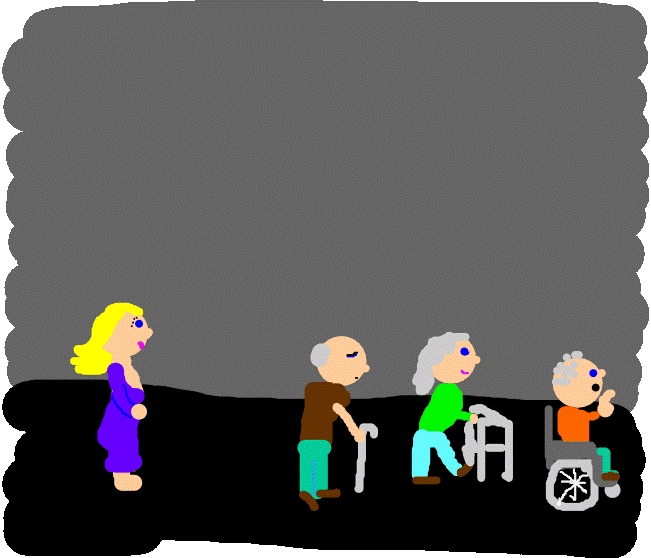 the young lady is losing ! older people are so fast !!
Two people running, one is clearly beating the other
2 girls race to finish line. The one with shoes & legs wins!
Two woman with gud assets racing. Better luck nxt time blond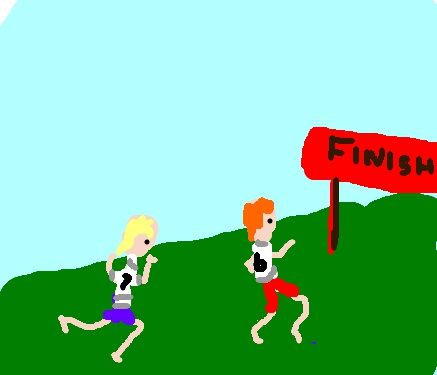 Runners racing for the finish line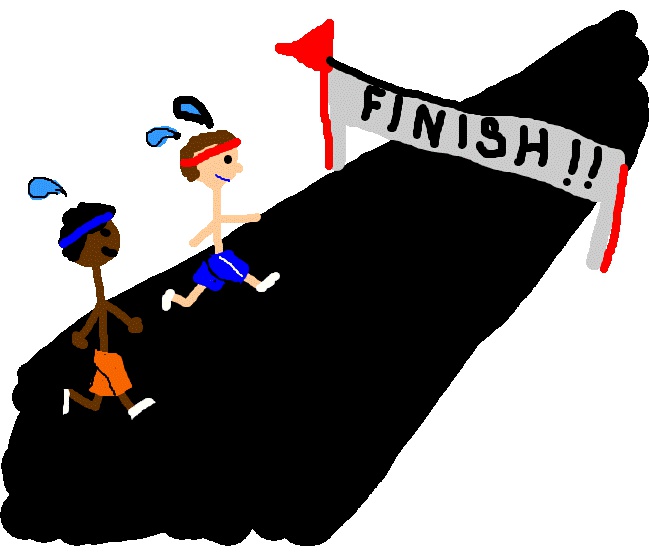 Olympic fast walking, its a tight race till the end.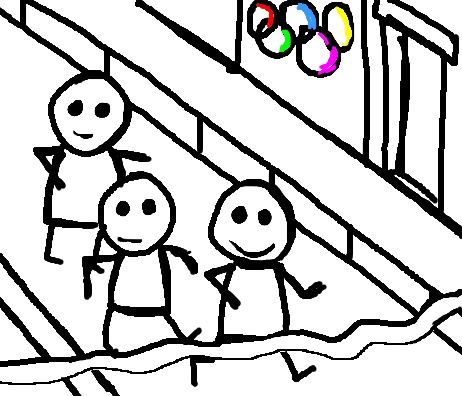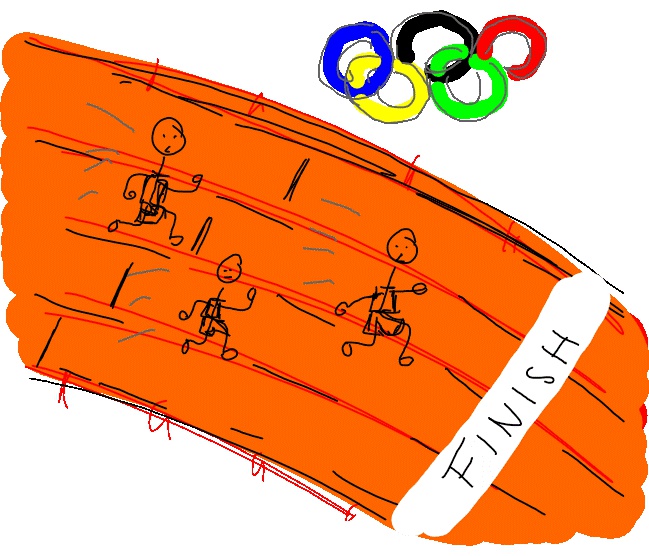 sprinting to the finish at the Olympics
an olympic runner with honour of flame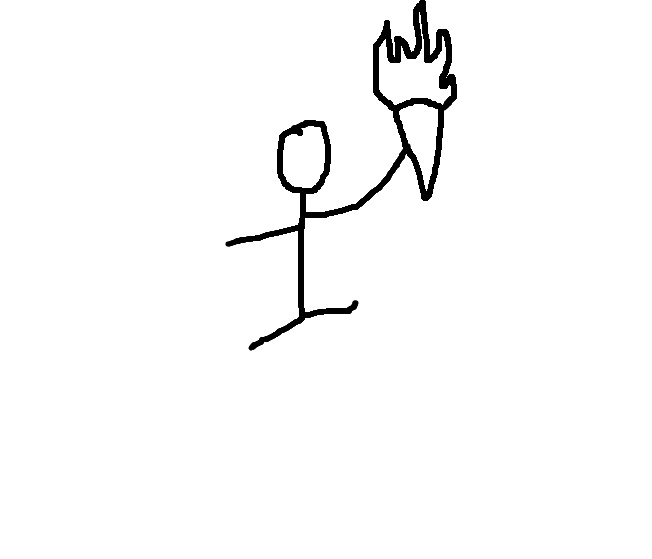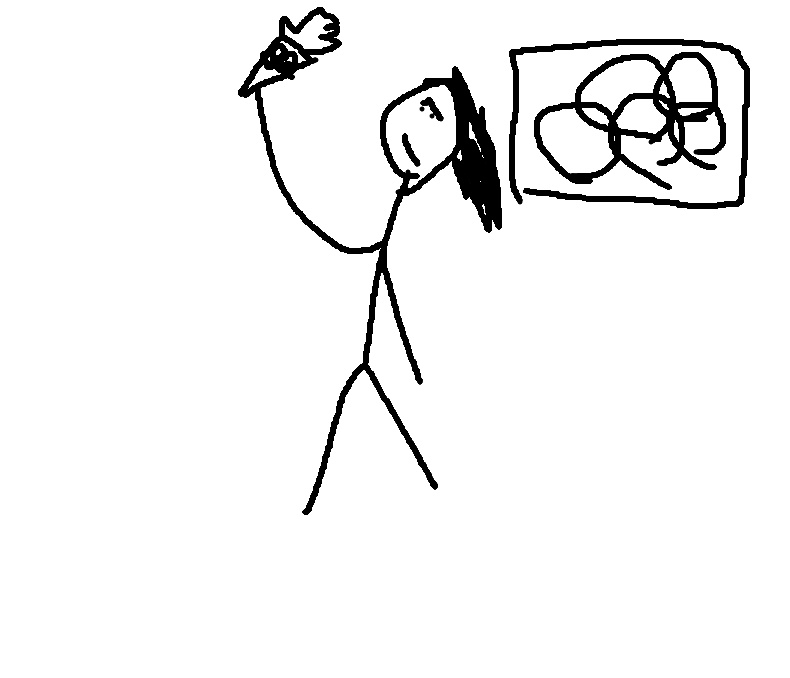 Cavewoman holding the olympic torch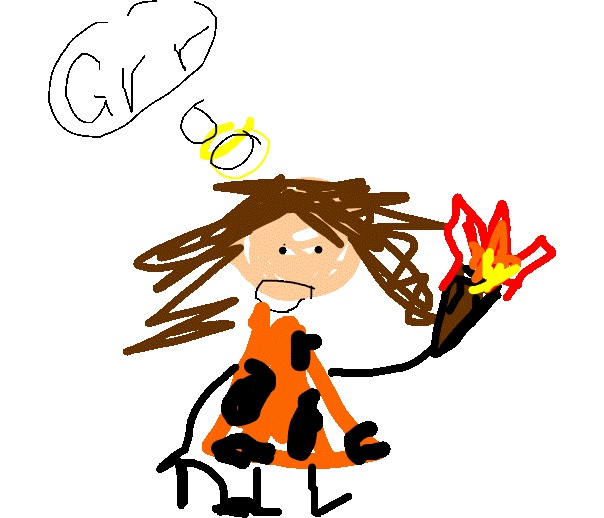 traditionalist caveman reluctantly uses fire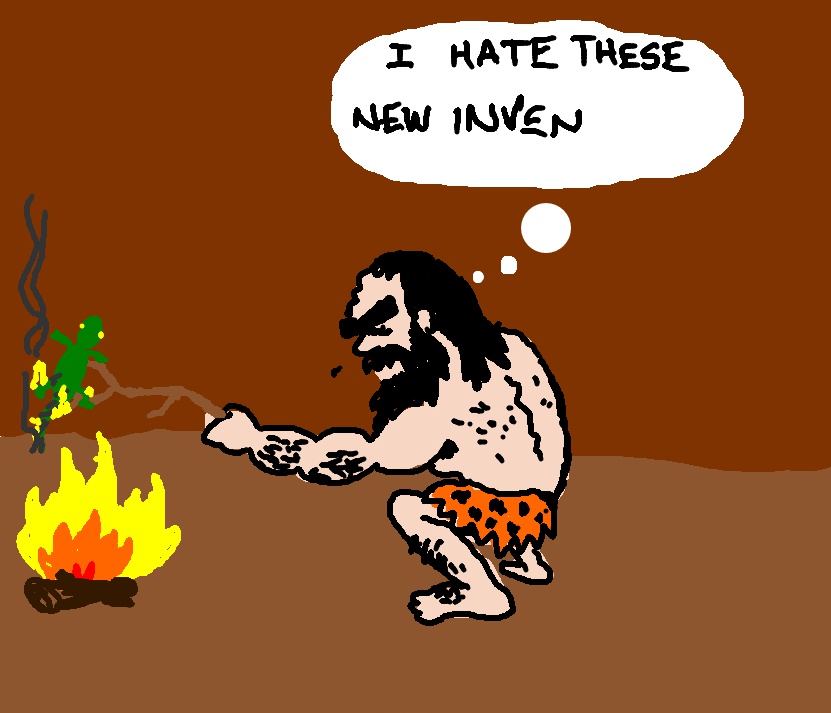 Caveman hates new invention of fire, but uses it to cook frg
spongebob at a bonfire with pal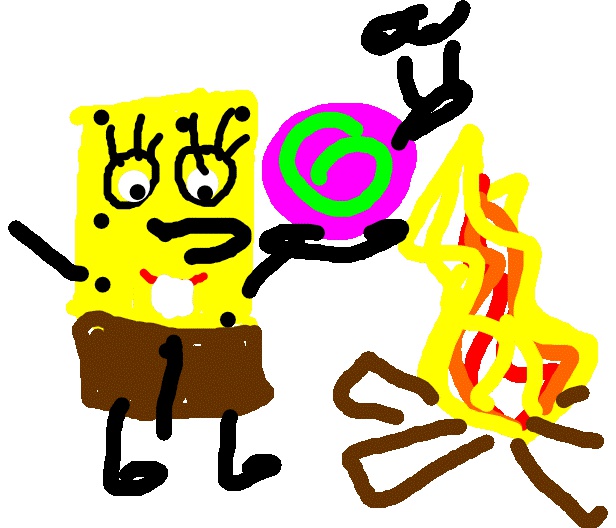 SpongeBob made a fire with a pink orb
Spongebob happily stands by campfire, stares at big bubble.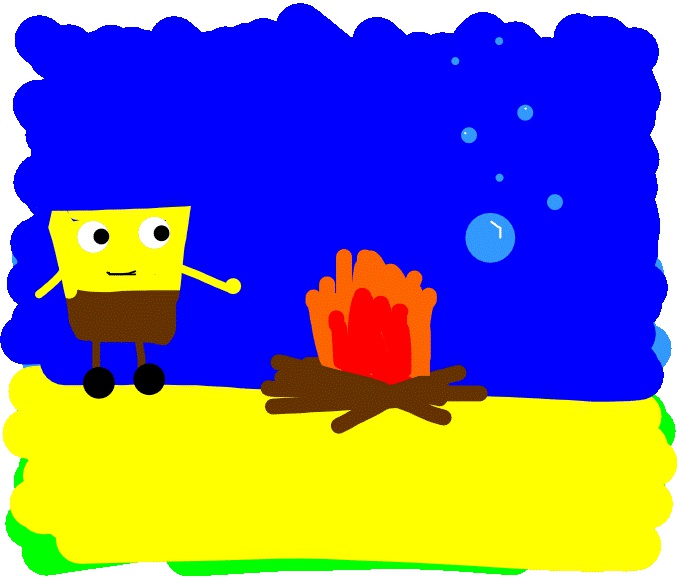 Who creates a fire, under the sea?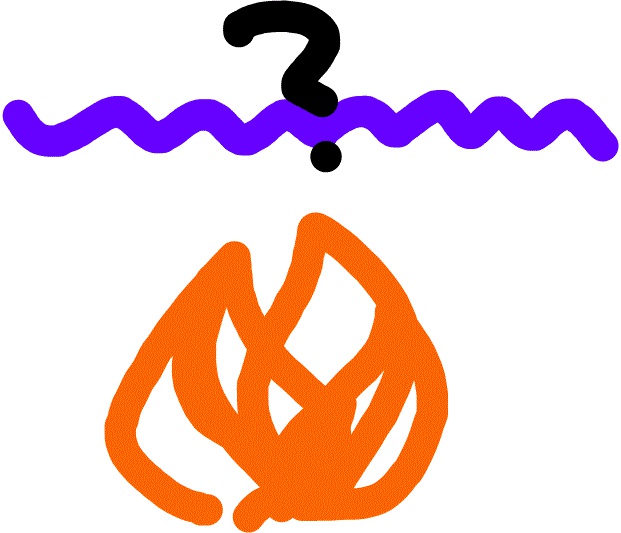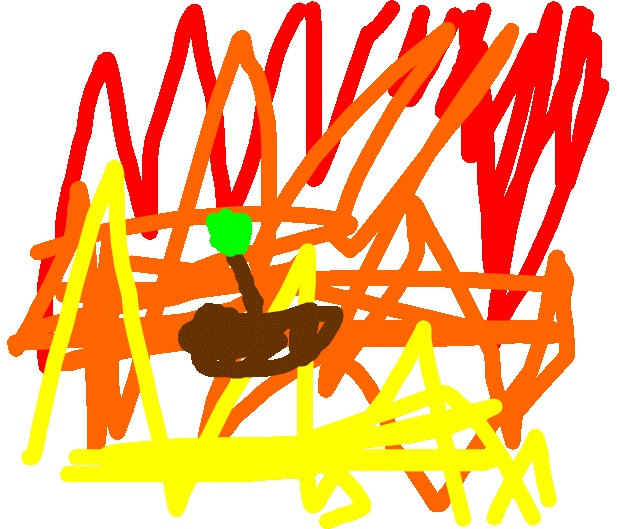 An old joystick controller burns in a firey purgatory.