Flappy Bird
33 players. Finished 1 year, 3 months ago
The bird from flappy bird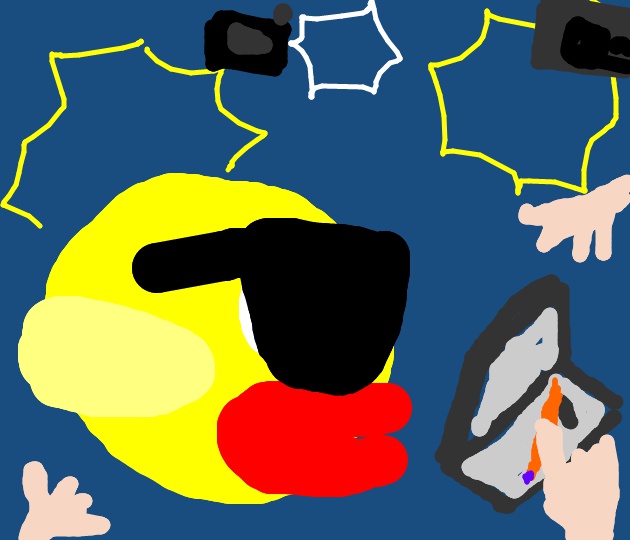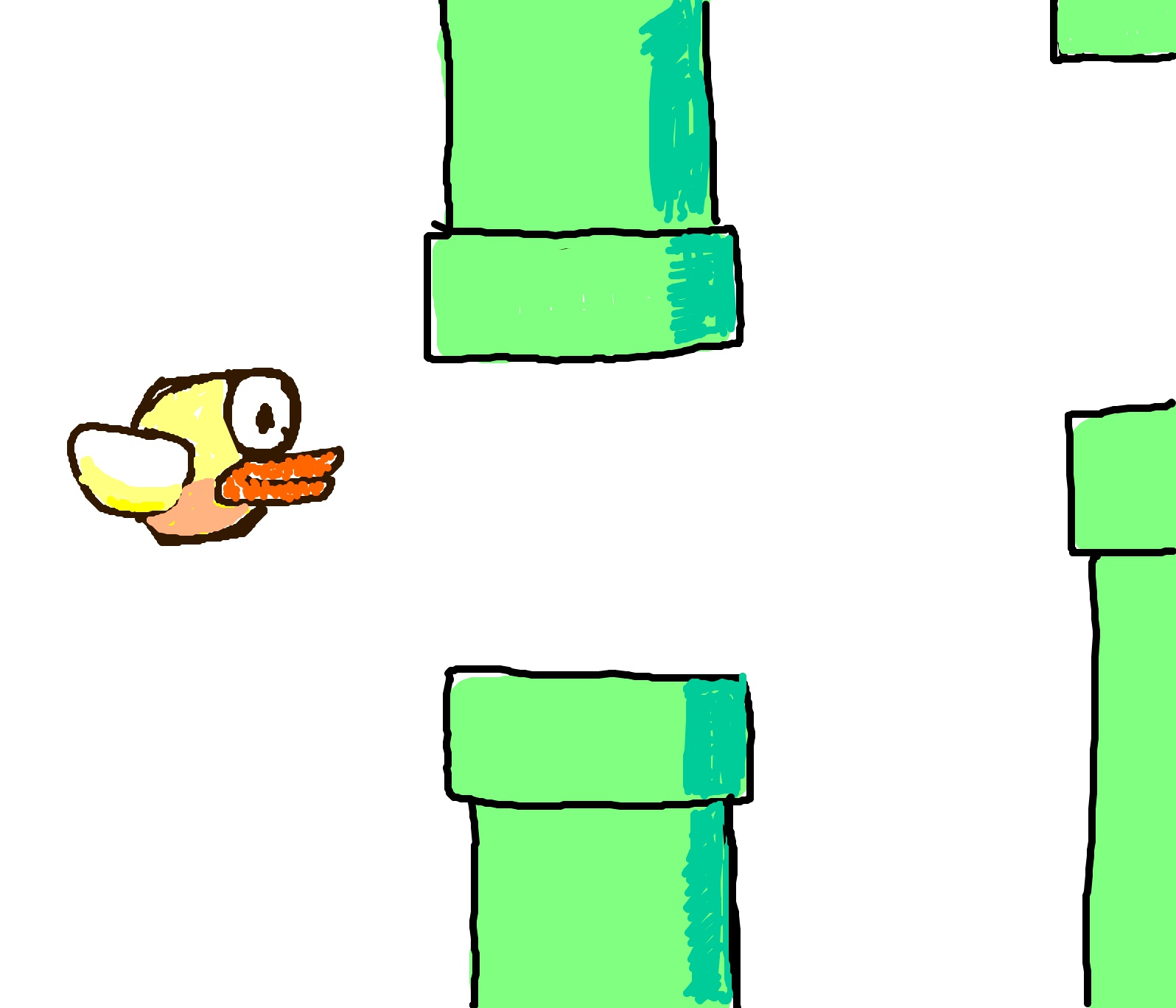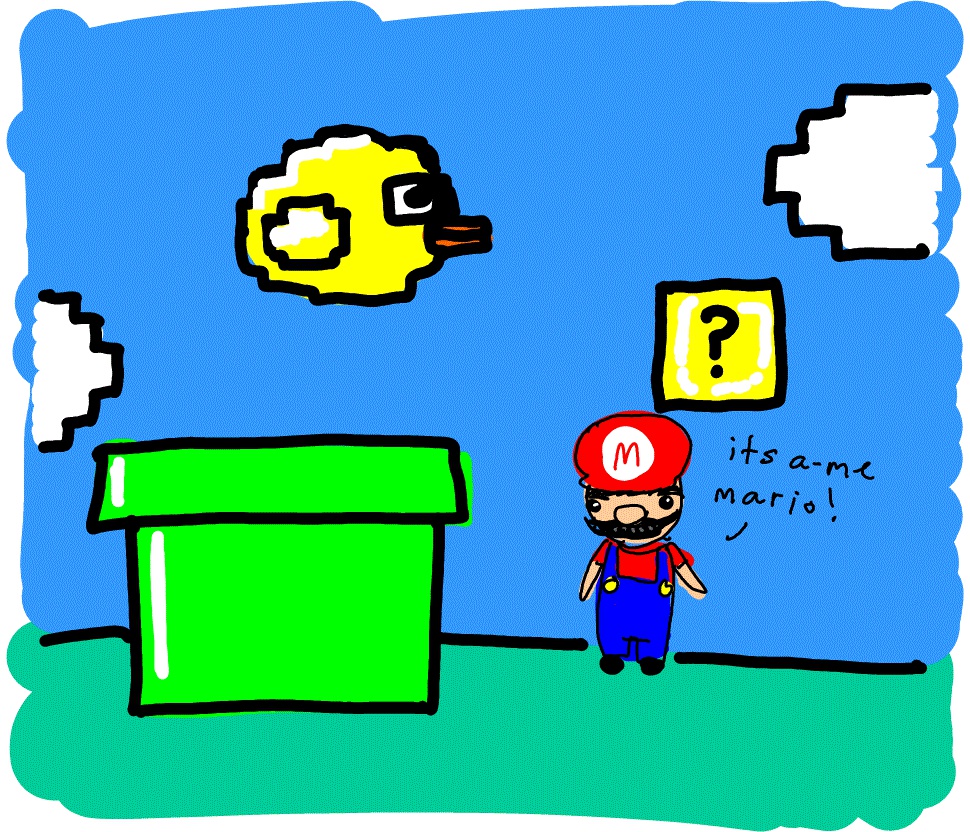 Mario ponders the giant rubber ducky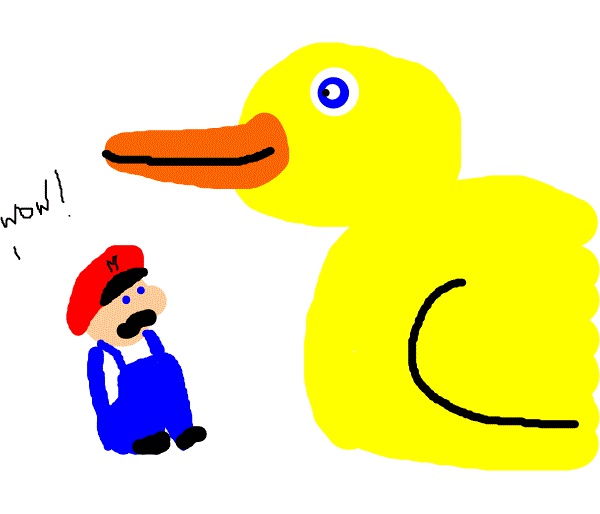 Mario is truly impressed by the size of that duck.
Mario meets big bird and starts to cry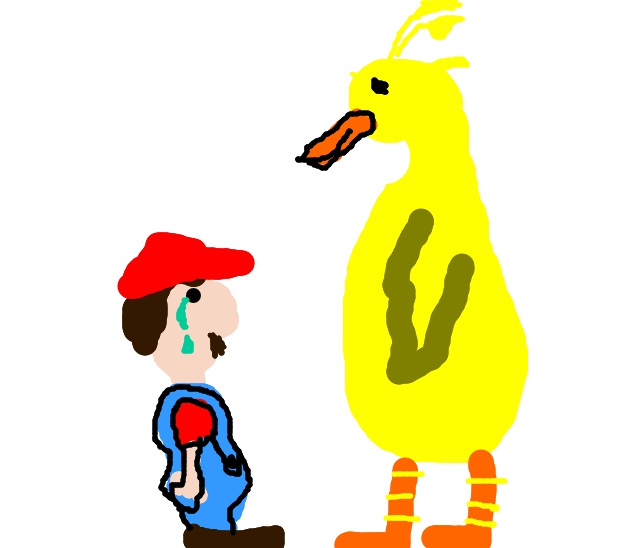 Mario is shorter than Big Bird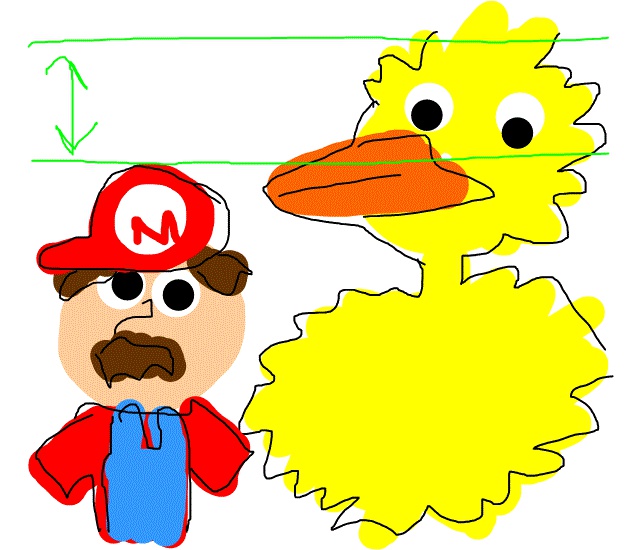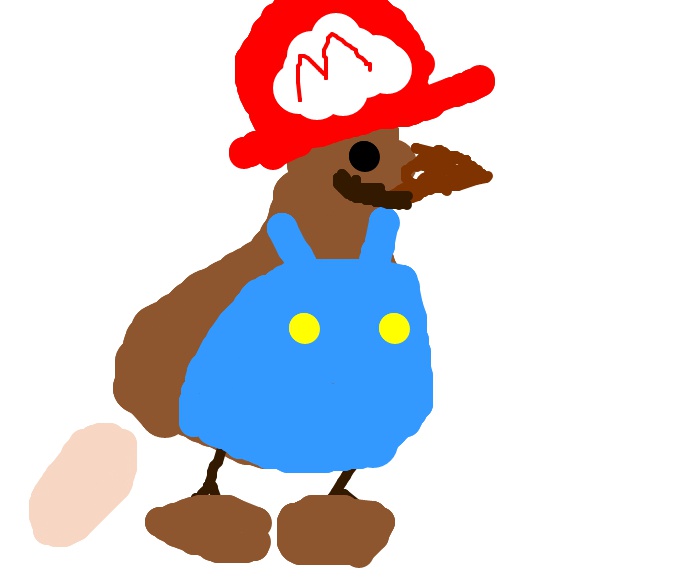 It's Mario the chicken laying an egg, of course!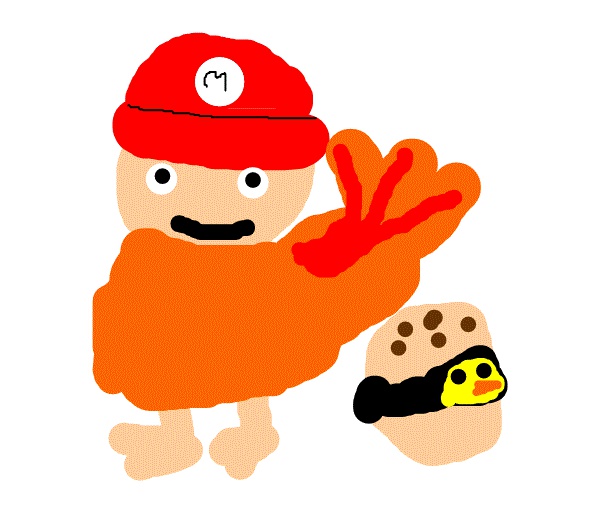 half chicken half man with mario cap with black chick burger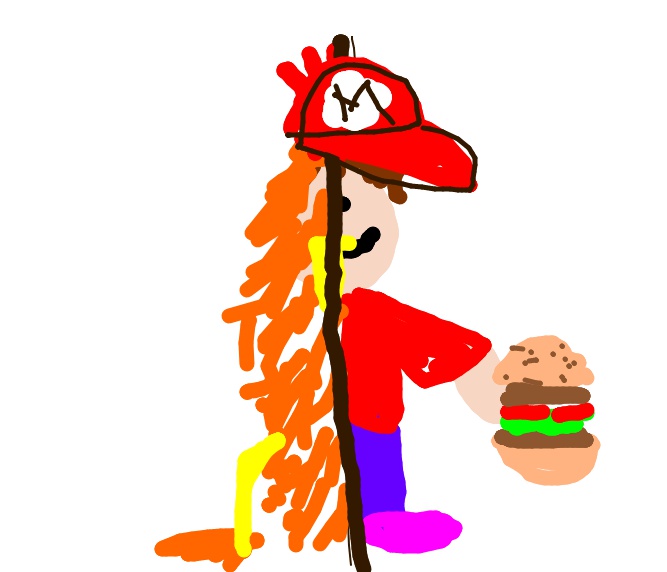 Mario on fire because of burger villan
Convict arsonist lights Mario on fire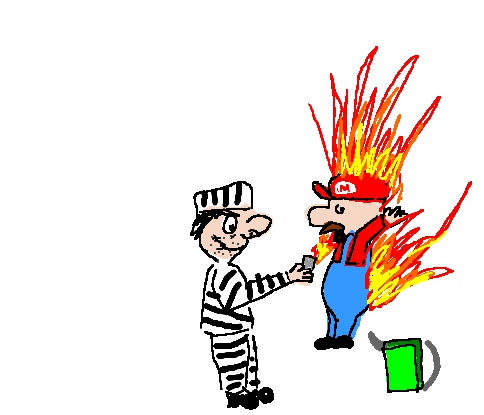 Man in striped prison clothes sets Mario on fire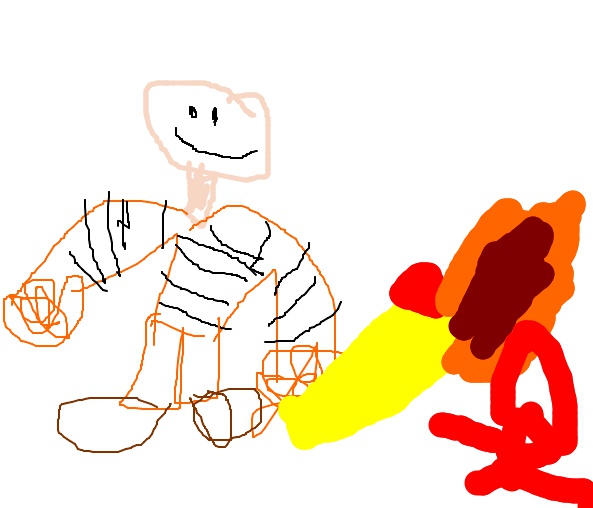 Man with flowers for hands gets burned in said hands.