.......
21 players. Finished 7 months, 1 day ago
you when youre dead inside cuz u got f on the test
Oh... the F stands for FLUNKED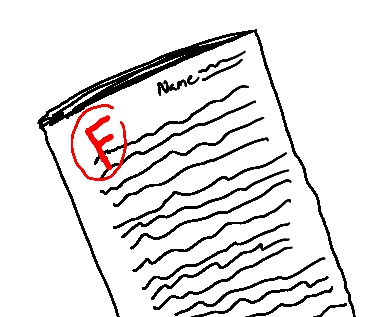 I got a failing grade on my page full of squiggles.
draws butterflies instead of writing a paragraph; gets a D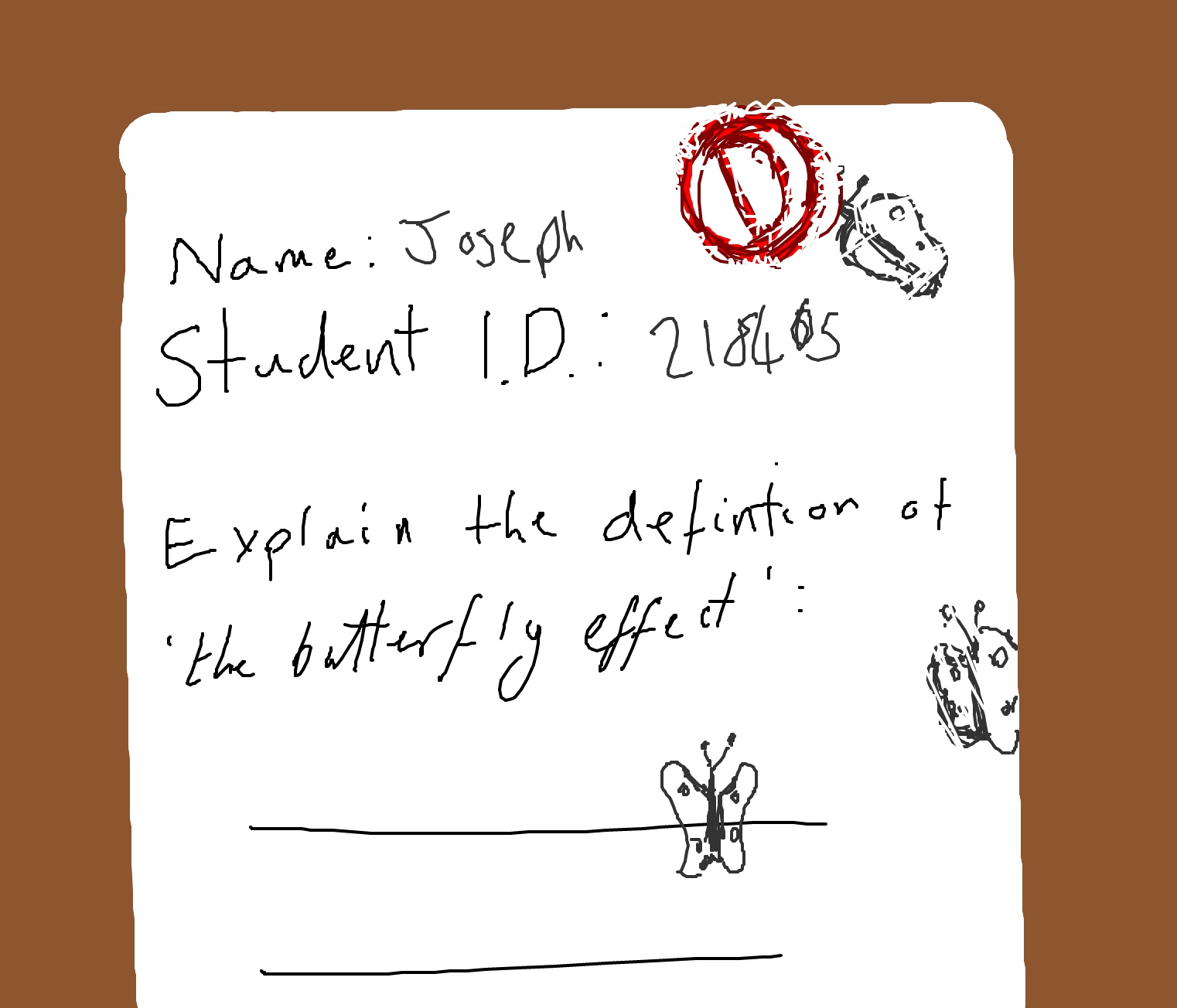 student joseph ID;2184 failed butterfly effect test with a D
Happy with my report card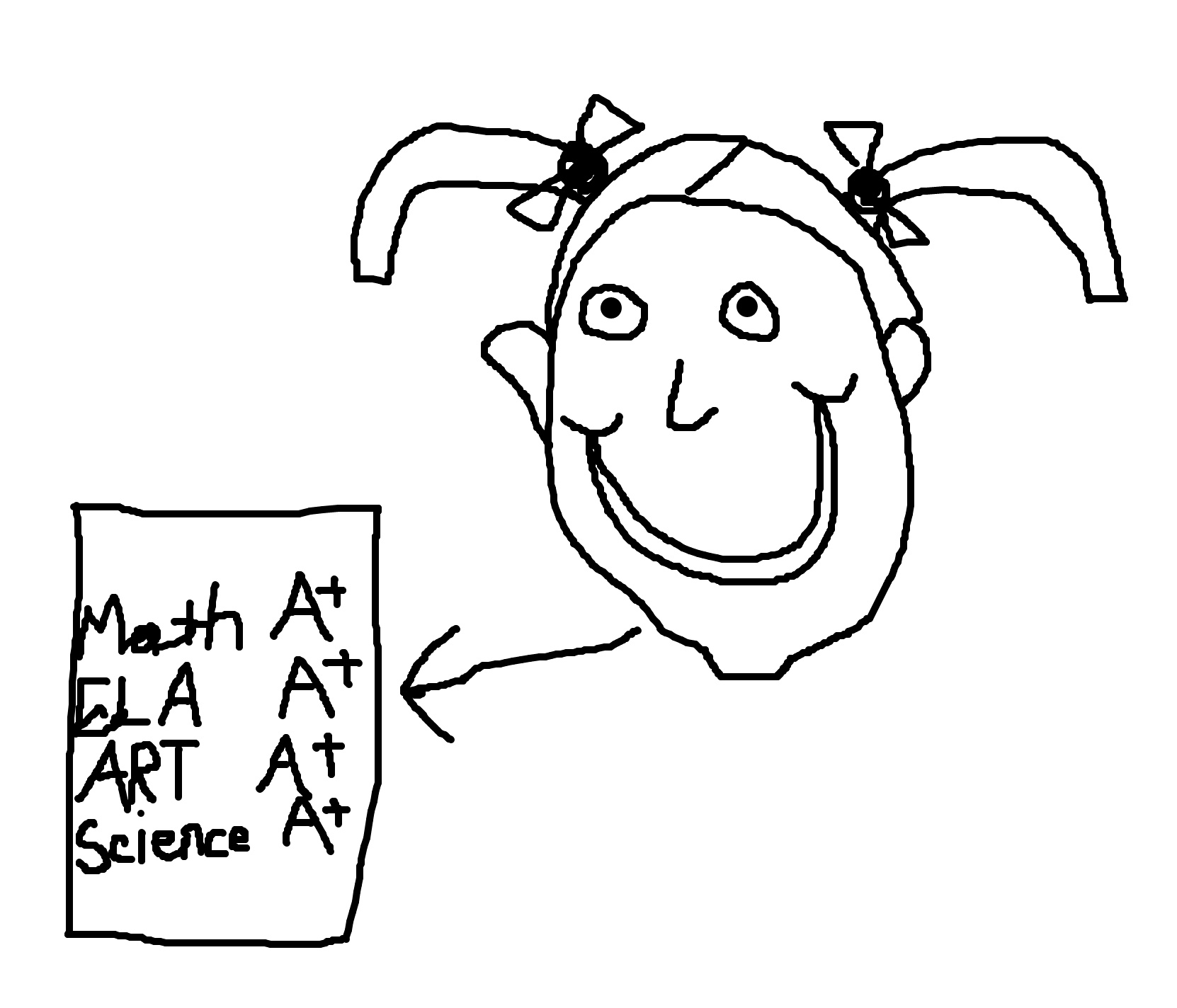 Giddy girl head with pigtails correlates with straight A+'s.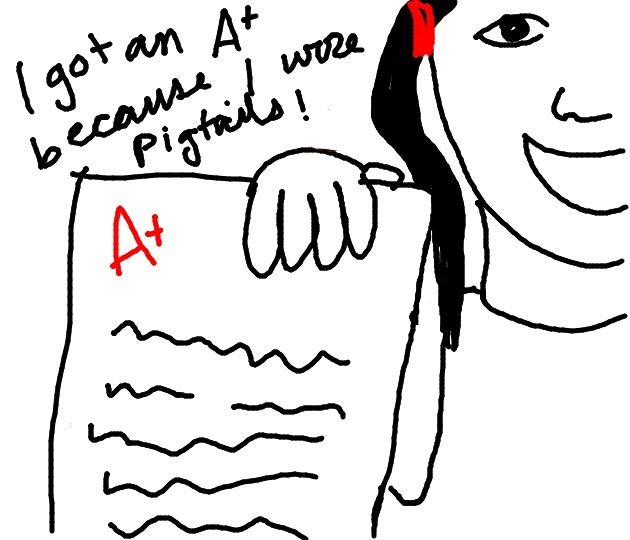 girl getting an a+ because she wore pigtails
girl with bunches gets a+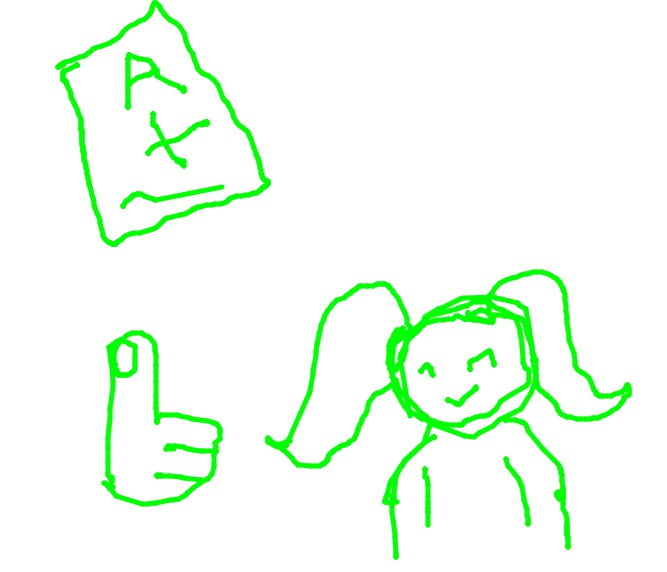 Girl gets Thumbs up after Acing a test.