waffles!
33 players. Finished 6 months, 21 days ago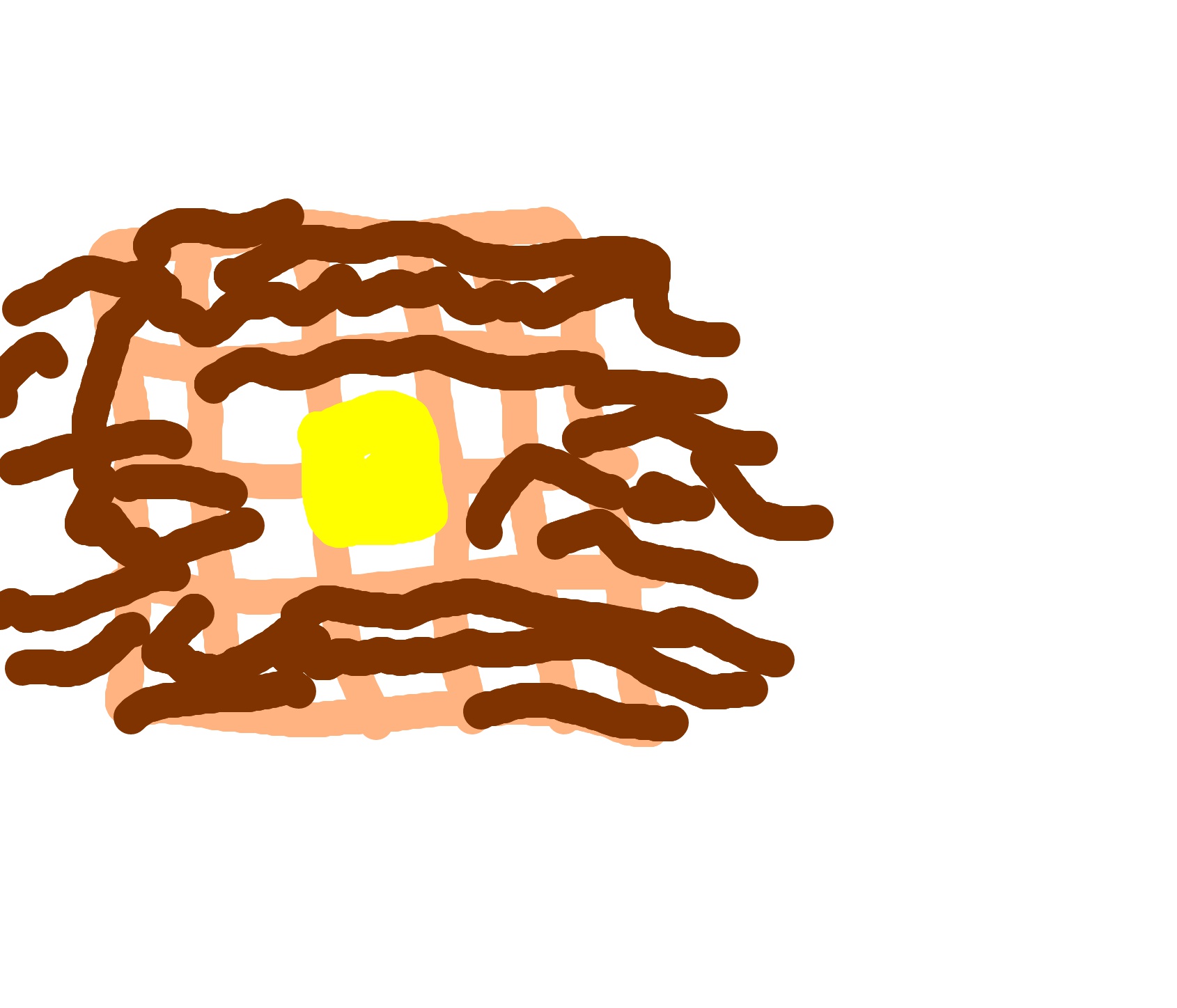 A waffle covered in syrup, with one pat of butter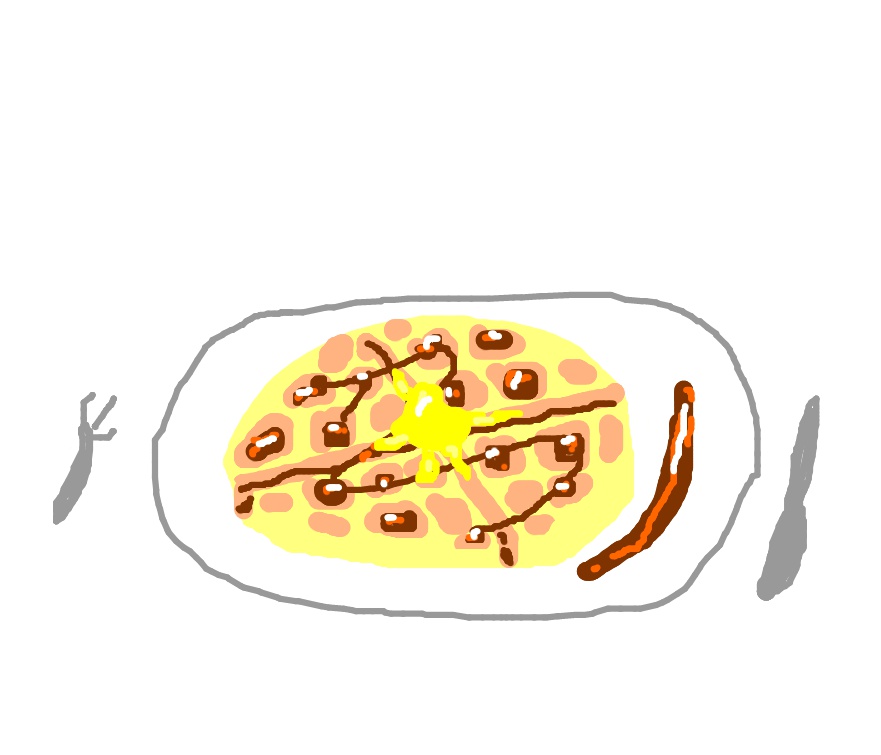 Pizza with an egg on it and a sausag on it's side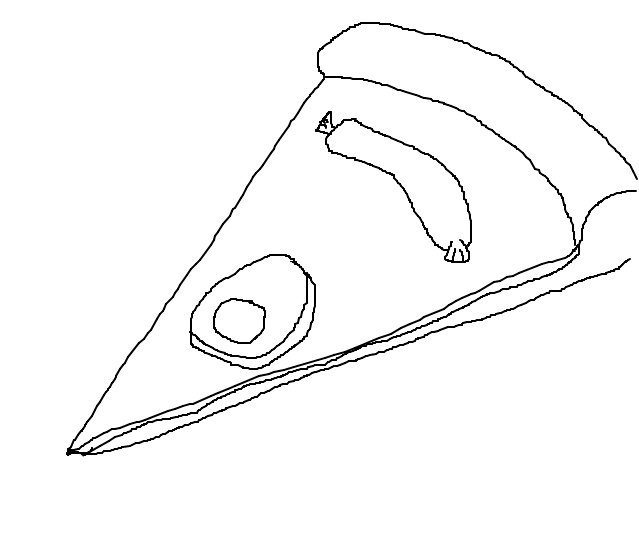 a sausage and egg pizza slice
Domino's now caters for pregnant customers with odd cravings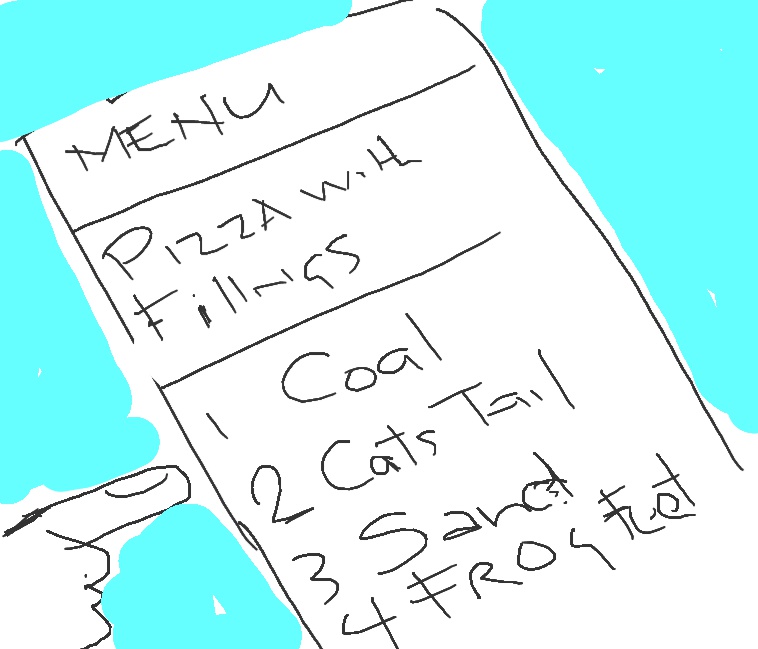 This pizza on the menu is a witch favorite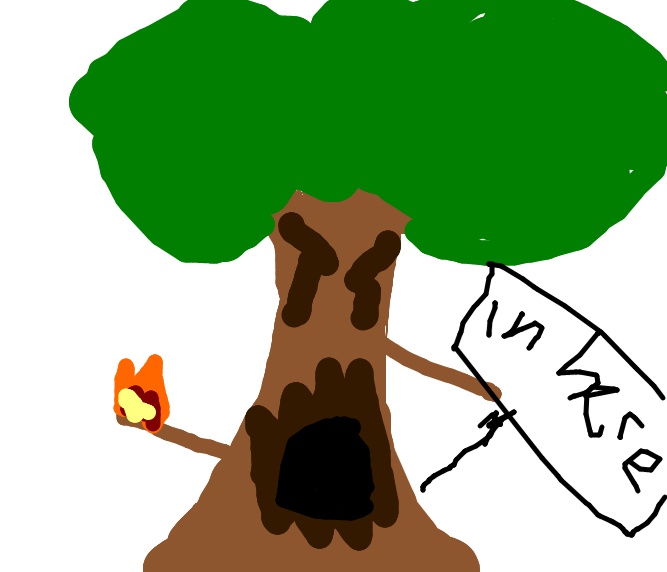 The tree's chocolate is now a burning apple and he's mad!
Apple is so angry that chocolate trees exist it gets on fire
Annoyed apple draws linezz n looks angrily at Hersheys tree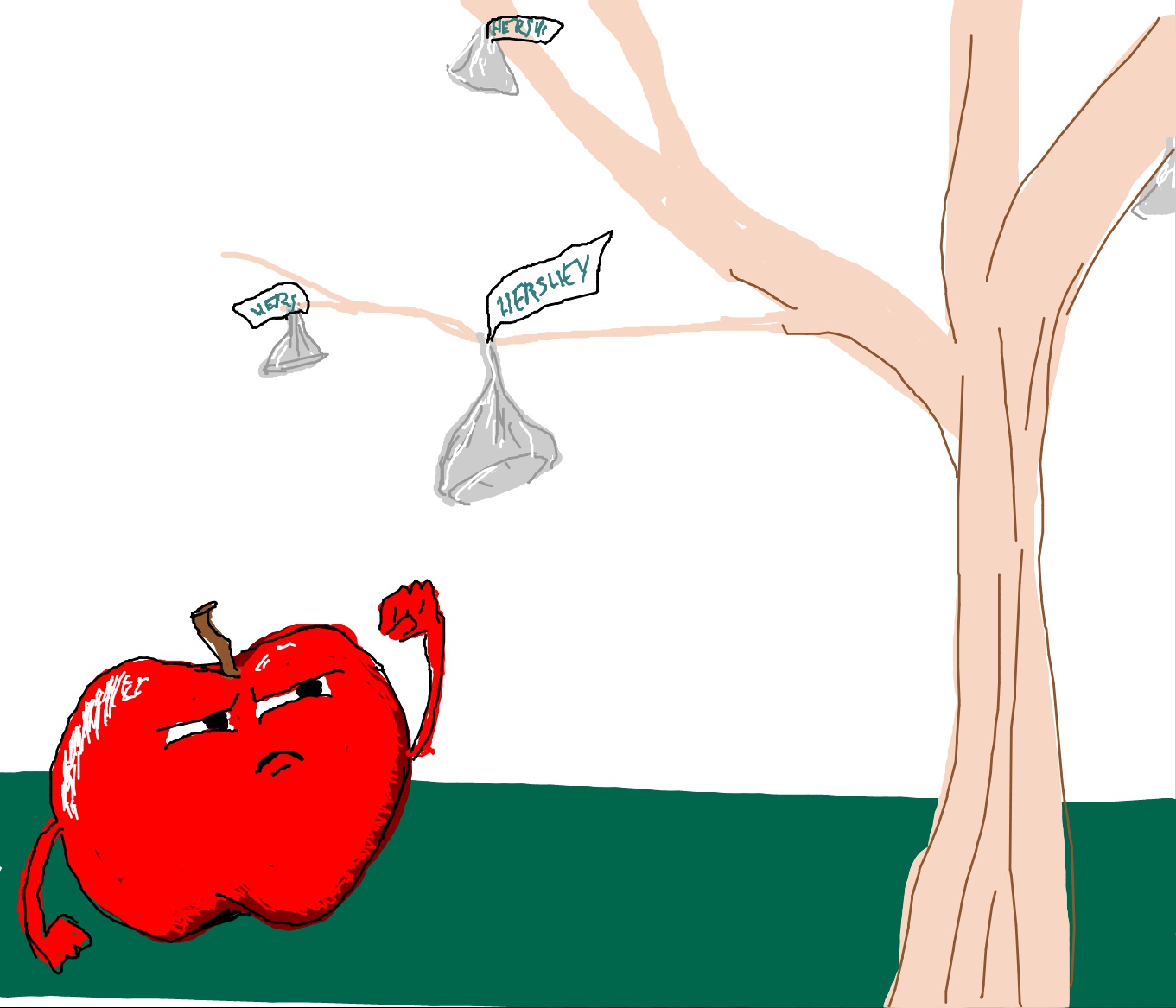 An apple curses the invention of chocolate trees.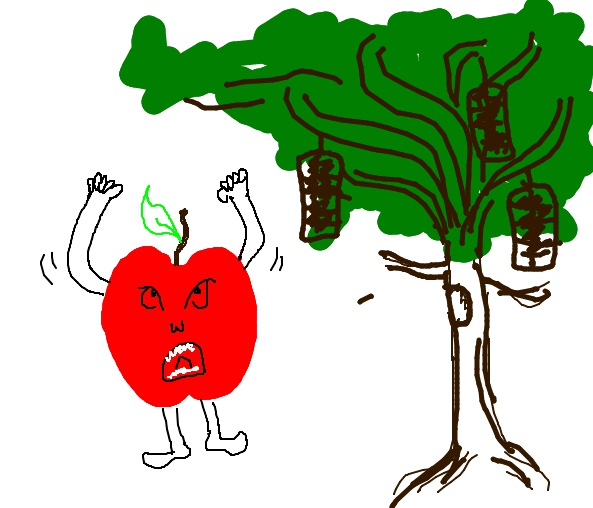 Angry apple screaming at a tree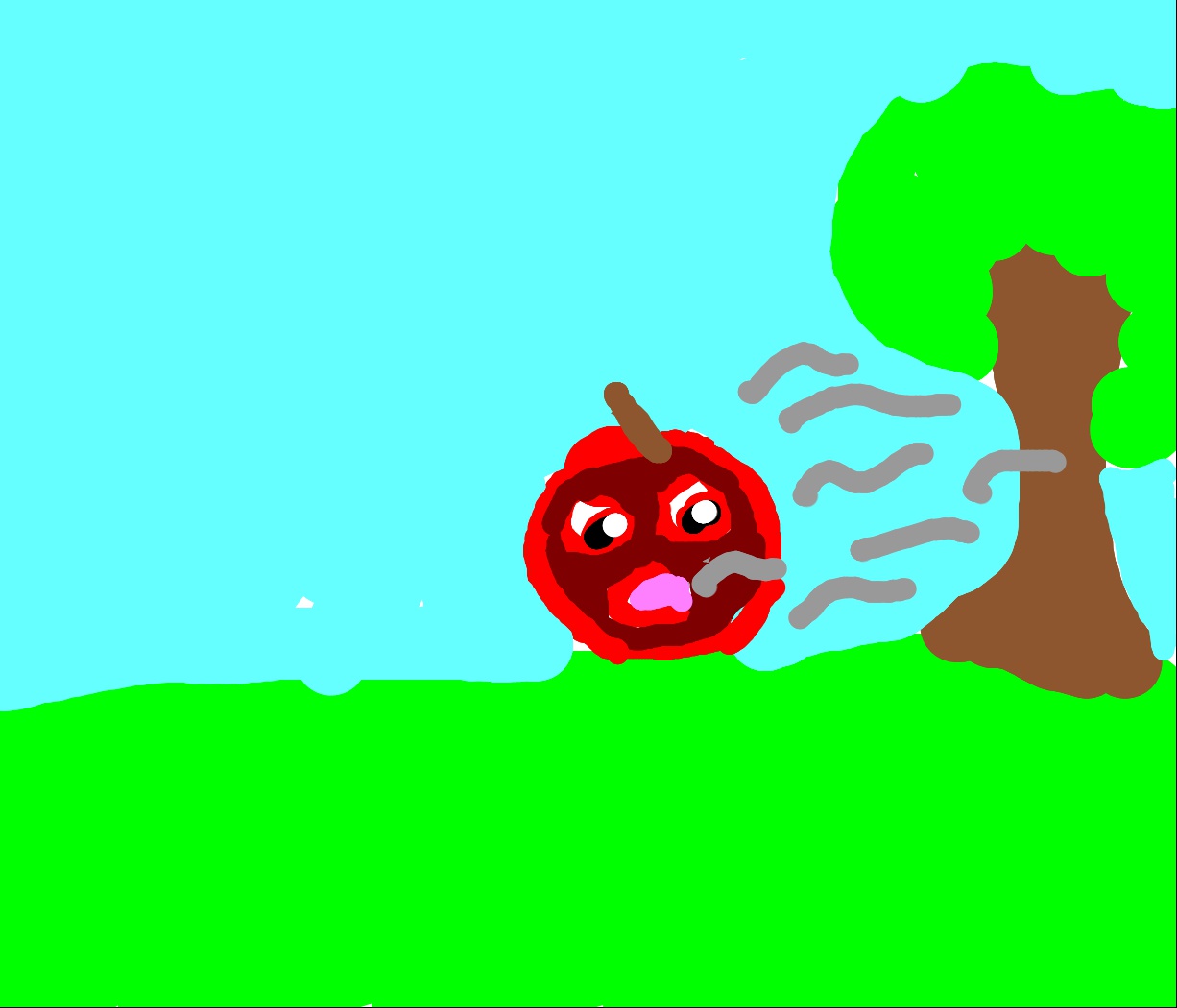 apple learns, il huff and il puff, n il blow your TREE down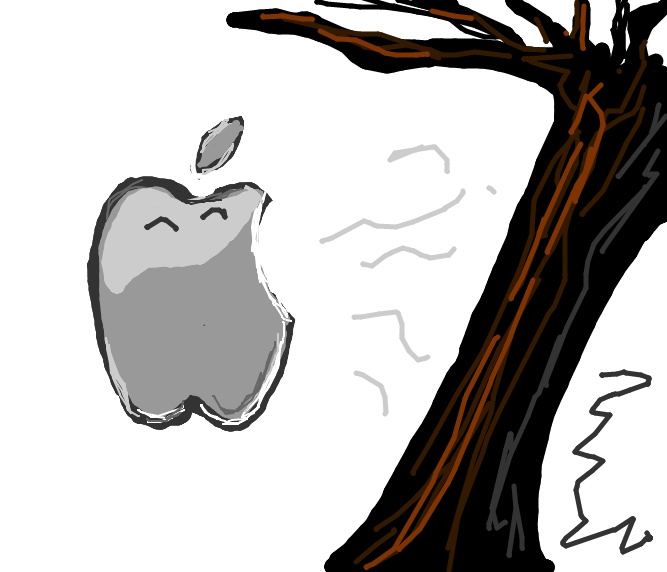 Apple inc laughs at tree. Tree of hierarchy changed?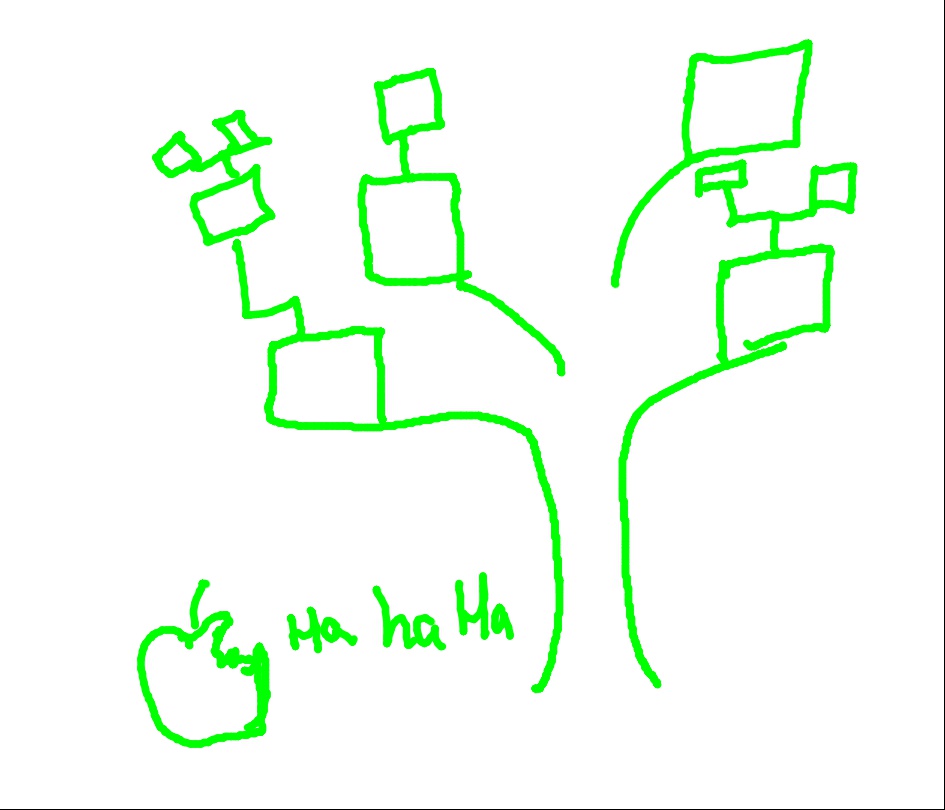 fsmily tree without it´s laughing apples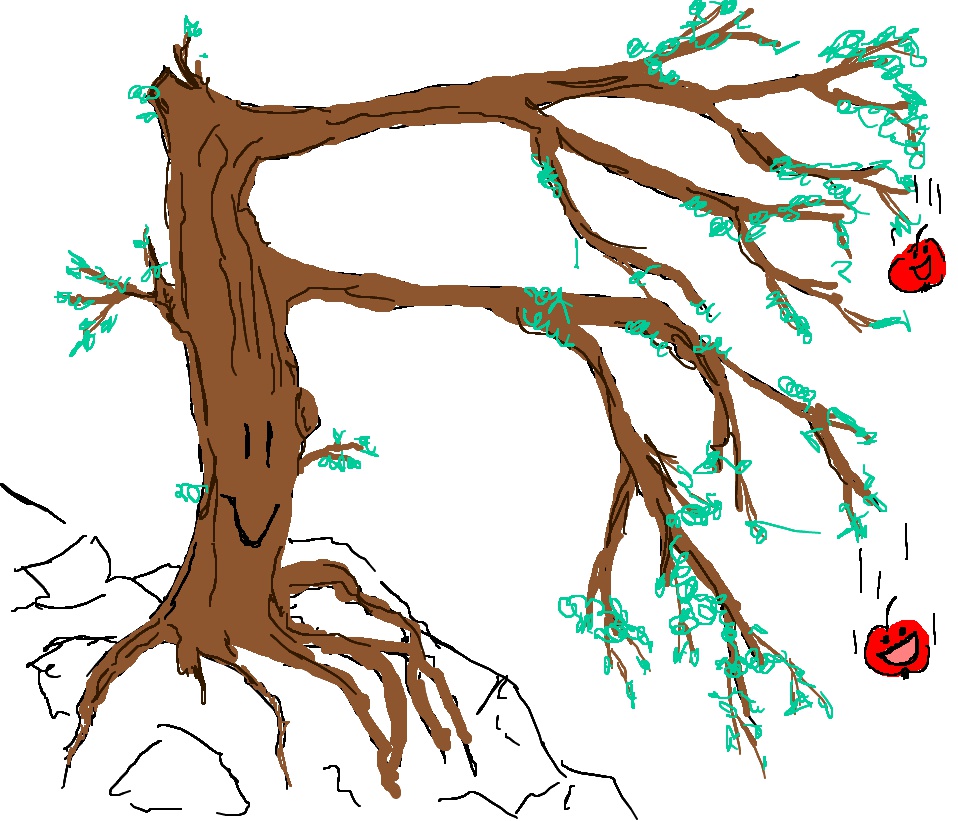 tree trying to catch apples
Do you like apples? Take it!