Heathers
33 players. Finished 3 months, 25 days ago
Three beautiful girls looking at the wrong direction.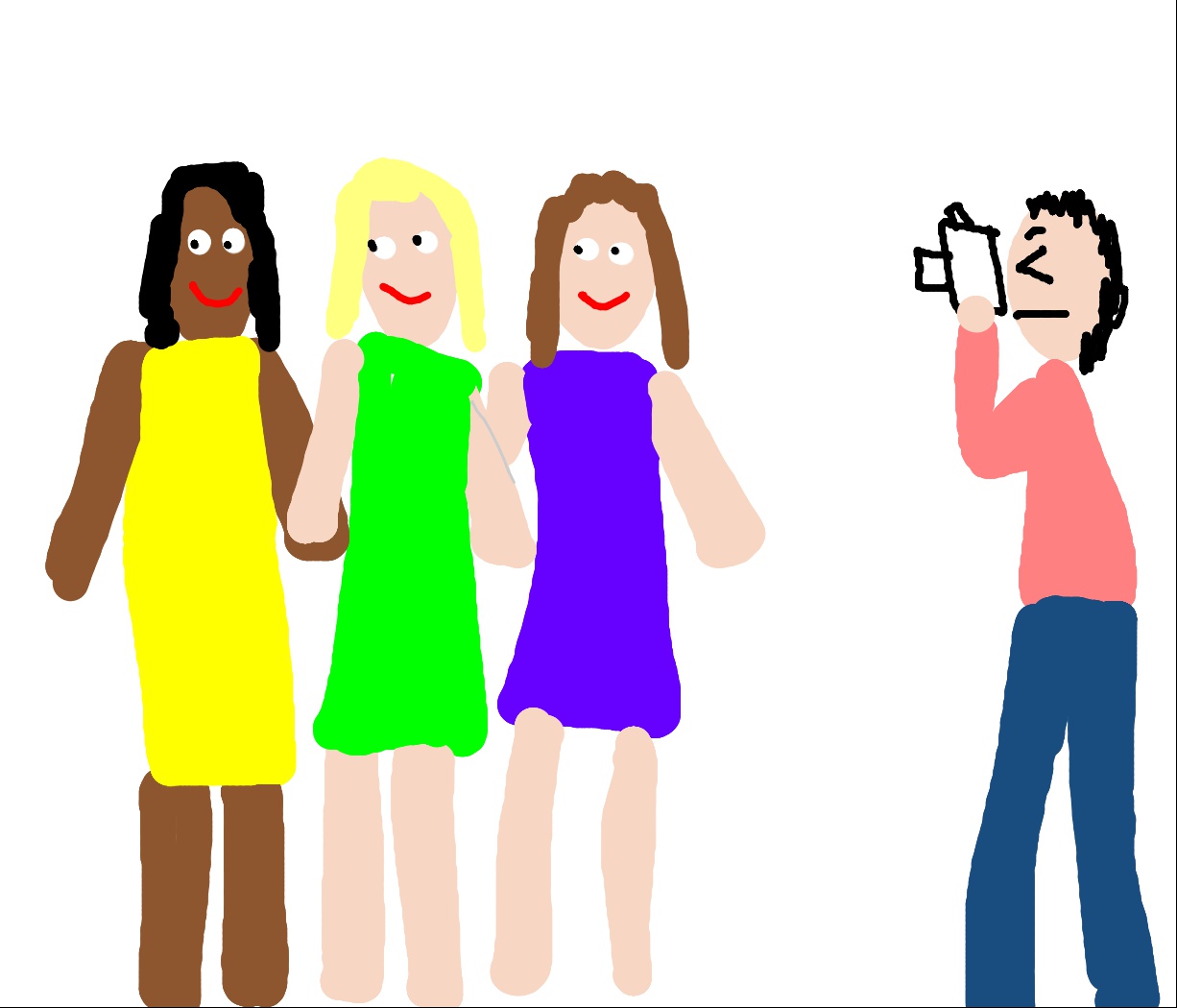 The trendy type of BFF photography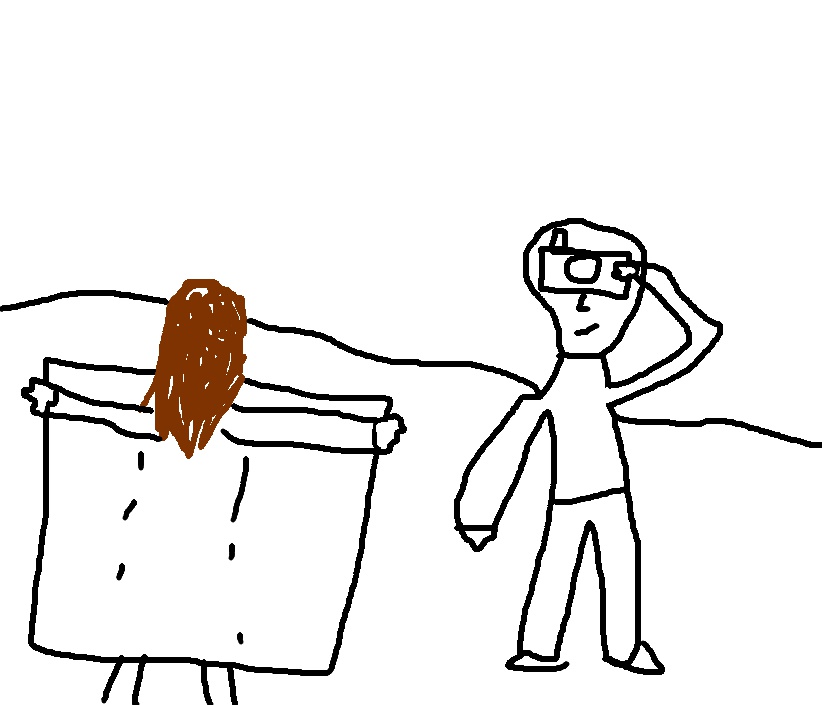 Nice lady kindly holds up a big map so man can take a photo
Taking photo of kid w/ school project.Next to ladies toilets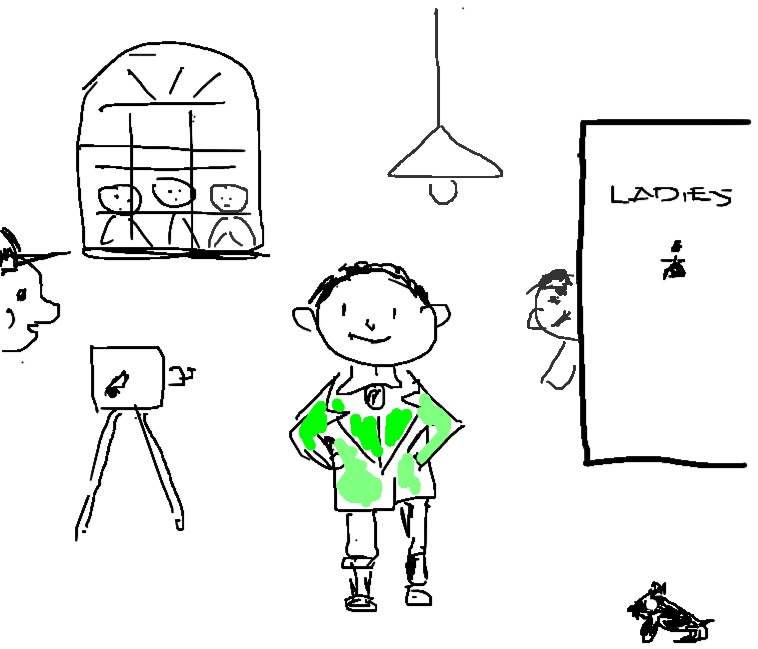 Scouting boy on filmset in church with toilet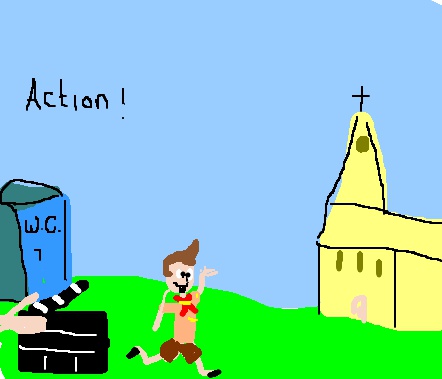 Shooting film about a boy returning to church from outhouse.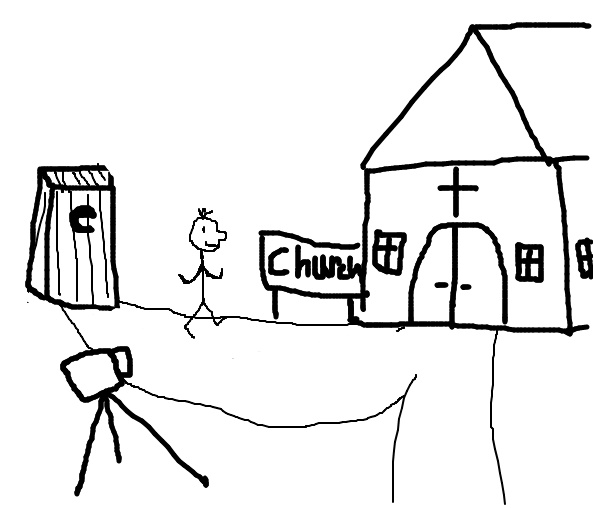 Movie about a guy going to church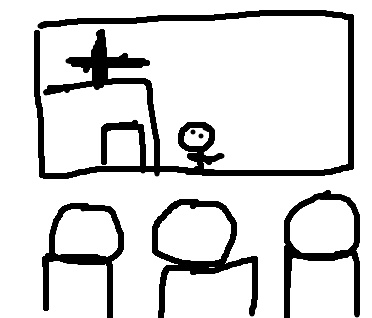 Three stickmen attend the movie screening of stickchurch.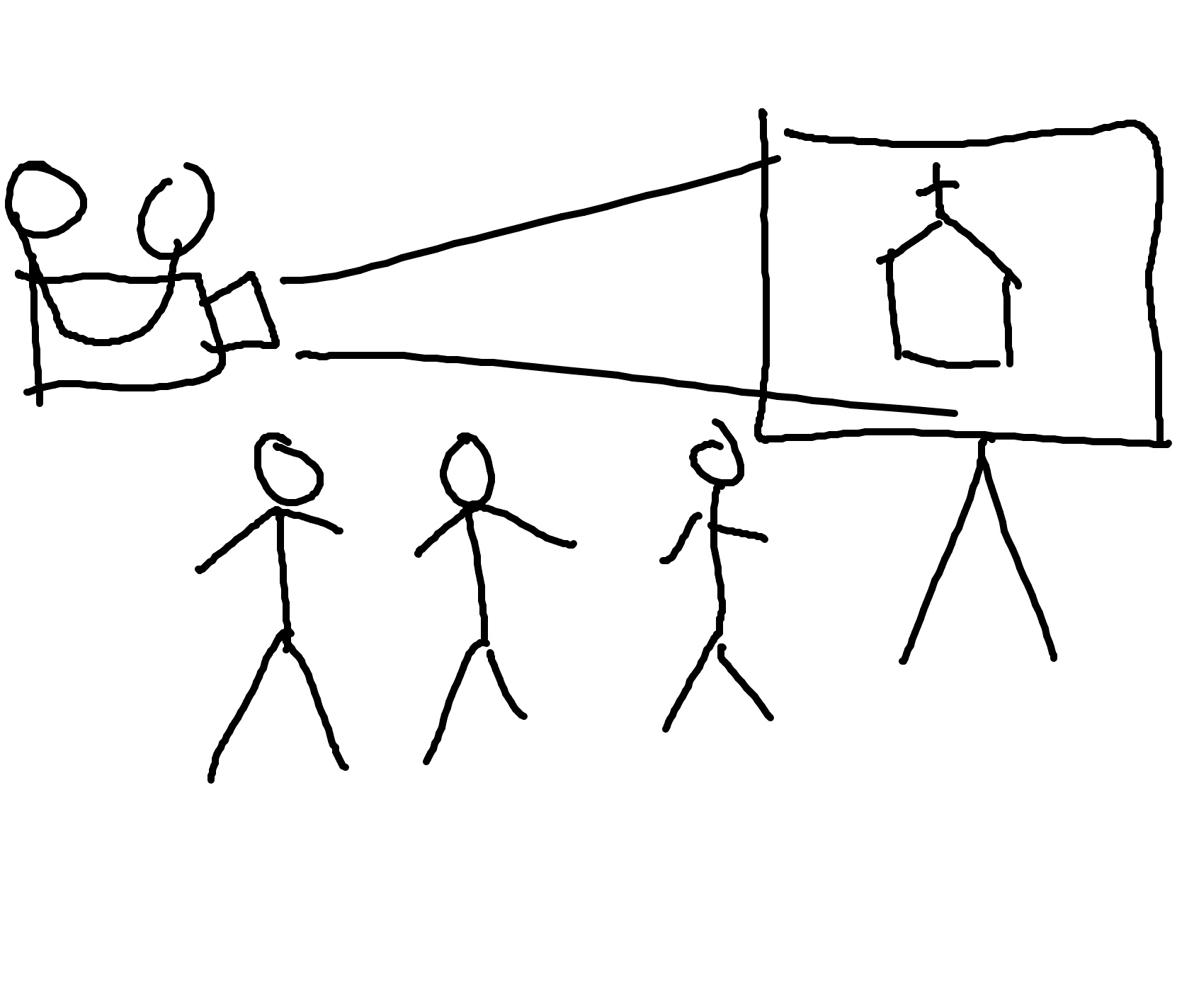 proselityzing Christianity using '80s projector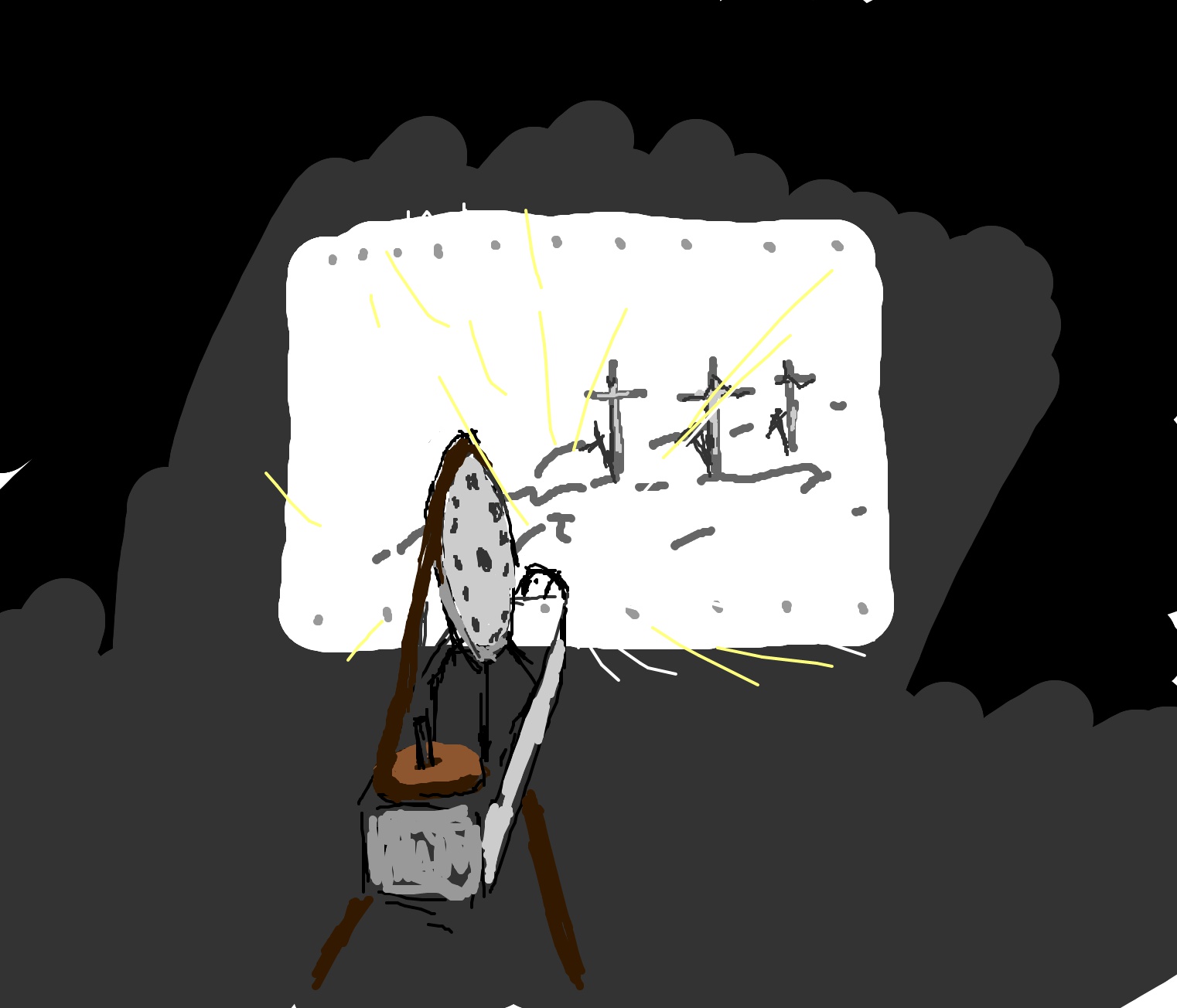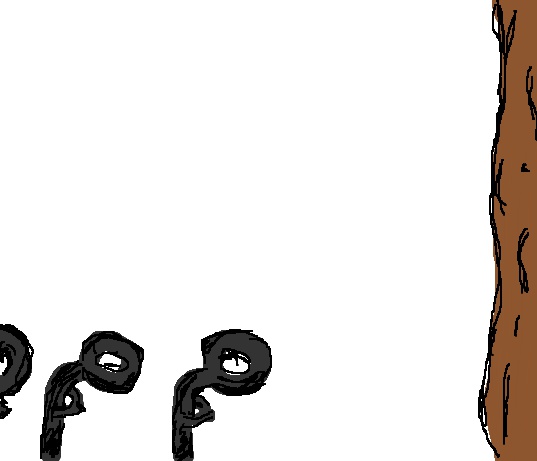 Praying to the Gum tree God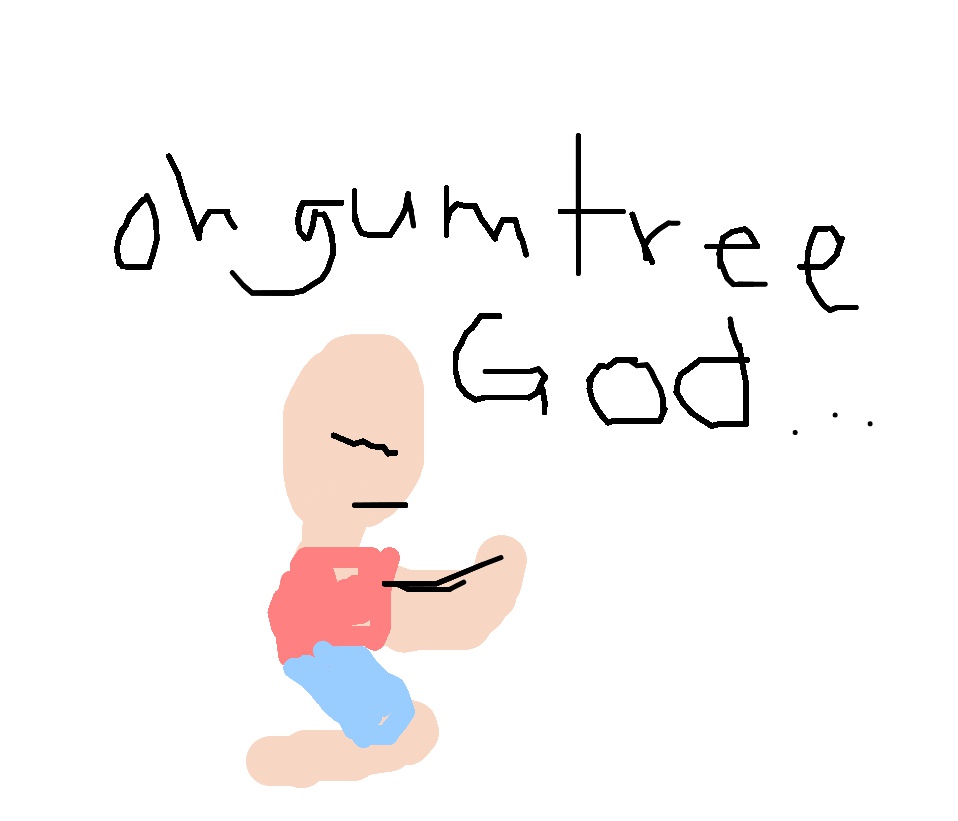 Bald man praying to gumtree god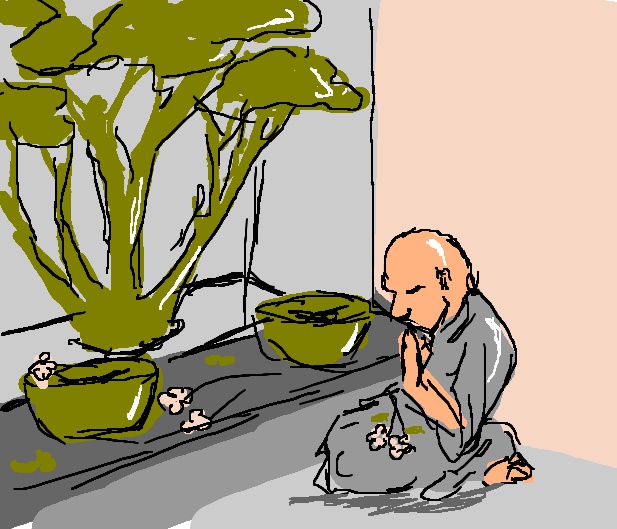 Man at altar in temple with reciting mantras.
Dude reading a book with candles around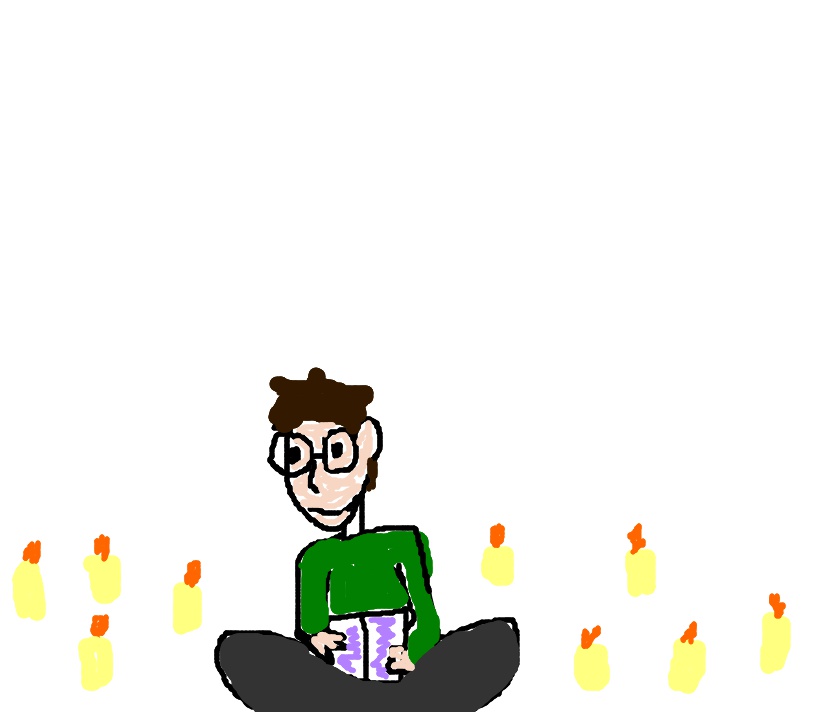 Reading a book while sitting in a circle of candles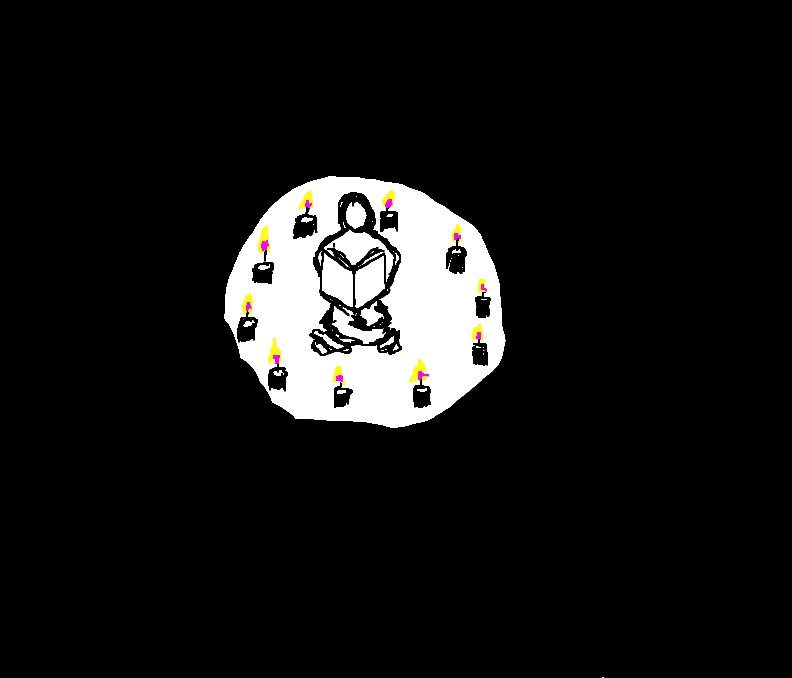 Man conducts a strange ritual from the necronomicon