space
15 players. Finished 5 months, 12 days ago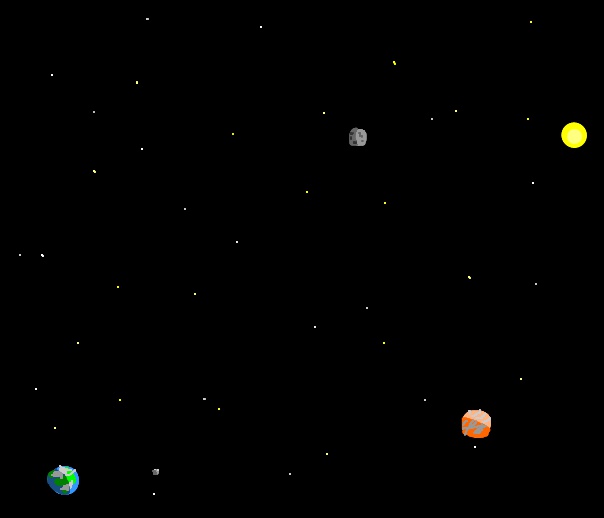 Space snooker: Earth. Bottom left pocket.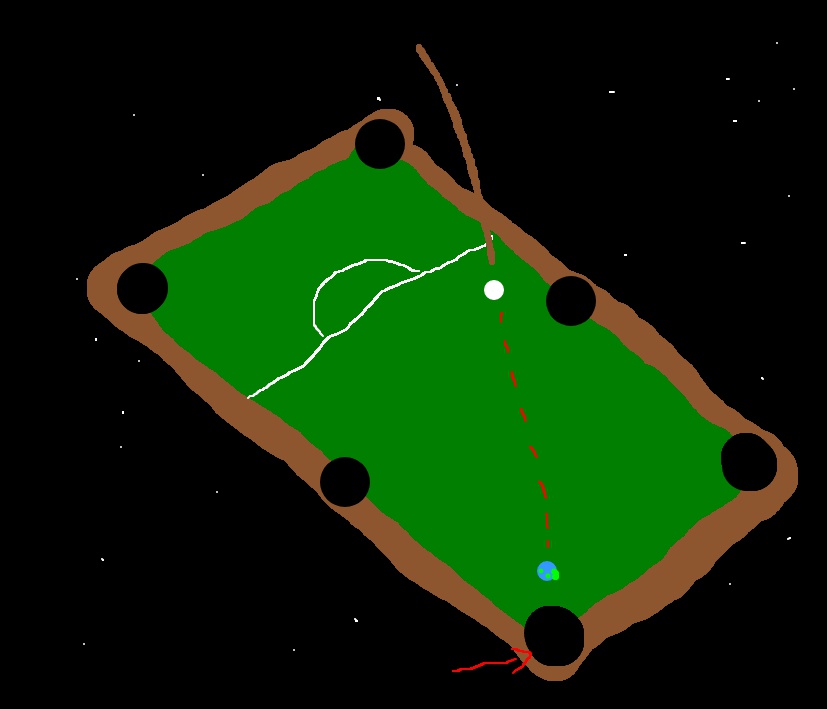 playing snooker in space, will earth make it into the hole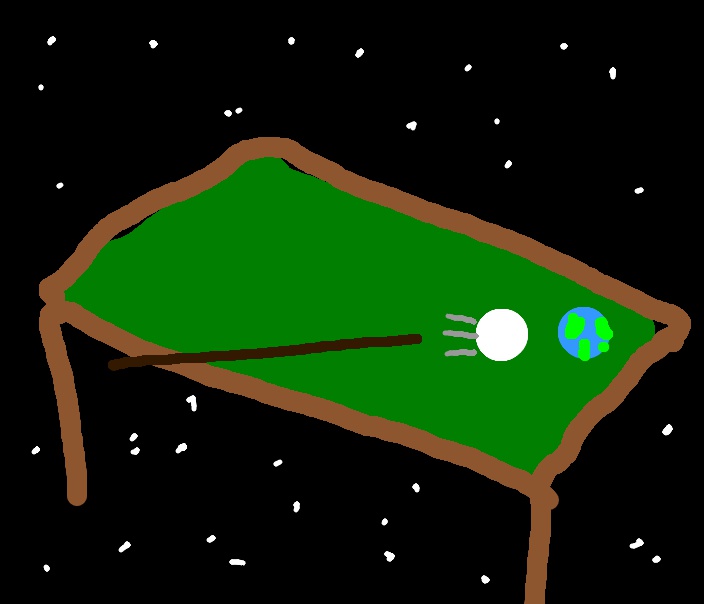 "Earth ball. Corner pocket. Winner takes all time & space."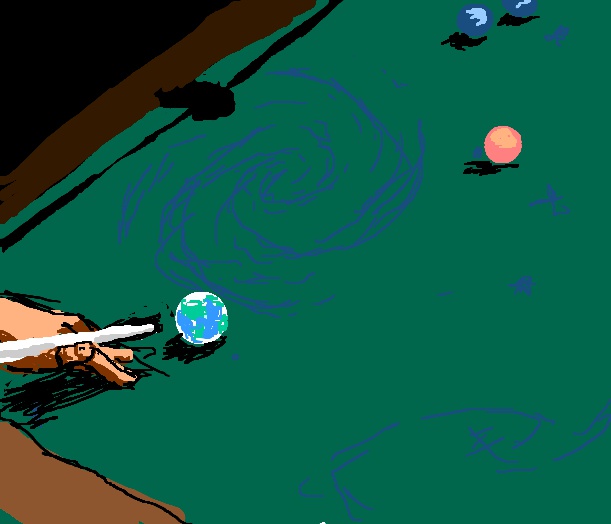 playing pool. the white ball is actually the Earth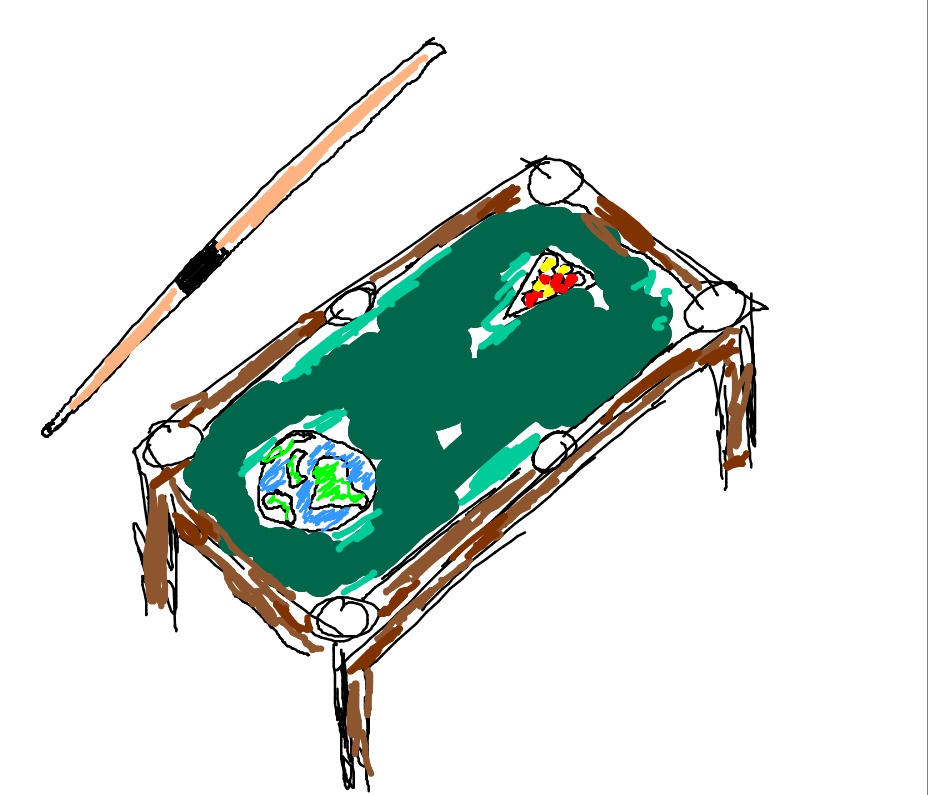 to pool, you need red balls, yellow balls and an earthball.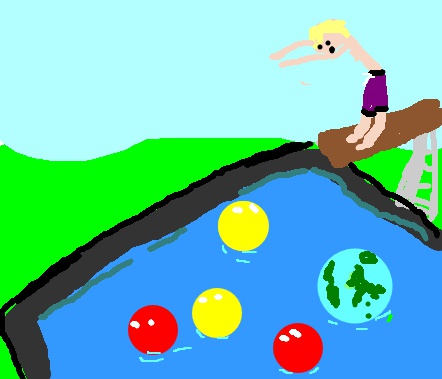 Diving into the milky way
Look before you leap into a nebula.