Loneliness @ Tomorrowland
15 players. Finished 4 months, 6 days ago
Loneliness @ Tomorrowland
The two-color sun is destroying the flora; girl is crying.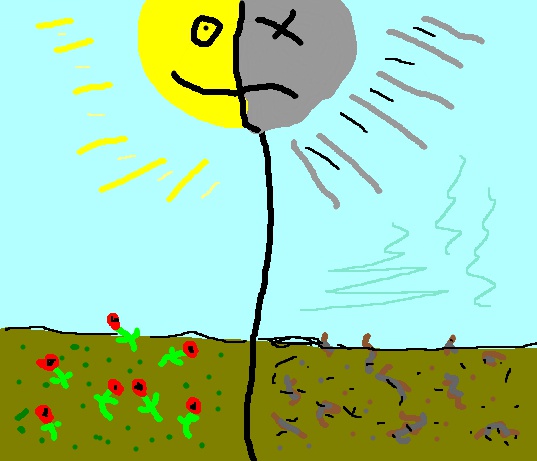 This is what happens if our sun gets a burn-out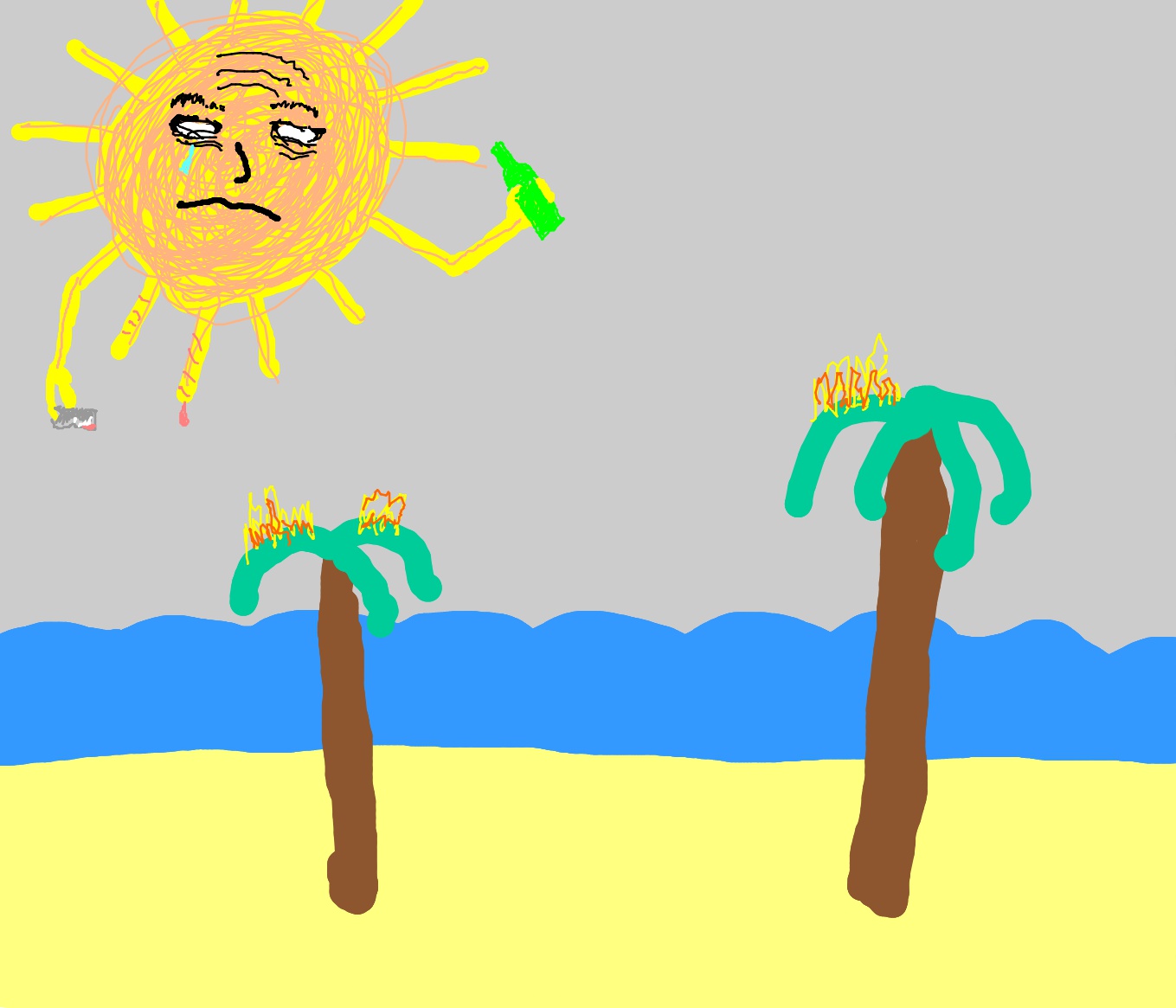 It's so hot even the sun needs sunscreen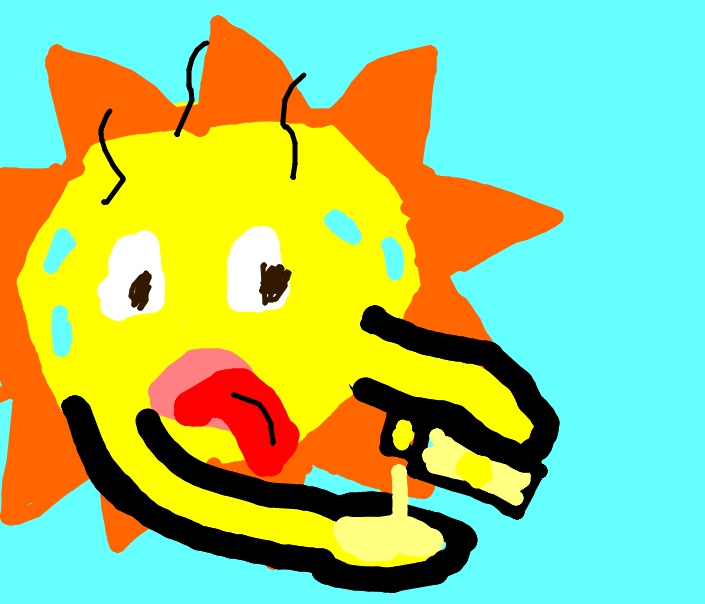 The sun trying nervously to light his Crack pipe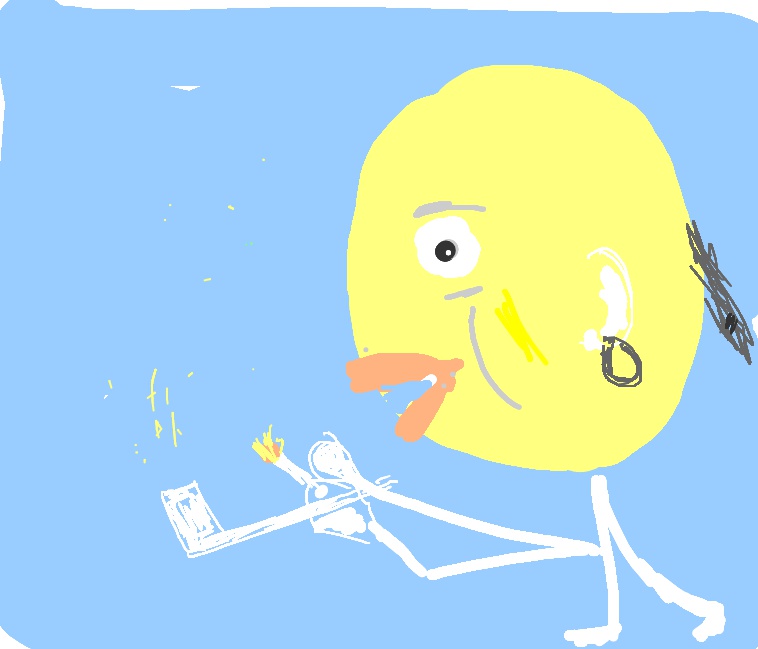 potato lighting a cigar like a boss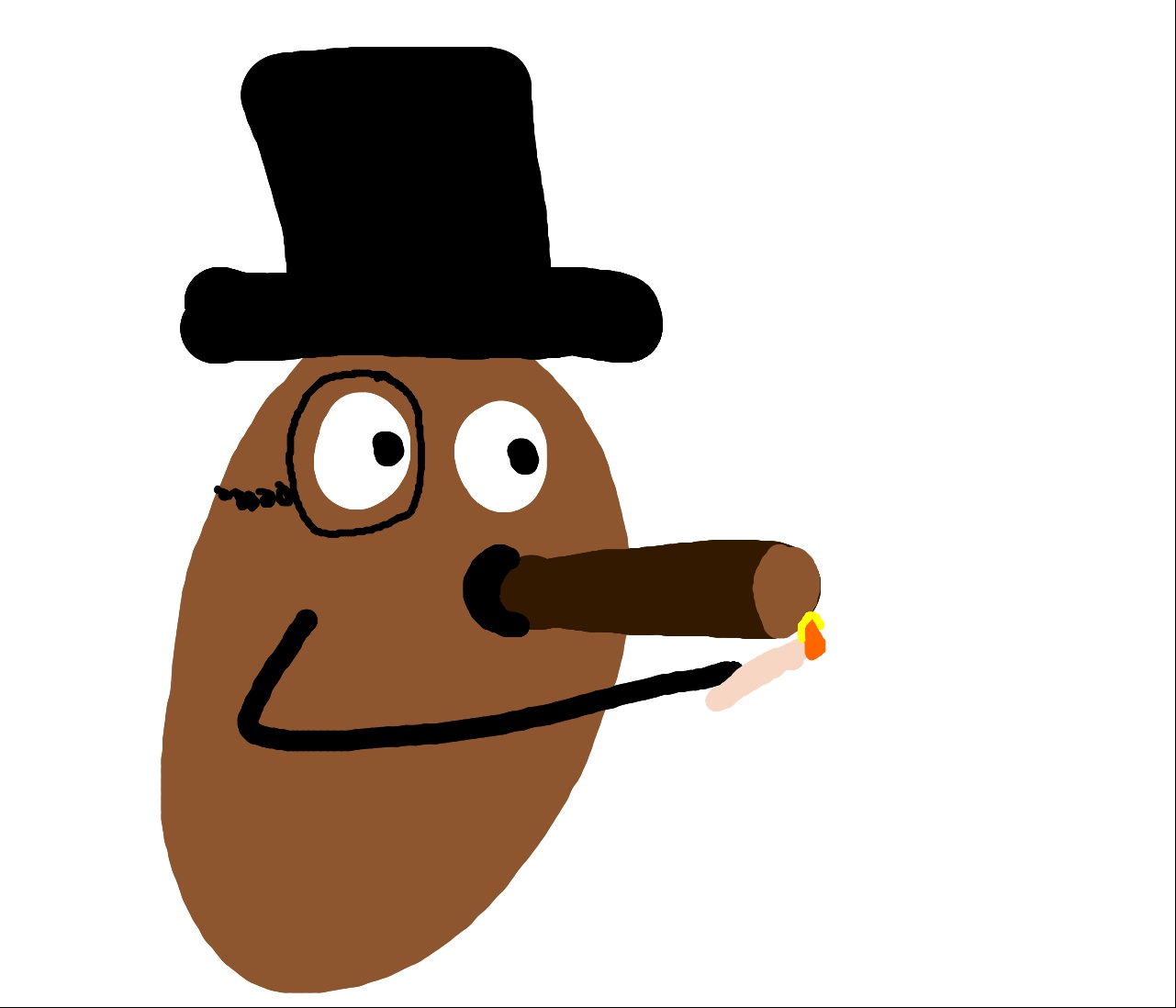 Mr. Potato Head w/ hat & monacle smokes a Slim Jim.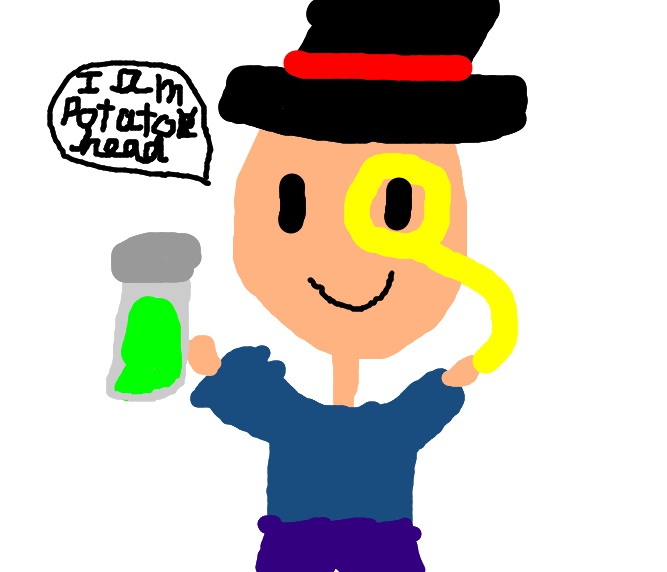 Mr. Potatohead in black top hat has green bubble solution.