Symbols and Cymbals
33 players. Finished 3 months, 22 days ago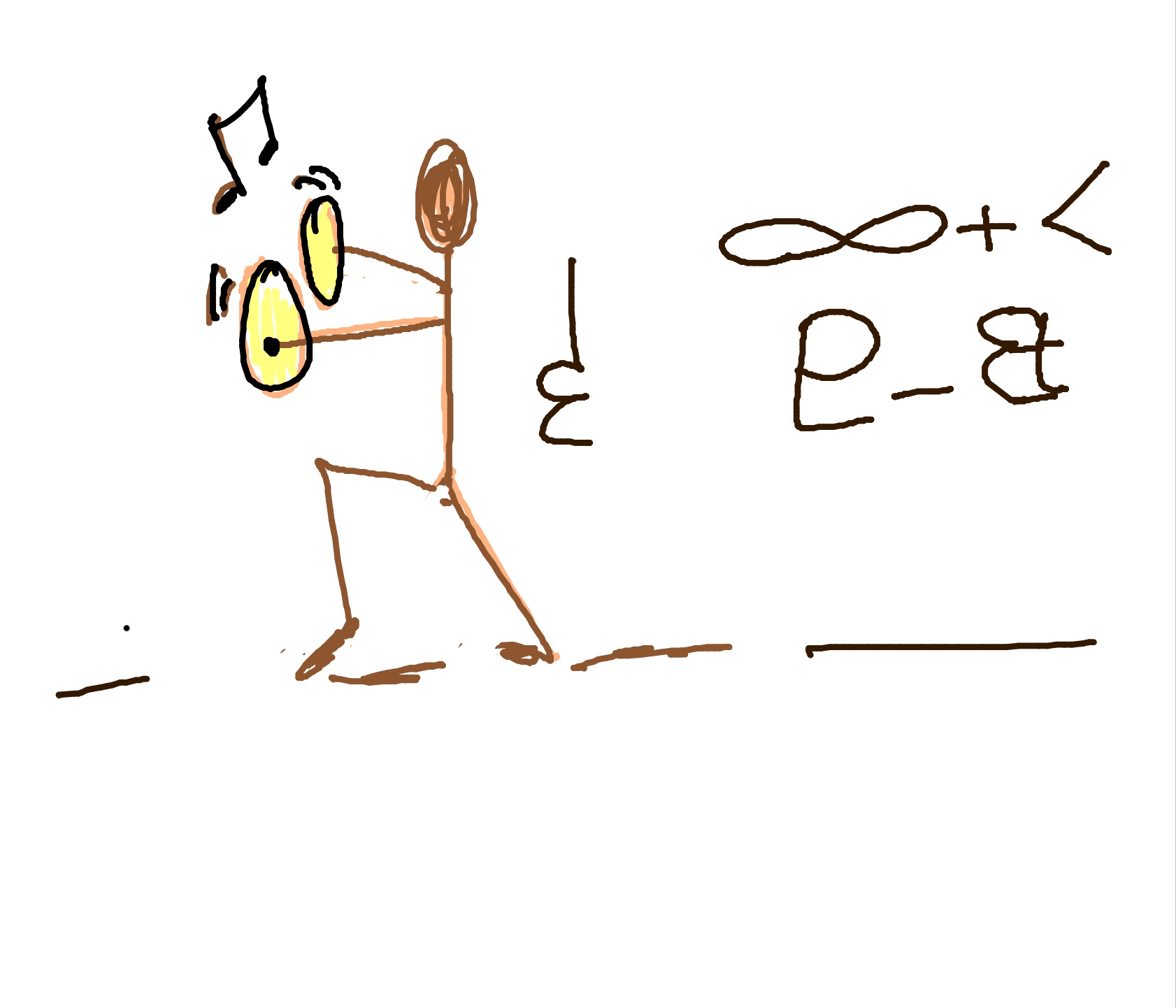 Math man playing cymbals leads Complex Equation Band
Marching band uses complicated musical notation.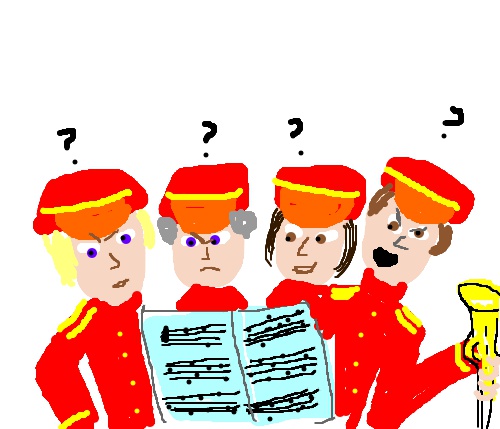 band is confused about music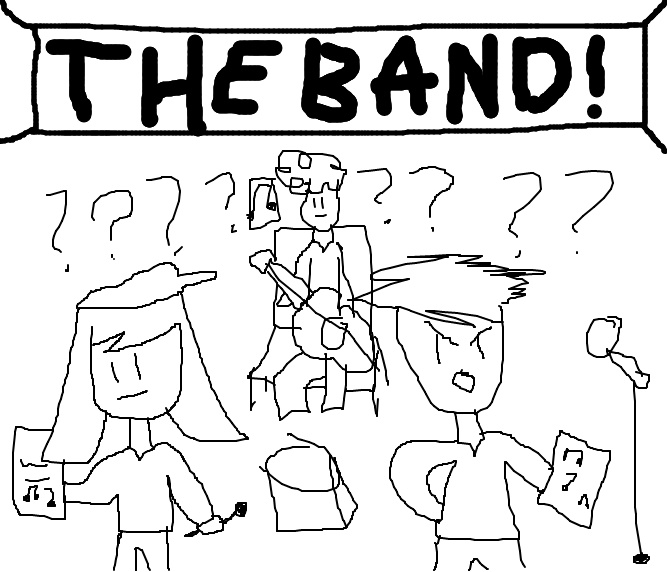 The band is having a hard time understanding the music sheet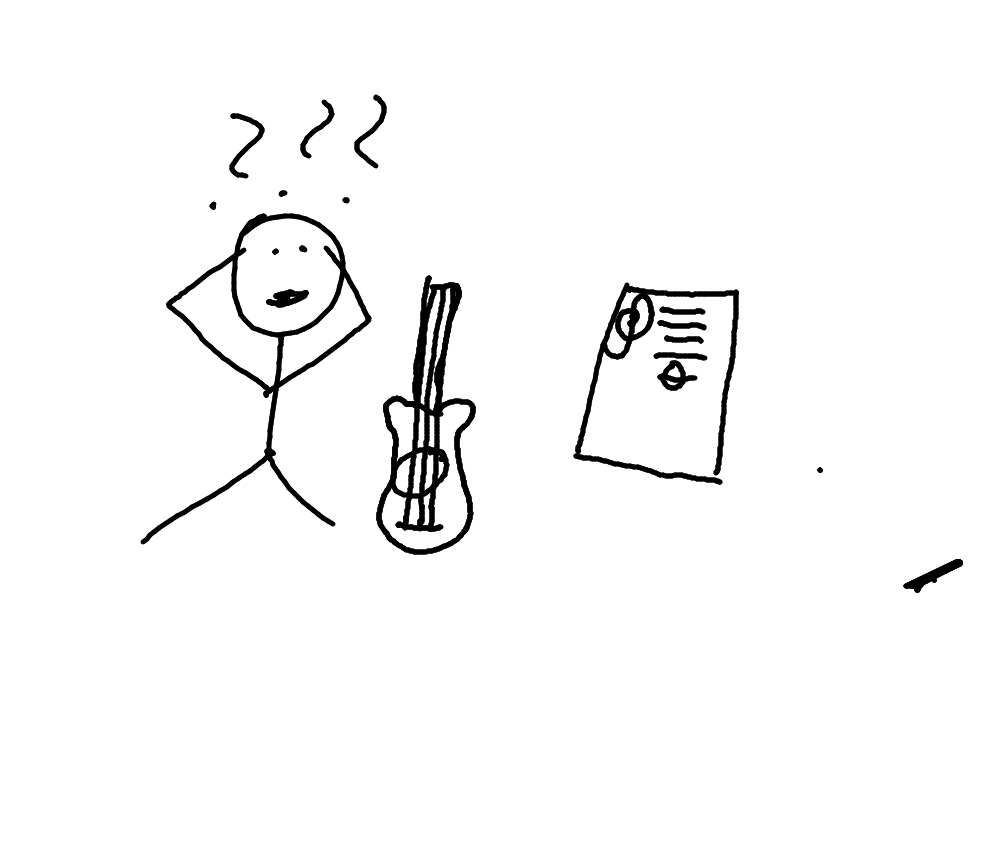 a musician hates the song; freaks out
a group of monks went to a concert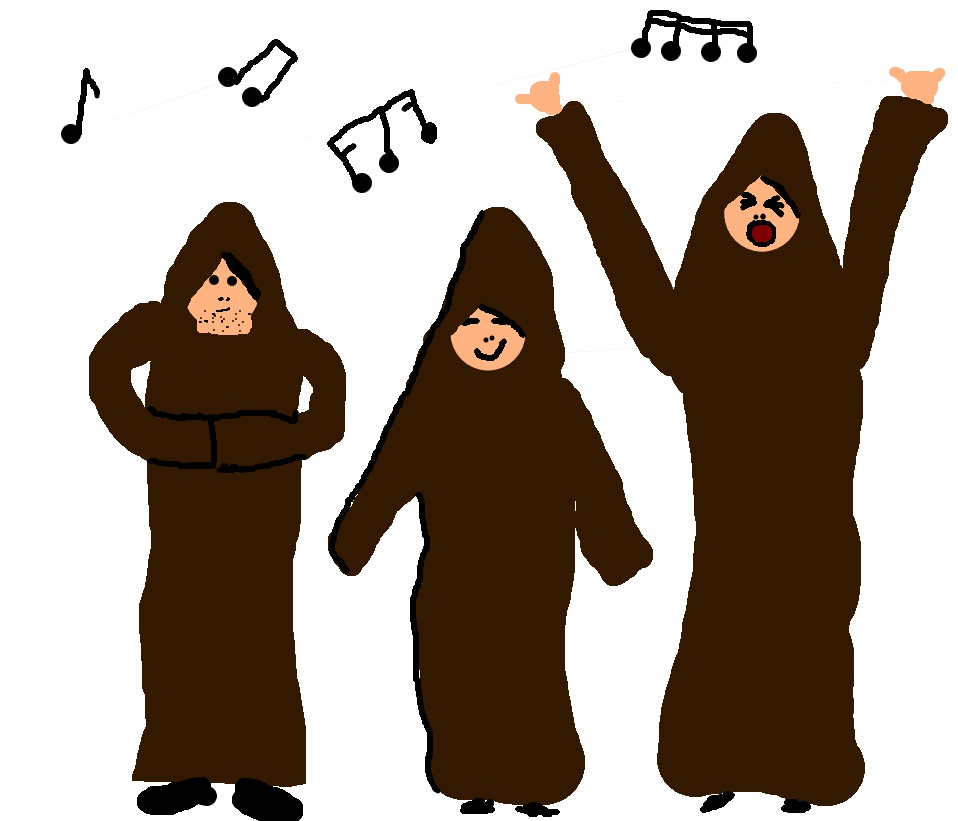 3 monks performing "YMCA".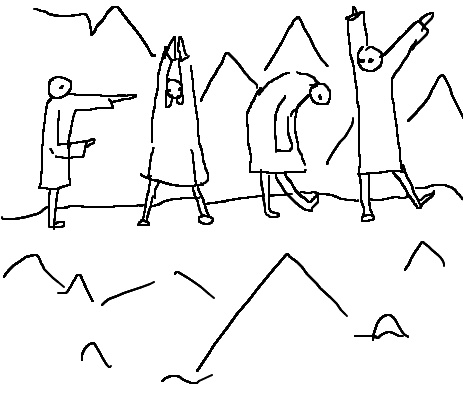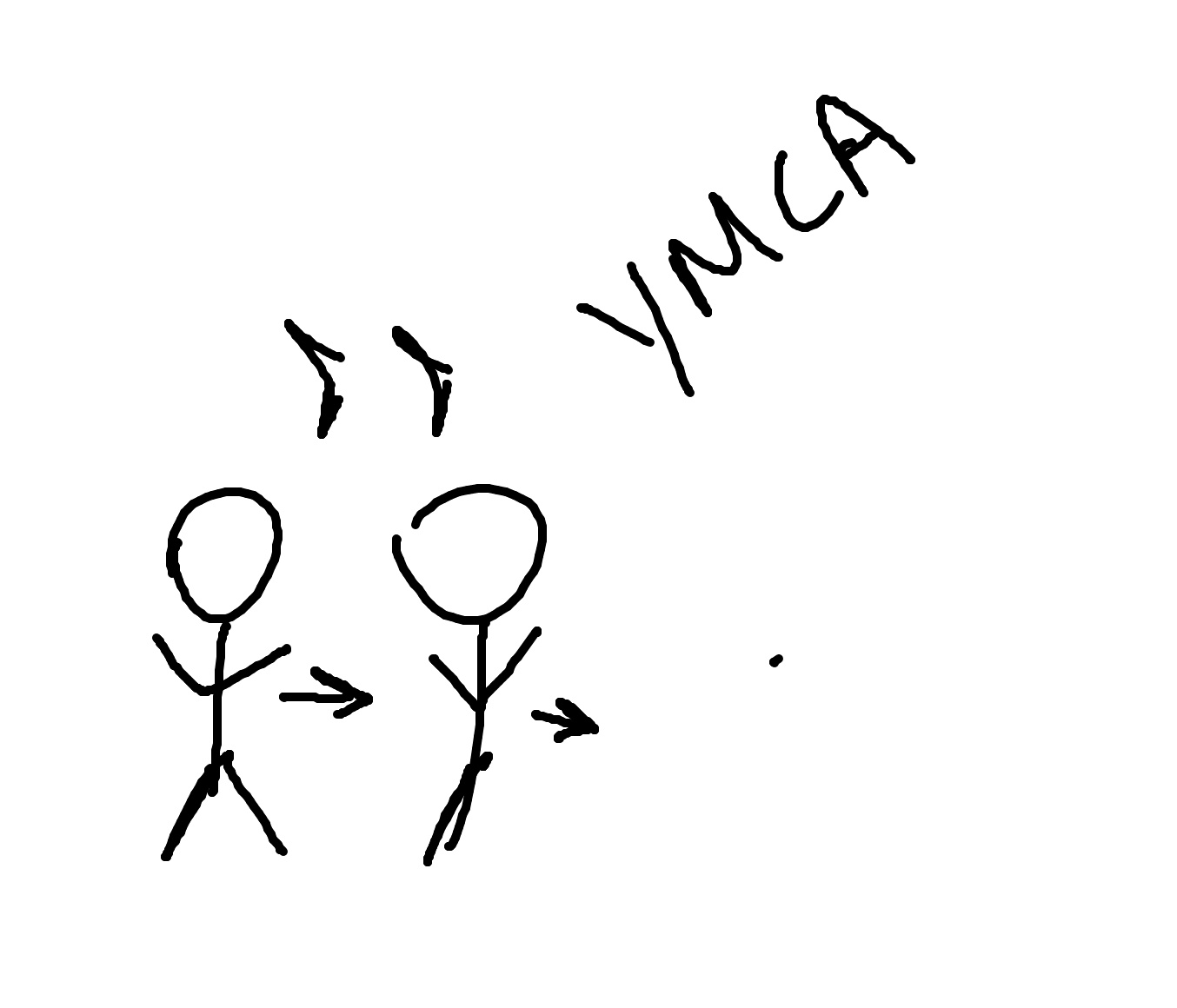 how to steps for the ymca dance with music notes
Dorky prom-goers escape from mud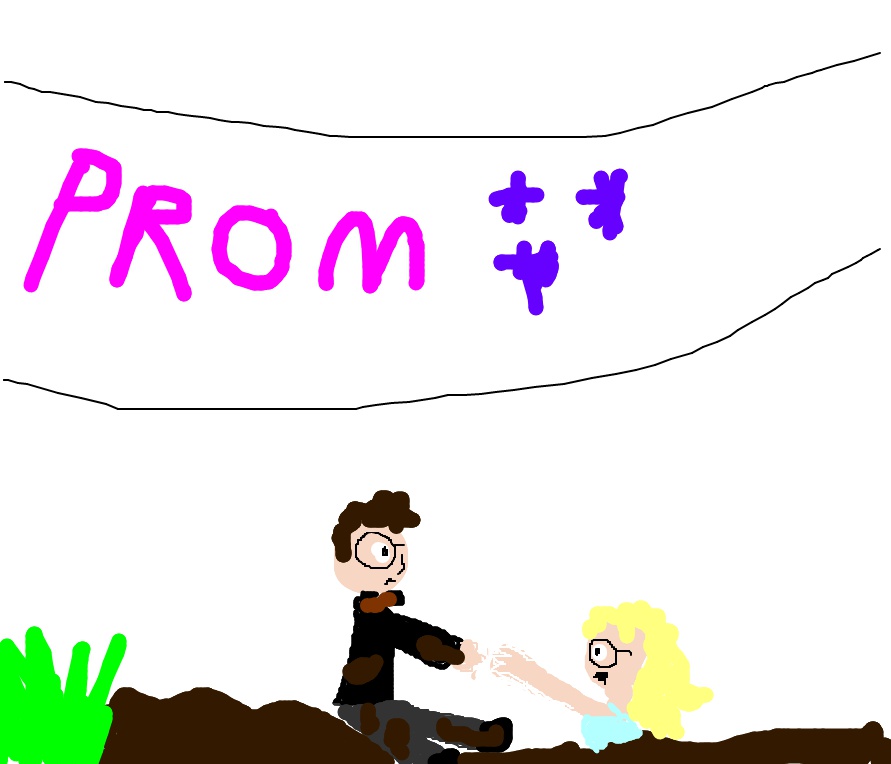 date going to prom, girl gets stuck in quicksand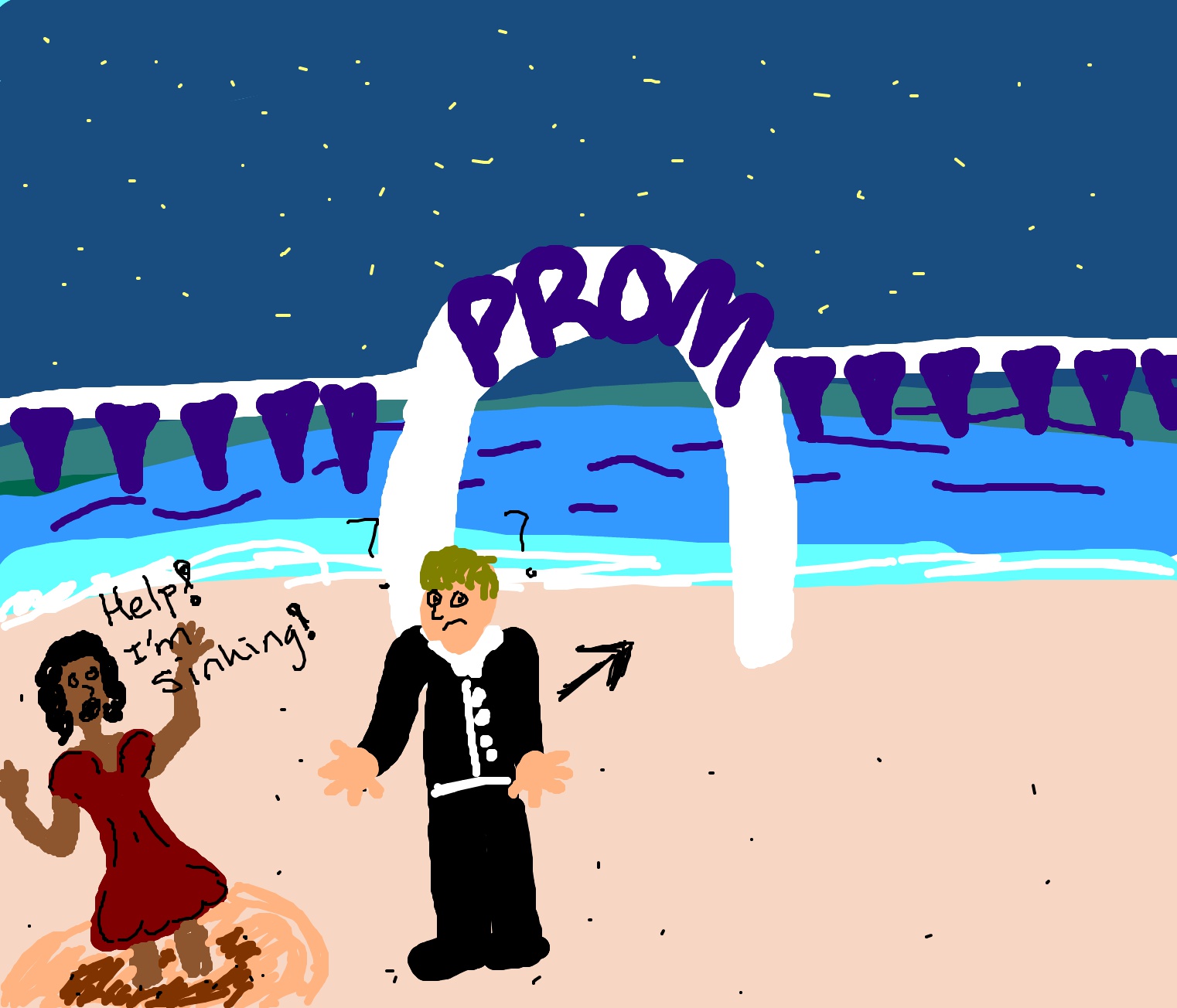 Prom at the beach, girl stuck in quicksand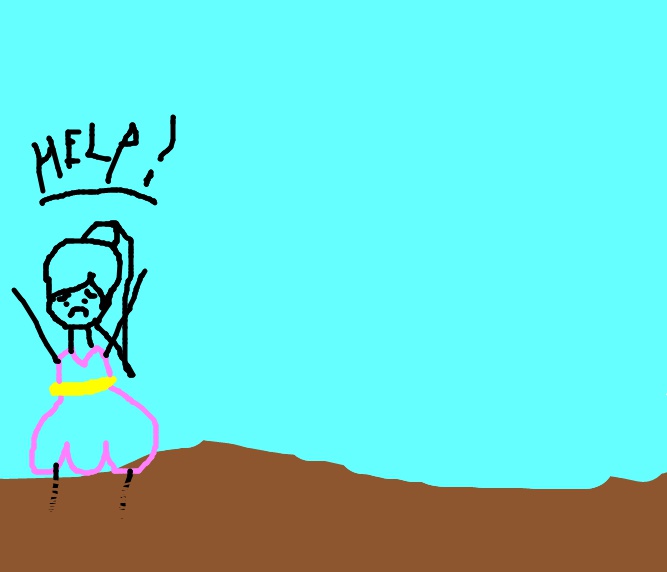 A transparent girl is shouting for help in the mud.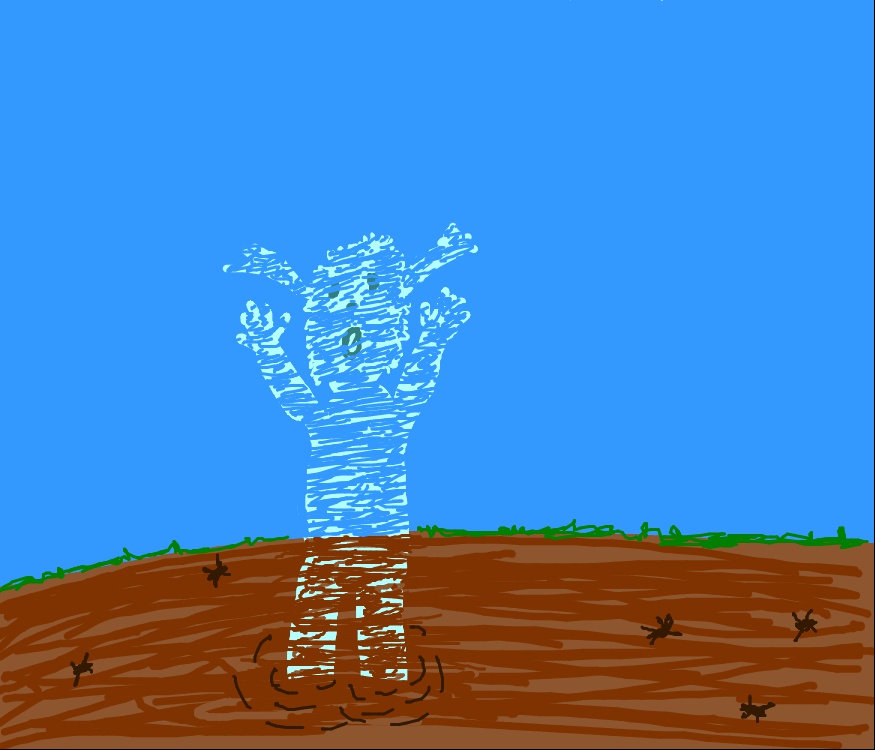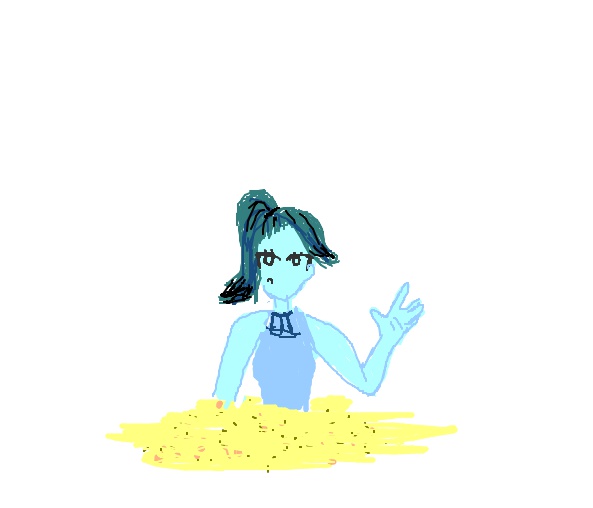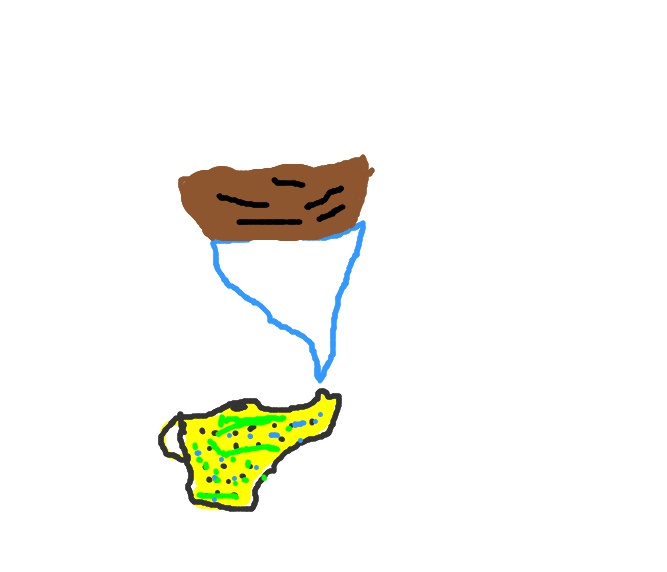 Just after rubbing copper lamp, wishing for a nice beard