Civilization
33 players. Finished 5 months, 22 days ago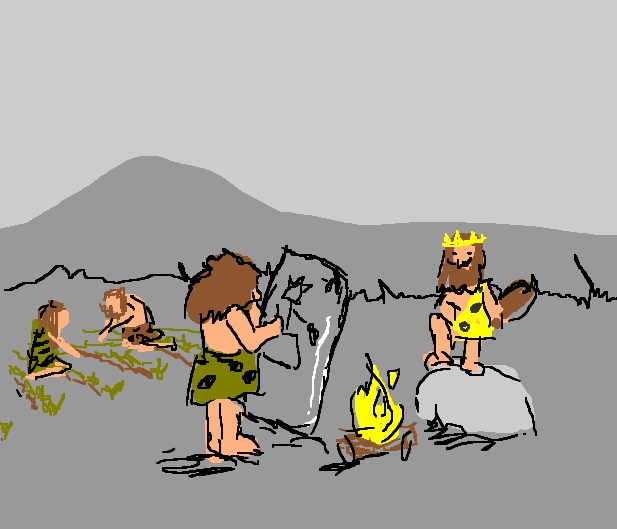 Caveman king poses for his portrait. It's carved into stone.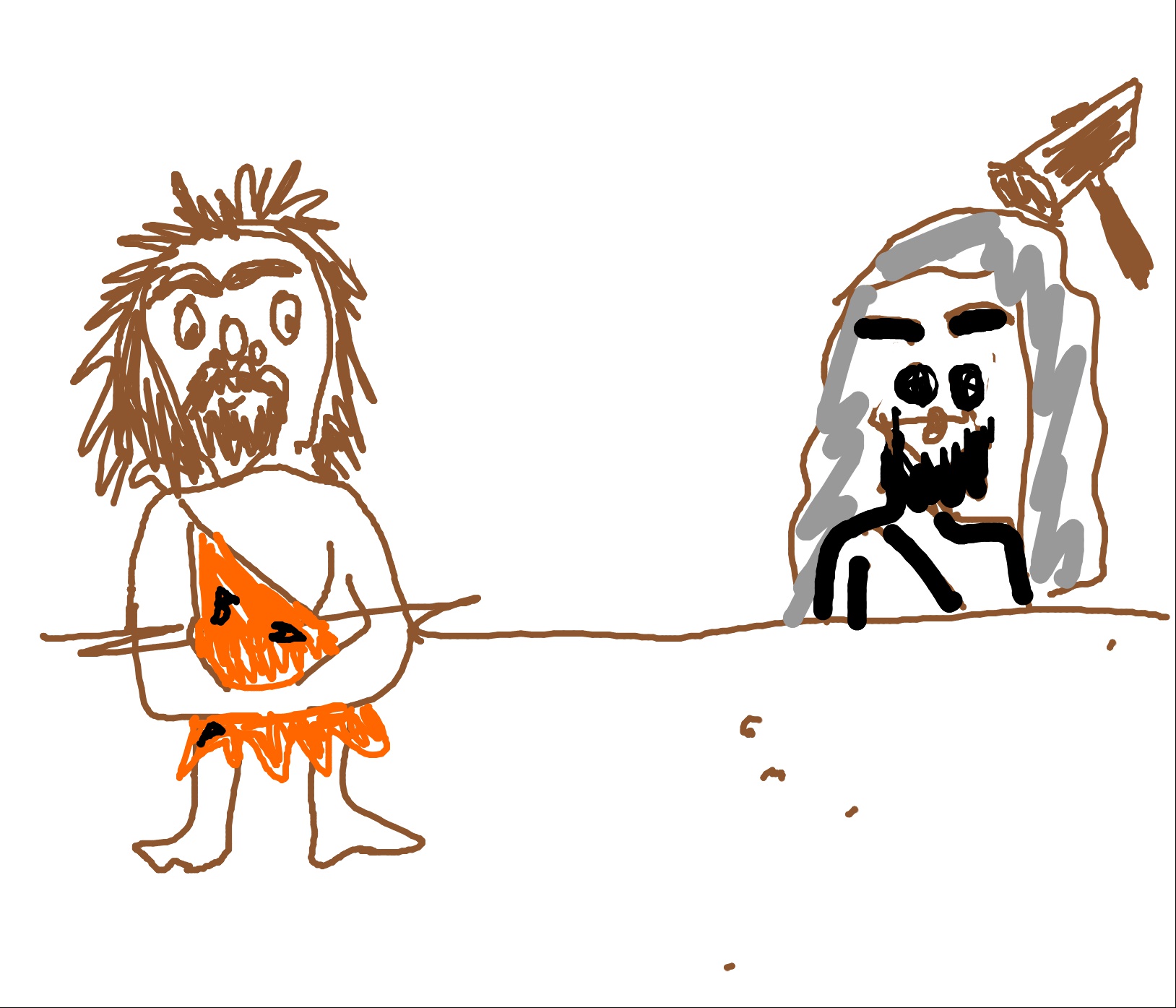 Prehistoric cave with security camera. Caveman is sceptical.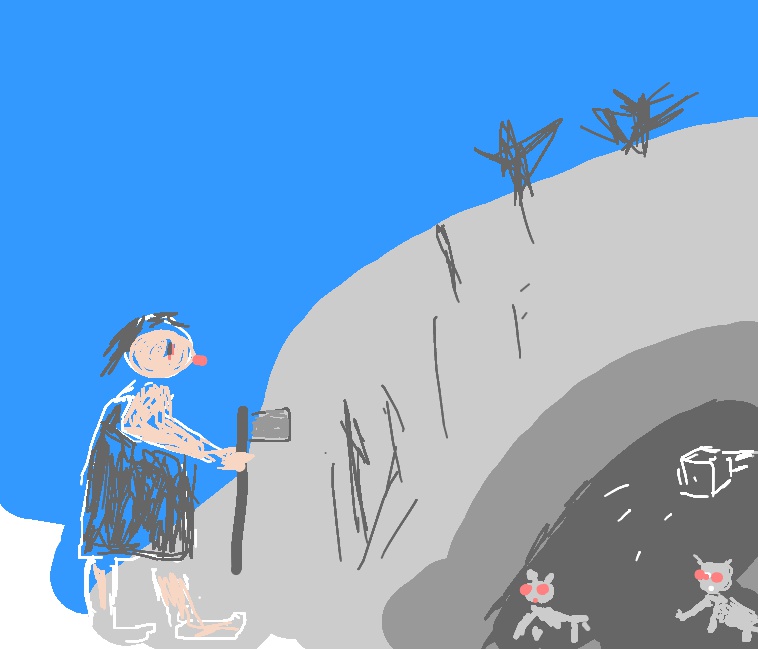 caveman has no trees to chop so he is going after cats box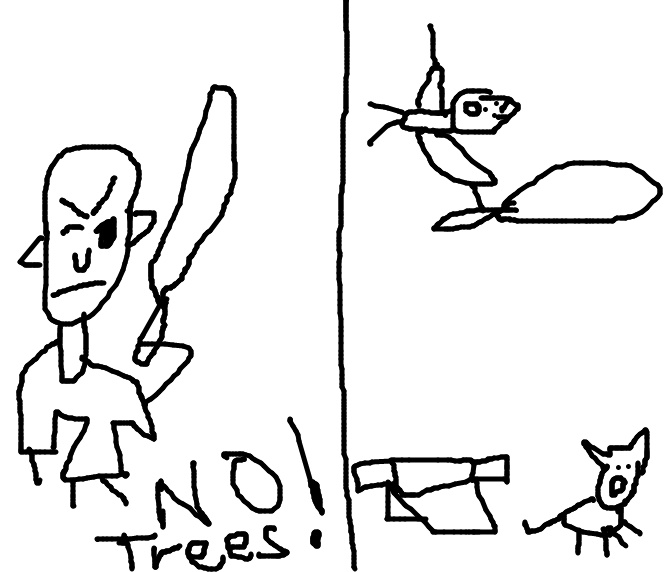 I have no idea why random pictures are protesting Trees.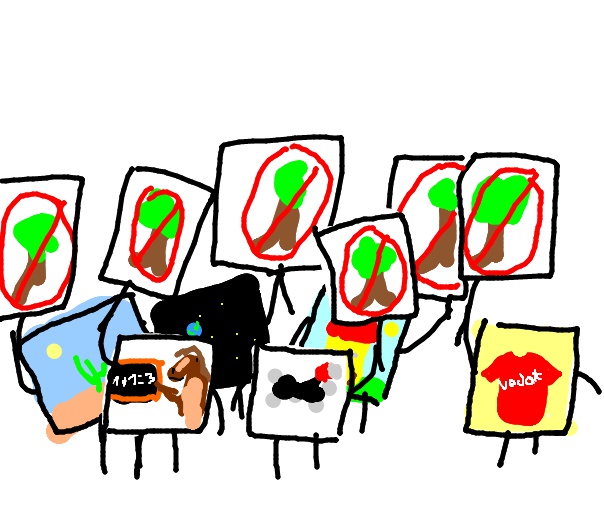 Ifx artworks are protesting against use of drawing PAPER!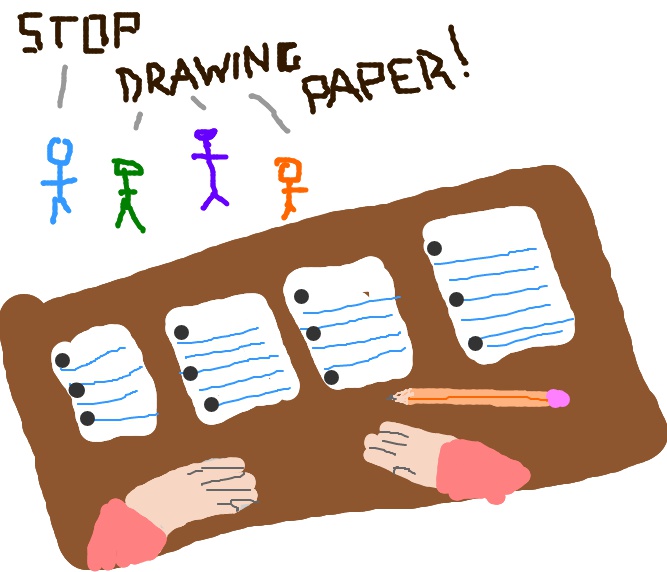 4 stick men make a break for it & escape their paper prison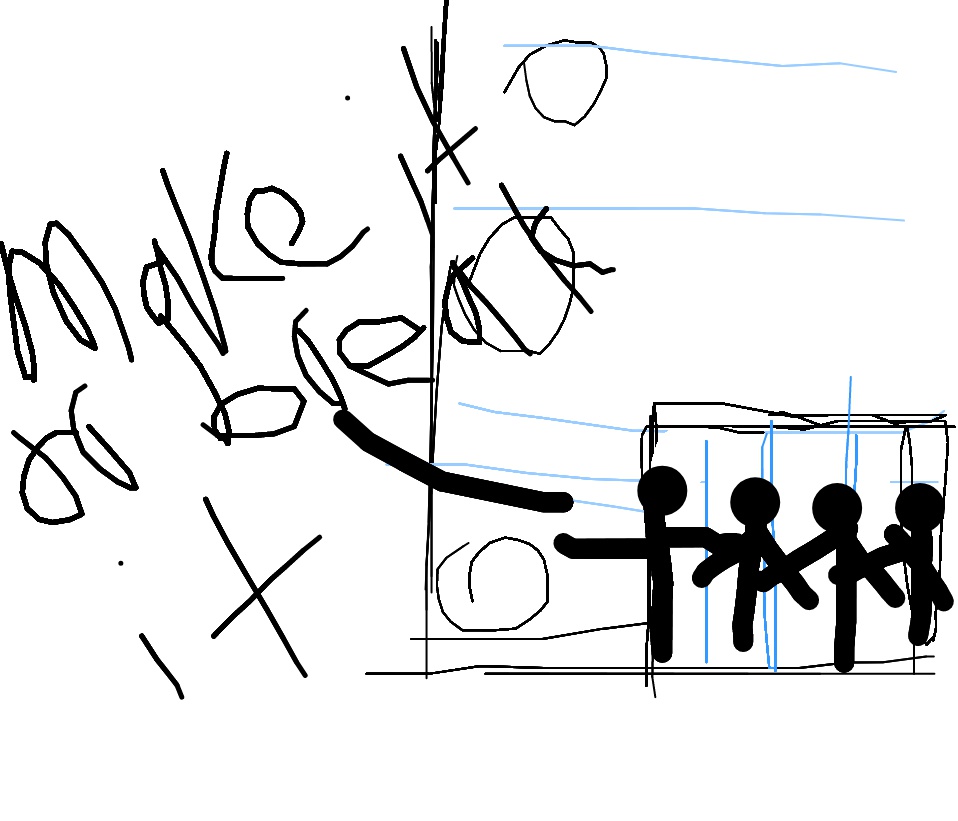 Dance party at the federal prison.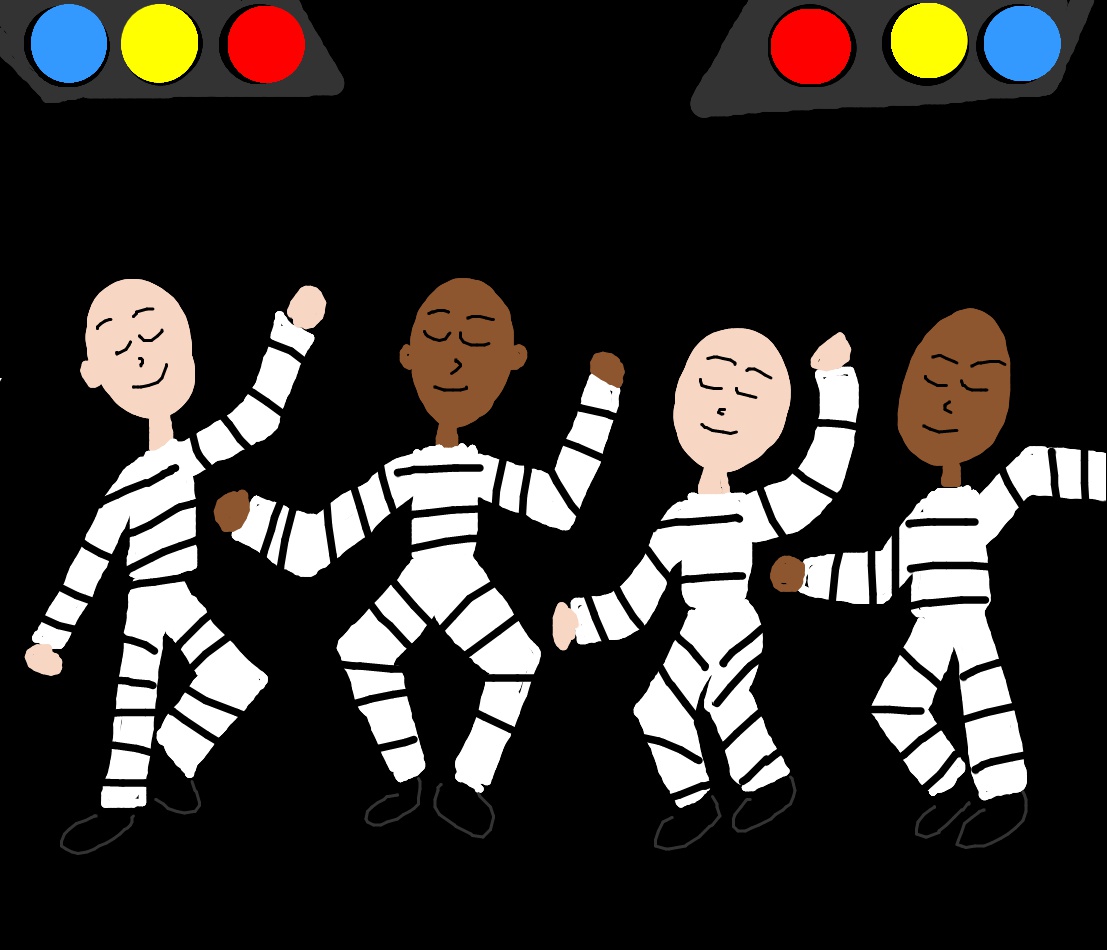 Prison party or just a party with dresscode "Zebra"...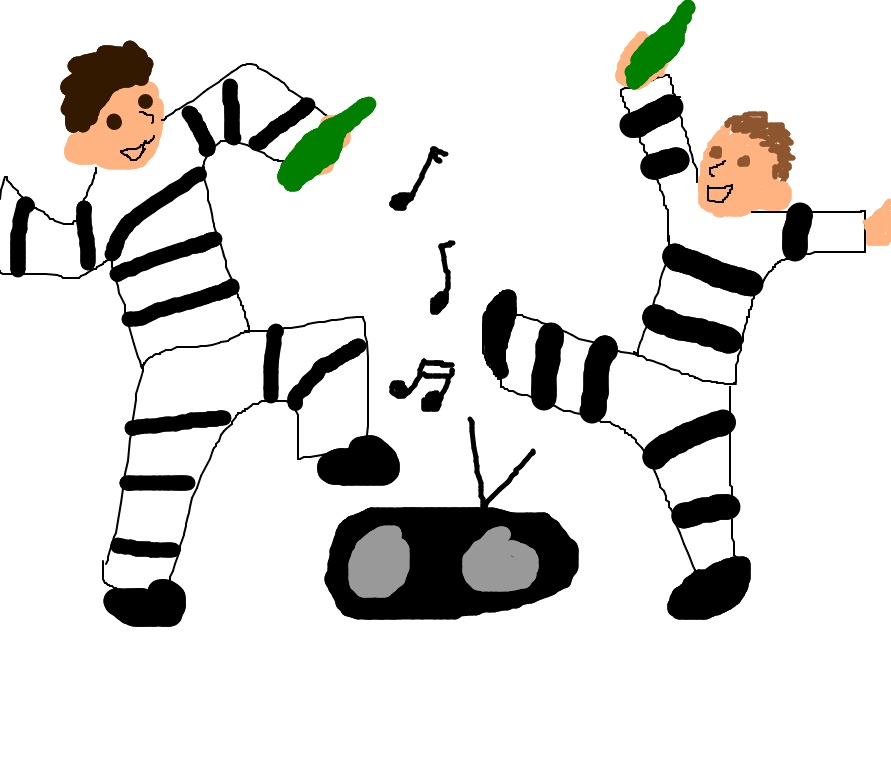 Two prisoners dancing to a radio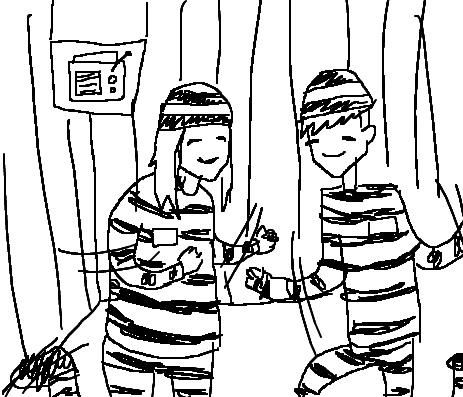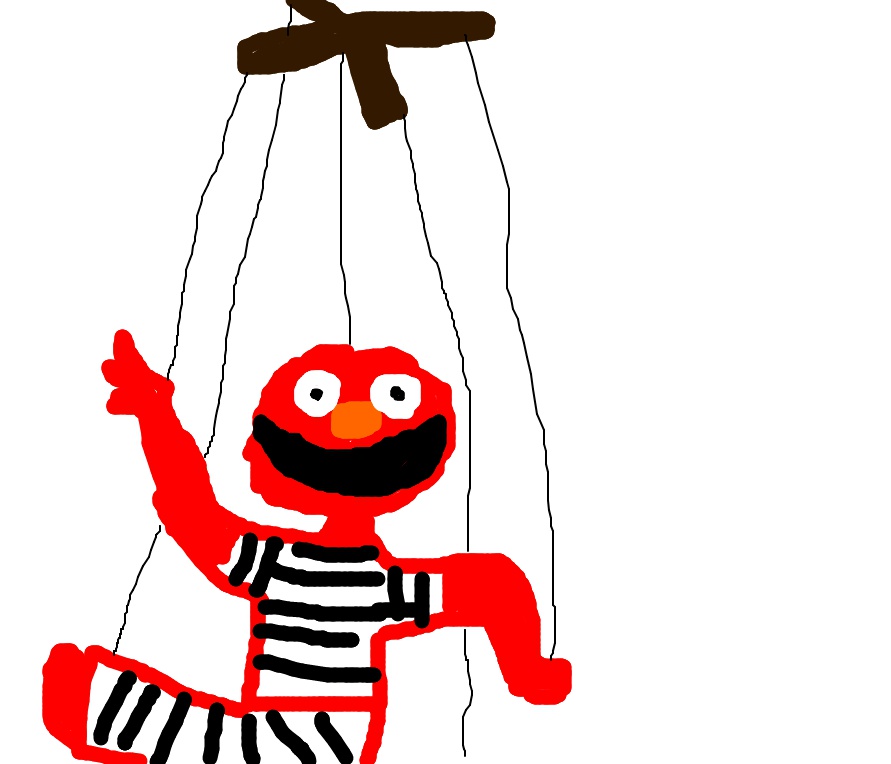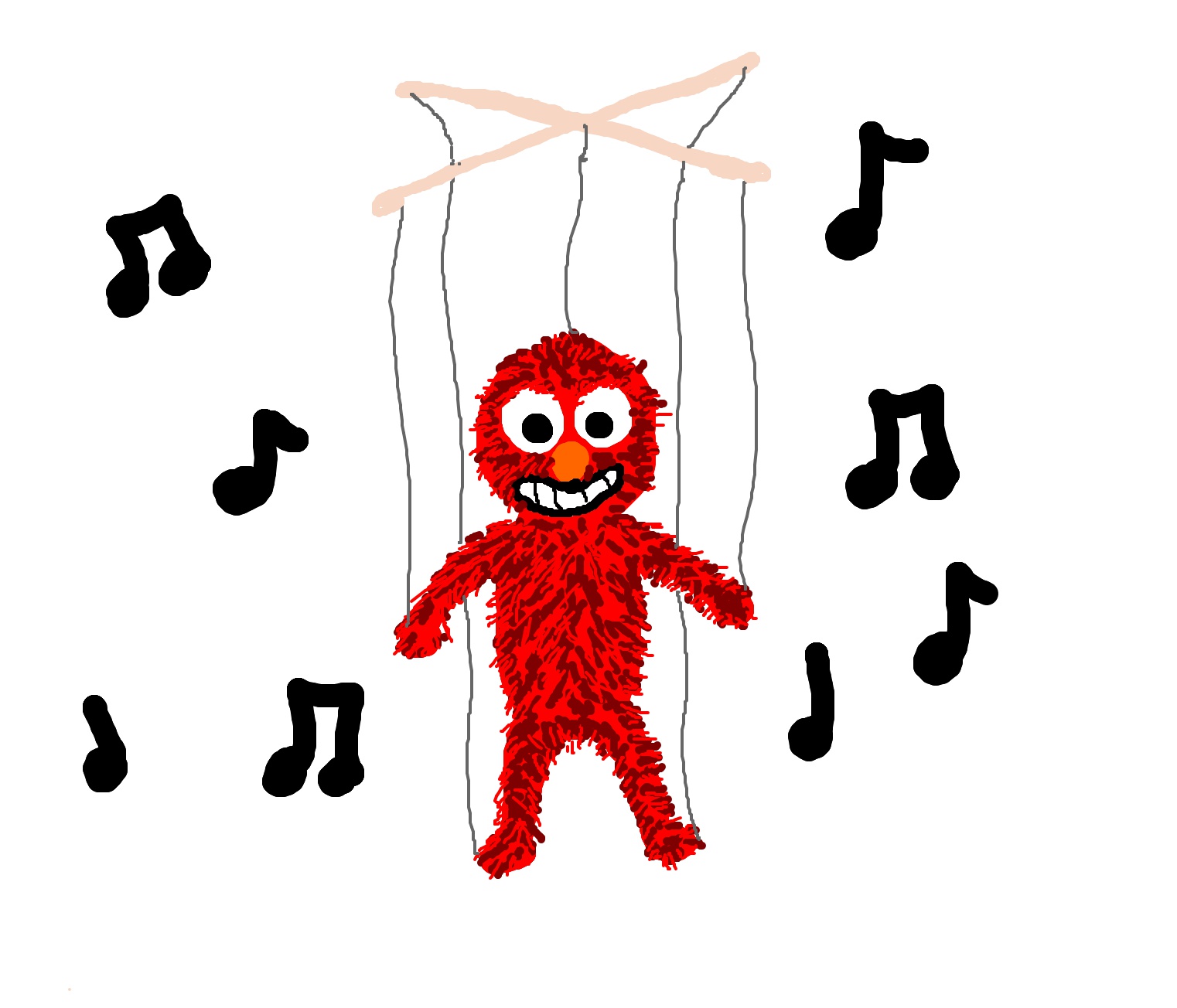 the red marionette with heavy hair is dancing with music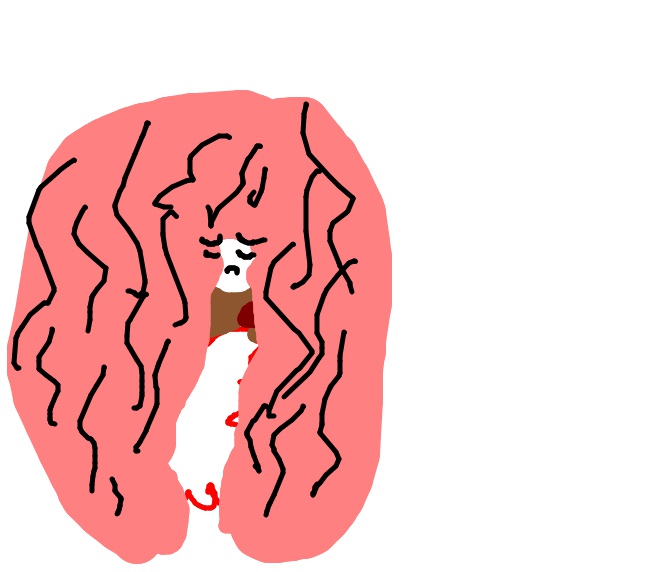 A worm in a jacket is sleeping on the brain.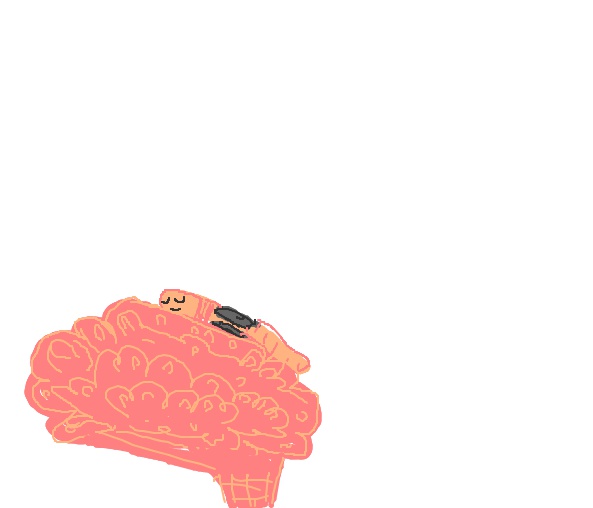 Worm With vest sleeping on Brain
The Fonz dreams he's a raw hotdog snoozing on candyfloss.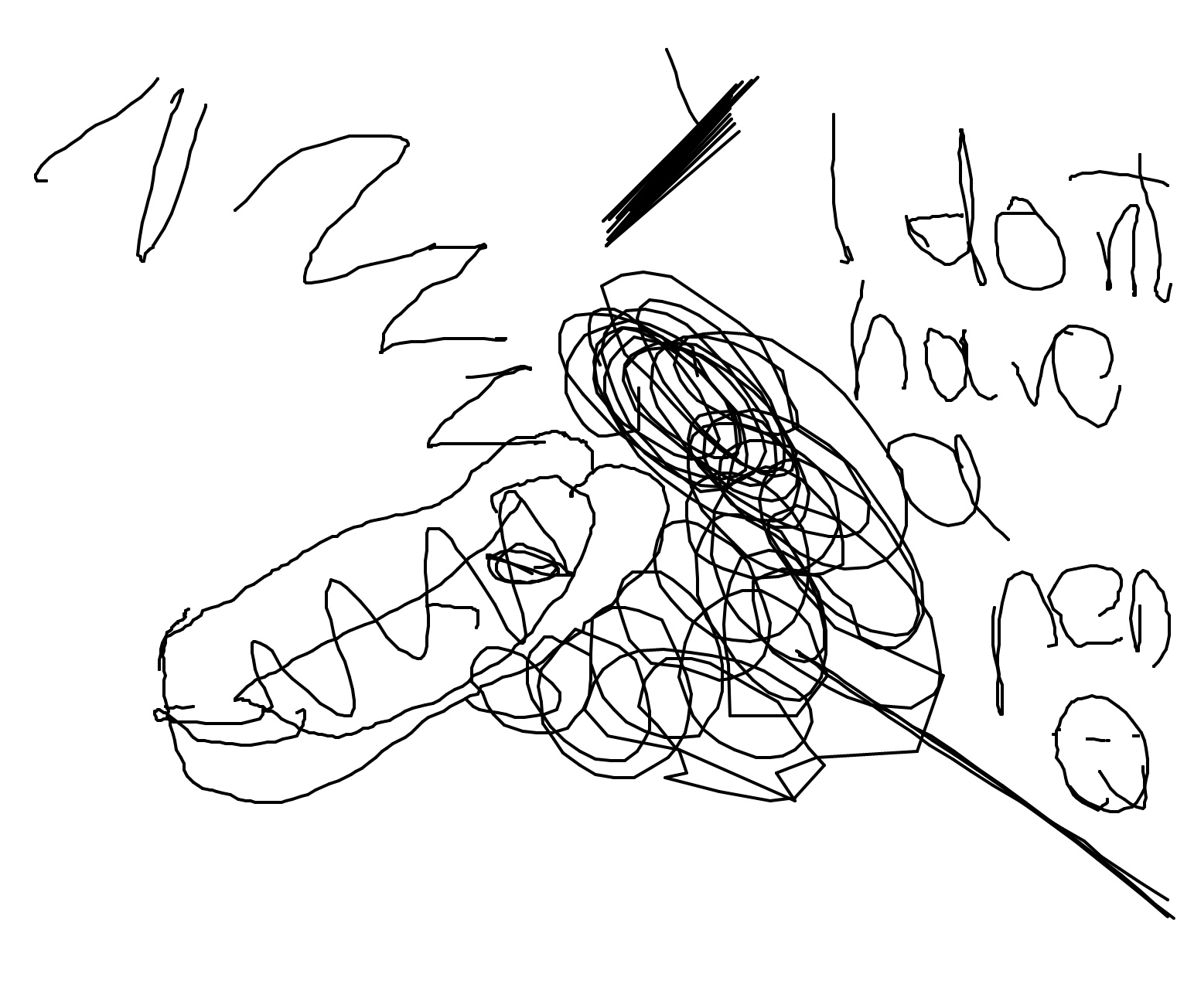 Hotdog who does not have a pen sleepin on a bundle of lines