A frozen banana
33 players. Finished 3 months, 23 days ago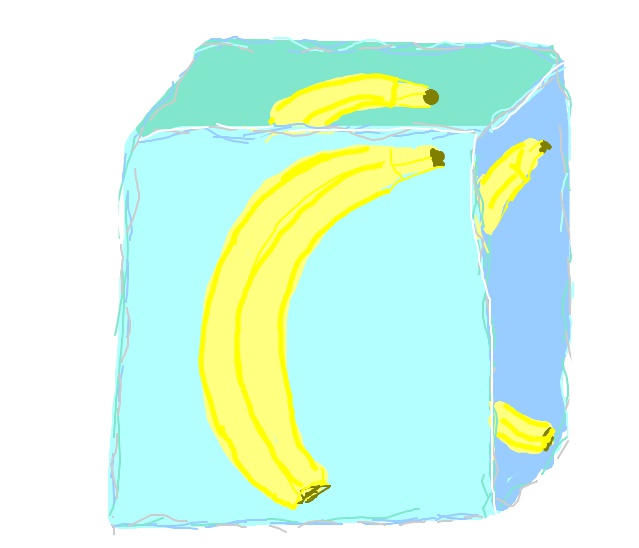 Banana in an 8 inch sized ice cube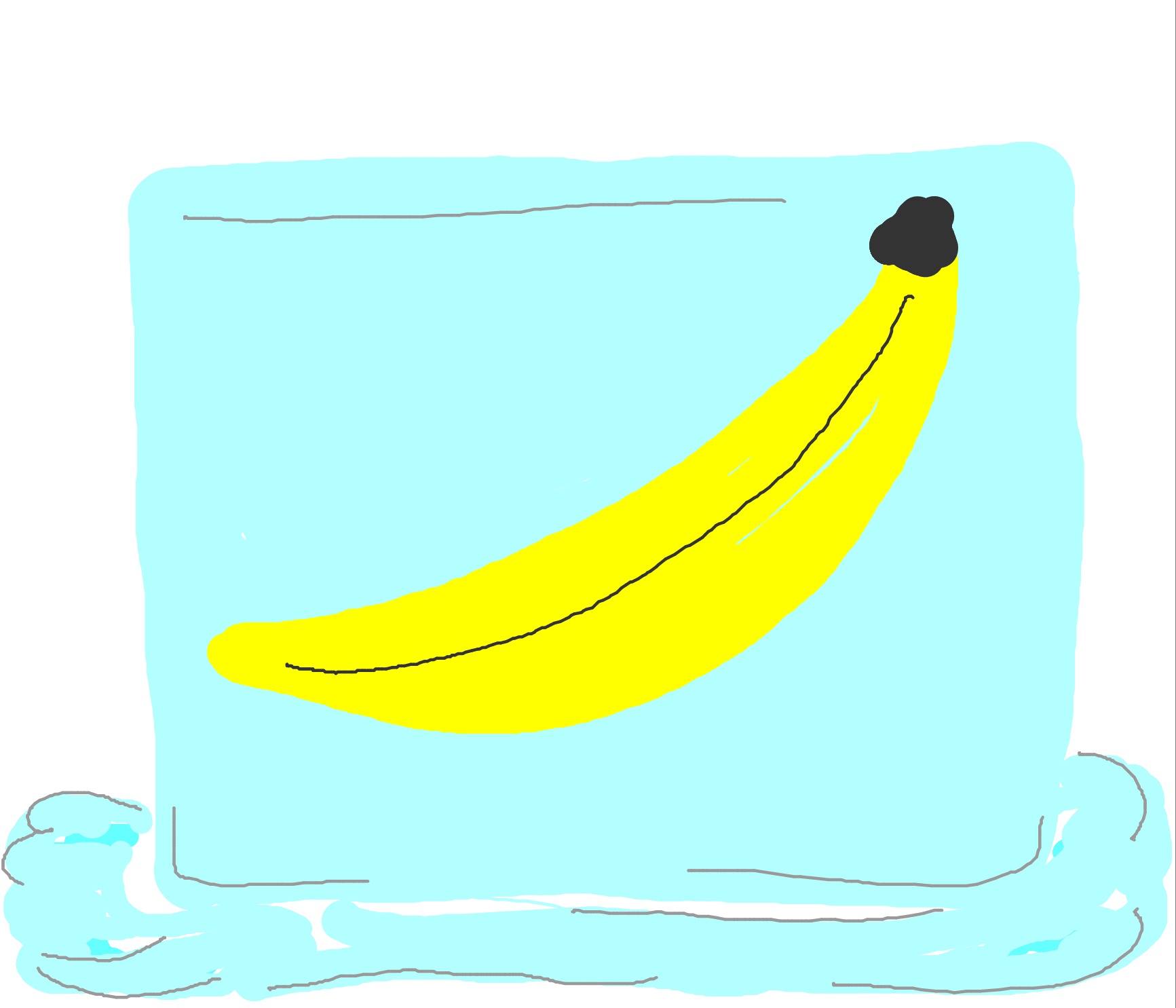 Banana frozen in melting ice cube.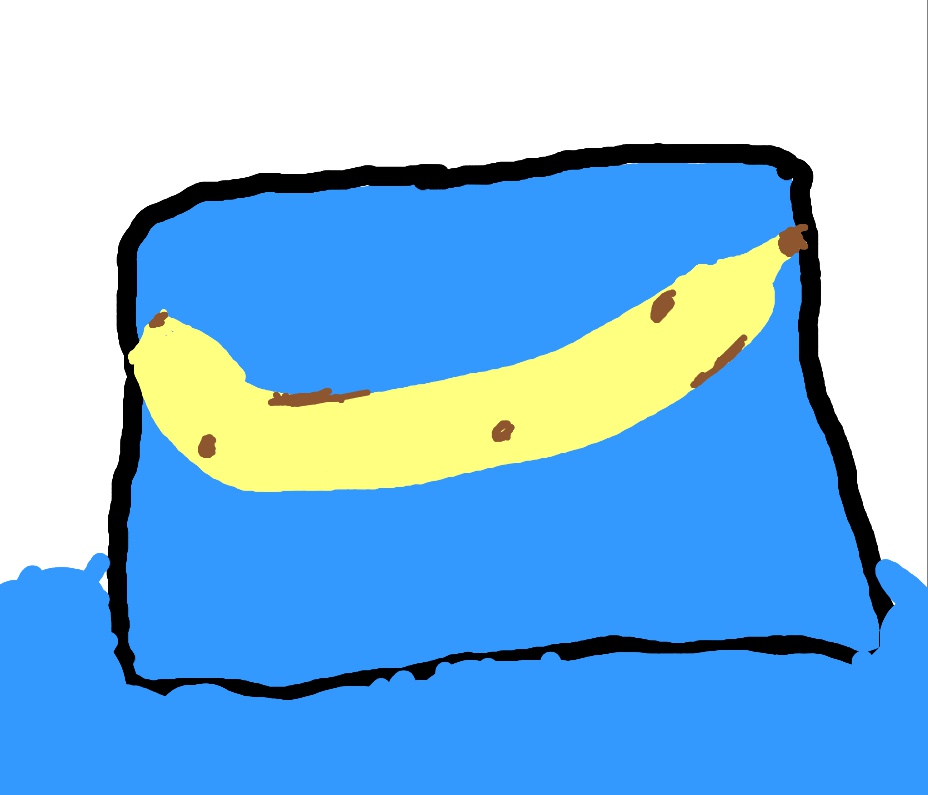 A sleepy banana on a satin blue pillow.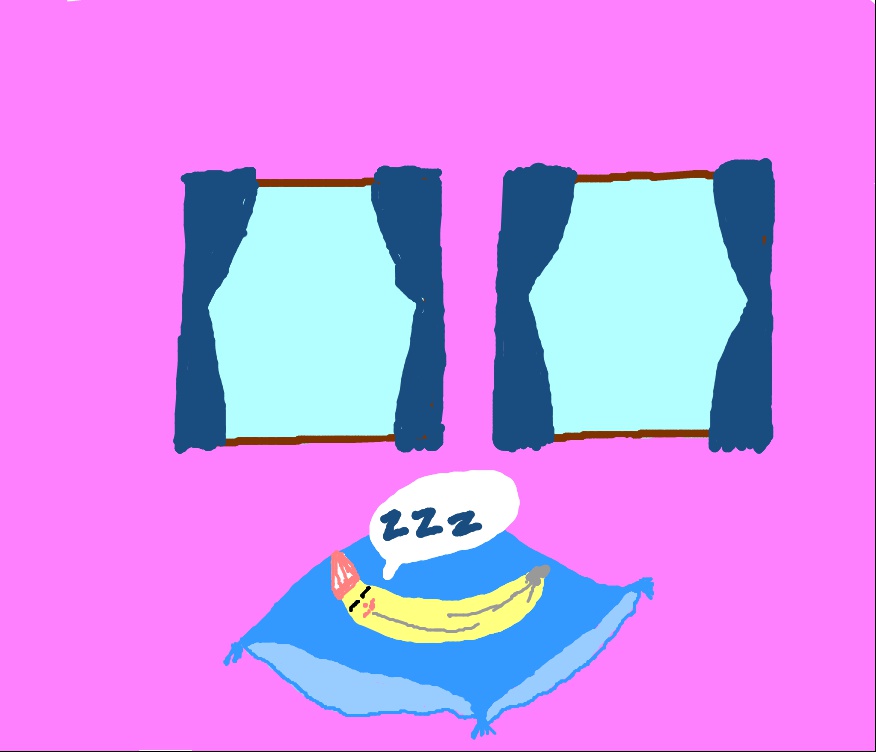 The banana sleeps soundly under open windows.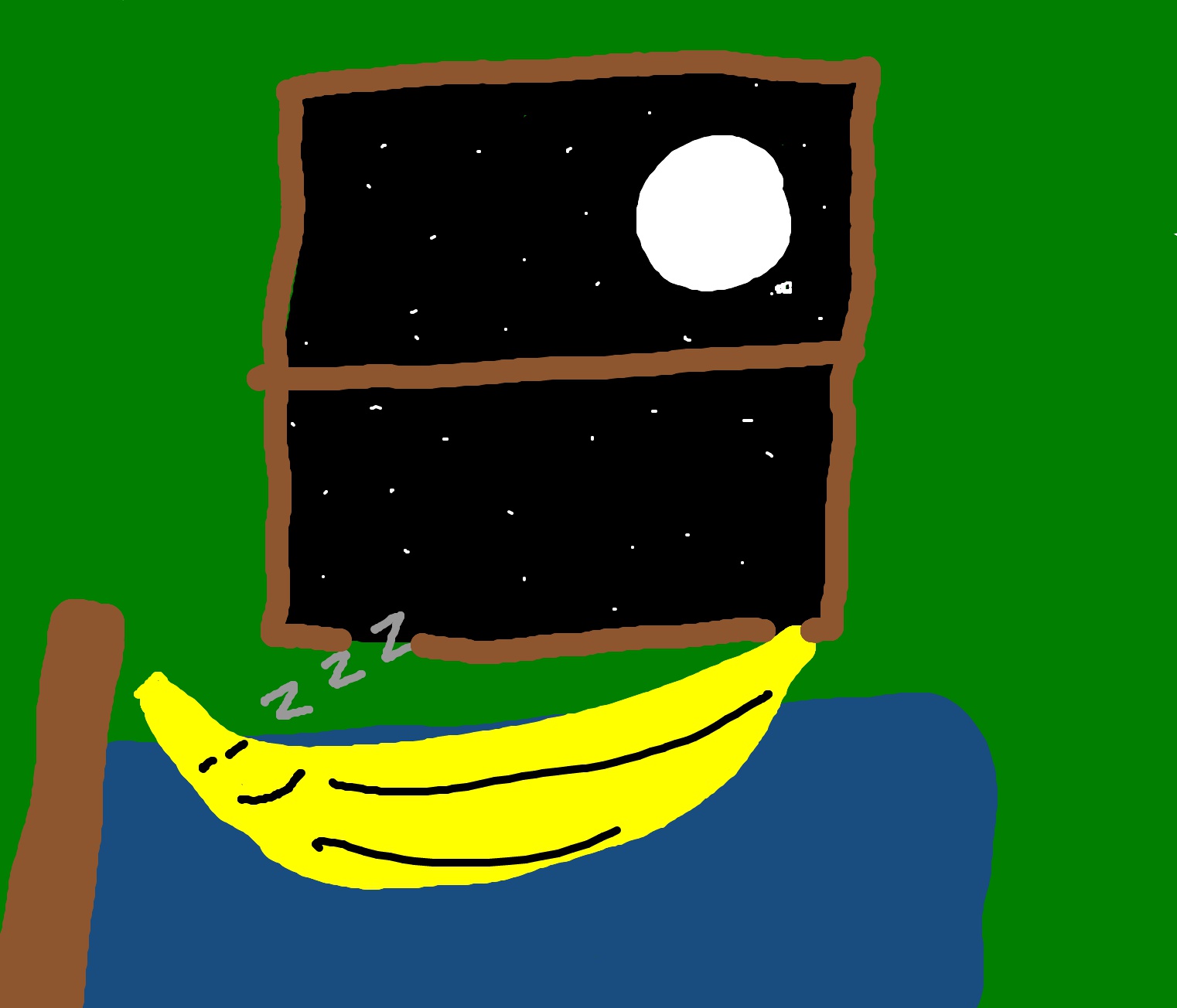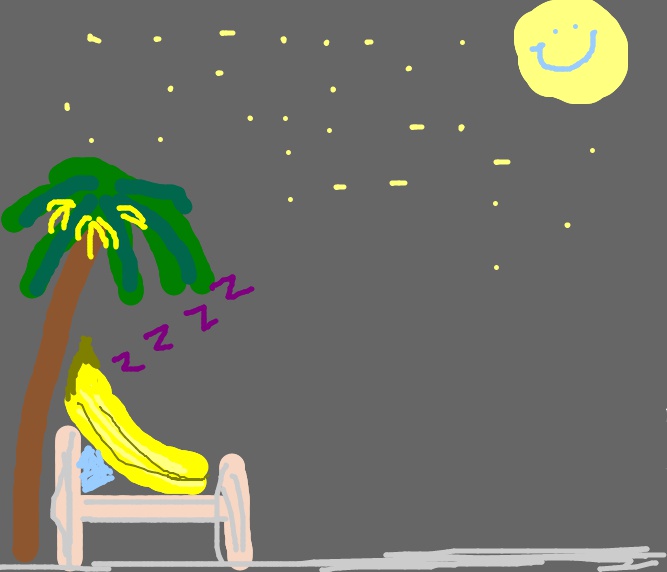 Giant banana sleeps on bed beneath banana tree and night sky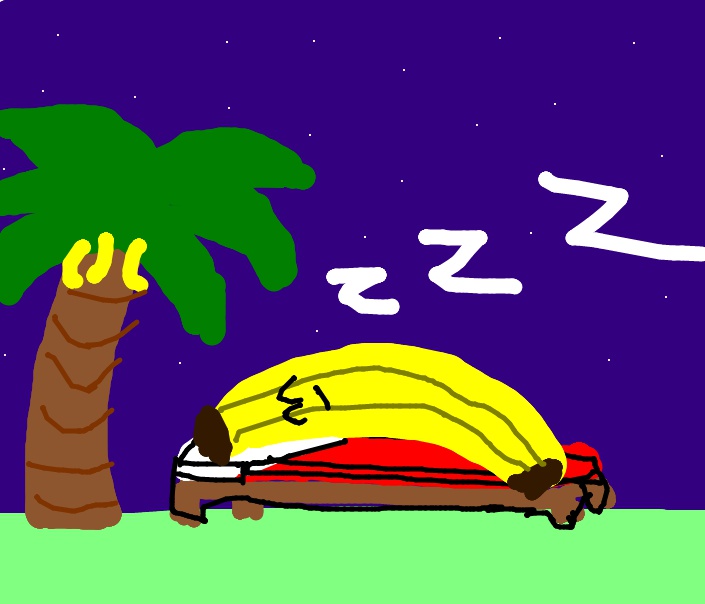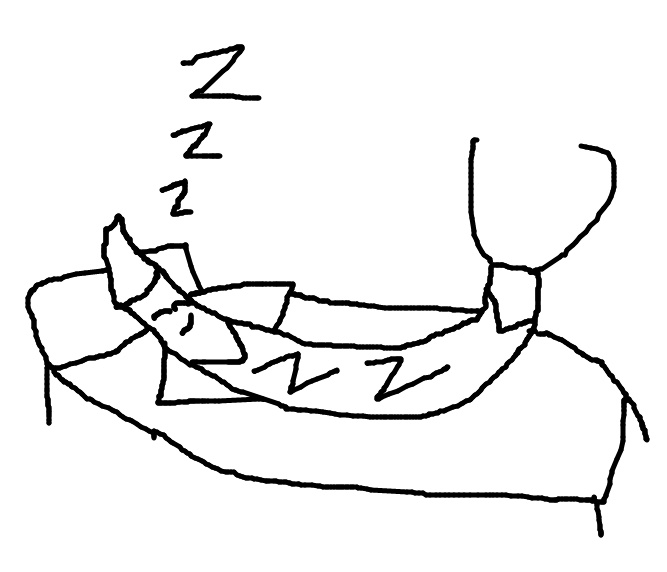 ugly mermaid with fins instead of arms sleeping in bed
sharkwoman on a bed with bear creeping up behind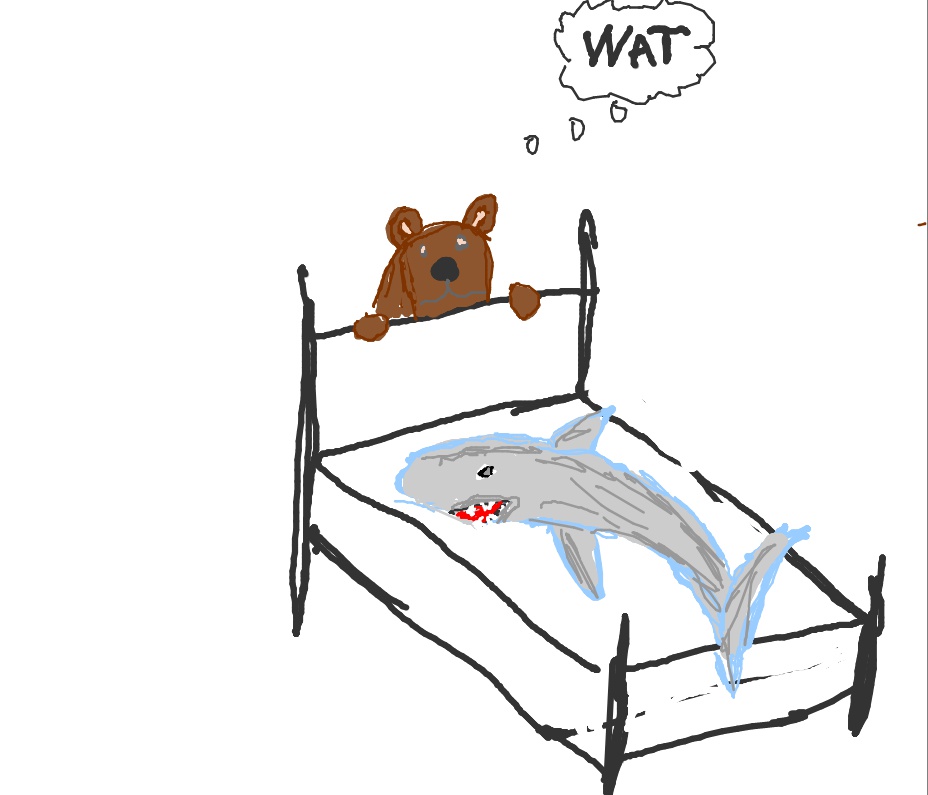 Bear is confused as it looks at dead shark in a hospital bed
A confused bear looks at a dying fish in hospital.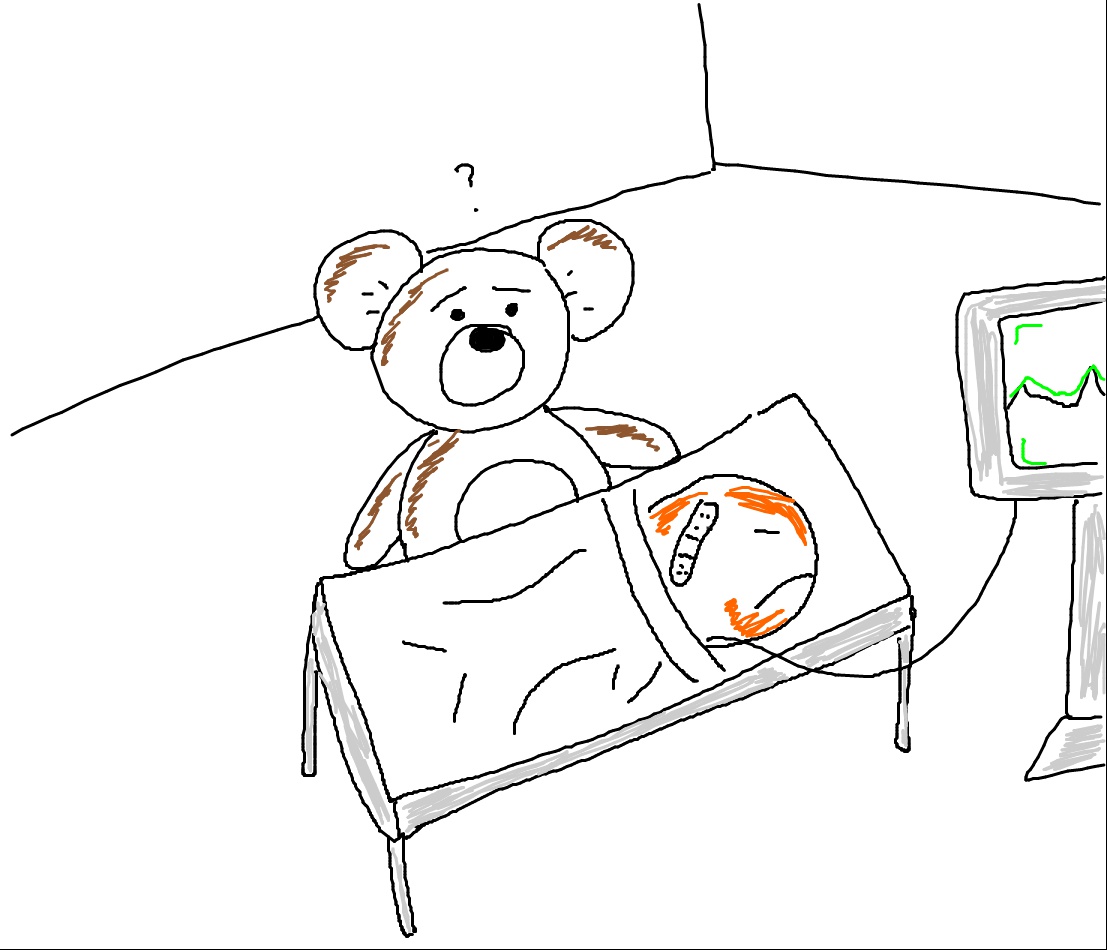 Teddy bear doesn't know how to operate on goldfish tosave it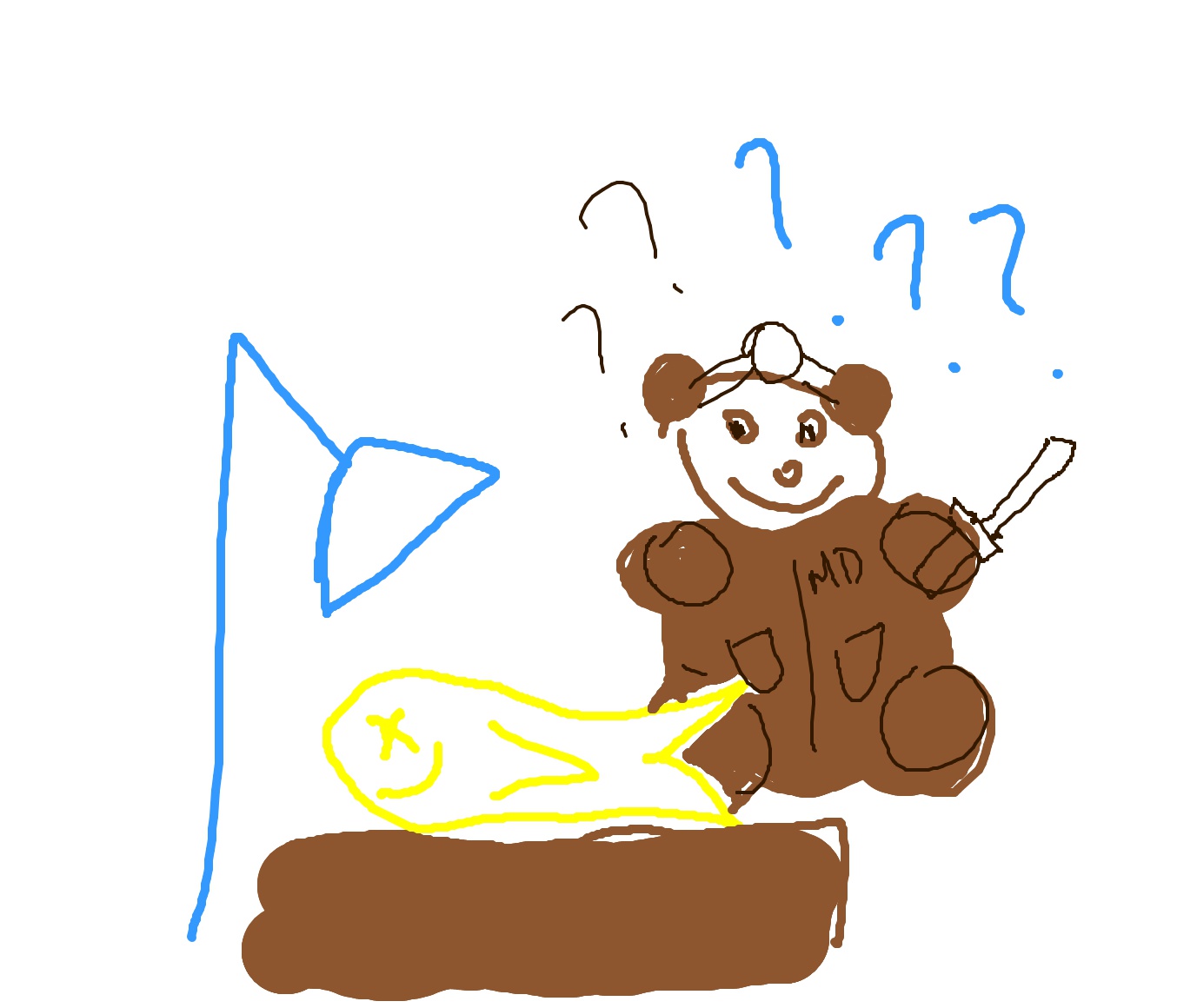 Confused bear doctor operating on a fish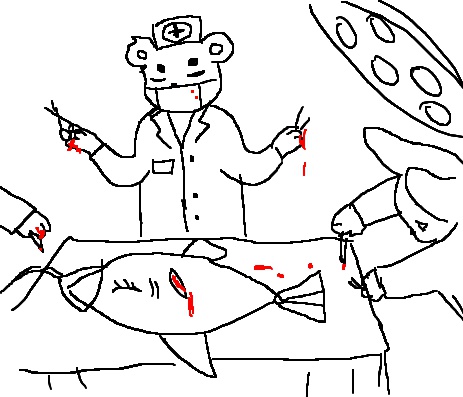 Bears trying to revive a fish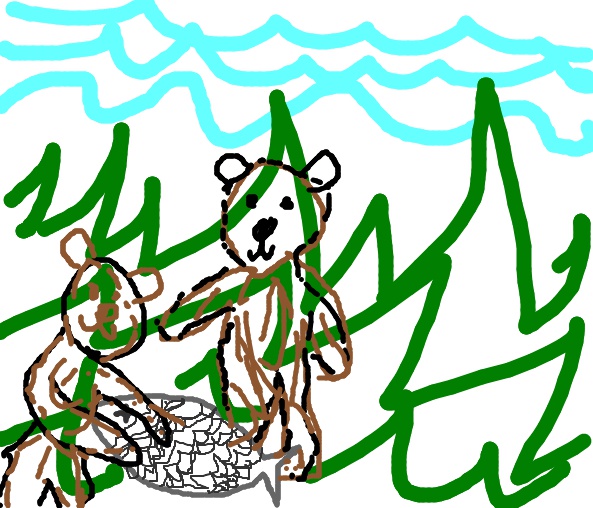 Sharing a fish between two bears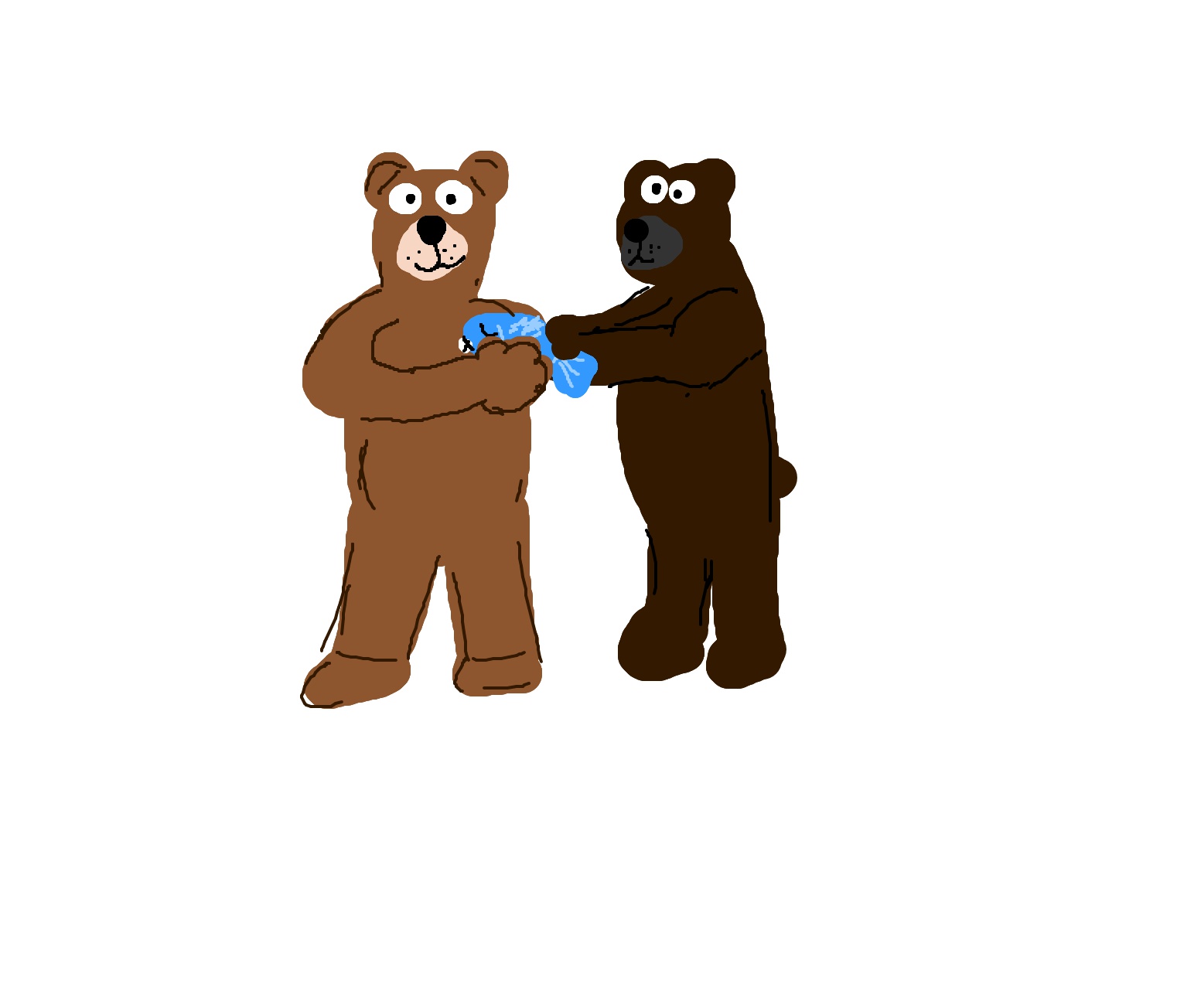 A black teddy bear helps ice brown teddy bear's arm wound