Draw your alias
33 players. Finished 5 months, 23 days ago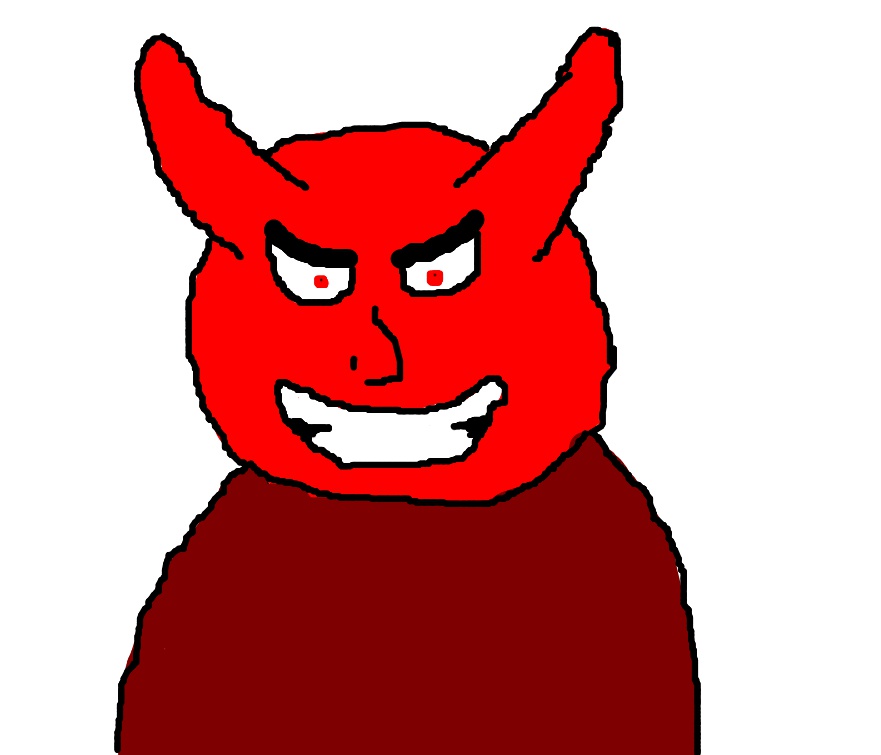 The devil attempts to smile.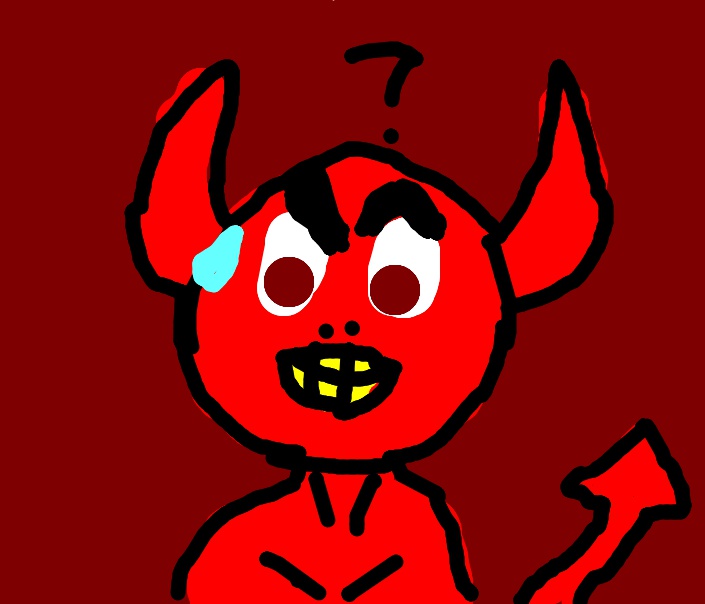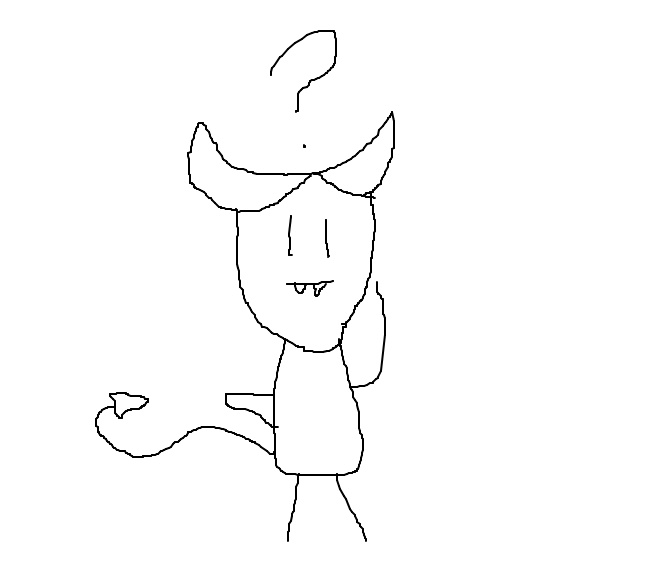 Devil ponders next tormentee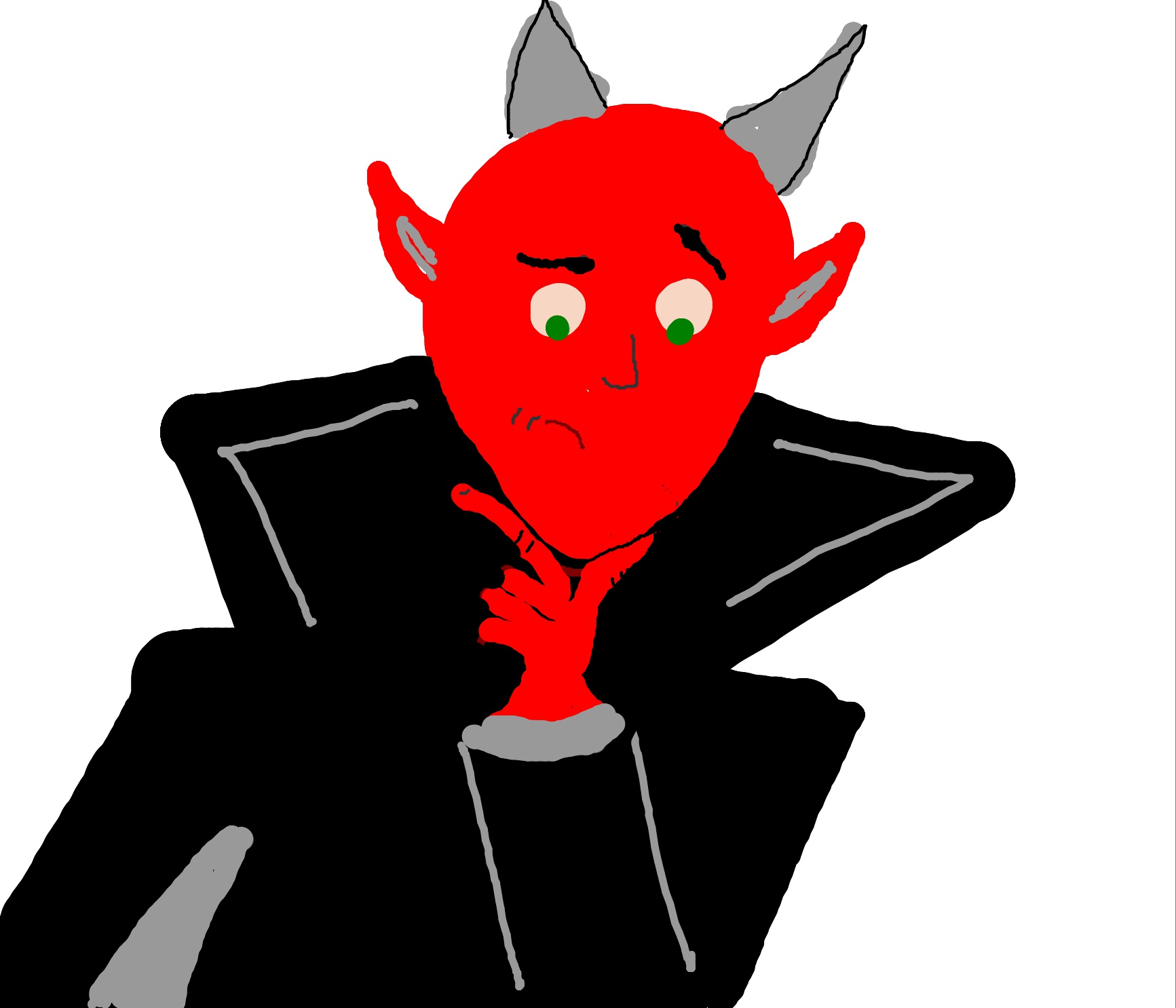 Devil ponders the sustainability of his career choice.
hell taking over earth,"destroy earth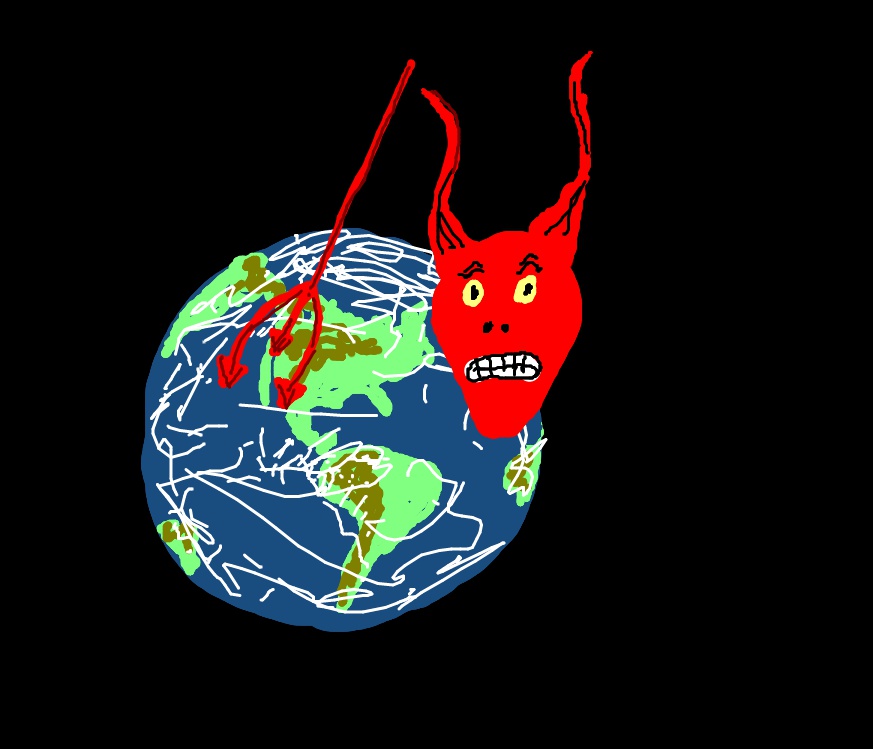 the devil lives in space; is only a floating head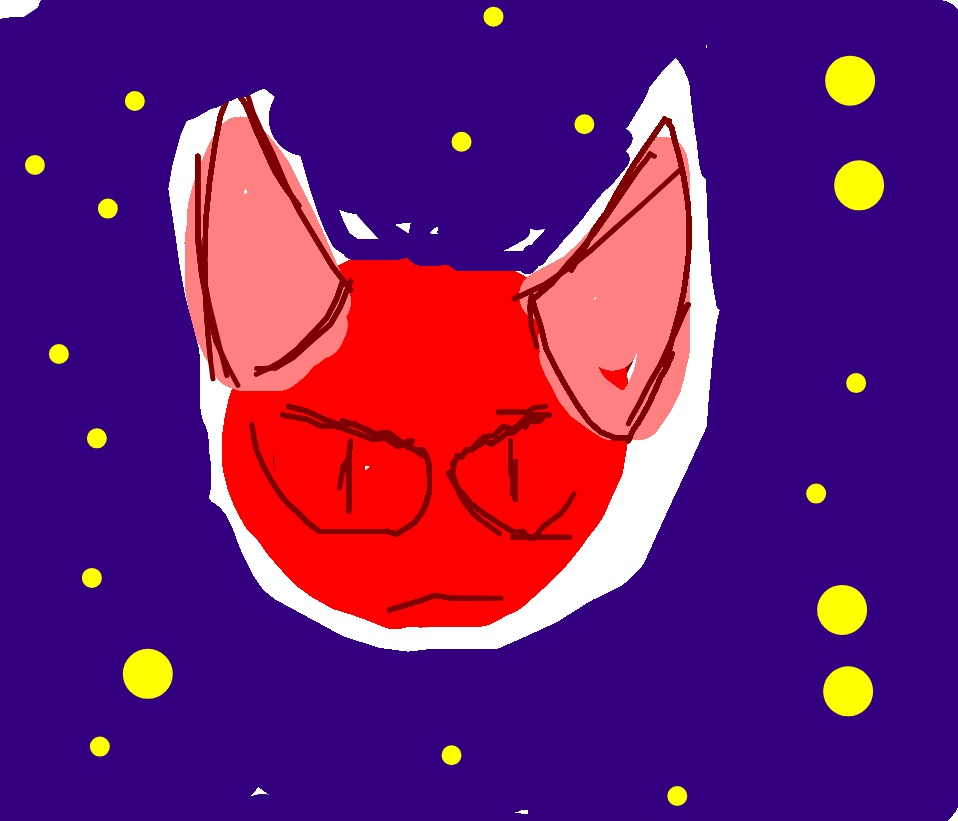 devil in a purple heaven with a lot of moons
Devil singing about heaven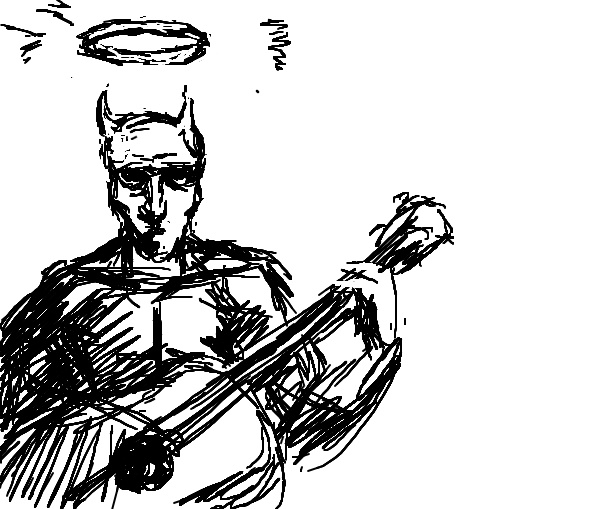 Holy Batman playing the guitar.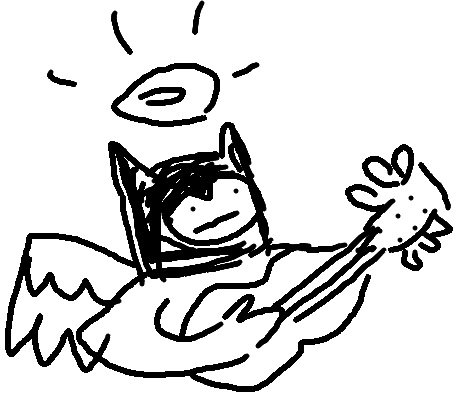 Poker faced Batman with wings and halo is playing a guitar.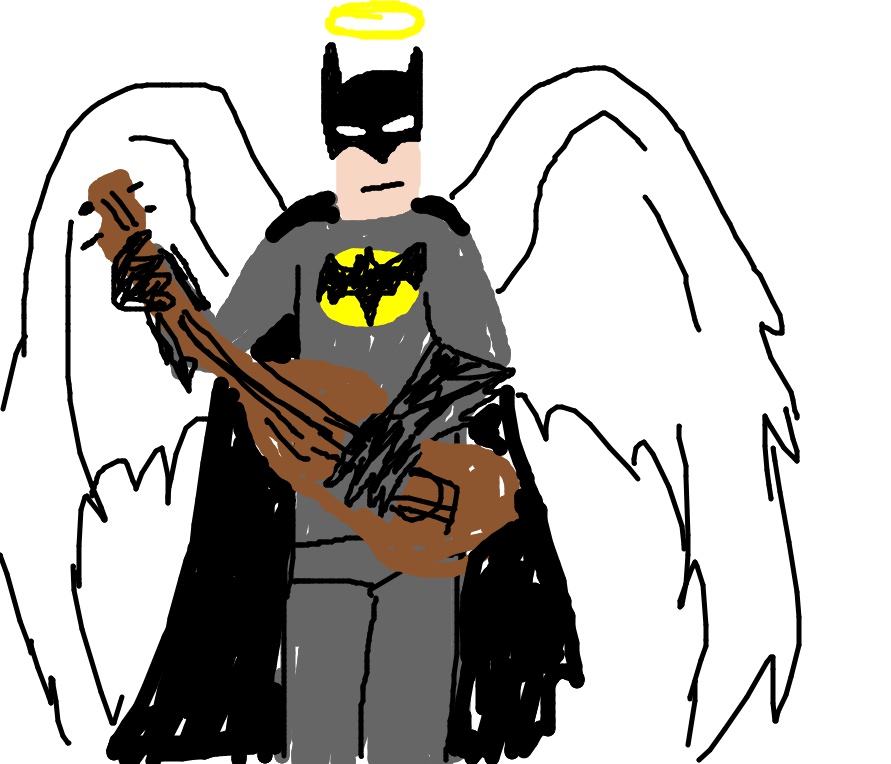 Angel batman rocking a guitar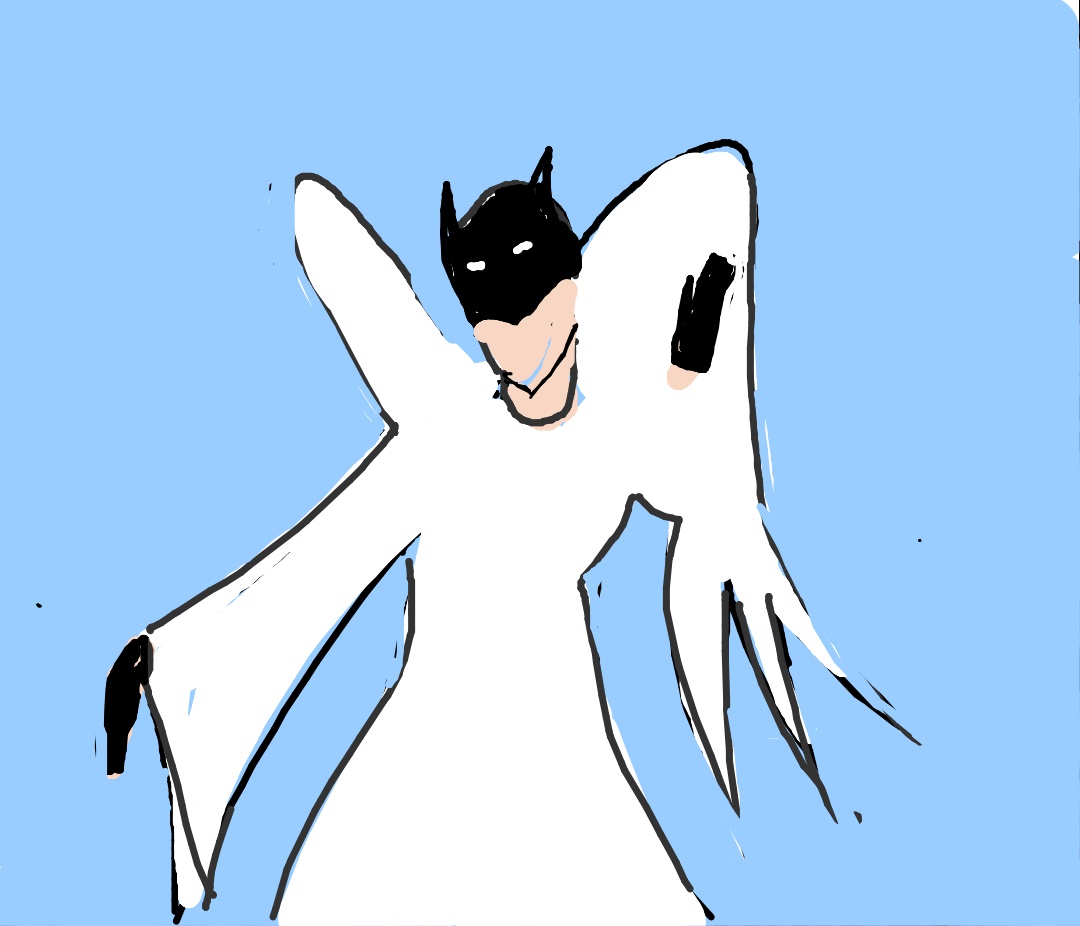 person w/ batman mask & gloves dressed like angel w/ wings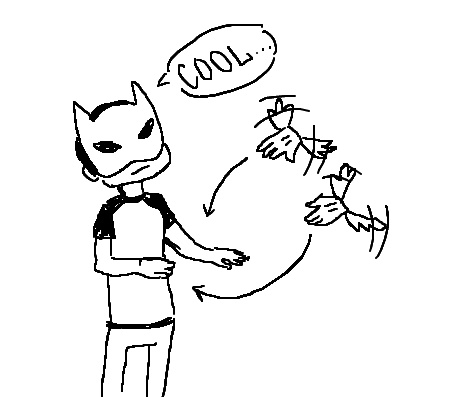 poorly masked batman is fascinated by pair of flying gloves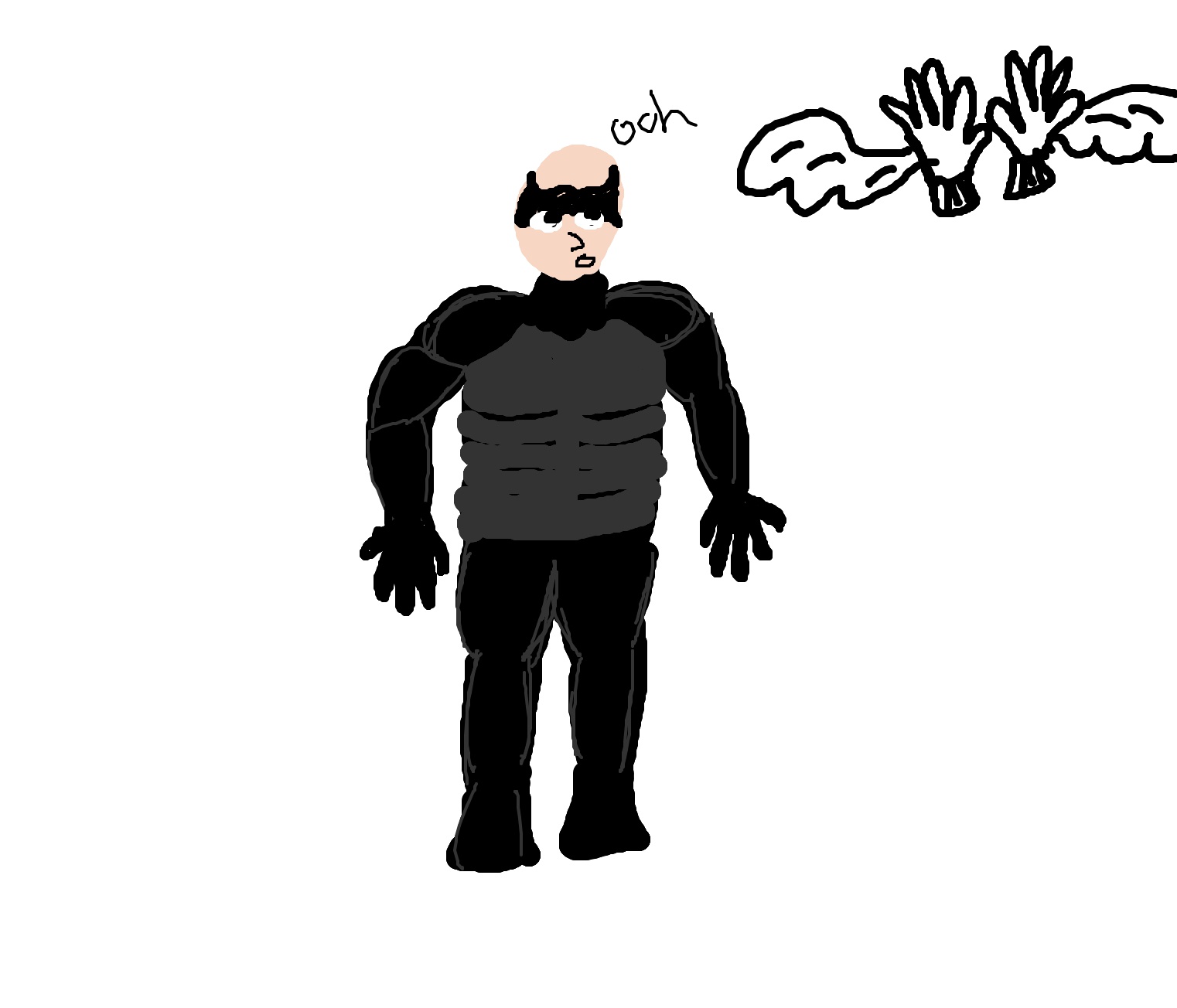 A robber is seeing floating hands with wings.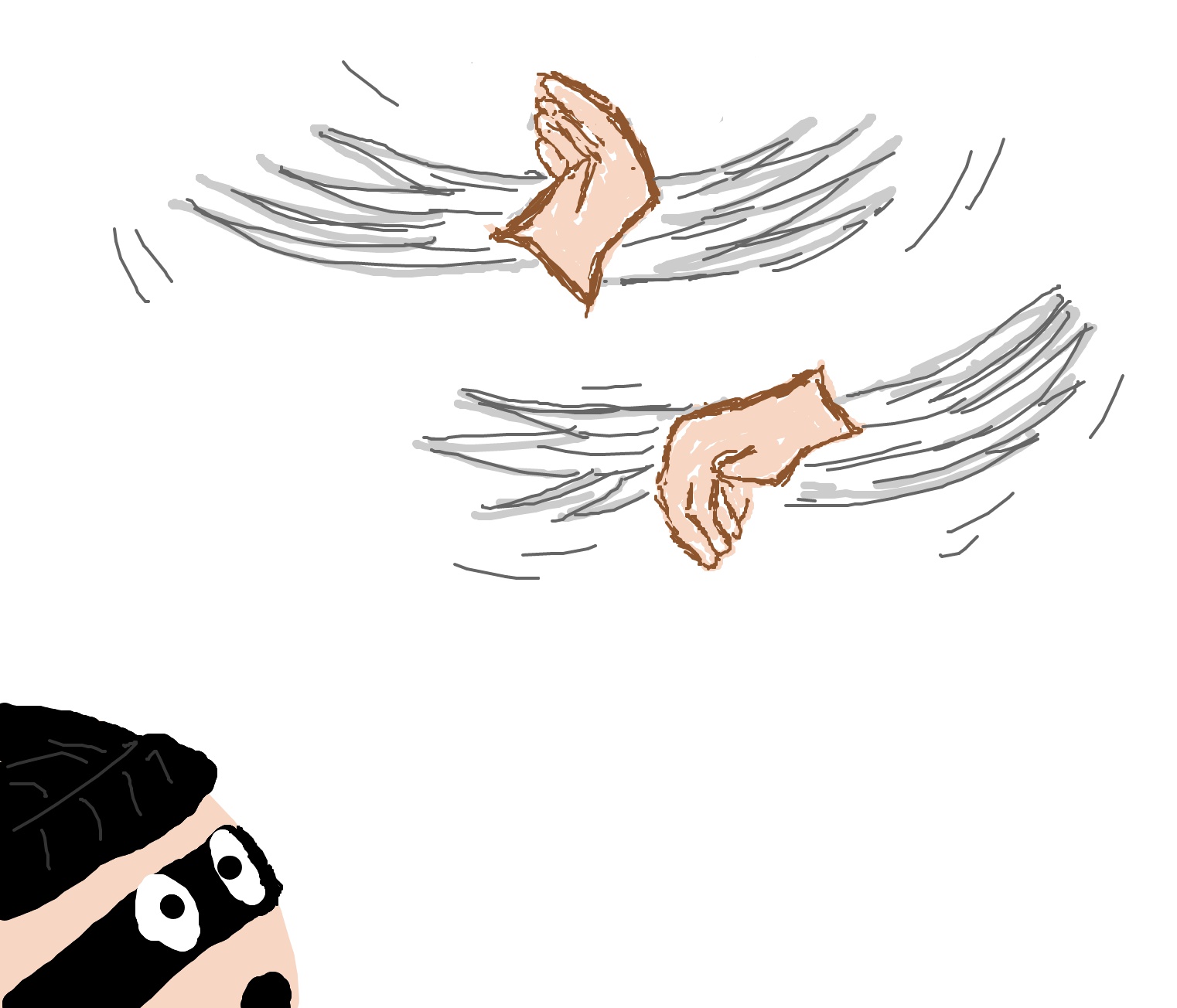 Flying hands come in and stop someone from stealing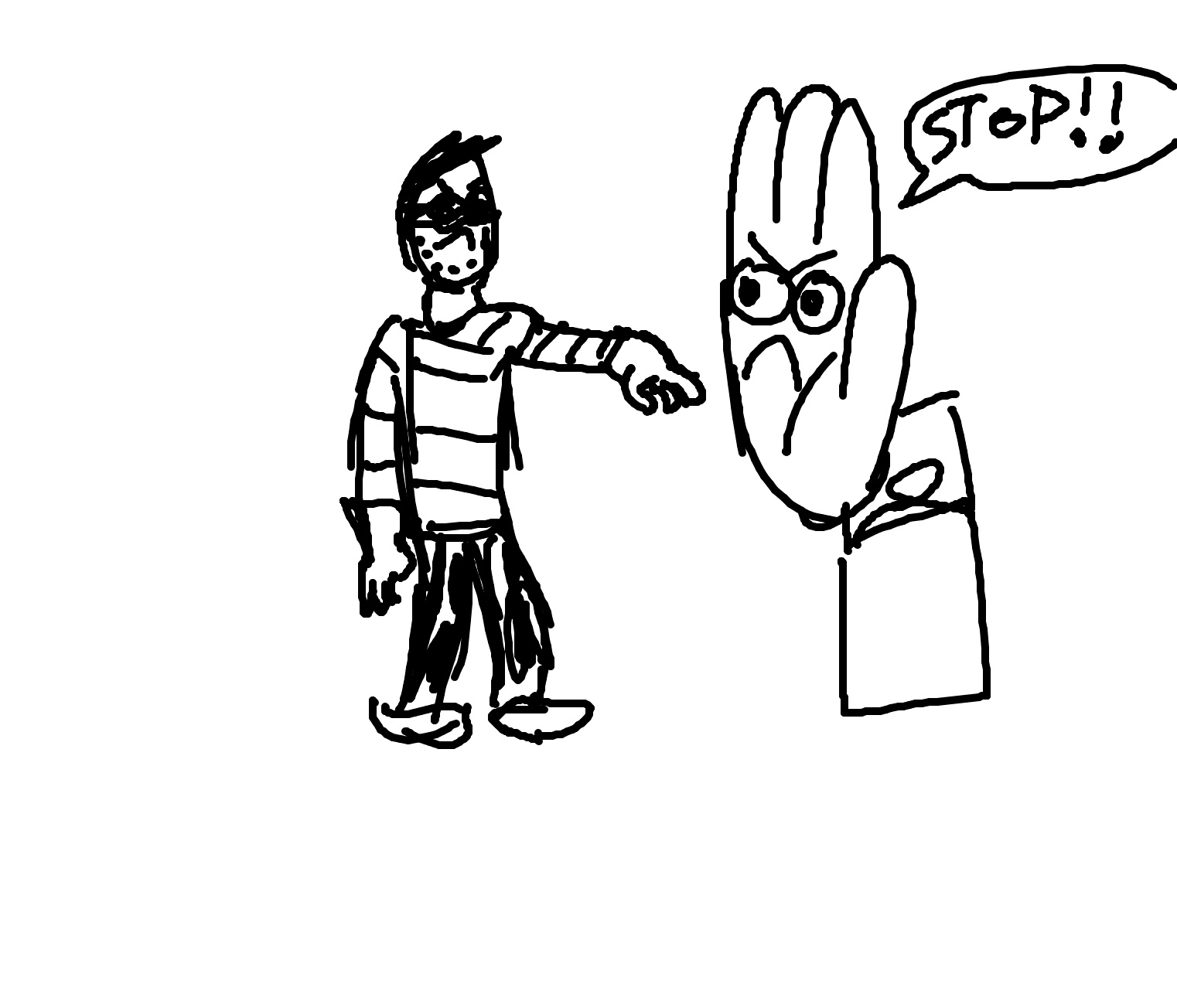 Gigantic hand telling a burglar to stop