Backwards
33 players. Finished 5 months, 24 days ago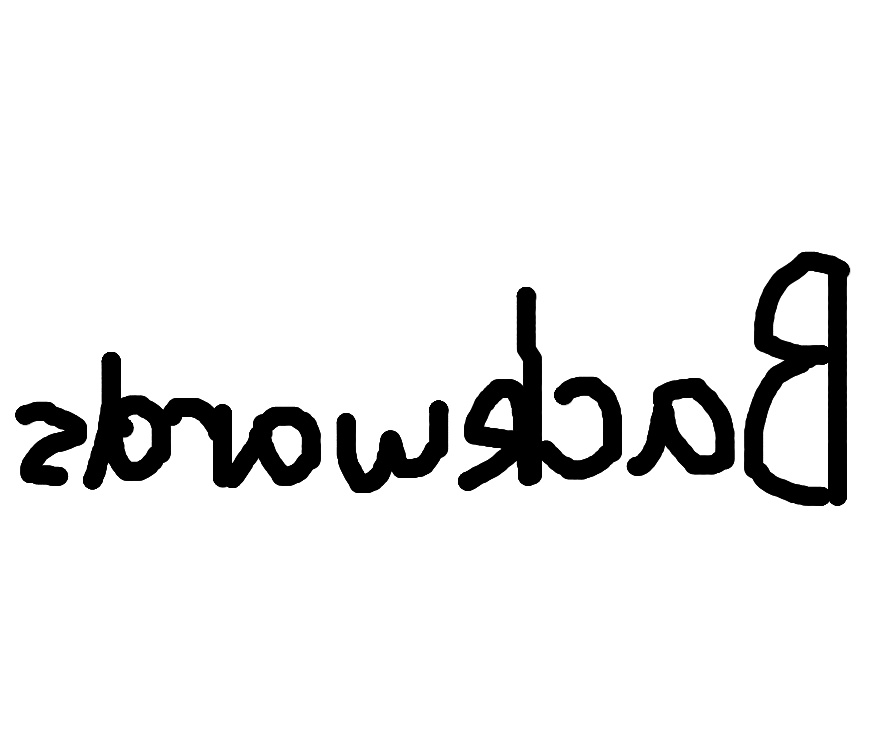 The word Backwards spelled backwards.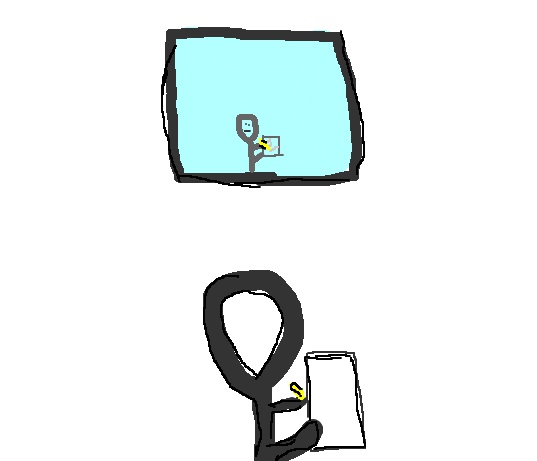 Q-tip watches himself in a mirror drawing self-portrait.
a Q-tip writing the word Q-tip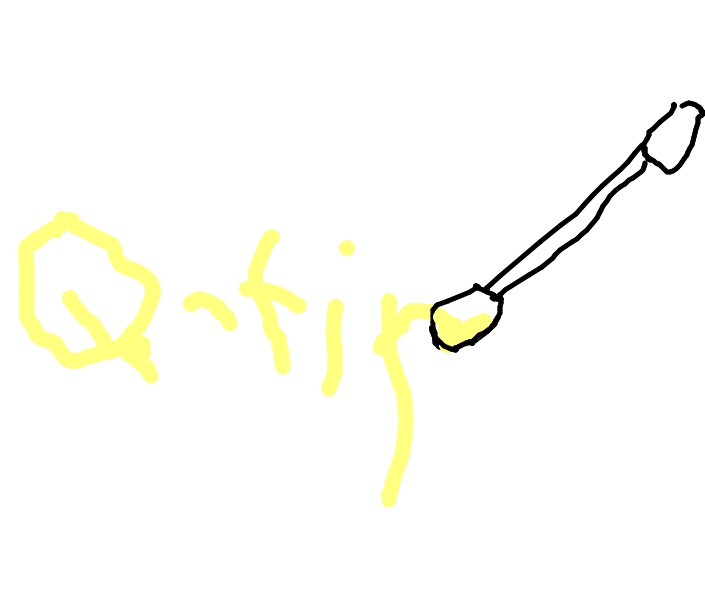 Q-tip is painting graffiti on a wall. Gonna be a while.
Using a cotton swab to draw different color dots on a wall.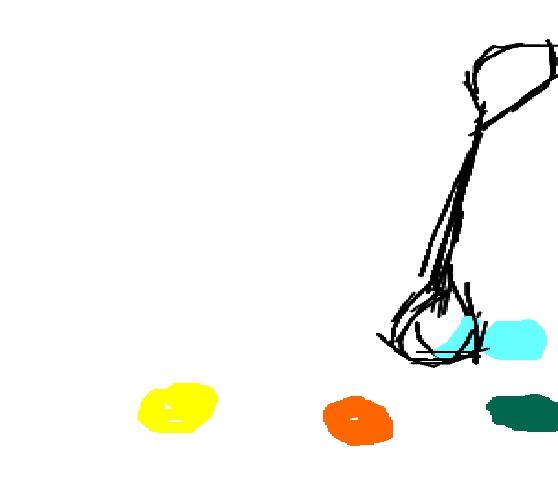 painting with a paintbrush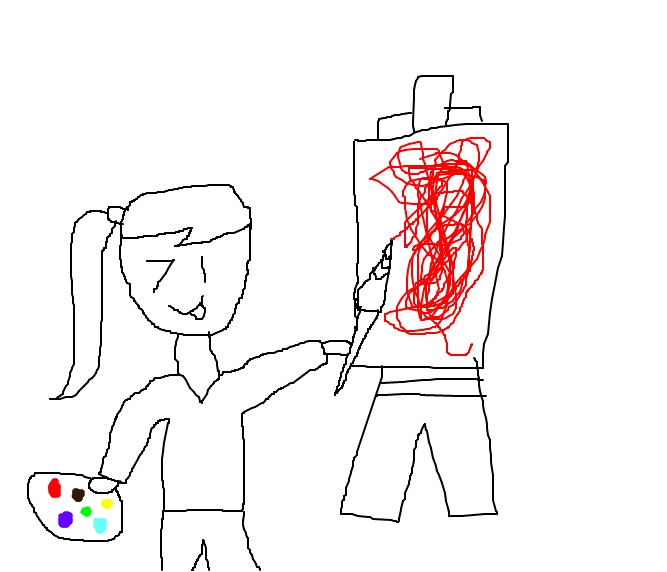 A girl with a ponytail does meth; takes a painting class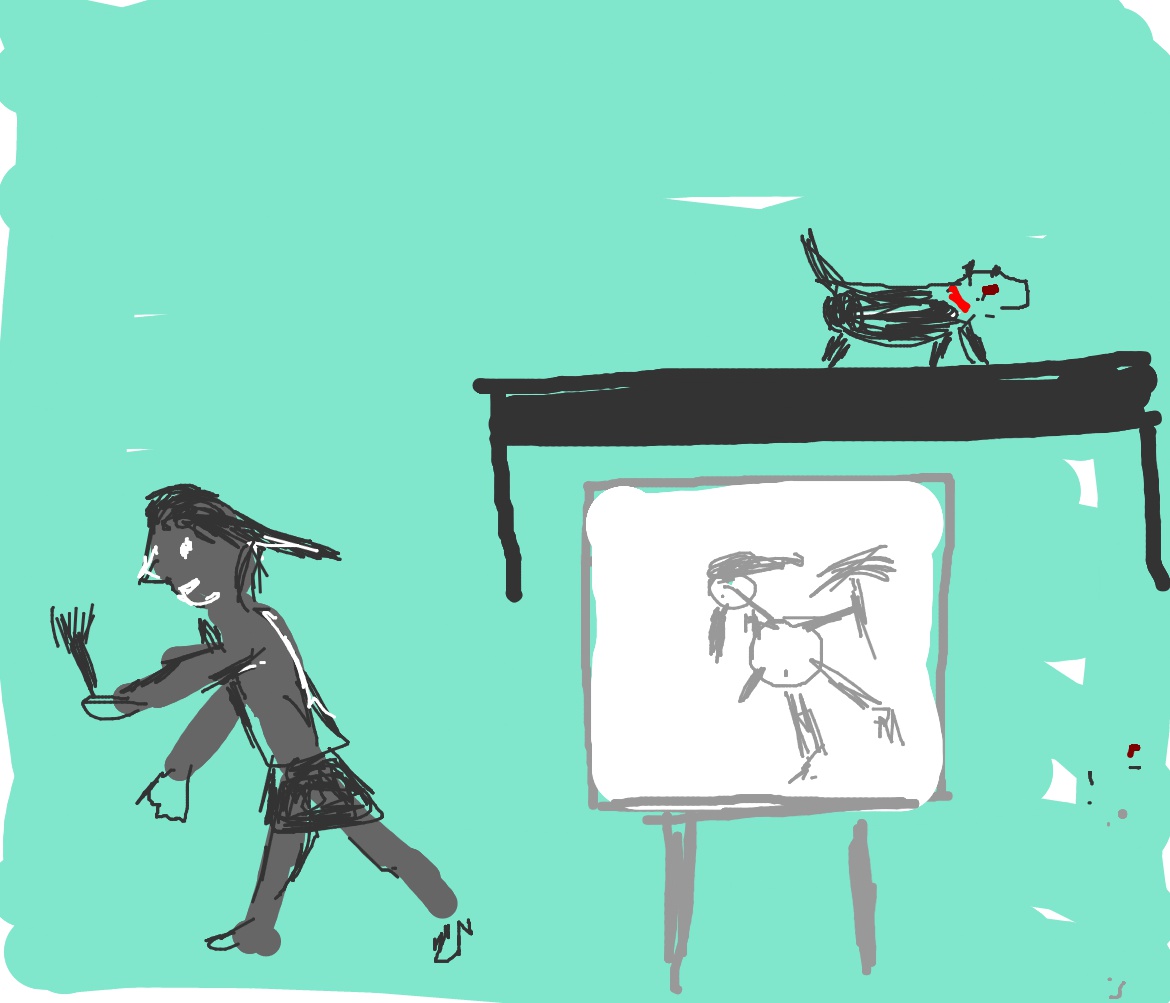 A painter runs from a dog on a flying table.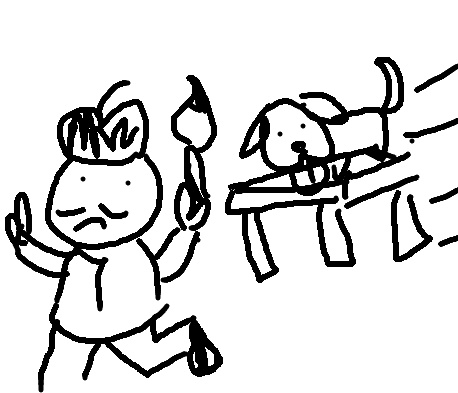 painter runs away from a puppy
dog chasing a dude running with paint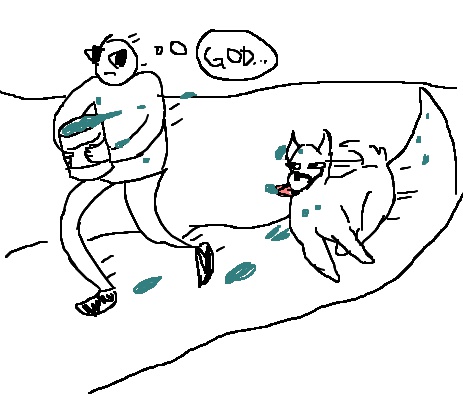 Guy holding water being chased by llama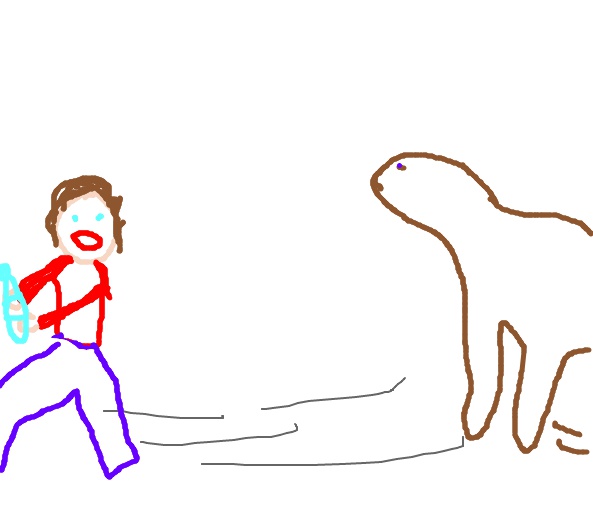 Running from a polar bear
Man running with giant white bear on a cloudy day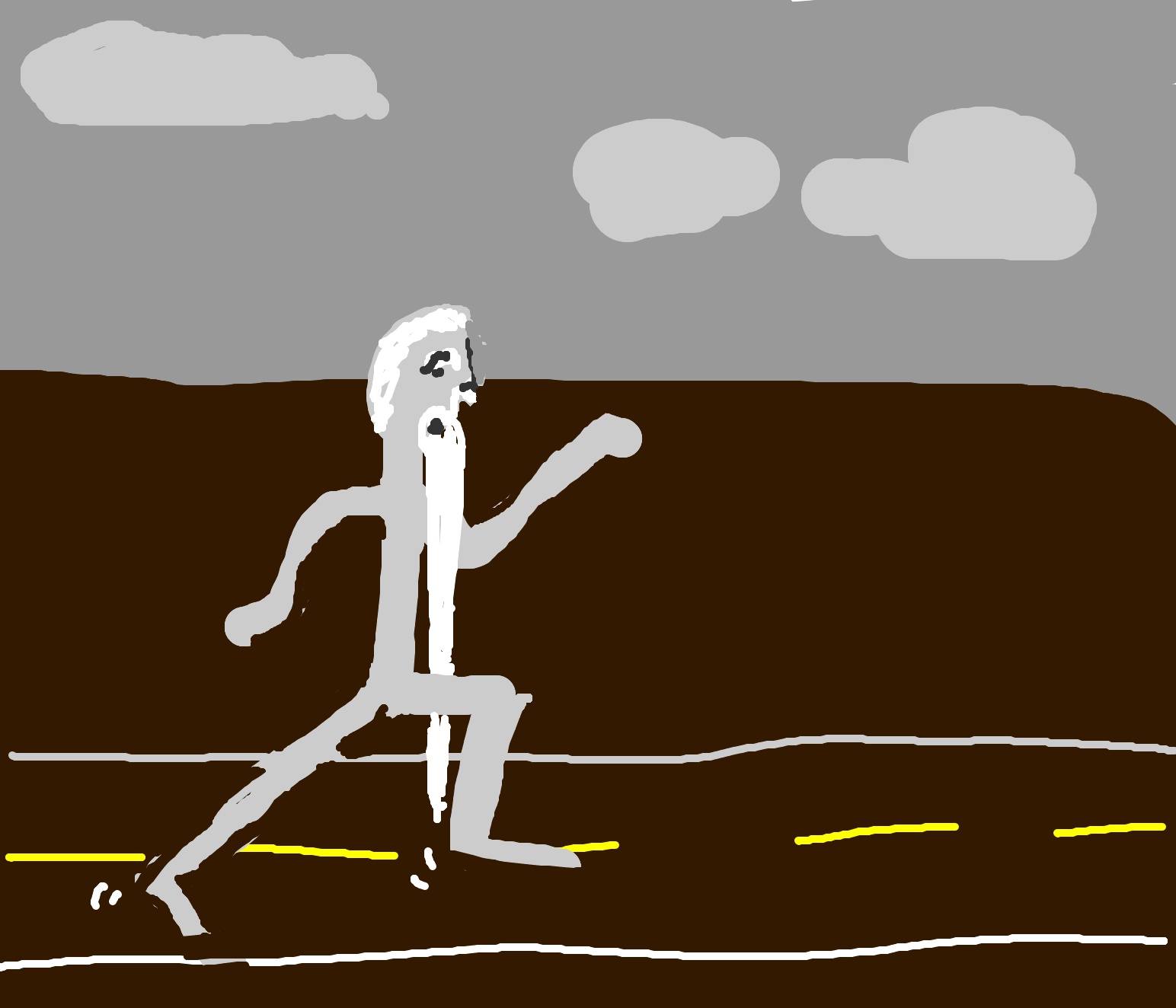 Giant Old Soul walking on the streets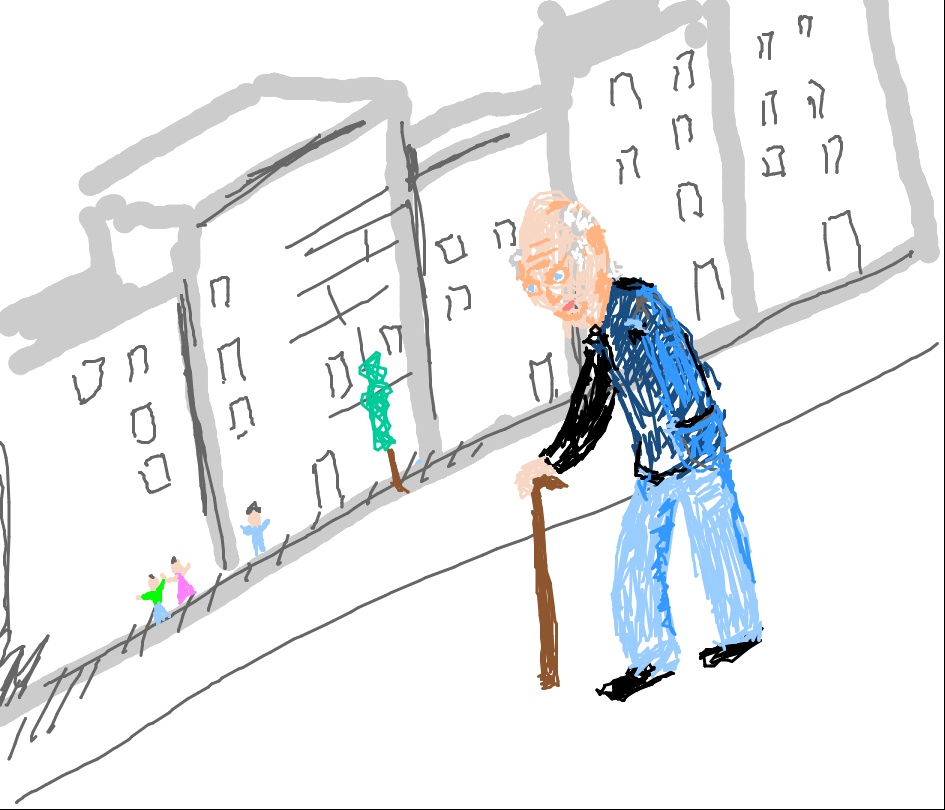 Old man walking along the road past buildings and people