Spurned
33 players. Finished 3 months, 21 days ago
My heart is broken by Interference.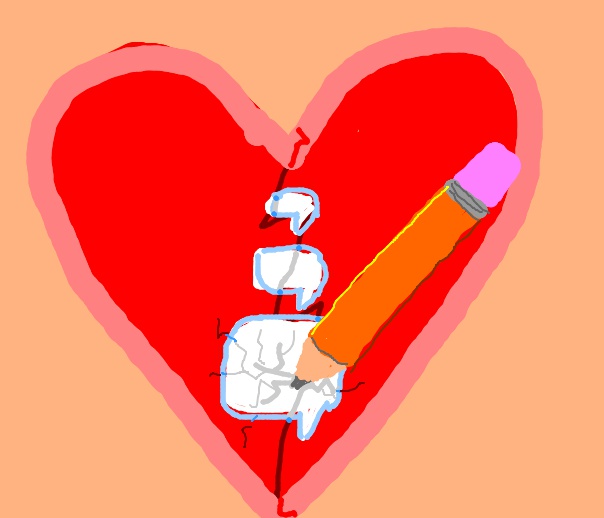 The more you write to me, the more my heart breaks...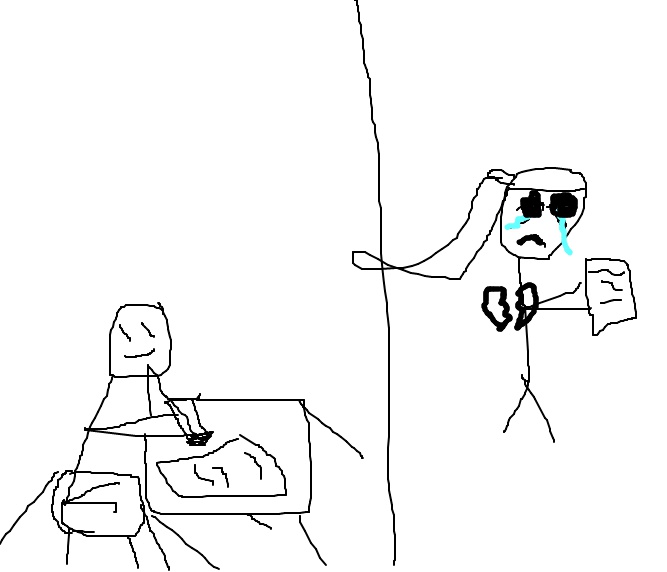 How can I make my life interesting? Woman Scorned.. Check
Very shocked lady has smoke coming out of her ears
girl slips and cries yellow tears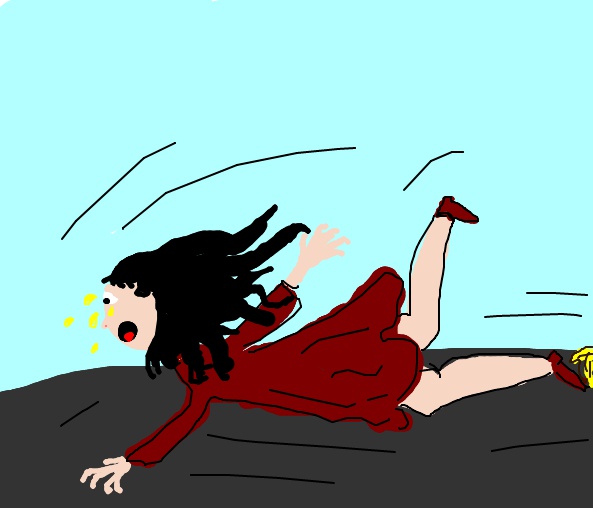 She falls an drops the magic yellow beans.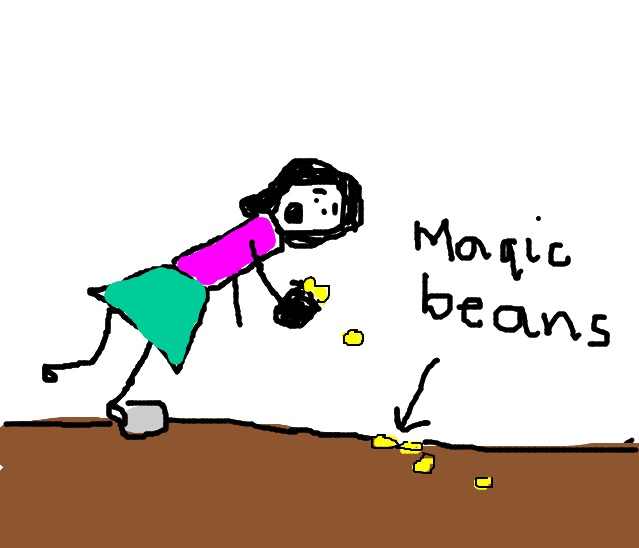 Jill spilling yellow magic beans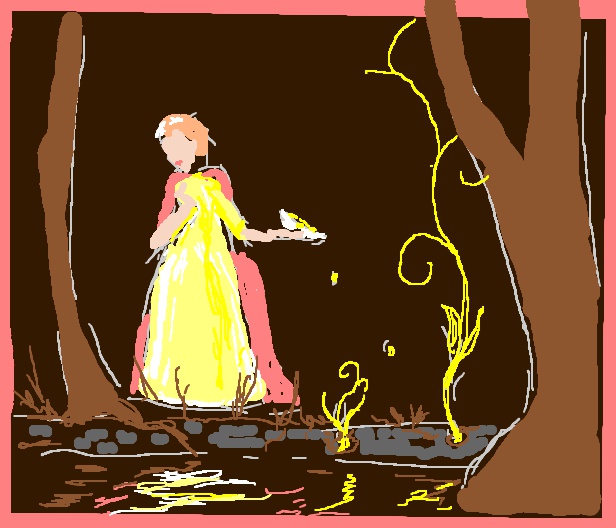 A Disney princess feeds pigeons in a forest.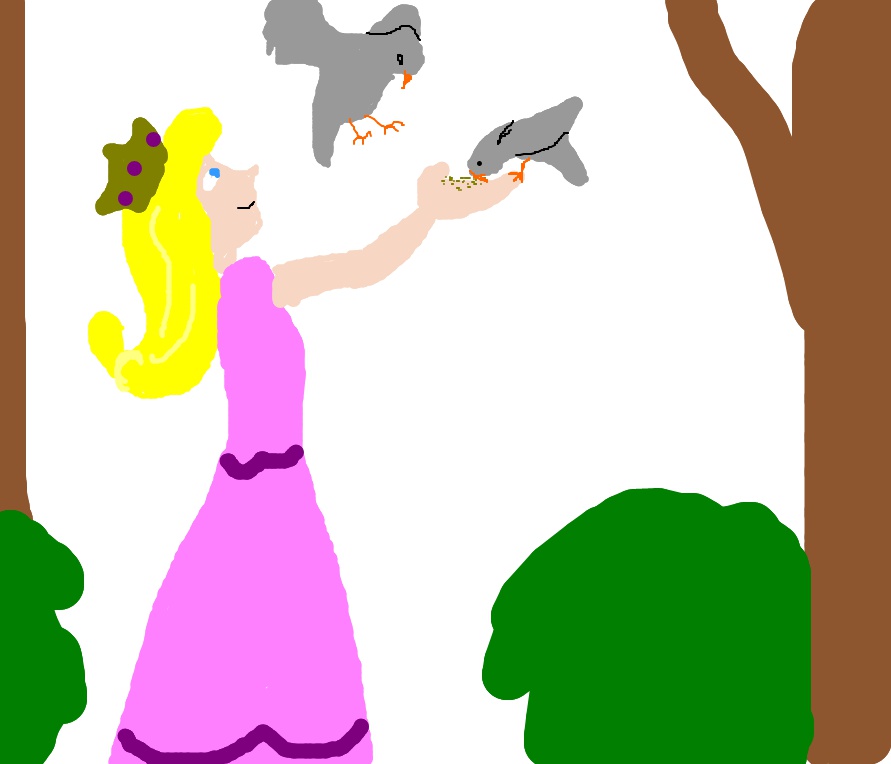 Yellow haired princess in purple dress feeds pigeons by hand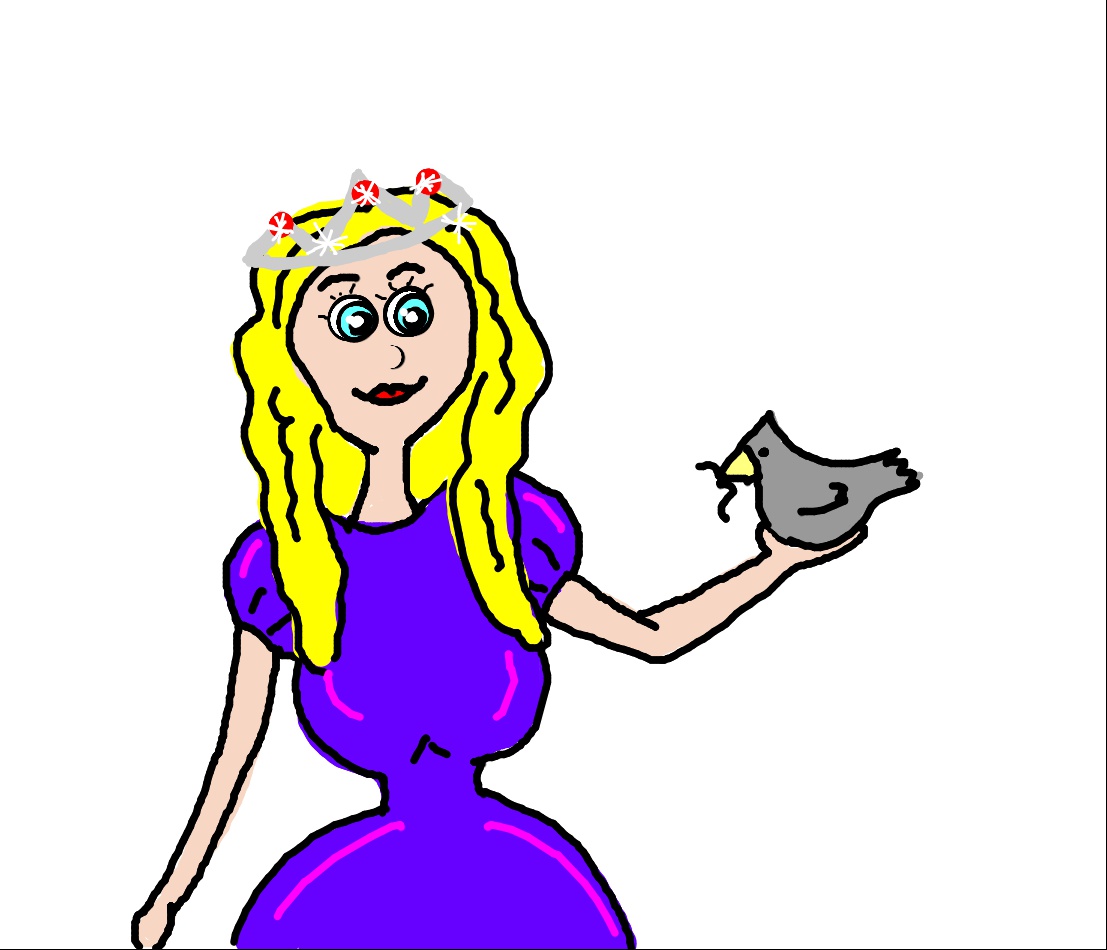 princess holding a bird with a worm in its mouth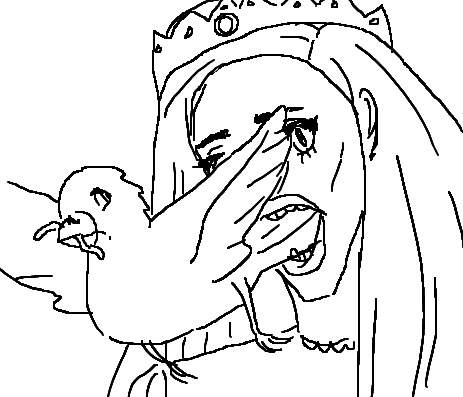 Life cycle; princess eats bird - eats worm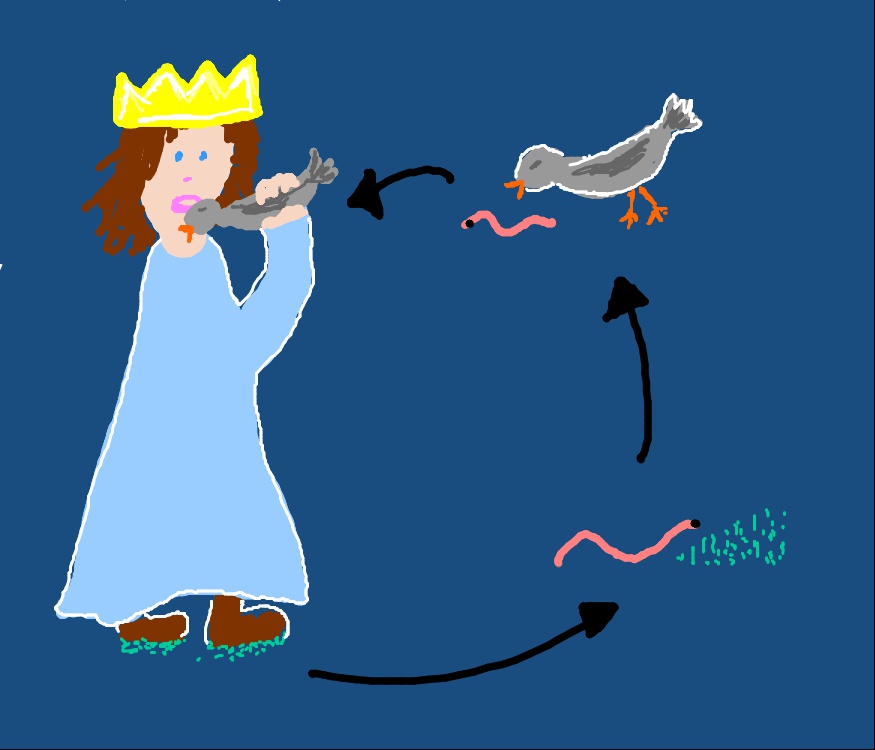 food chain: worm eats grass, bird eats worm, queen eats bird
The Queen had chick who ate worms living in the grass
Queen reigns over her wormlings, pet bird does her bidding
bird attacks worm kingdom