Logo
33 players. Finished 5 months, 22 days ago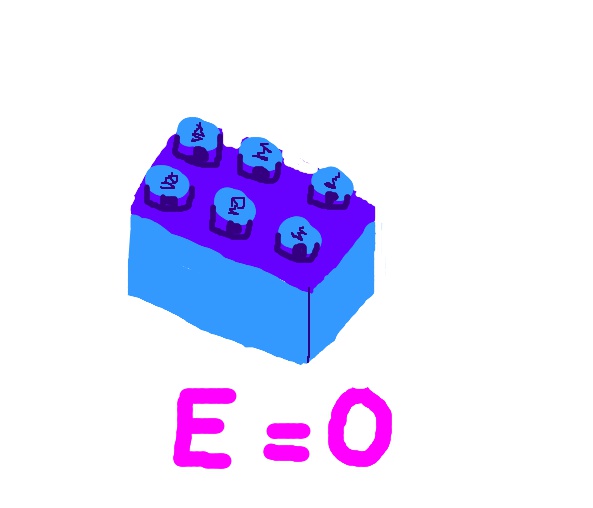 Lego computing system where E=0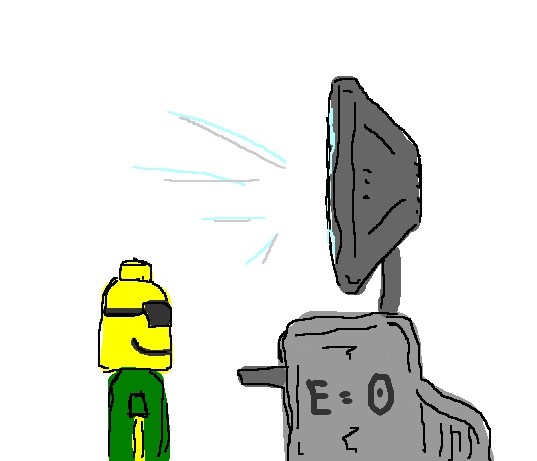 Lego man proud of his new E=0 computer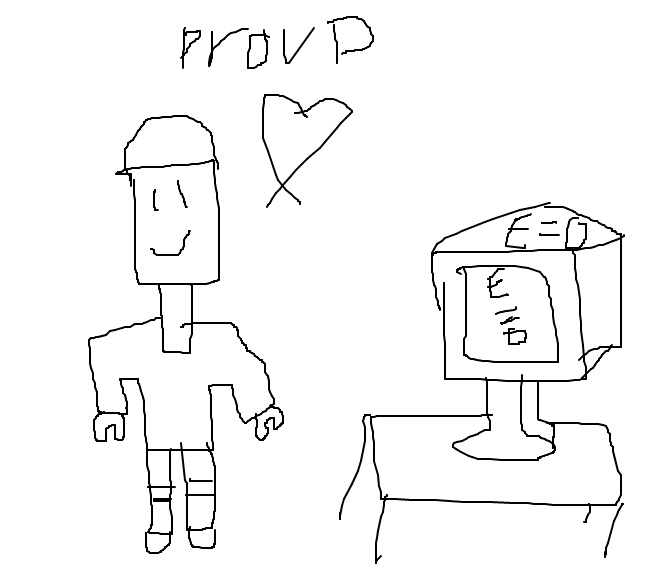 Love means Nothing to electronics.
The Love Chip™. Gives robots emotions since 2564!
A robot has an unhealthy relationship with potato chips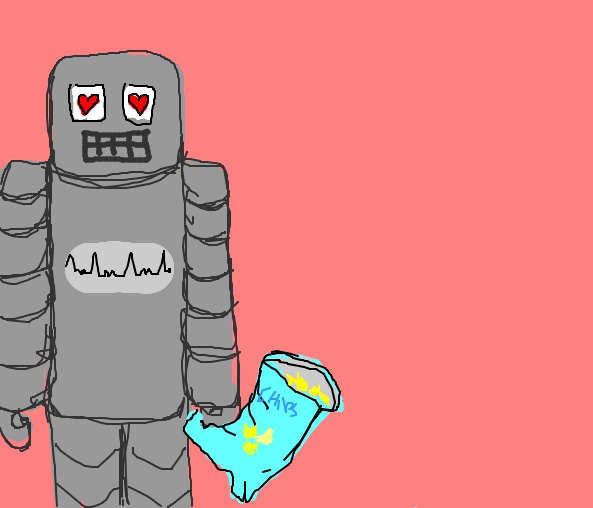 robot fell in love while eating chips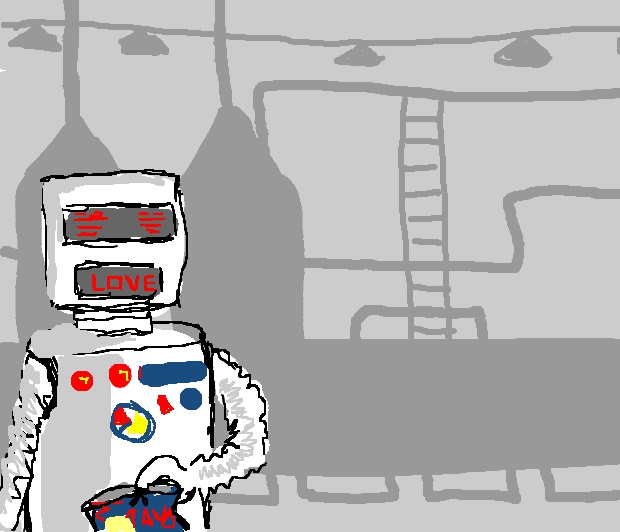 Love or system malfunction?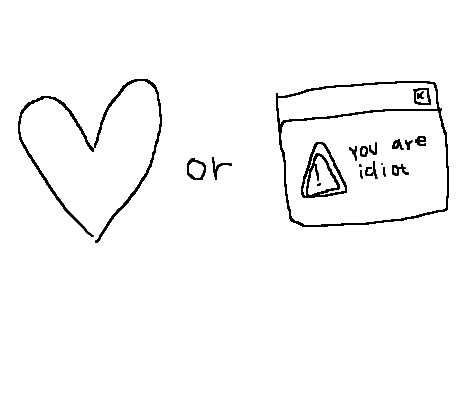 heart or windows system popup sayin you are idiot. Weird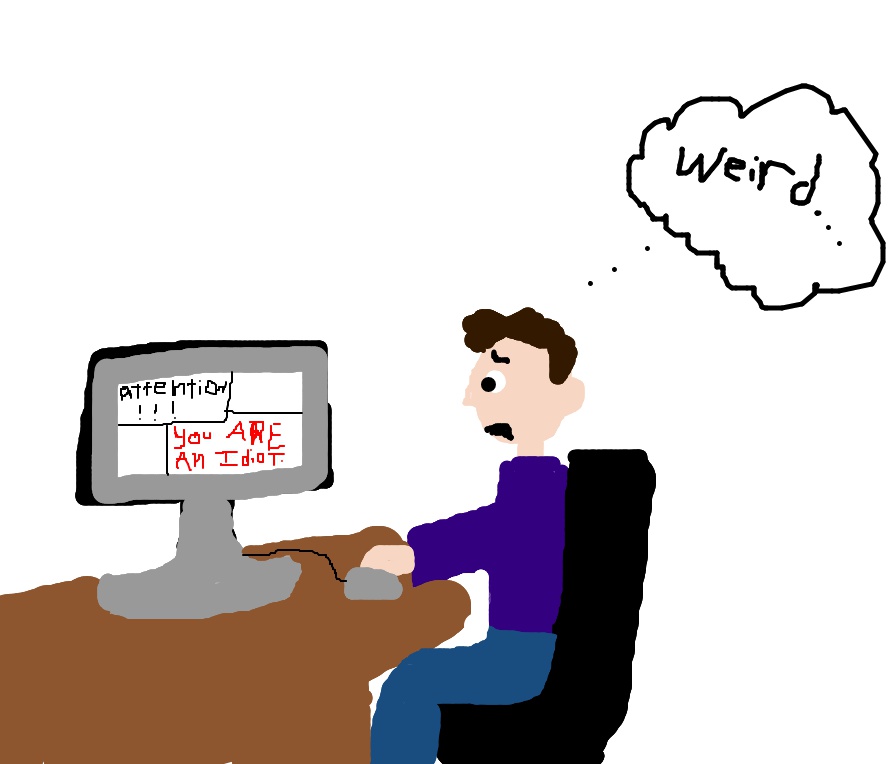 The day my computer was hacked!!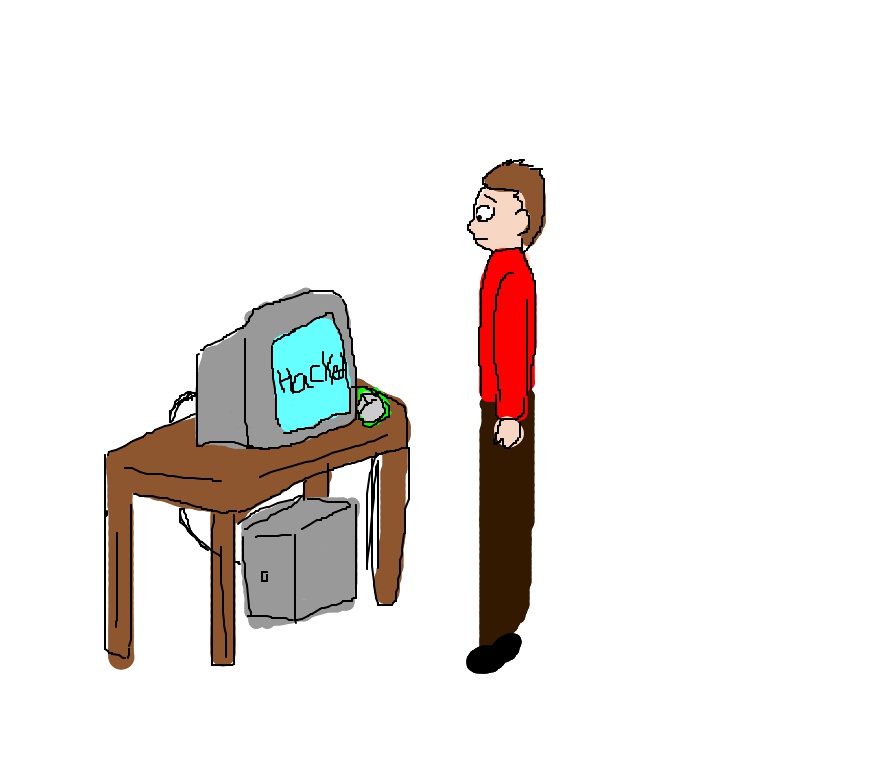 The old computer has been hacked.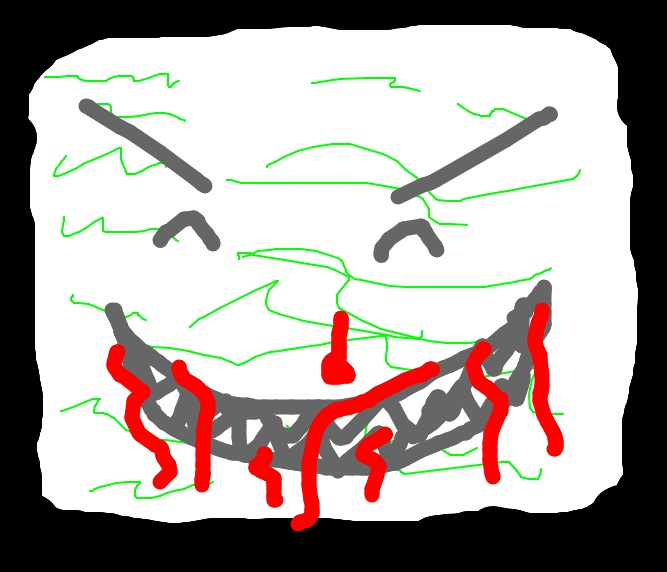 A giant evil green ice cube with blood on its mouth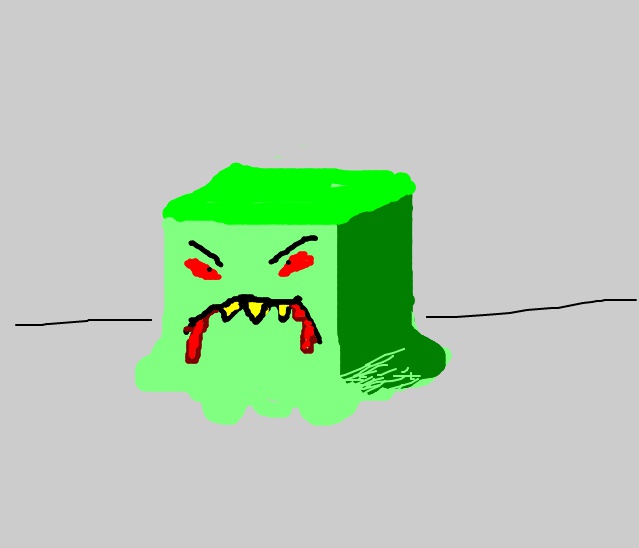 Evil green cube is meeeeeelting!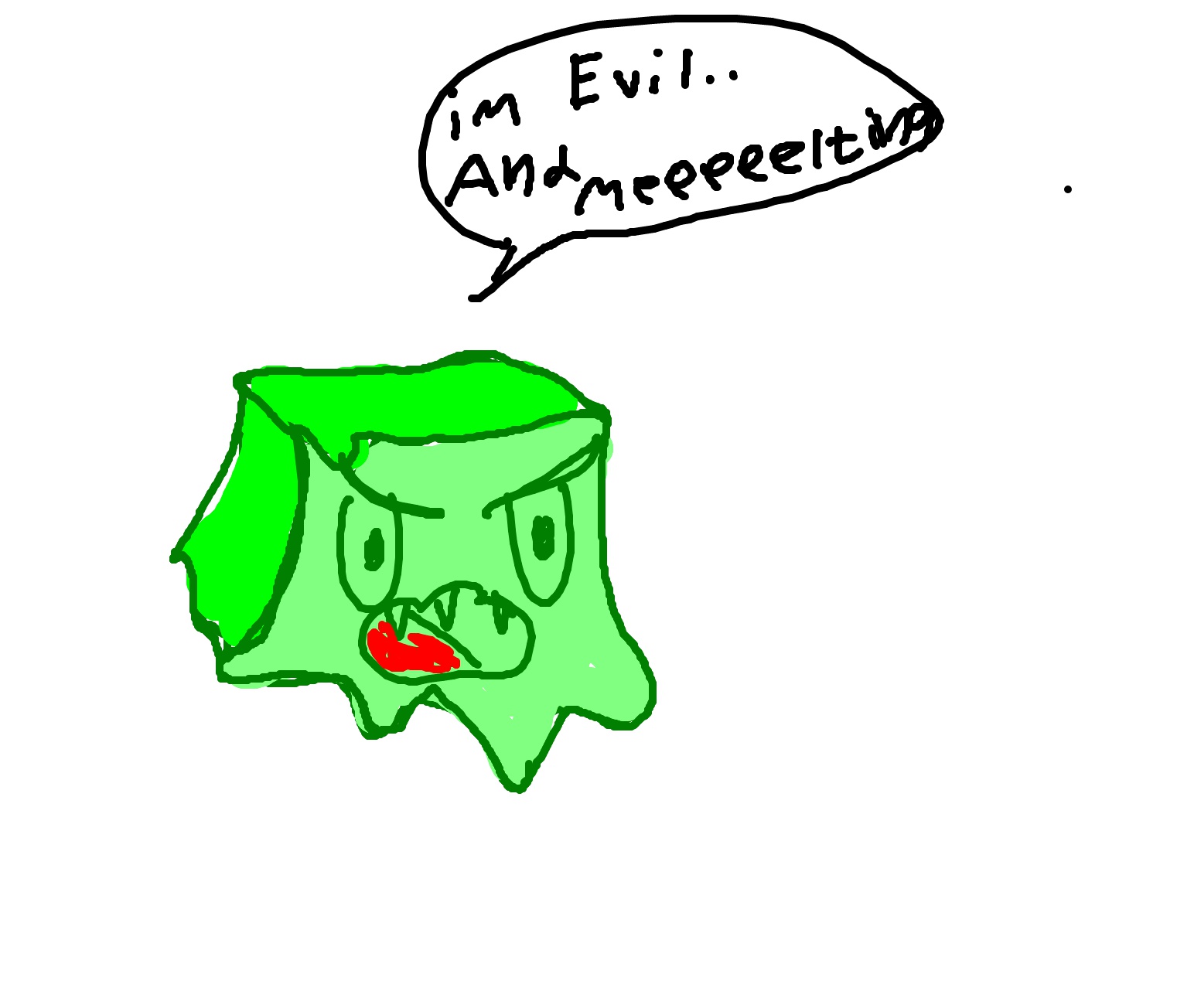 Cube of lime jelly (UK!) has evil taste + evil thoughts.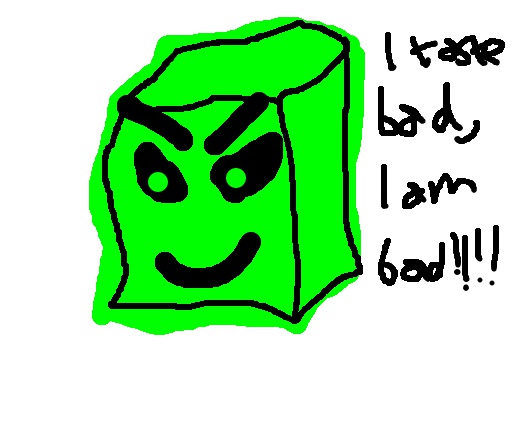 an evil green cube tastes nasty. its bad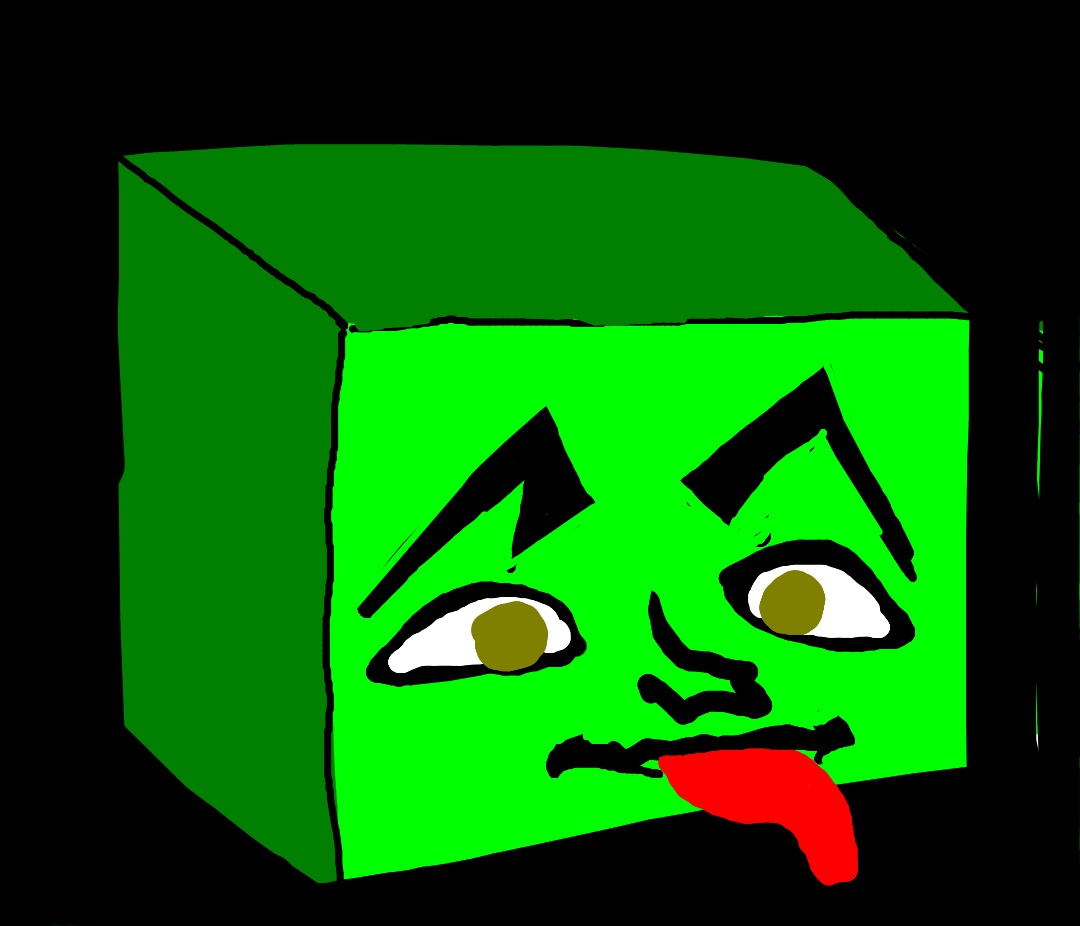 a green Tiny Box Tim sticking out his tongue.