Music
33 players. Finished 5 months, 19 days ago
Piano, triangle, cello, conga, trumpet waiting for musician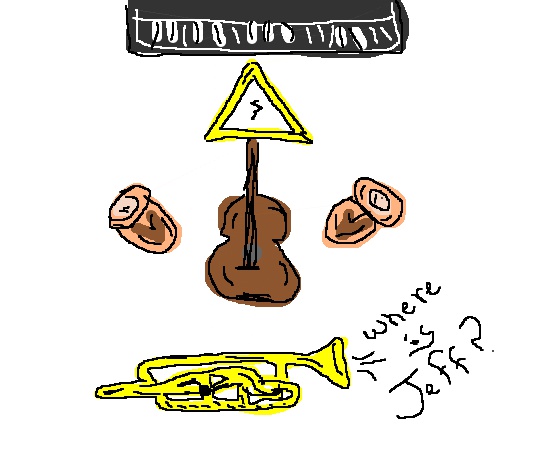 Flea is searching his friend Jeff in the music store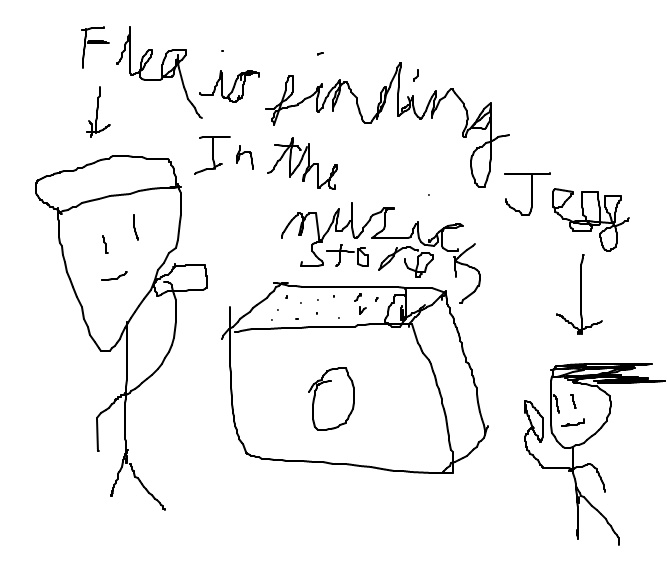 Music store speaker is wreaking havoc on hair styles.
speaker makes people's hair crazy and they like it
Hair grows quicker with new auditory follicle stimulator.
Daria wonders why shes suddenly in black and white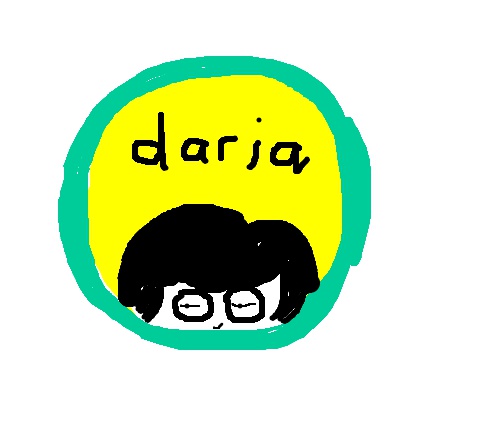 Daria is so judging you, gurl
"Did I seriously just miss my bus?" Woman thinks..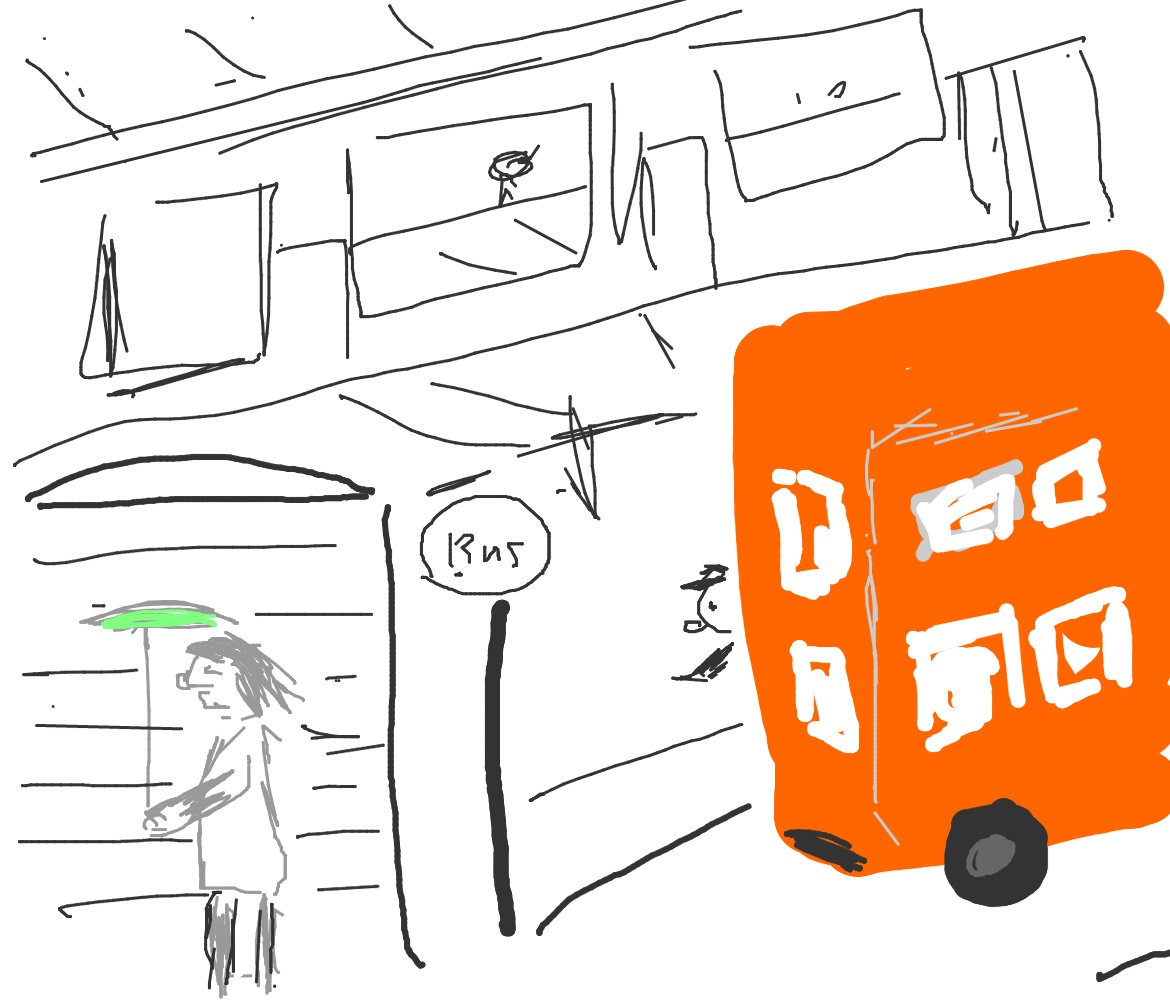 At the bus stop, but facing the wrong way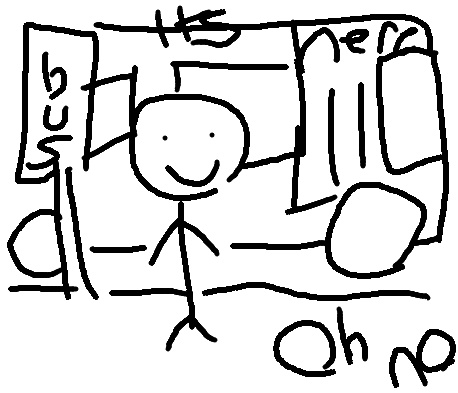 dude is upset his bus has arrived
Boy in blue shirt cries cause he missed the bus.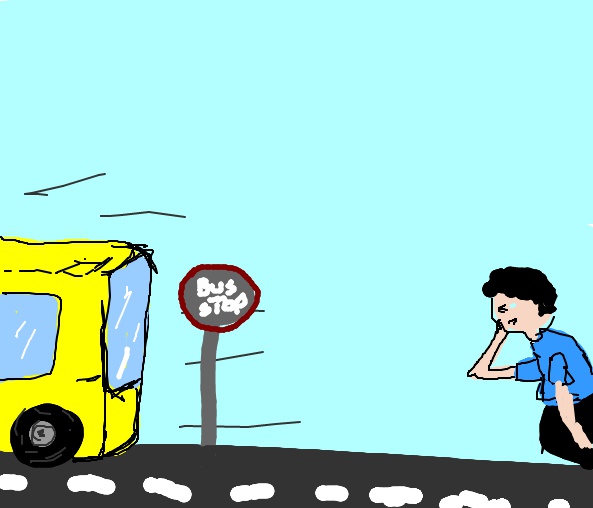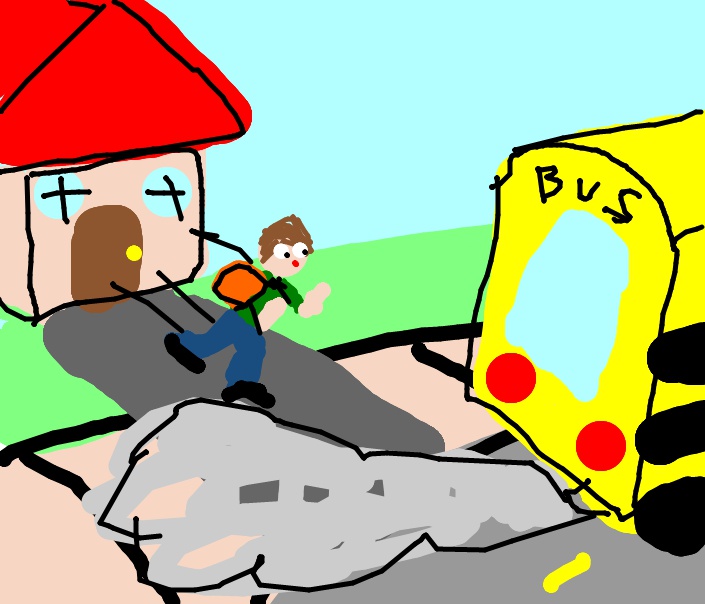 So much soot I missed the bus.
chimney sweeper got stuck in chimney so he missed schoolbus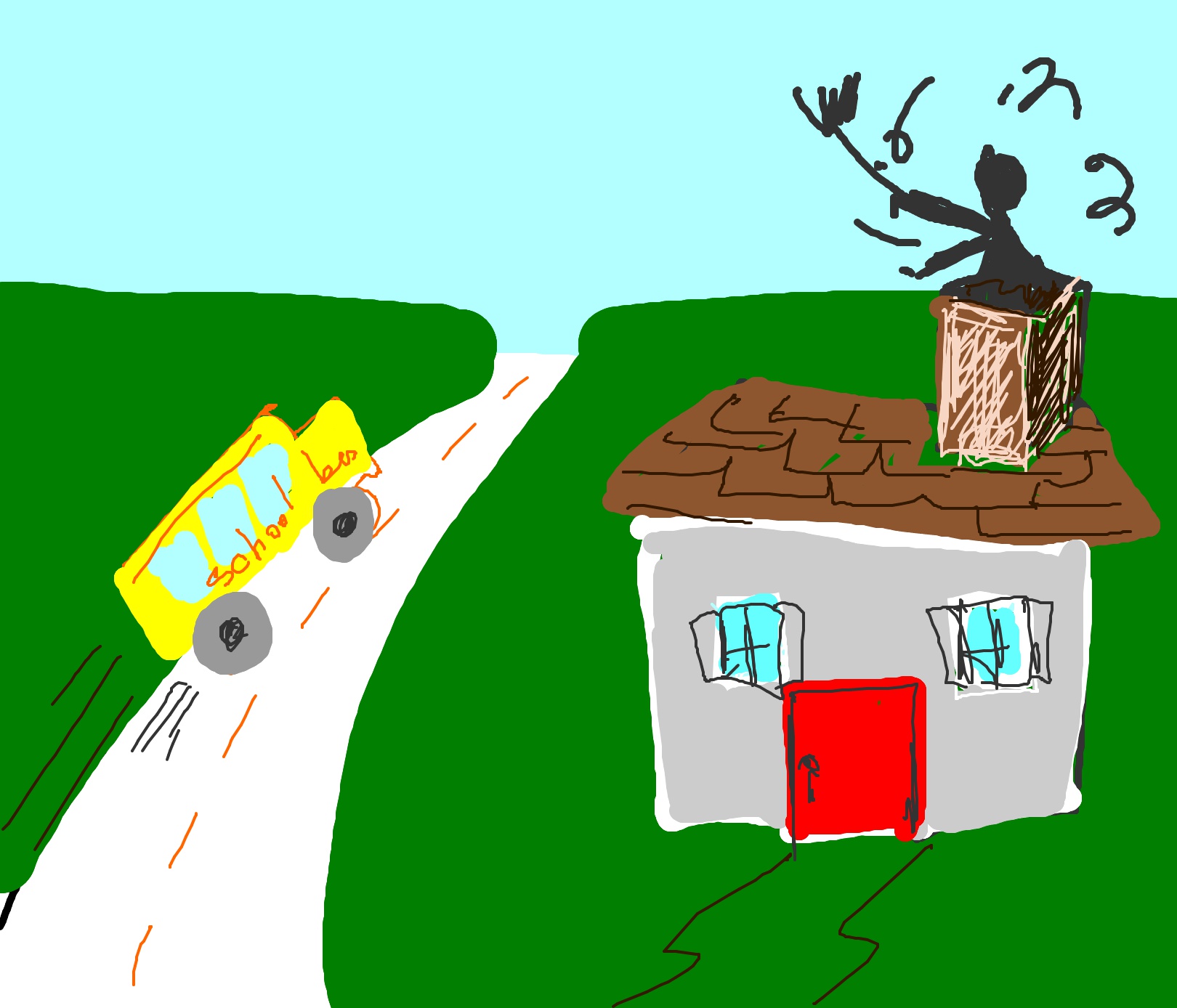 Man in chimney corns the passing school bus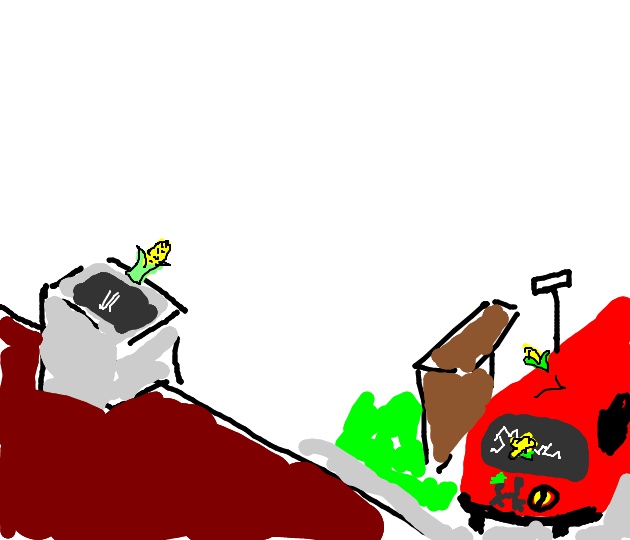 Throwing corncobs at a bus.