'Sansevieria Cylindrica' unhappy because it's winter... :(
33 players. Finished 3 months, 21 days ago
'Sansevieria Cylindrica' unhappy because it's winter... :(
A potted plant is sad that it isn't an evergreen tree
Plant pot with Ivy misses last year's X-mas tree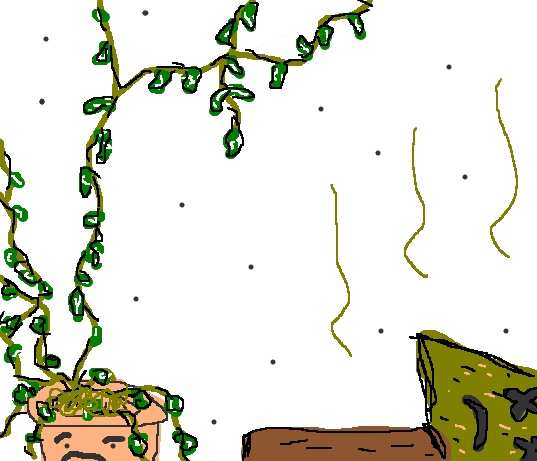 Abandoned kitchen: Moldy cheese, flies, dry plant
Nice woman, but those eyes!
half face of a blond person with four eyes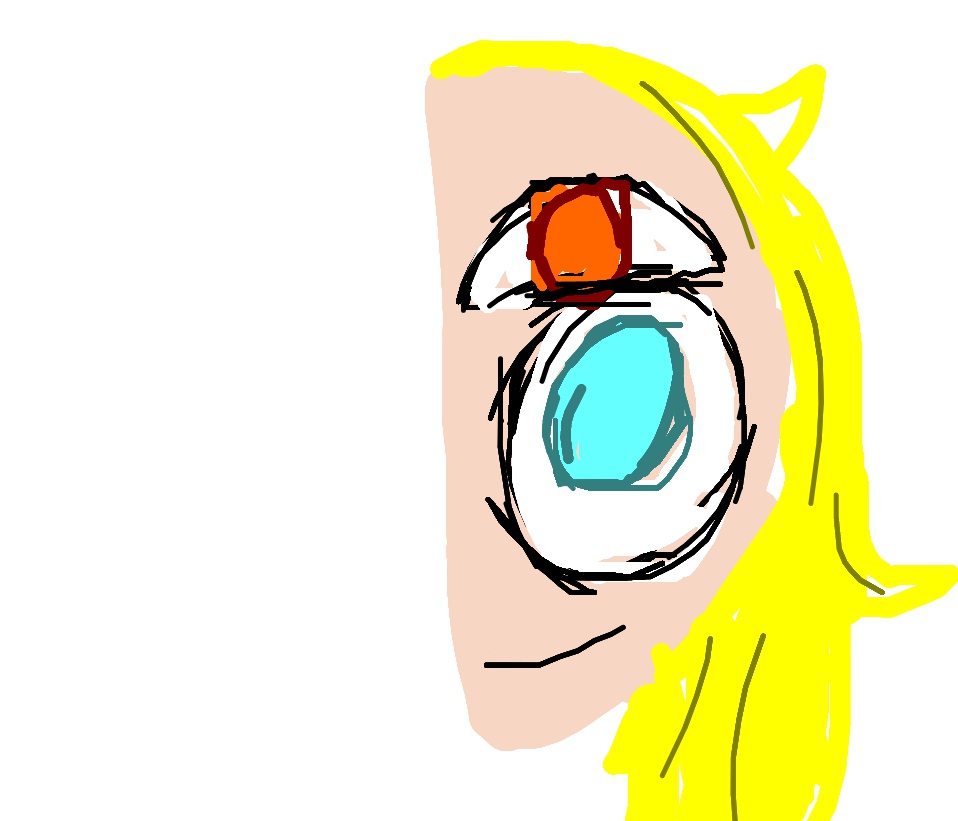 blonde girl grows a third eye; isnt concerned
half naked man holding a poke-ball.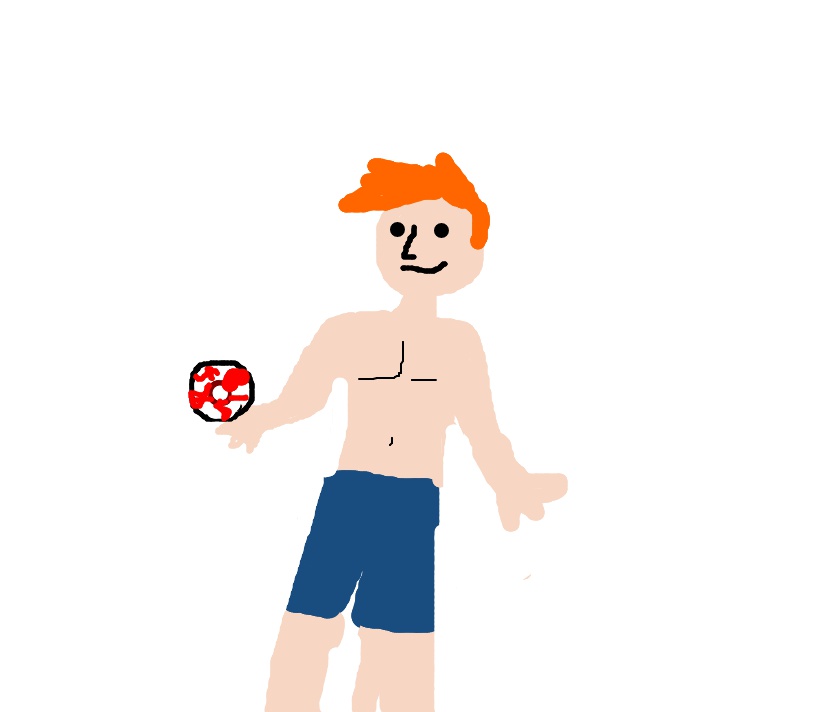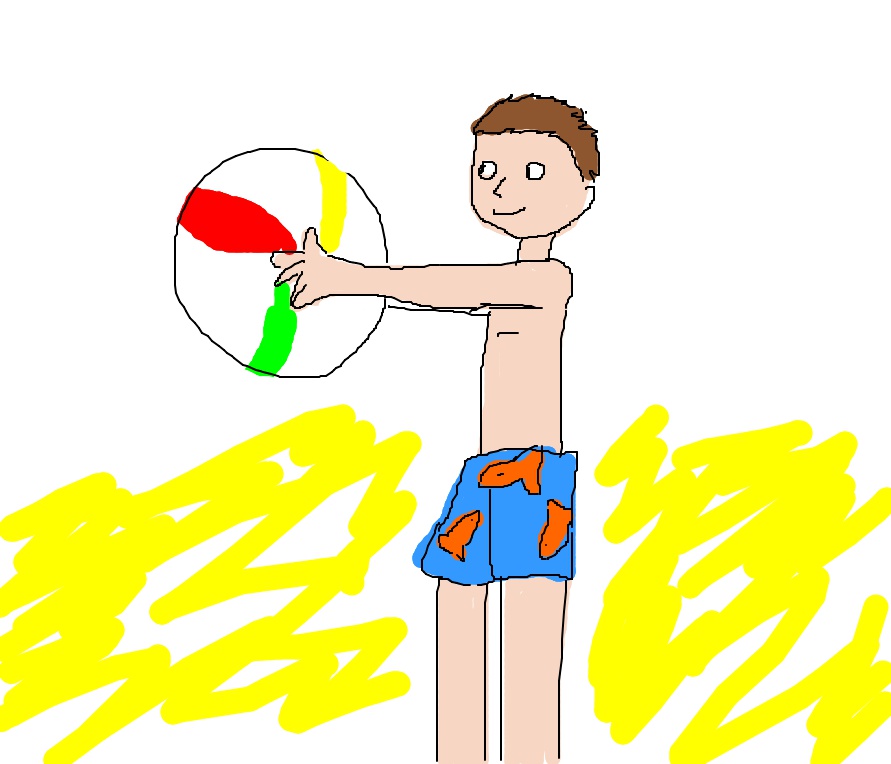 child at beach has a beach ball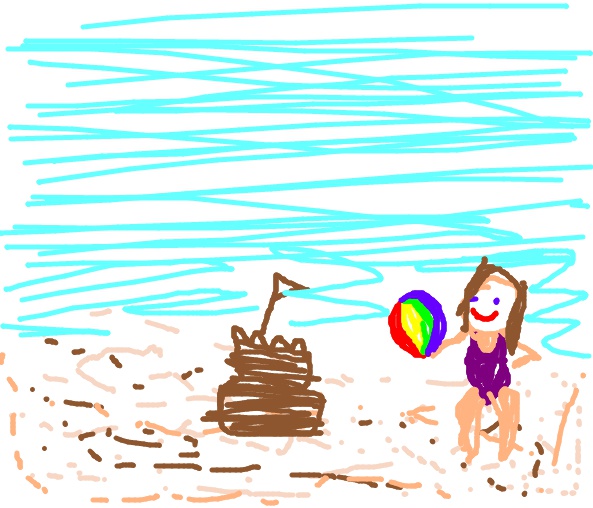 GIRL AT BEACH WITH TOO MUCH SUN SCREEN ON HER FACE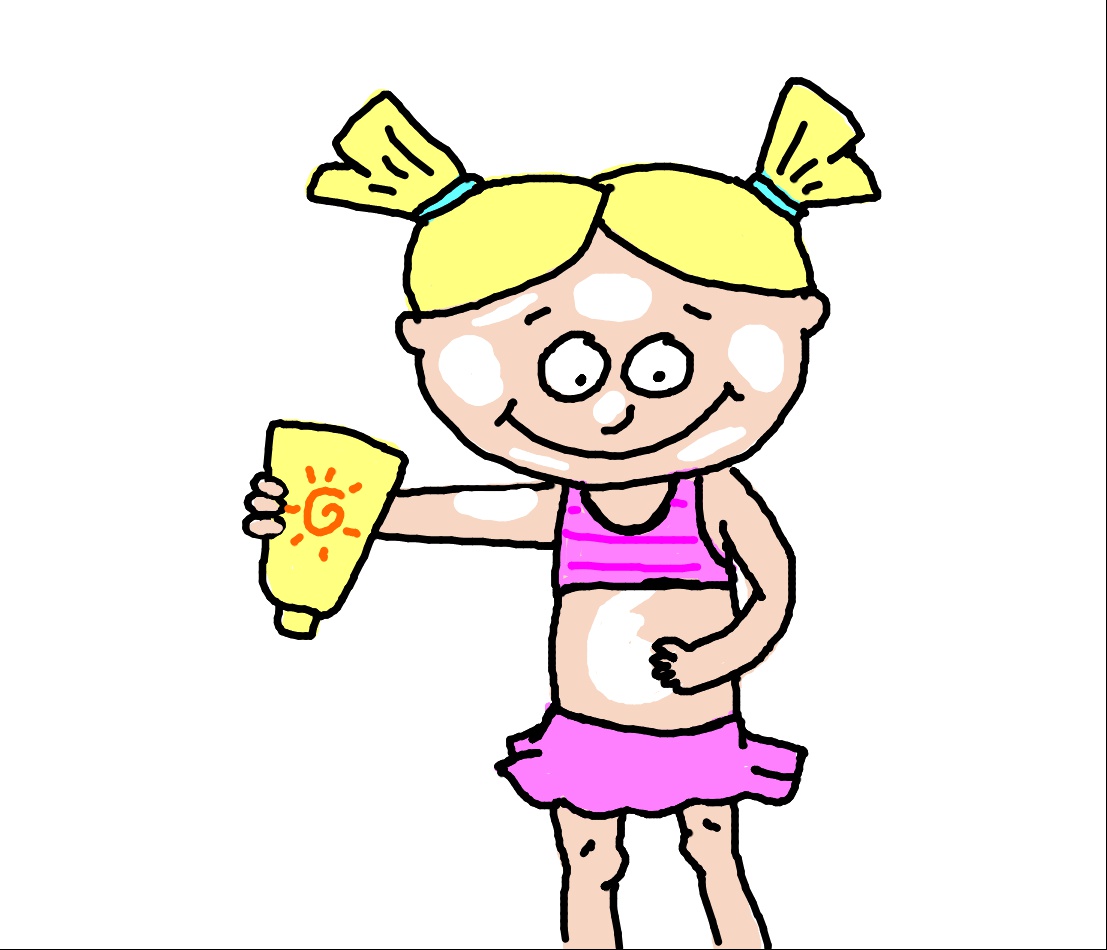 Little girl putting on sunscreen everywhere on herself.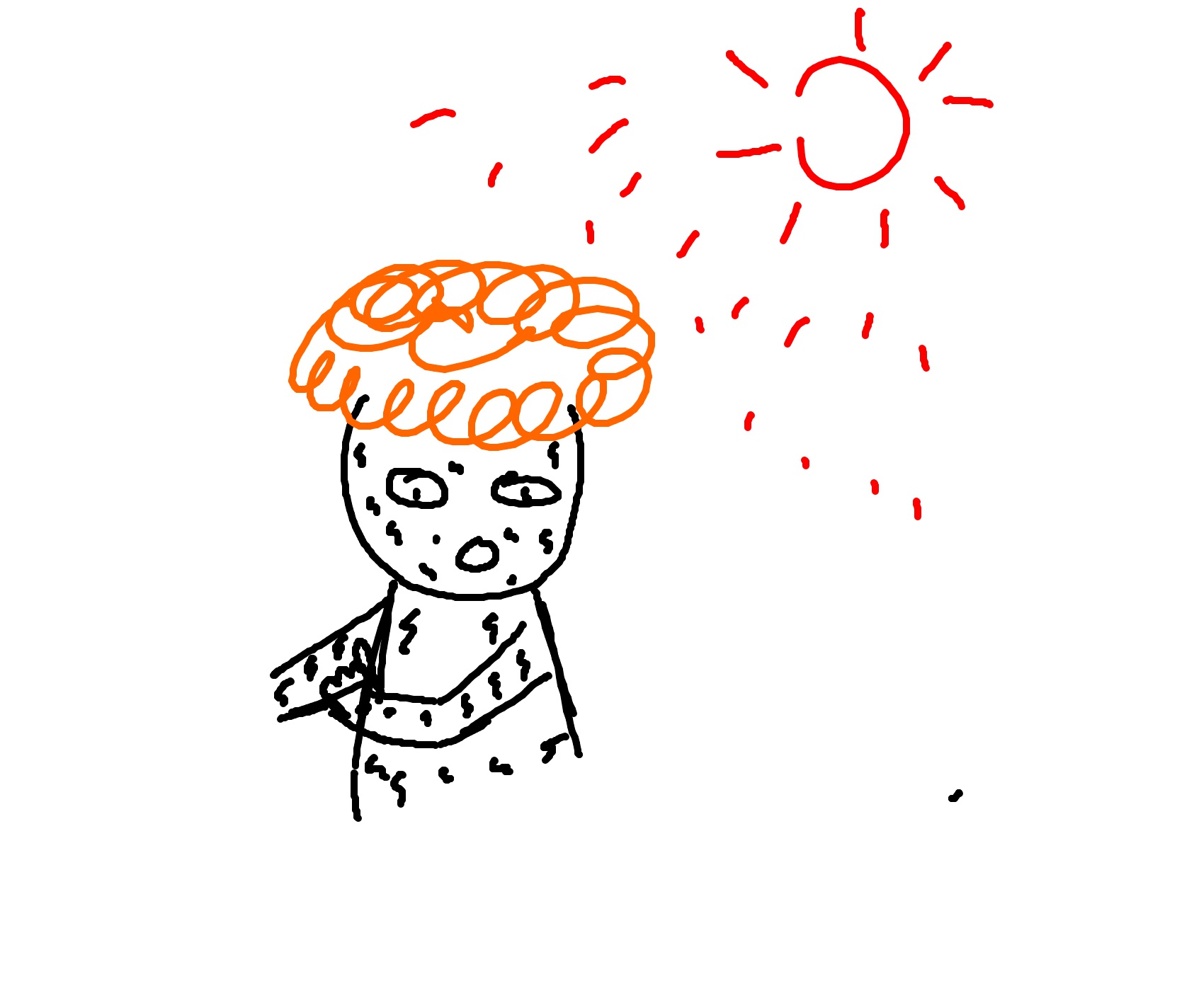 A ginger man is sweating under the extremely hot sun.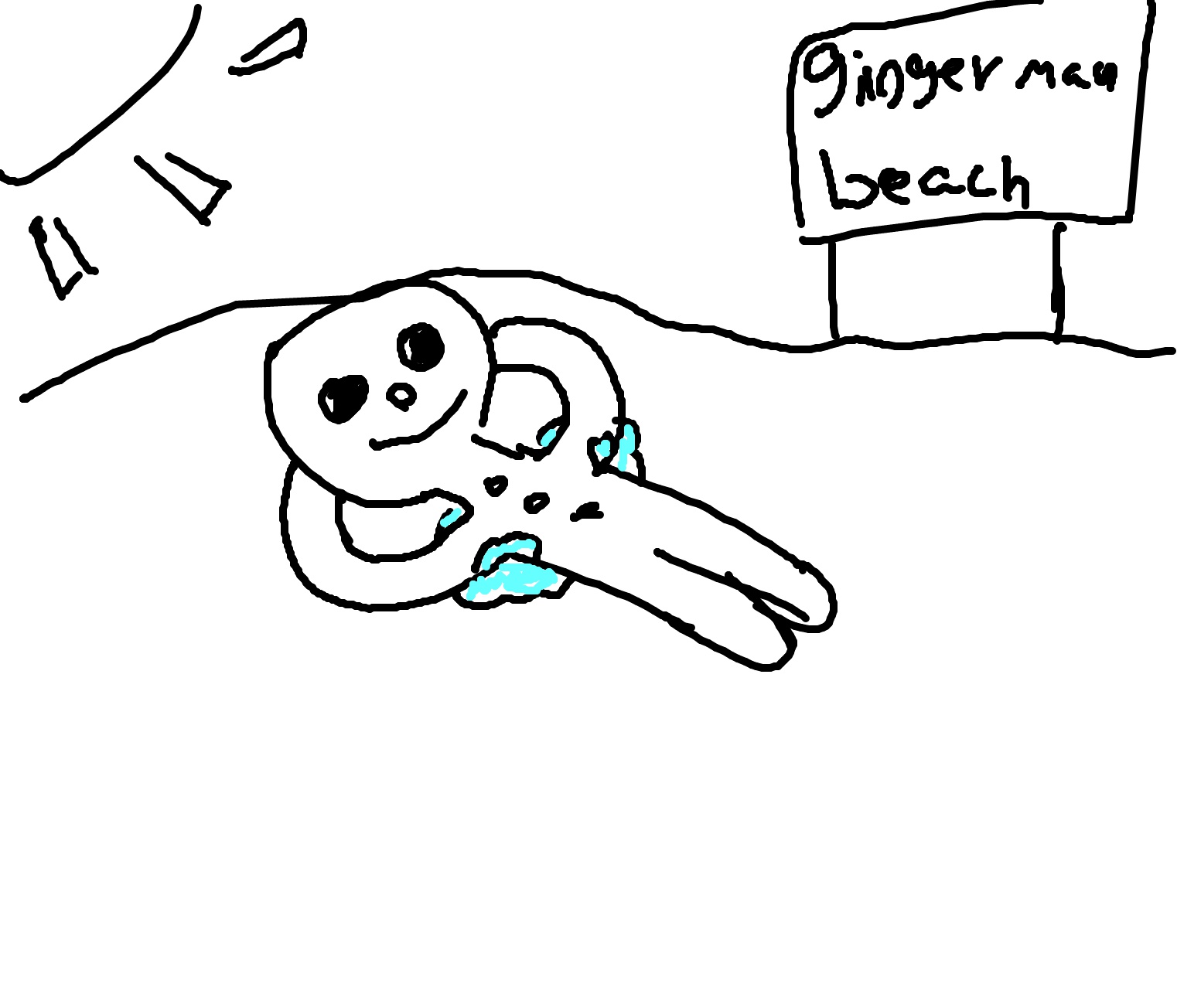 Gingerbread man lays on beach for red-headed people. Calmly alone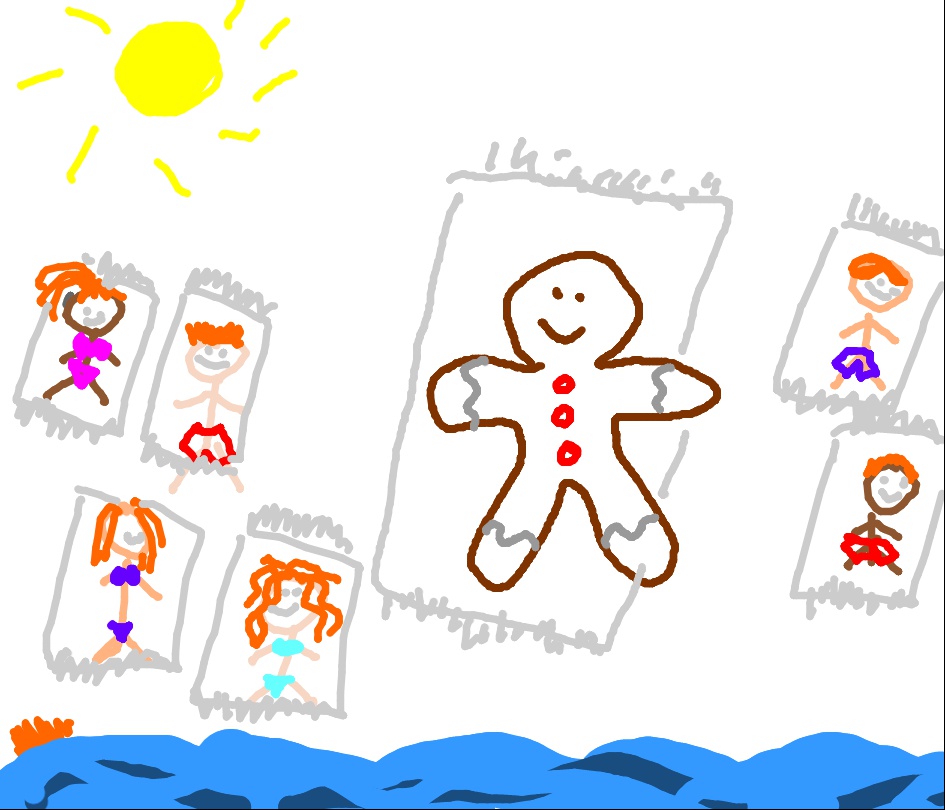 Gingerbread man sunbathing with human beings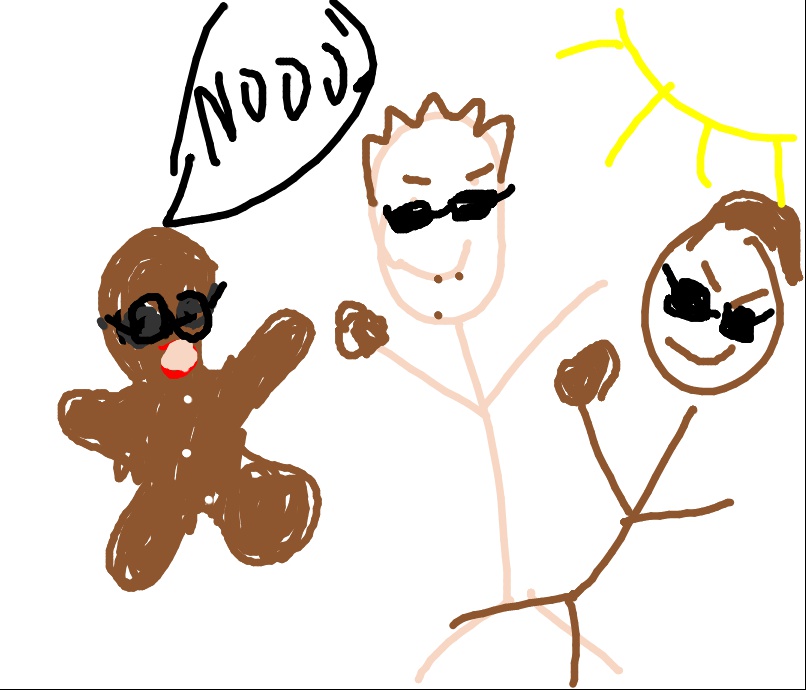 Two naked punks eat a poor gingerbread man alive.