Three bunnies fighting for world domination.
33 players. Finished 2 months, 21 days ago
Three bunnies fighting for world domination.
Incoming pebble is breaking just 1 out of 4 figurines
This is why you don't play ball in the house. Glasses break.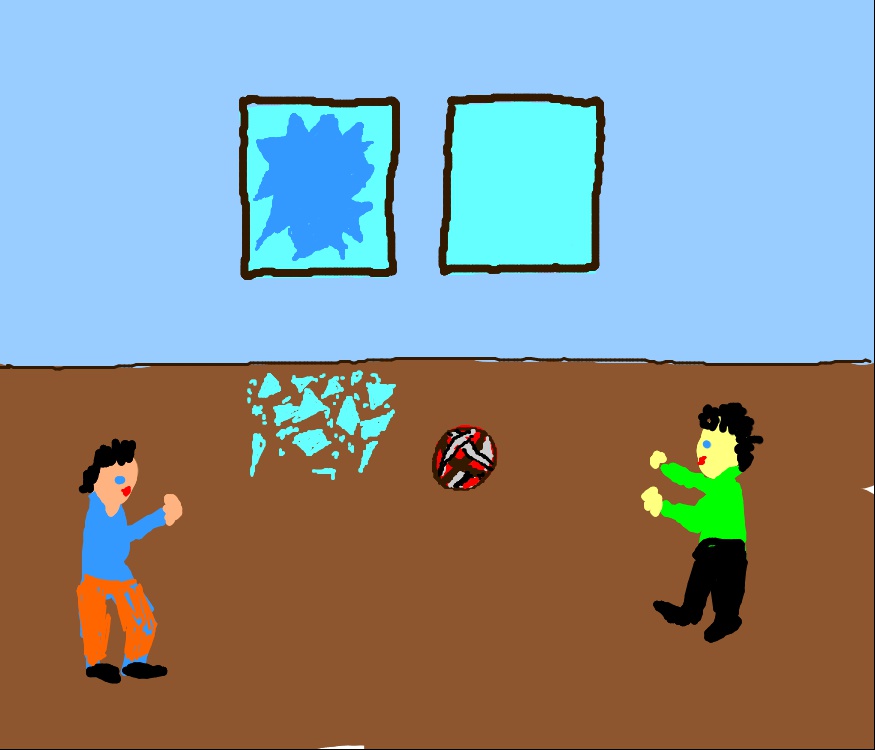 breaking and entering... and playing ball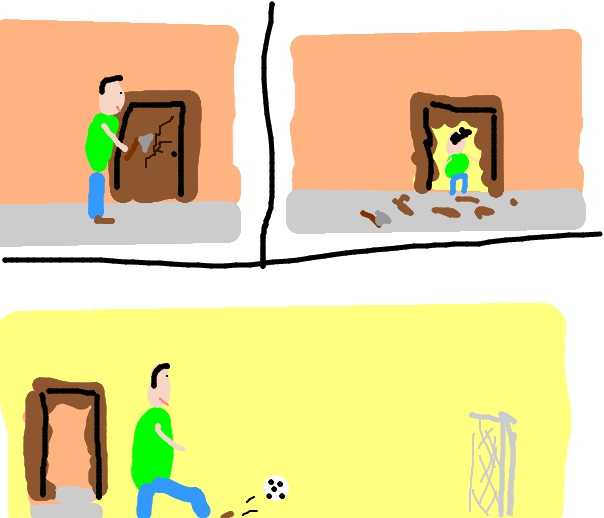 Using an axe to break down a door to get a football
a football team is murdered by an axe weilding wooden door
A door is trying to kill humans with an axe.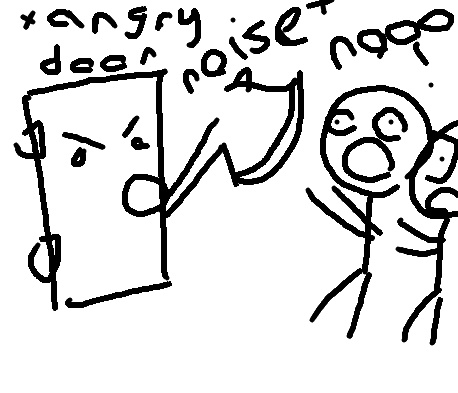 a door is killing people with an axe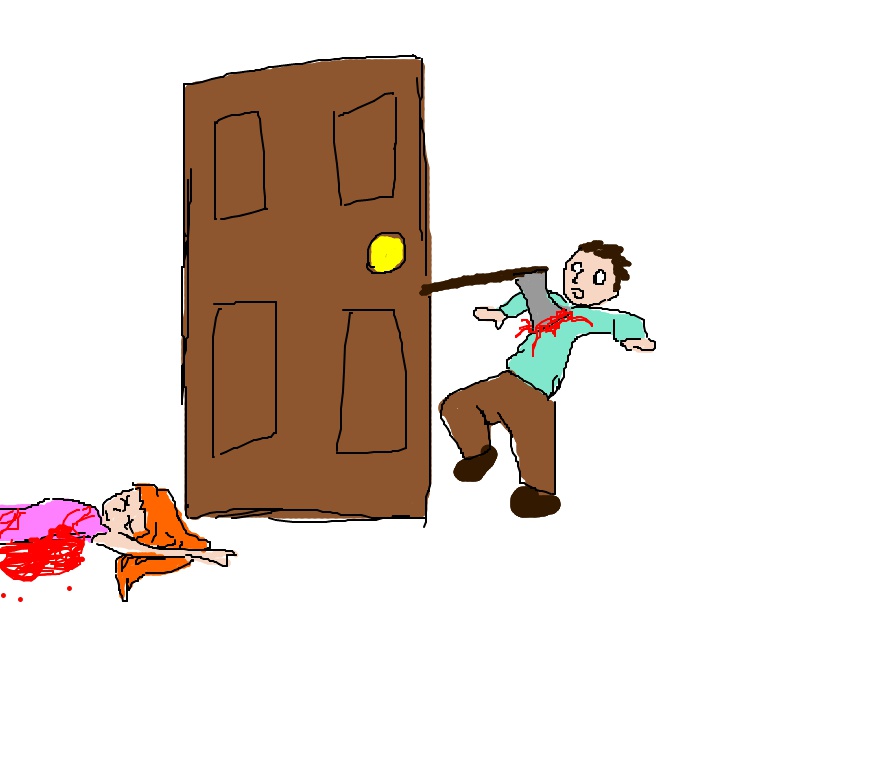 a door with an axe murdered a girl and is killing her man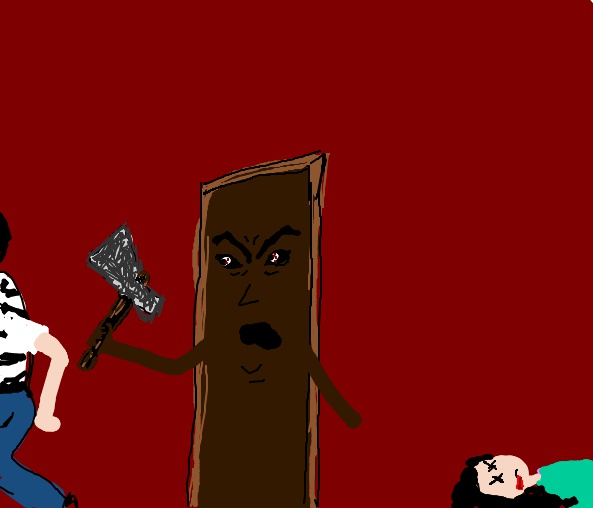 coffin slays people with axe
Tombstone with an axe chasing a man
walking death with blooding chopper in hand trying to kill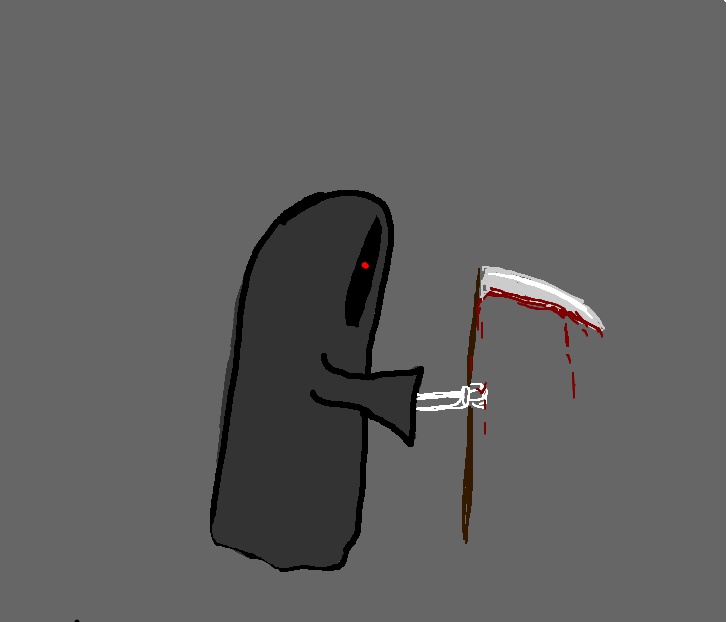 the reaper (not from overwatch)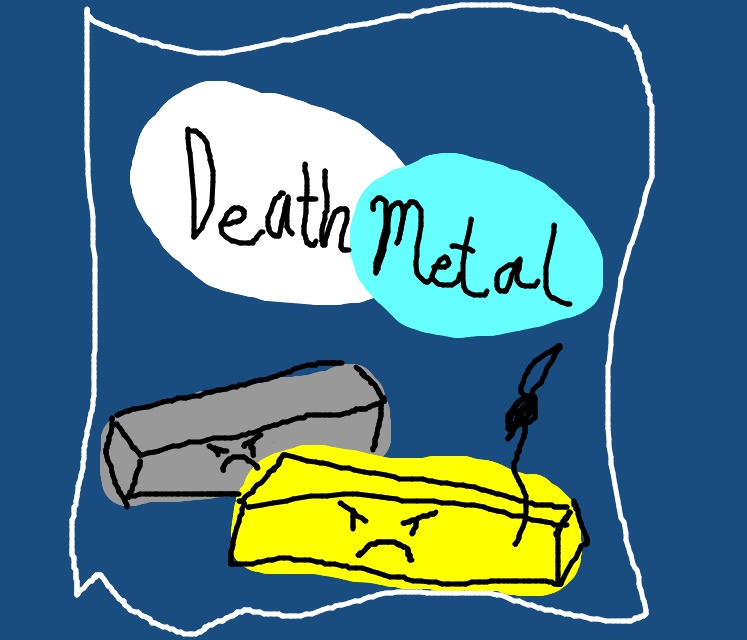 Gold and silver bullion knife fighting listening to metal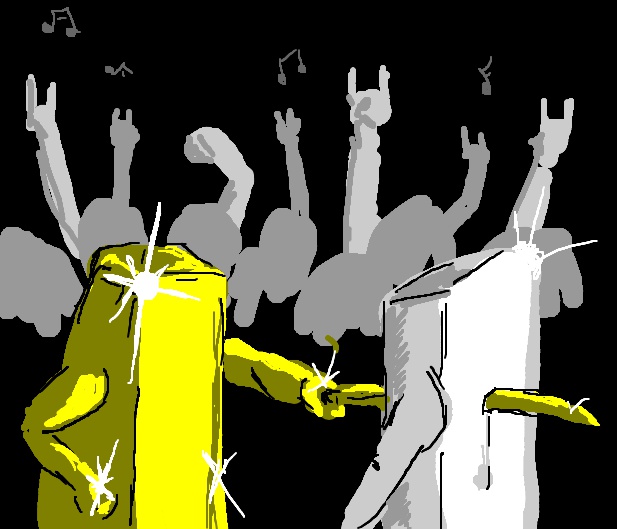 A gold ingot stabs a silver ingot at a metal concert.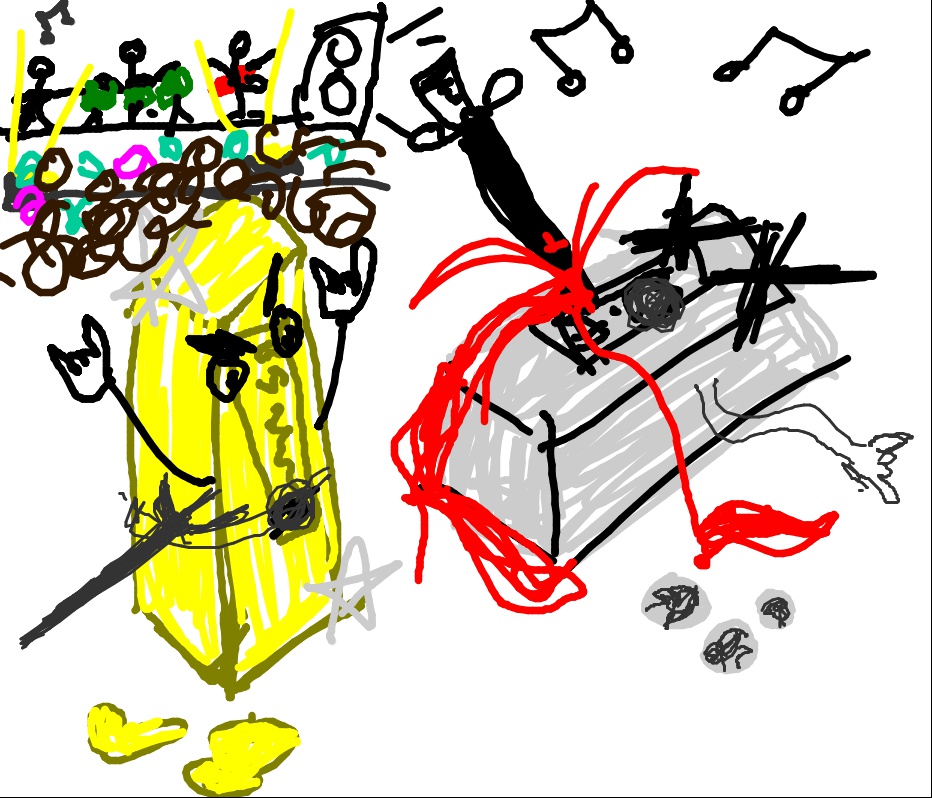 Enraged butter stick has just stabbed the light switch.