Looking out over a beautiful valley
33 players. Finished 5 months, 16 days ago
Looking out over a beautiful valley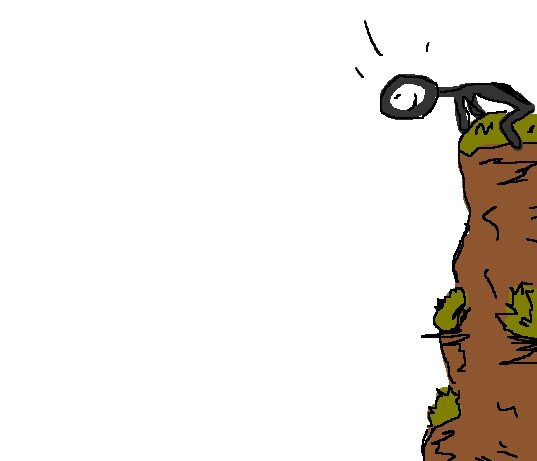 Oh no! His climbing equipment fell down the canyon - yikes!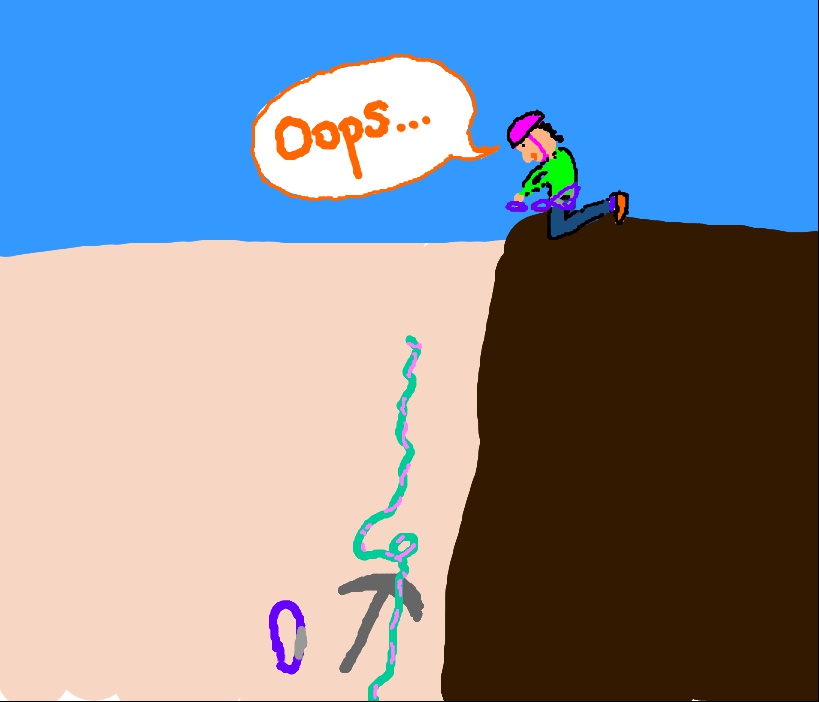 someone let the climbing gear fall down the mountain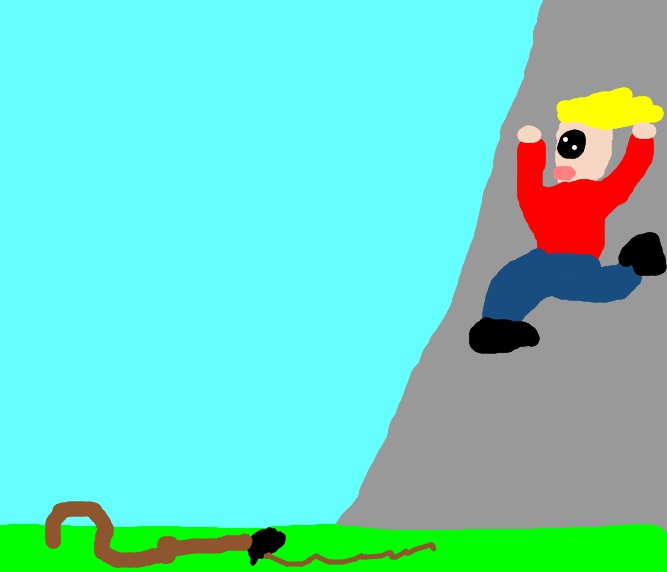 Blonde woman jumps because she's afraid of a rope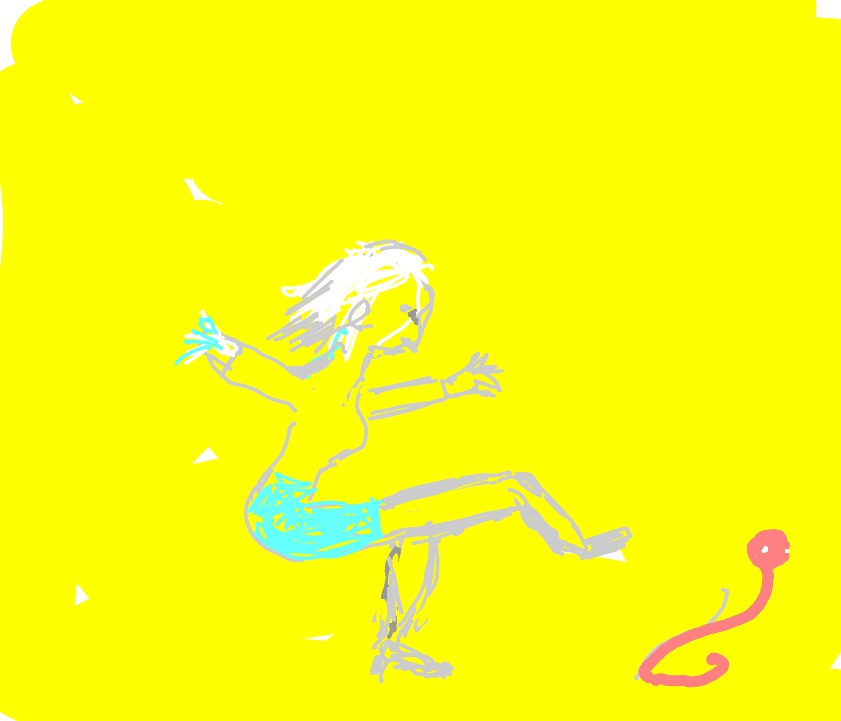 lady fights a snake like the karate kid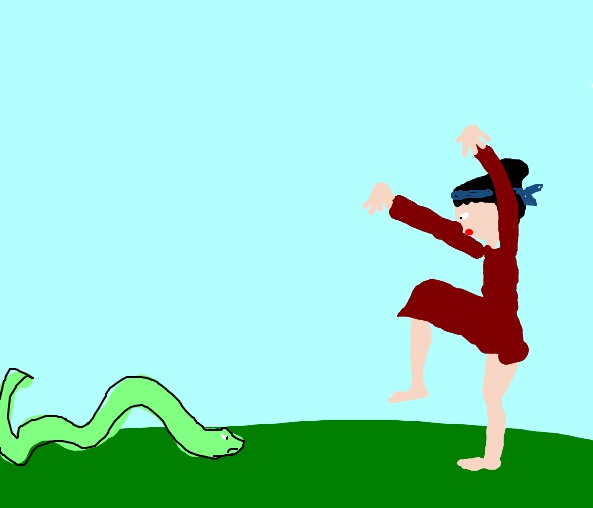 Dangerous snake? Try kung fu!
someone in karate gear kicking a snake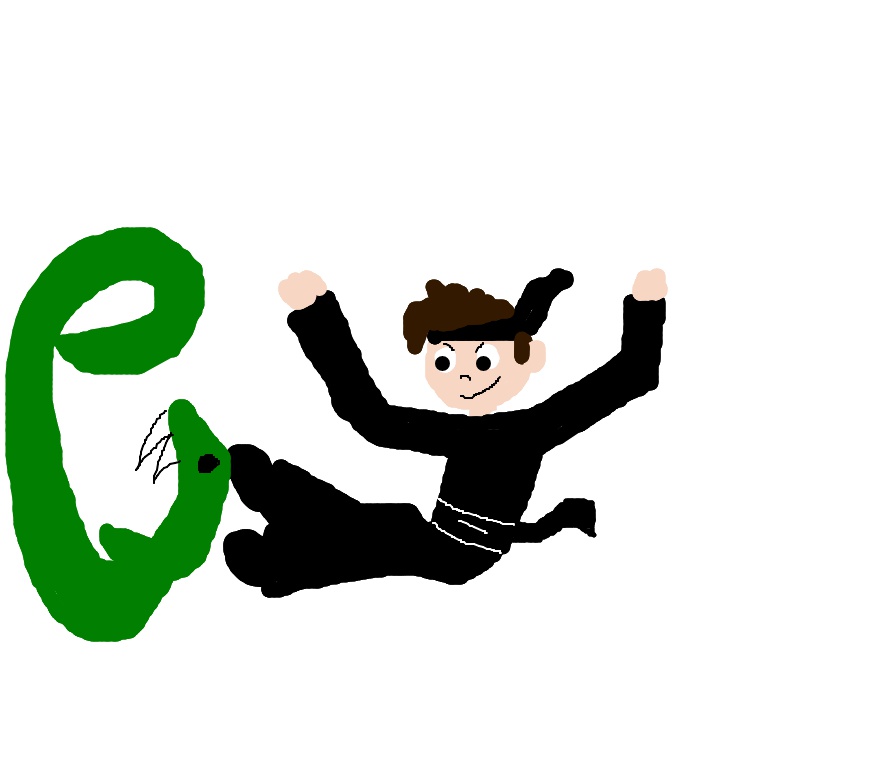 E-snake eating a ninjas foot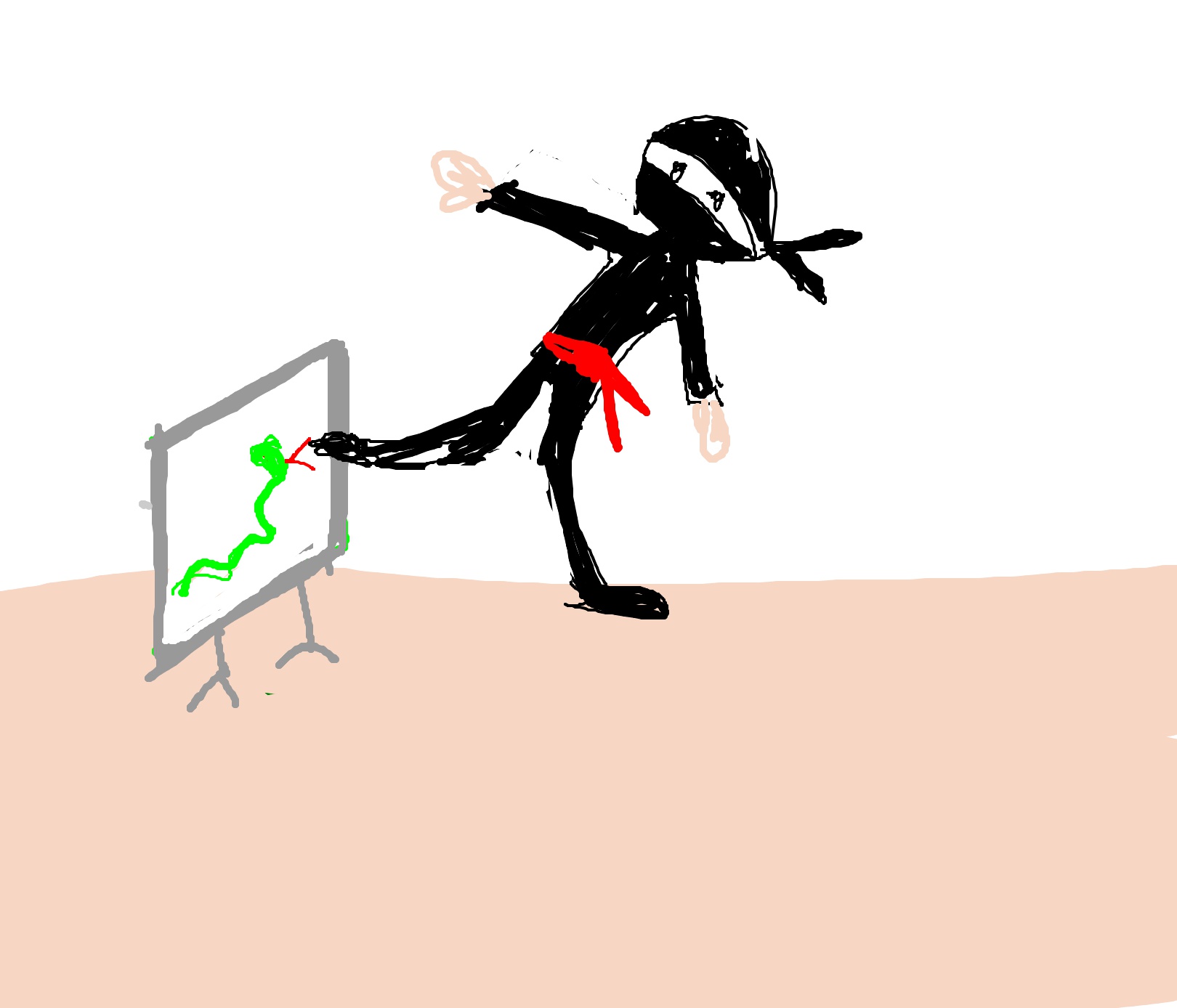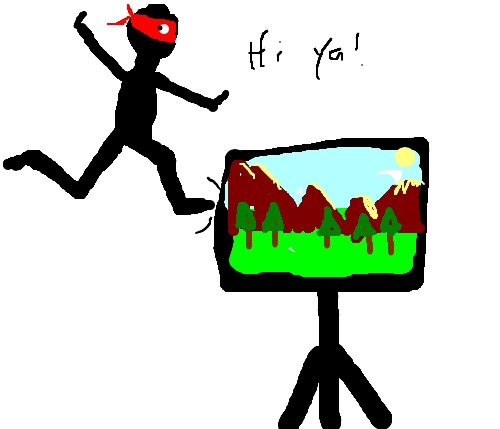 Teenage mutant ninja turtle hates Bob Rosses happy trees.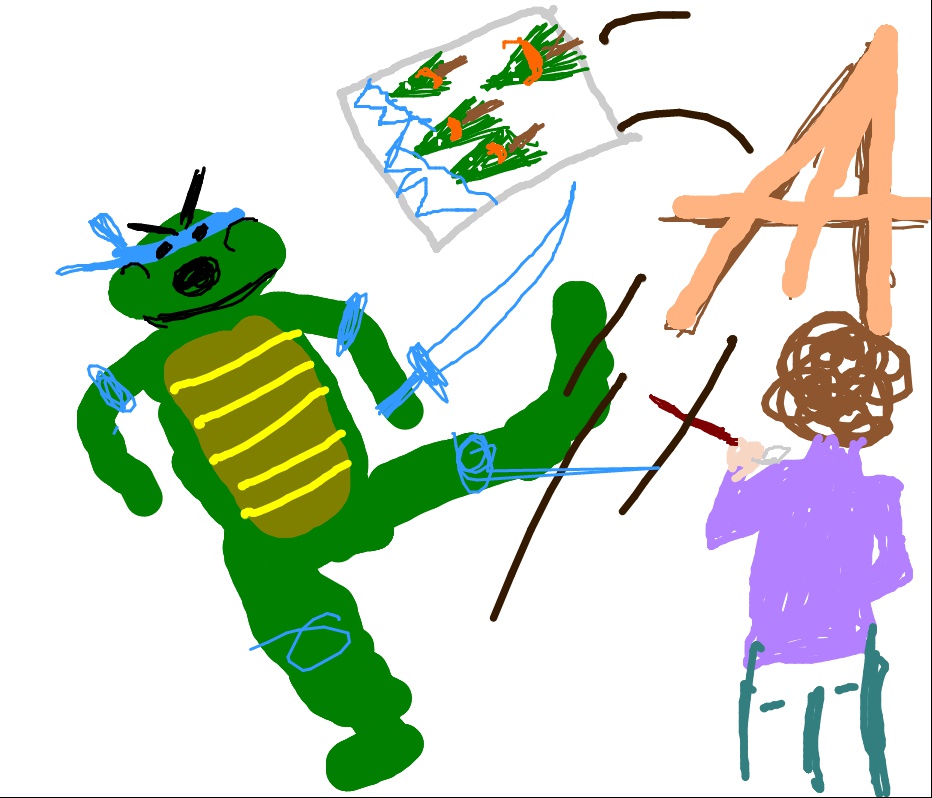 Leonardo dropkicks a painting of happy trees by Bob Ross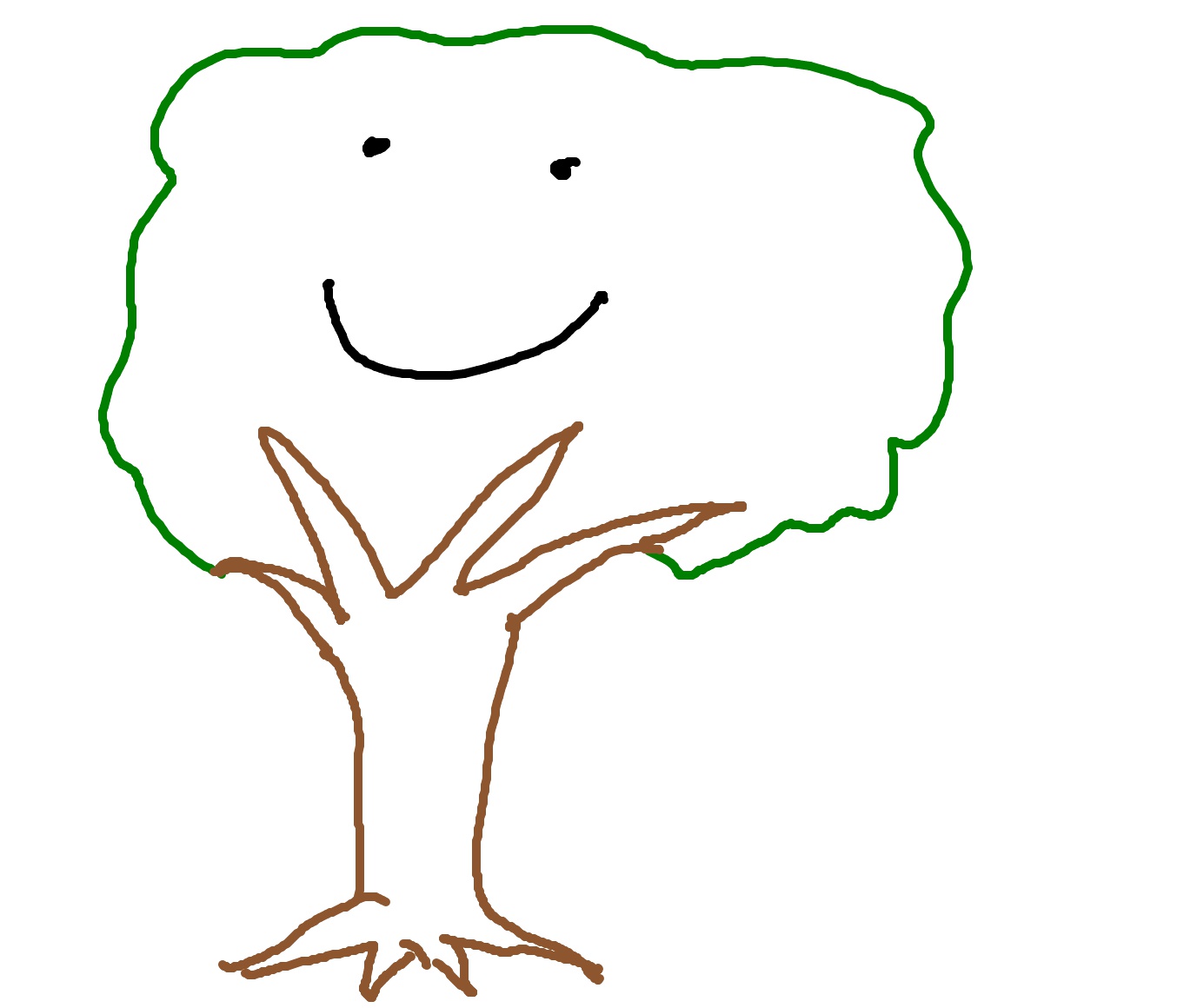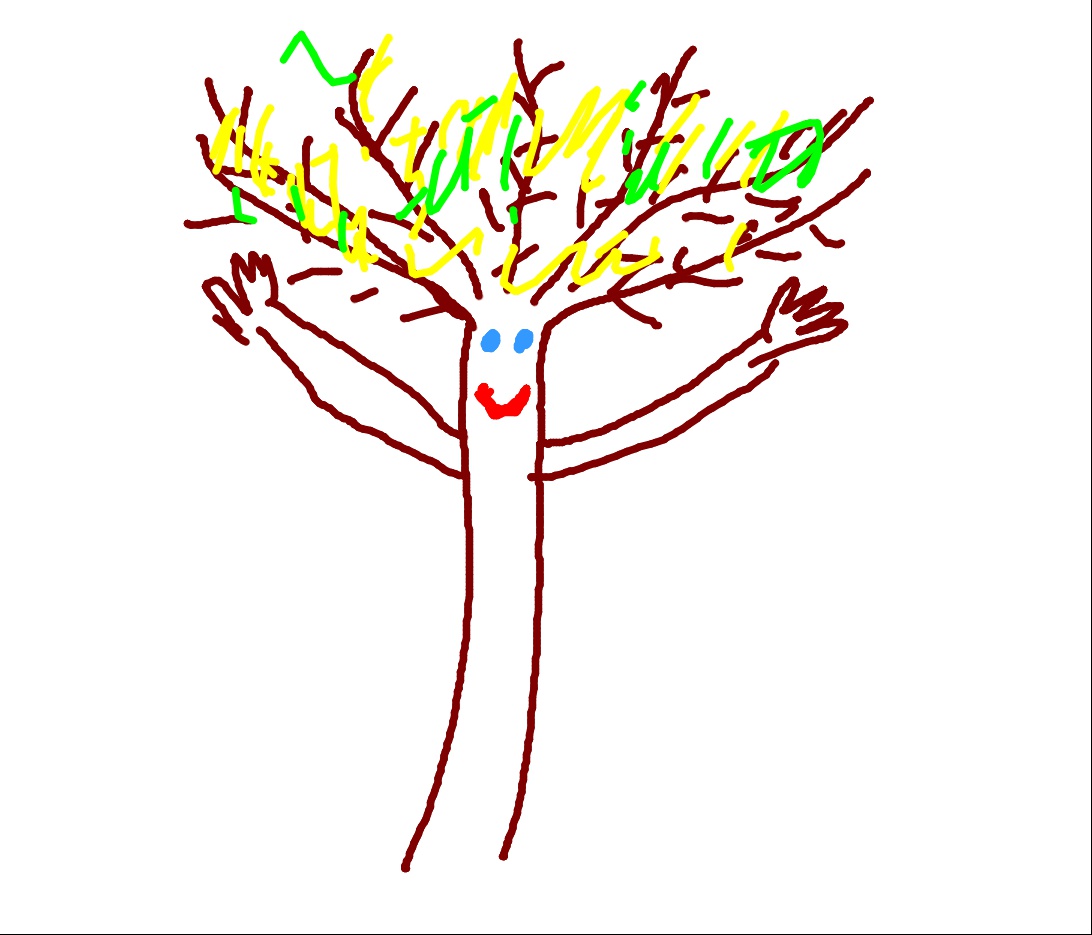 A happy tree wants to be hugged.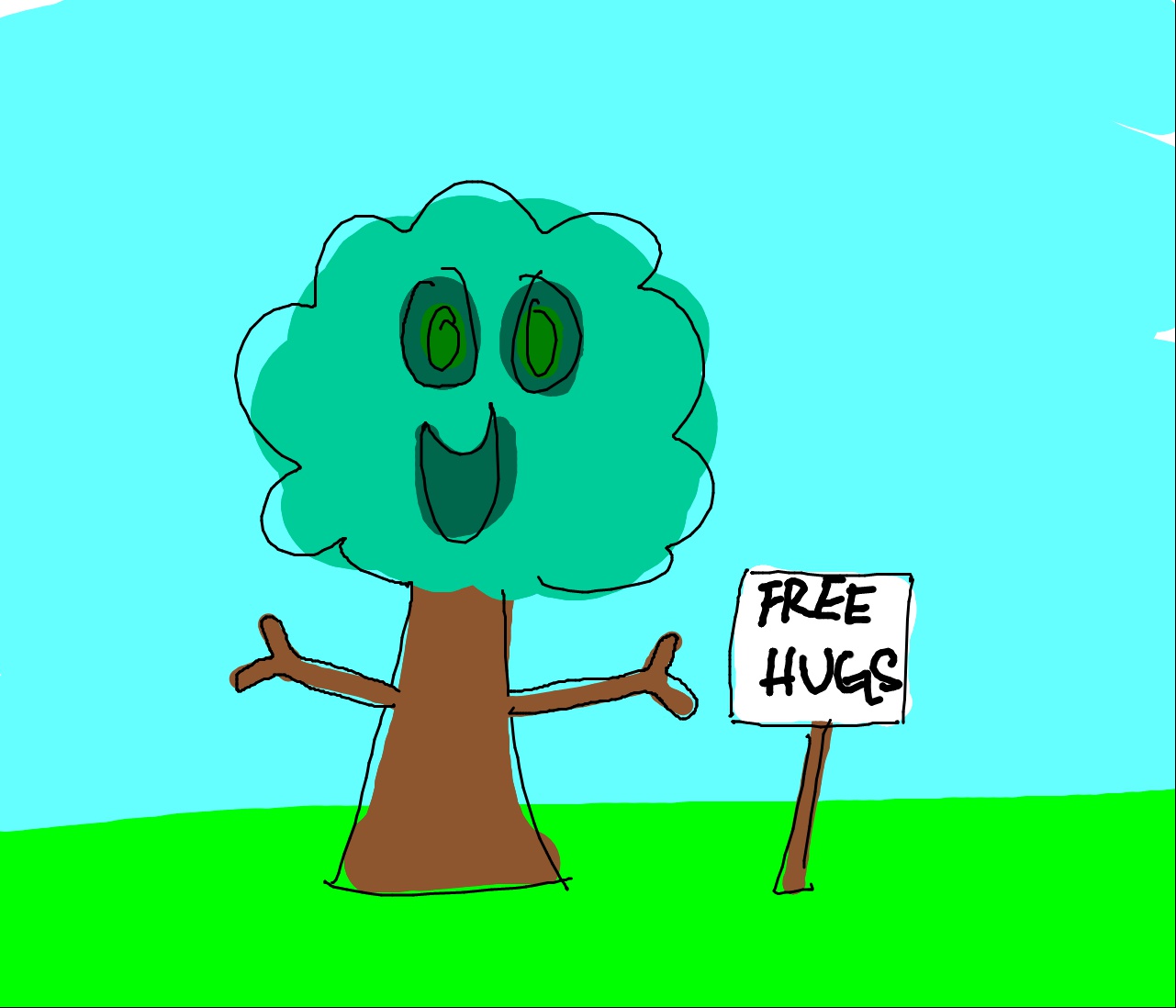 When tree huggers need to advertise.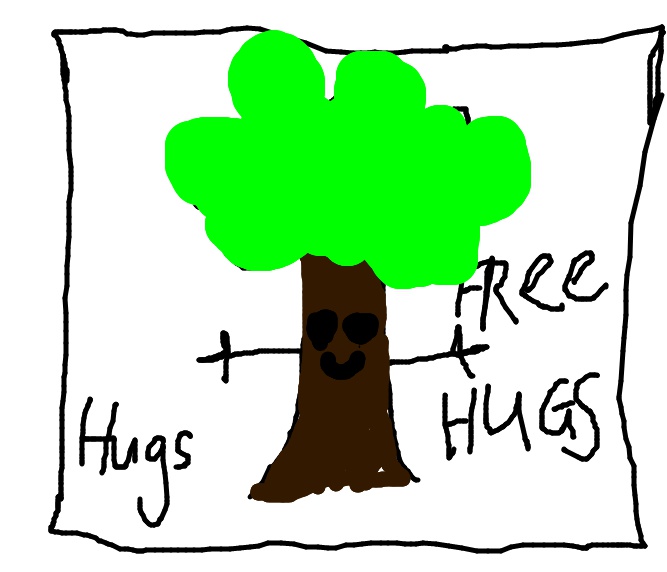 white poster about free tree hugs with a big tree in middle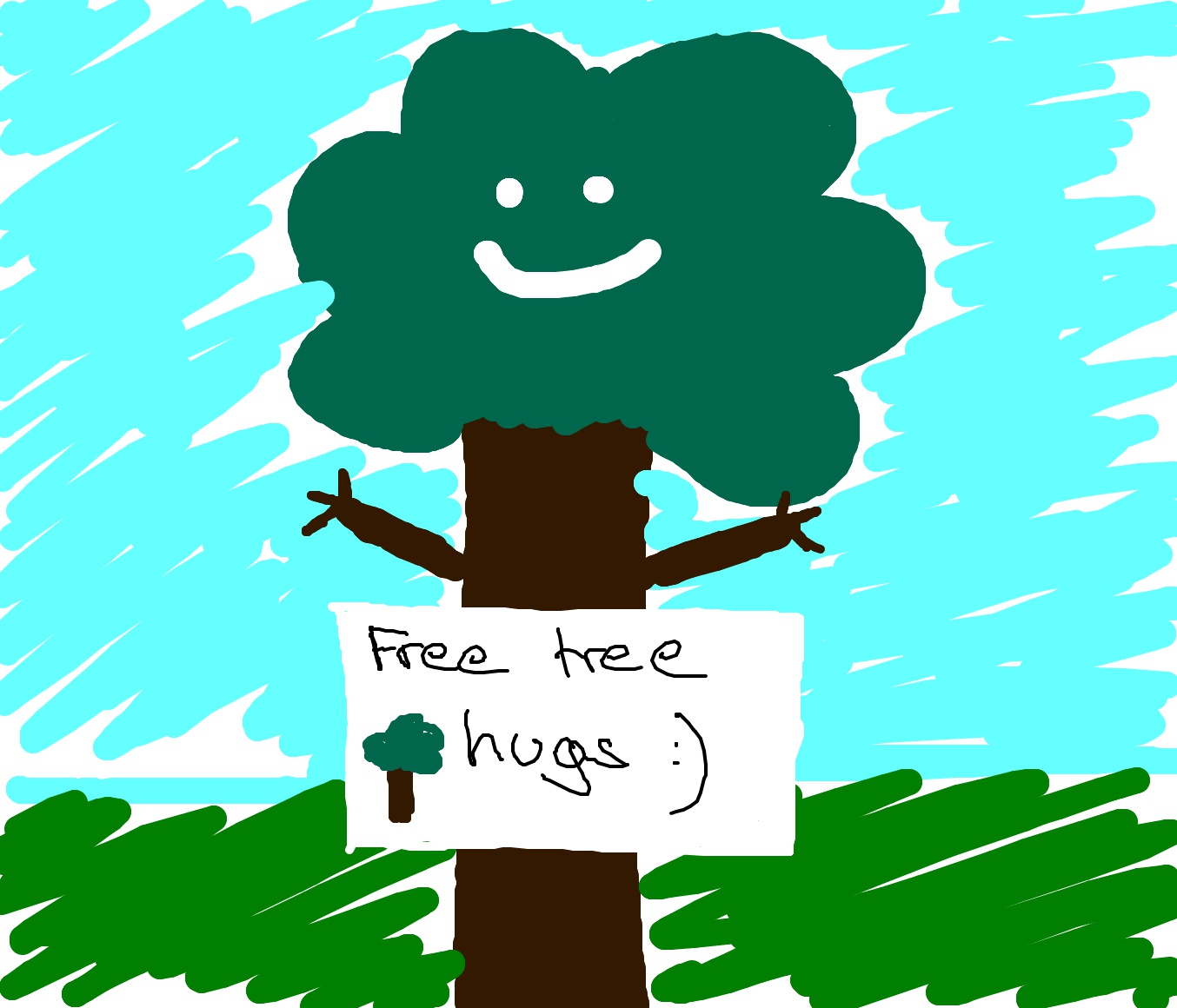 Oak tree wants to hug you back! Sign FREE TREE HUGS!
Evil tree finally meets Mickey Mouse for his revenge