That perfect palm tree setting
33 players. Finished 3 months, 18 days ago
That perfect palm tree setting
2 people stealing a palm tree
These 2 guys finally found a good place to plant a palm tree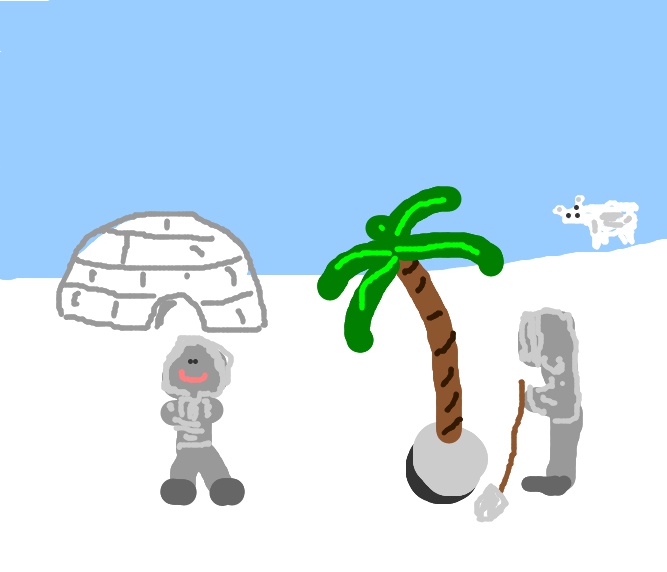 Inuit planting a palm in the Arctic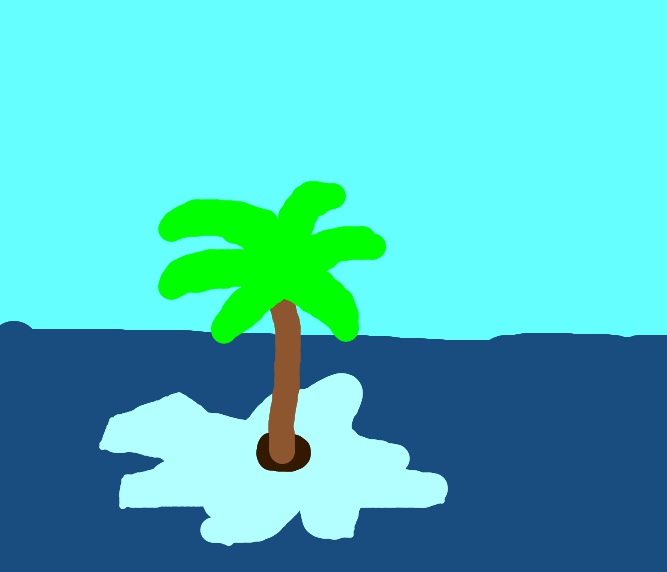 Lonley island made of ice w/ magical palm tree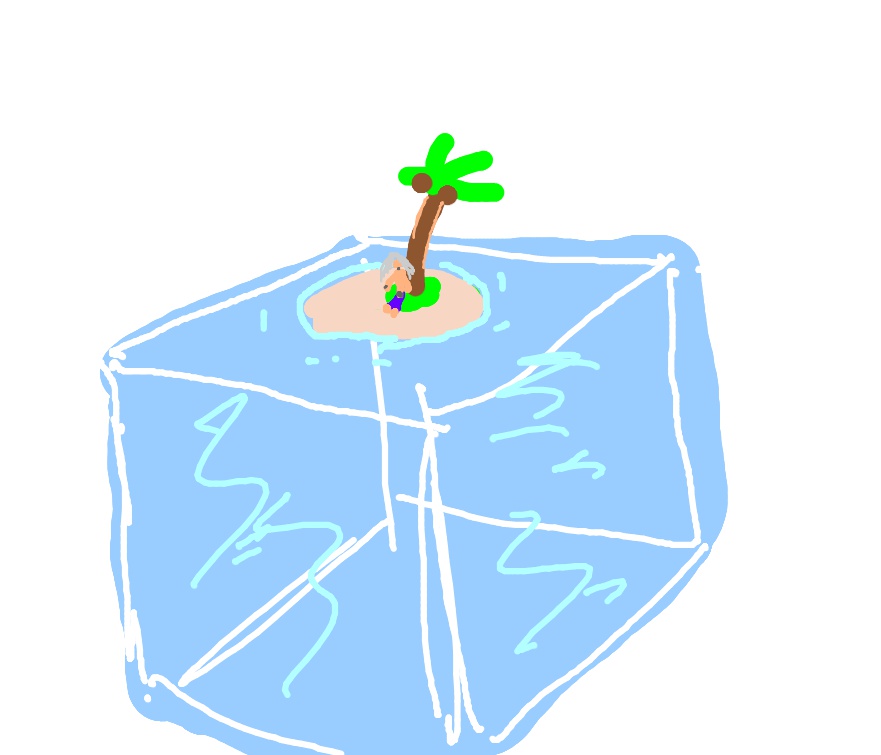 A small island with an old man and palm on a huge ice cube.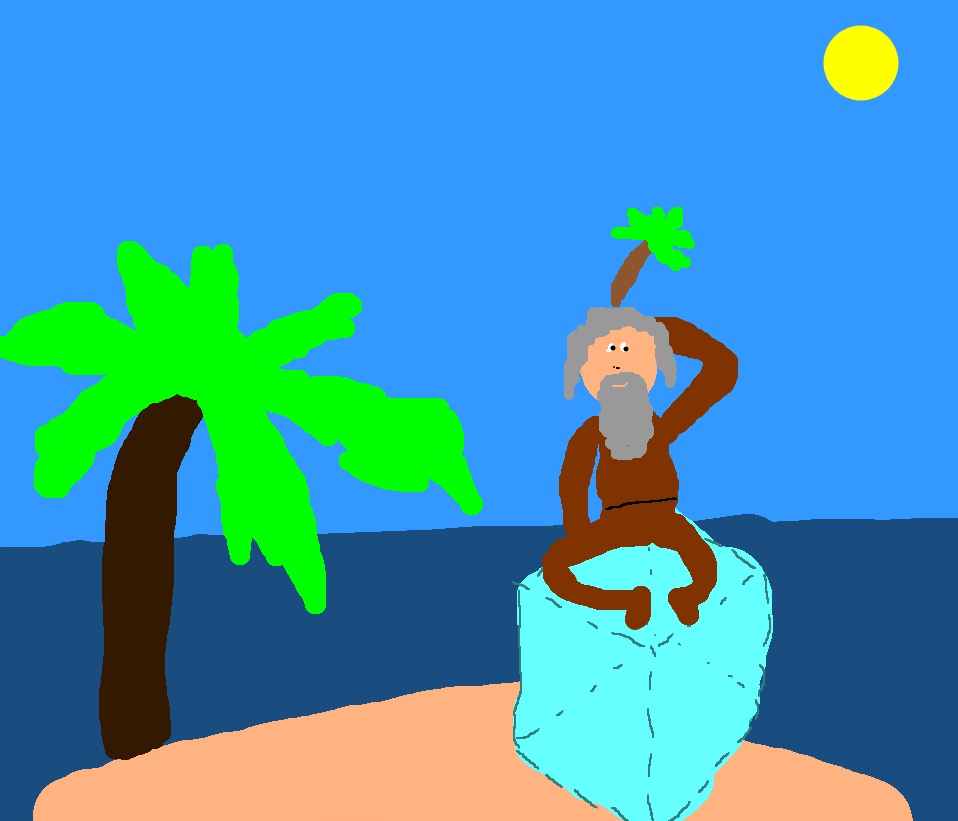 Grey haired man wit tree growing on head sitting on ice cube
sitting on an ice cube with a tree on his head
man with a tree on his head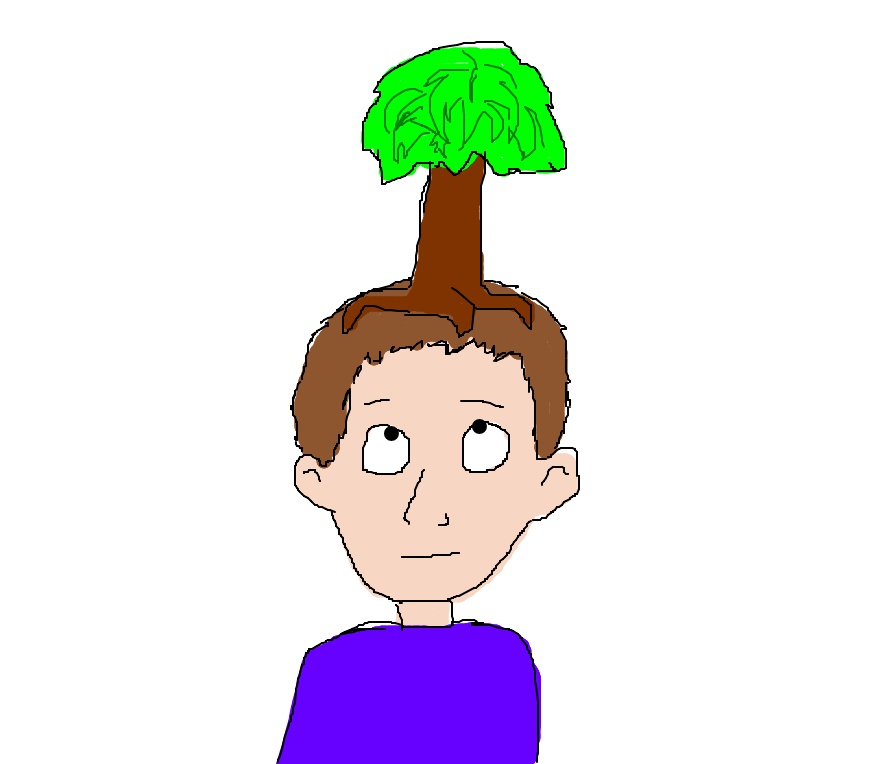 man has tree growing out of his hair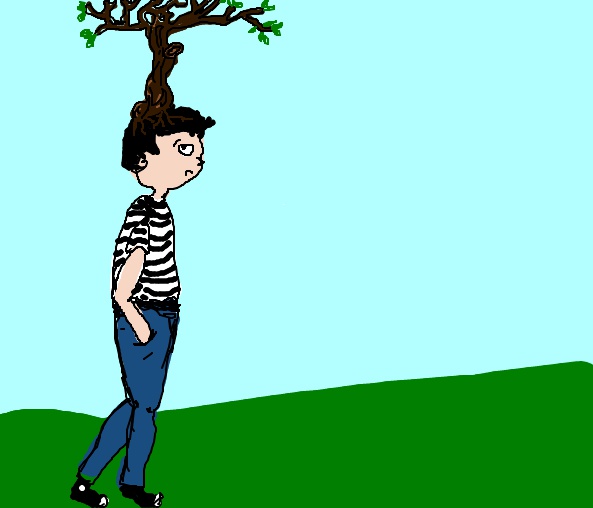 a bored boy taking a stroll with a tree growing on his head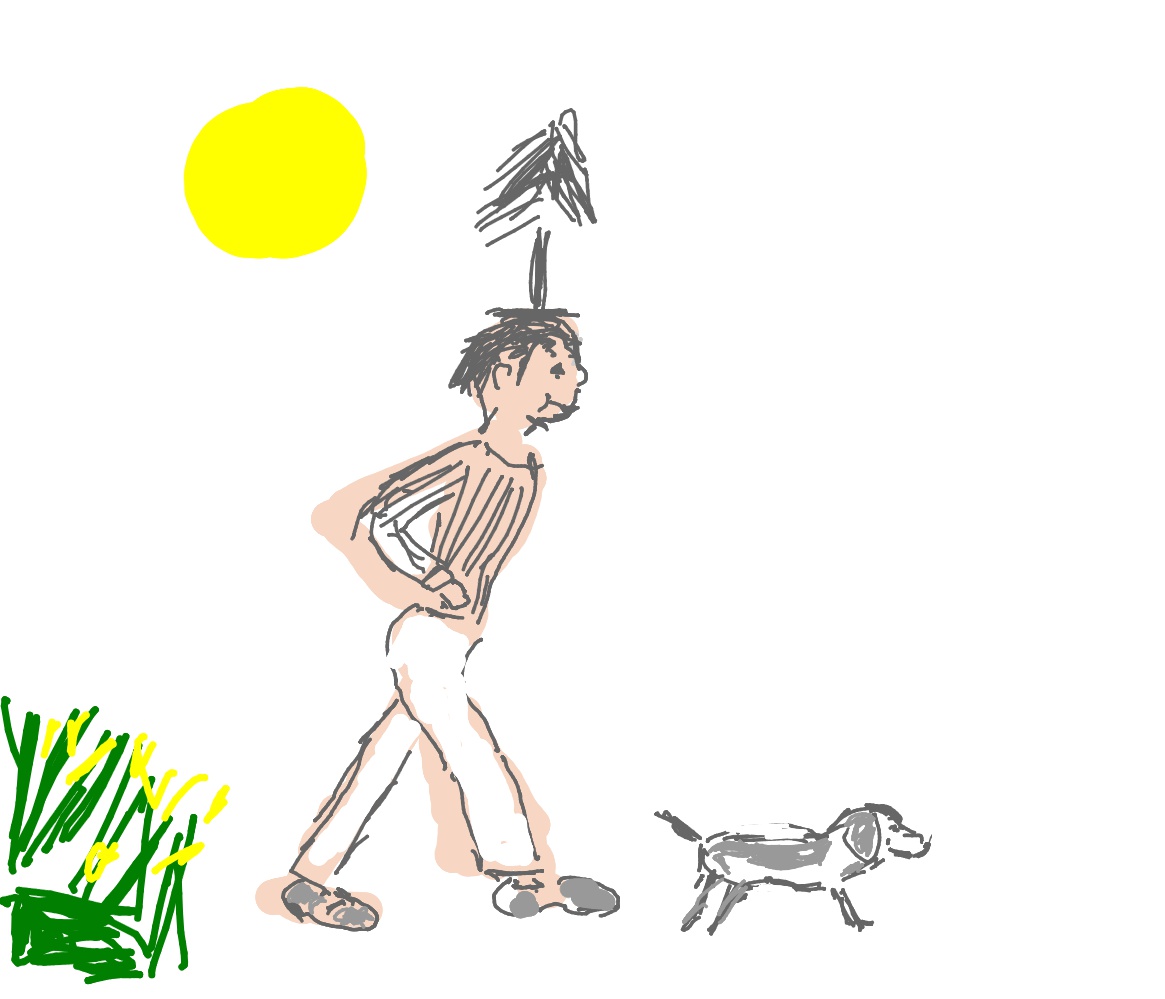 A naked man walking through meadow w/ dog tree out of head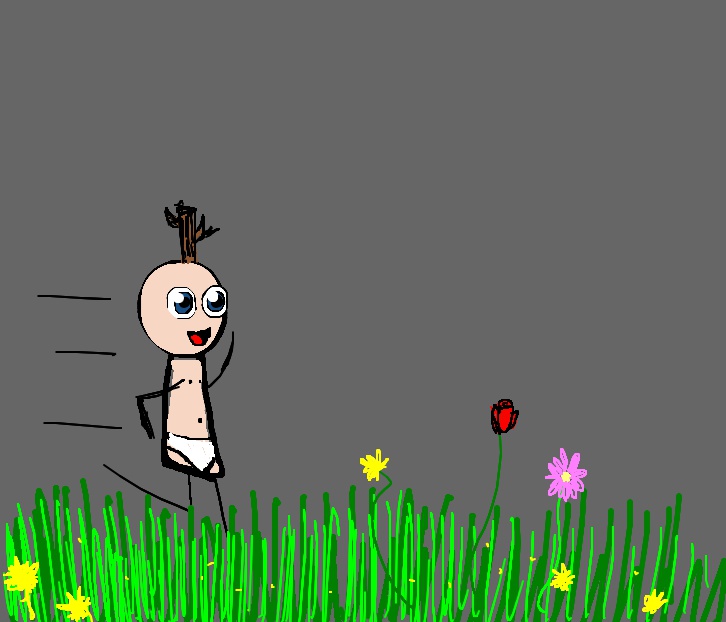 baby running in the grass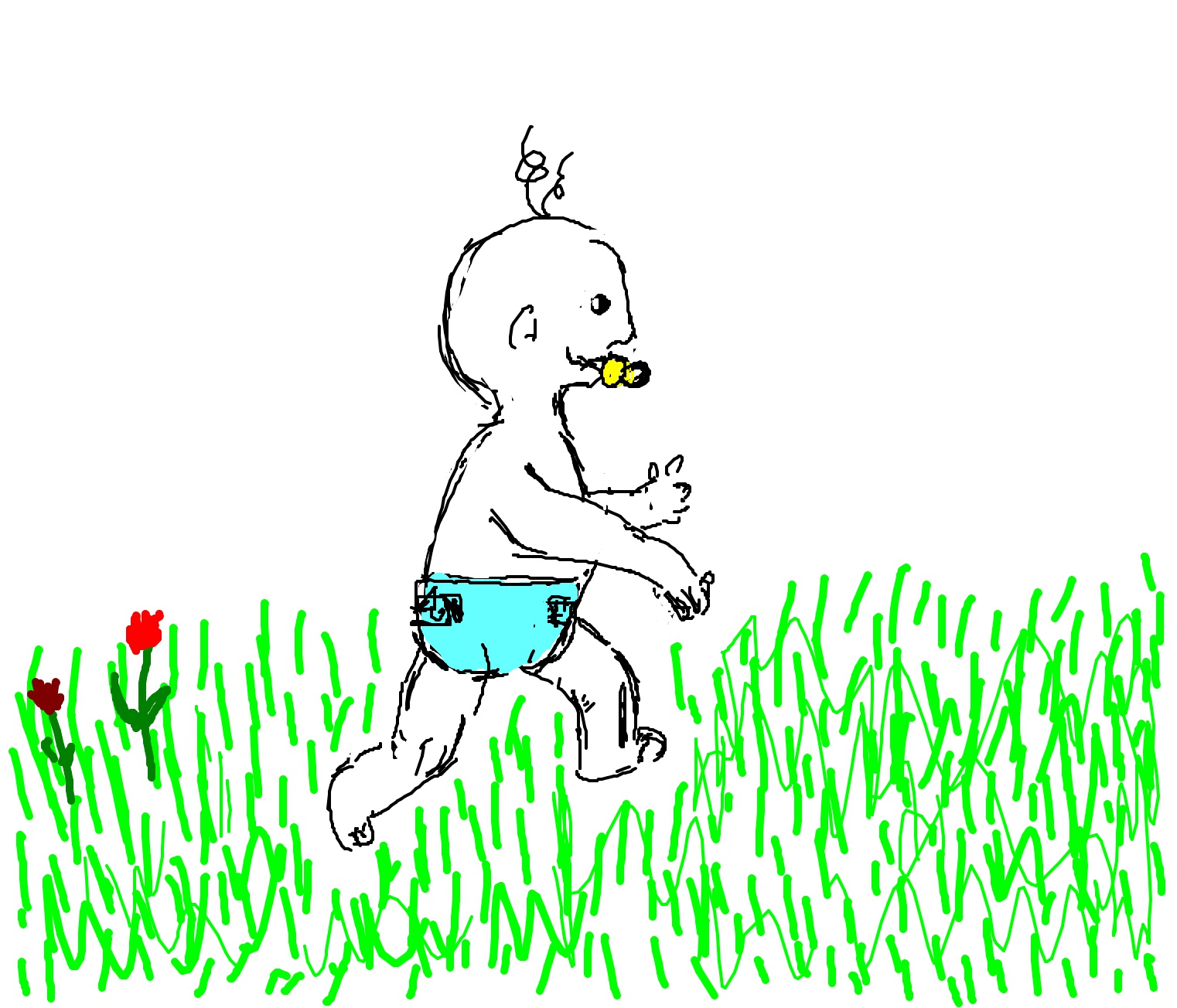 Big baby with pacifier running through grass.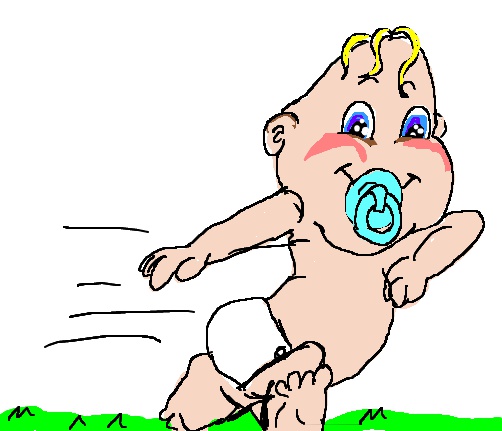 The baby is a hard charging runner! Blue binky magic.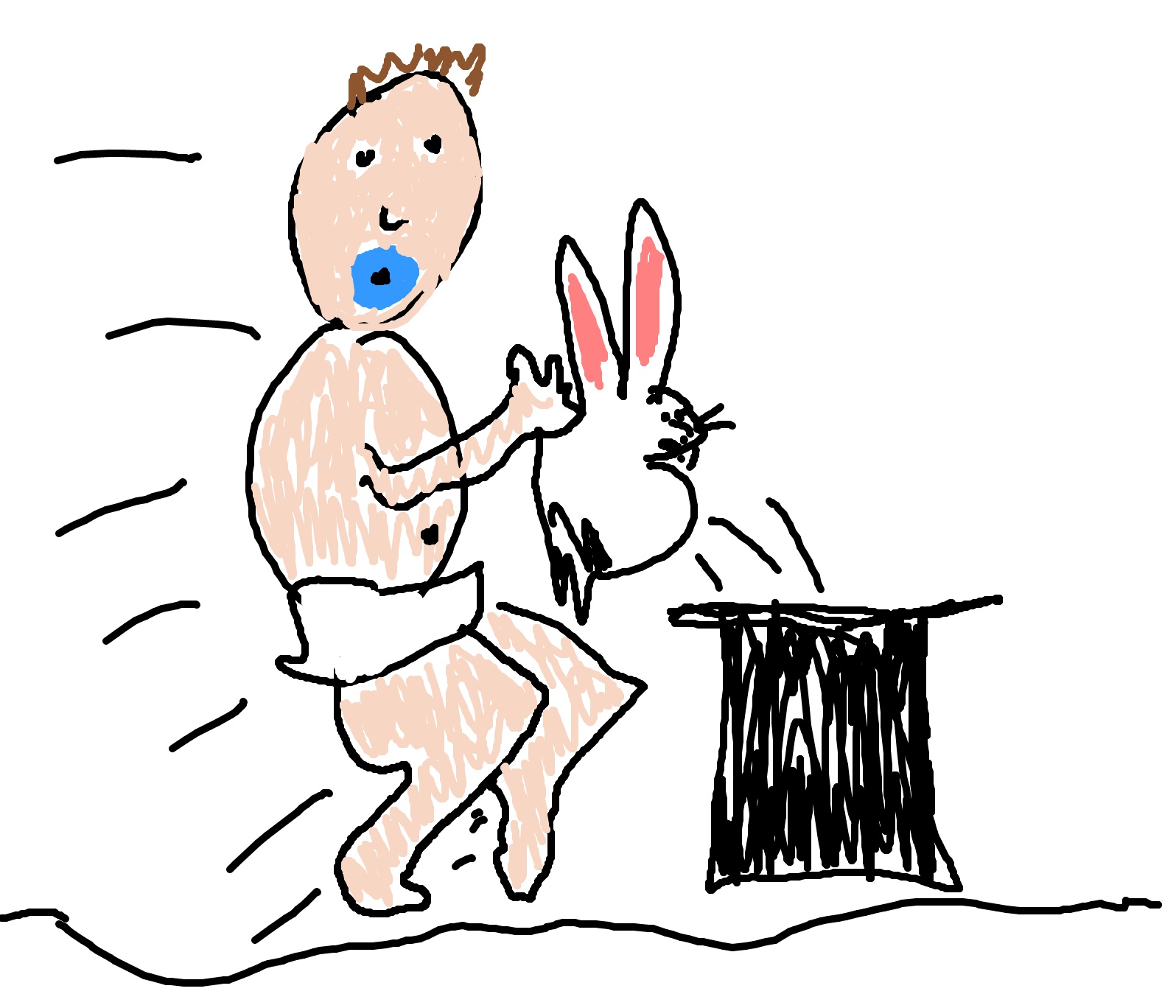 big speedy baby pulls legless rabbit out of hat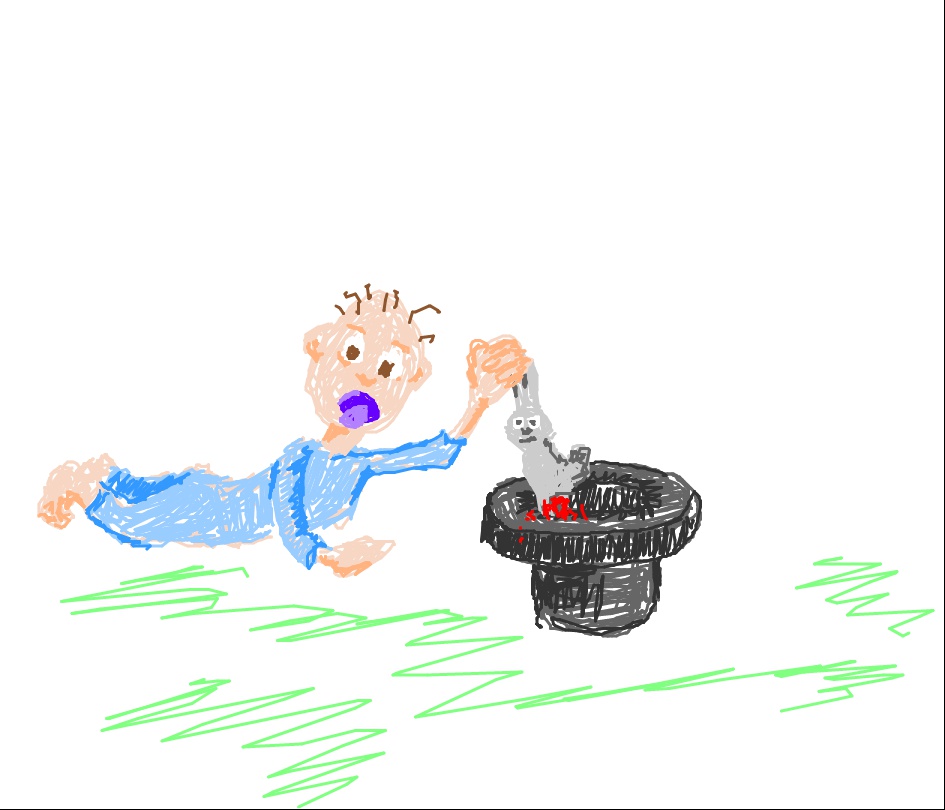 A baby ripped a bunny in two and hides it's upper half.