A beautiful rainstorm
33 players. Finished 2 months, 24 days ago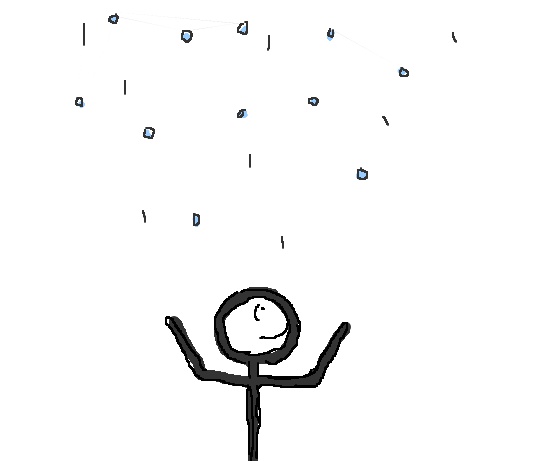 Throwing up line confetti and misshapen bubbles.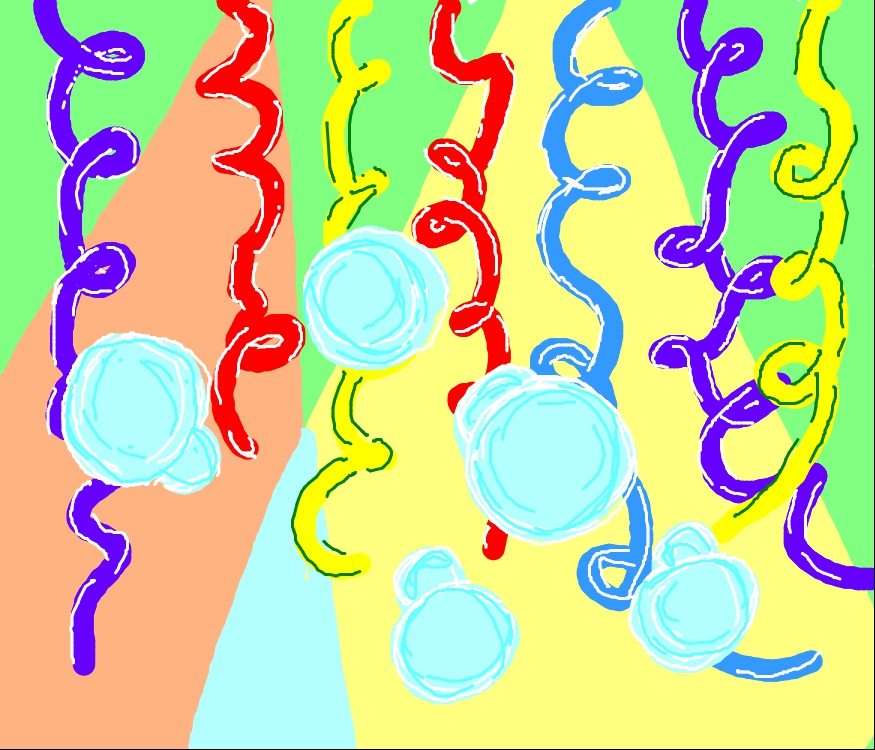 It's a Party! Yeah! Do I have to be here?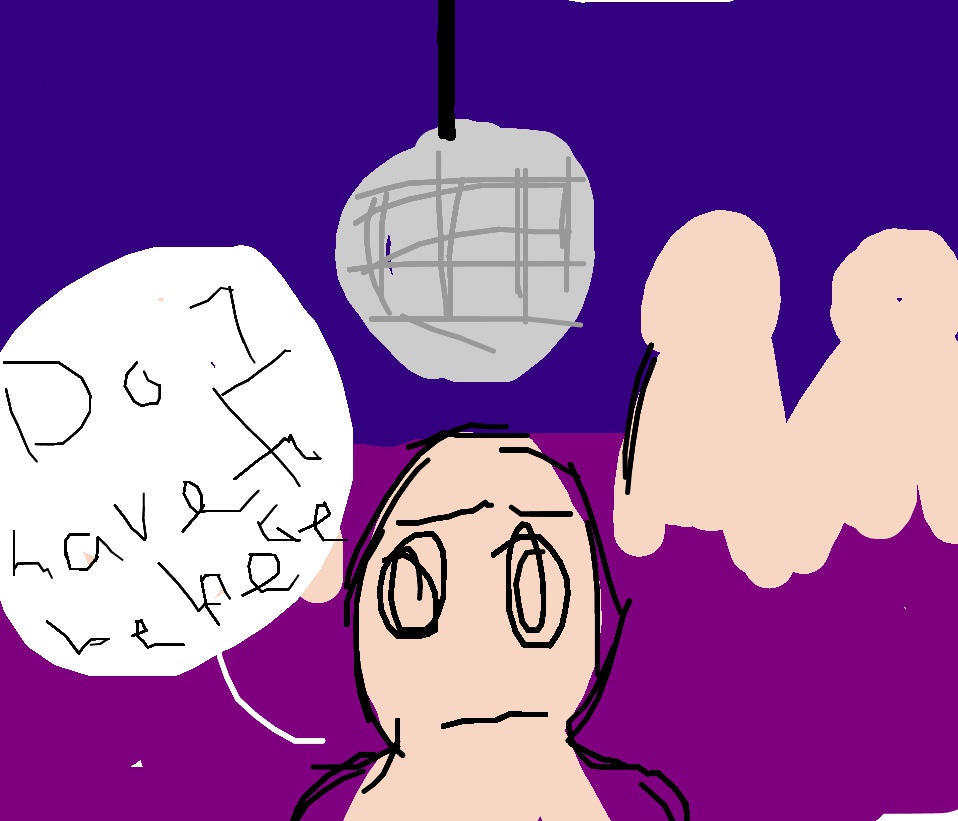 a man with social anxiety attemps to go to a disco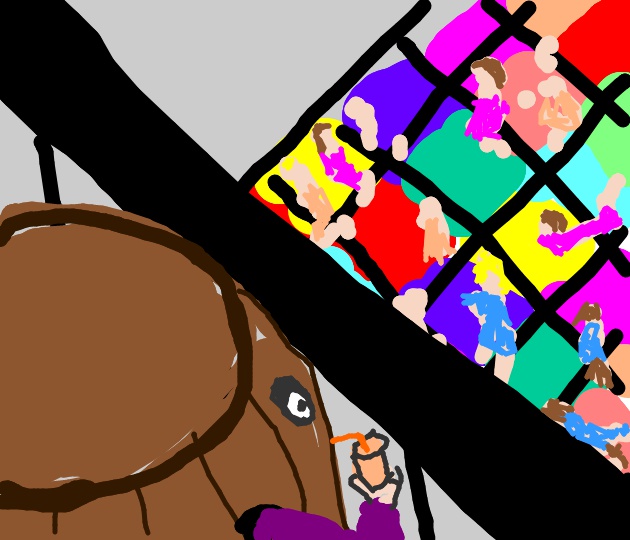 a barrel drinking a soda watching models on the dance floor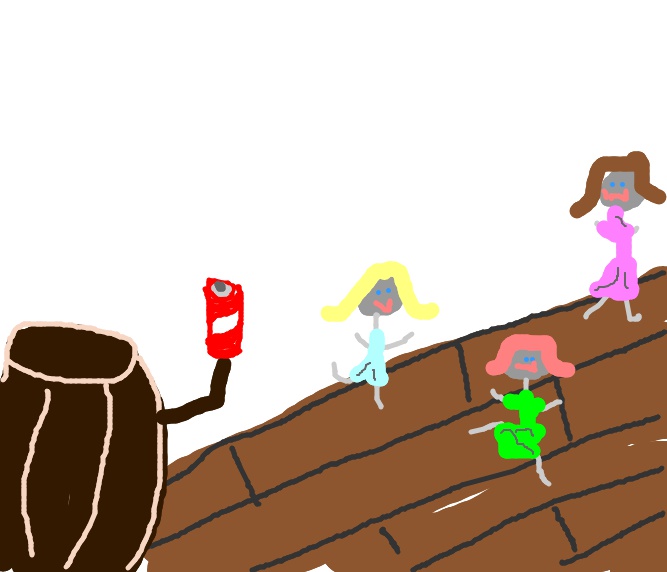 A coffee bean taking a picture of three little girls dancing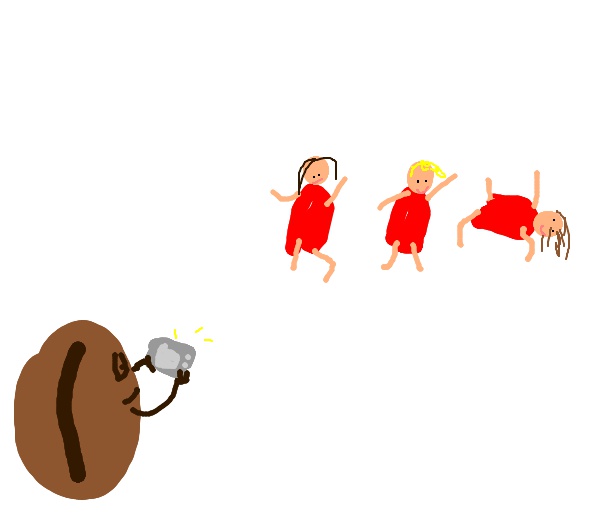 Potato taking pictures of girls doing gymnastics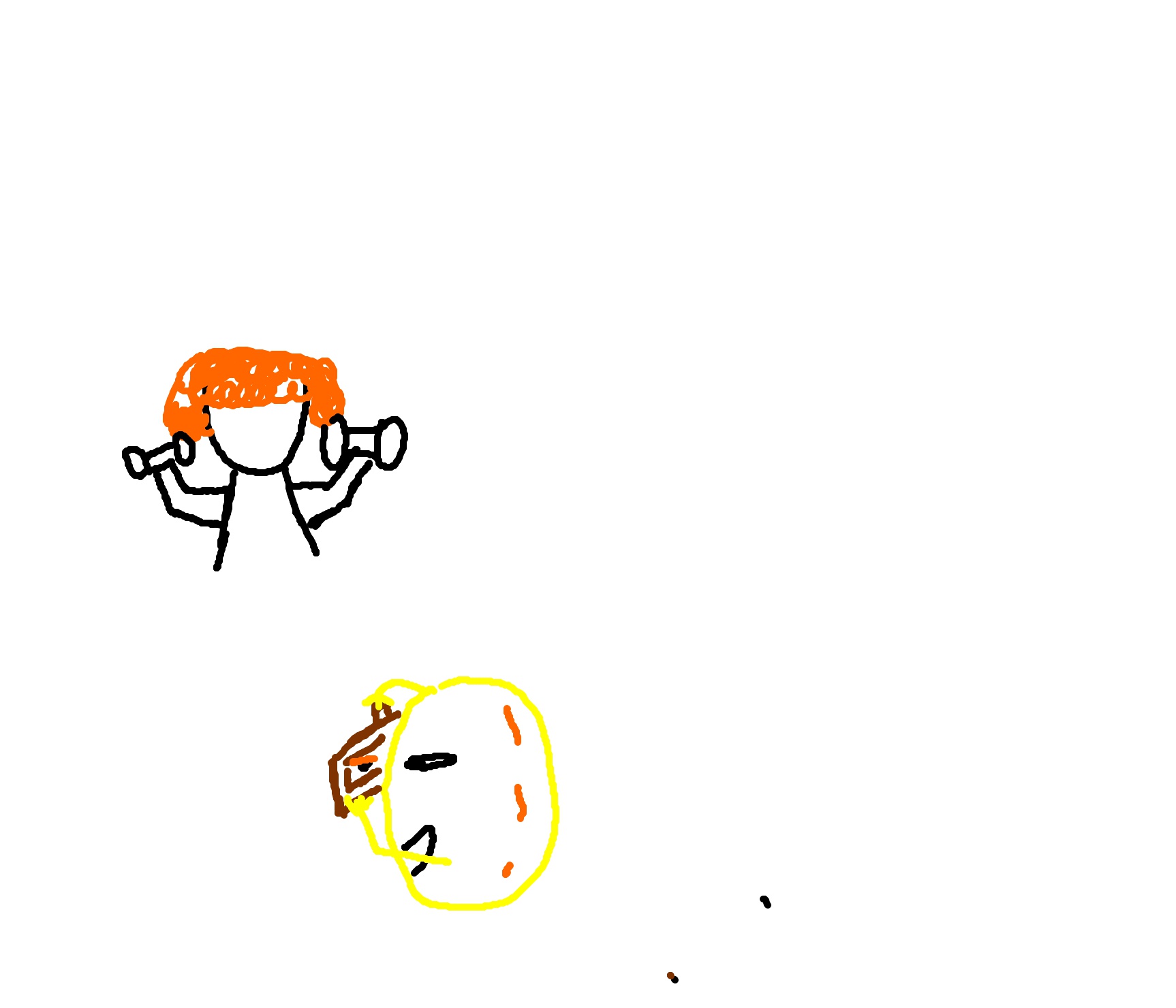 perv potato taking photo of ginger girl while exercise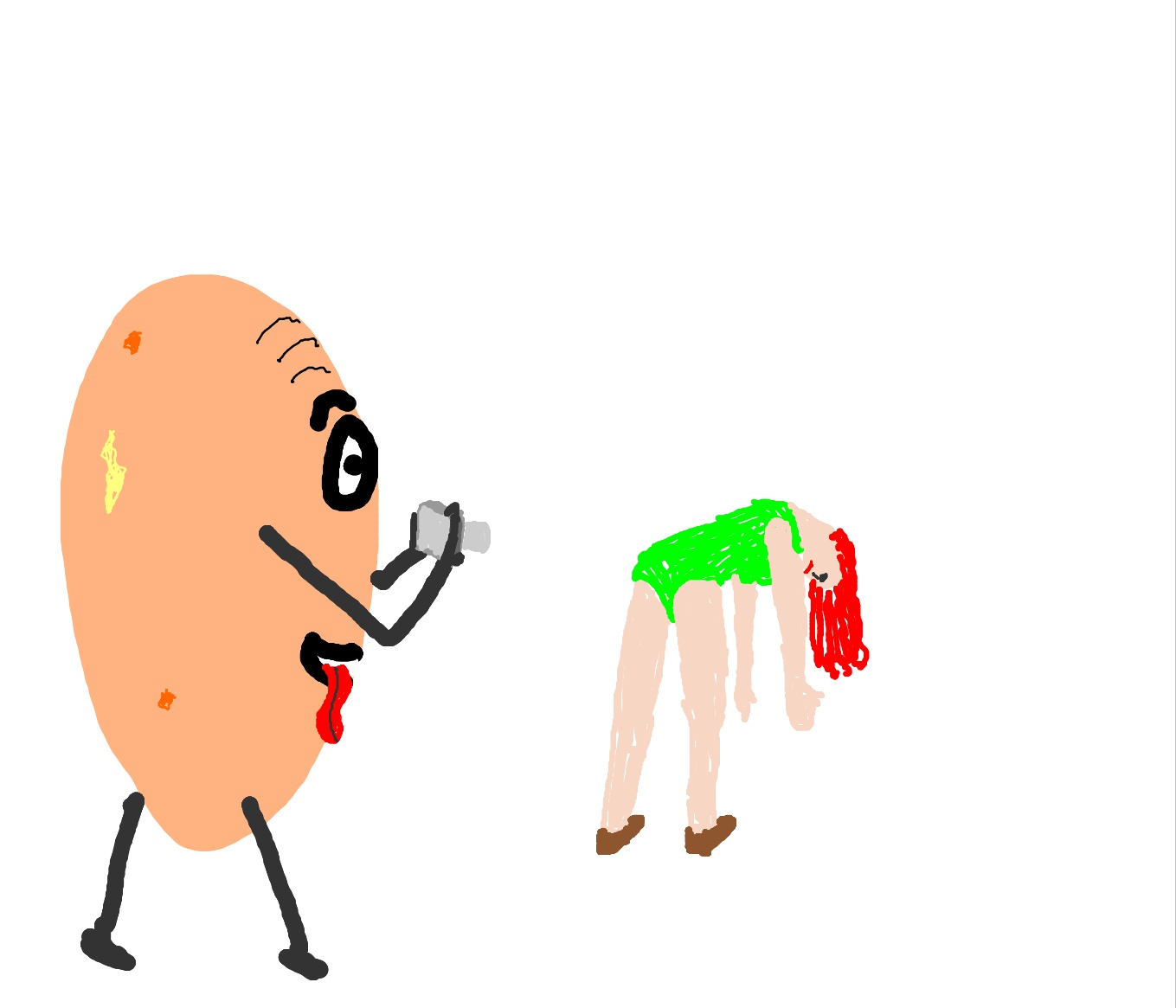 Humpty Dumpty taking photos of Raggedy Ann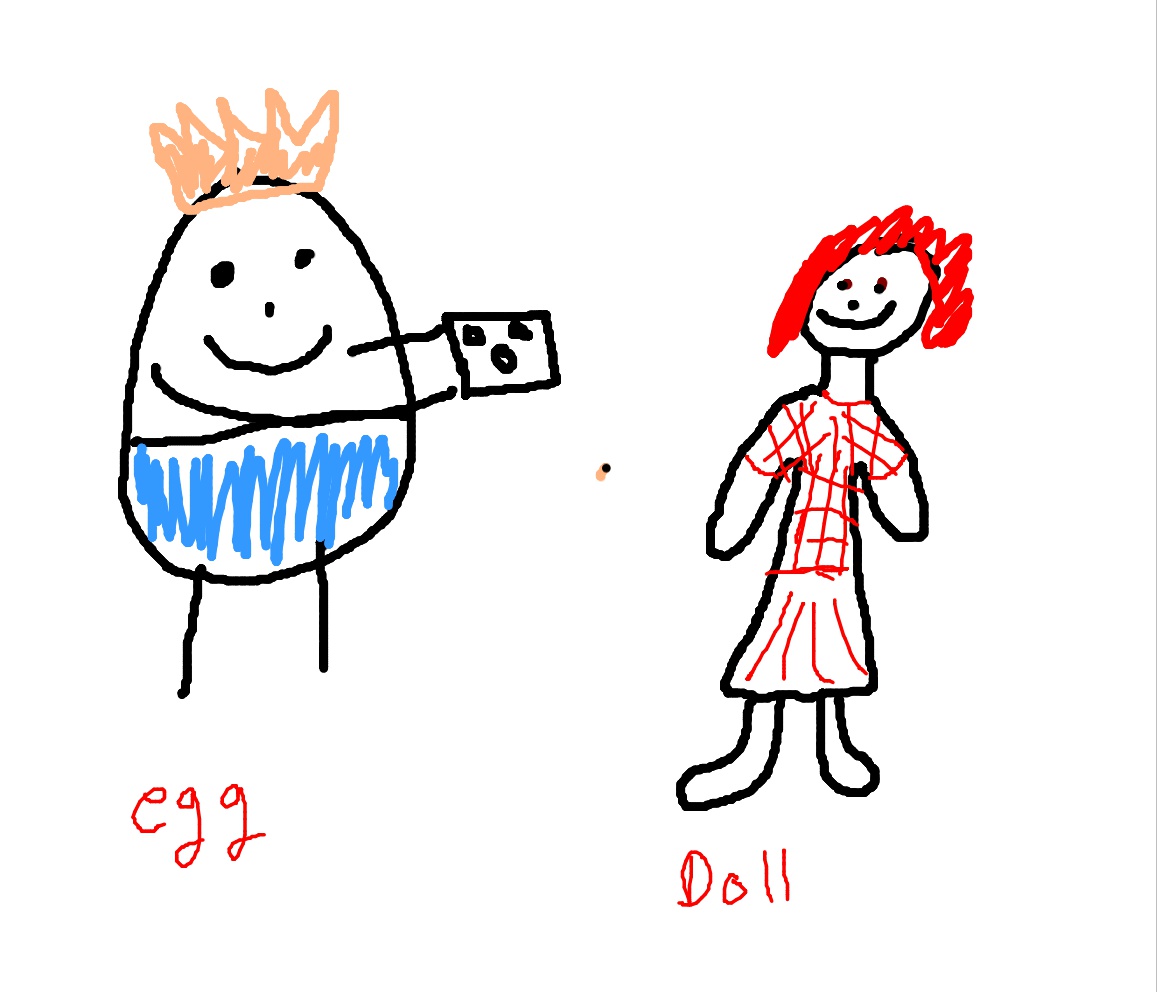 King Egg giving his selfie to the gorgeous redhead doll..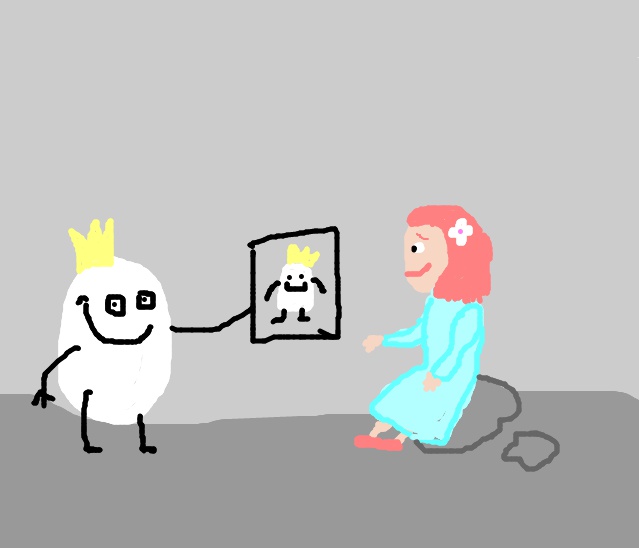 Humpty-Dumpty gives a self-portrait to an embarrassed girl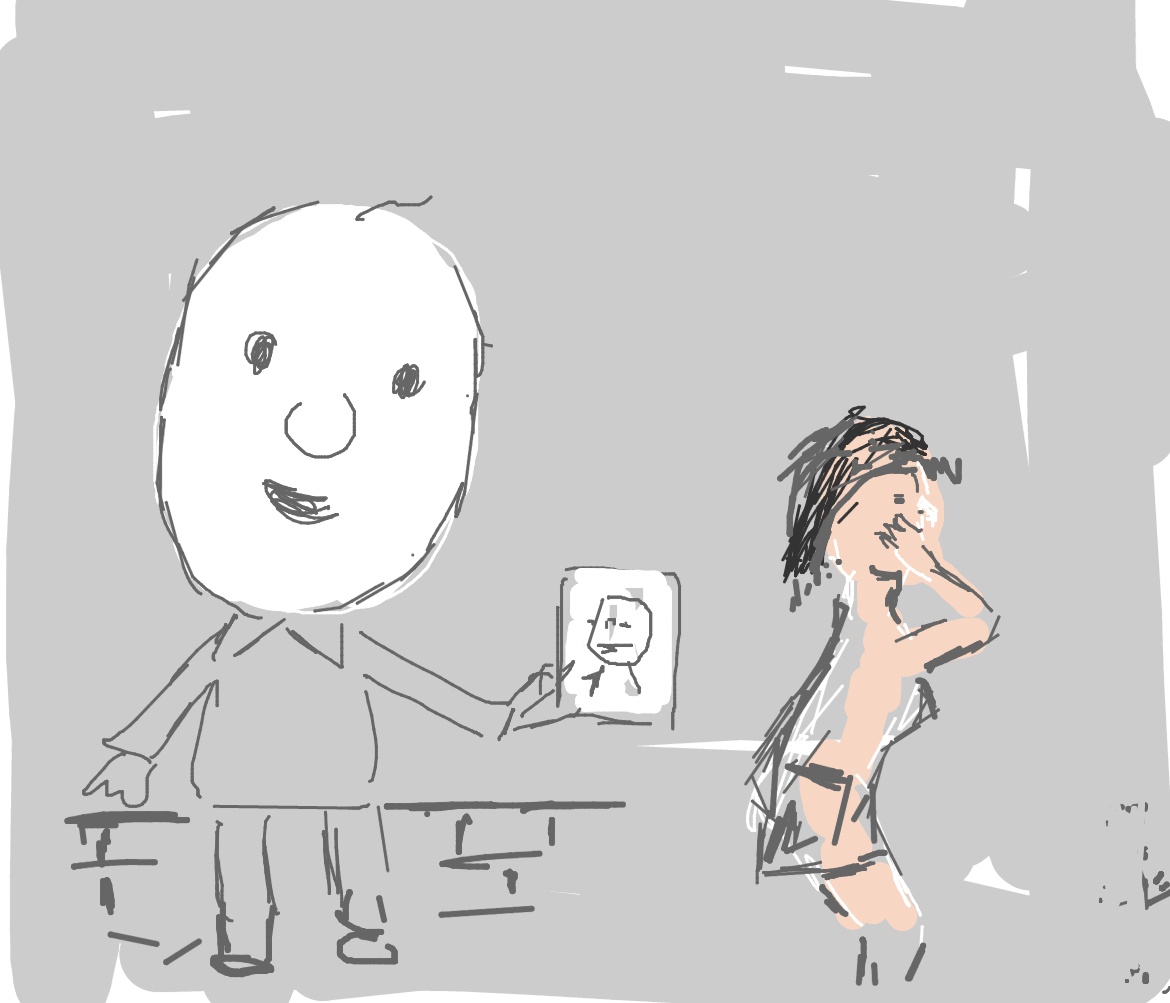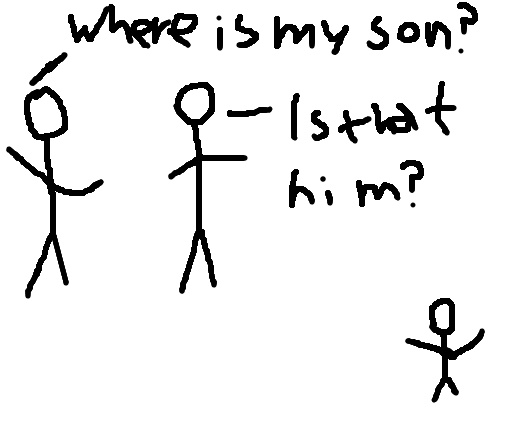 two men looking for their son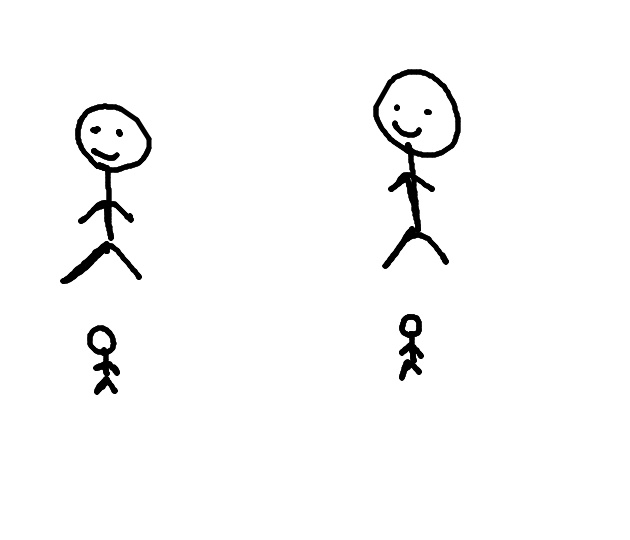 2 parents with their kids (all stickmen)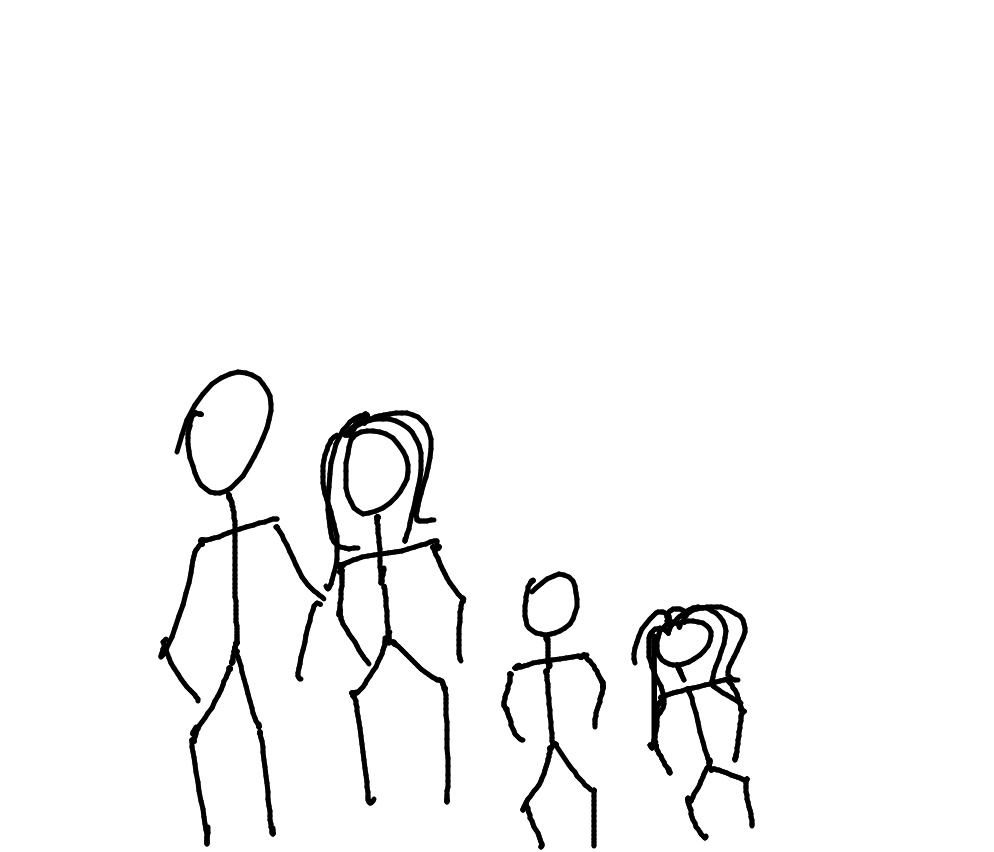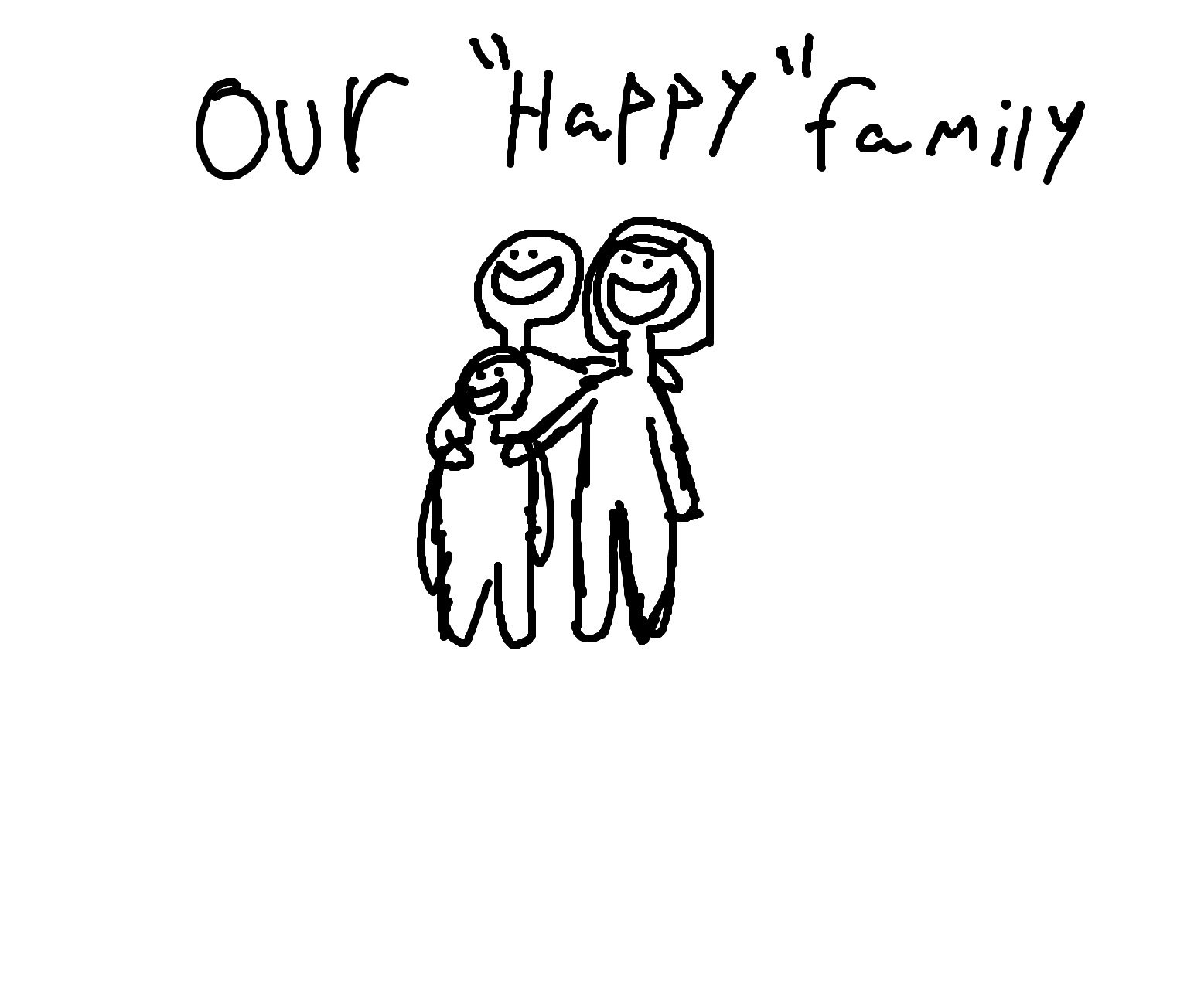 A 3 member family portrait