balancing the budget
15 players. Finished 5 months, 28 days ago
fellow stickman helping his buddy carry a giant dollar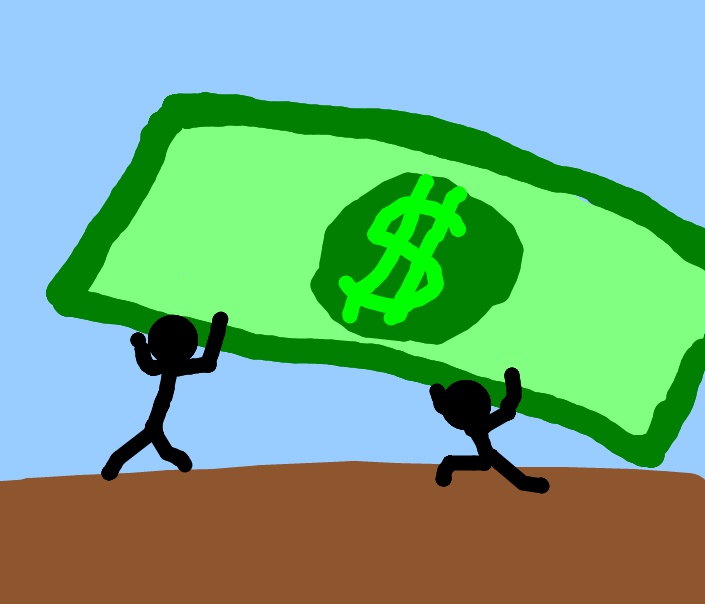 Making the big bucks $$$$$$ Or stealing them. Not sure?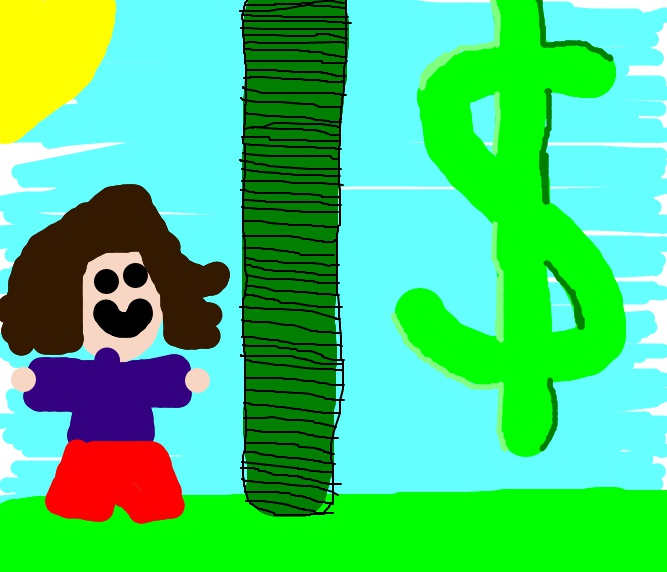 Woman standing outside very happy to have lots of money
girl with only one eye just became rich and makes it rain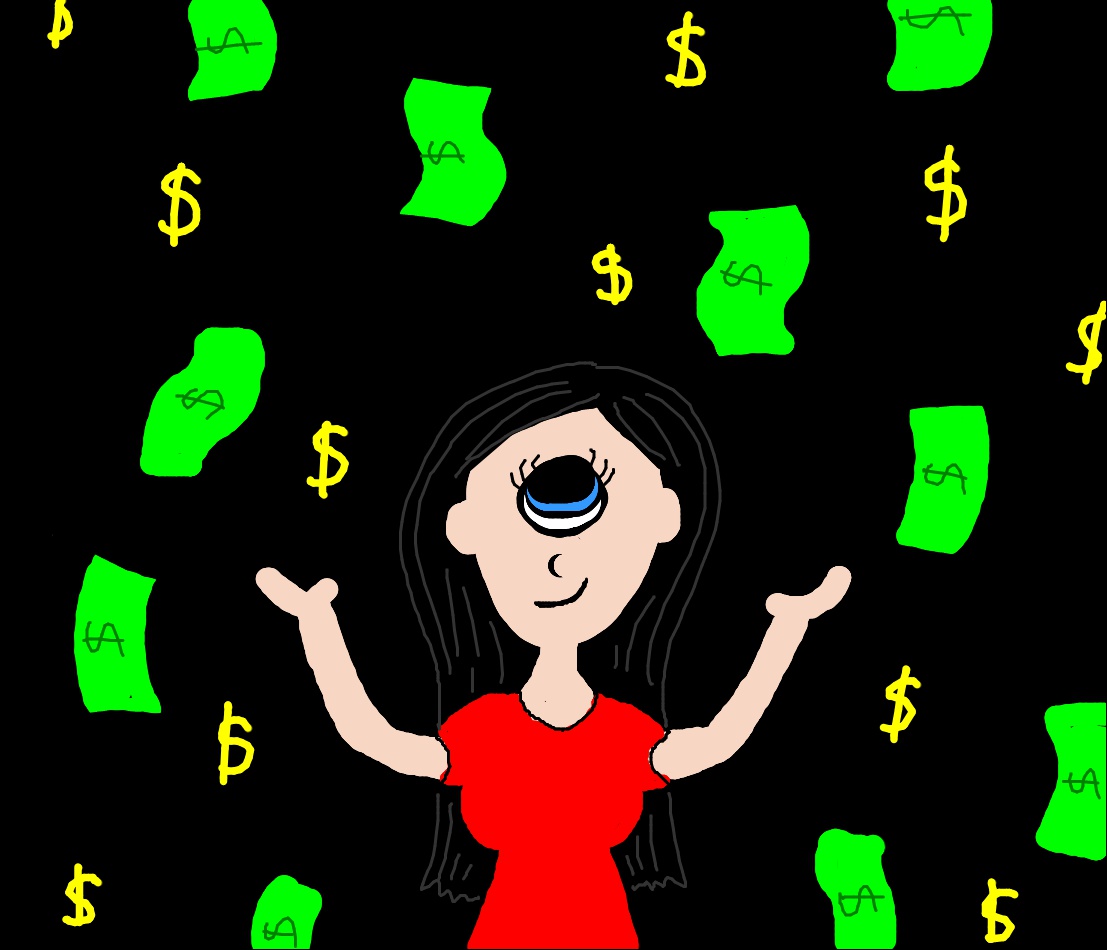 a female cyclops wins the lottery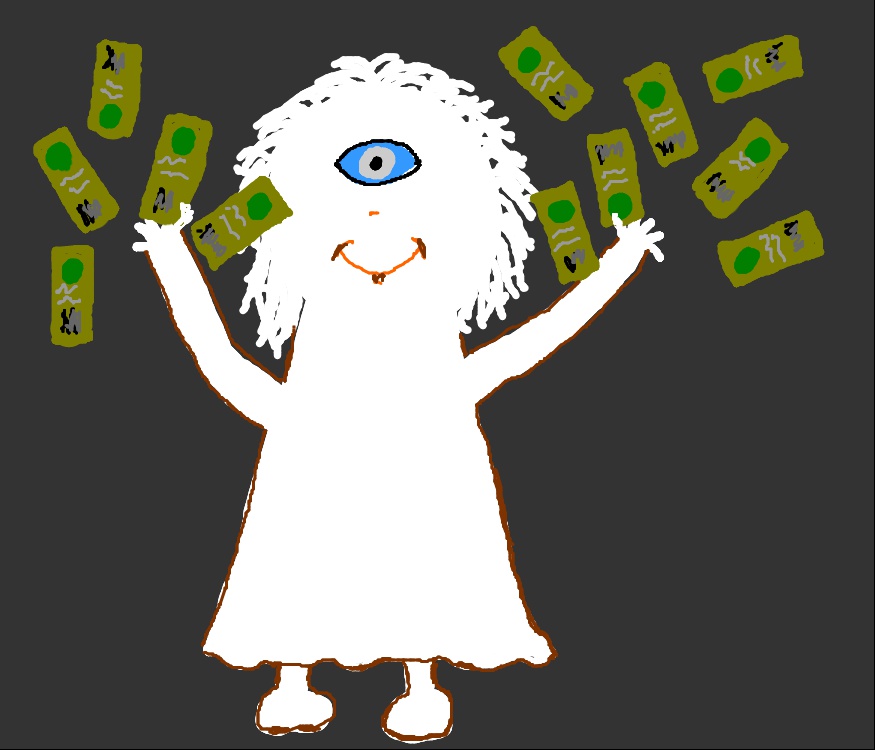 Illuminati monster making it rain mad dolla dolla billz.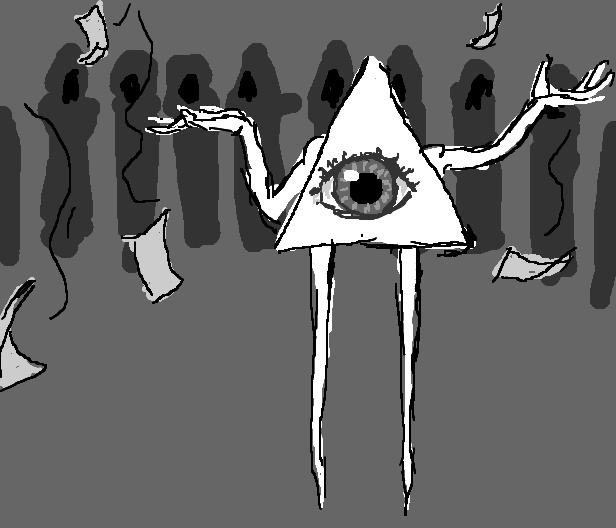 Bill Cipher throws paper in despair near hooded monks.