Yourself as a superhero.
33 players. Finished 3 months, 22 days ago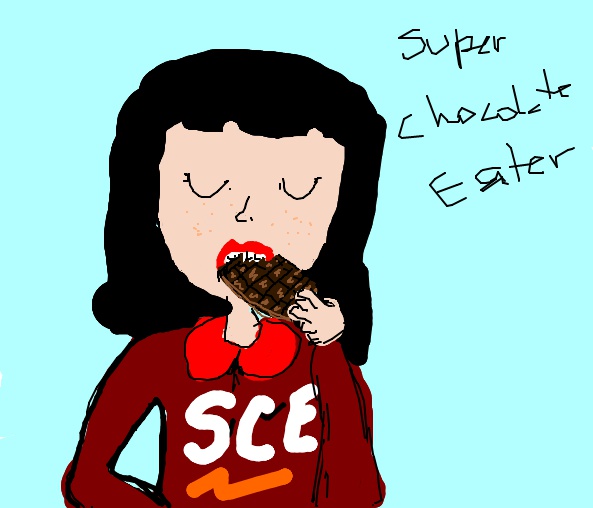 woman competes at the Super Chocolate Eater tournament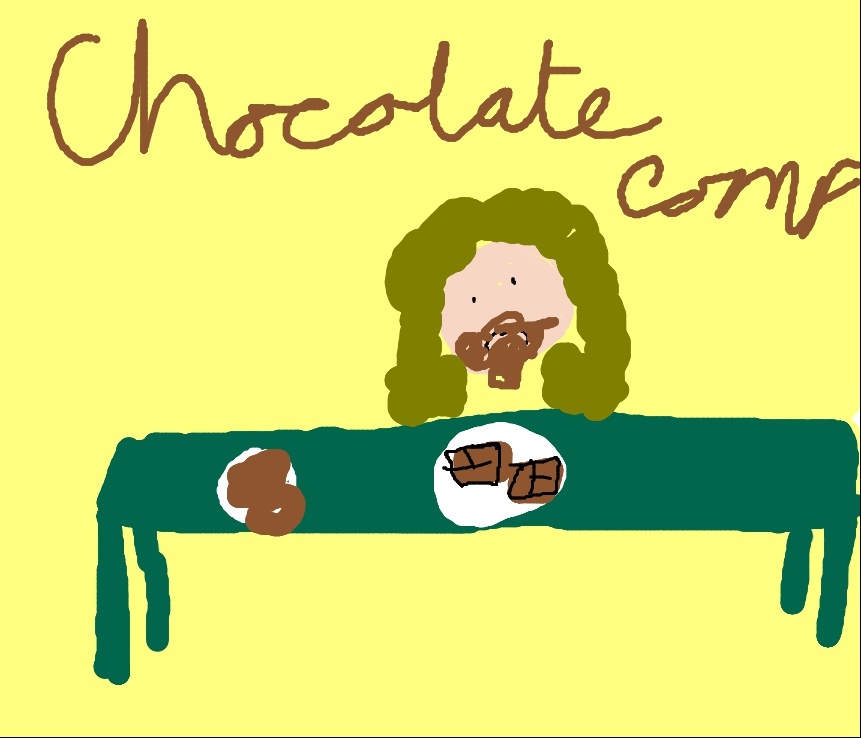 Girl with sloth hair goes to chocolate camp.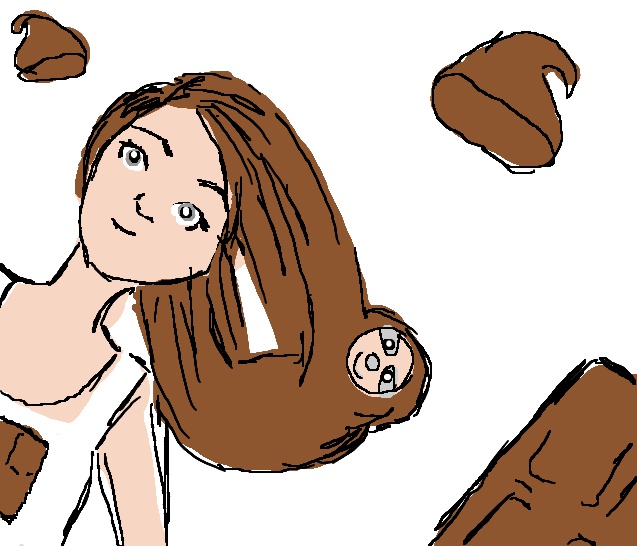 sloth haired girl surrounded by chocolate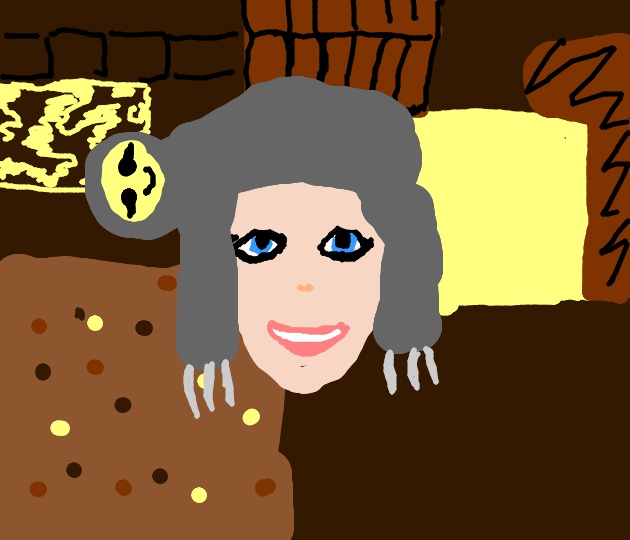 An abstract painting of a girl wearing a sloth as hat.
How do you like my lemur Hat?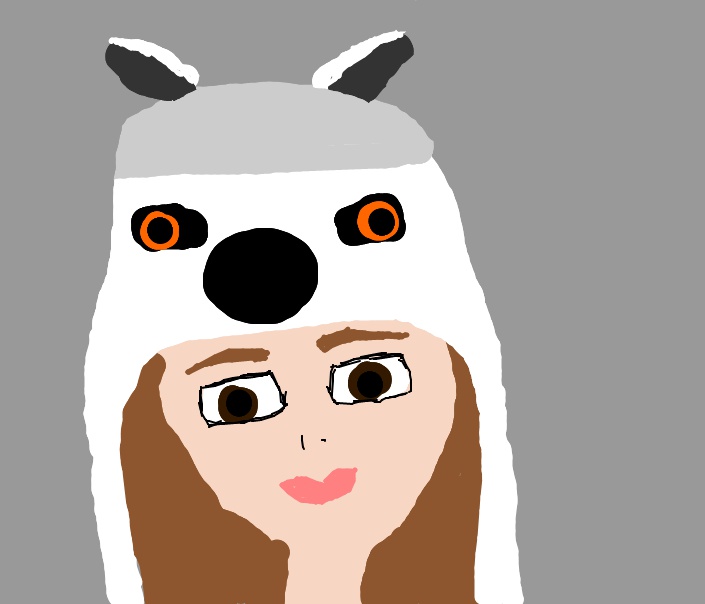 Woman hiding not successfully in an angry penguin outfit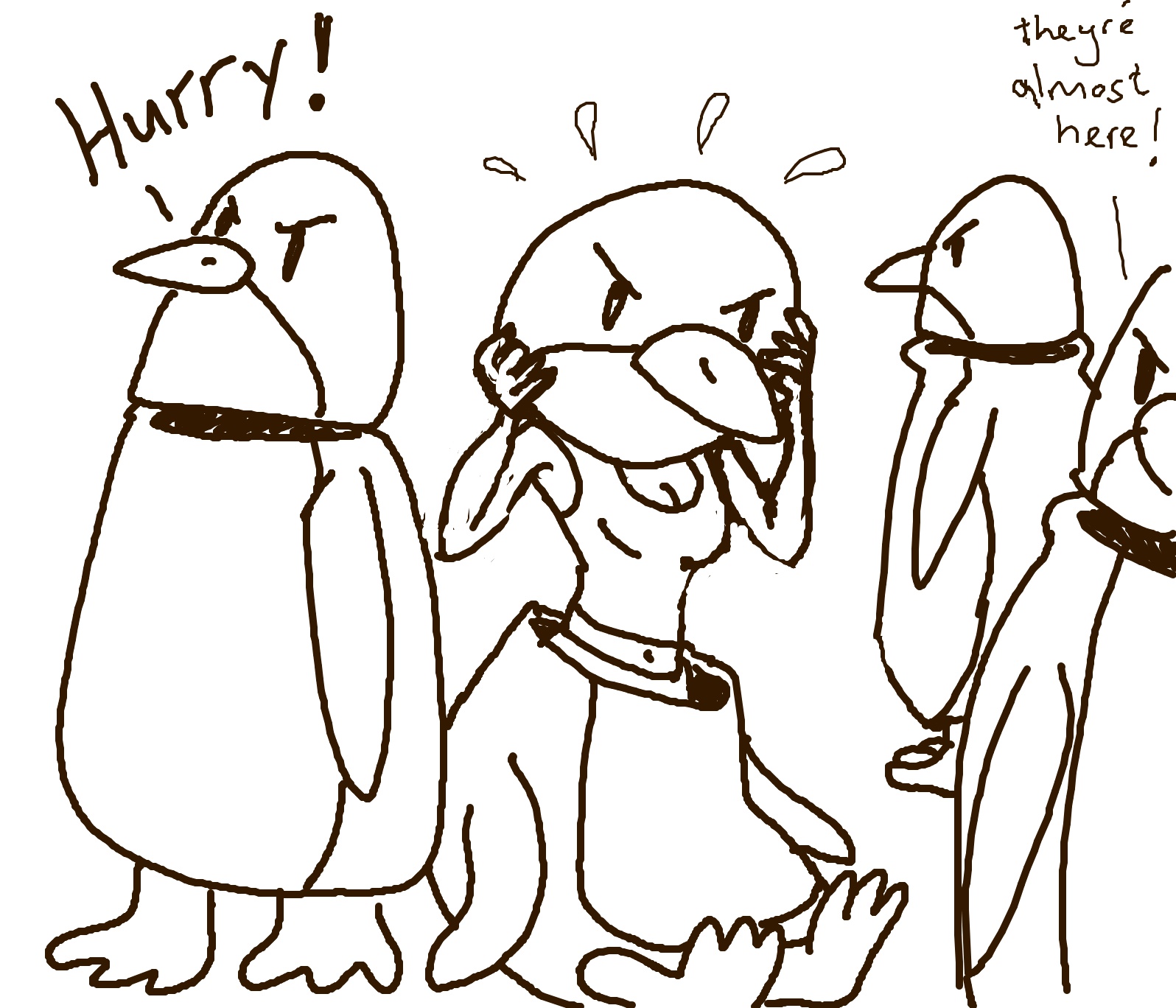 Impatient penguins wait for the lady to dress as a penguin
Weary worker is taking a dinosaur bone to his wife. Dinner!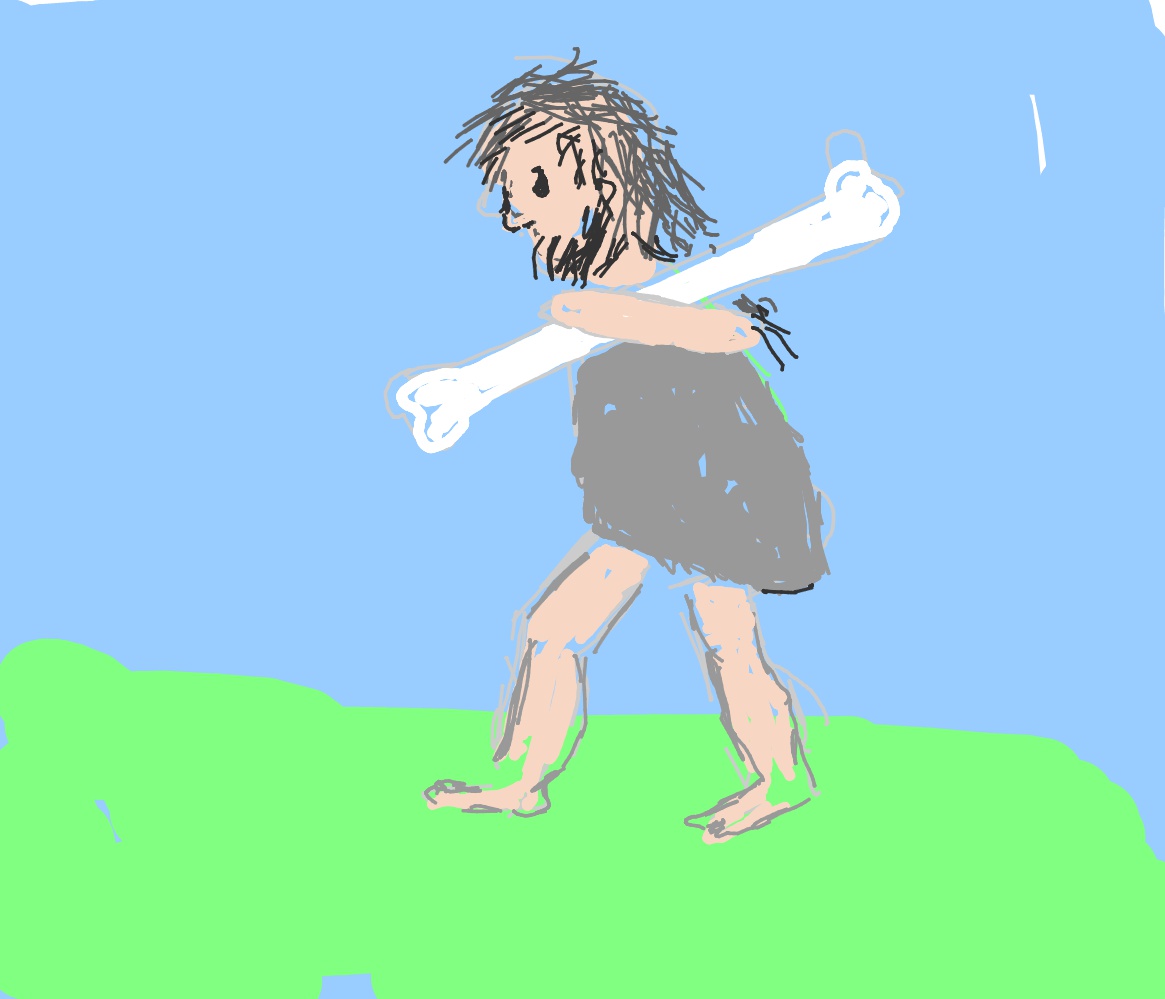 Primeval human carries a large bone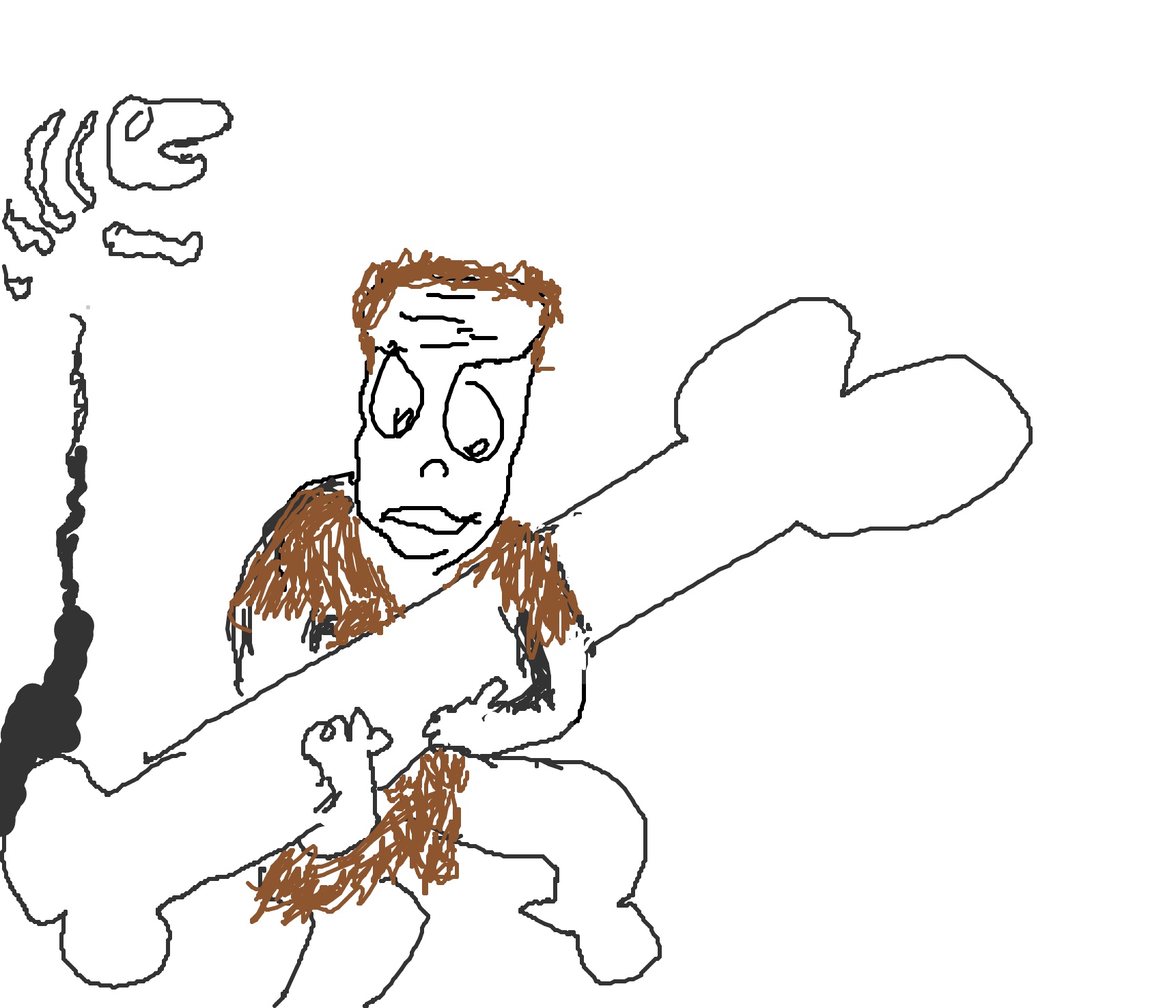 Frankenstein steals dinosaur bone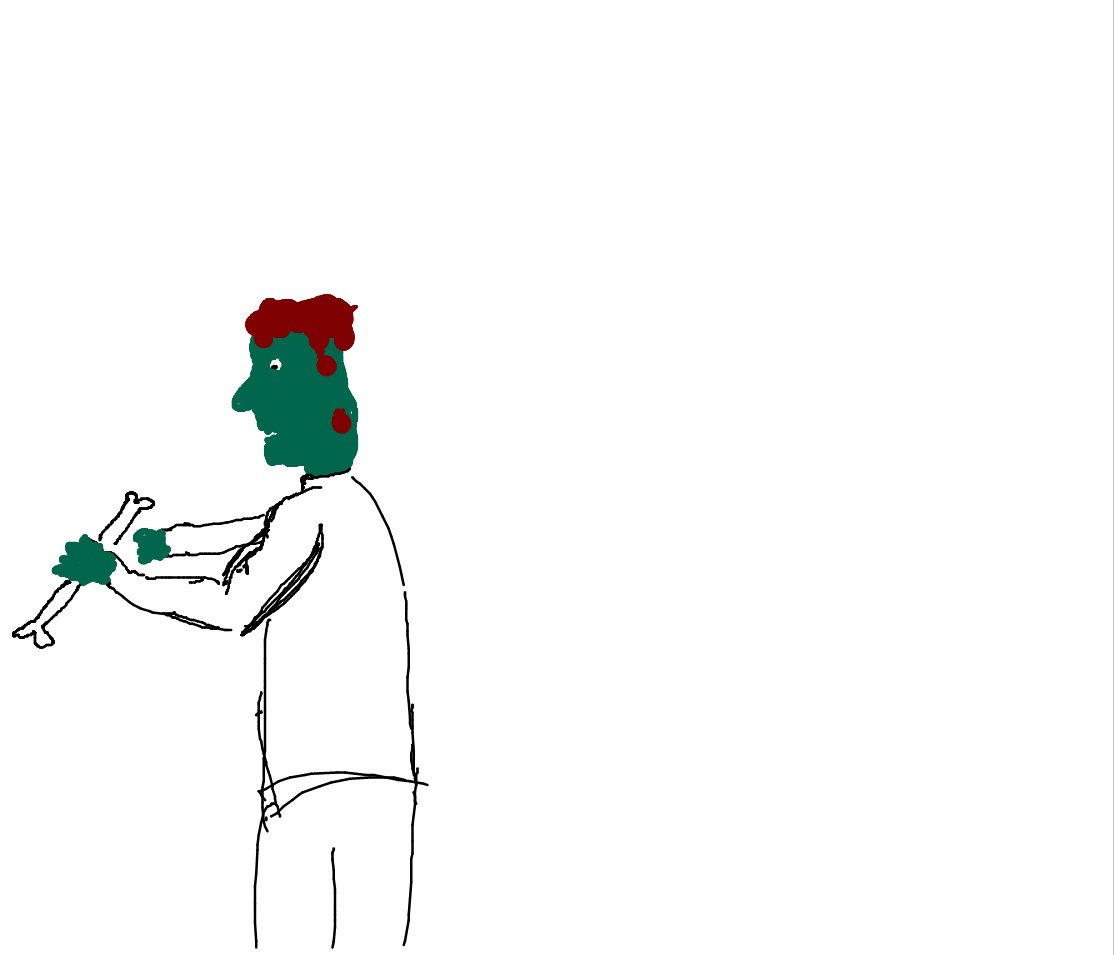 Man with skin condition (it's green!?) holds a forearm? bone
Green person with a possible skin issue holding an forearm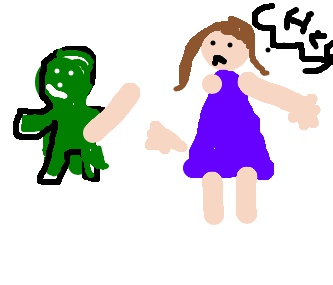 the hulk steals a woman's arm whilst she protests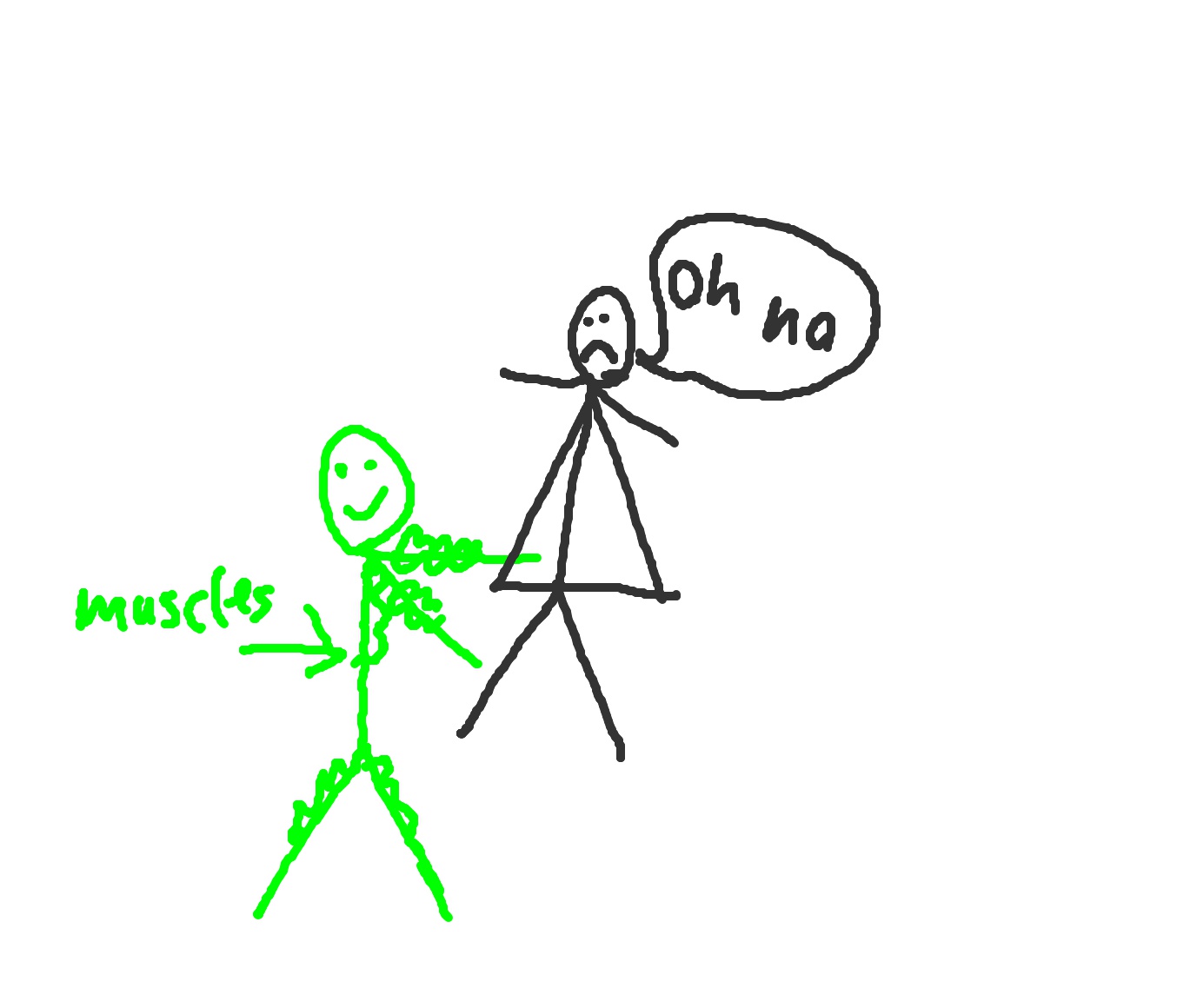 Girl does not like zombie with muscles
Zombie is after gains not brains. girl still isn't impressed
Hello ma'am. I'm the IRS here to collect your land.