death is only the begining
33 players. Finished 3 months, 25 days ago
death is only the begining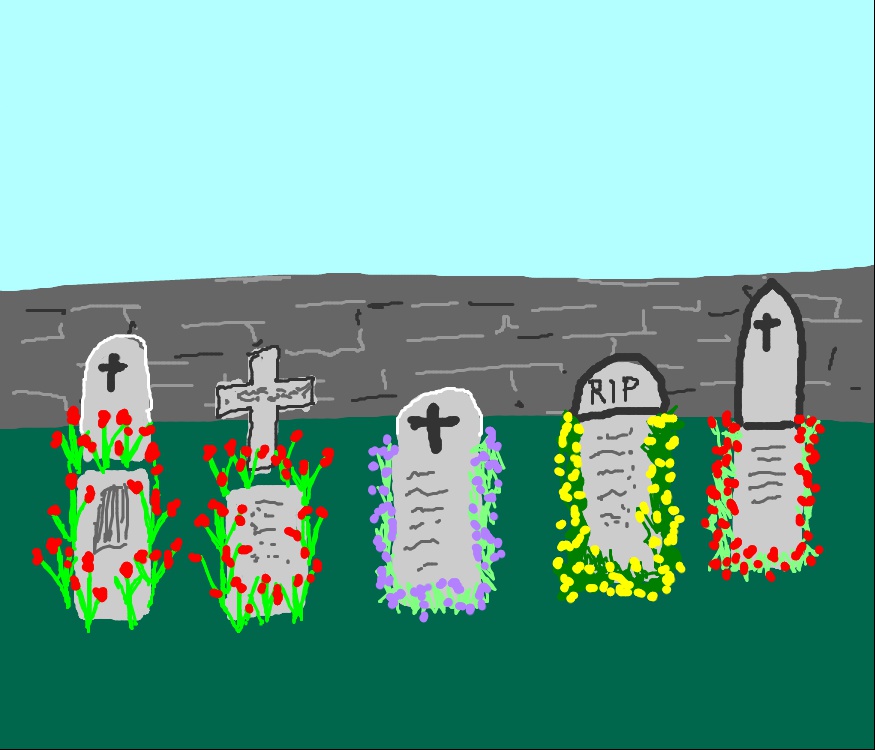 They say decomposing organics make great fertilizer. TRUE!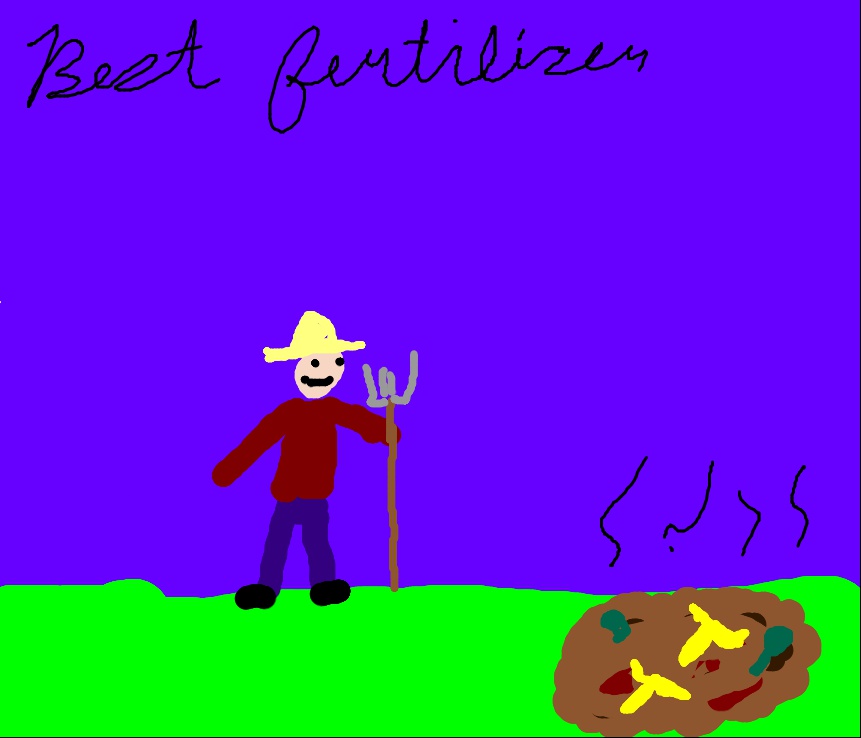 Man throws human malteser in fire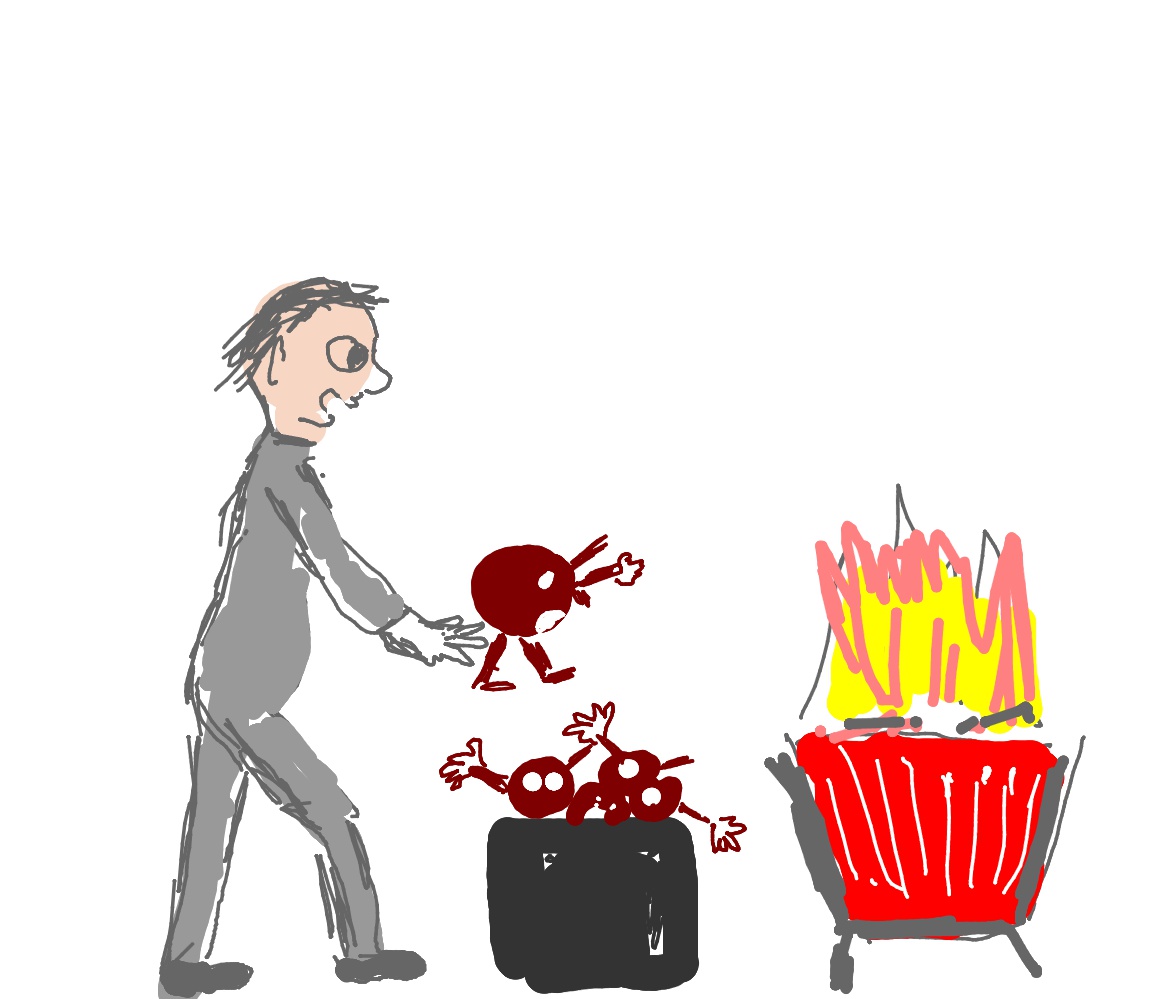 Man cooks his red Pac Men pets for supper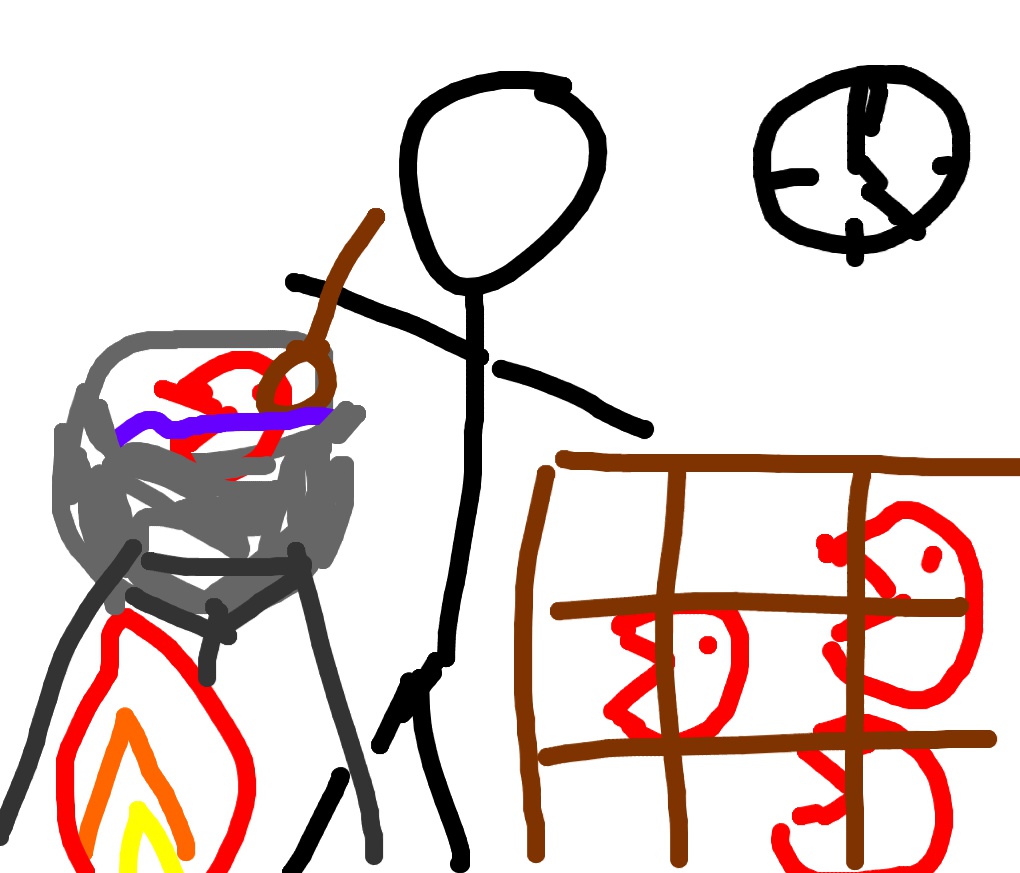 Someone cooking red Pacmans for dinner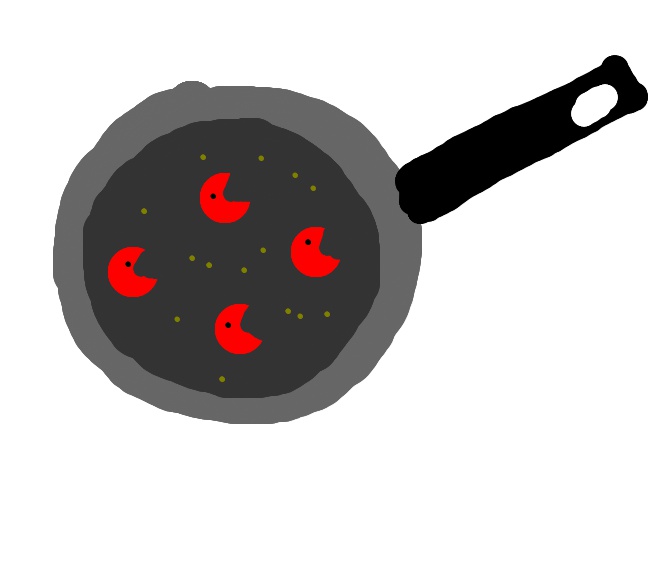 red pac mans and yellow dots in frying pan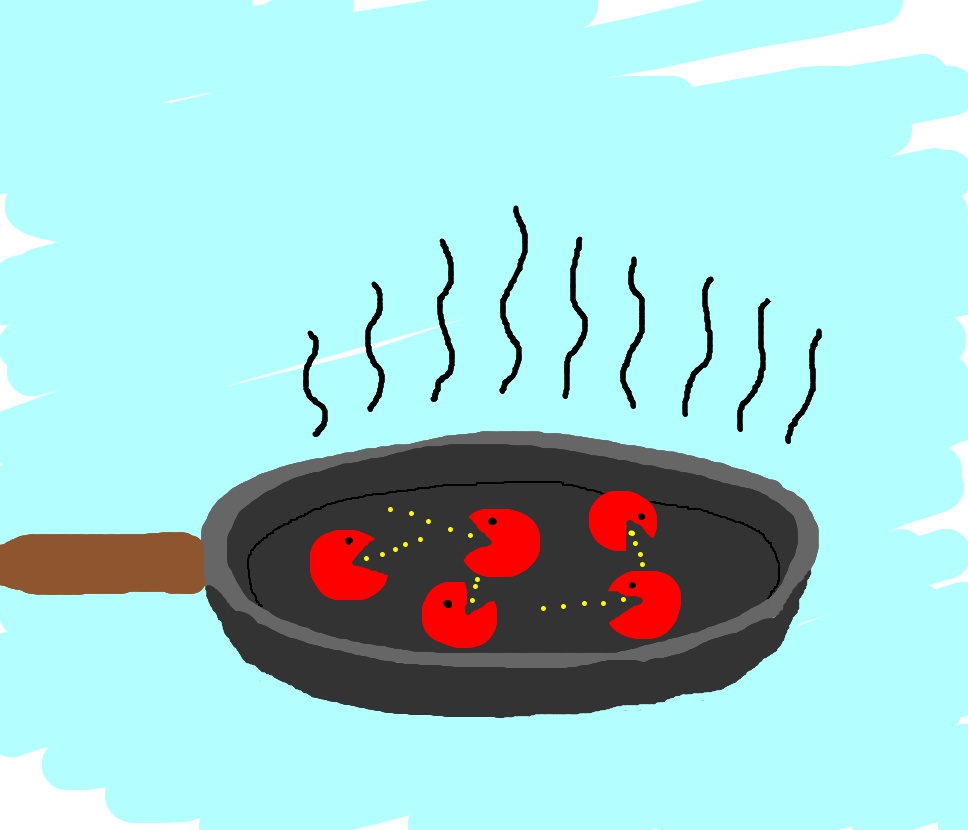 5 red pac-men getting fried on a hot pan
Red Pac-Man Ghosts in a Frying Pan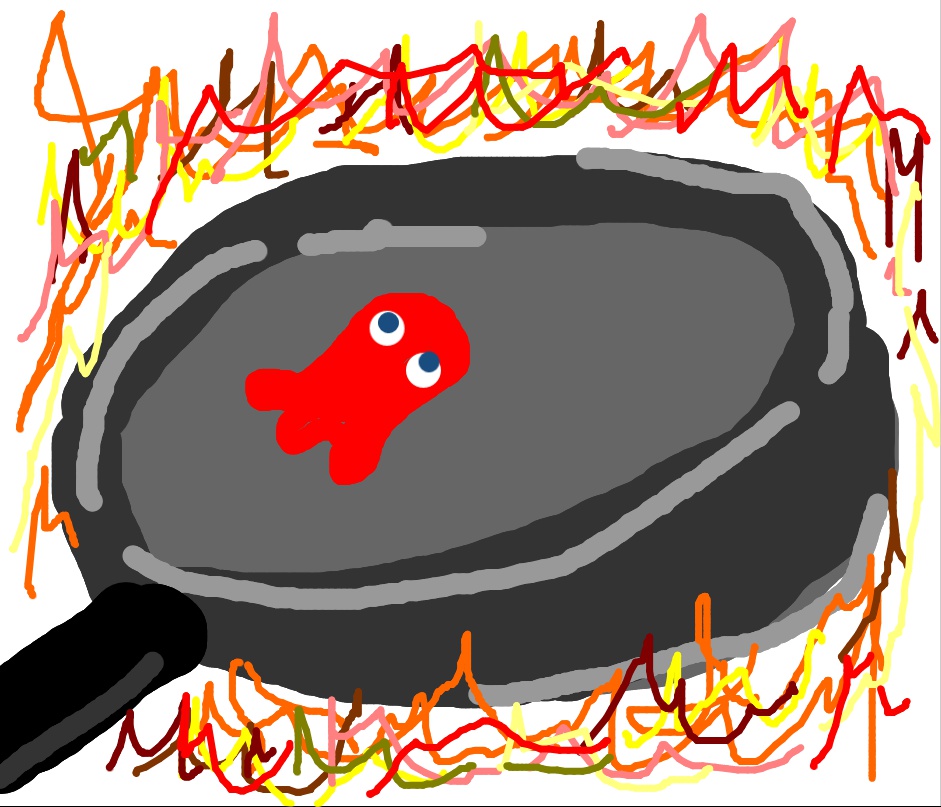 You're not cooking a squid! You're cooking a Pac Man ghost!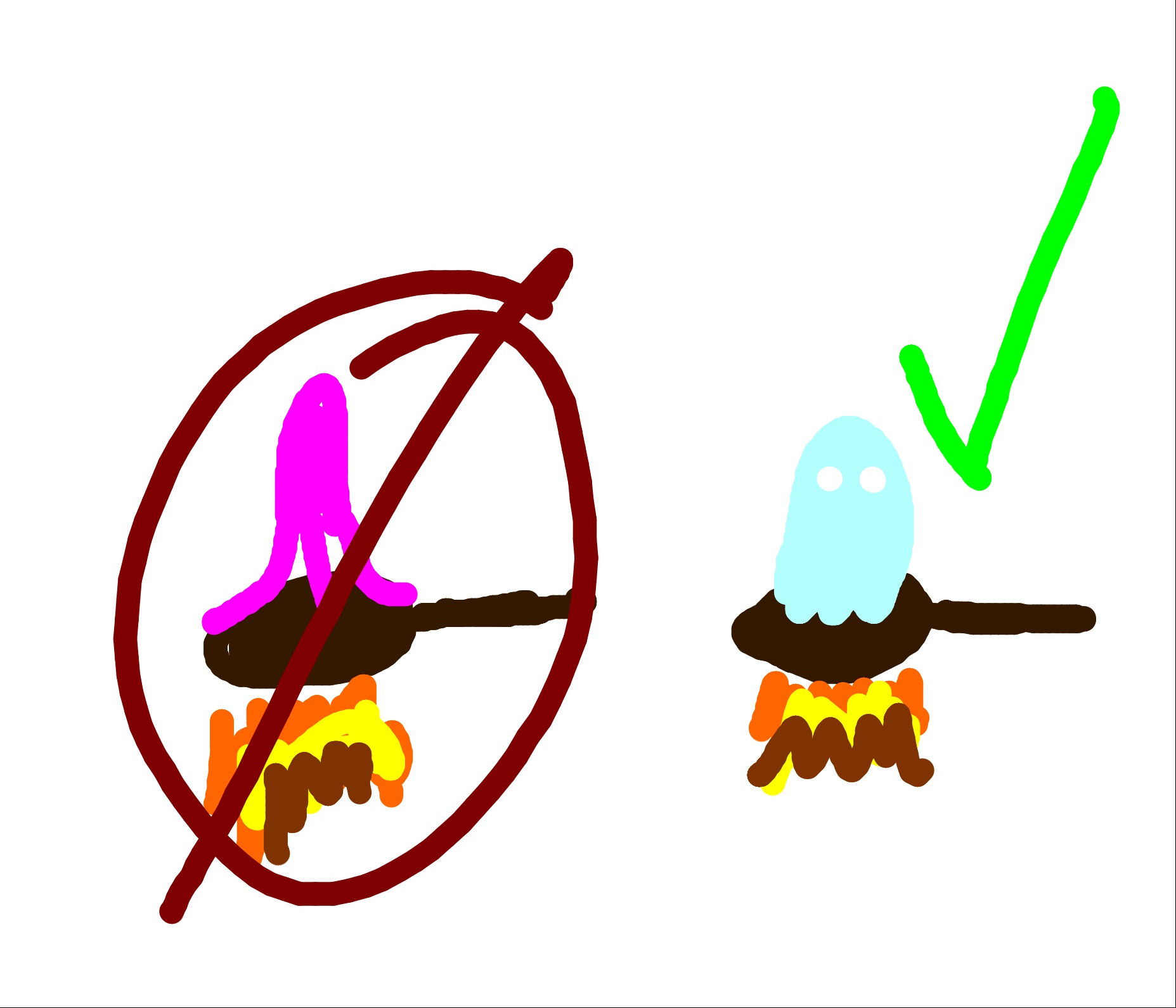 don't cook octupus, cook ghosts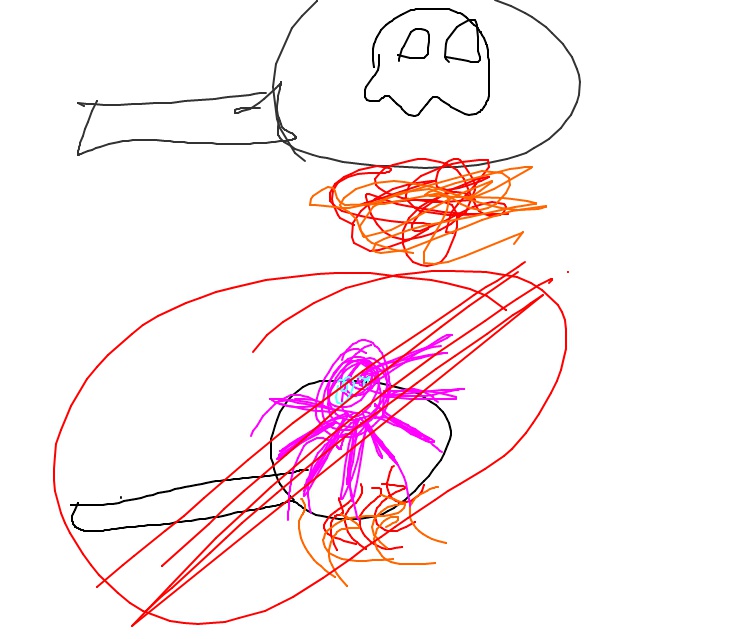 Just say no to pod racing....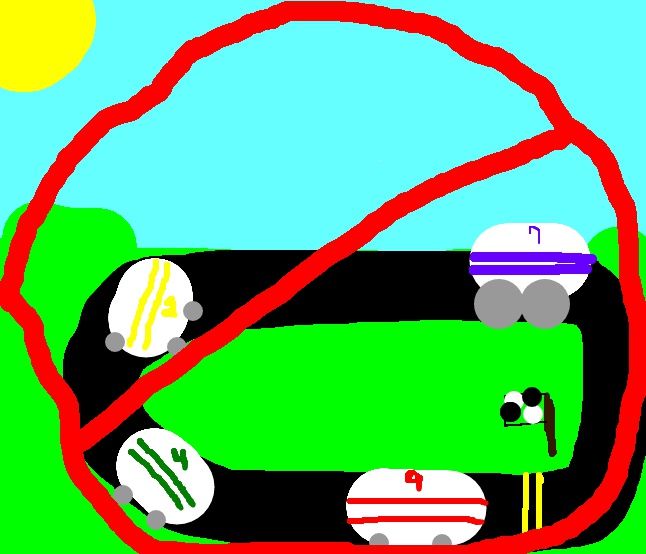 Tic-tac racing is not allowed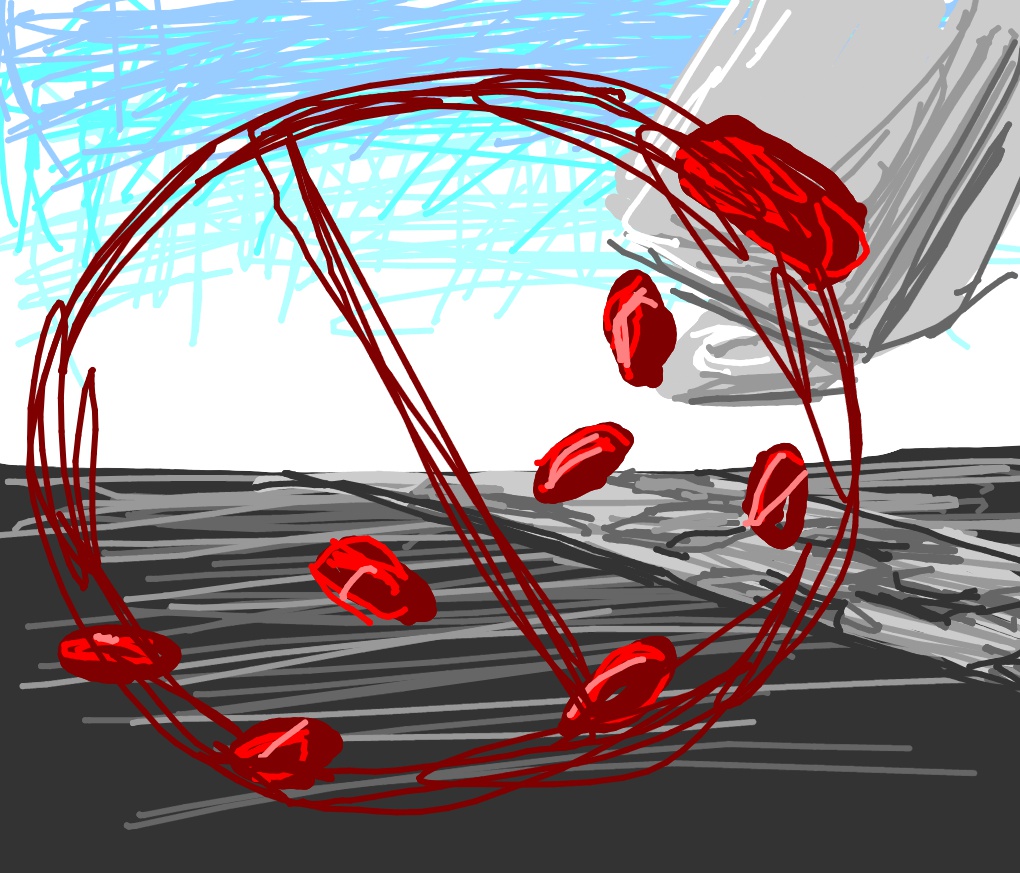 Do not suck up red jelly beans with your vacuum cleaner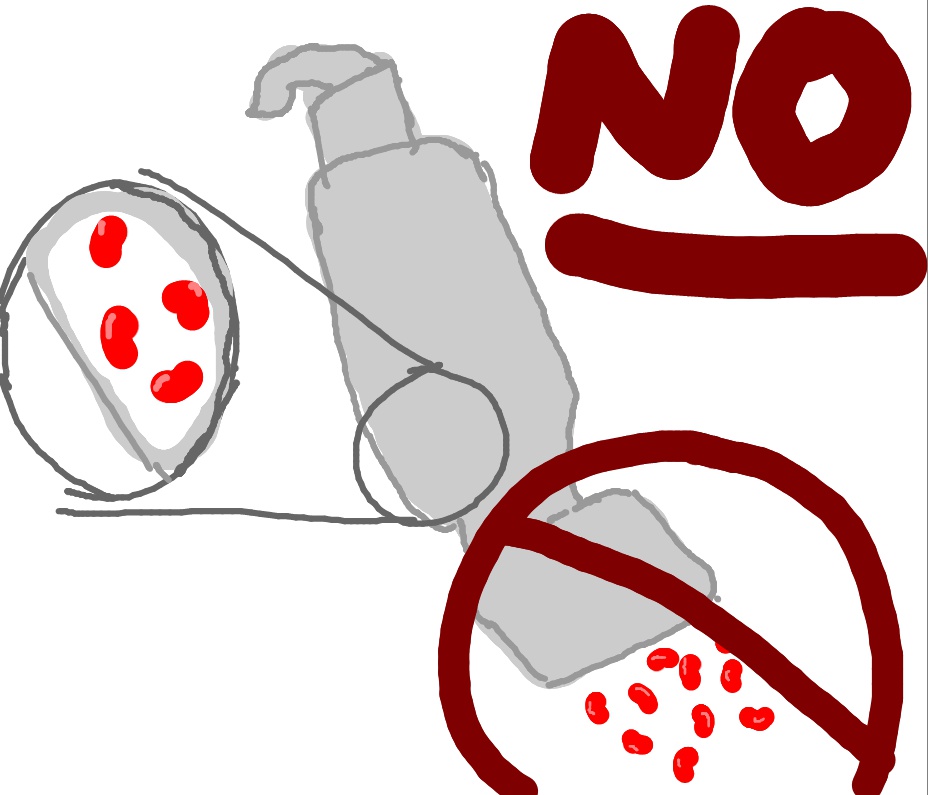 Just say no to vacuuming kidney beans!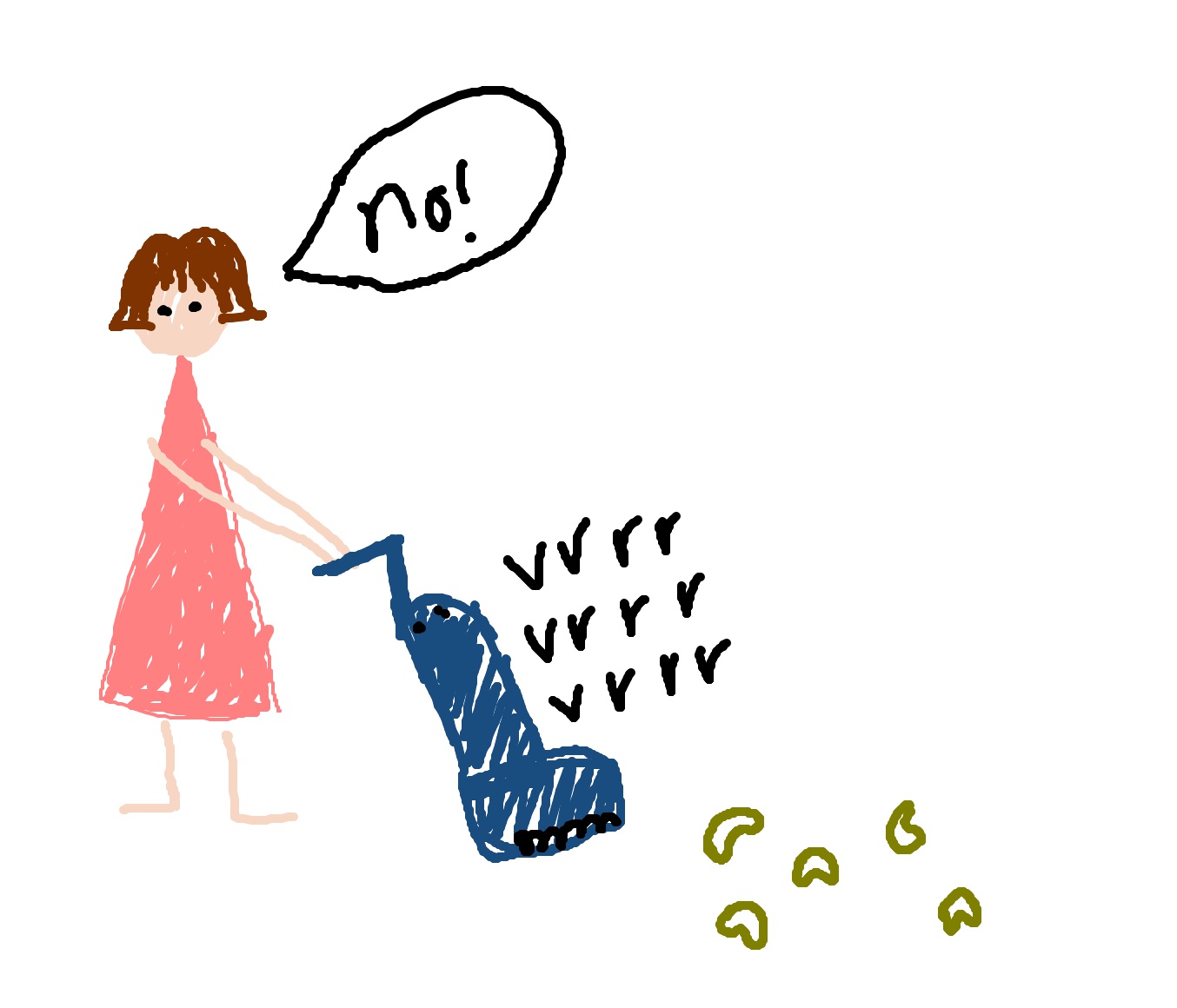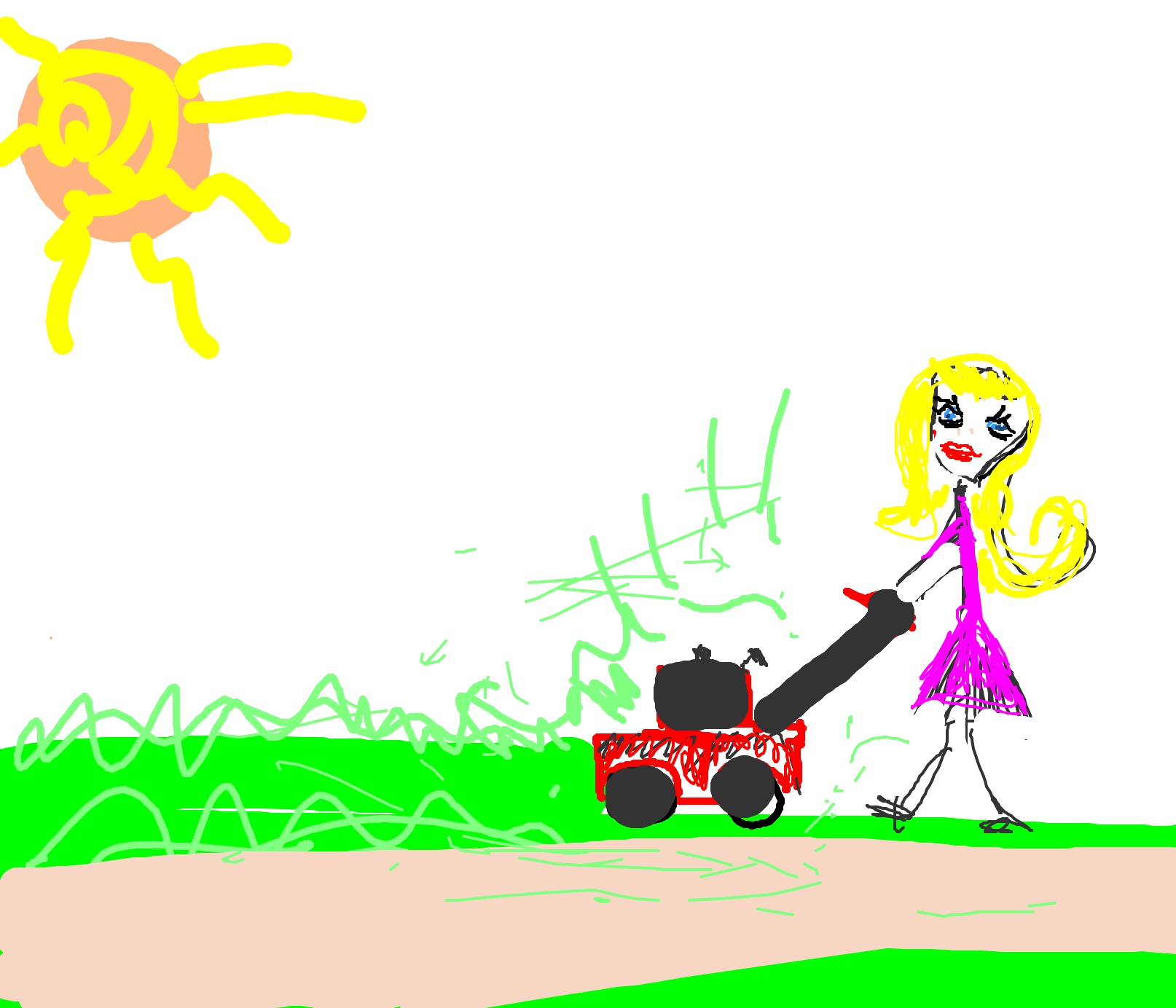 Blonde lady mows the lawn in the sun