A swarm of penguins
33 players. Finished 3 months, 21 days ago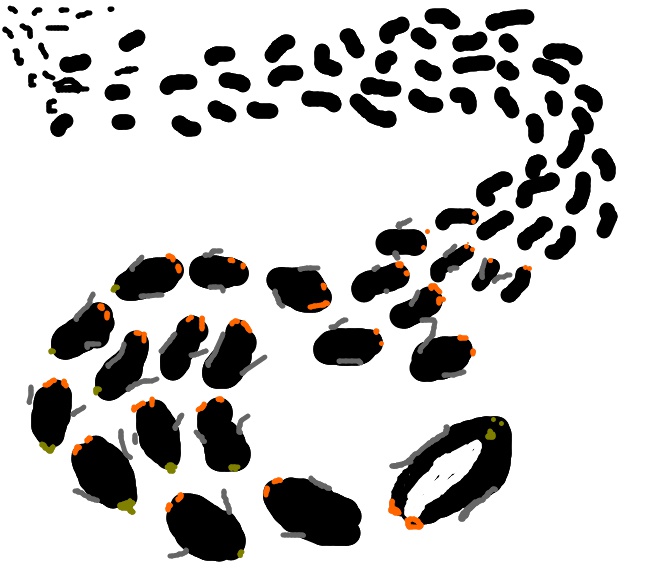 A trail of many penguins swimming.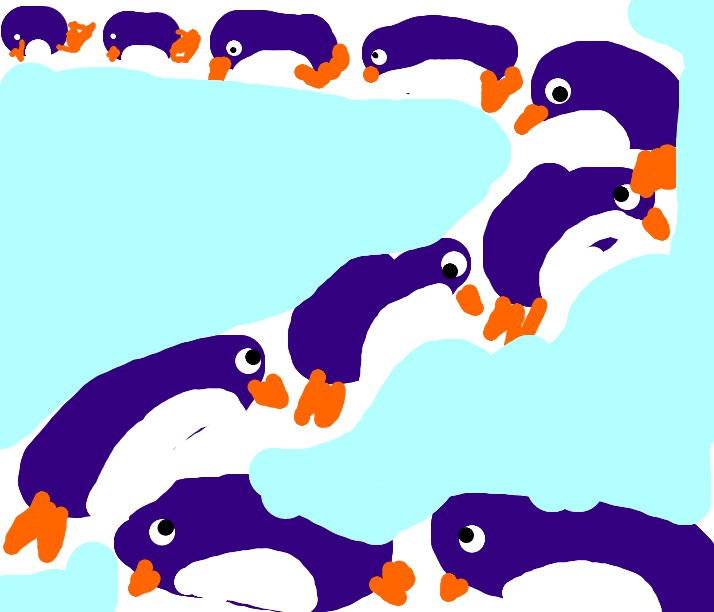 A penguin train sliding down a slope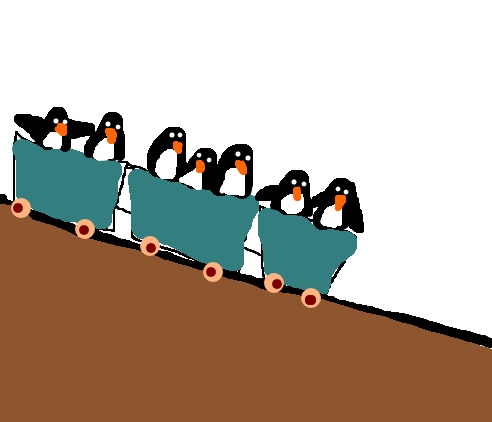 Penguins in a mine cart going down hill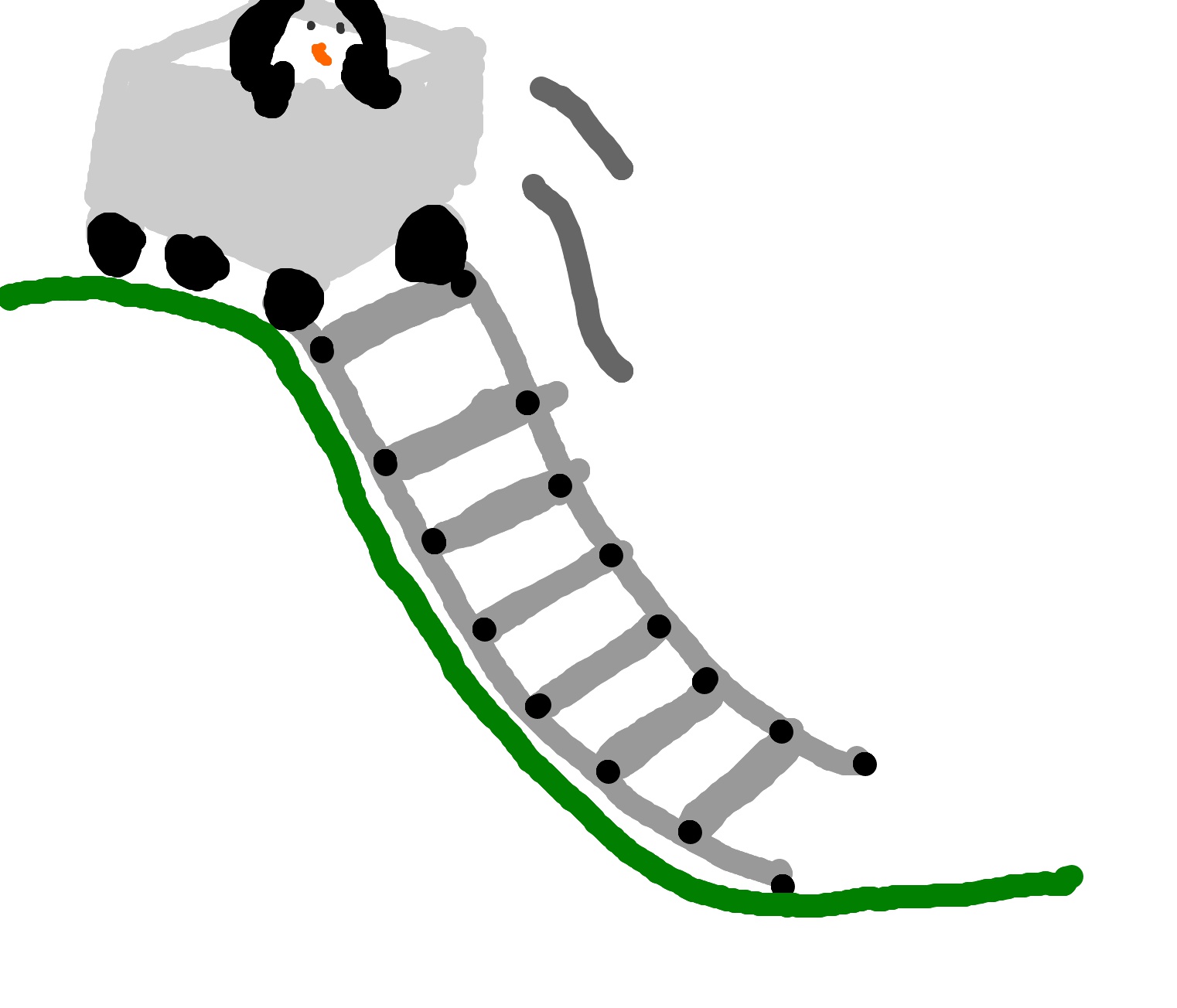 Donkey Kong in a lore goes down a hill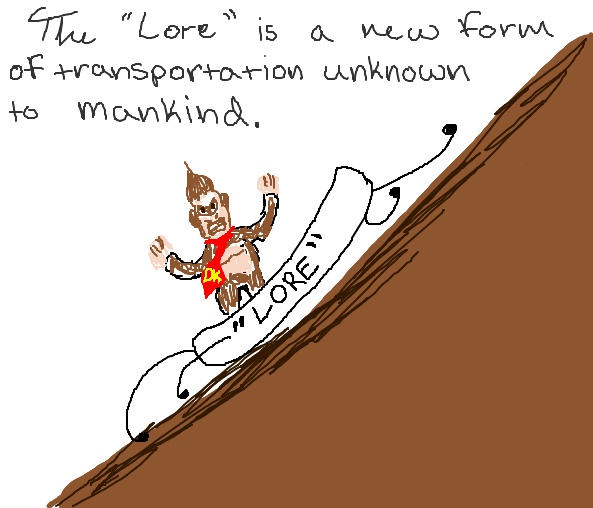 Donkey Kong rides lore uphill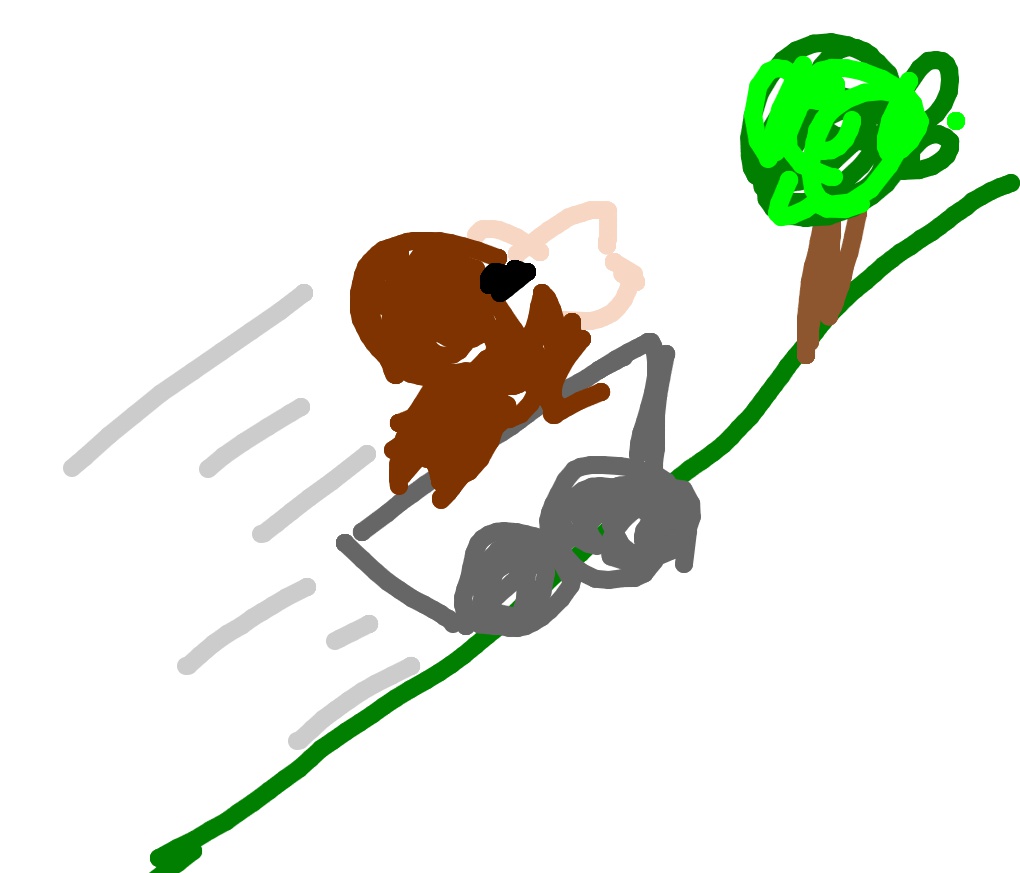 brown animal rolls up a hill in a wagon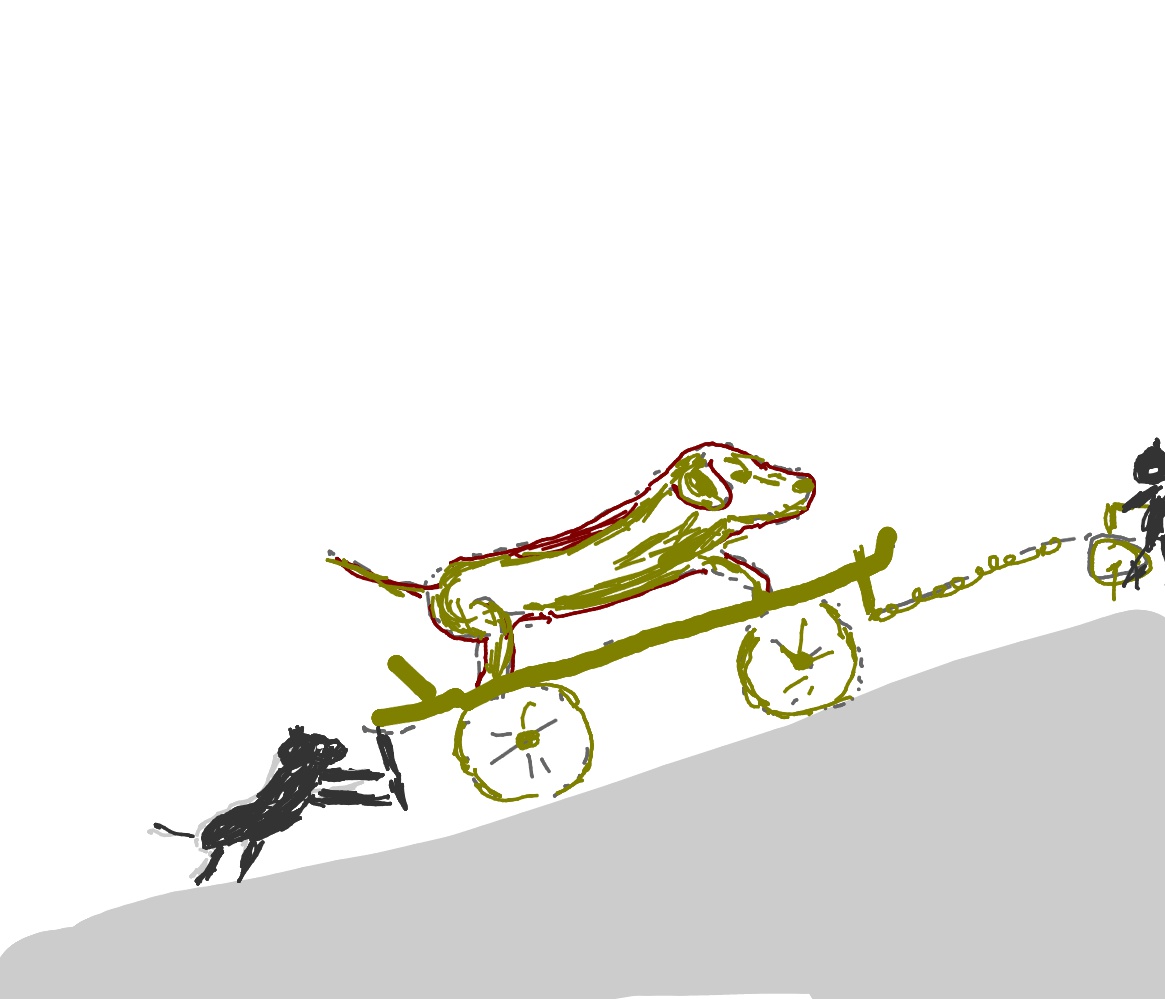 pulling and pushing a hot dog wagon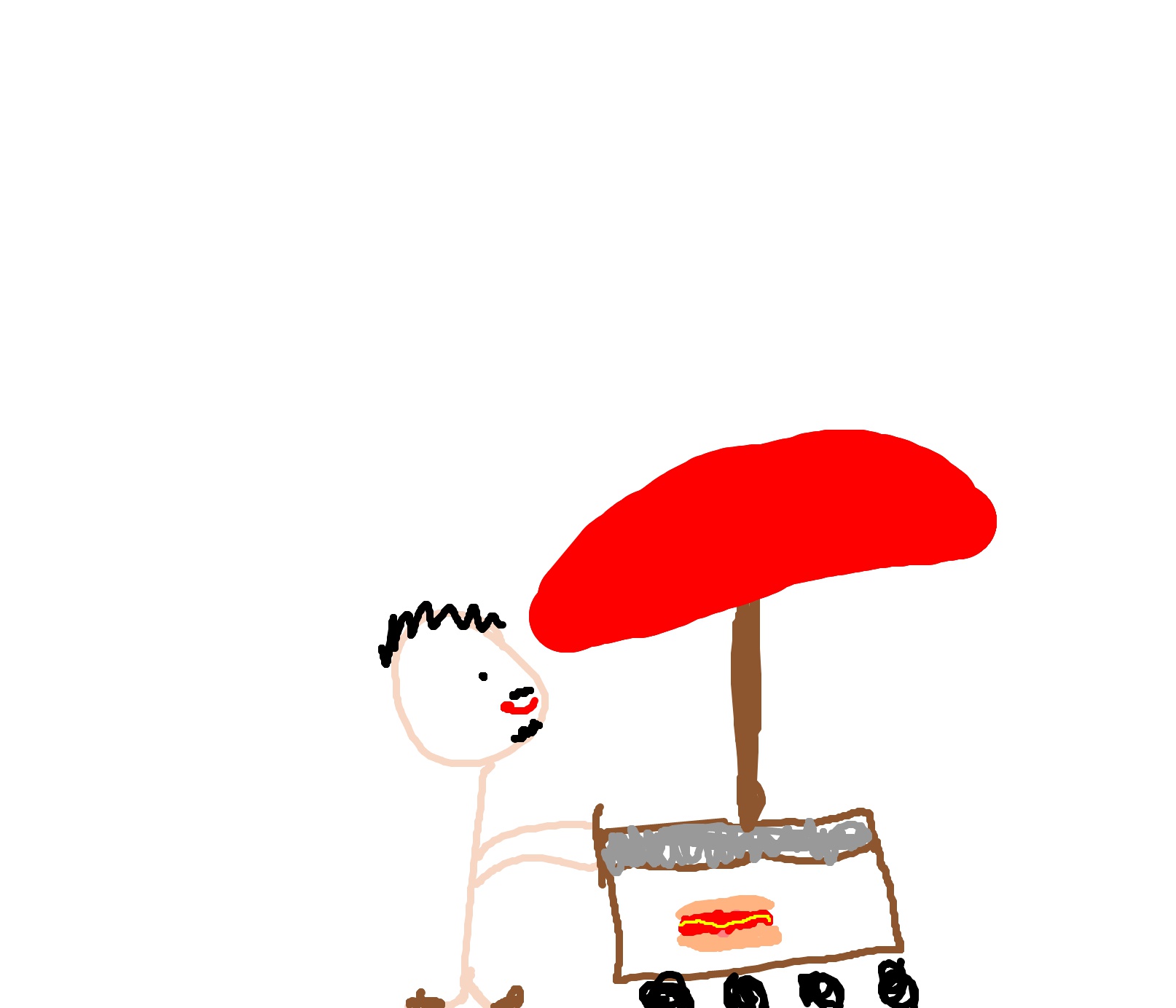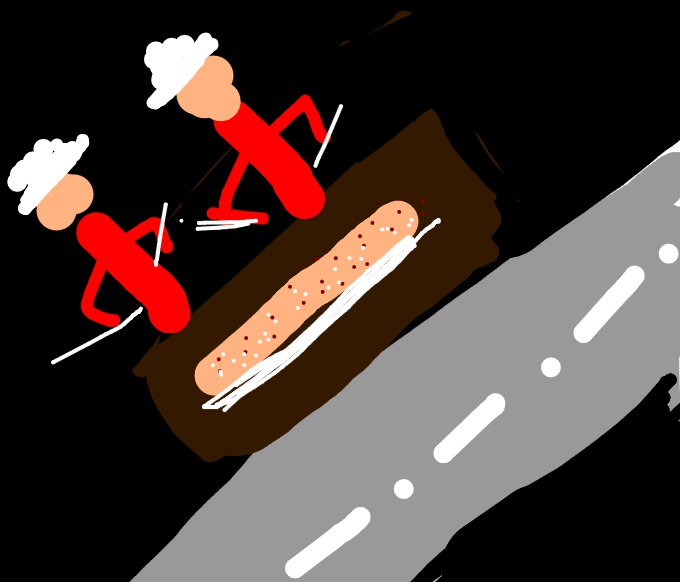 Going down the Sushi Highway..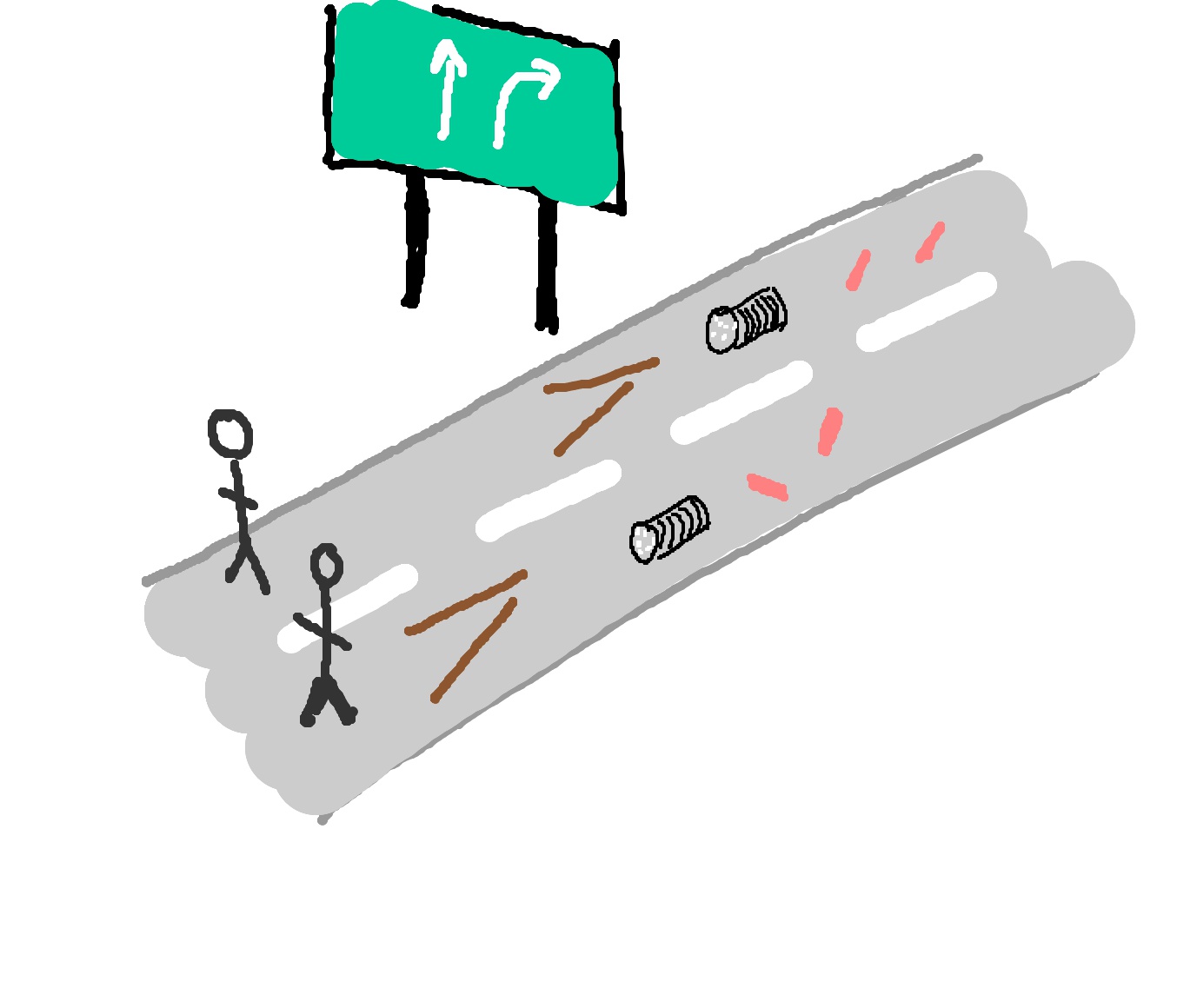 People having a face off with caterpillar cakes in the roac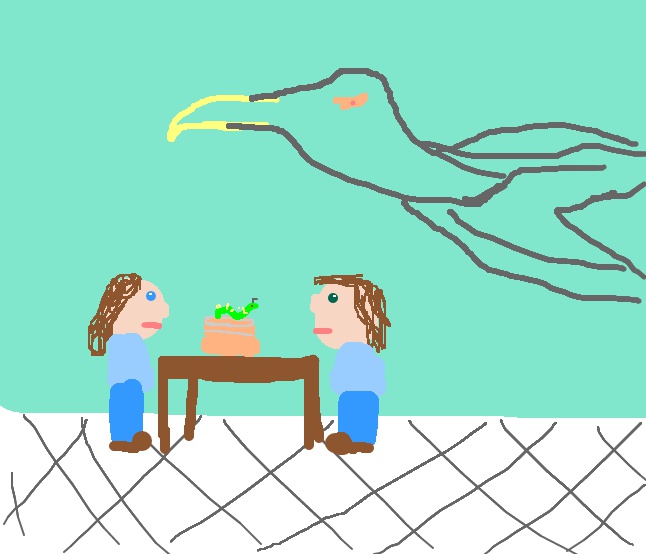 Two friends are arguing over whether or not to eat a worm.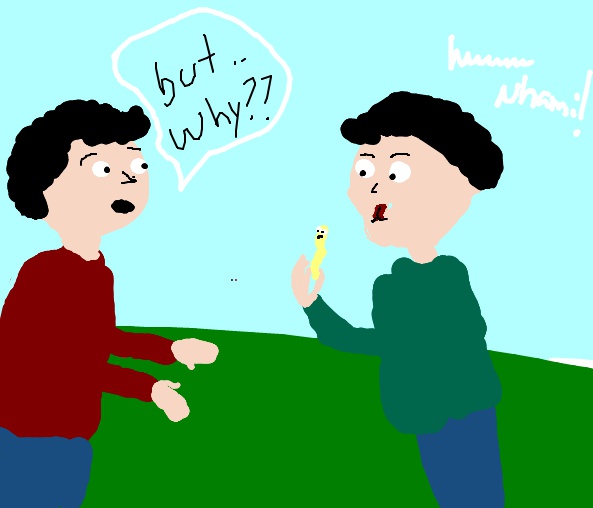 Twin questions other twin why they find worms delicious
Two people wondering why a plate of worms tastes so good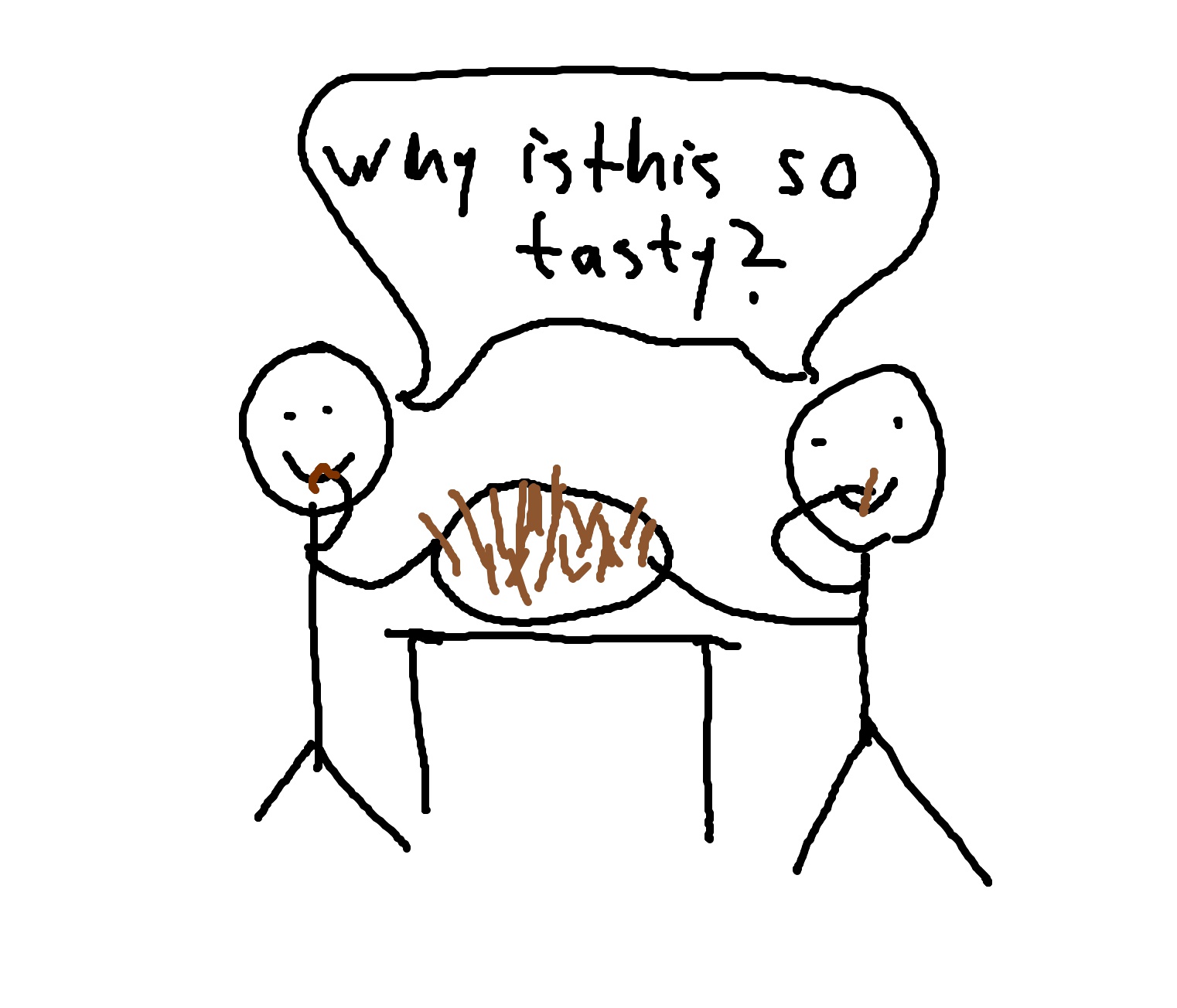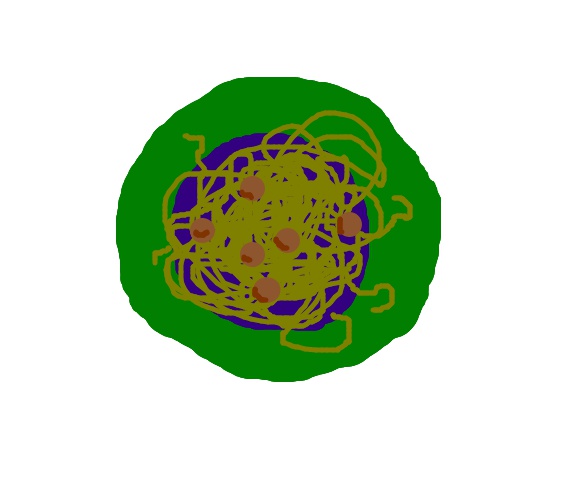 Did anyone check the expired date on this spagetti?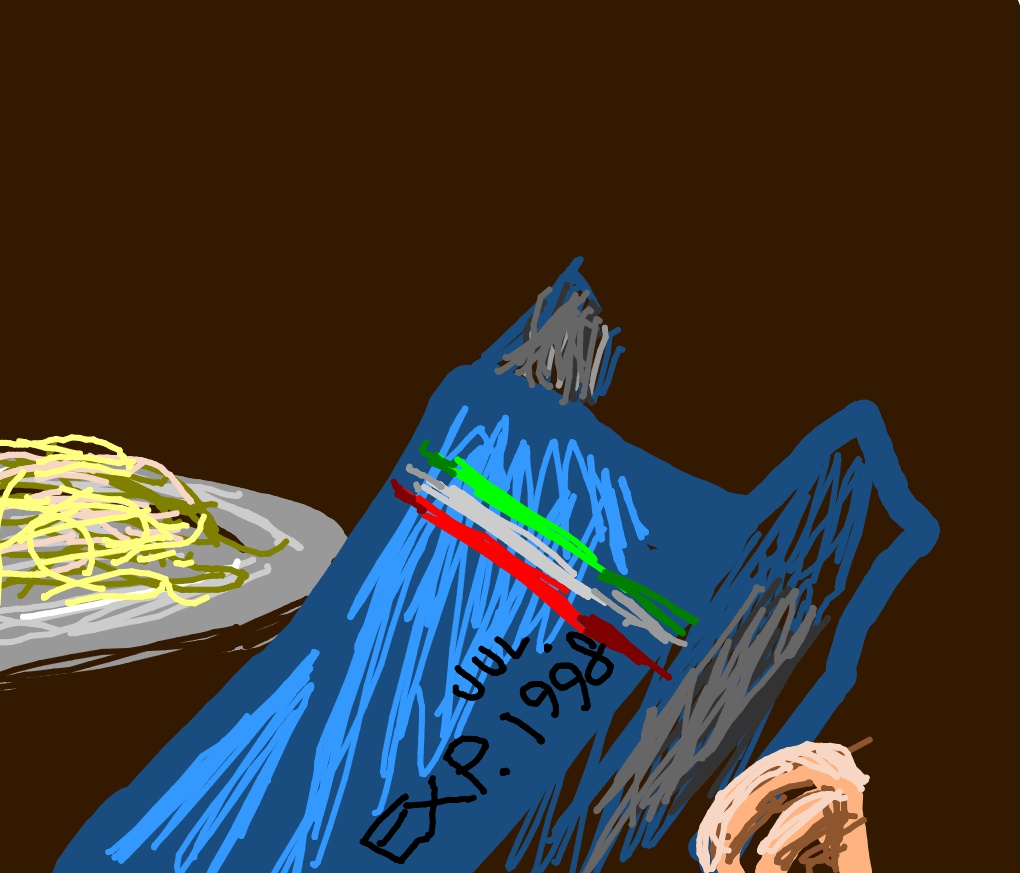 Abstract by #UUL 'Blue Slab with Pasta' EXP. 1998