All your biggest dreams have come true.
33 players. Finished 3 months, 20 days ago
All your biggest dreams have come true.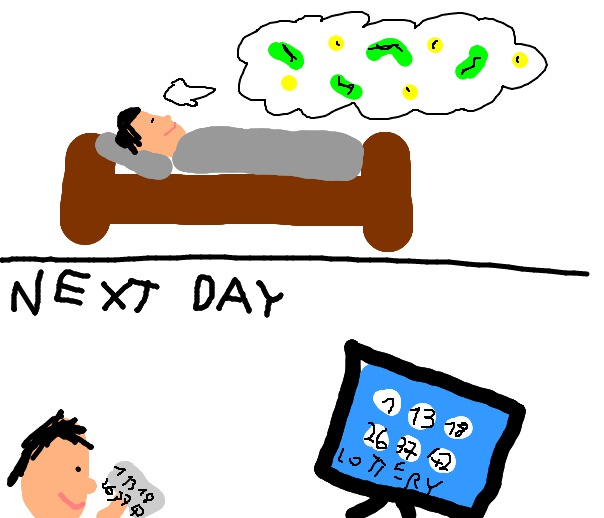 Dreaming about bacteria helps you to win the lottery
Sad little girl is swept away by pink tornado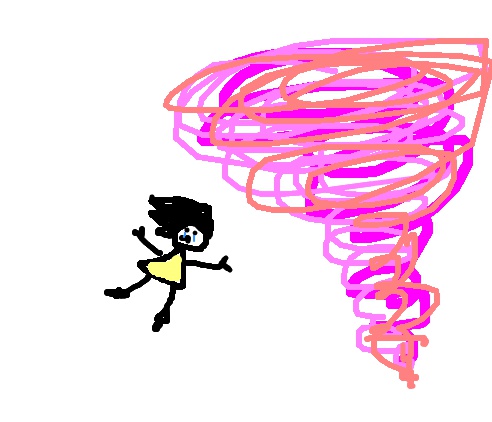 girl cries because her candy floss is too big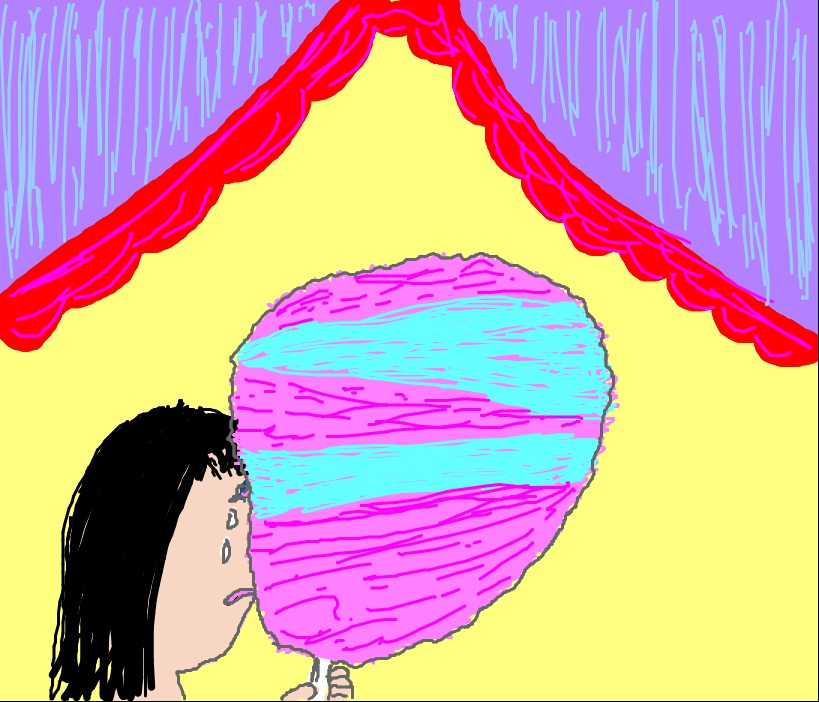 Woman becomes one with Cotton Candy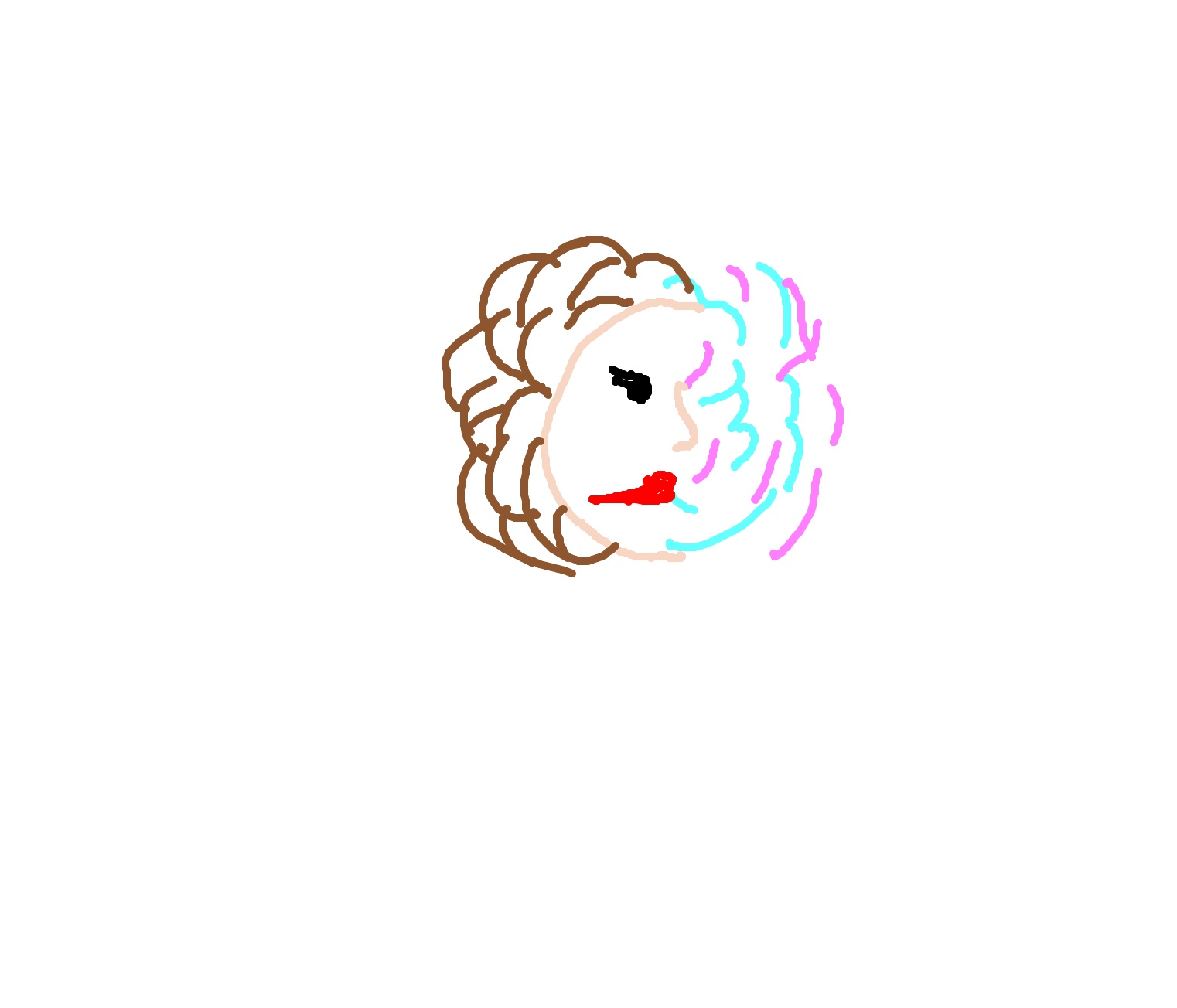 Crazy drugcloud with a face?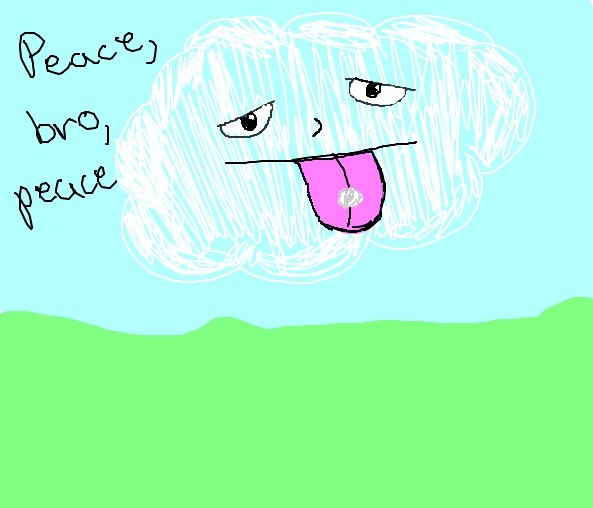 Cloud forgets to put it's tongue stud in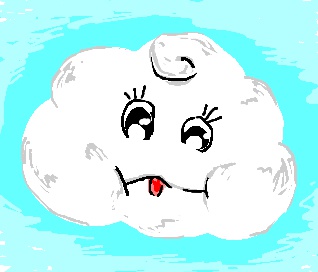 Ice cream babies! New trend in Japan! Would you eat one?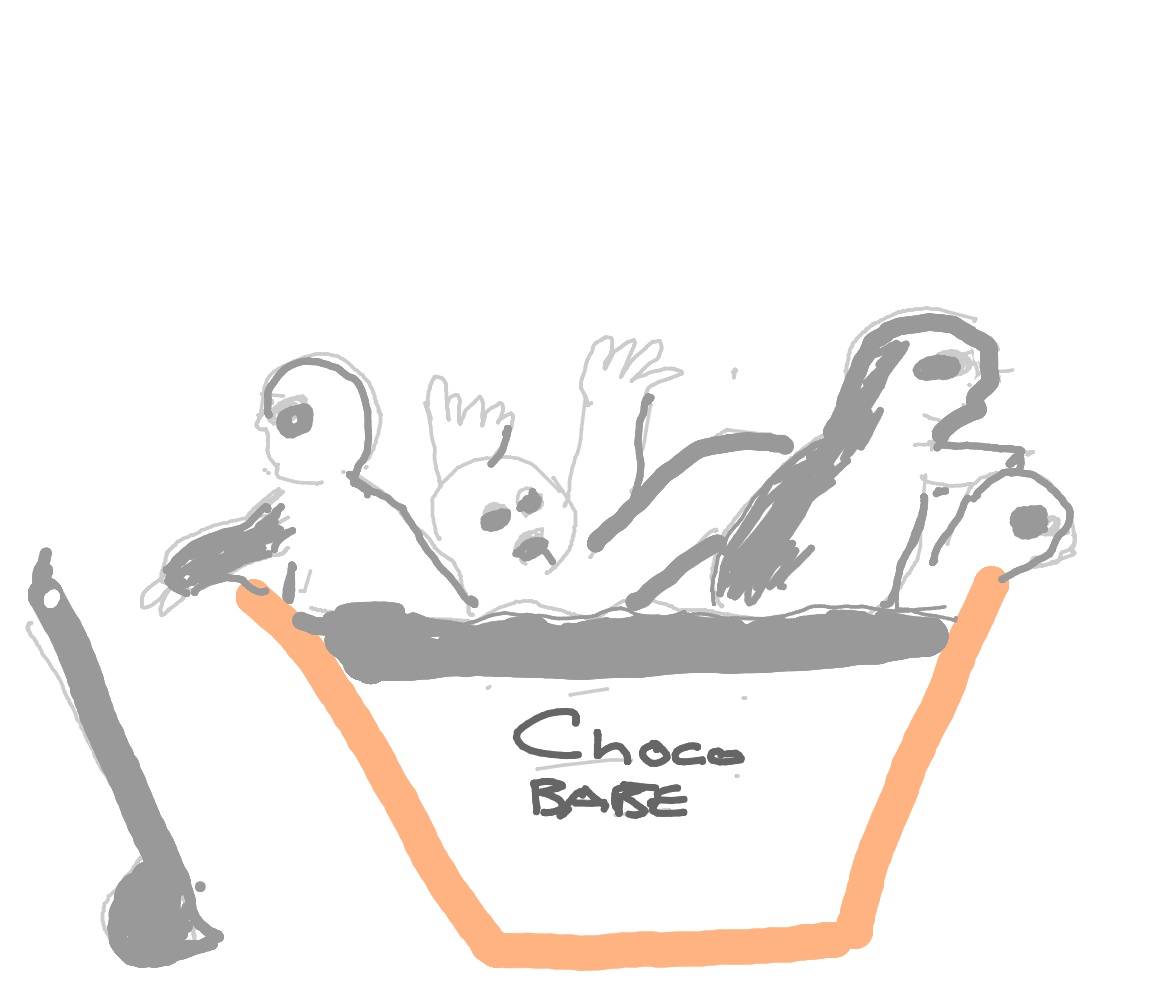 too many Choco Babes Swimming with no paddle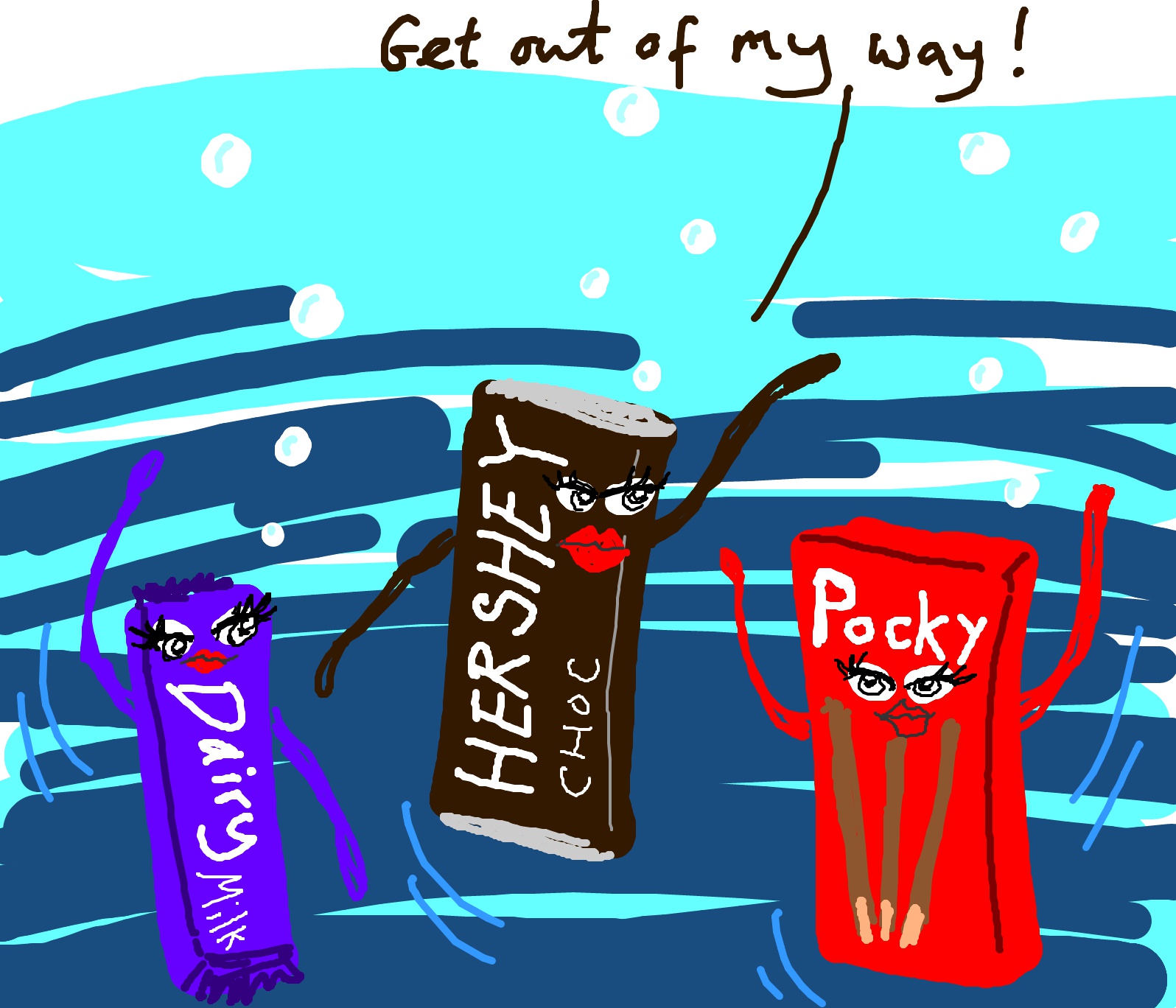 The "Model" chocolate bar girls dance for attention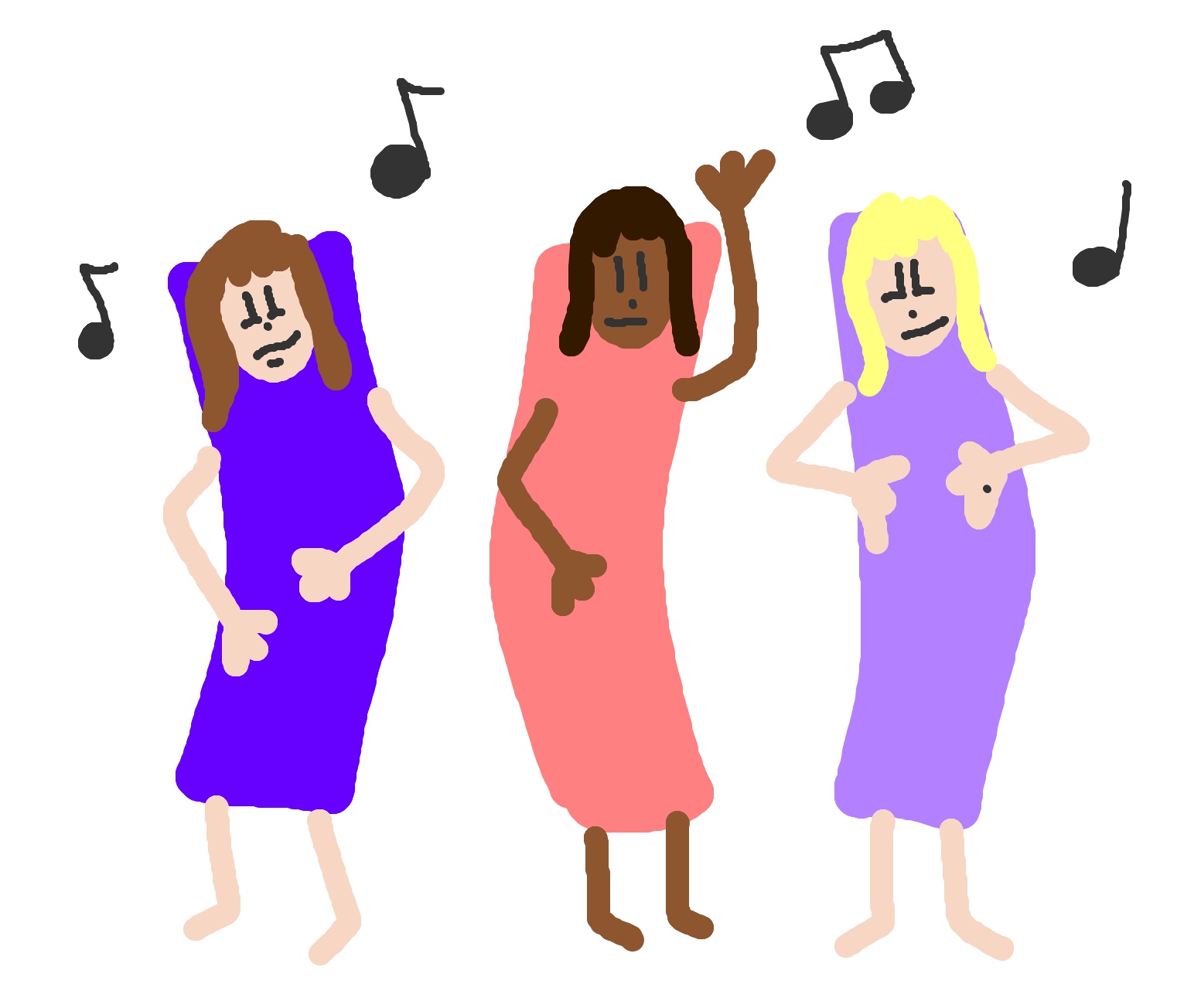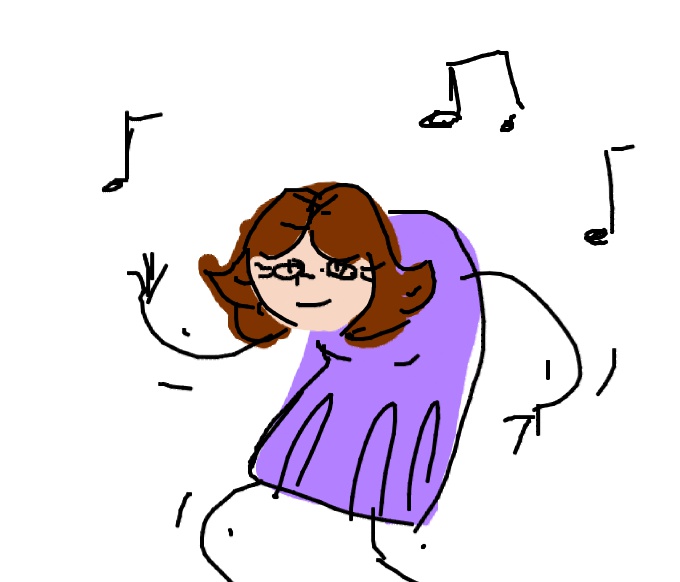 Lady in purple dress learning to curtesy for the queen
lady curtsies for a tipsy queen Elizabeth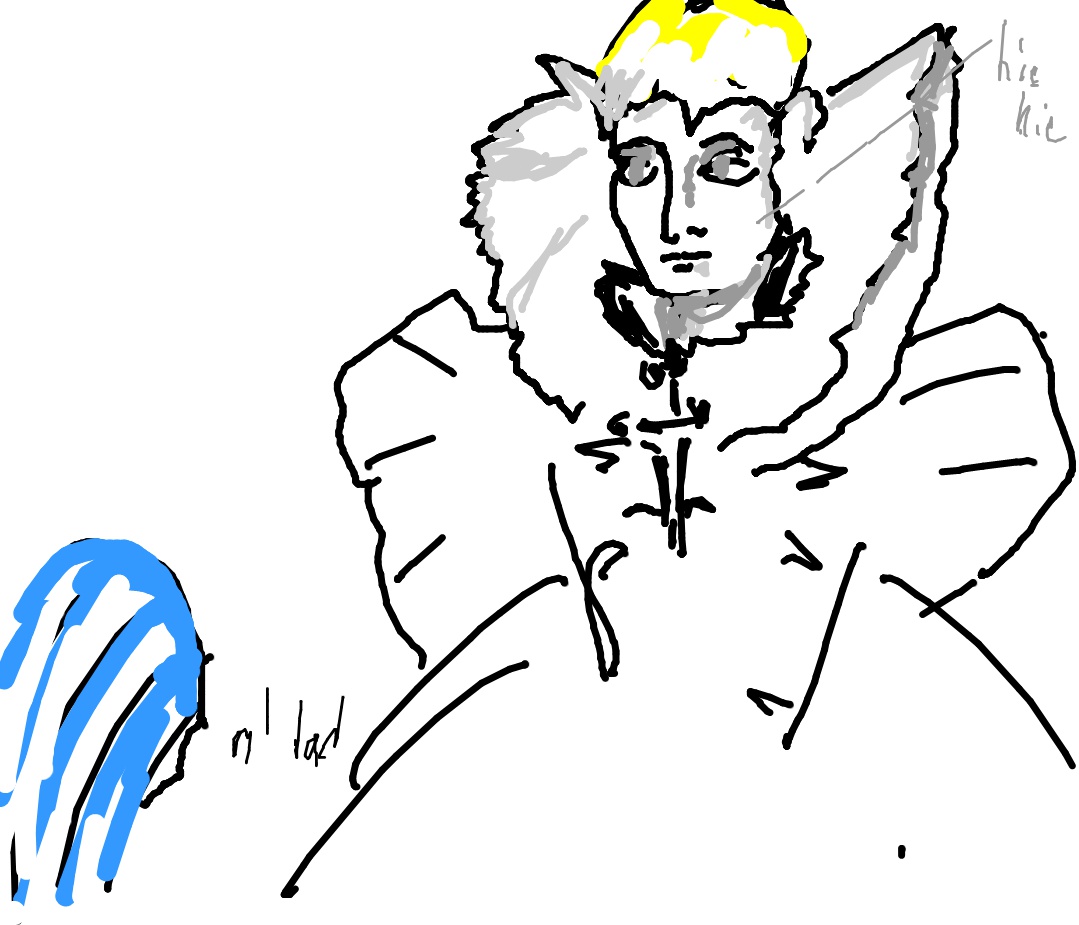 Unimpressed queen in front of blue kneeling person
A queen hates that not everyone can grow 10ft tall like her.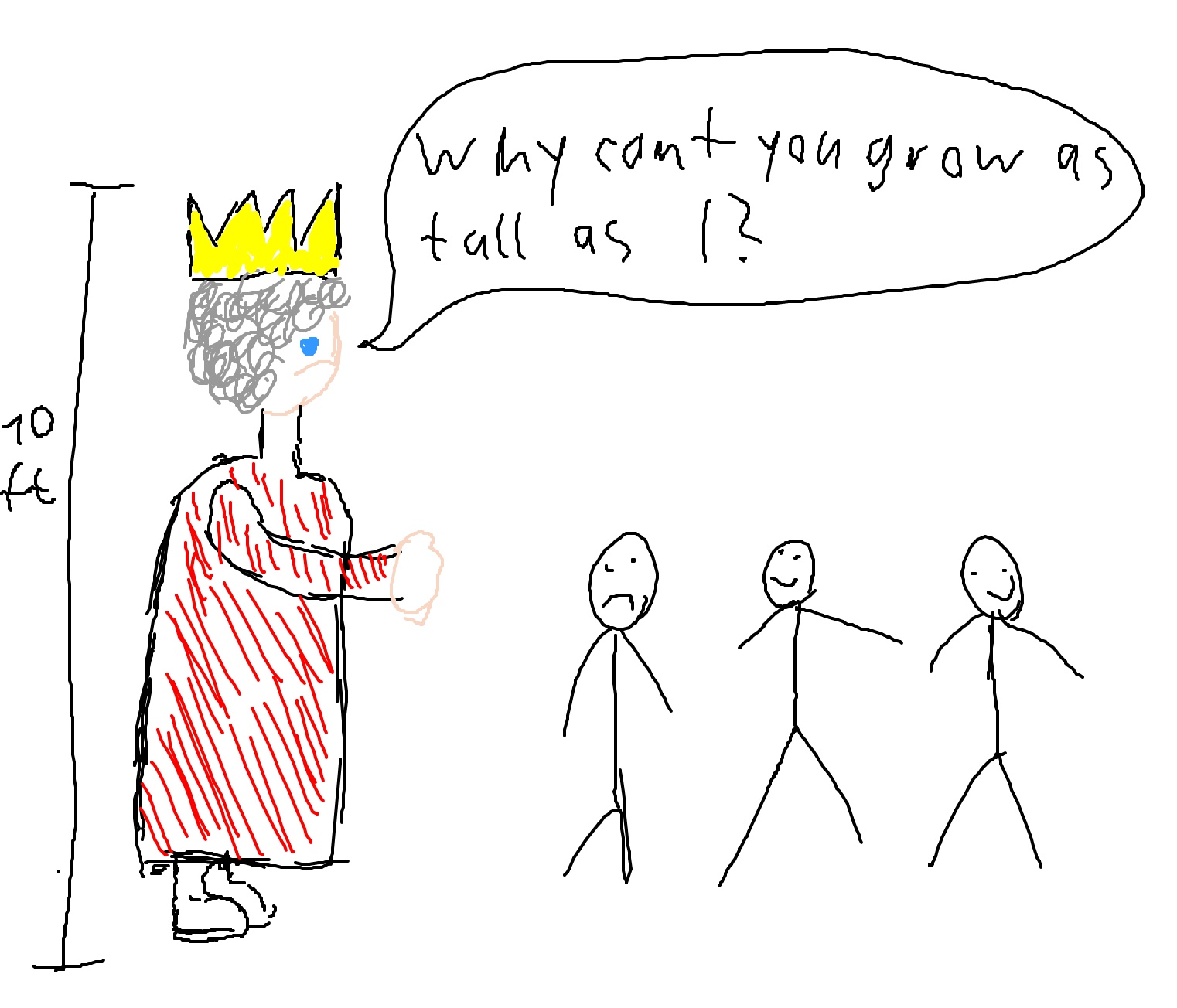 King telling subjects to grow taller to his ten foot height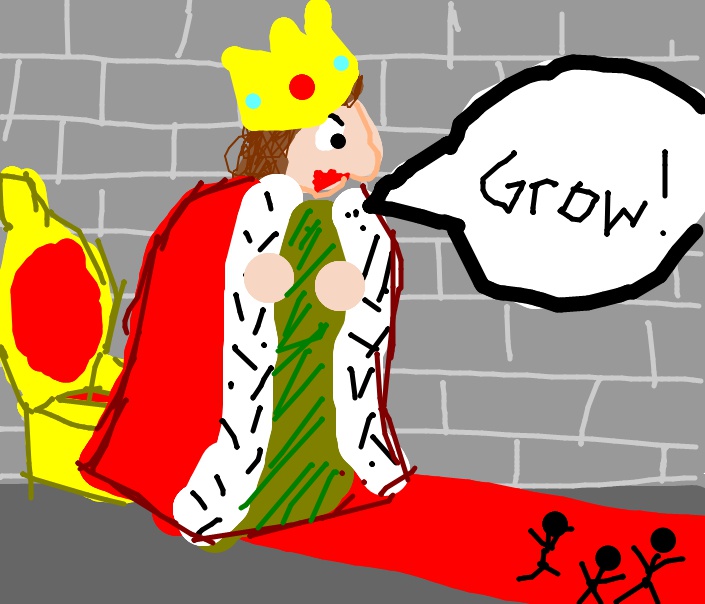 Giant king discriminating against his tiny subjects