o o f
33 players. Finished 3 months, 18 days ago
Drink this and your bones will hurt
Olive juice poured from a can in a solo cup on a wooden tabl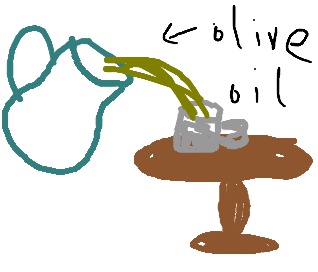 Because pouring a cup of olive oil is a normal thing.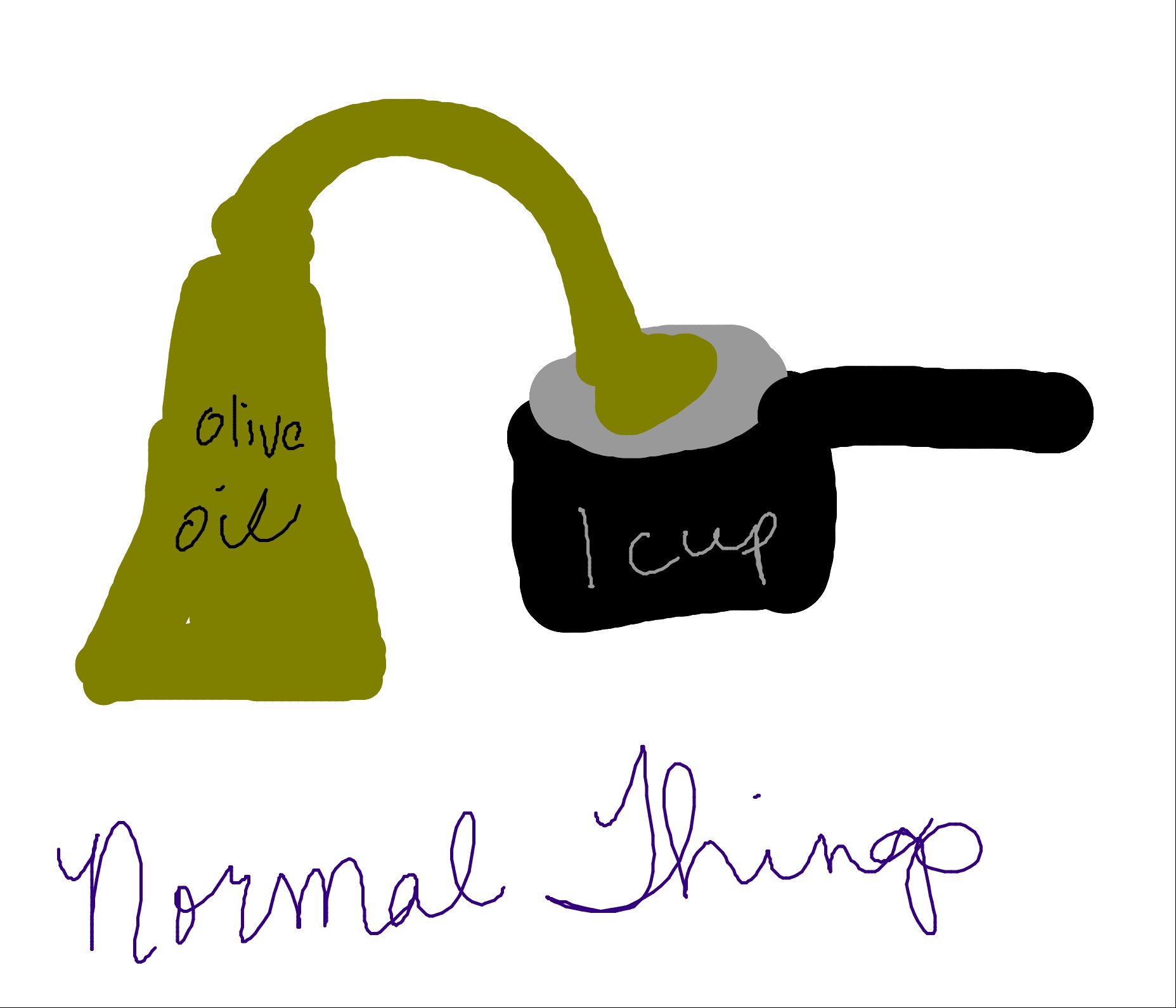 Measuring a cup of olive oil in a measuring cup.
Measuring 50ml of olive oil out of a bottle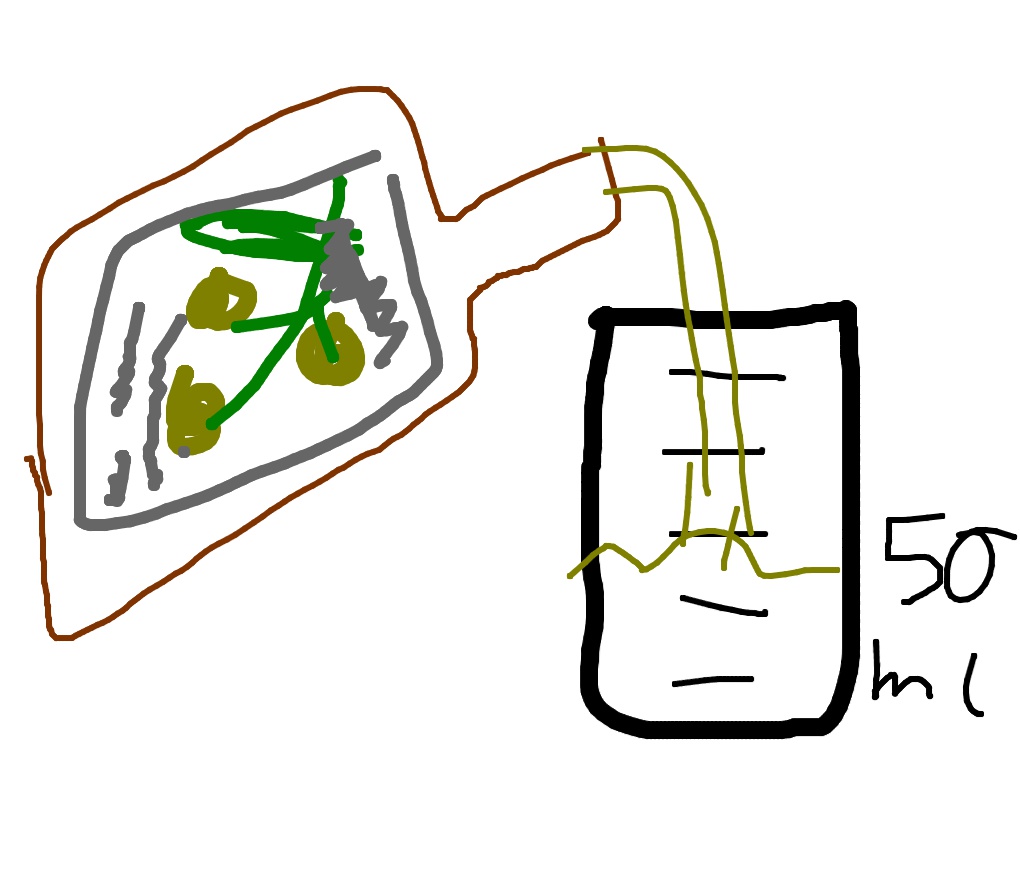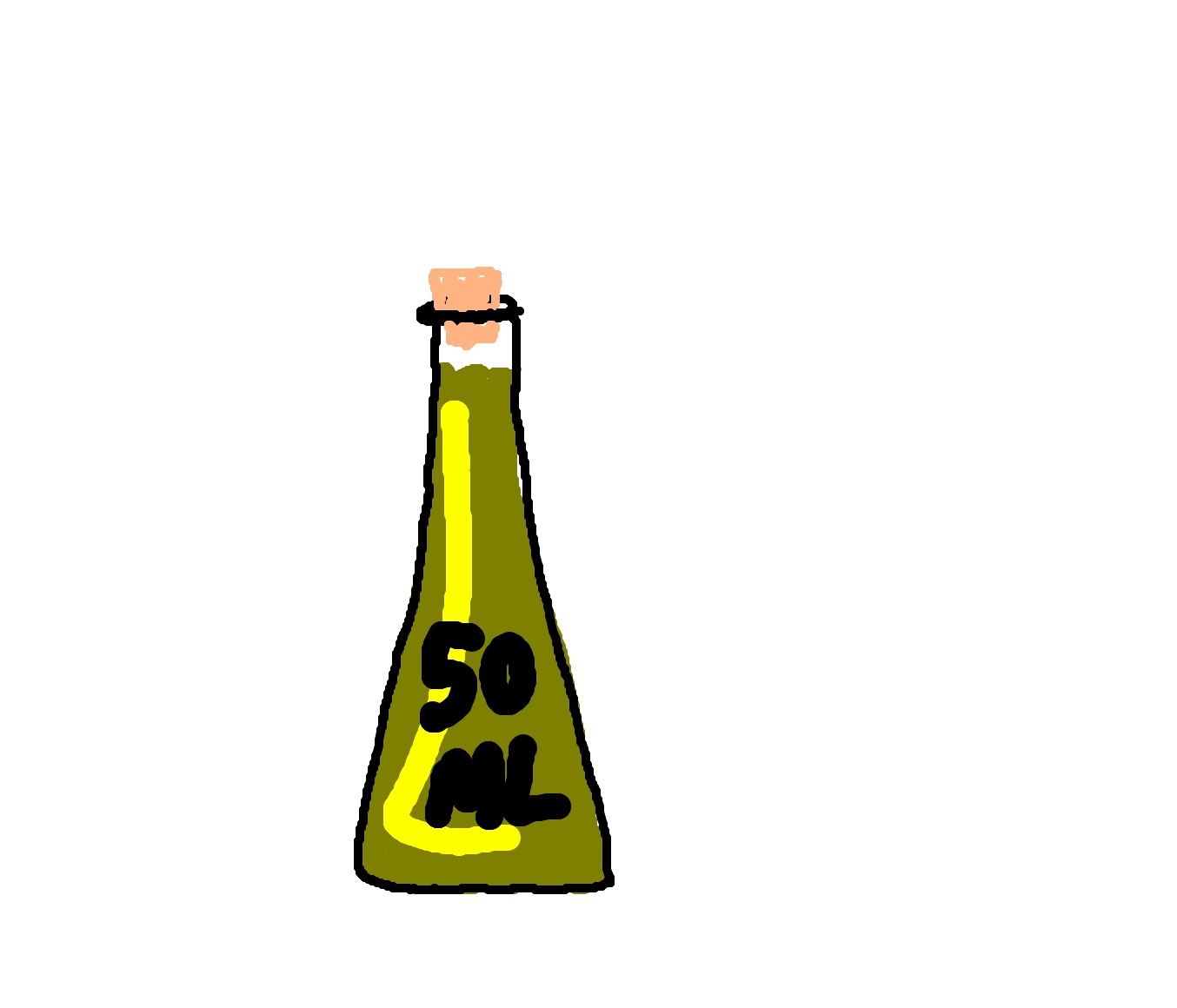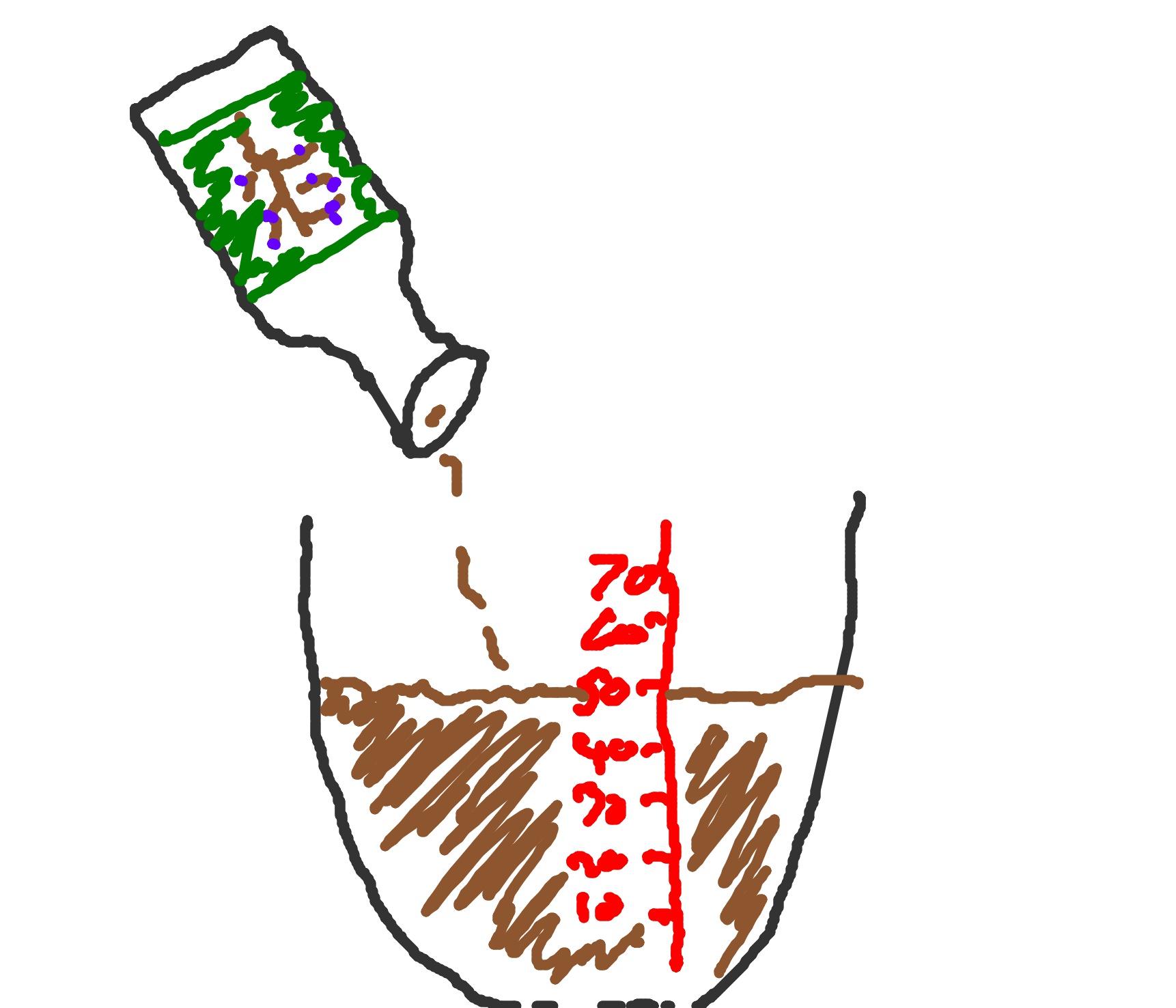 Exactly 50 oz. of the brown stuff.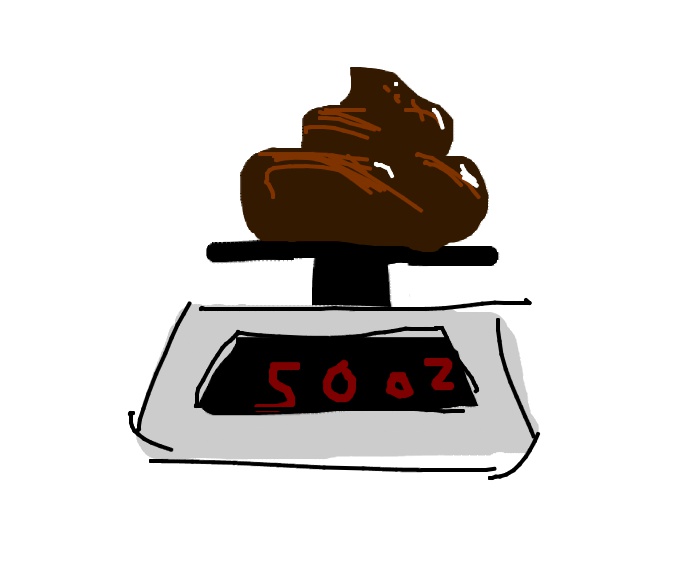 Shiny turd weighs 50 ounces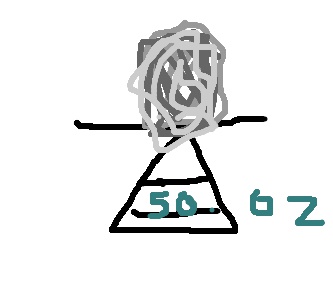 Measuring 50 ozs. of gray gunk.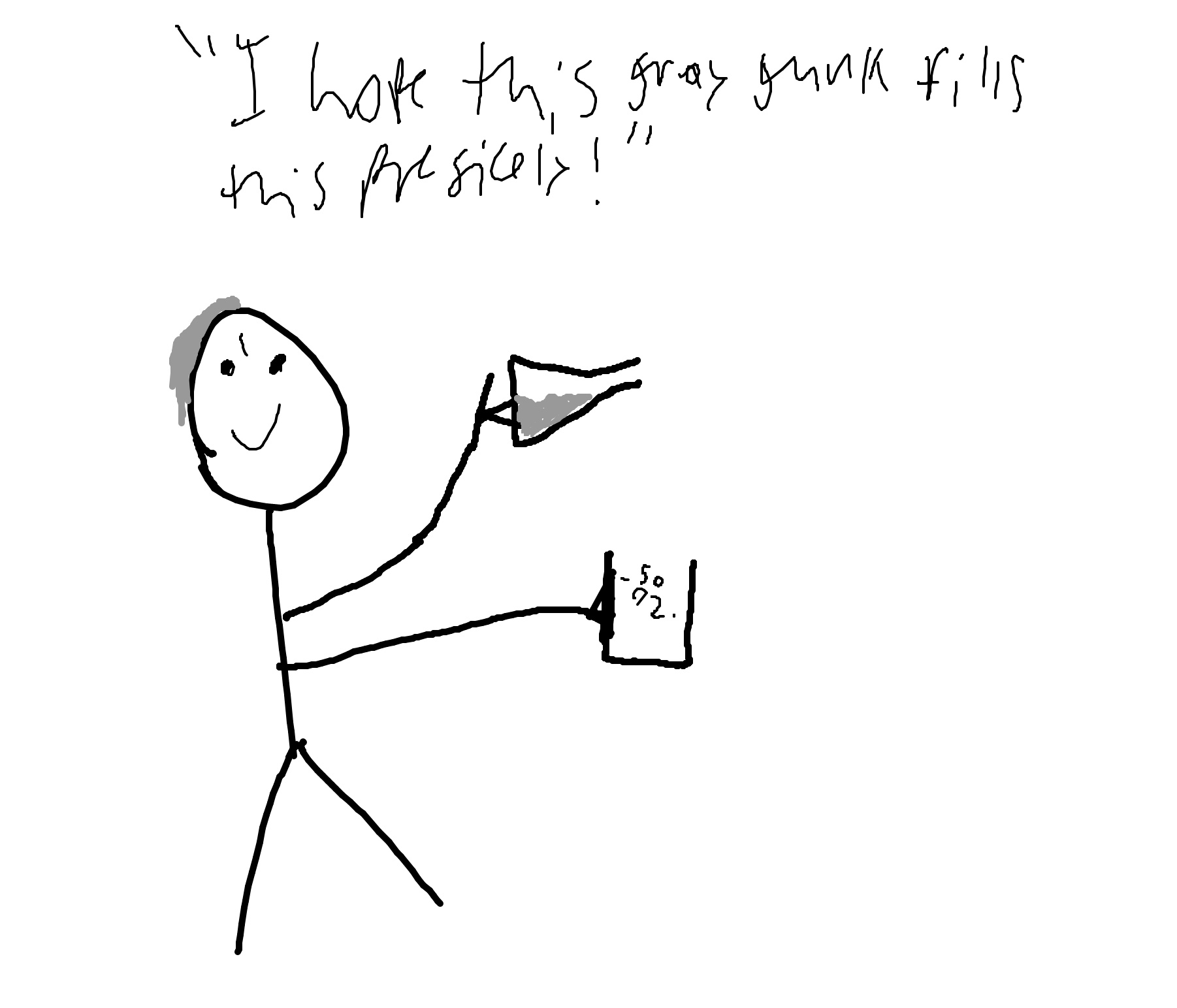 Prof S. Tickman, died after spilling gray gunk on his head
Prof. S. Tickmoan's Memorial Picture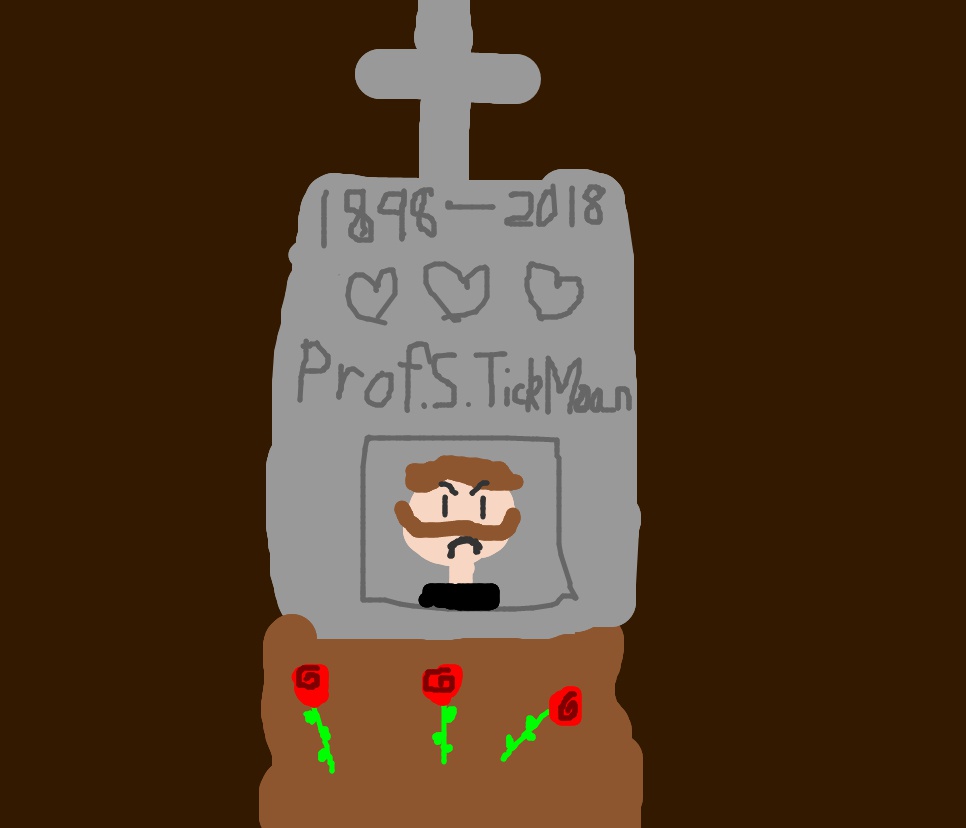 Grave stone of Tickman with a moustache. Age 120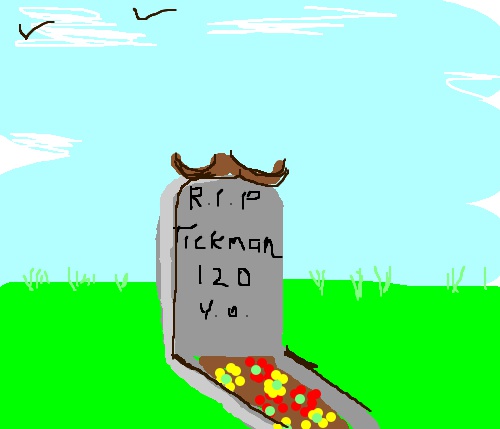 Mr. Tickman, died at 120 years. "Tell Fleacia I love her."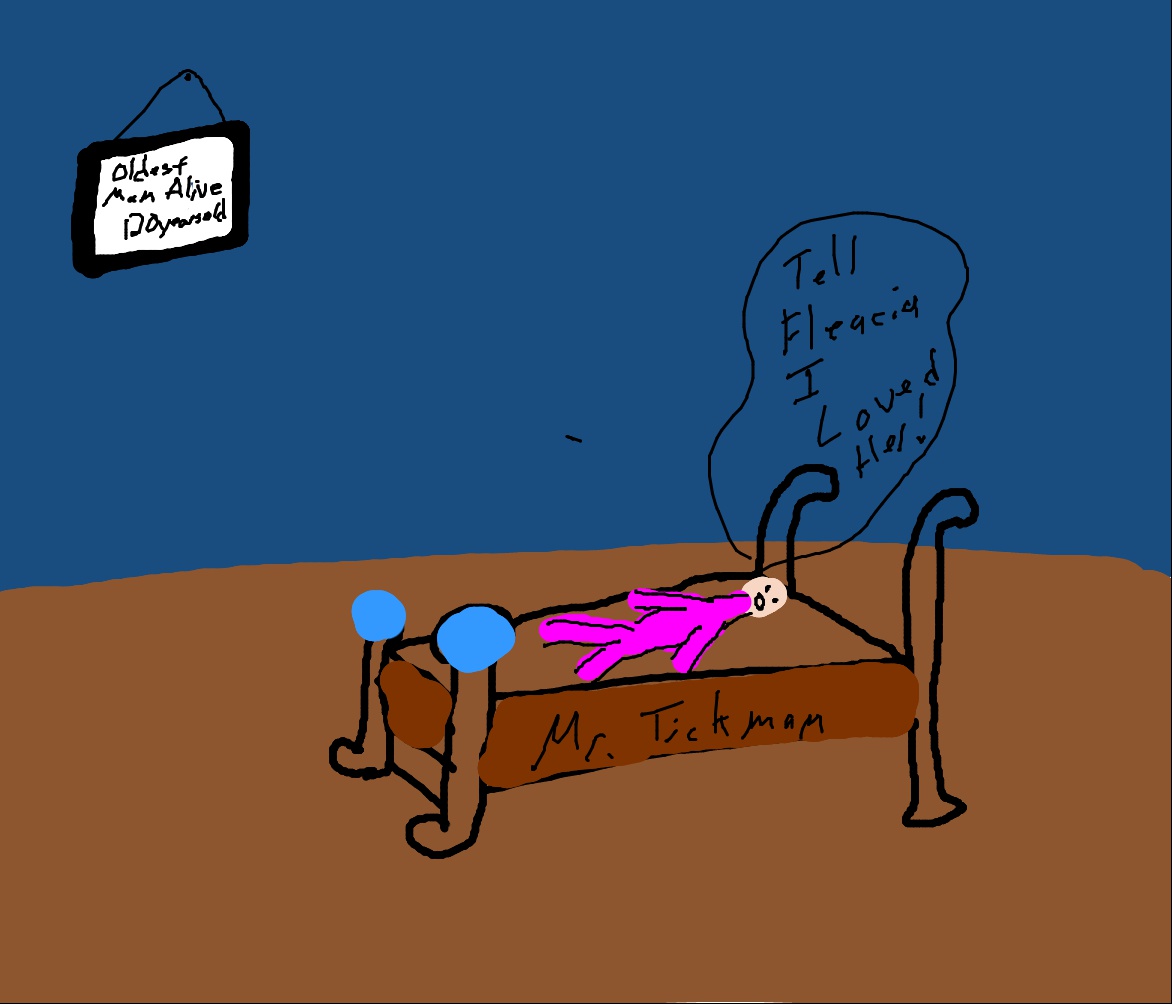 Moments from death, Old Tickman yells about love to empty ro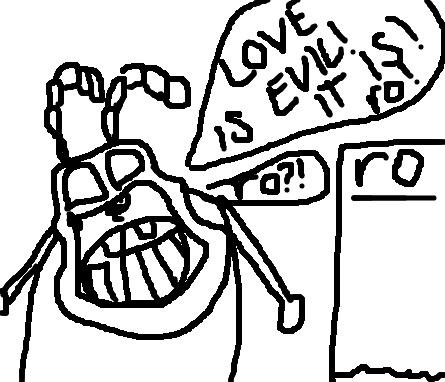 Frank from Donnie Darko says that love is evil