Santa's dream
21 players. Finished 3 months, 23 days ago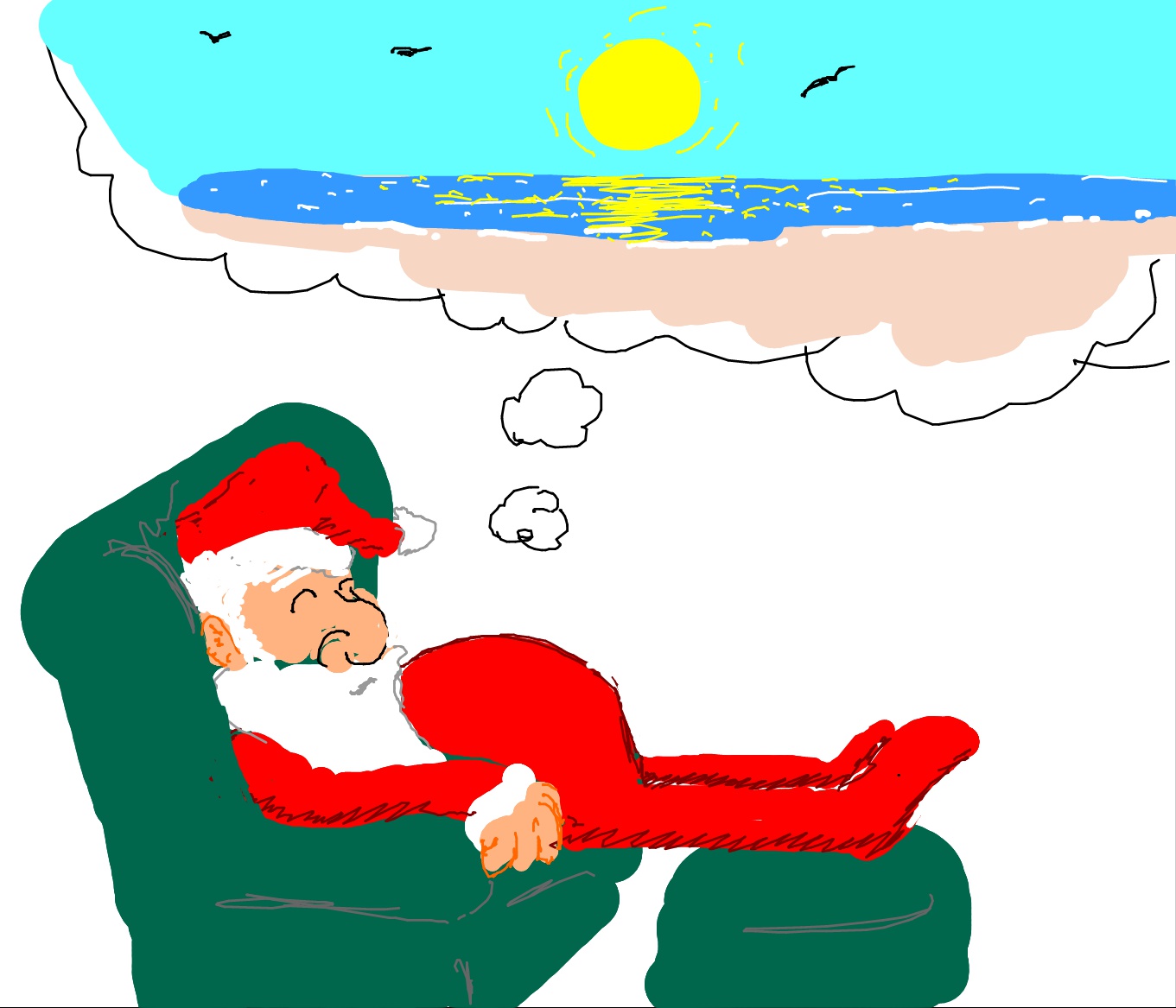 Santa is so ready for vacation.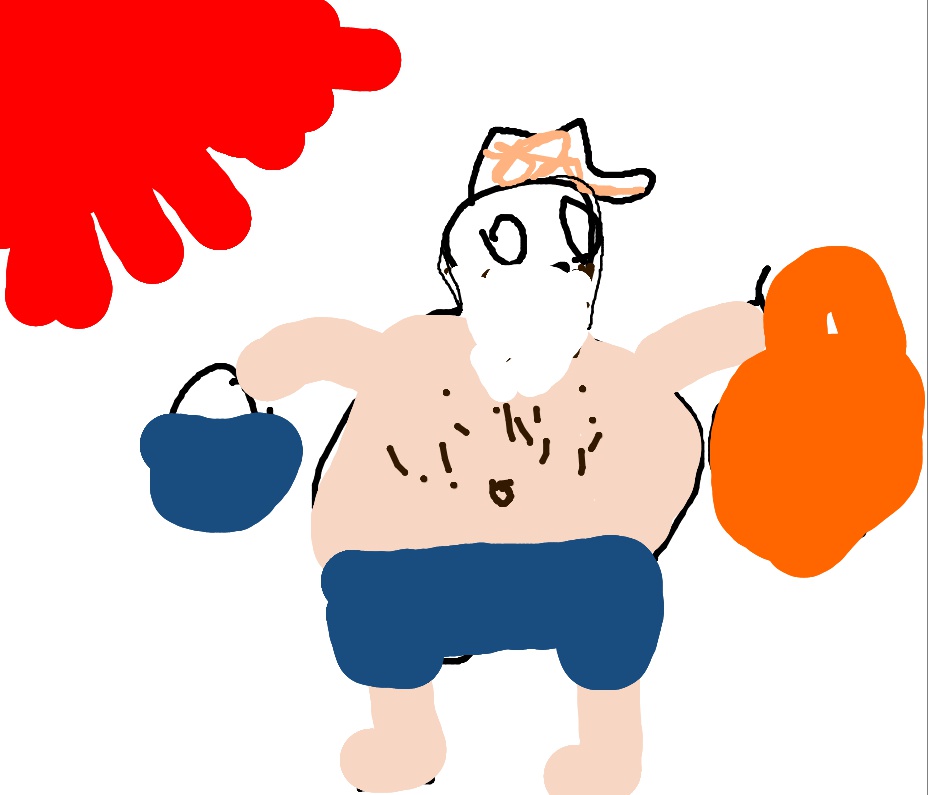 Concerned fat man goes trick-or-treating and finds murder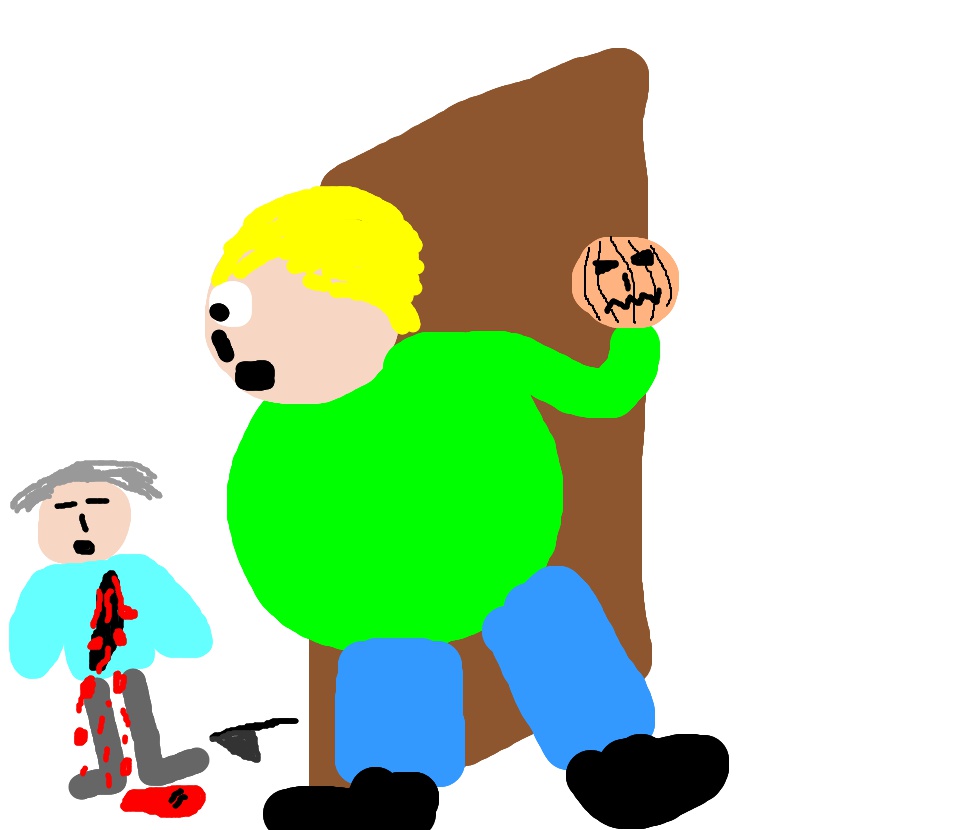 Don't throw pumpkins on people bleeding to death! GEESH!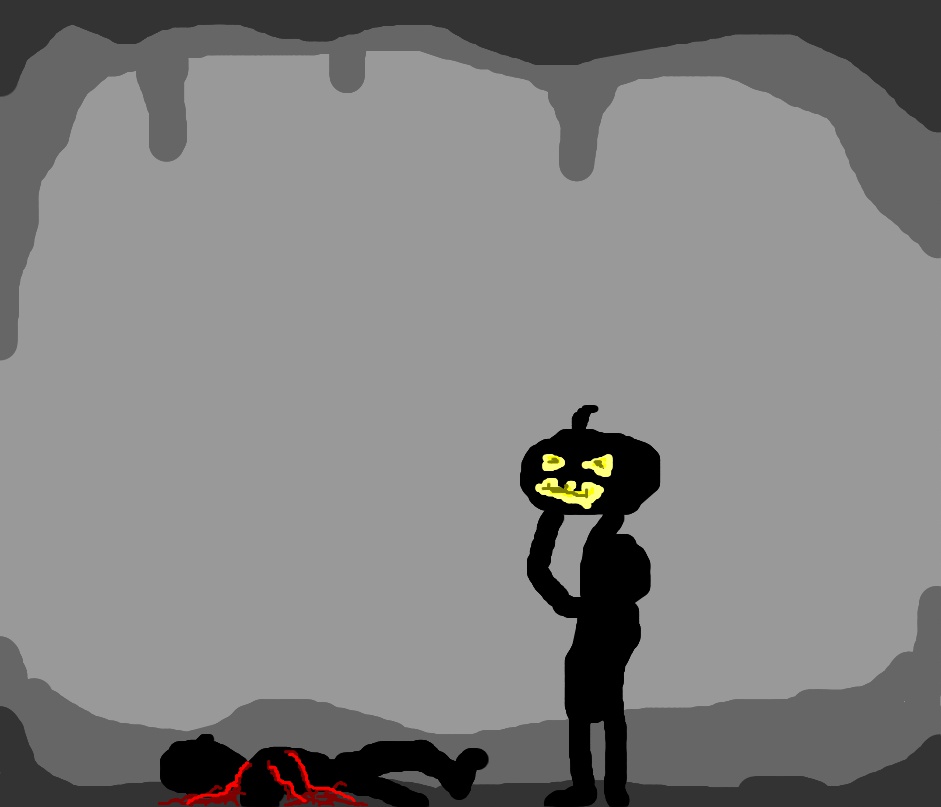 ET wearing jack-o'-lantern finds wounded person in a cave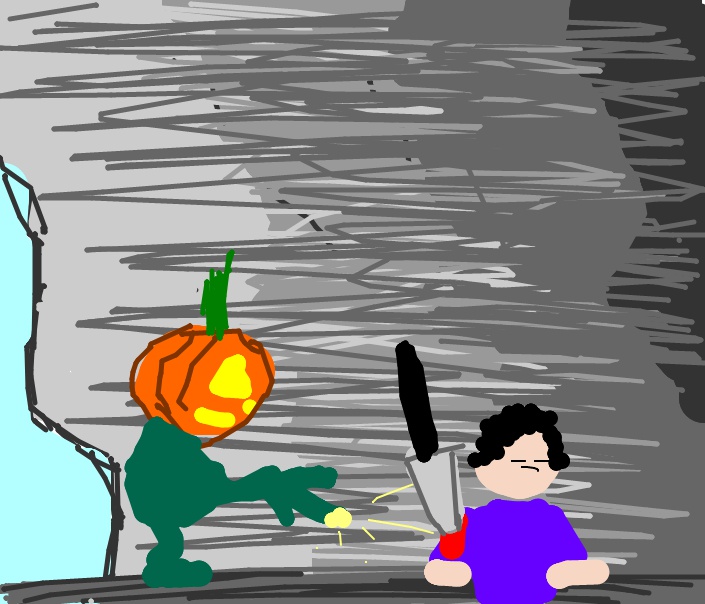 Sleepwalking jack-o'-lantern finds dying boy in a cave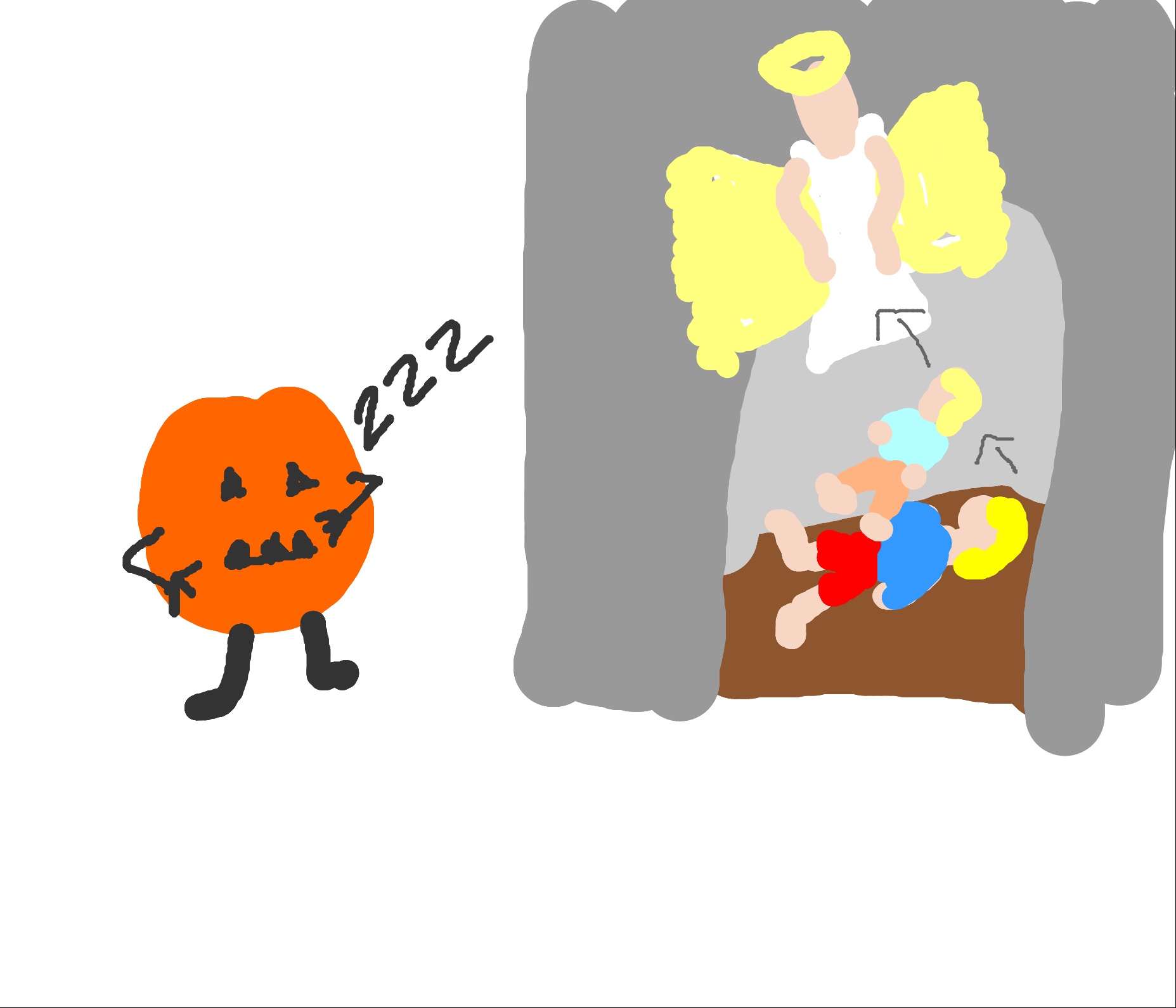 Sleeping children see an angel whilst a pumpkin also sleeps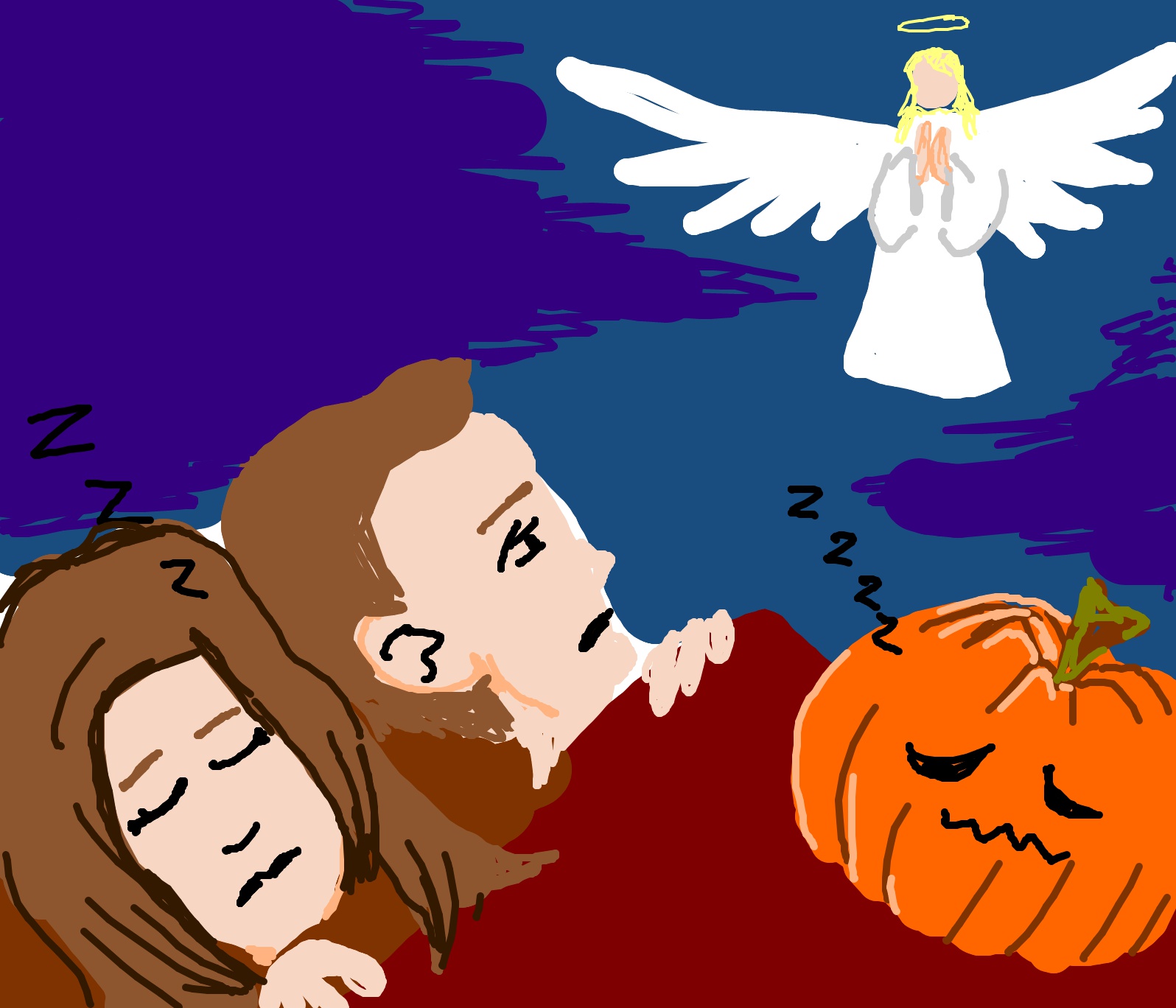 Couple sleeping with a jackolantern are visited be an angel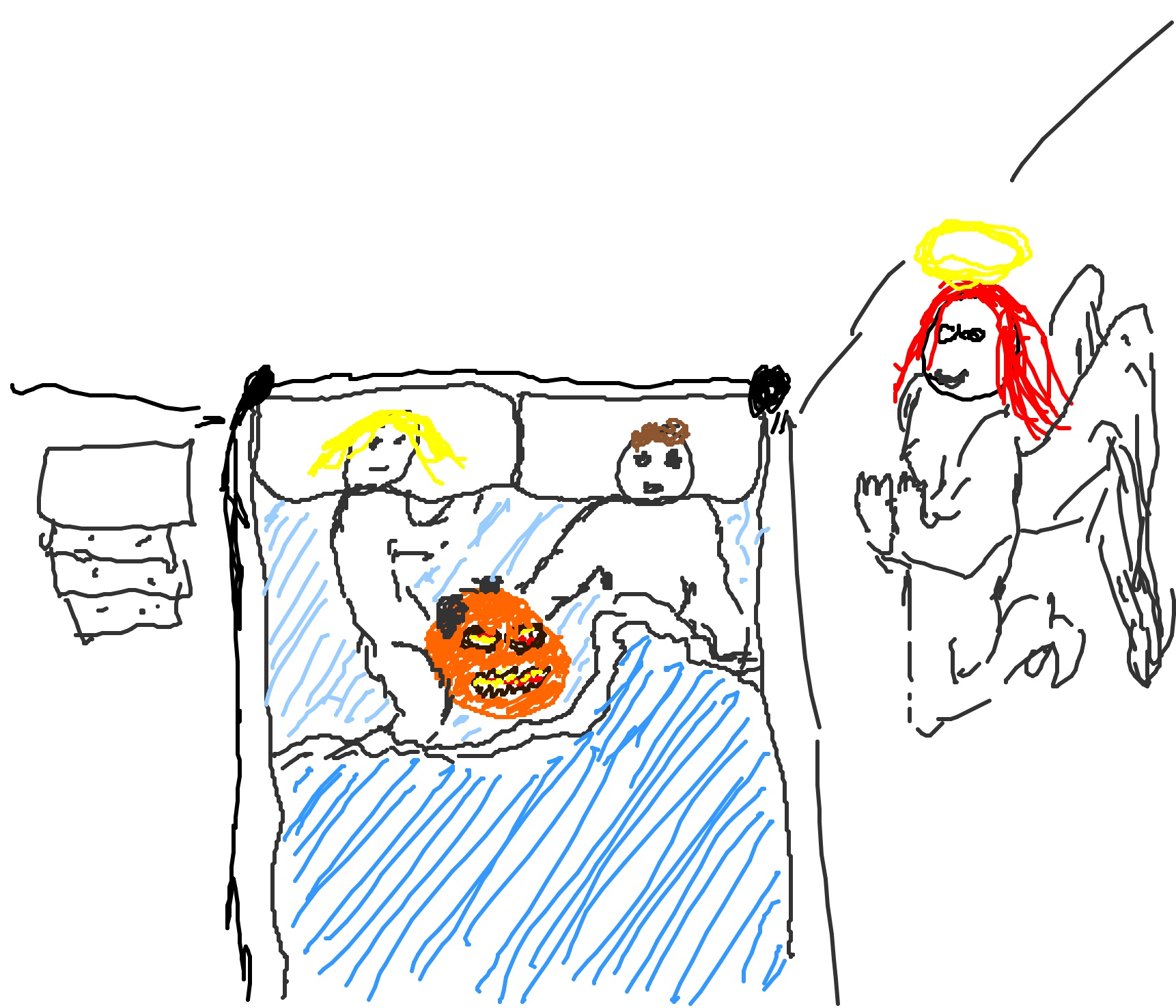 Angel visits couple spooning with pumpkin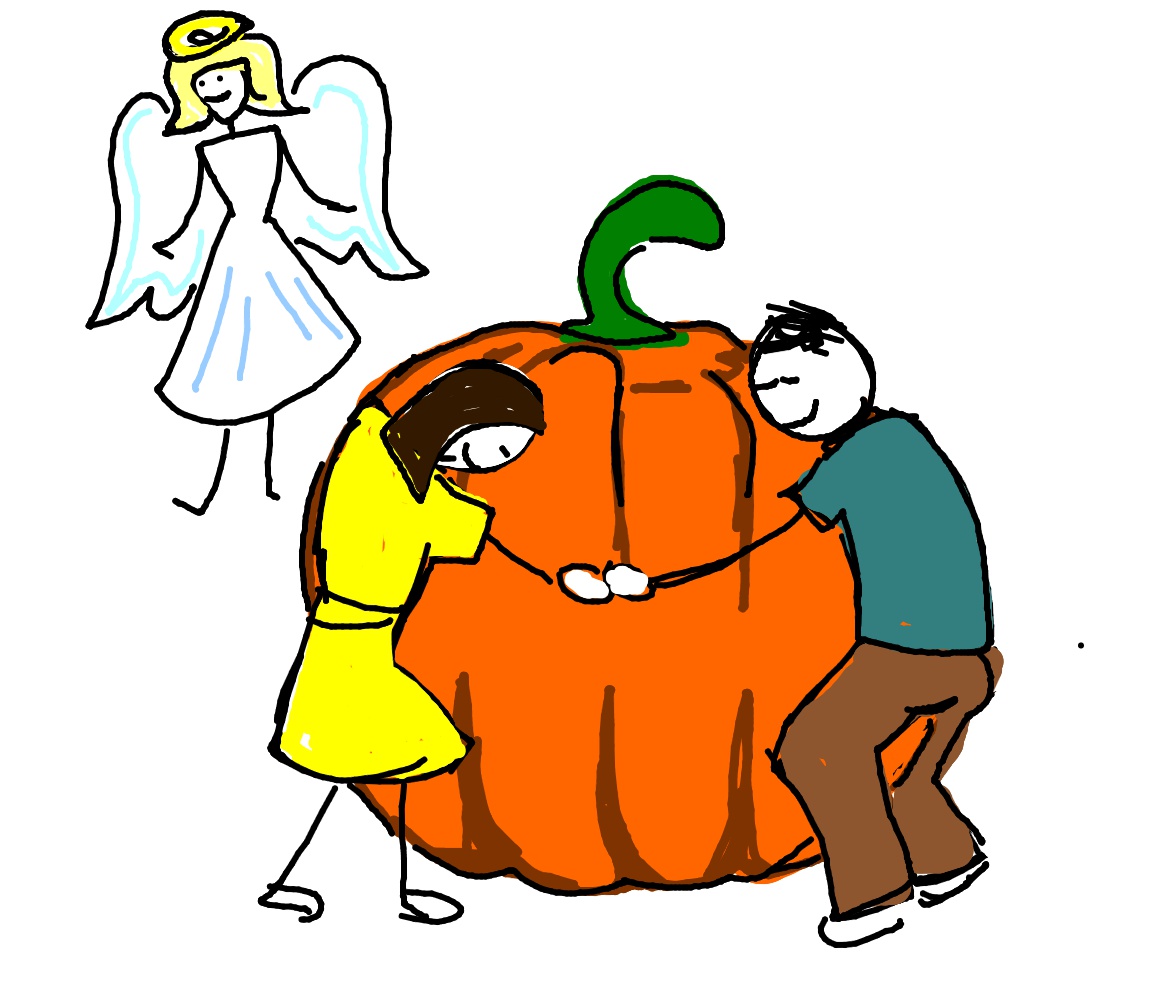 angel is happy to see humans hugging a giant pumpkin
Surfer meets surfer of Christmas Past.