The best Christmas present
33 players. Finished 4 months, 4 days ago
The best Christmas present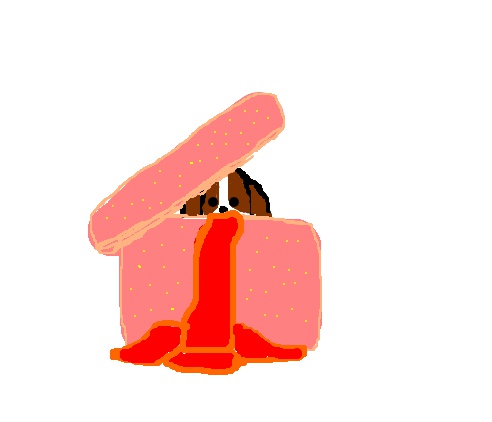 awww, a puppy for christmas!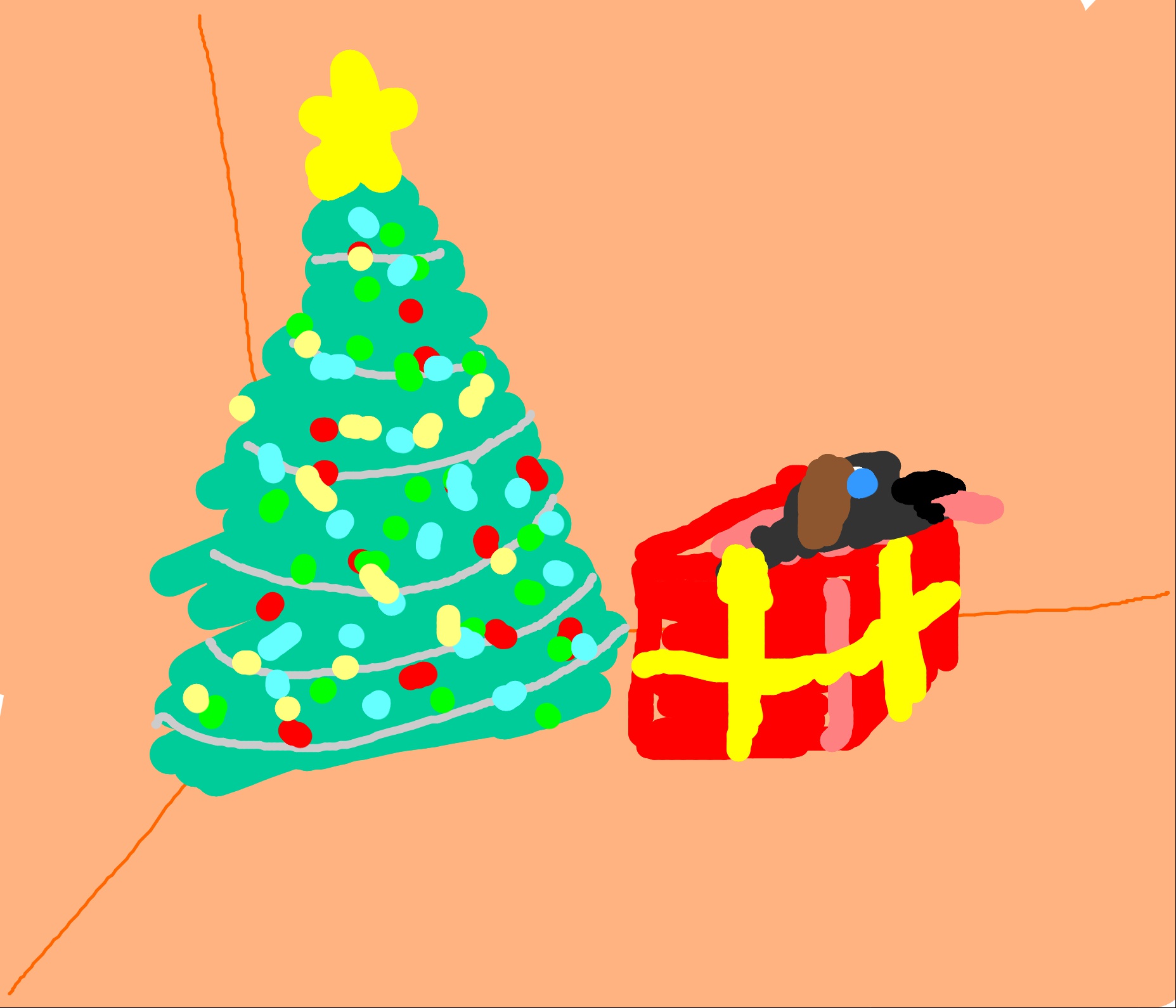 someone got a dog for Christmas
Someone thanks santa clause for the pigeon-cat they got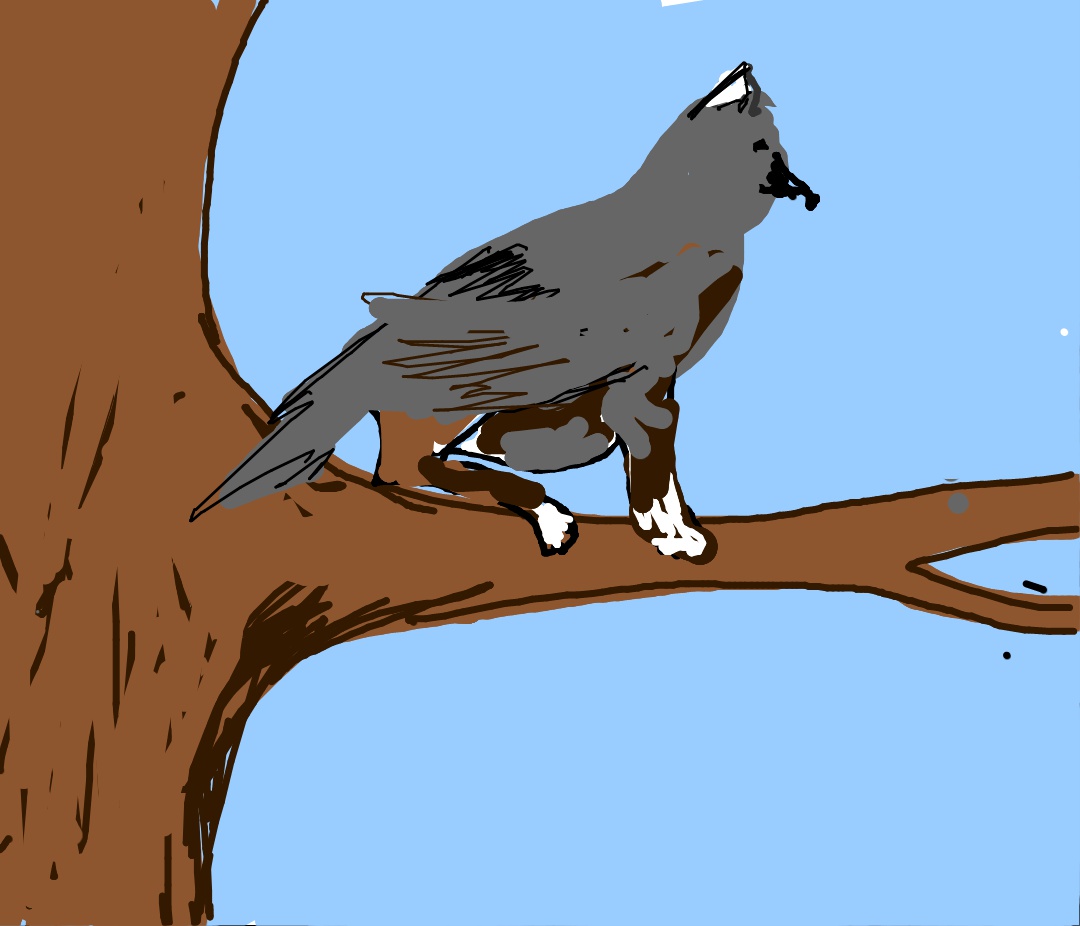 The gray bird with cat legs sits high in a tree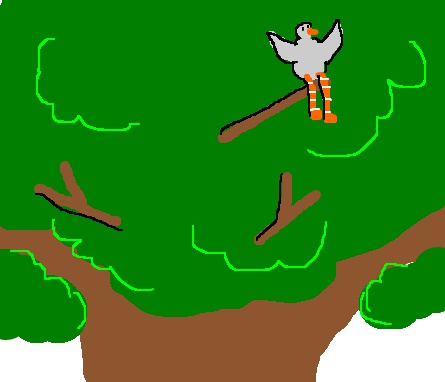 A bird sitting on a tree branch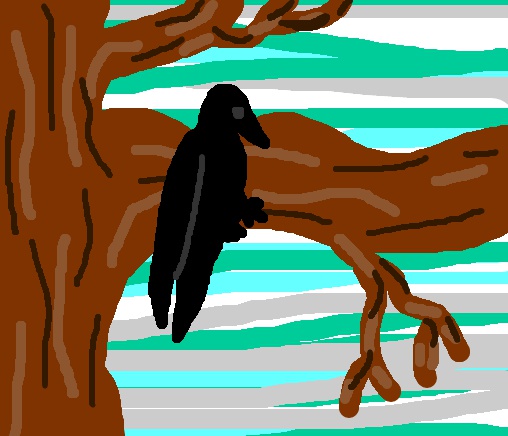 Raven sitting on branch in marsh...
Blackbird singing in the dead of night
take your golden wings and learn to fly...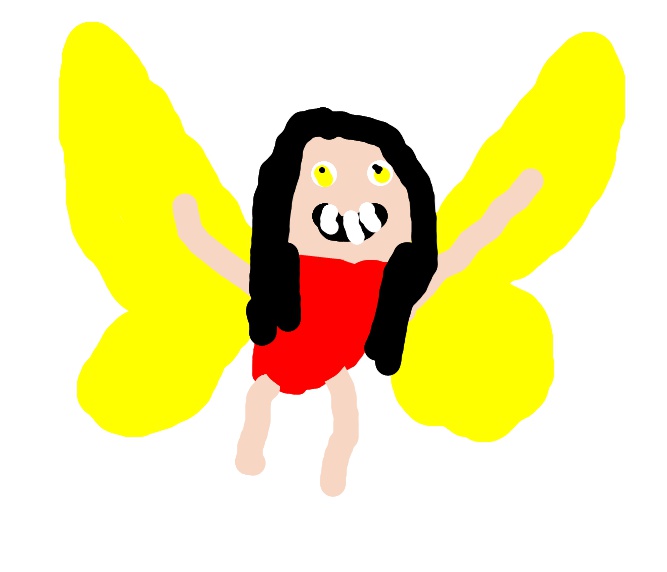 Cyanide and Happiness wearing long black wig and angelwings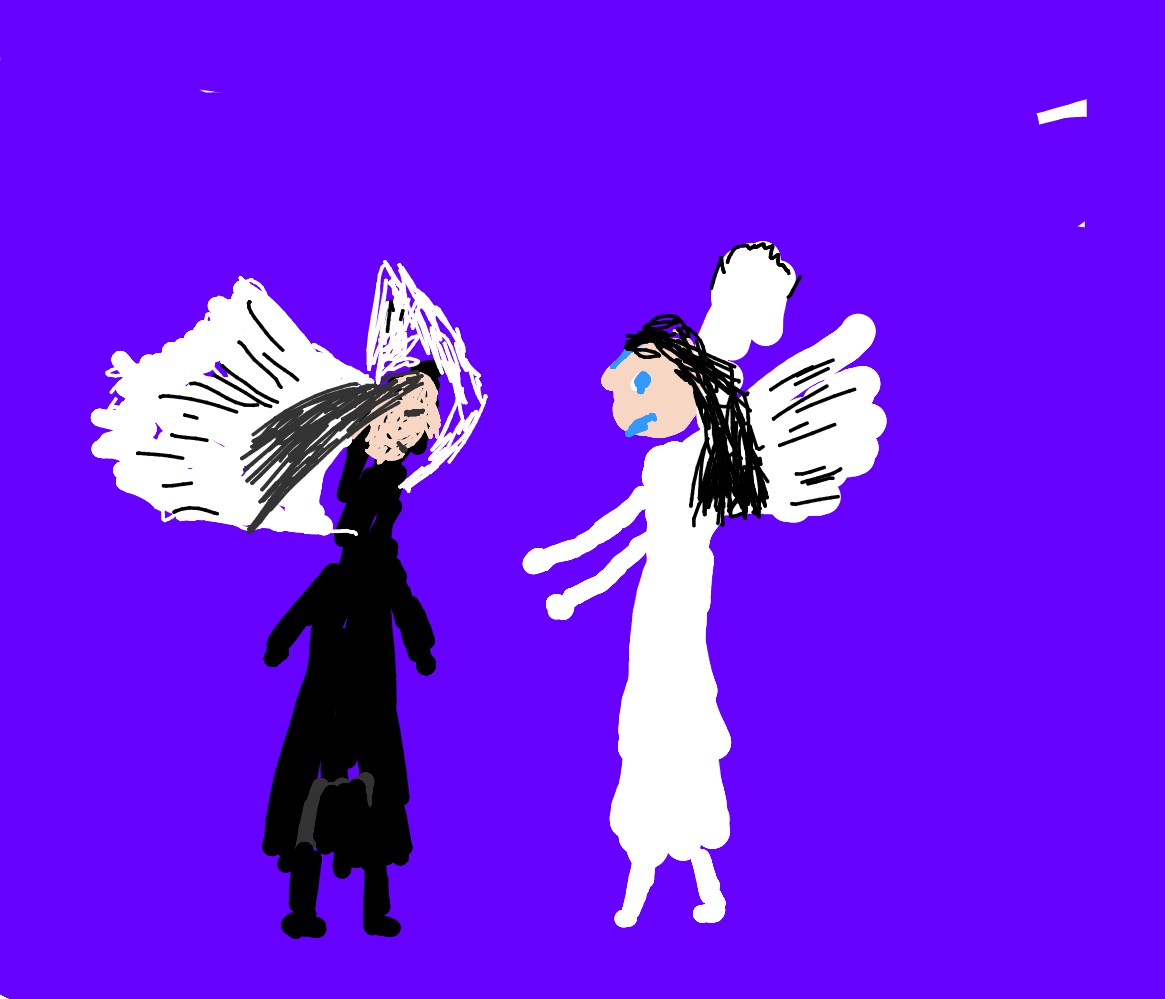 an angel and a witch with wings doing... idk takling?
good and evil having a conversation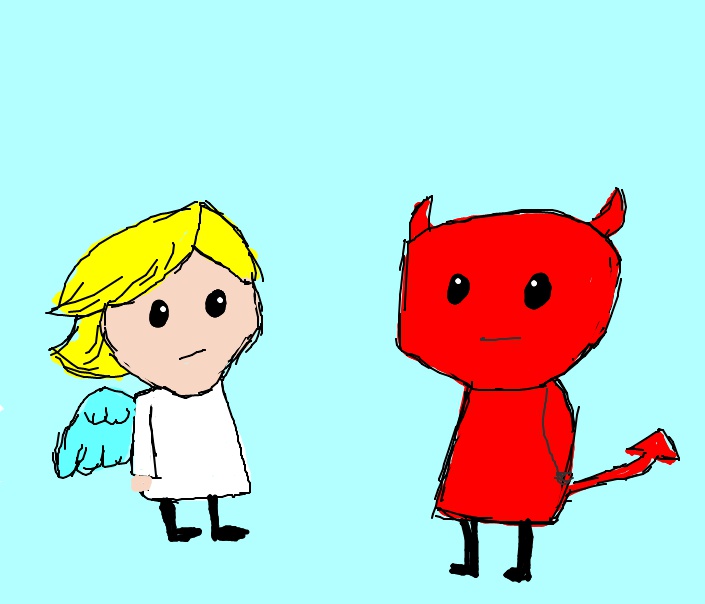 Awkward encounter between an angel and demon.
Jesus is proud of his graffity of satan.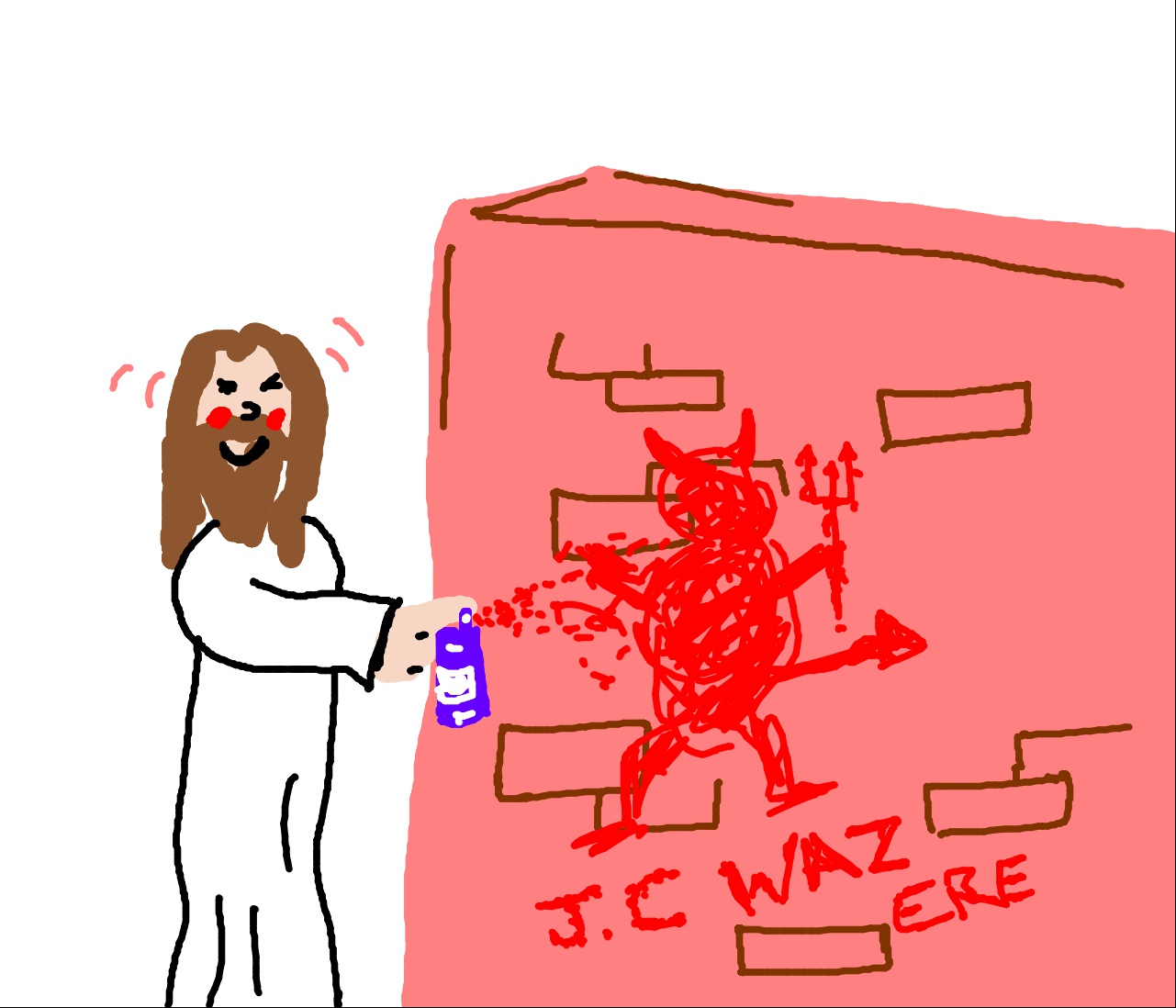 Jesus gets one back on the devil
the devil watched Jesus' first stomach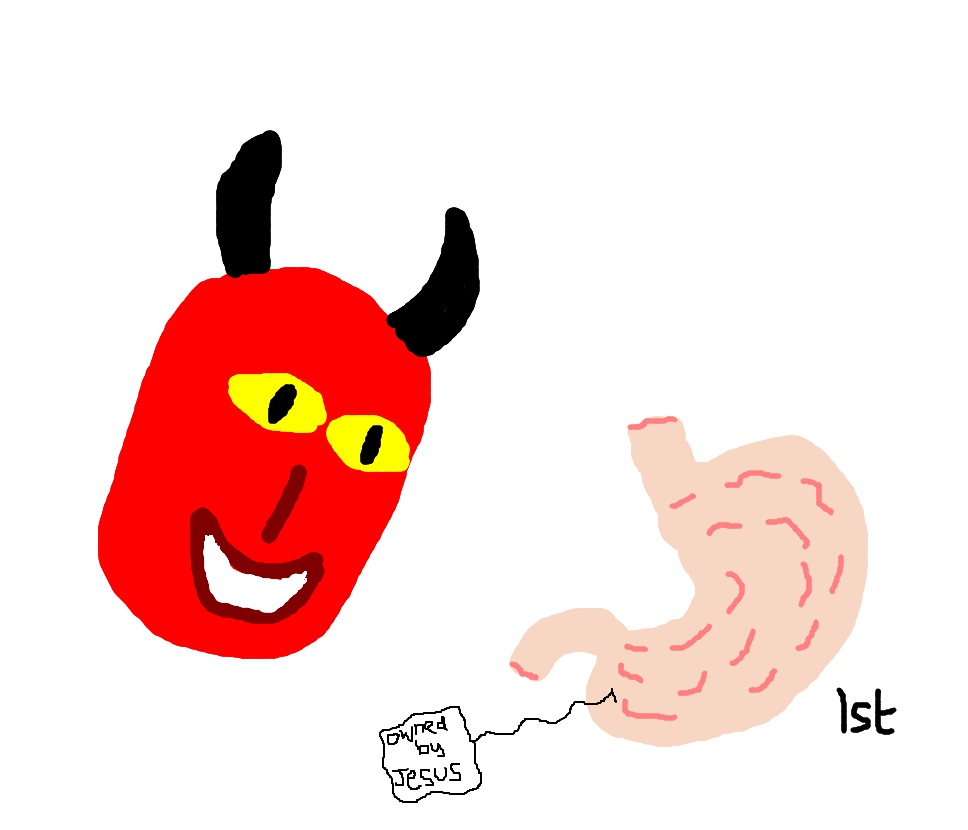 Satan admires stomach, but it is owned by Jesus.