JUST MONIKA
33 players. Finished 3 months, 30 days ago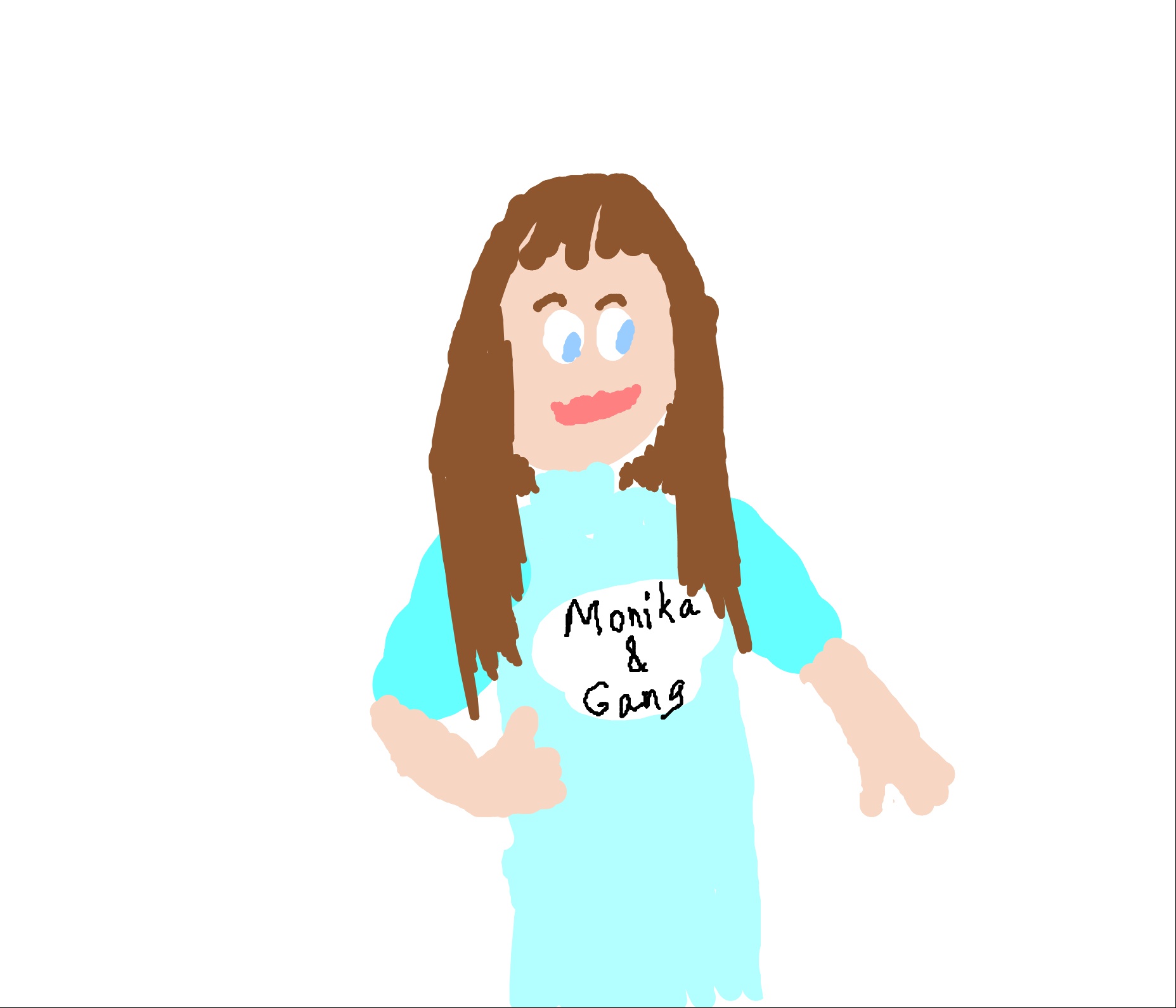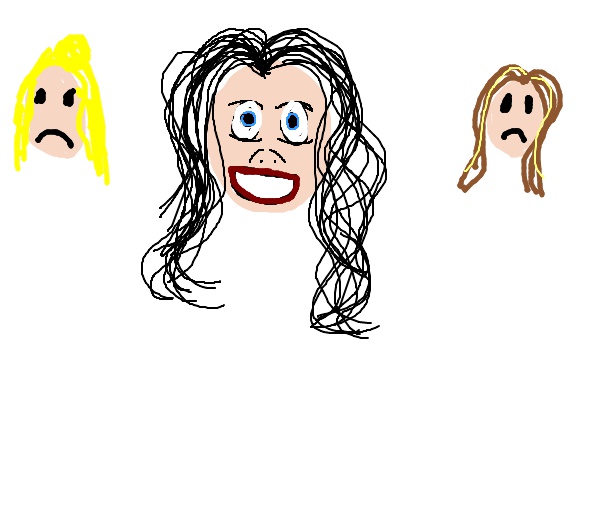 Blonde and brunette sad bc dark hair girl won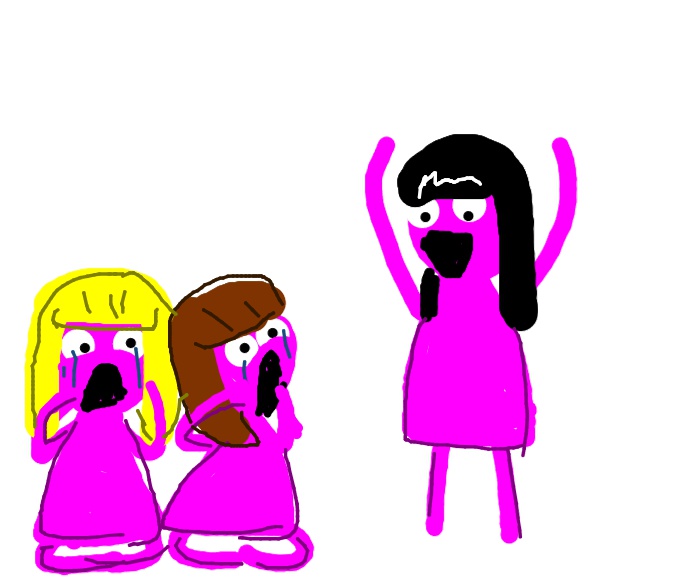 Black-haired pink girl finds glee in pink girls' despair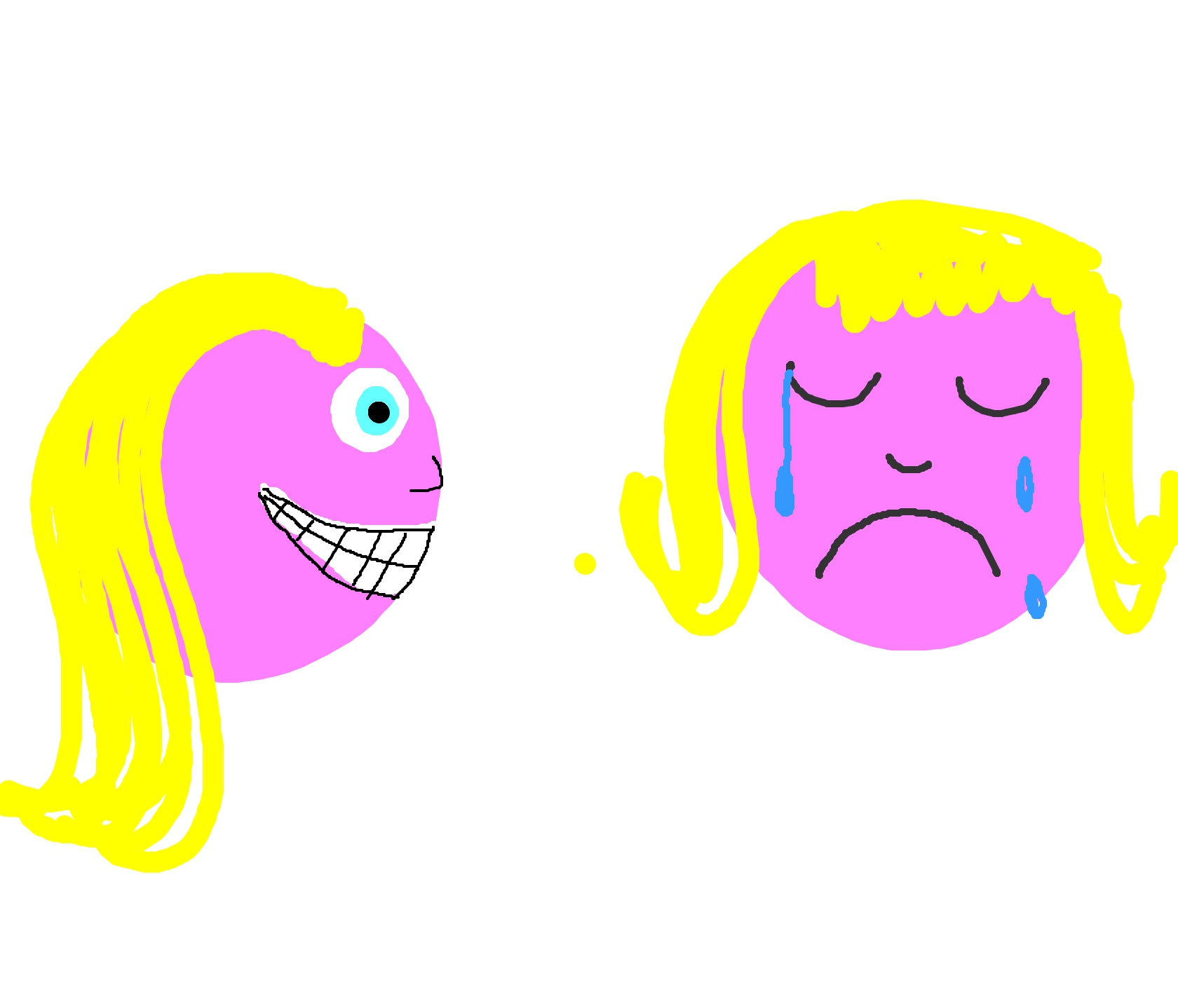 Pepto - it'll either make you better, or it won't.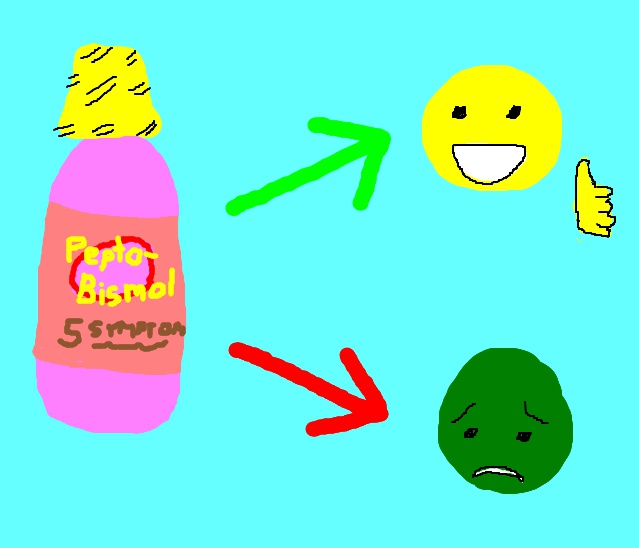 Pepto-Bismol: makes some people better, some people worse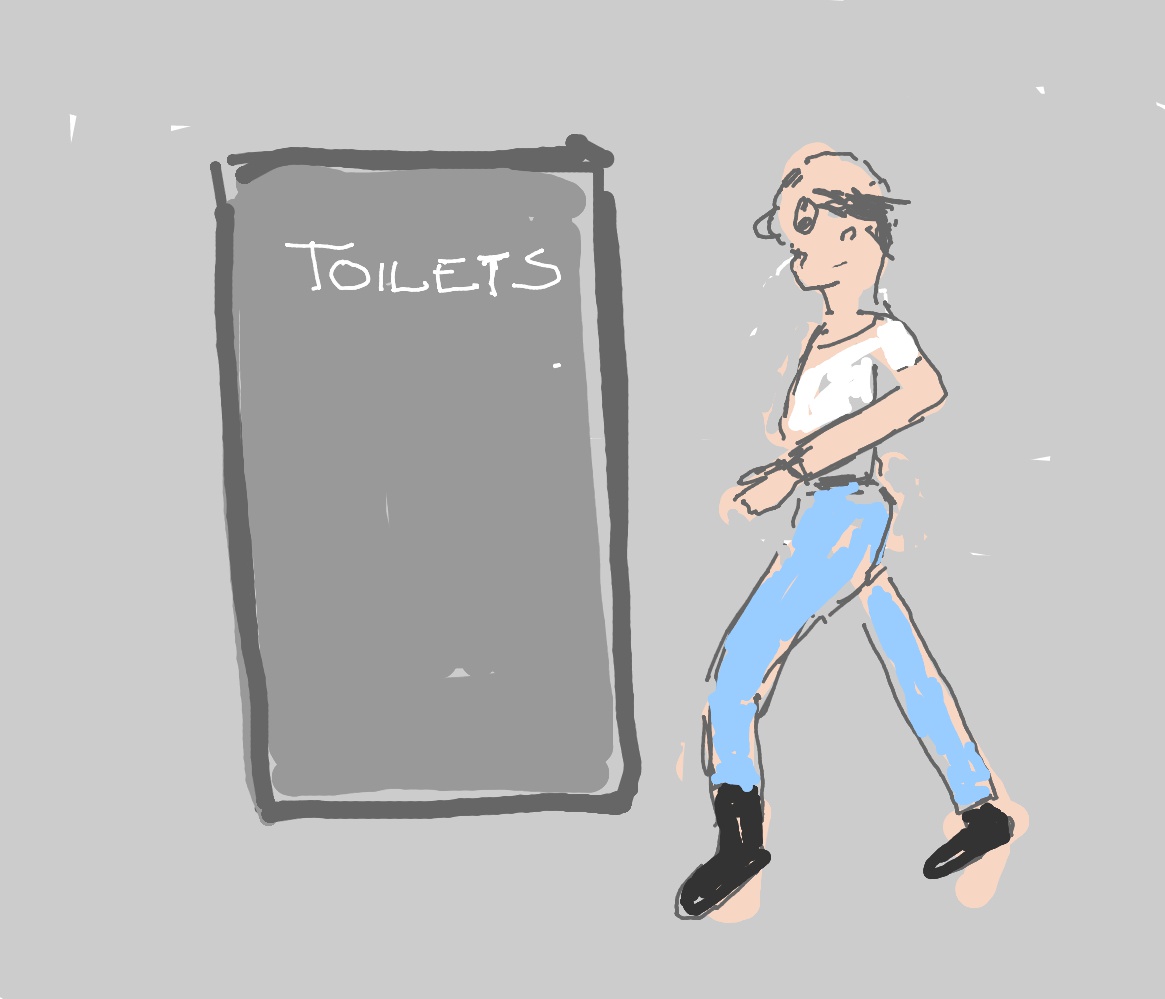 ladyboy going to the toilet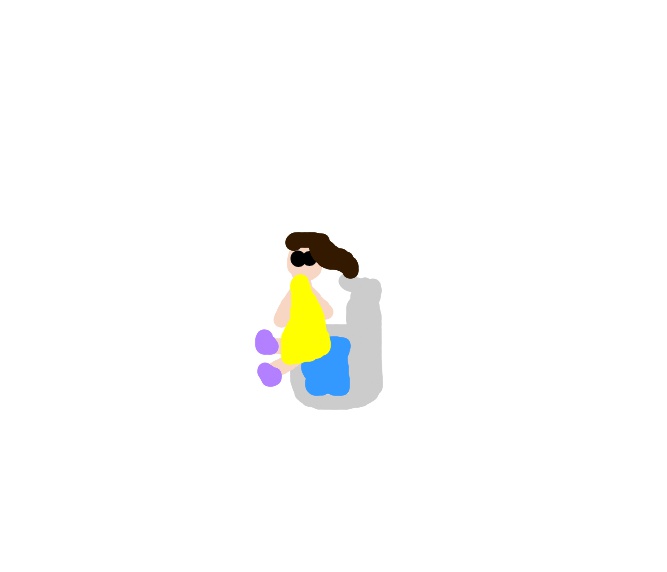 Lisa had enough and vomited into the mens' urinal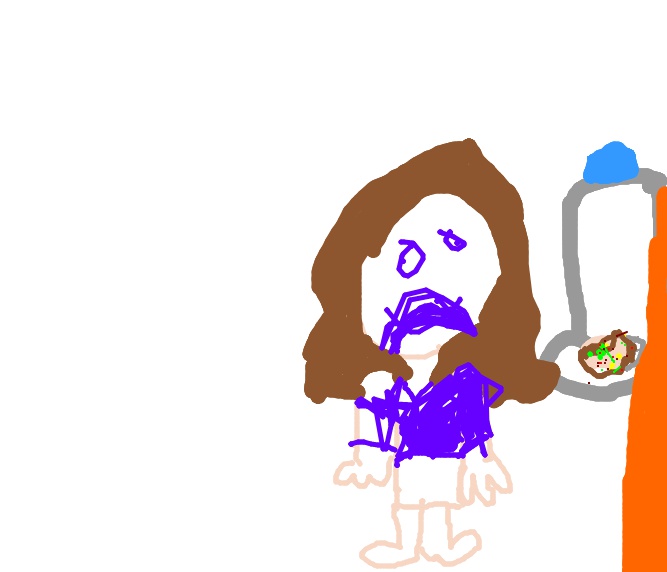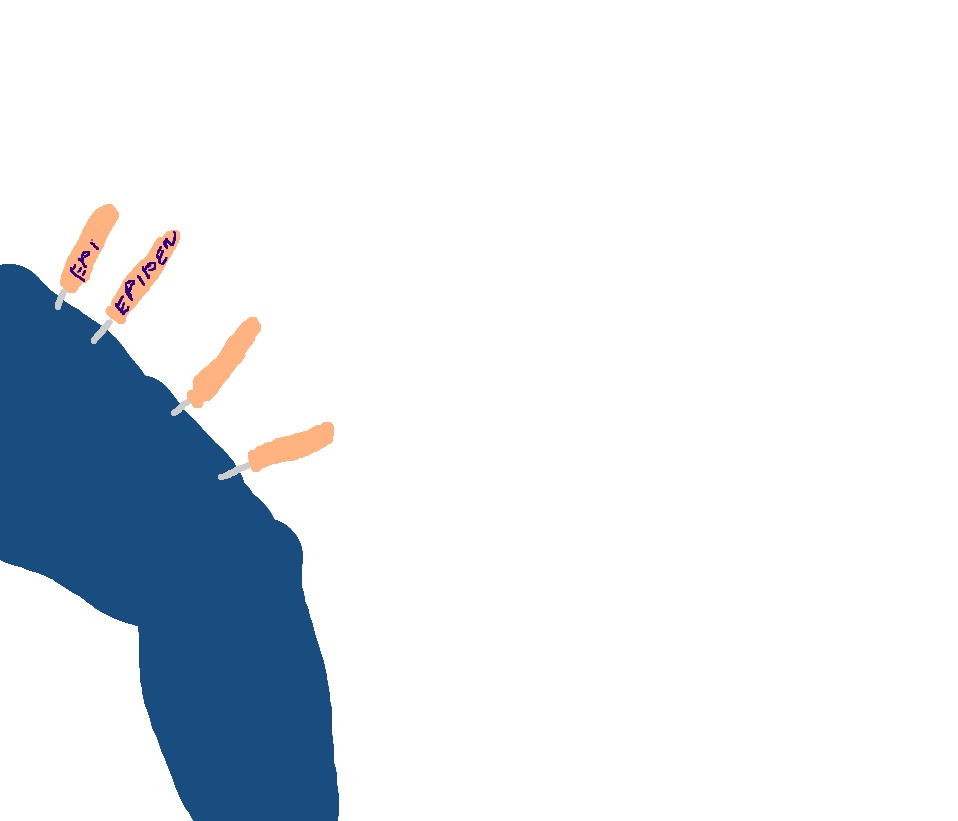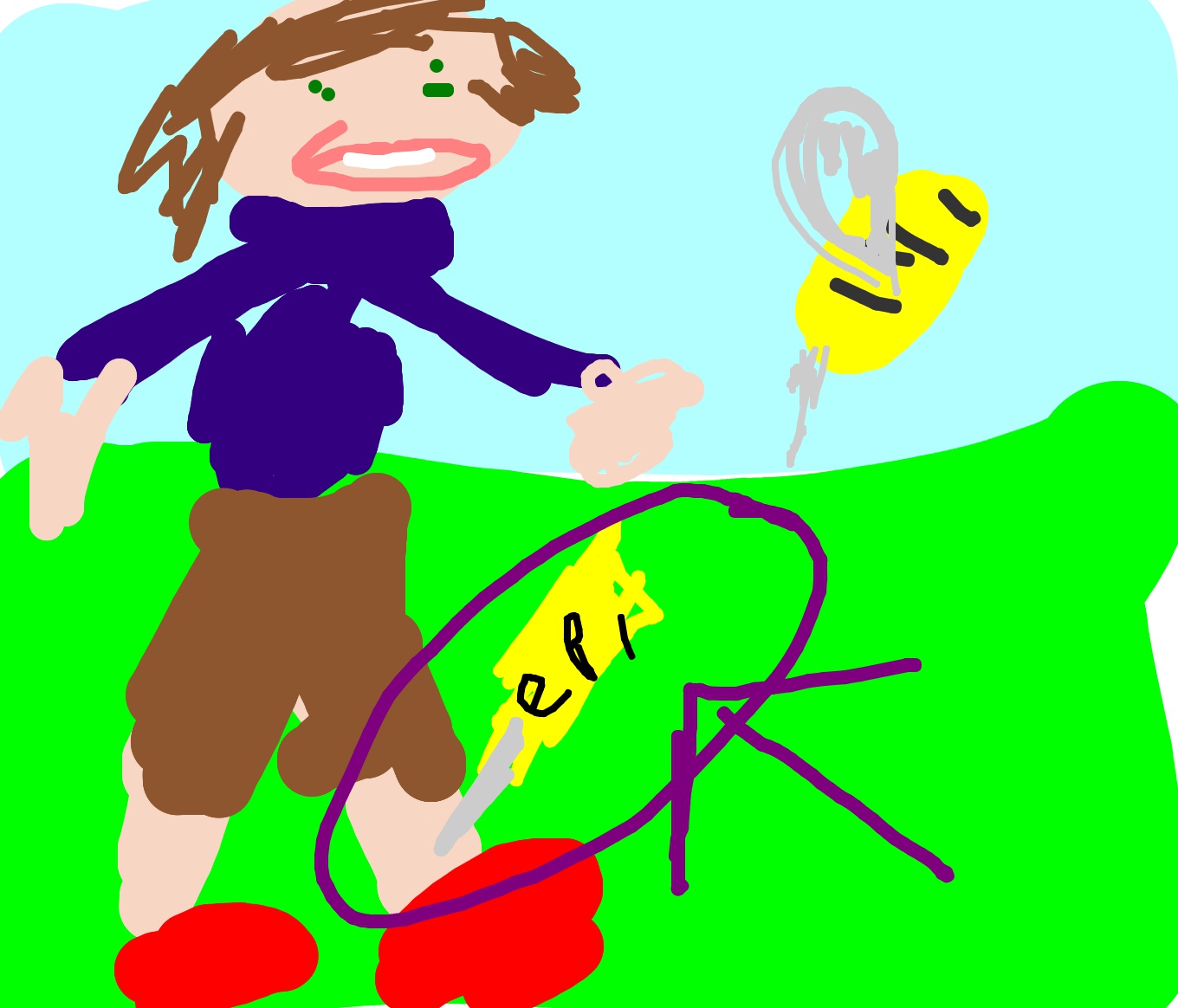 Football player stung by bee~needs EPI Pen injection NOW!!
American footballer is stung by a bee...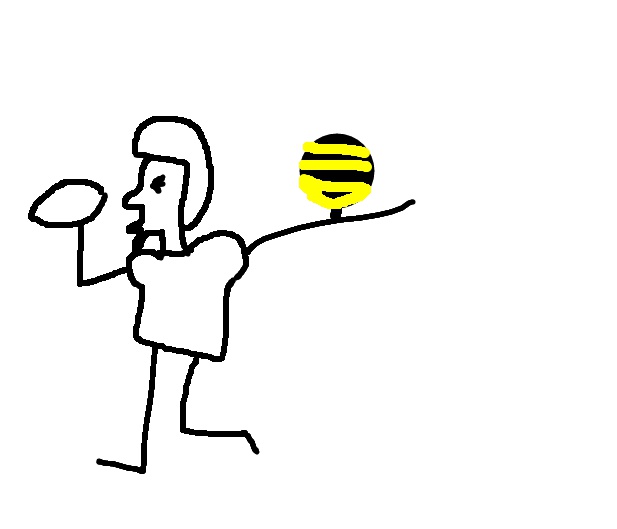 A woman has a bee nest attached to her arm.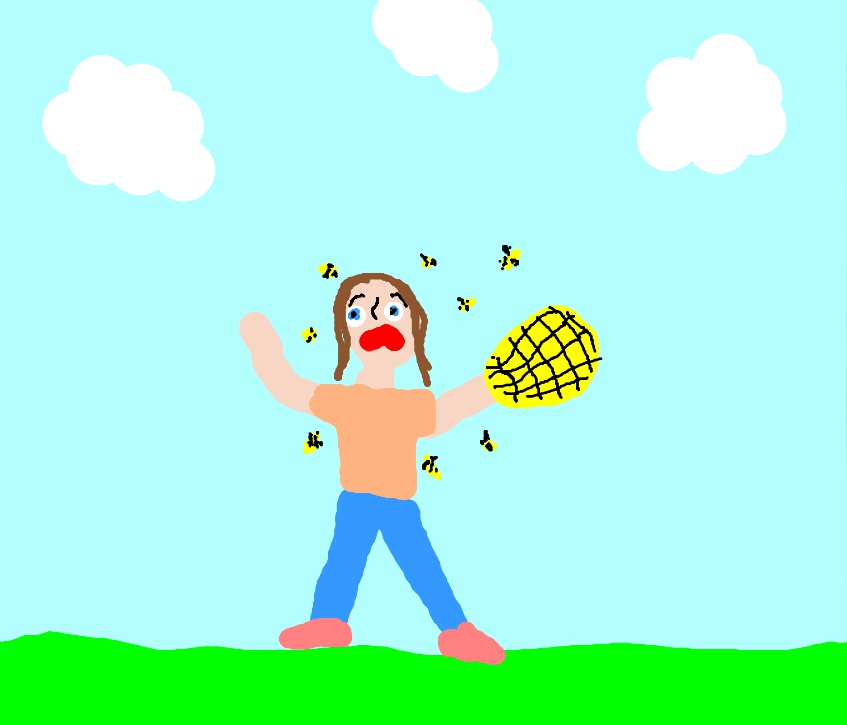 Man with hand stuck in beehive gets attacked by angry swarm
a cross over orange aeroplanes, with b's on the top left