Location
33 players. Finished 3 months, 22 days ago
Googlemaps. No satellite image available.
Google Maps disconnected and non-viable
A man store with squares for sale
Dave's Hardware has Squares on Sale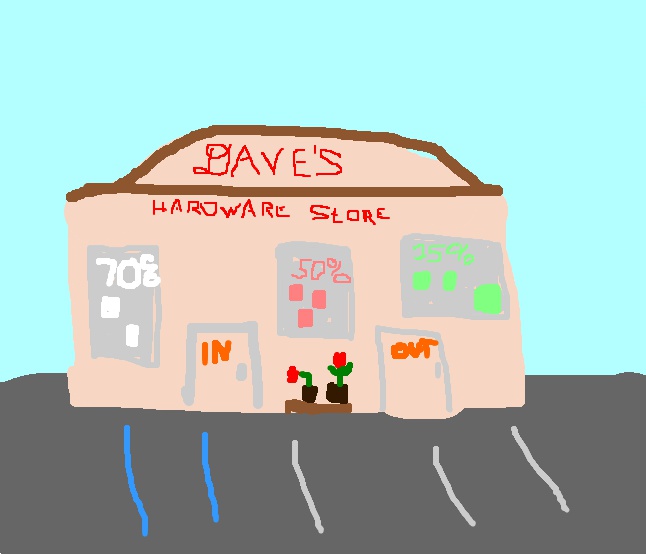 Dave's hardware store is having a sale.
Dave has the best Hardware. And it's open. And it's a sale.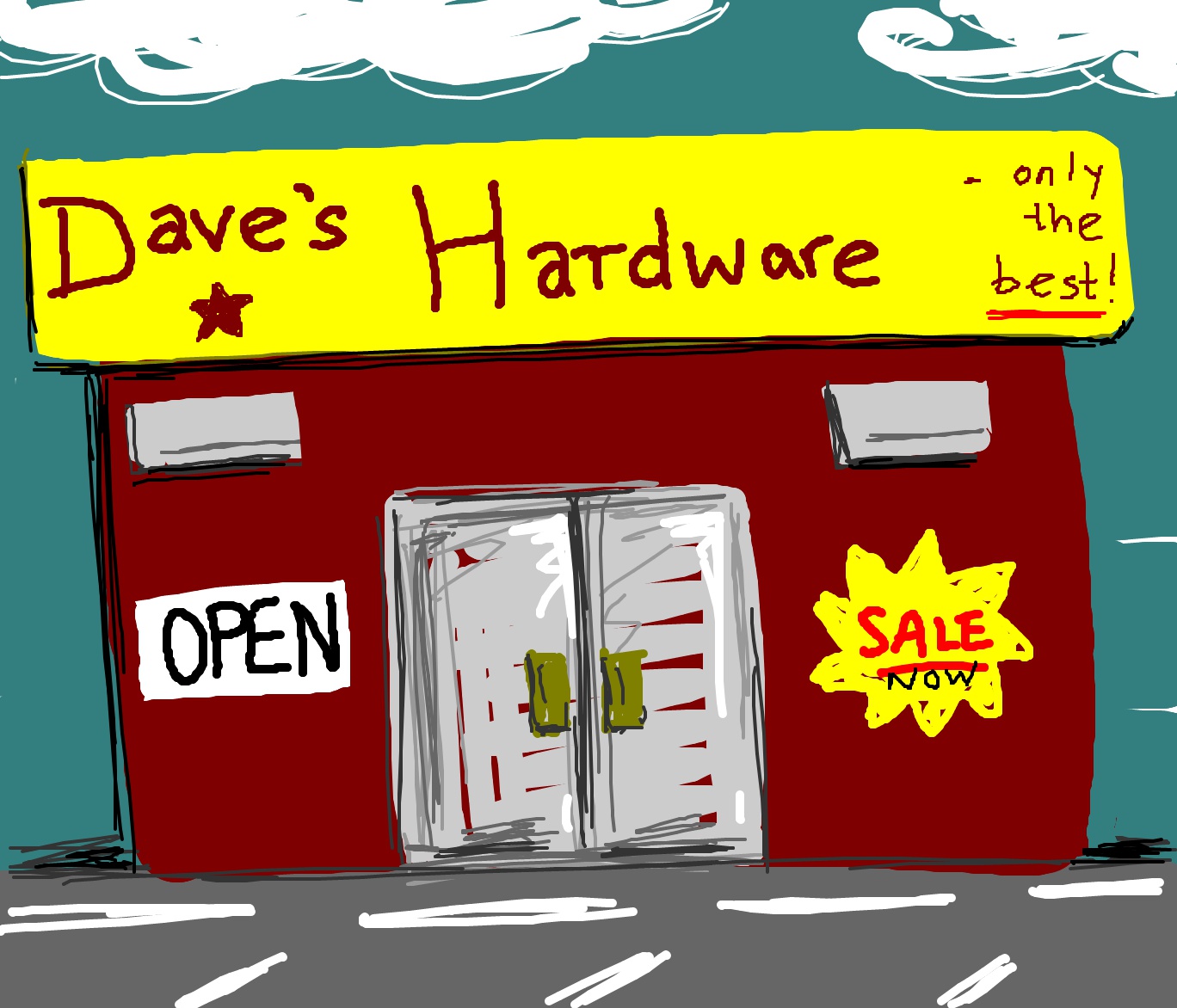 Dave's Hardware is having a sale!! I wonder why...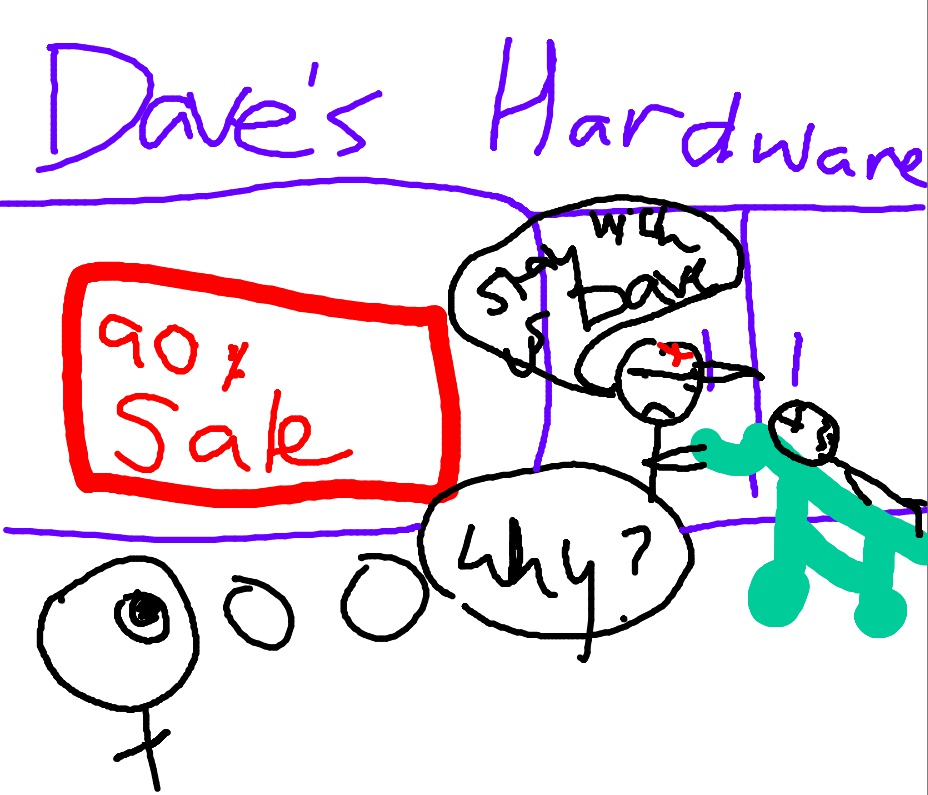 Dave's Black Friday worst nightmare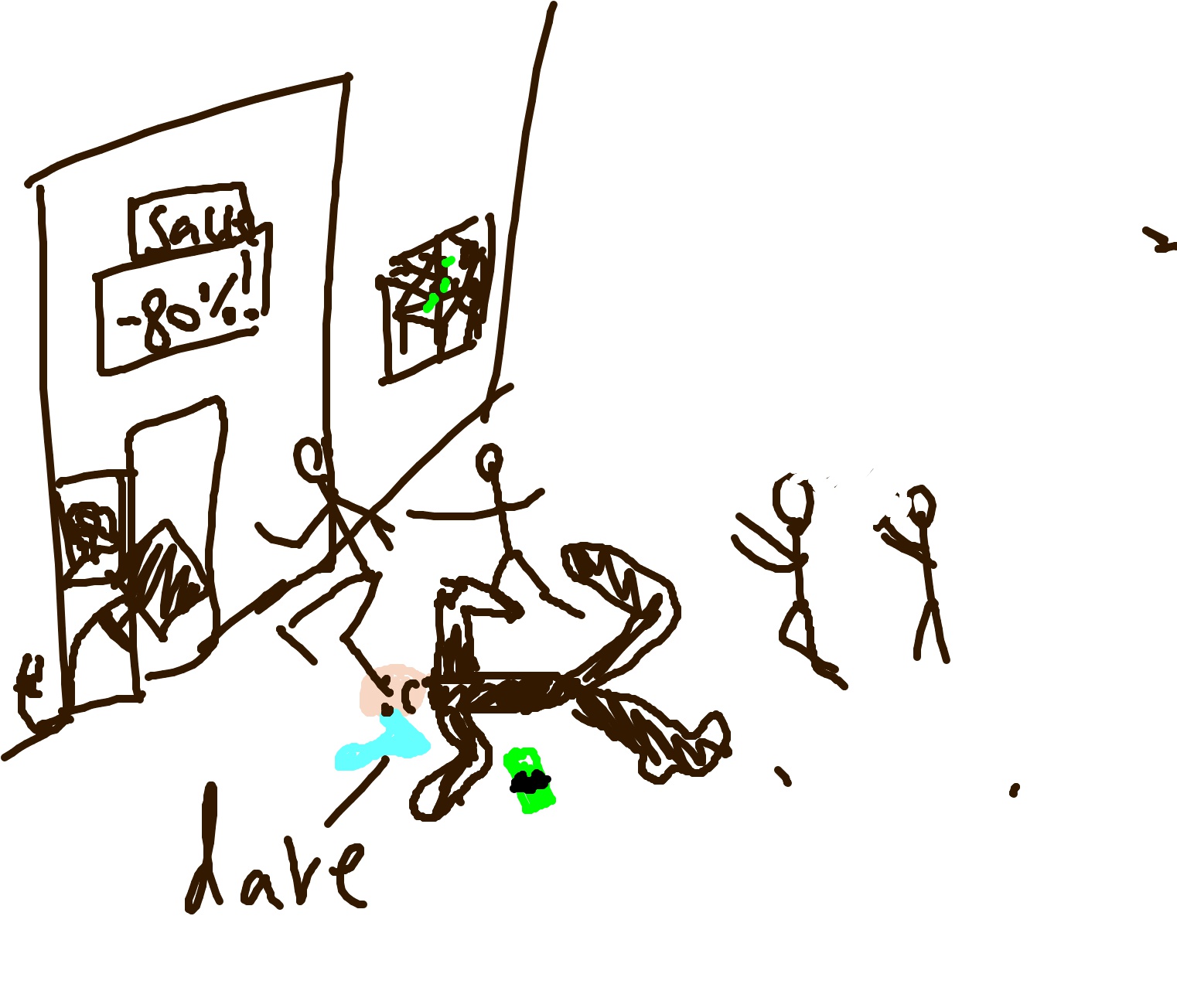 Dave was crushed by people on an 80% off sale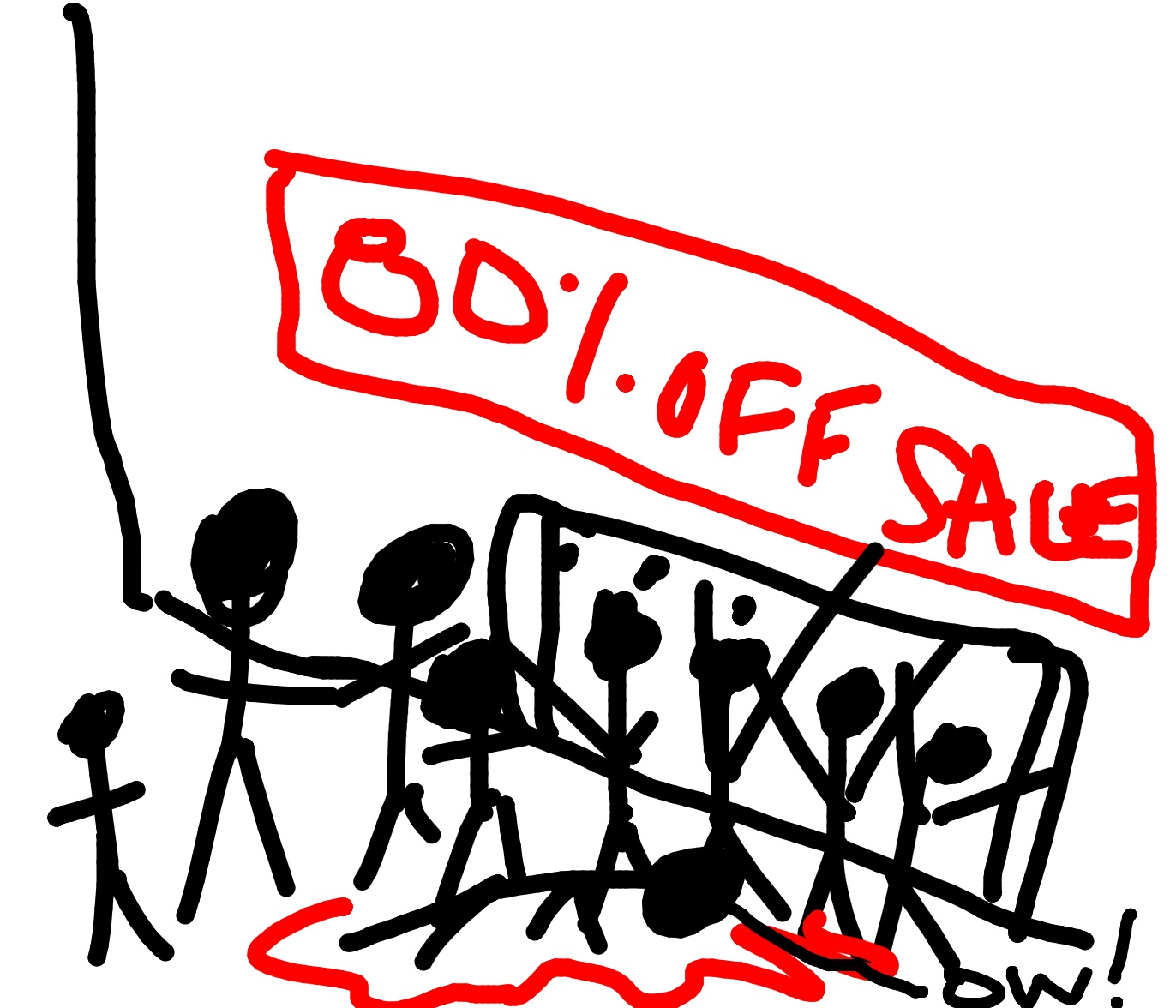 From the sixth hour there was darkness over all the land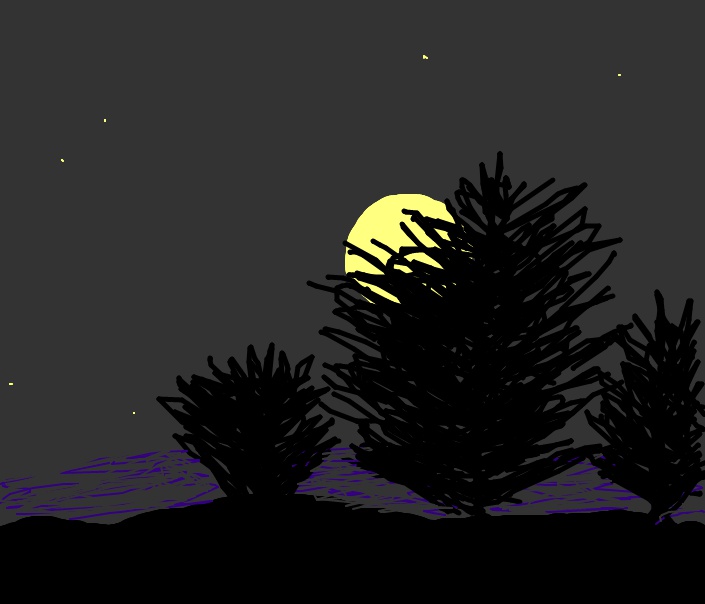 night sky yellow moon dark trees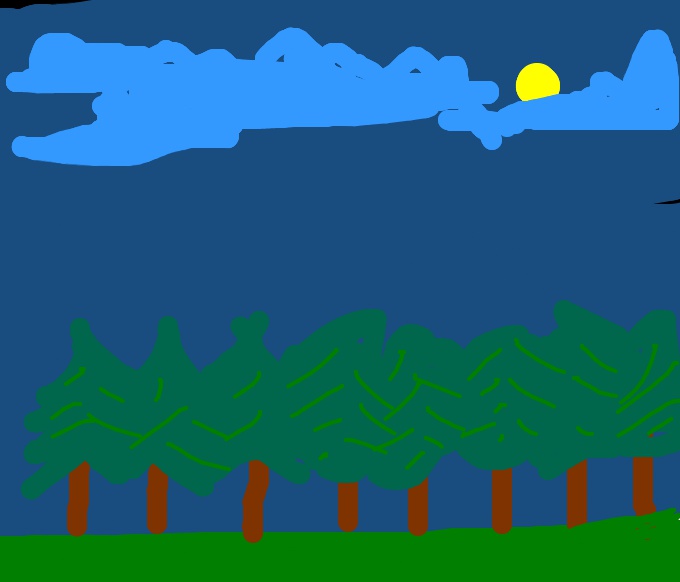 A forest on a warm summer day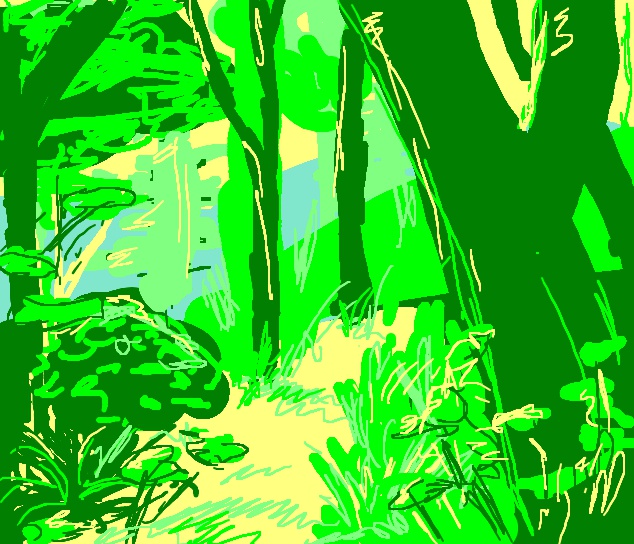 Green and lush forest... watch out for ticks and wasp nests.