A girl xchanges clothes on the moon
21 players. Finished 8 days, 7 hours ago
A girl xchanges clothes on the moon
Great place to get some 'me' time!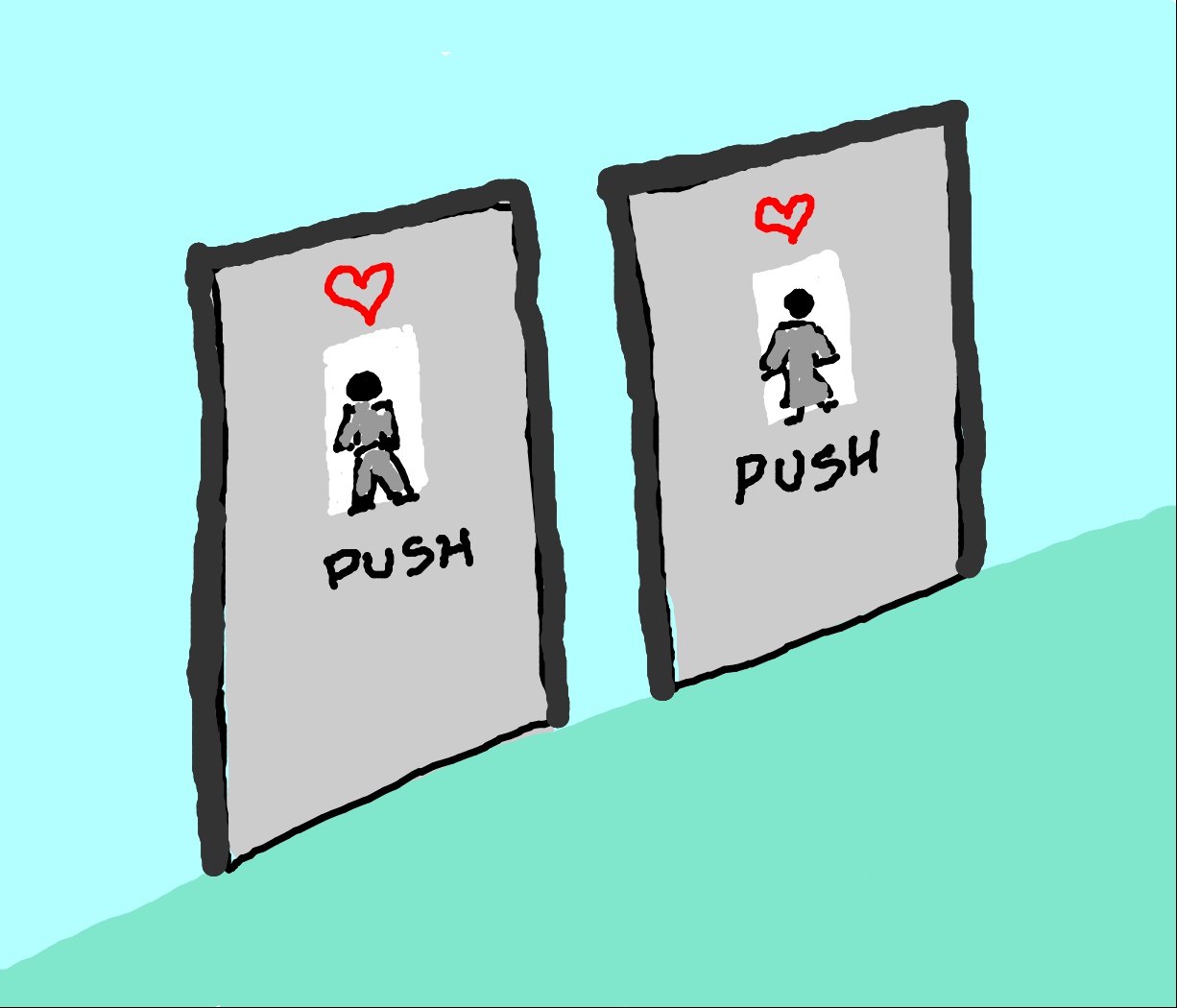 unisex bathroom, but men can only use urinal
Toddler travel bed in the men's bathroom ???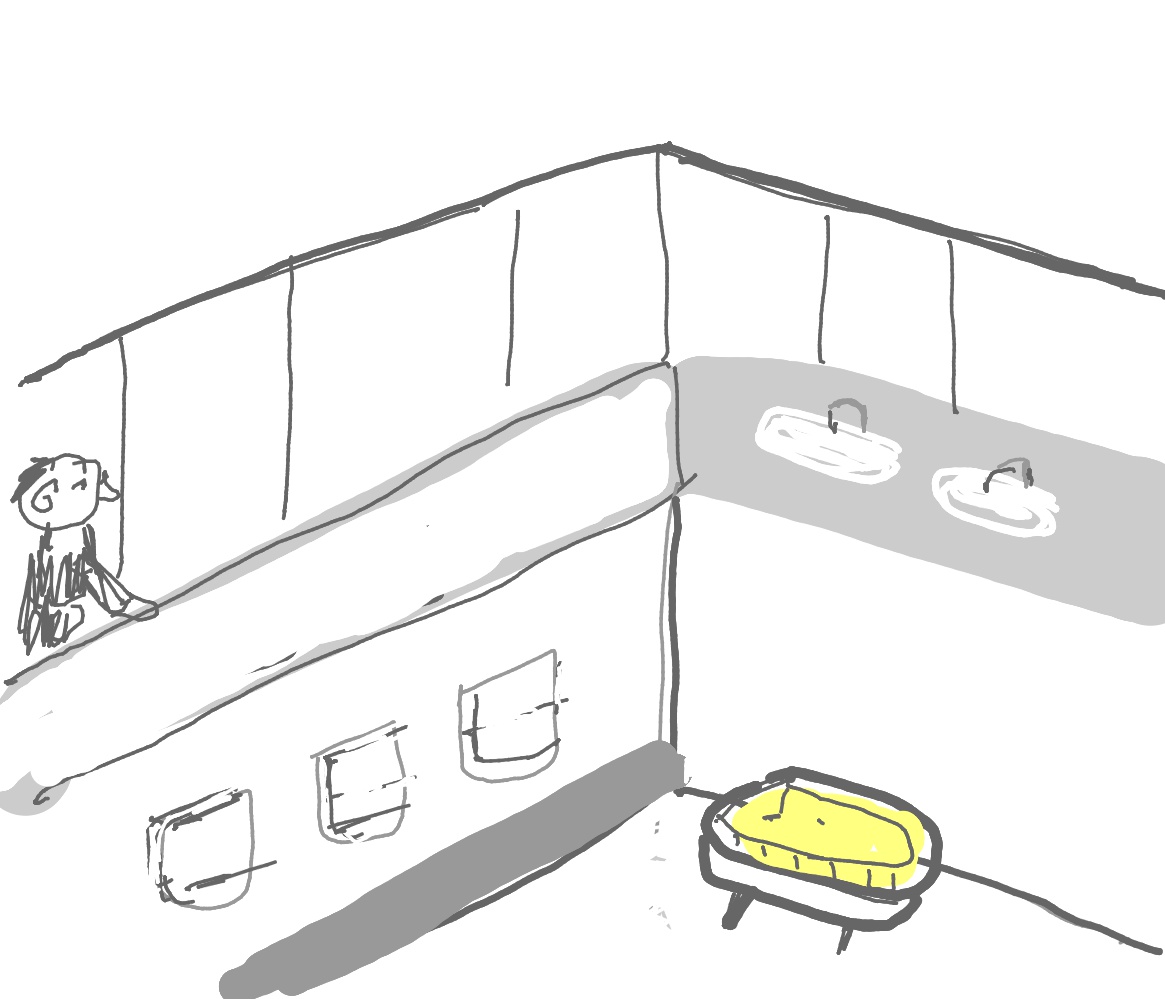 The missing chef is so short / left his stool in the kitchen
Doggo is appalled by herb garnish on his dog food! What???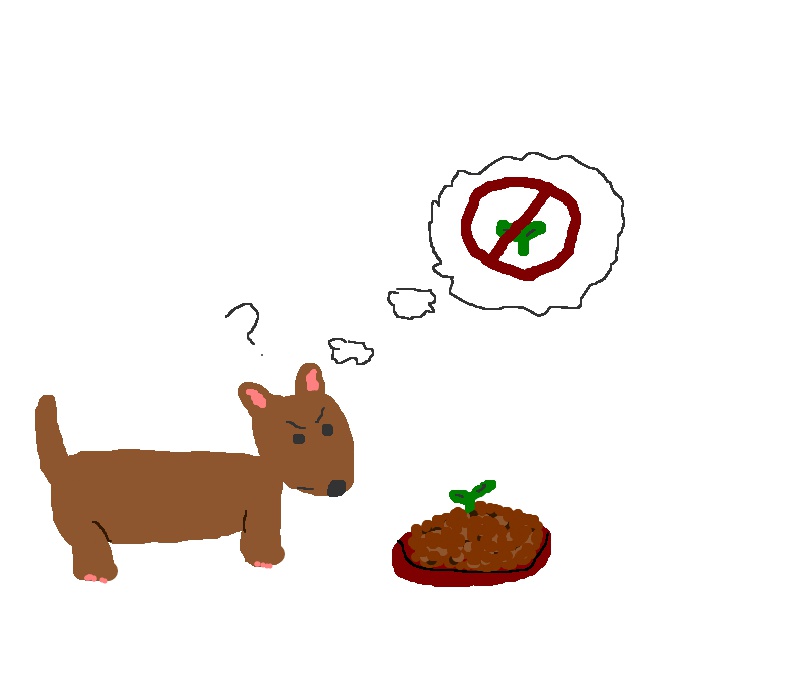 Puppy wonders if the seedling will grow into a treat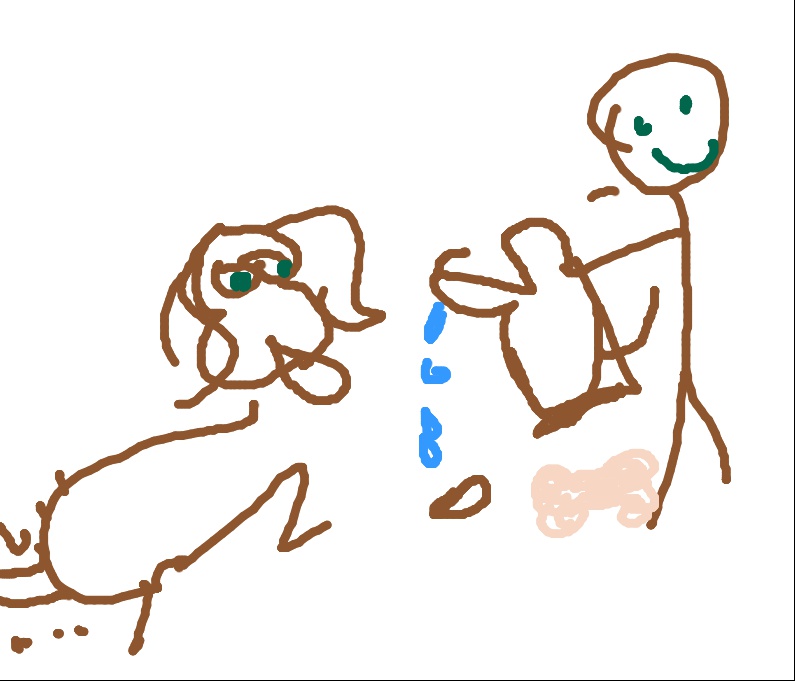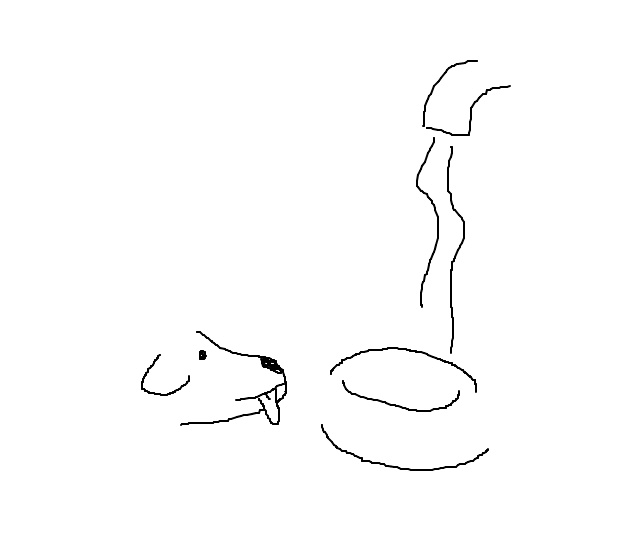 a thirsty dog head wants water on his donut!