The sky is bluer on the other side
15 players. Finished 1 month, 1 day ago
The sky is bluer on the other side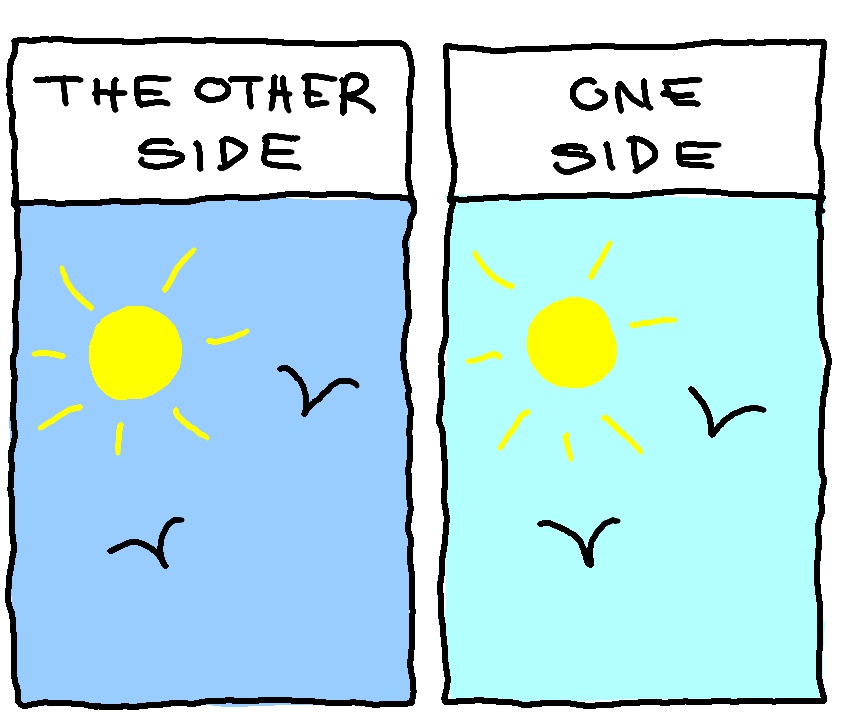 Come to the dark(er) side - ophthalmologist version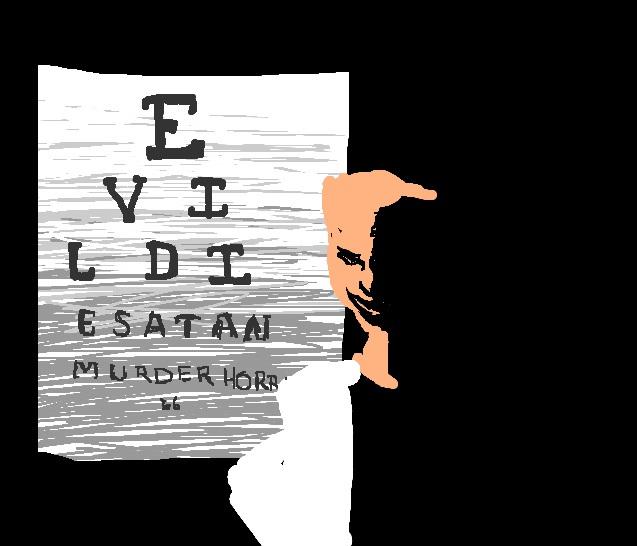 What Stephen King sees when he has his eyes checked.
showing someone the clown in your eye
A clown inside an eye ball, eye exclaims how weird that is.
Gingerbread man vinyl record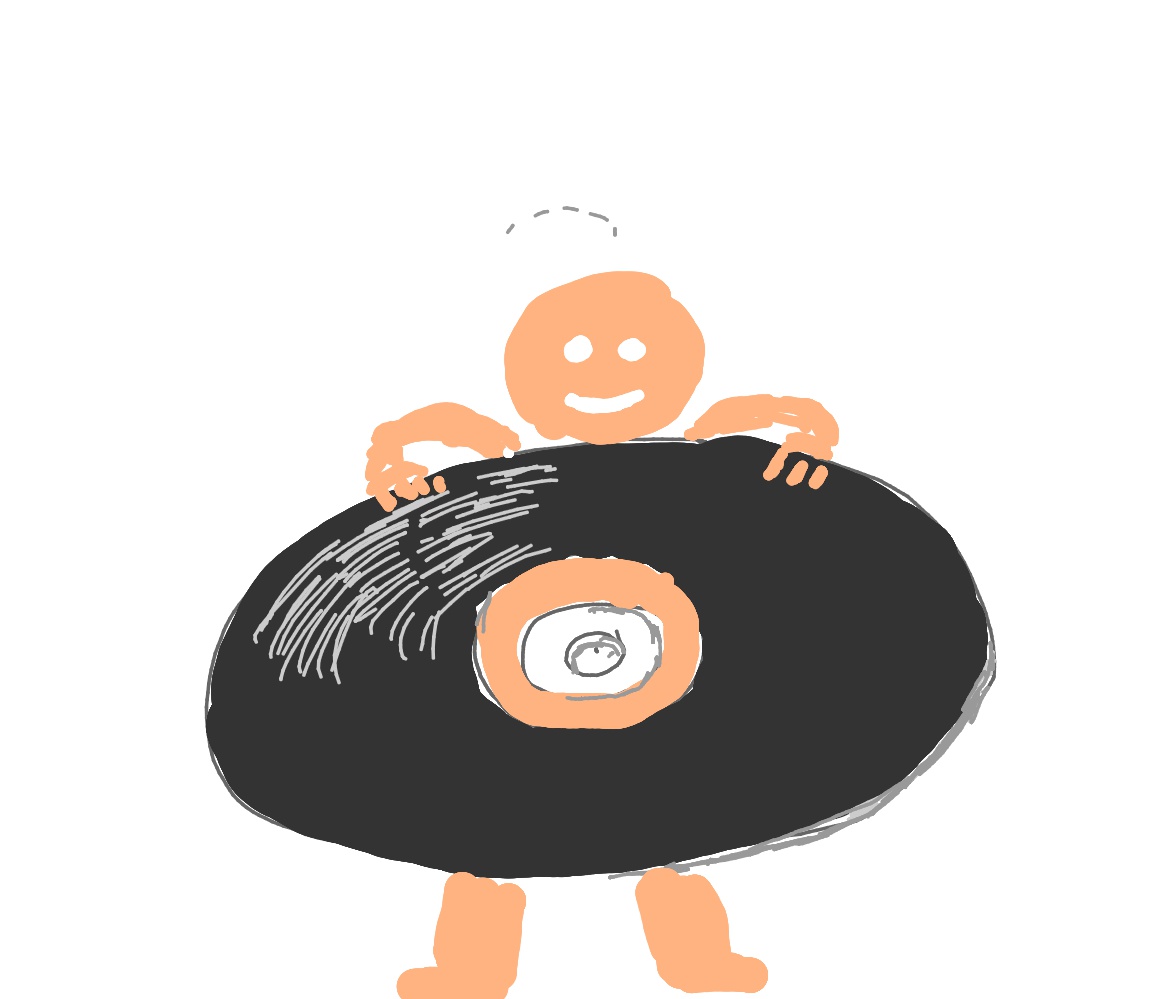 A naked bald man covering his body with a giant vinyl record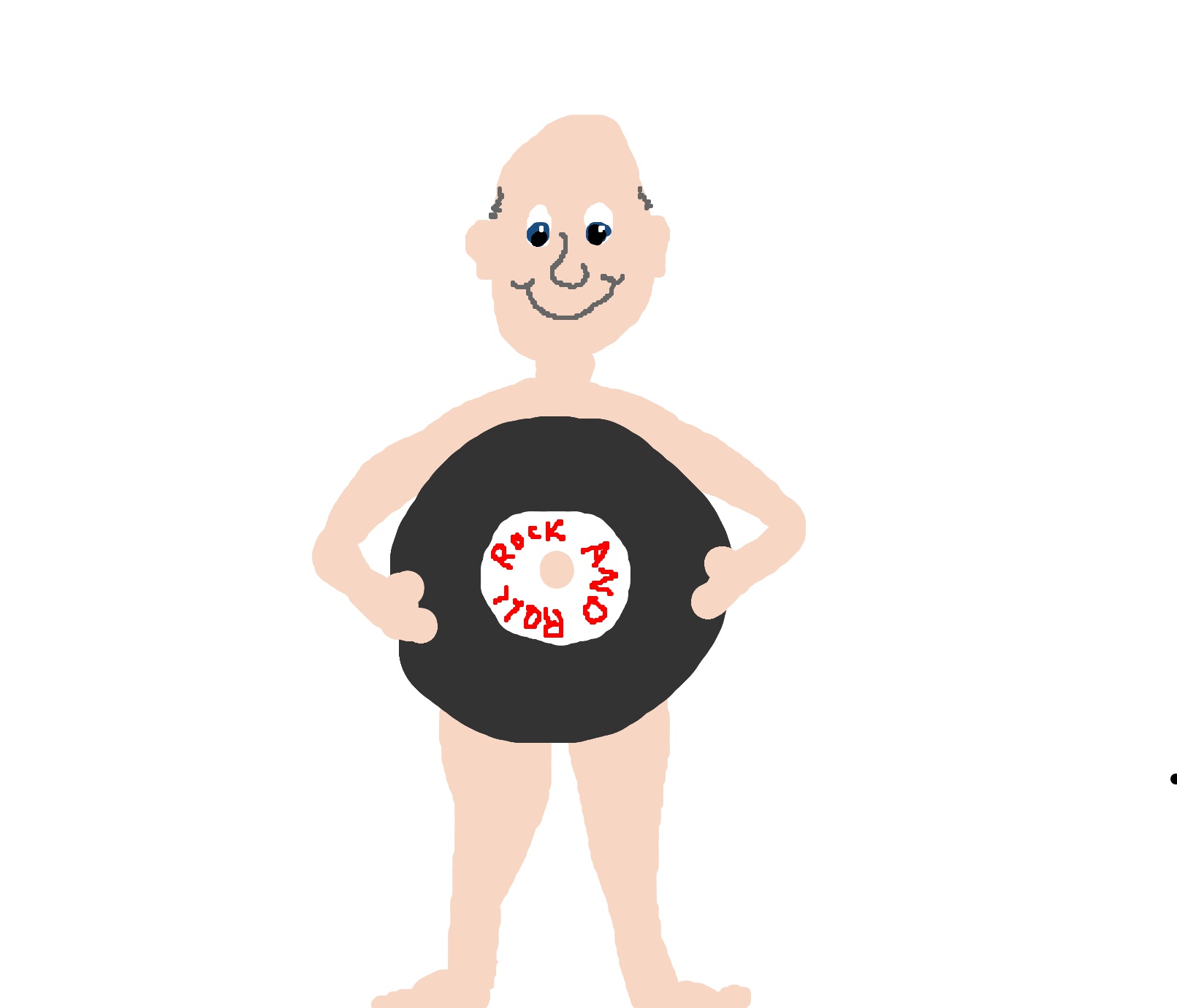 naked bald man with rock an roll vinyl hiding his privates.