Rotation
33 players. Finished 15 days, 21 hours ago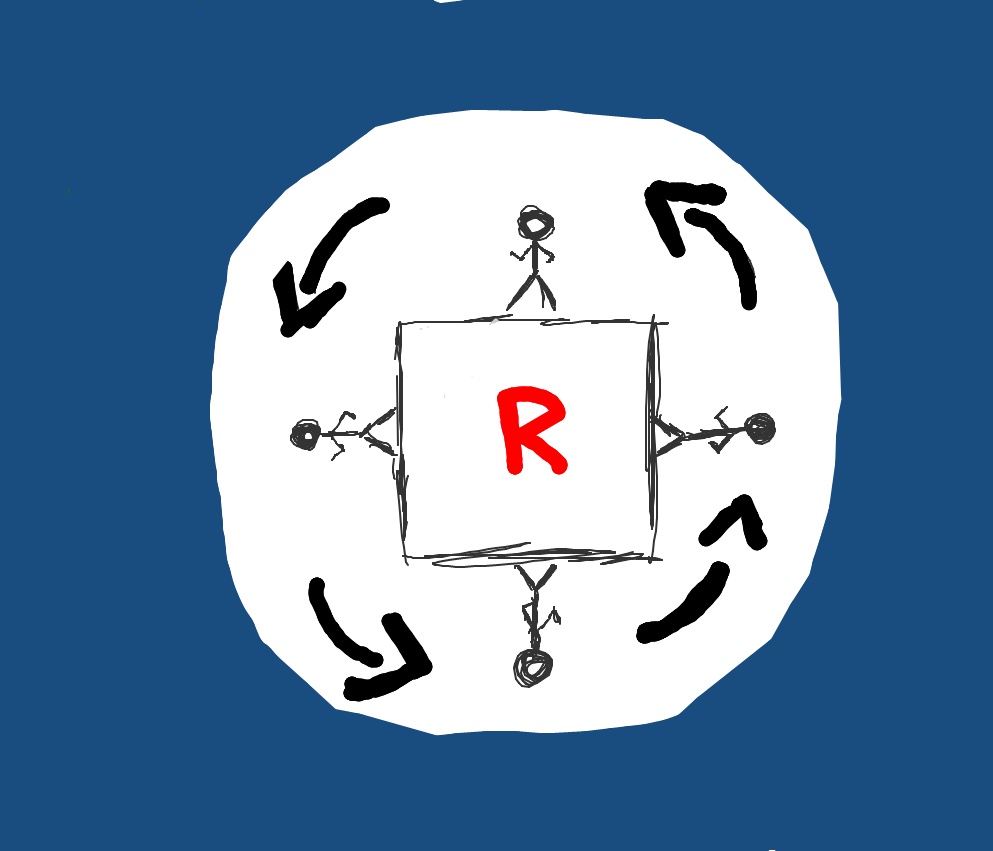 Some days, it feels like you're just running in circles.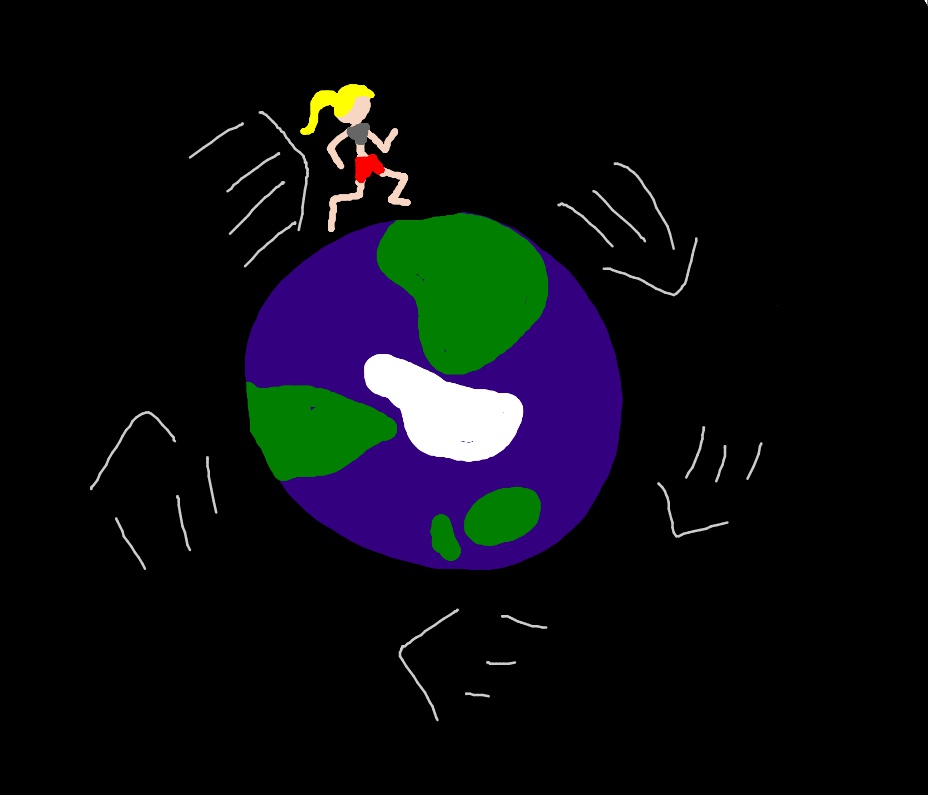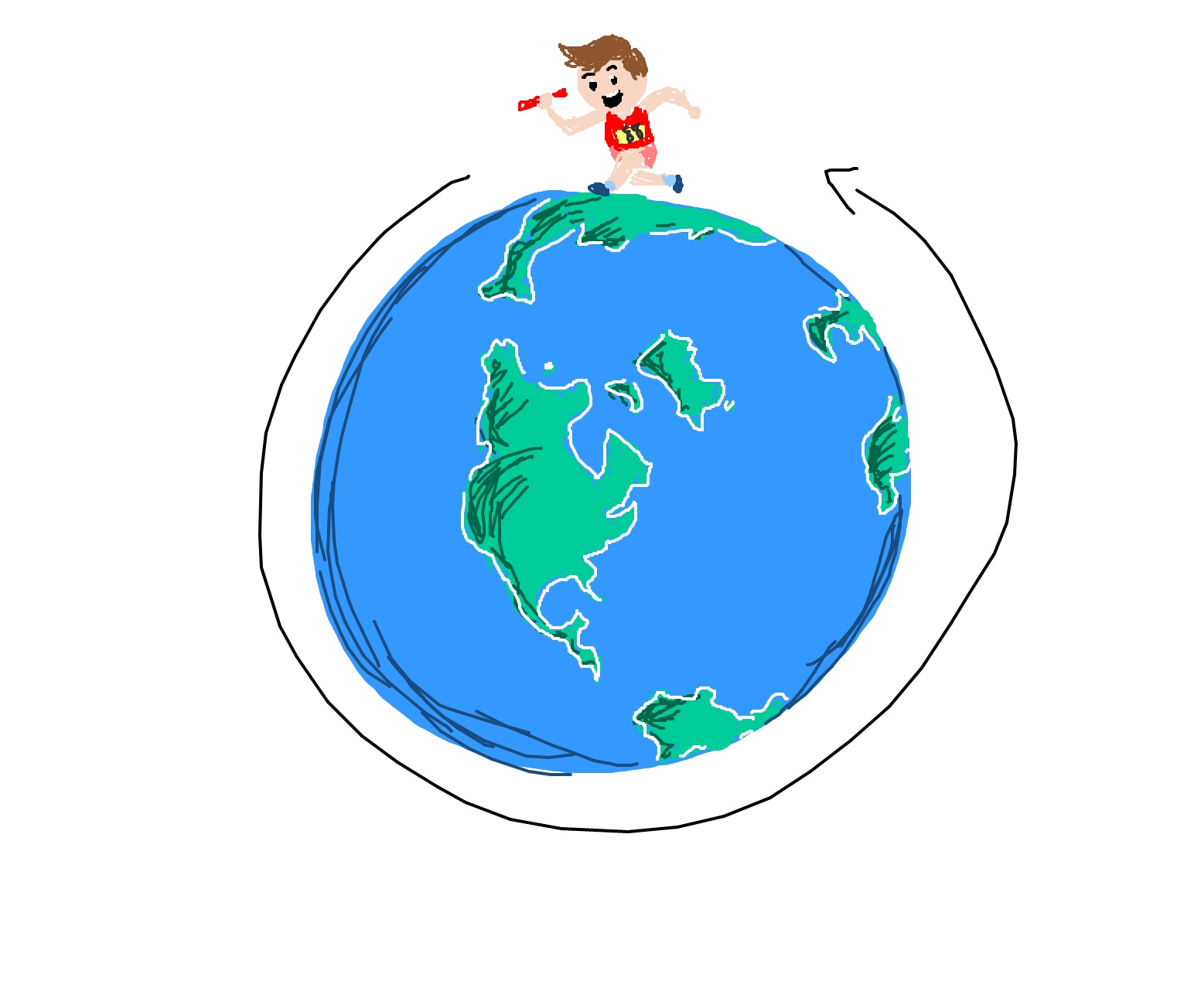 marathon around the world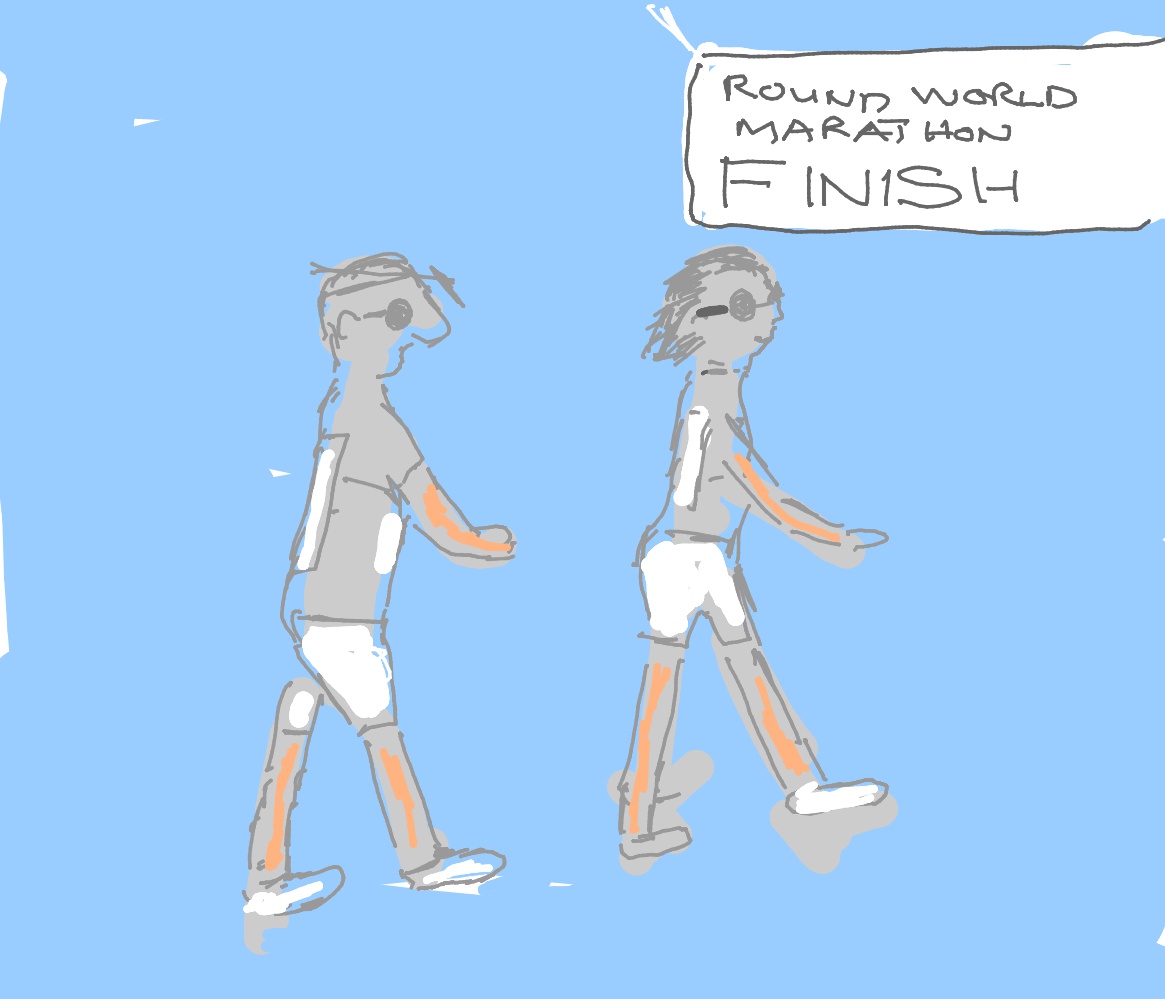 Two blind people finish "Round the World" Marathon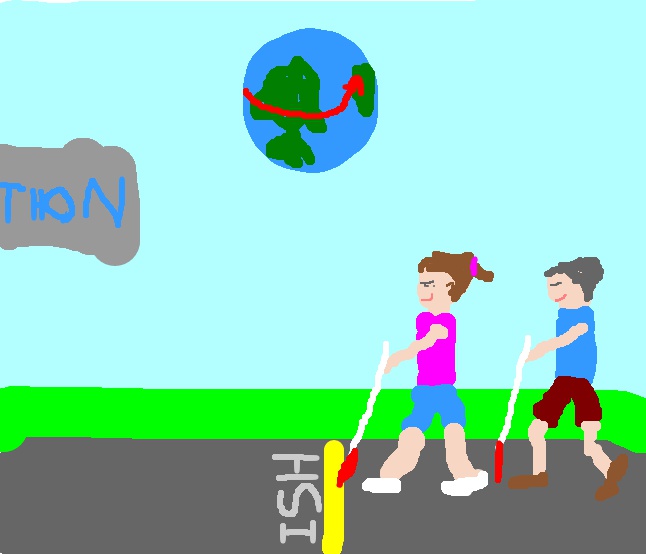 Blind couple race a marathon around the world.
Two ninja stickmen in a desert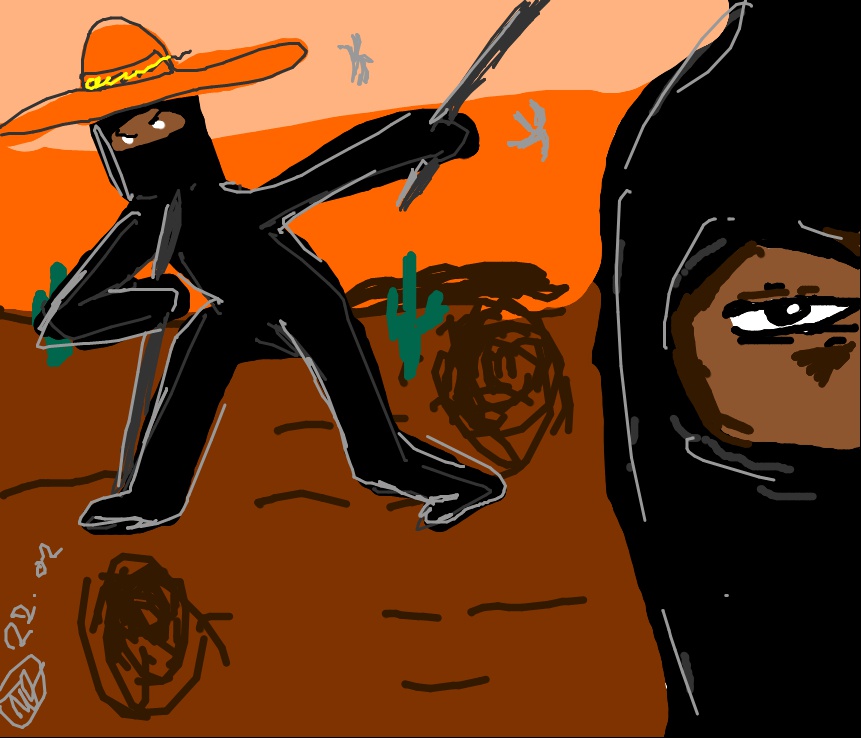 Sombrero wearing Mexican ninja doing battle in Texan desert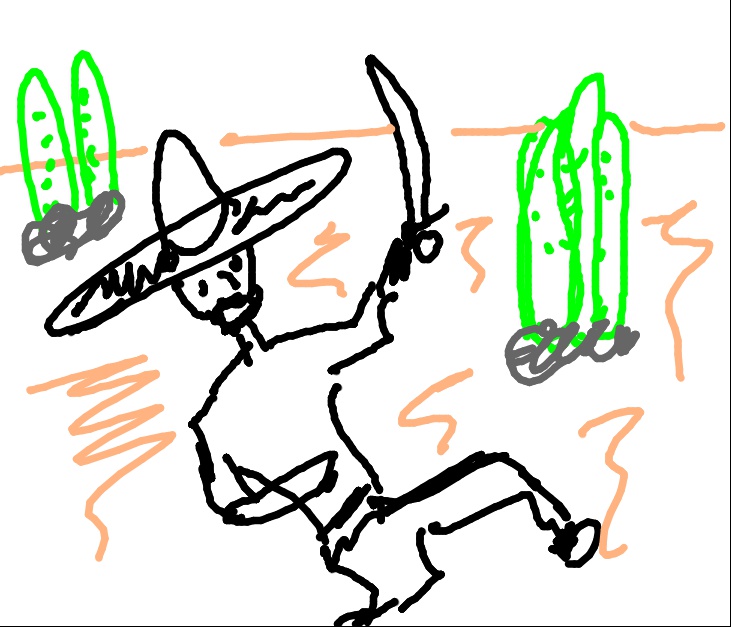 Man w/ sword in desert, wearing sombrero, 4 cacti around him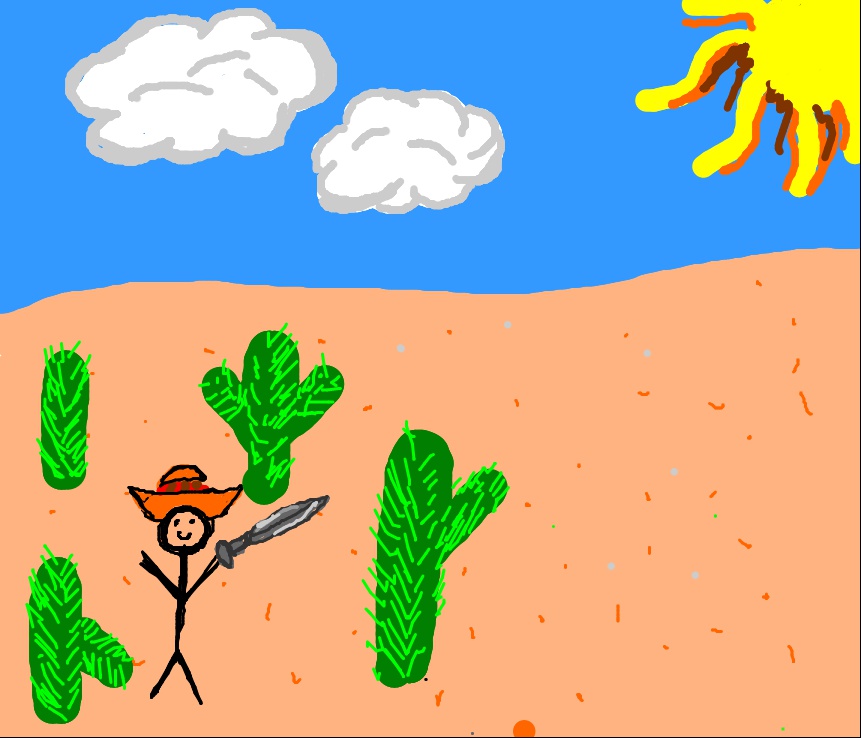 Australian cowboy on the cactus plantation on the desert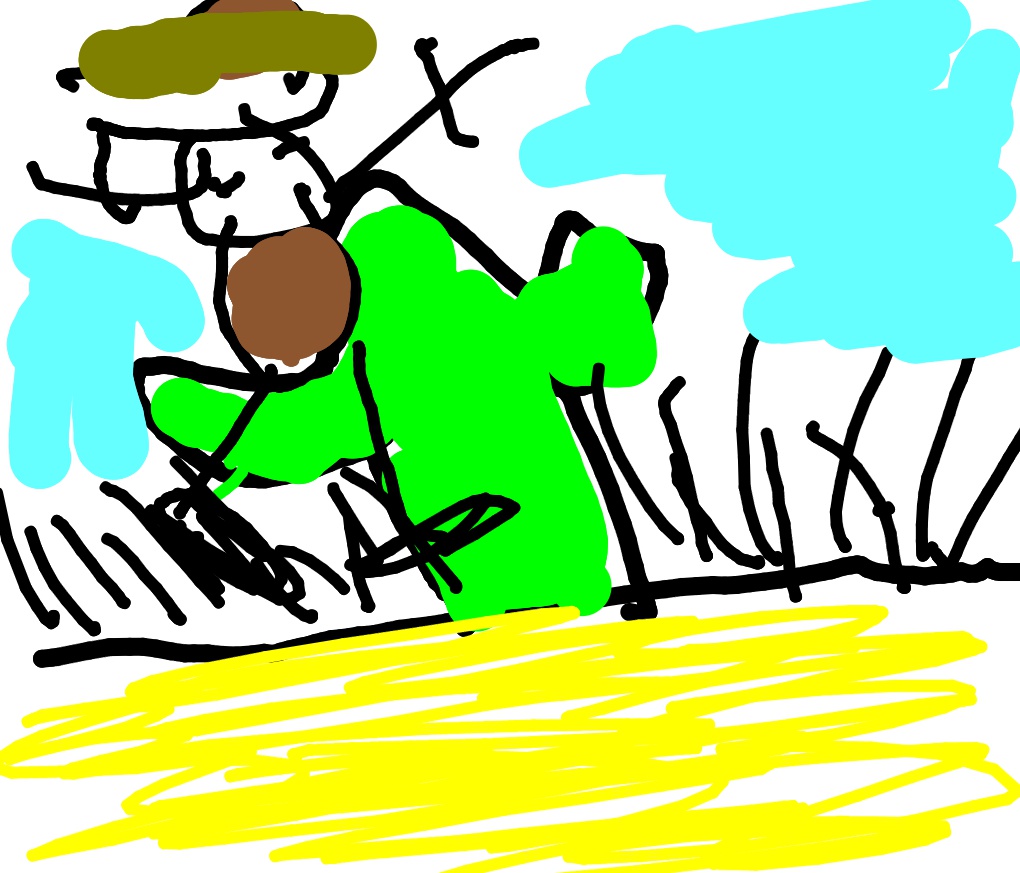 Man riding a cactus across a urine river with a saddle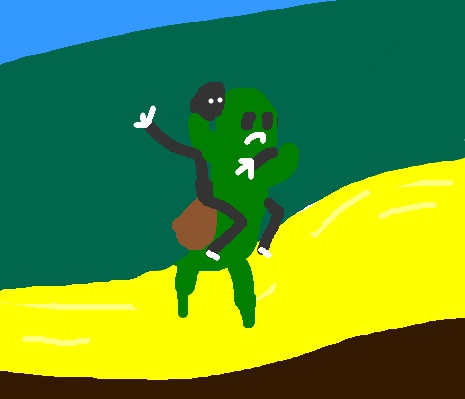 Man riding a pickle down a yellow brick road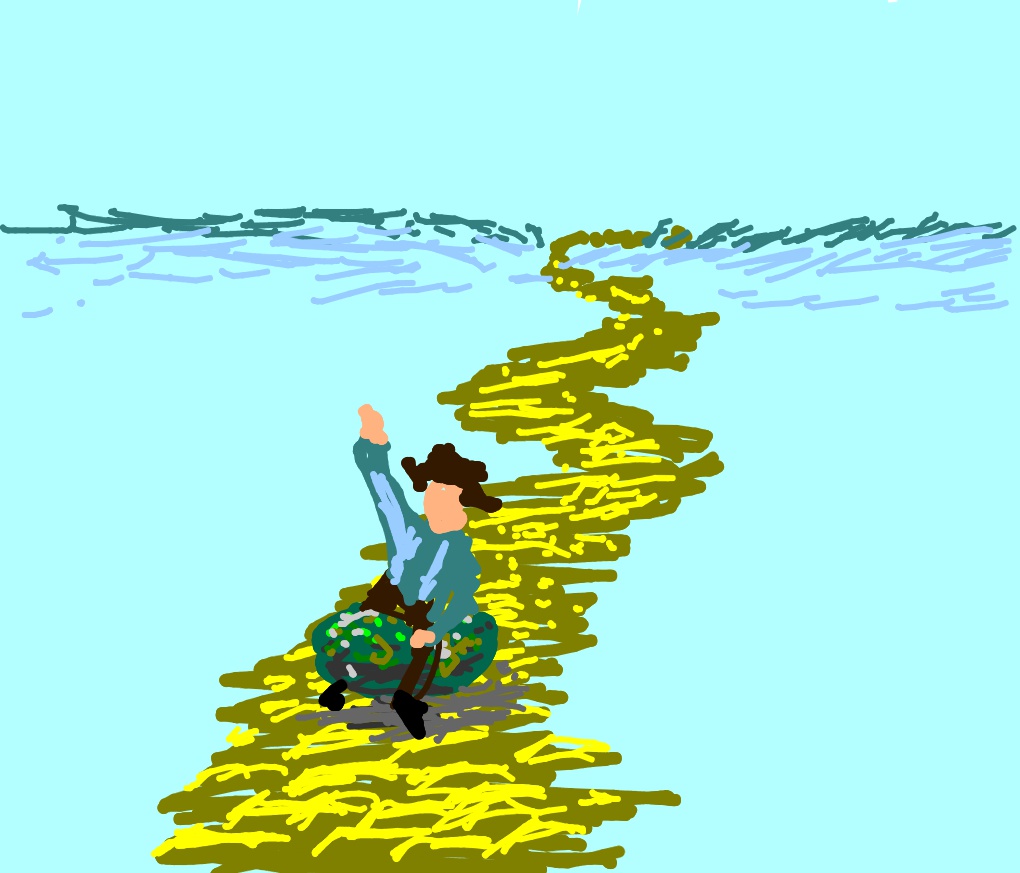 Don't just follow the yellow brick road - Use a spacehopper!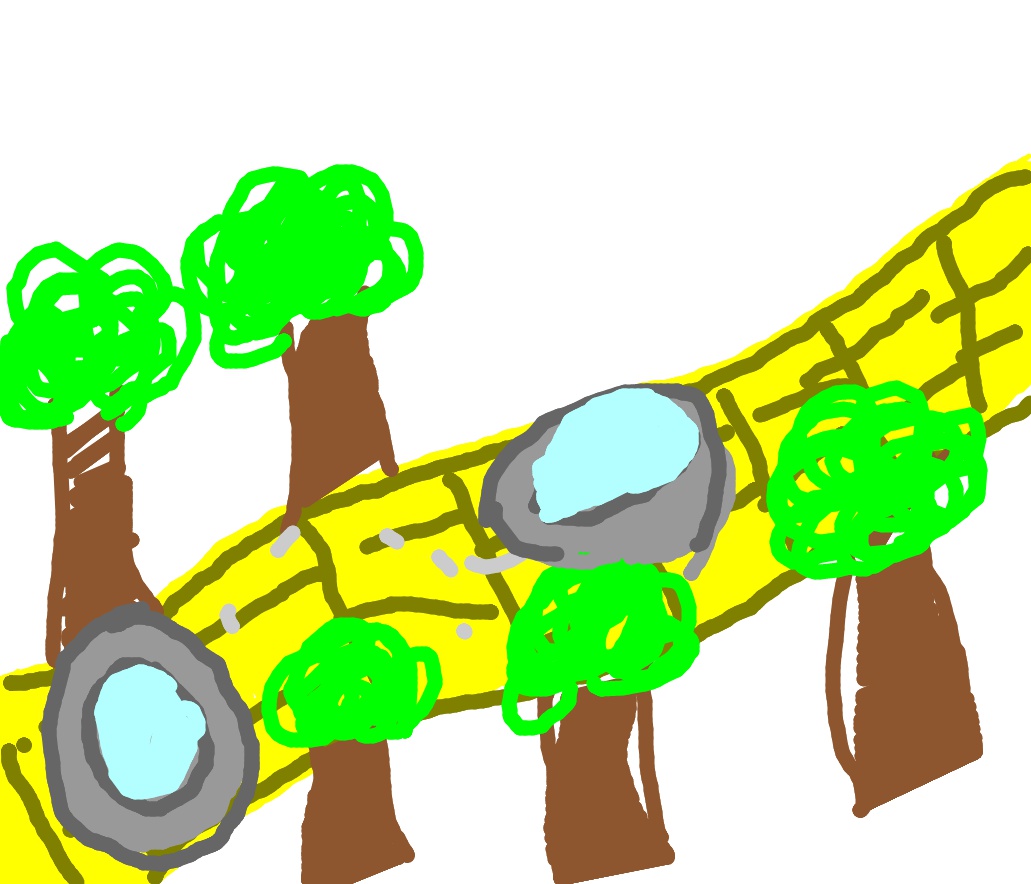 coconuts floating down pineapple juice river
Pineapples in the wild finally receive their parcel