George Orwell's 1984
33 players. Finished 17 days, 15 hours ago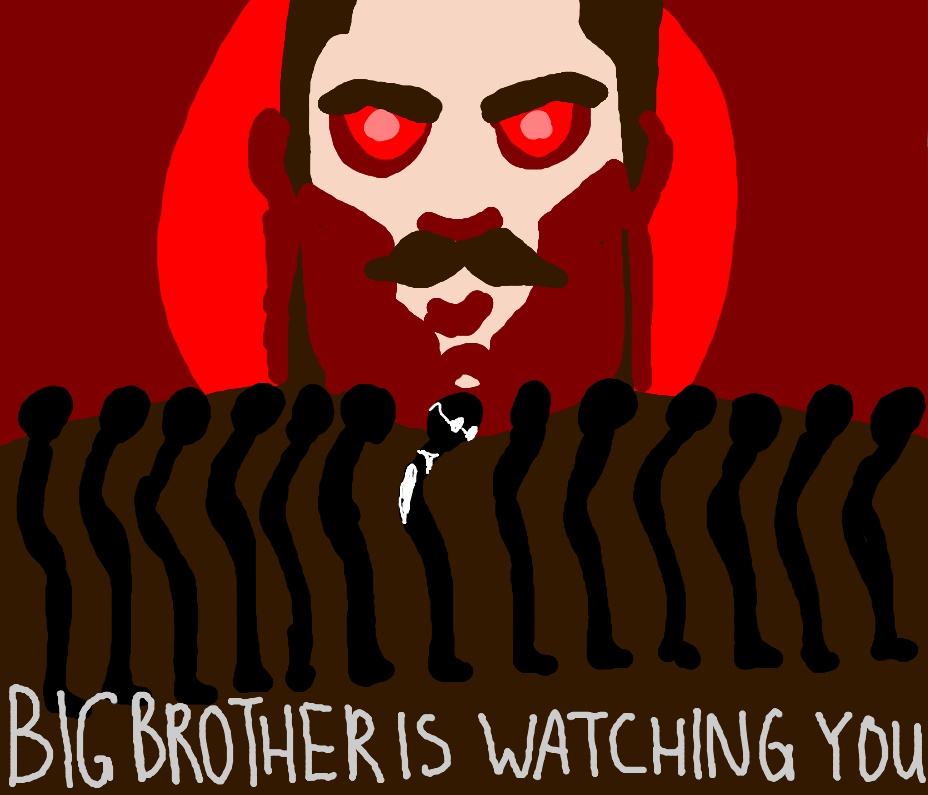 Being unique in a world that expects conformity.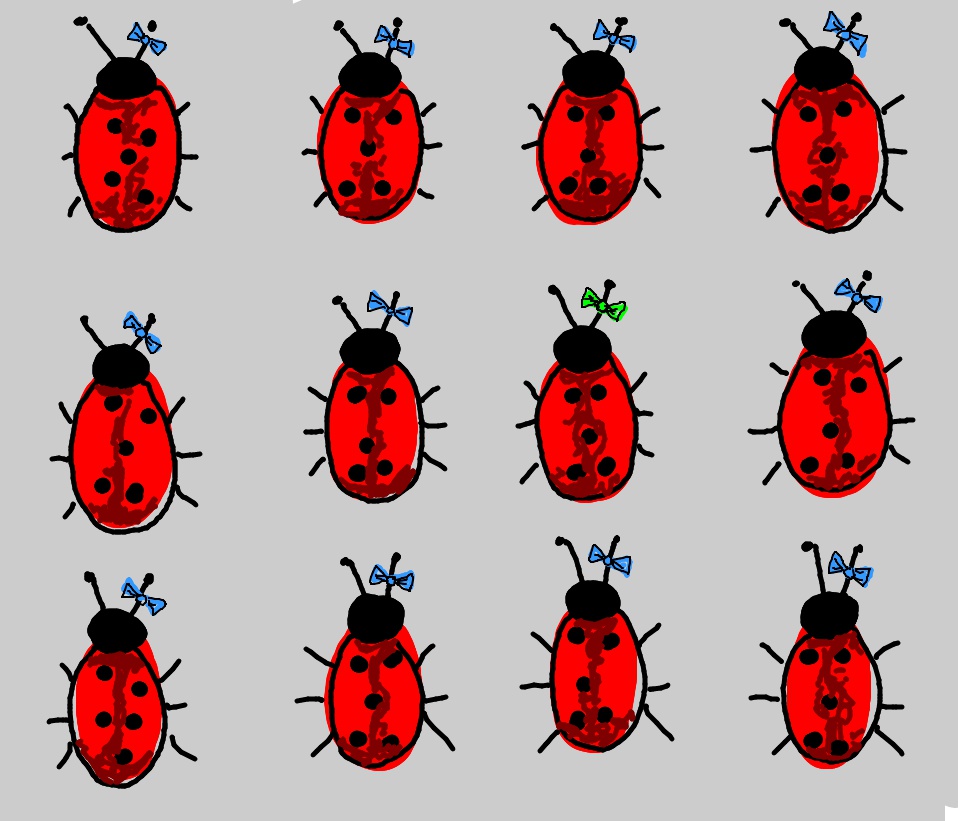 It's not easy being green. Oh wait, that was a frog.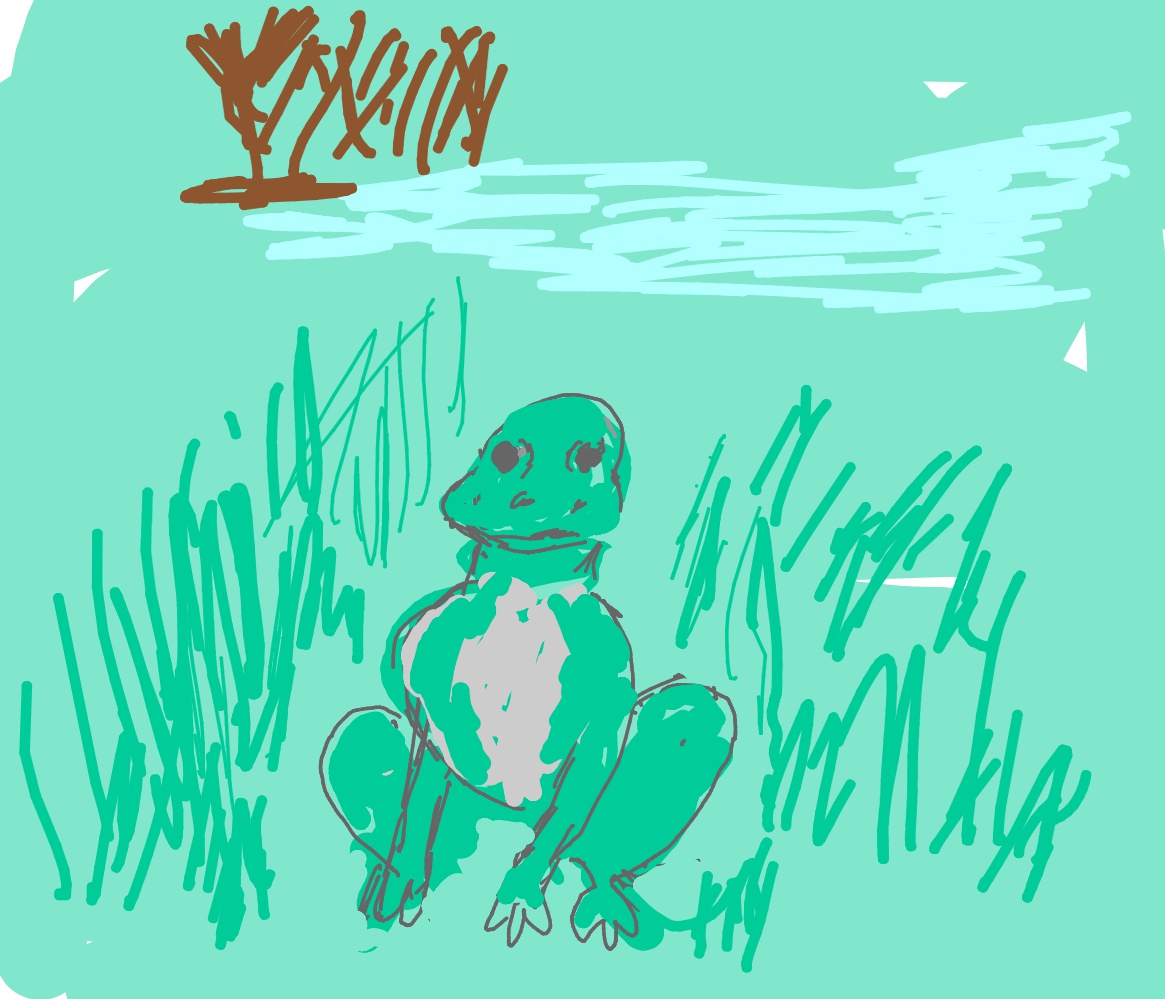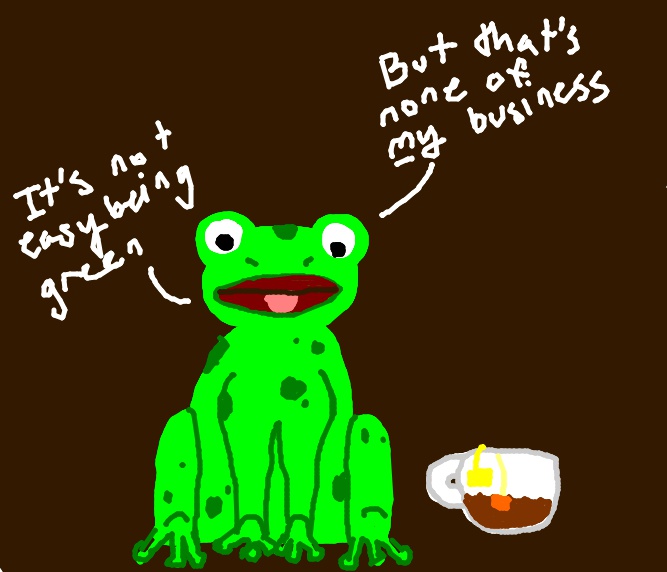 Kermit the frog drinking lipton tea meme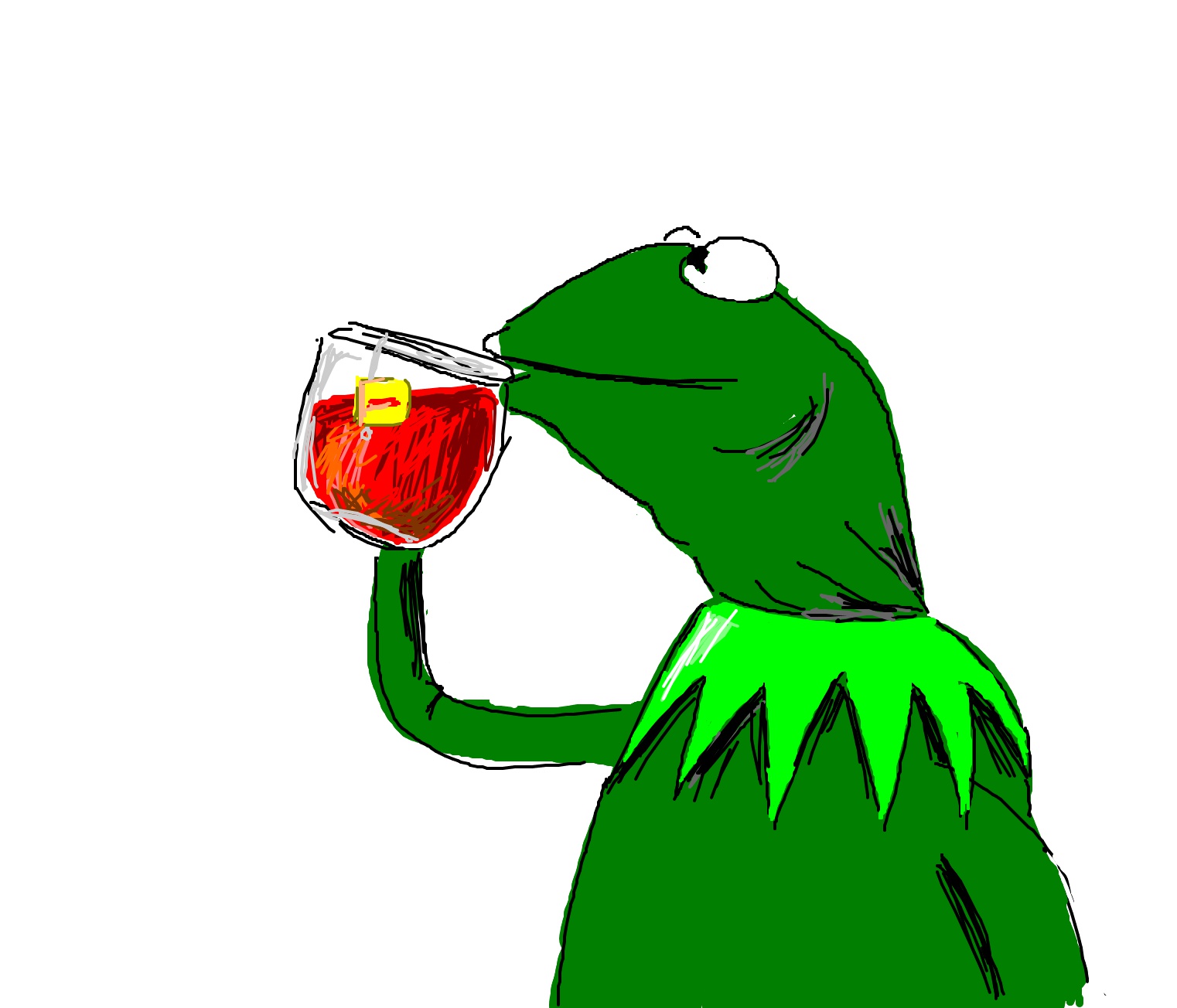 Miss Piggy is out: Kermit enjoys the quiet with a cuppa.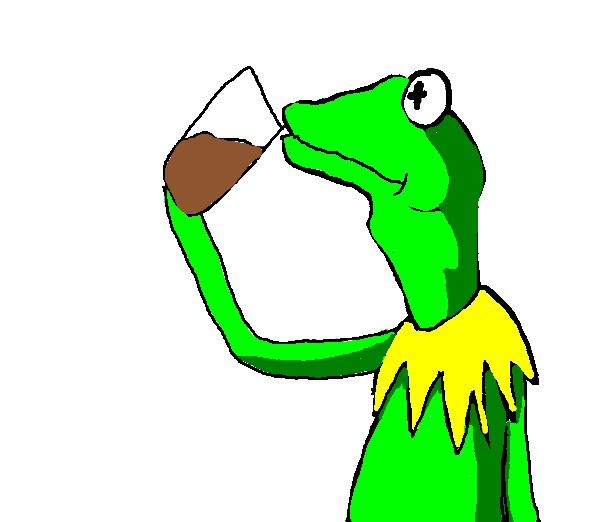 I wish this was whizkey instead of tea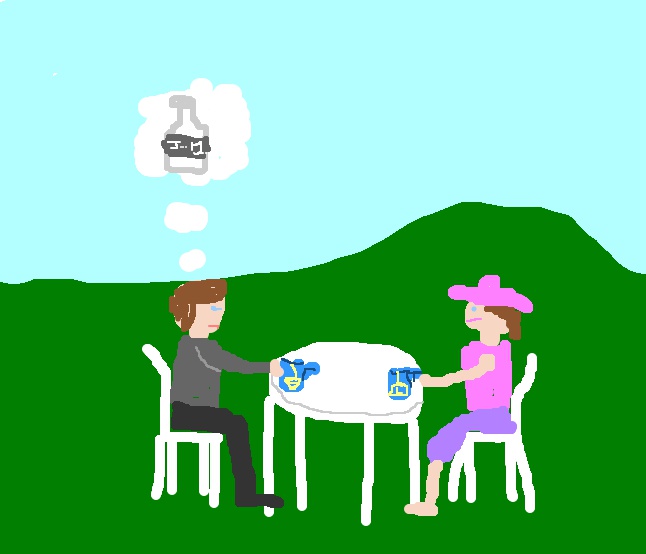 I hope she doesn't know I poisoned the tea.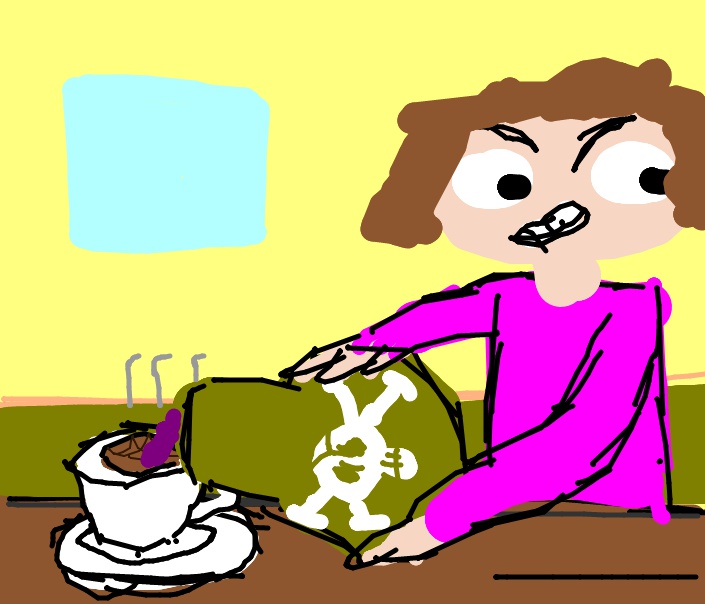 Evil woman poisoning her husband's coffee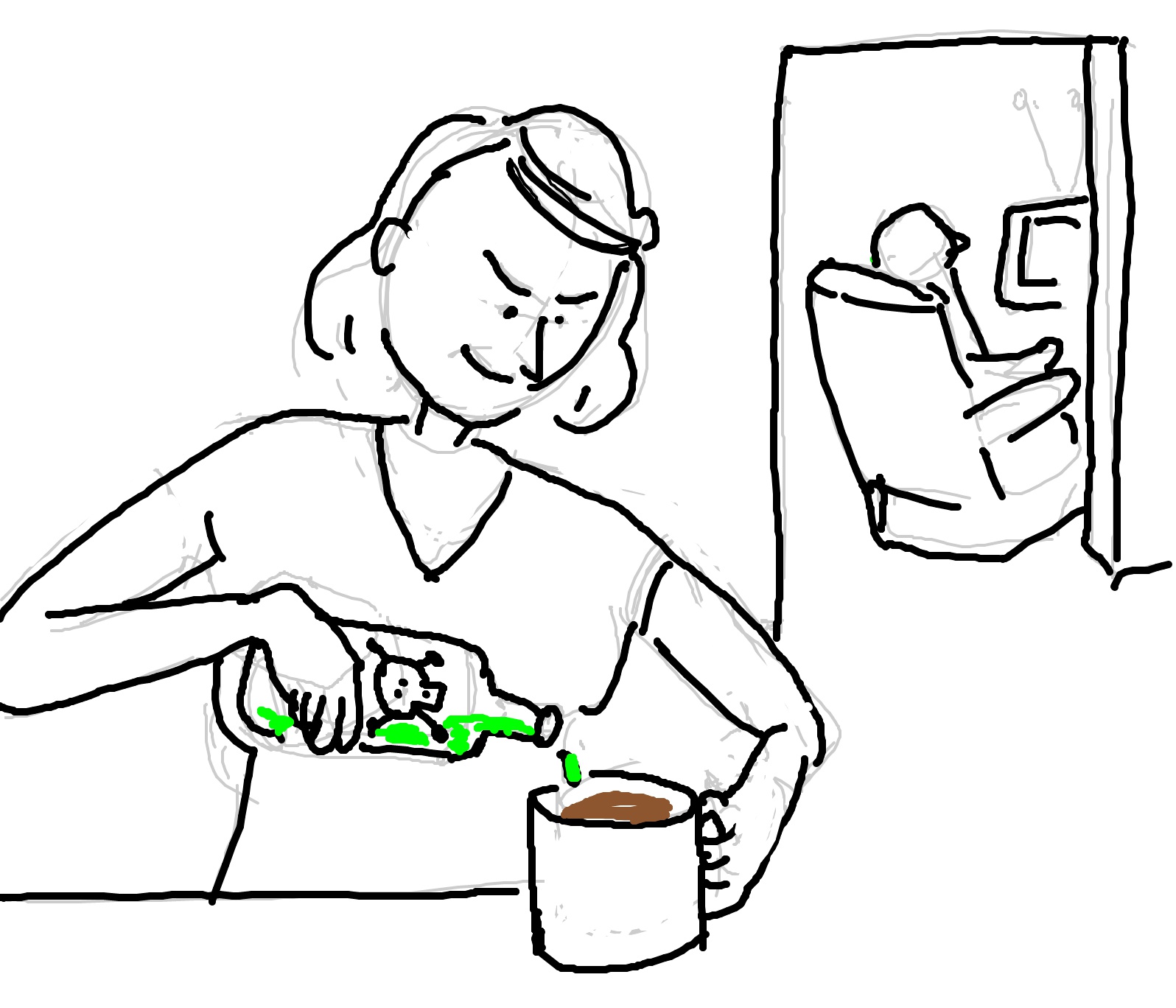 Try having poison in dad's coffee. Then he'll surely die.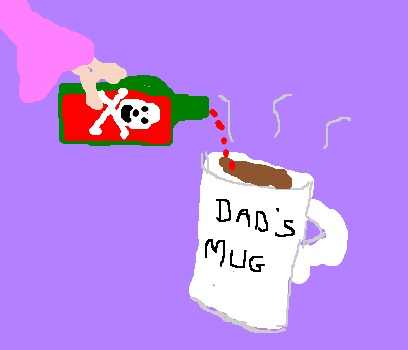 When you don't like Dad much: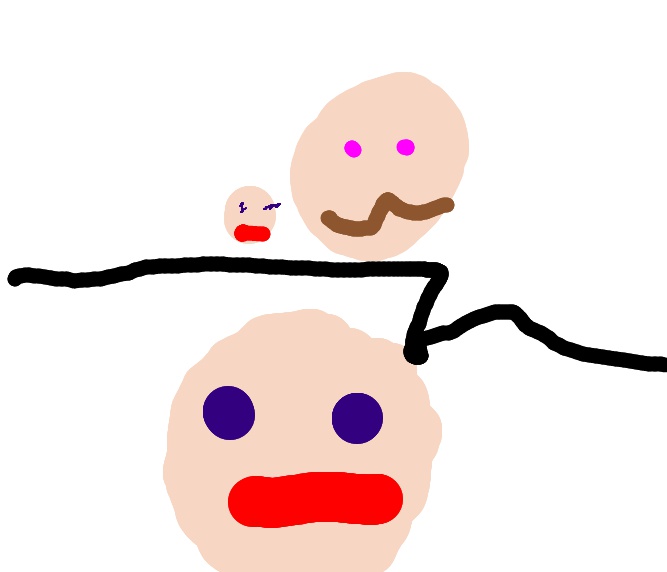 Someone having 3 different personalities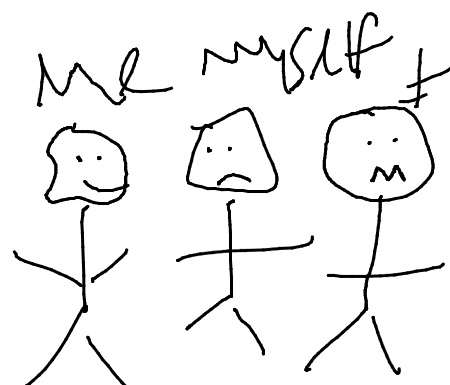 Me, Myself, and I: Happy, Sad, Mad
Three headed stickman is happy, sad and angry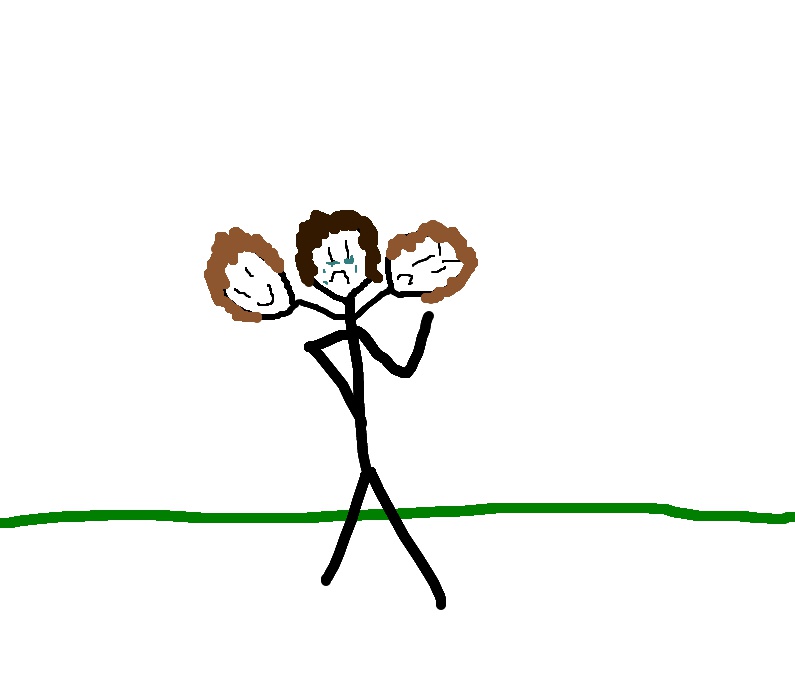 stick man with 3 heads. one happy one sad and one angry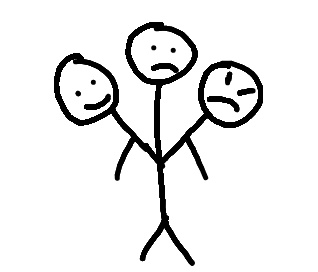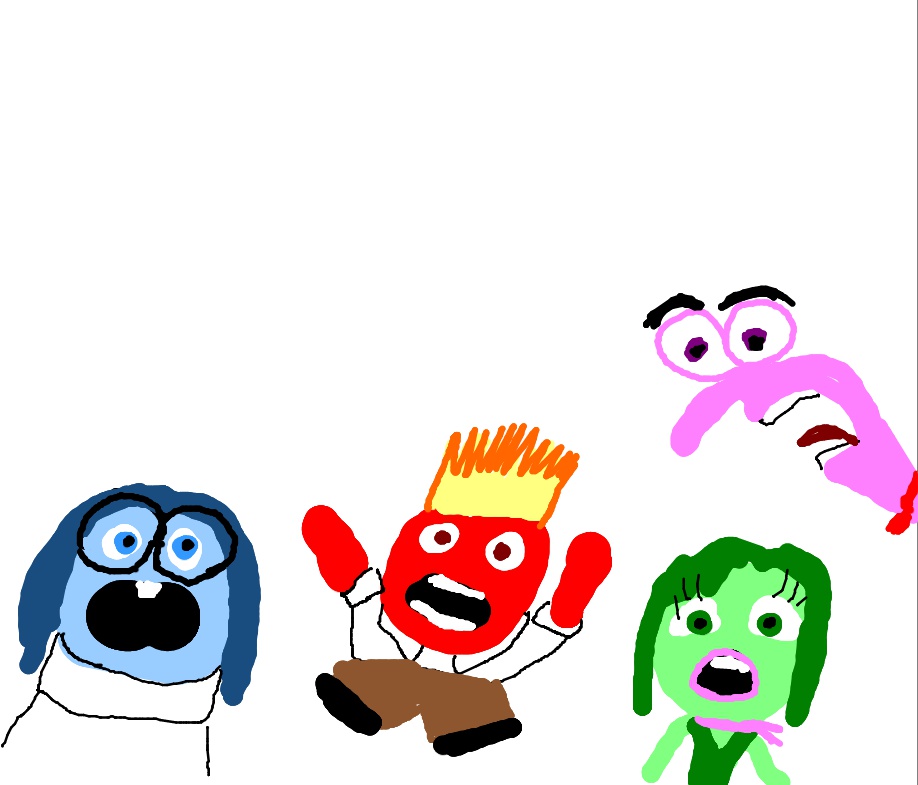 inside out emotions scared no joy