A Tale of Two Cities
33 players. Finished 15 days, 16 hours ago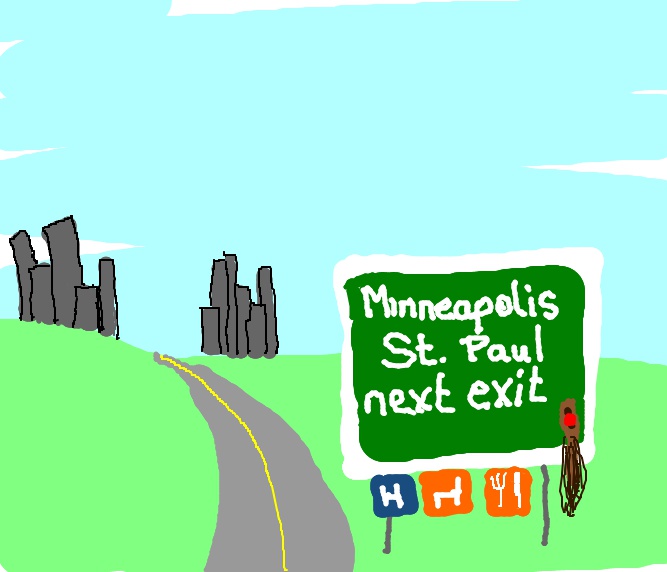 Pin the tail on the.....road sign?
cartoon dog face on a bus stop post with a worm in its mouth
Bus stop sign with a giant dog eating a human on it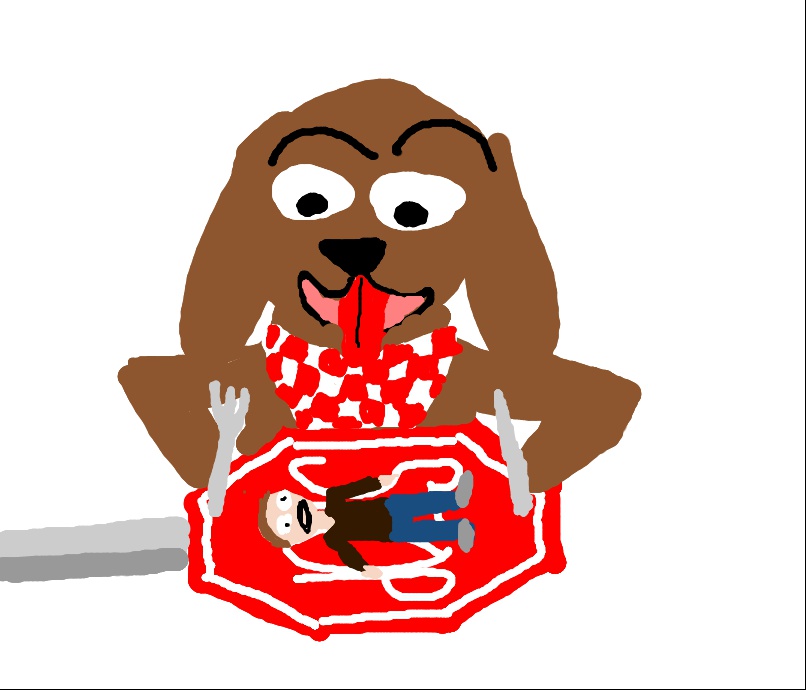 Dog eating tiny man off stop sign, somehow can use utensils?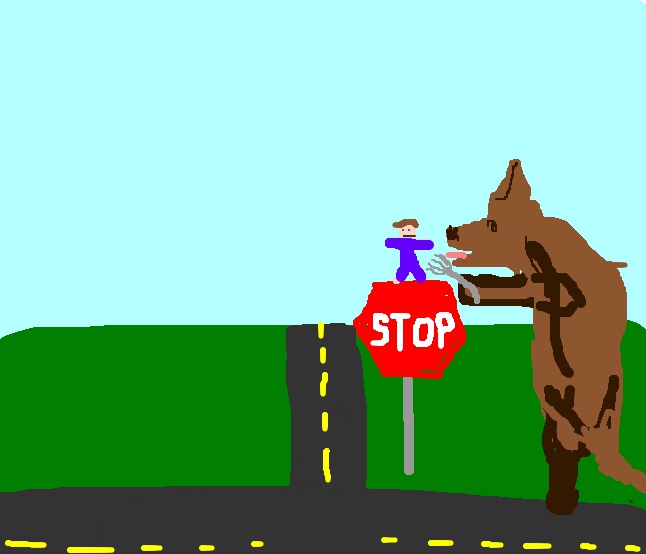 Giant dog eats a tiny man.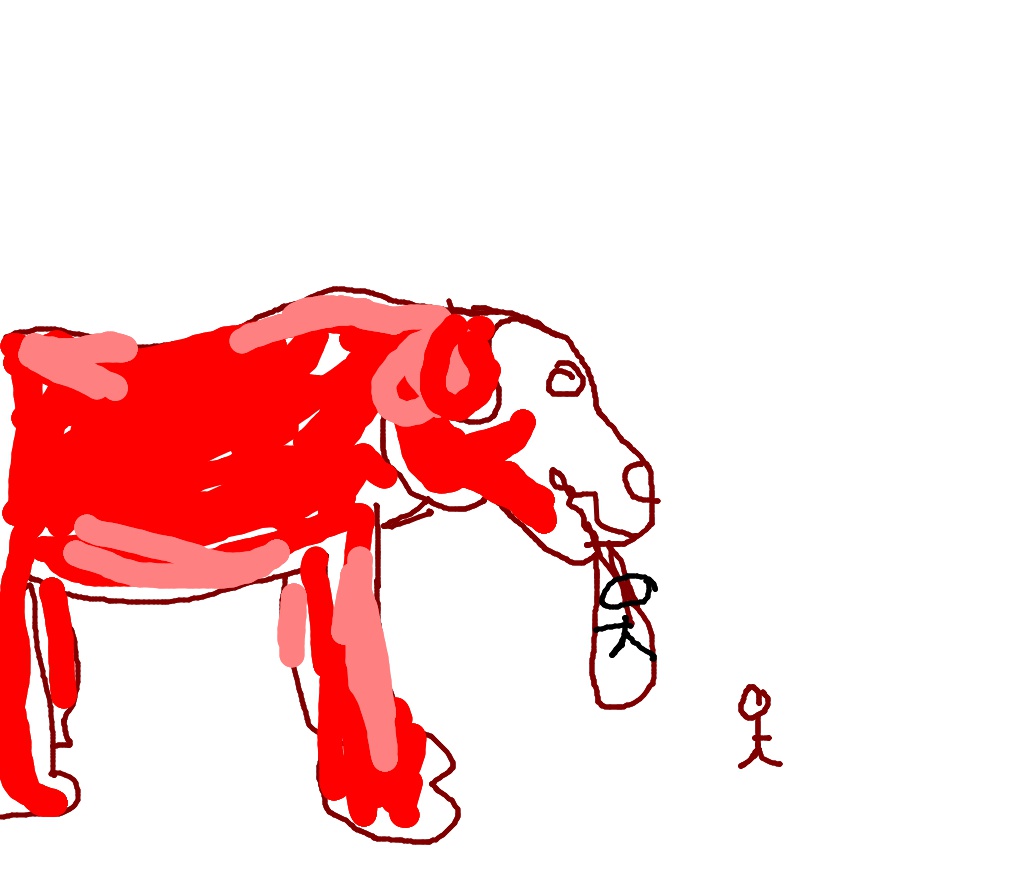 Giant red dog eating people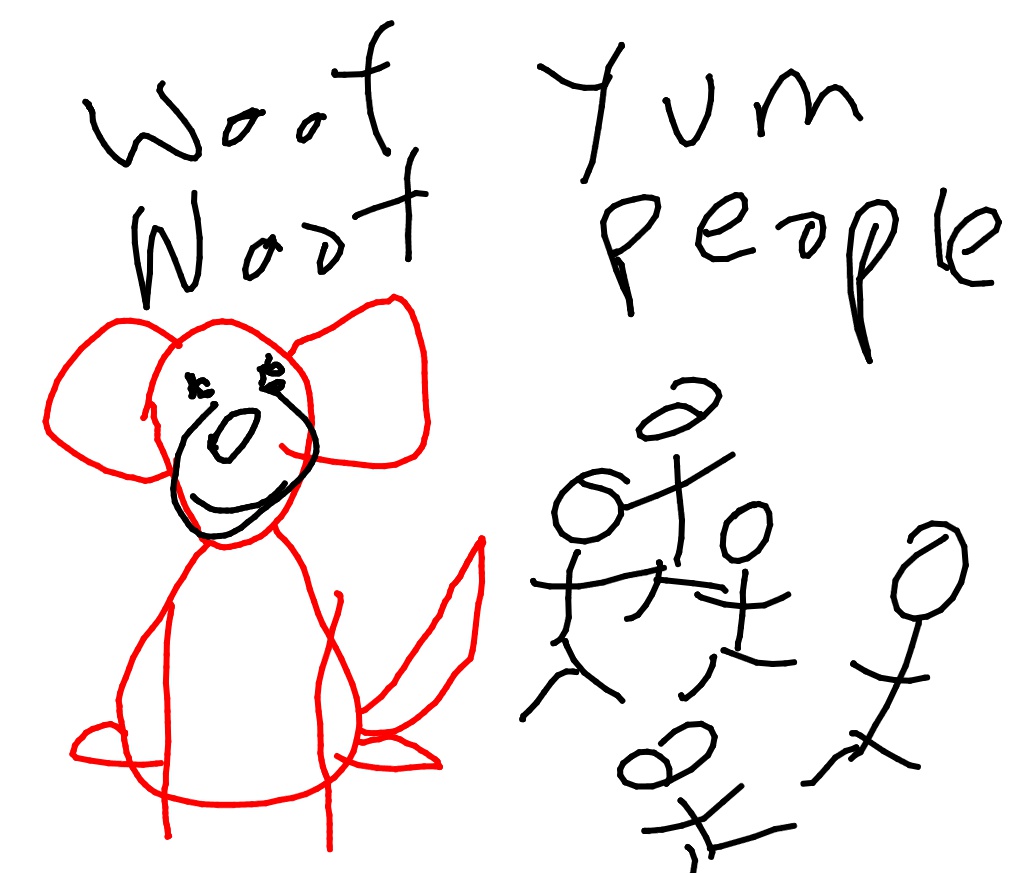 that dog thinks those people look yummy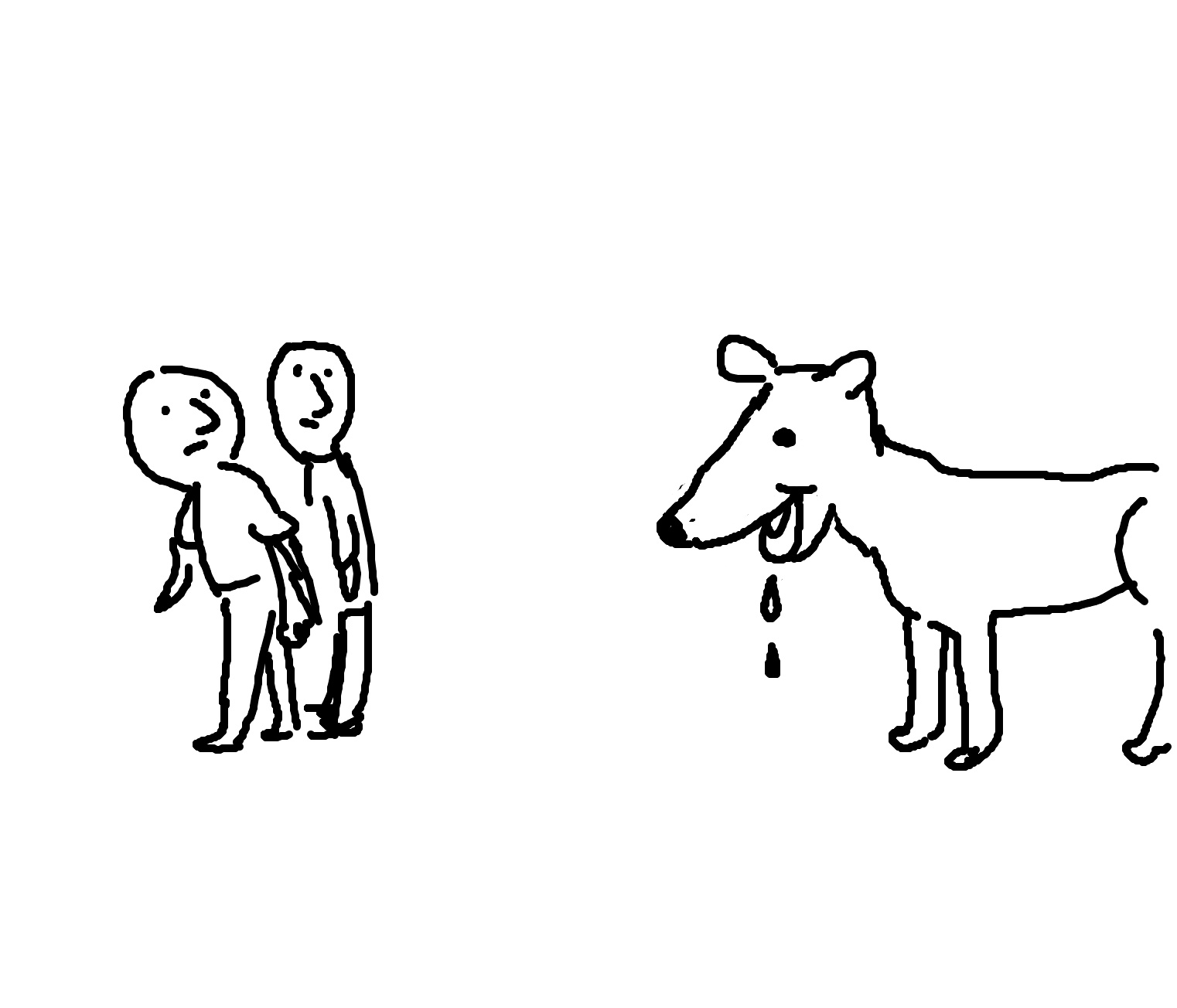 Giant dog looks at two men with hungry eyes
Puppy thinking about tiny people living inside his eyes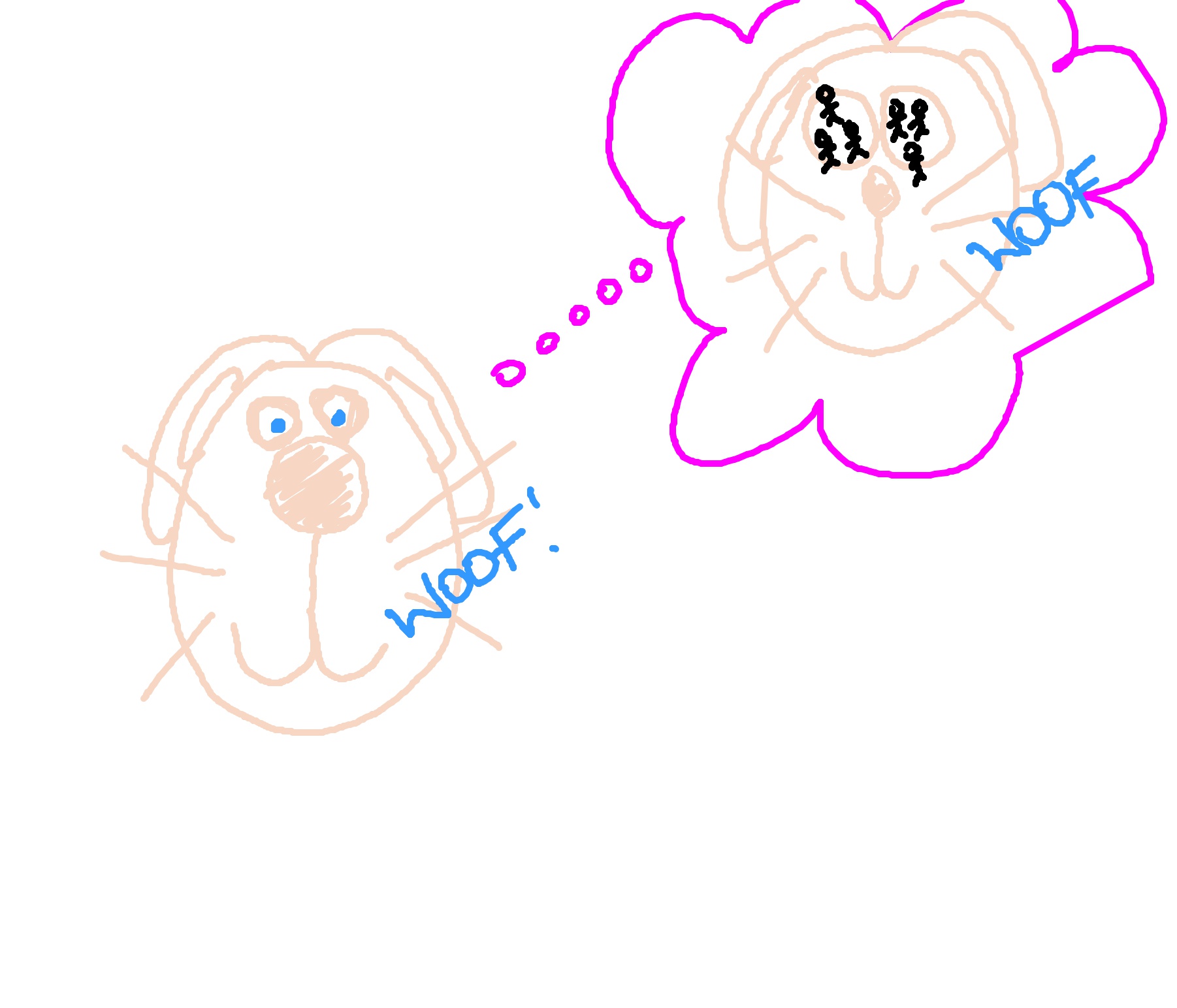 A dog dreams of seeing everything three times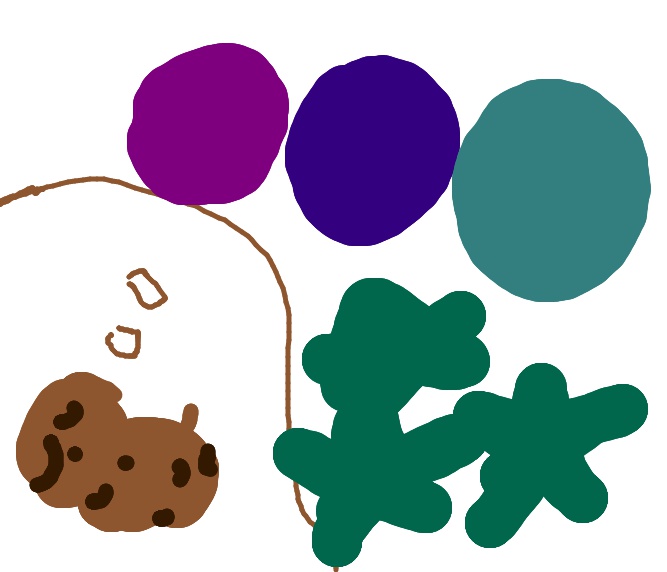 Chocolate chip cookies dreaming about colors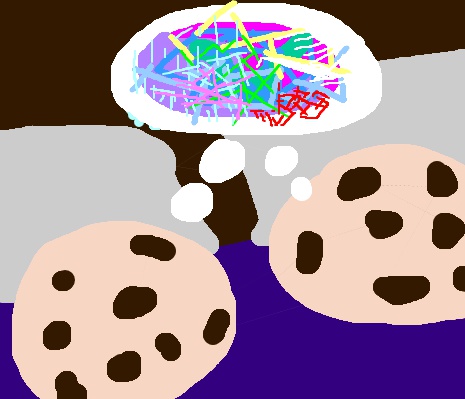 Do cookies dream of rainbow colours?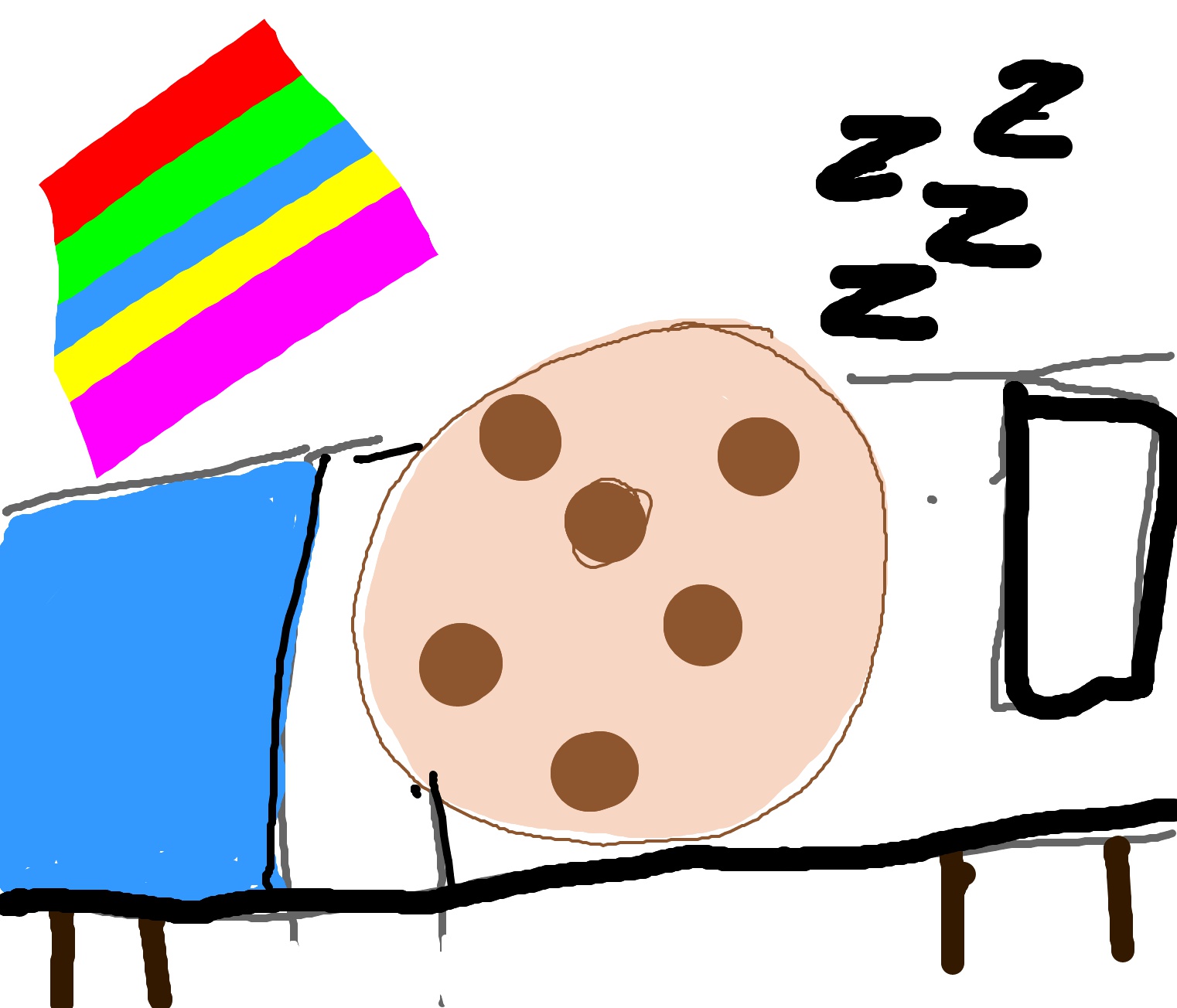 Chocolate cookies sleep in comfy beds too
cookie sleeps in bed with dog and dreams about milk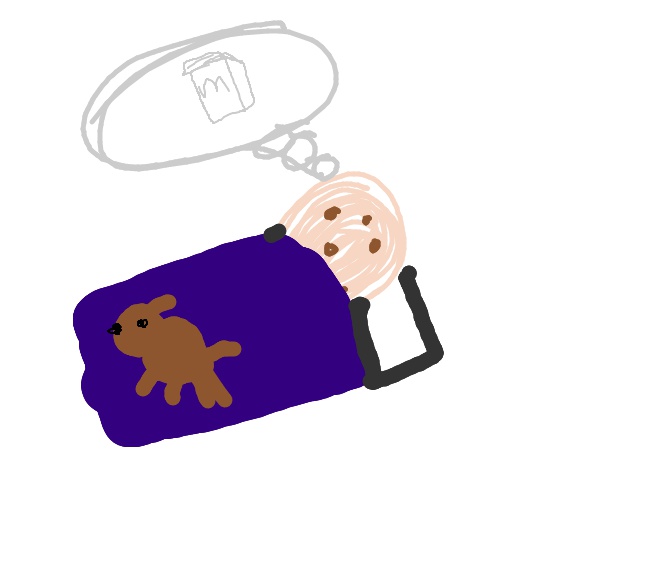 Spaghetti Bolognese with a mutant dog dreams of fries