Don Quixote
33 players. Finished 15 days, 16 hours ago
Where some see windmills, others see dragons.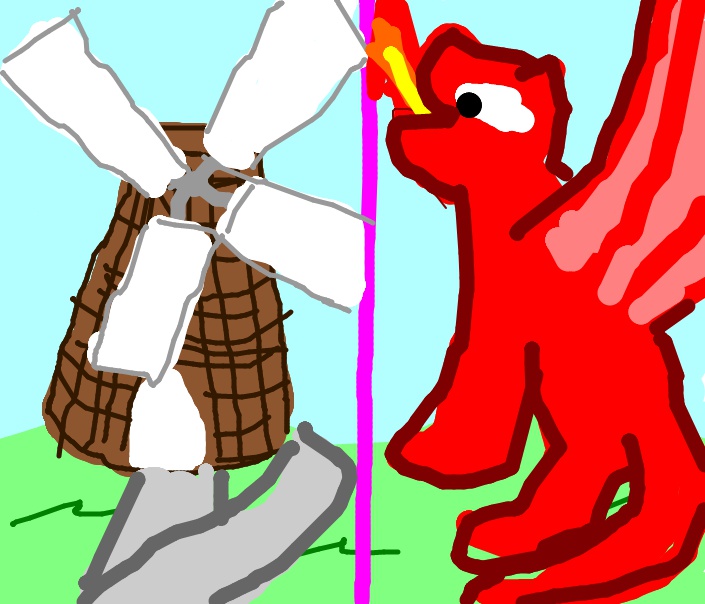 Dutch windmill vs. Fiery dragon
Green dragon torches a Dalek-windmill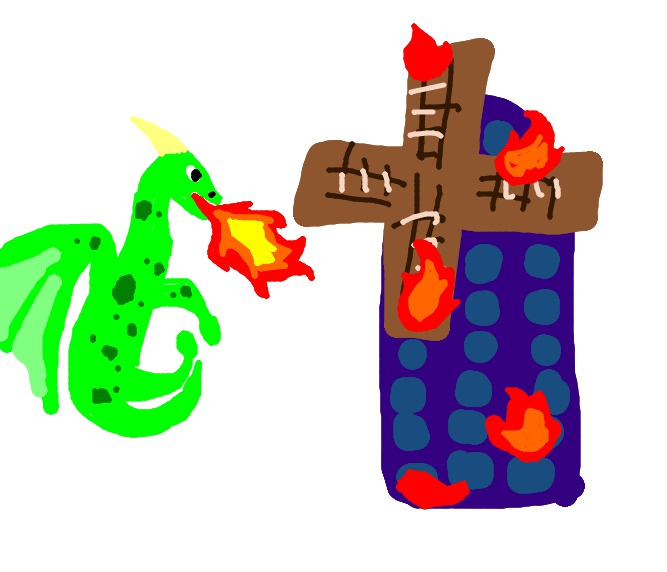 Dragon burning down a skyscraper windmill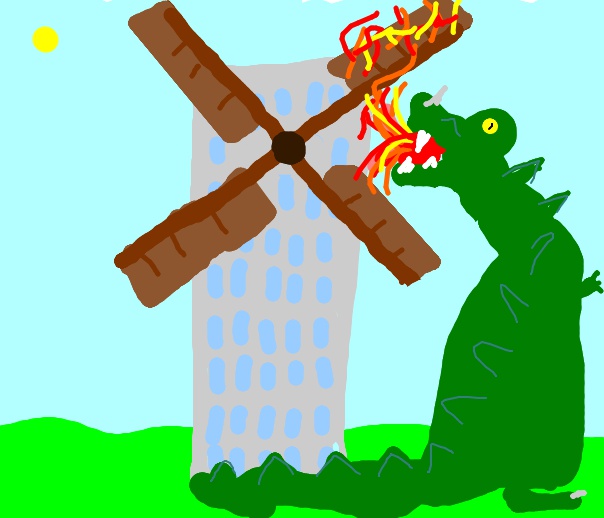 a dragon attacks a huge windmill because of too small sun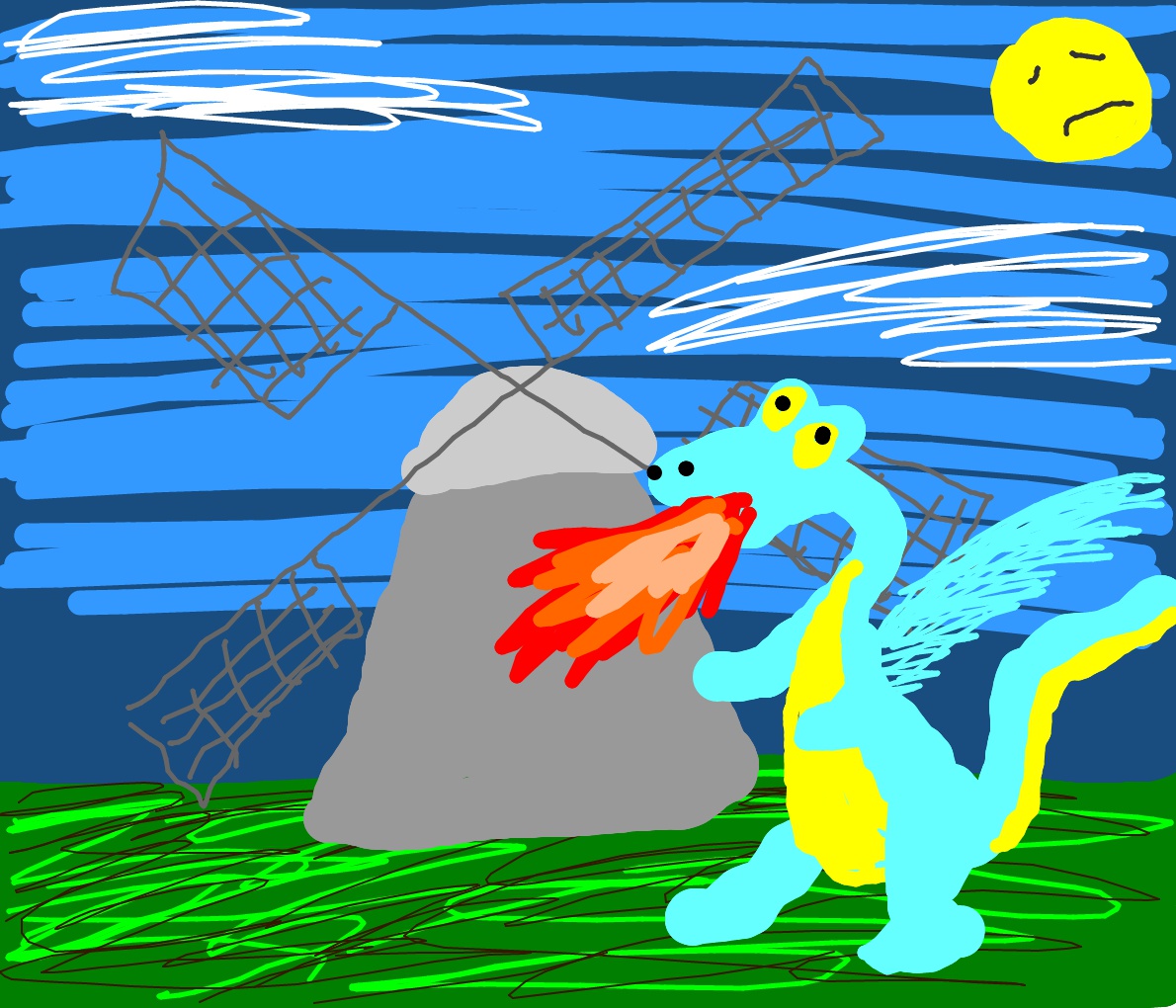 Fire breathing dragon in Holland and made the sun sad
A Dragon attacks the Netherlands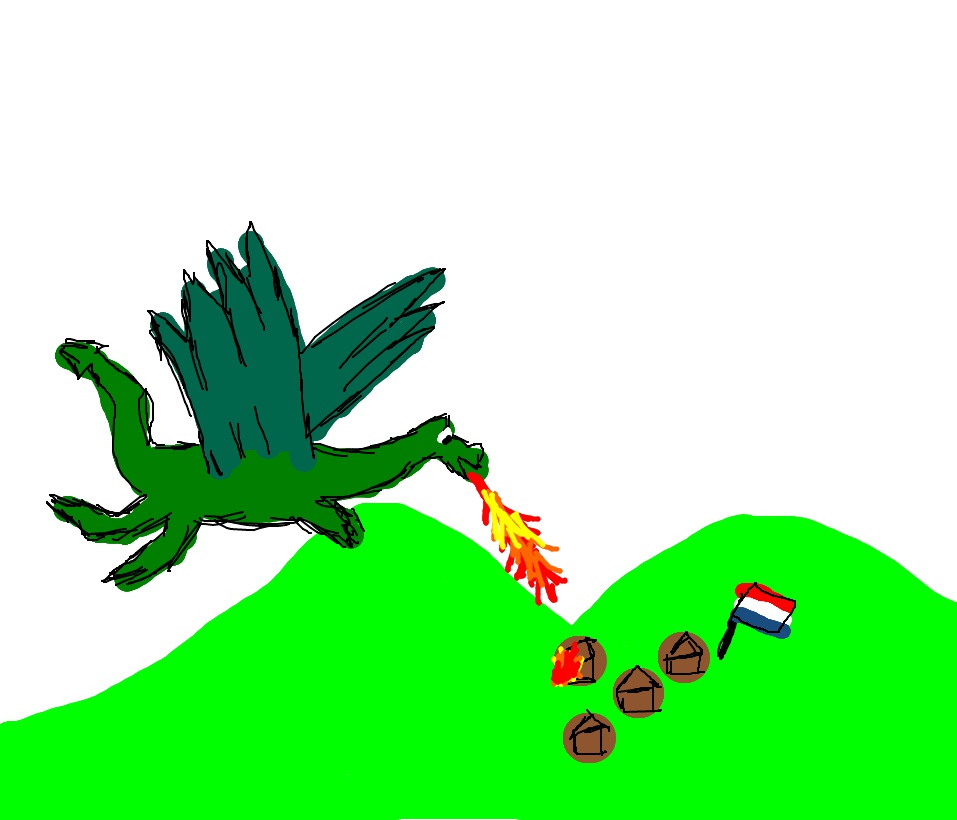 Dragon destroying Netherlands with fire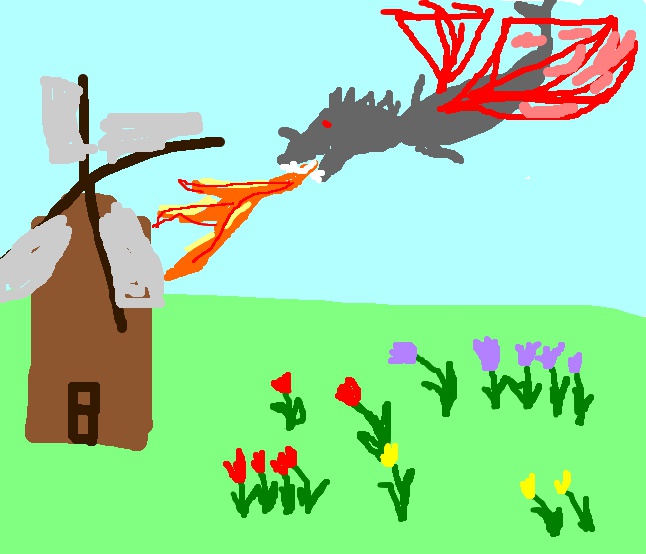 Dragon burning down a house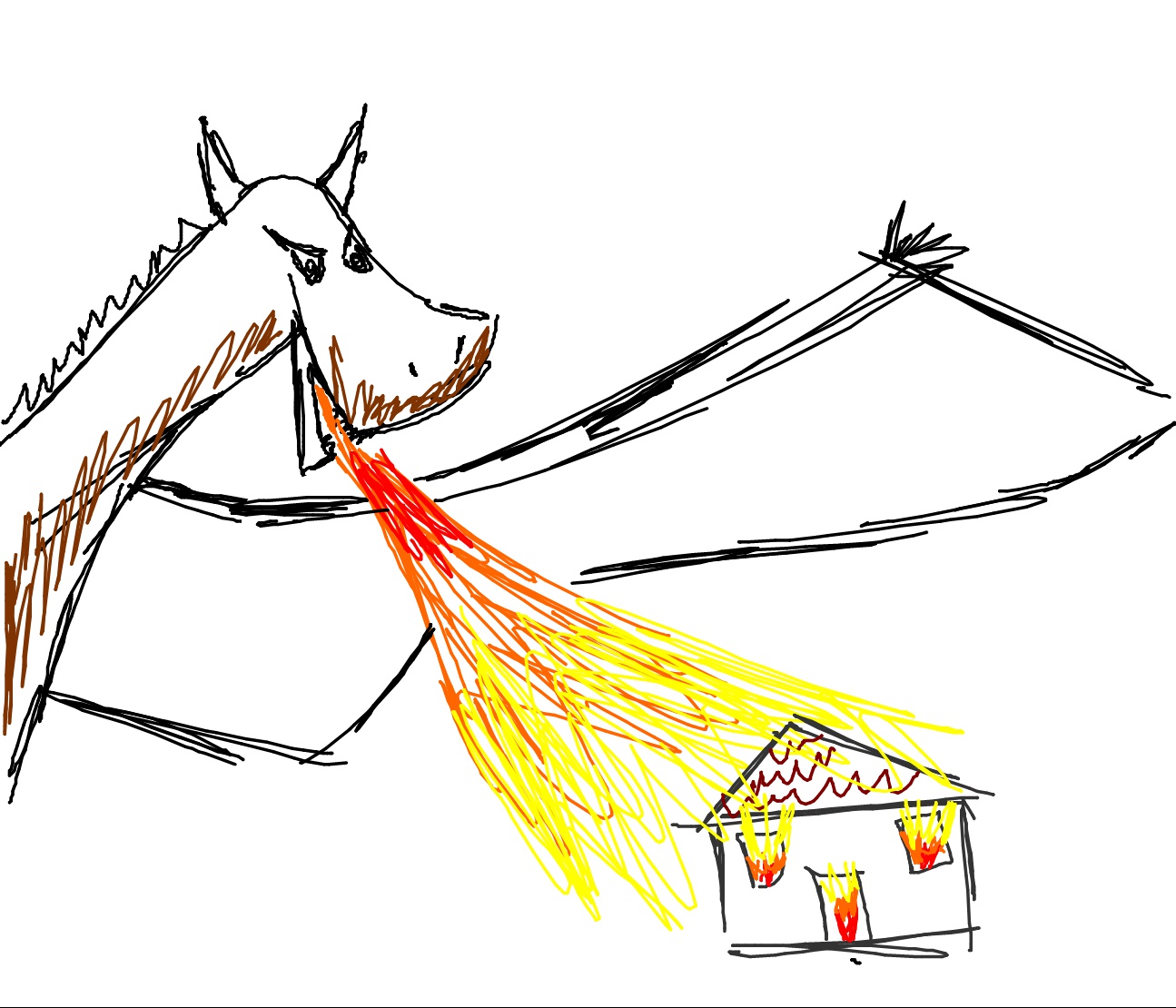 Dragon breathing fire on house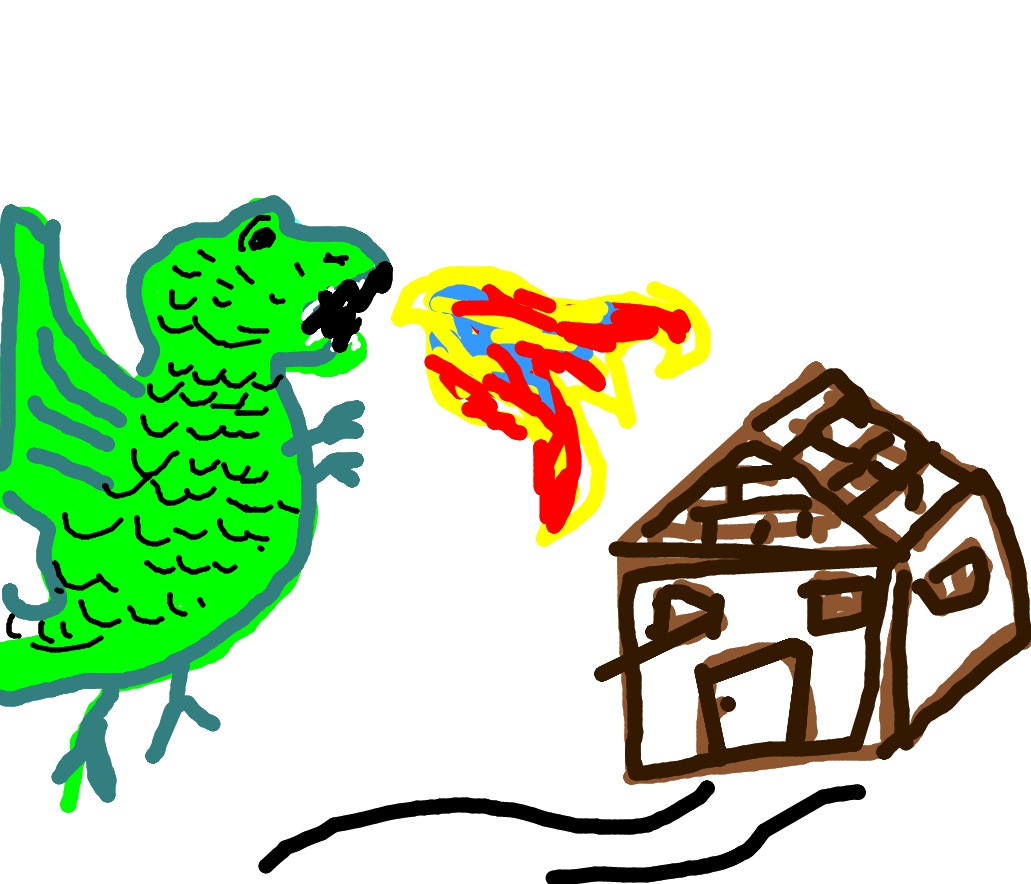 dragon burning down a house
I sure hope our insurance covers fire breathing dragons.....
Humanity extinct by dragons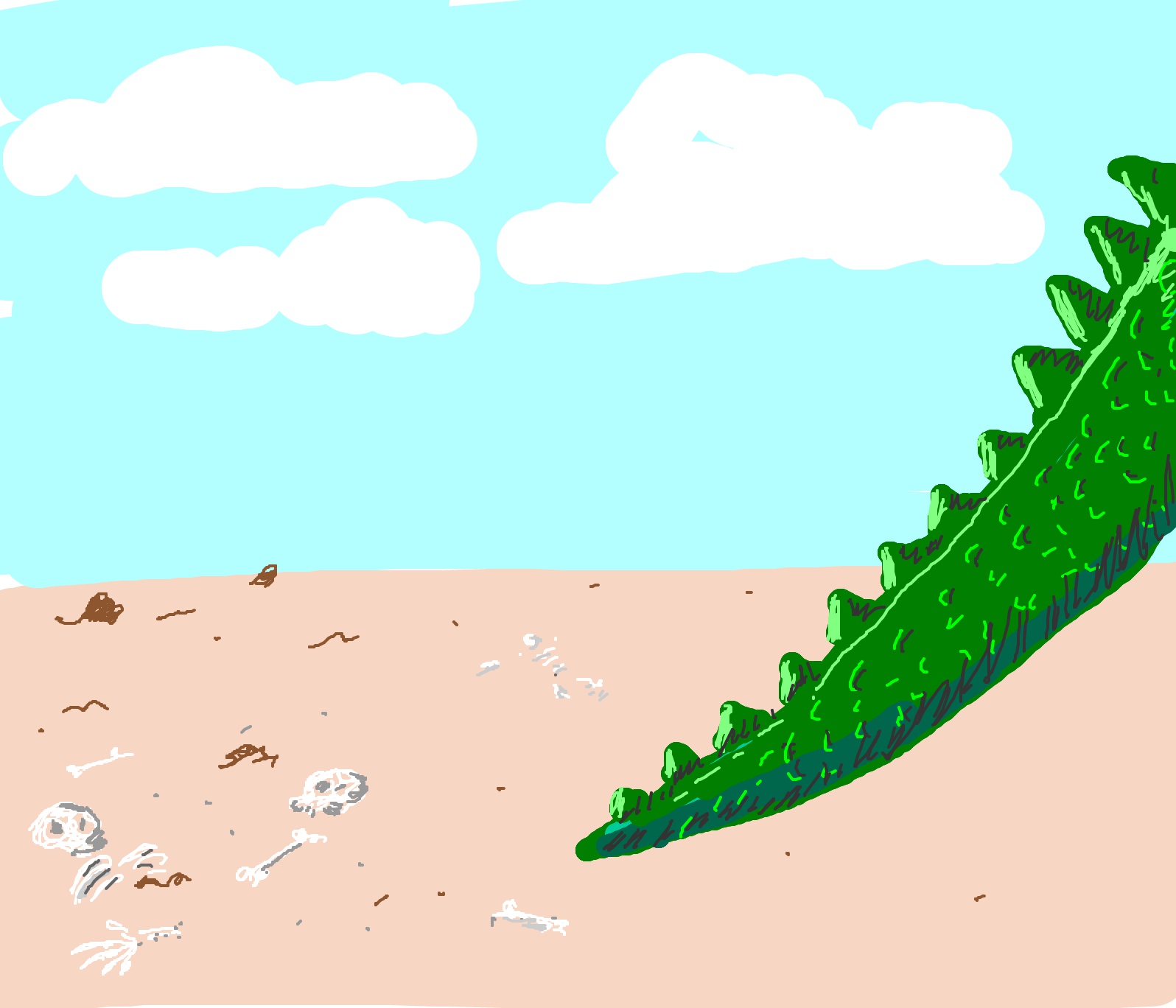 Dinosaurs ate the humans, picked the bones clean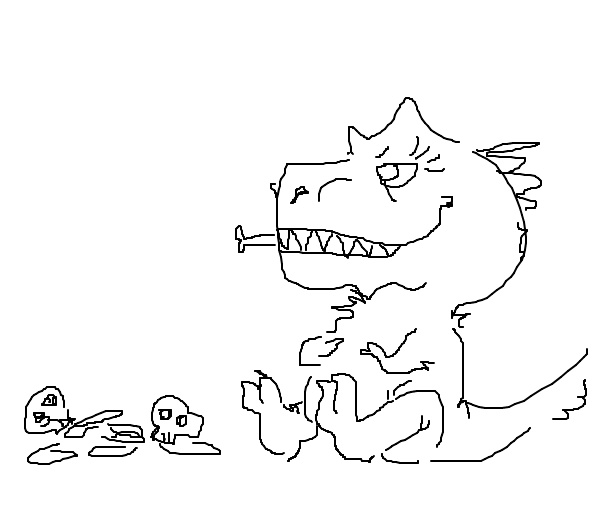 Dino sits chewing on bone next to pile of skulls
Frankenstein dinosaur looking for replacement parts