Cryptokitties!
33 players. Finished 7 days, 9 hours ago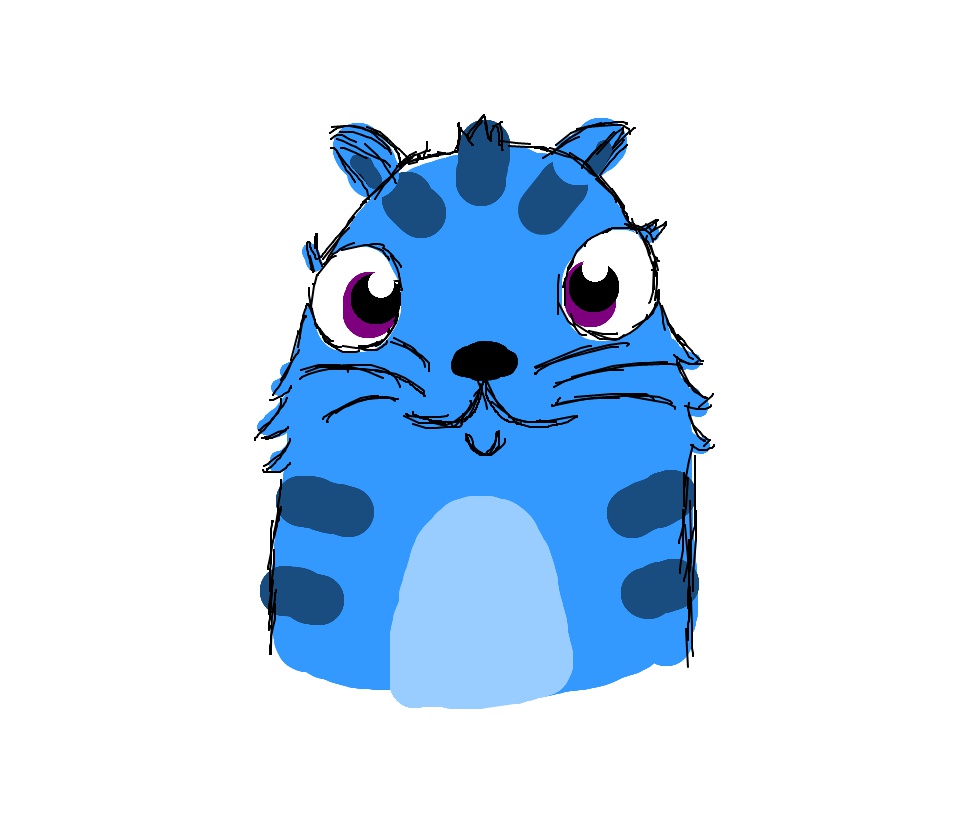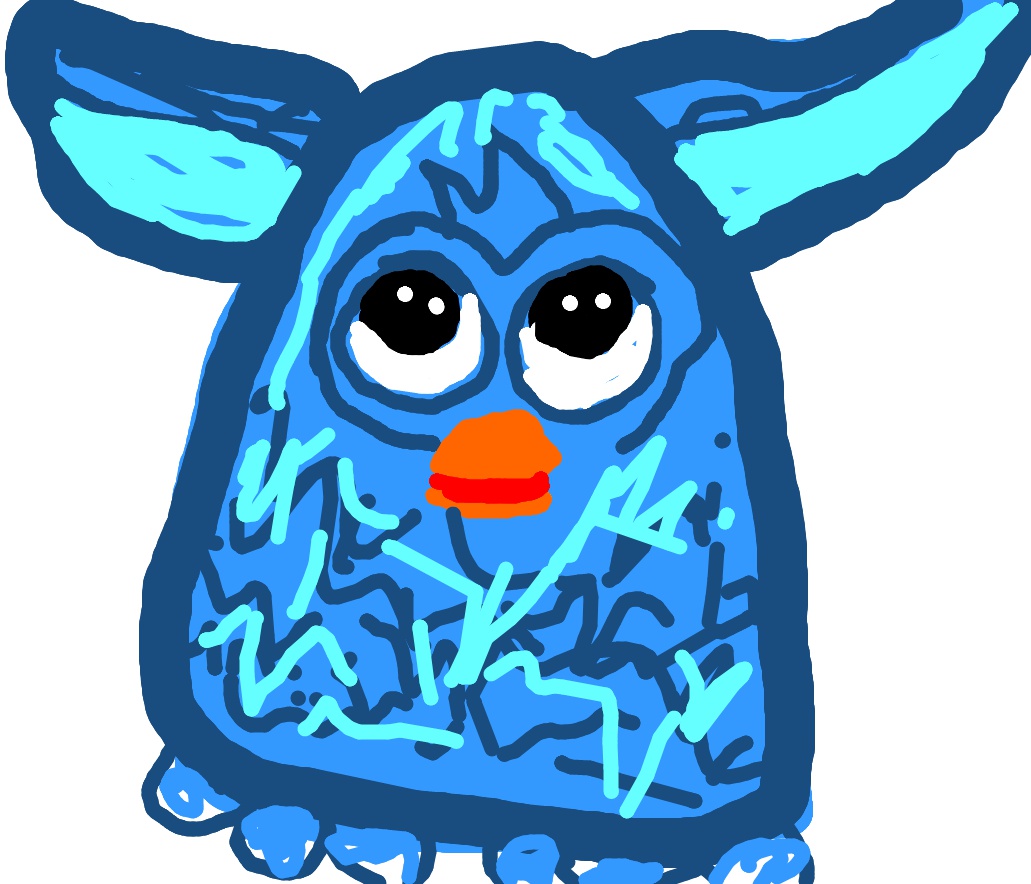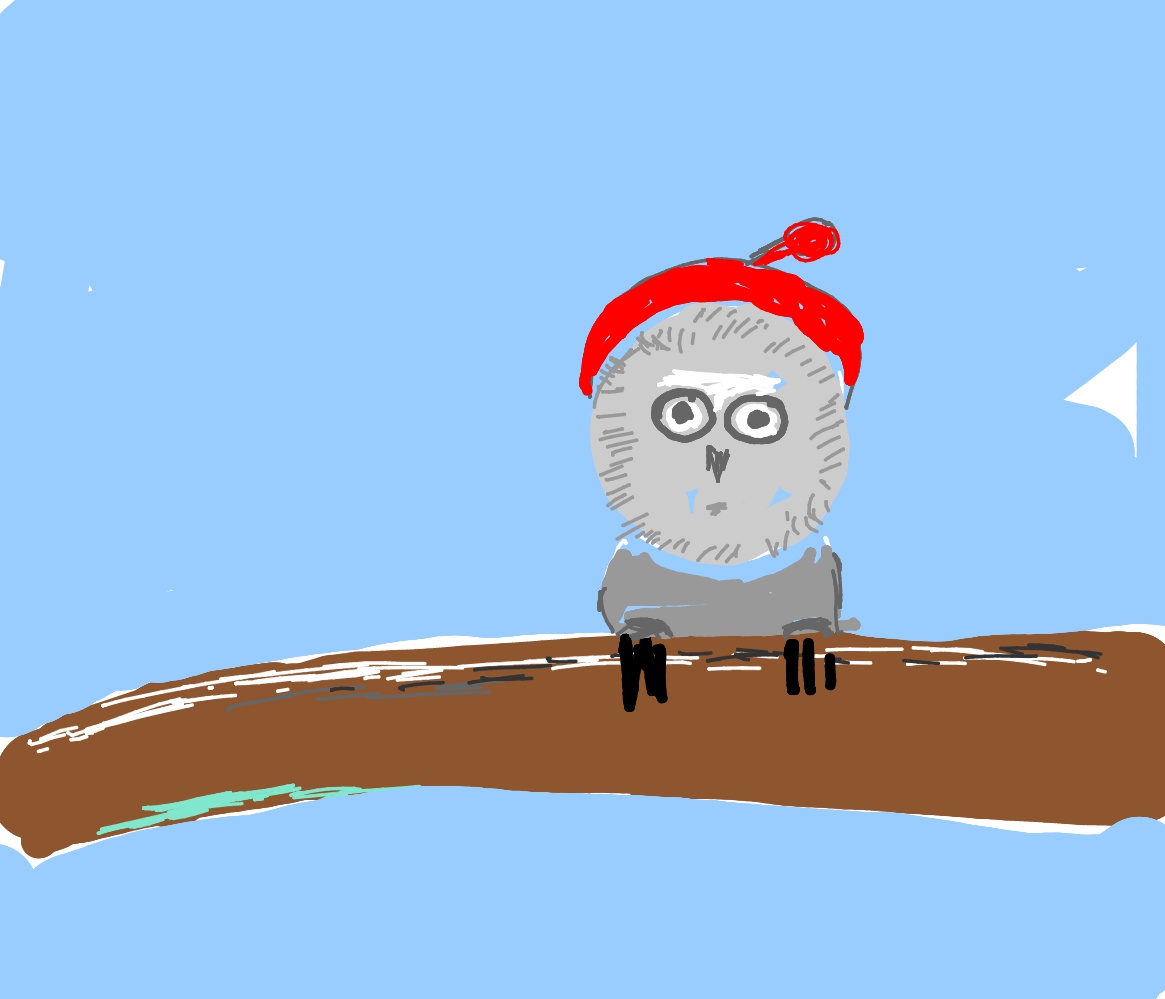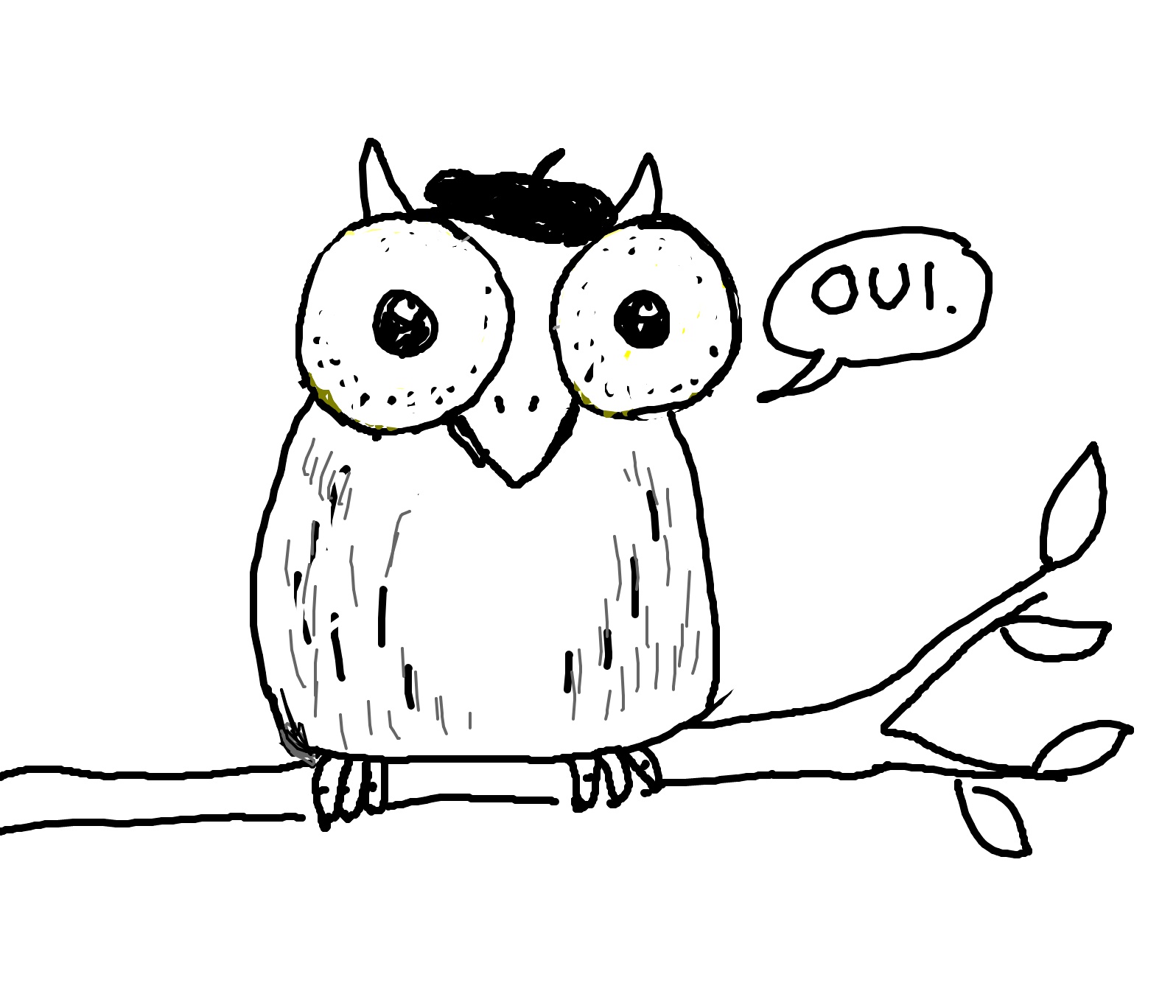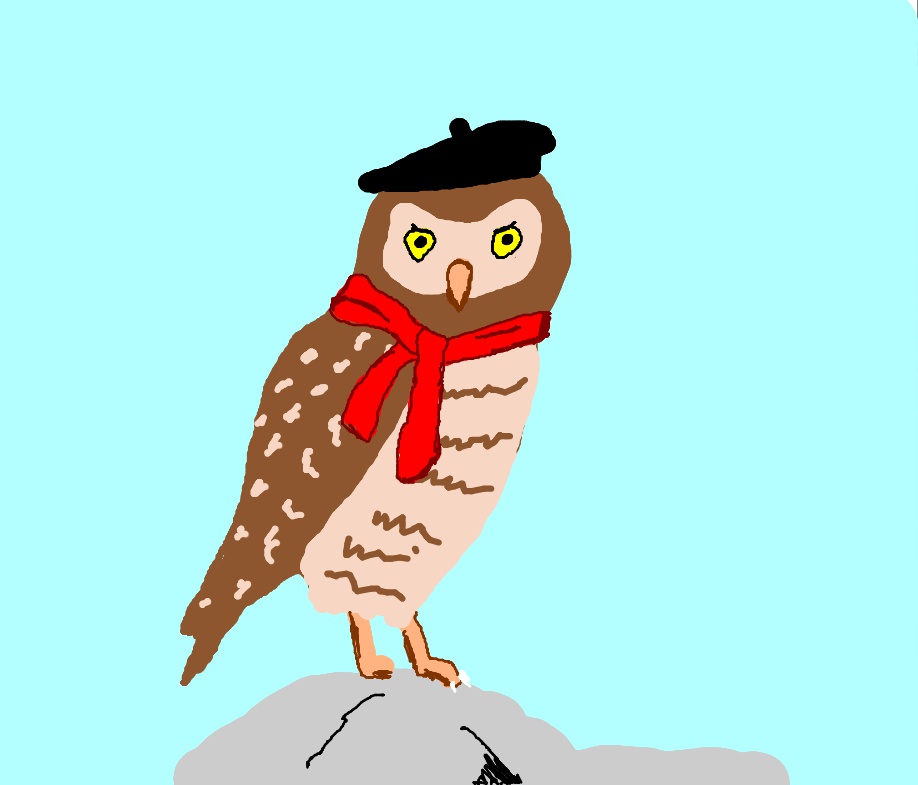 A owl dressed in fancy french clothing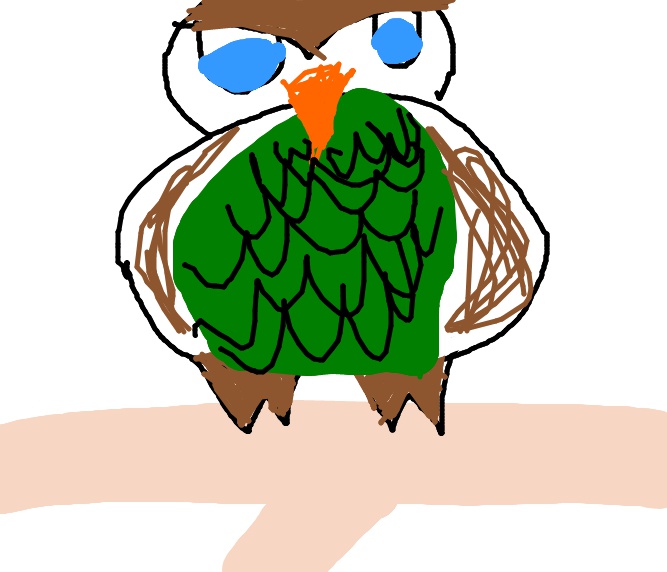 blue eyed owl modelling for victoria secret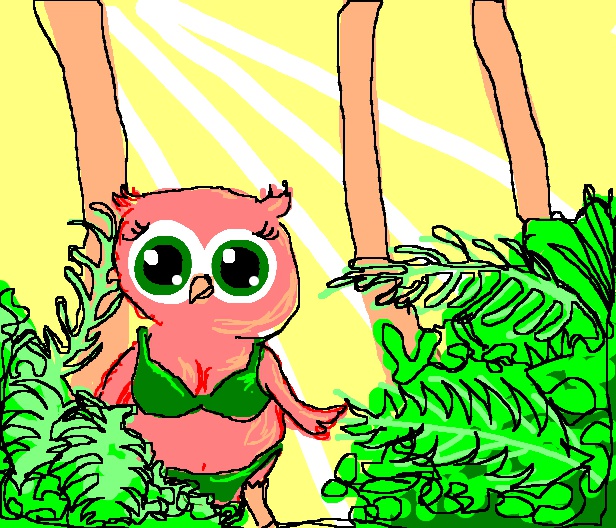 Sexy owl wants to win the forest swim suit competition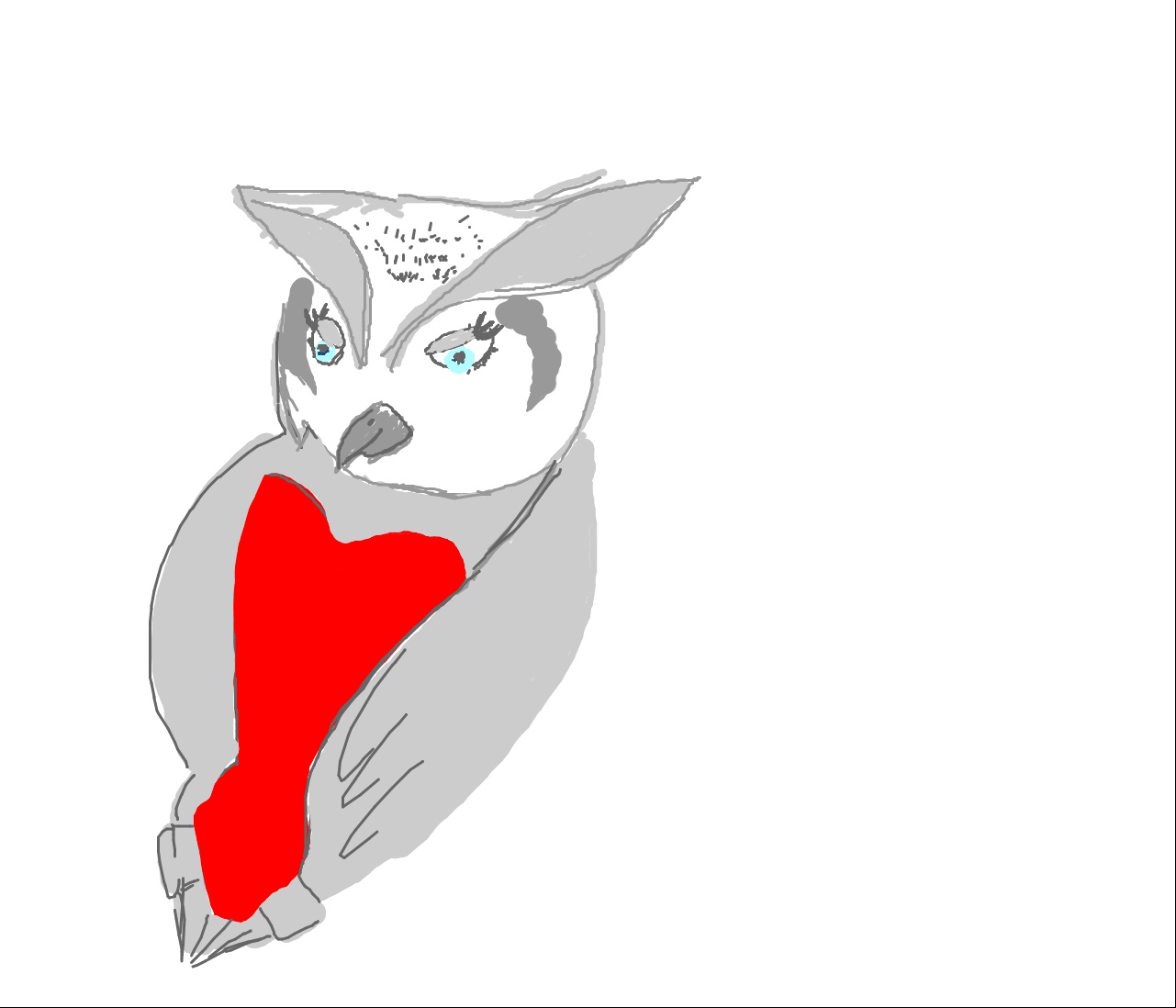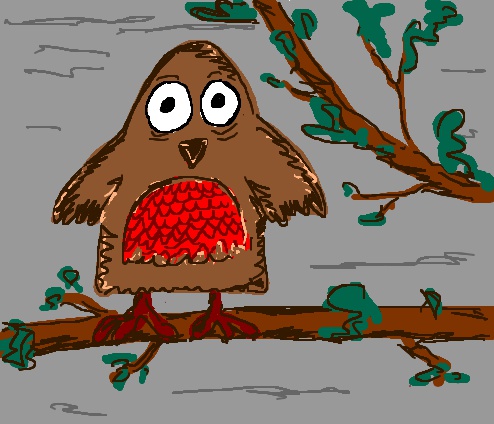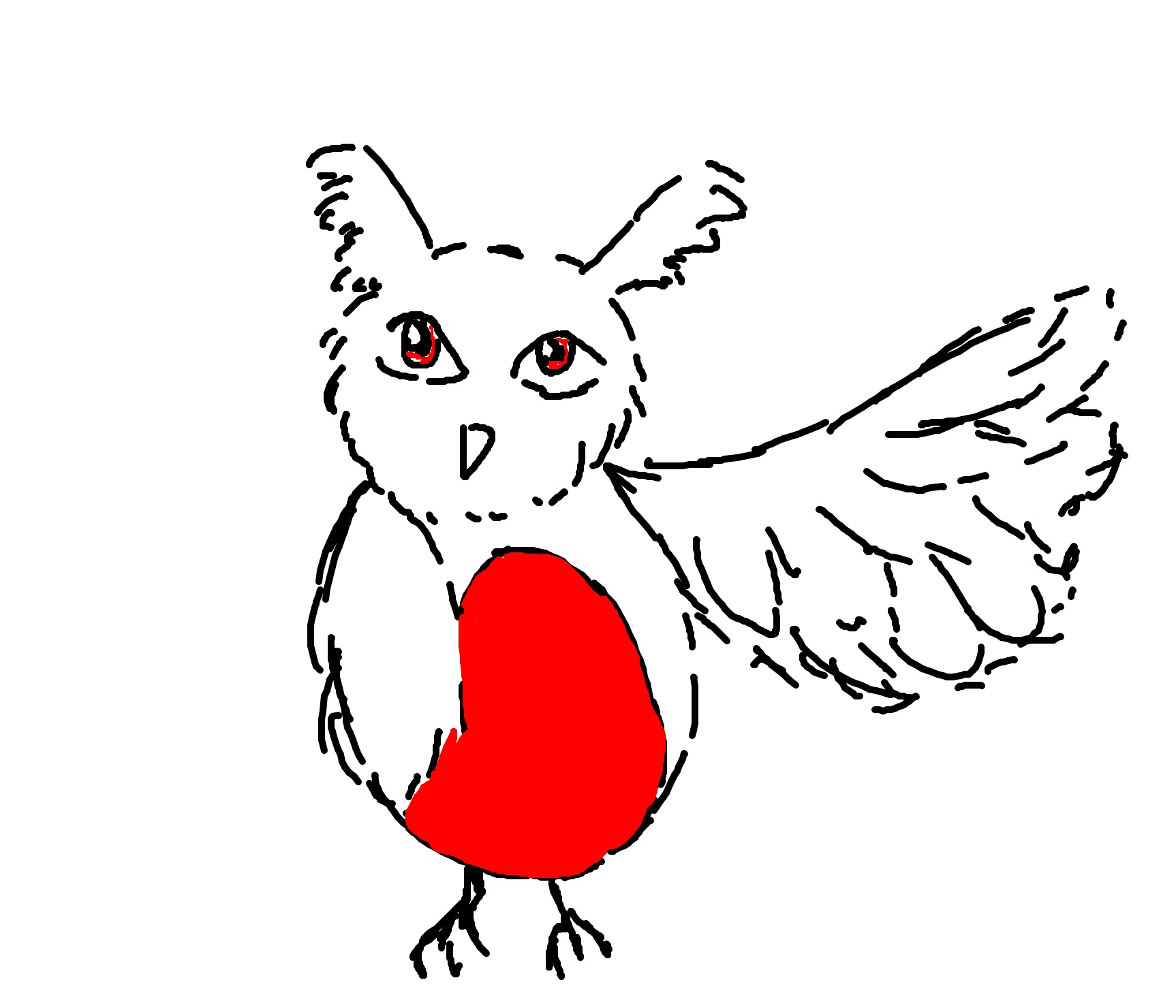 Red breasted OWI with tons of SWAG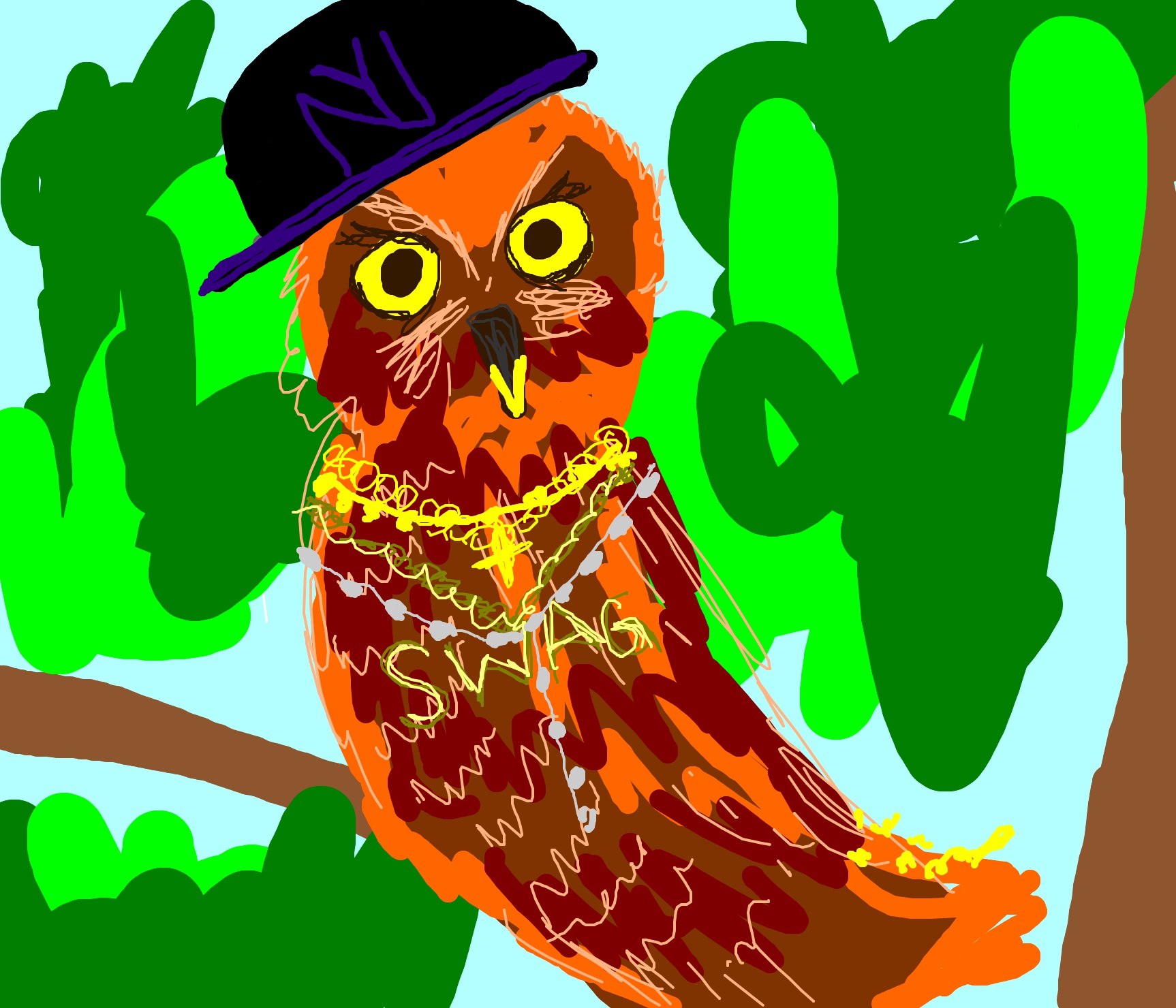 Gangster Owl from New York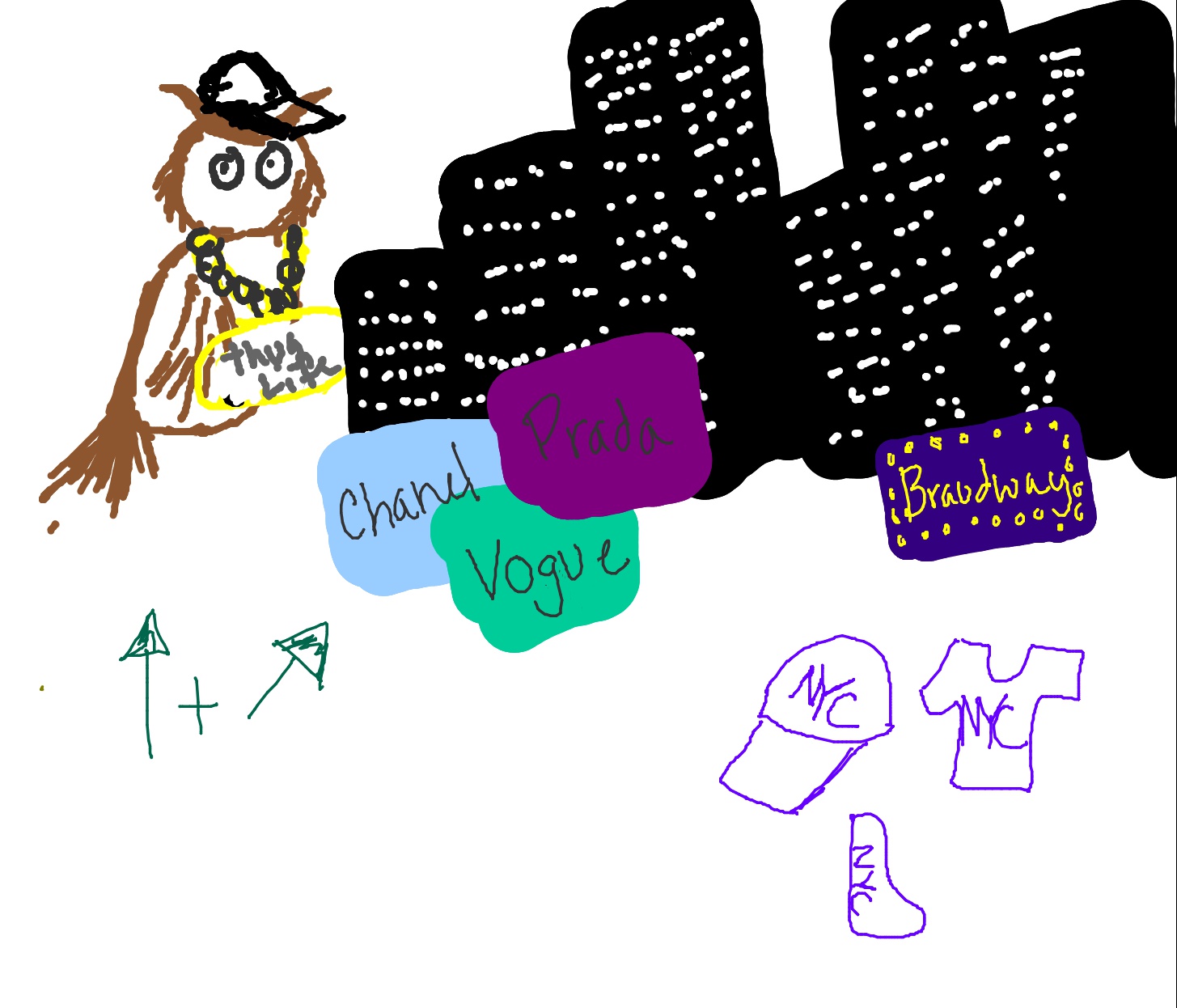 a gangster owl goes to new York city to purchase his bling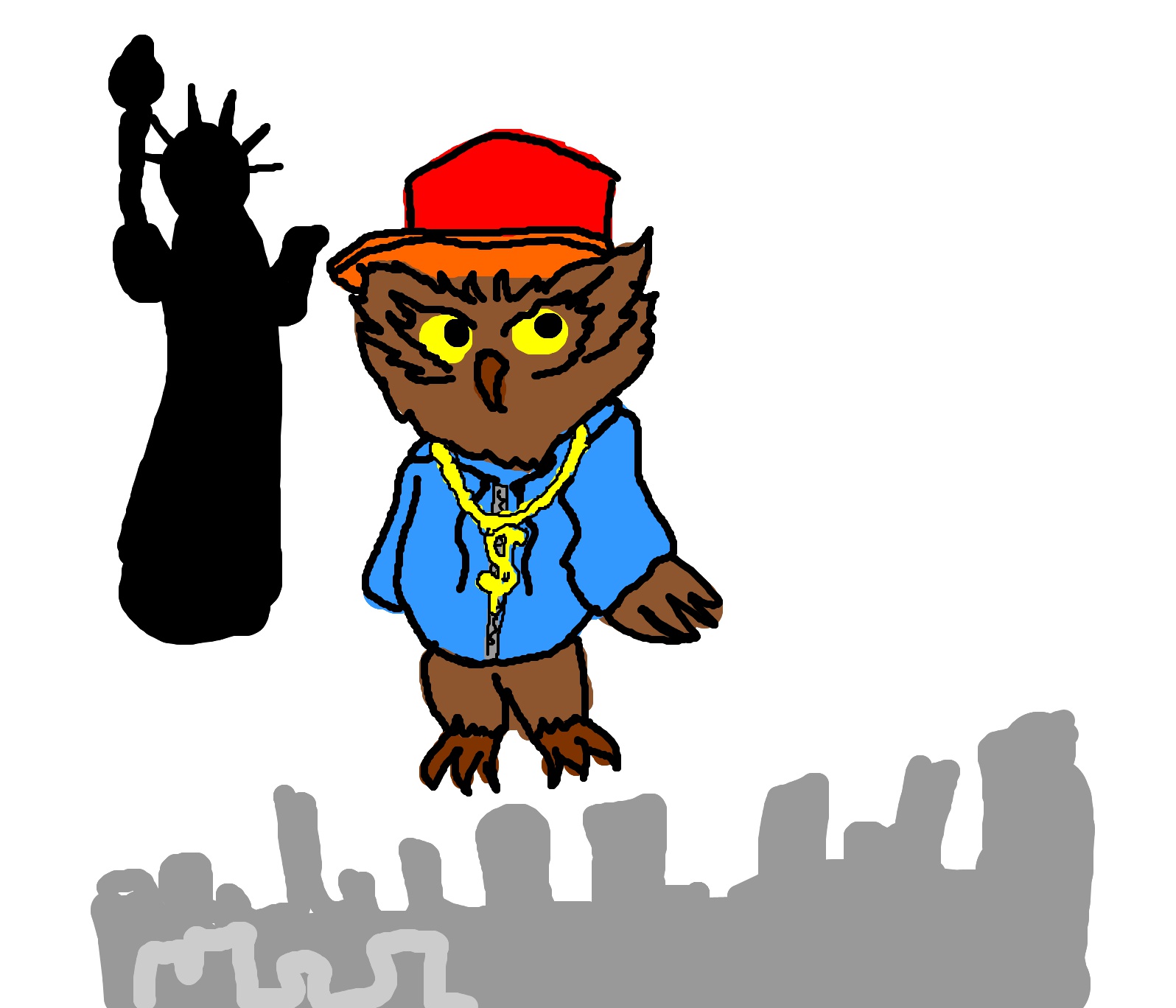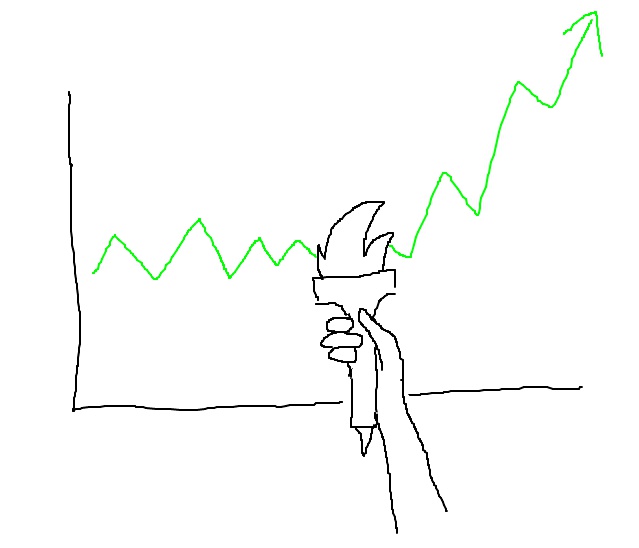 a painter painting the stock market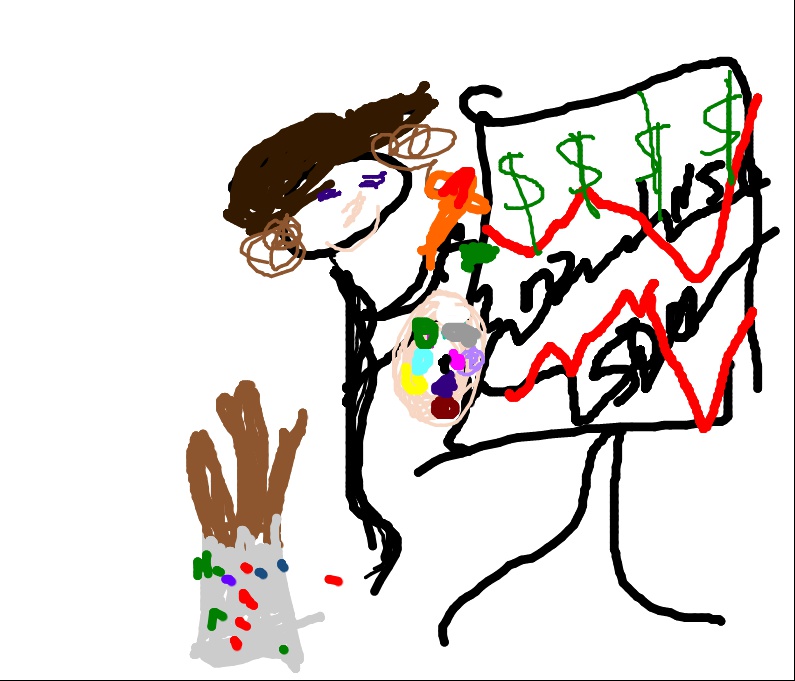 Scribbles are worth lots of money...