(F)easter
33 players. Finished 1 month, 7 days ago
The magician wondered what happened to his bunny.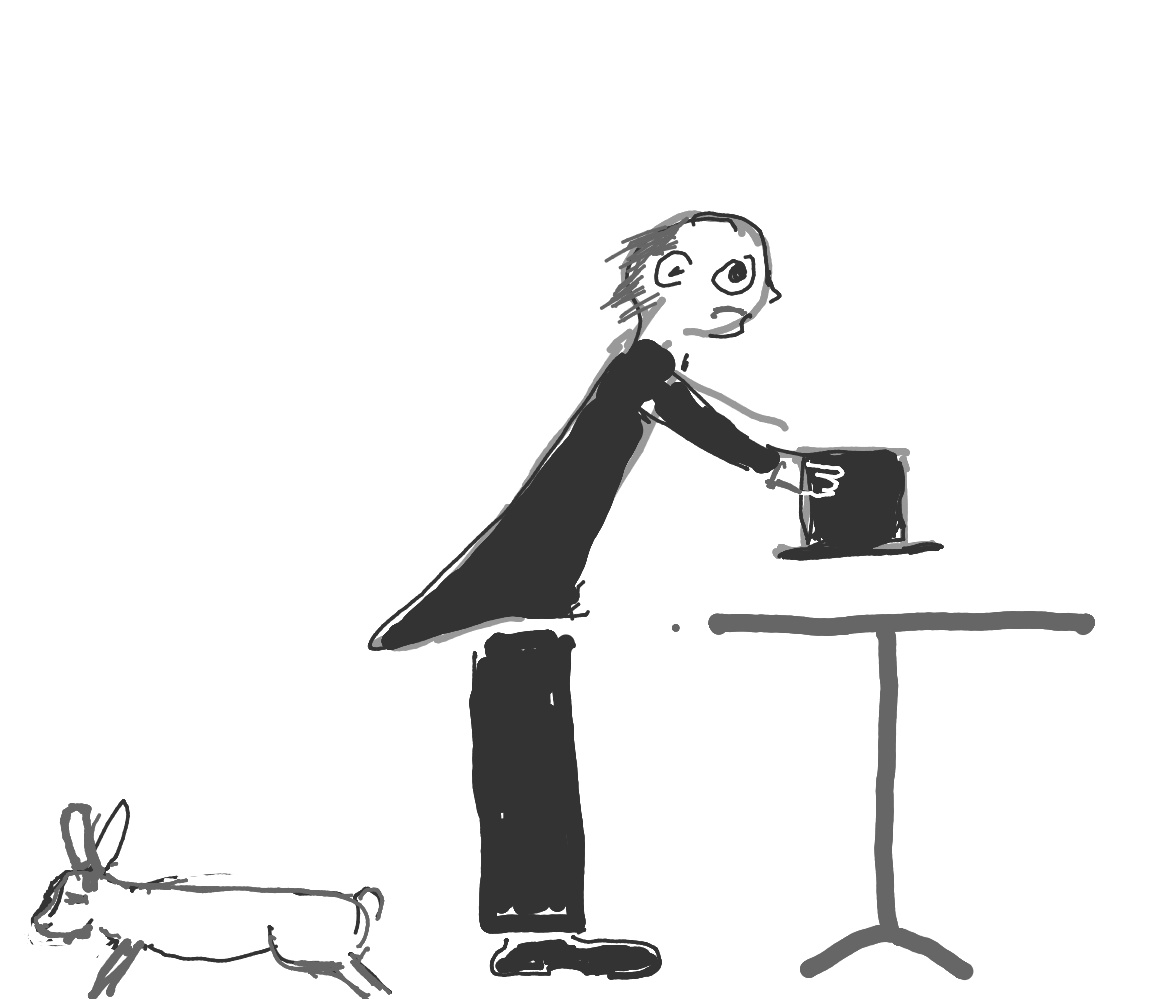 Magician lost his rabbit.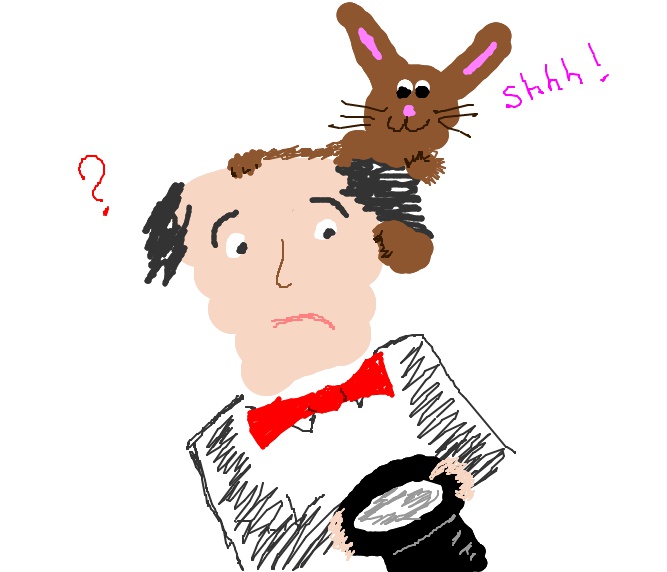 magicans Bunny is stealing the show!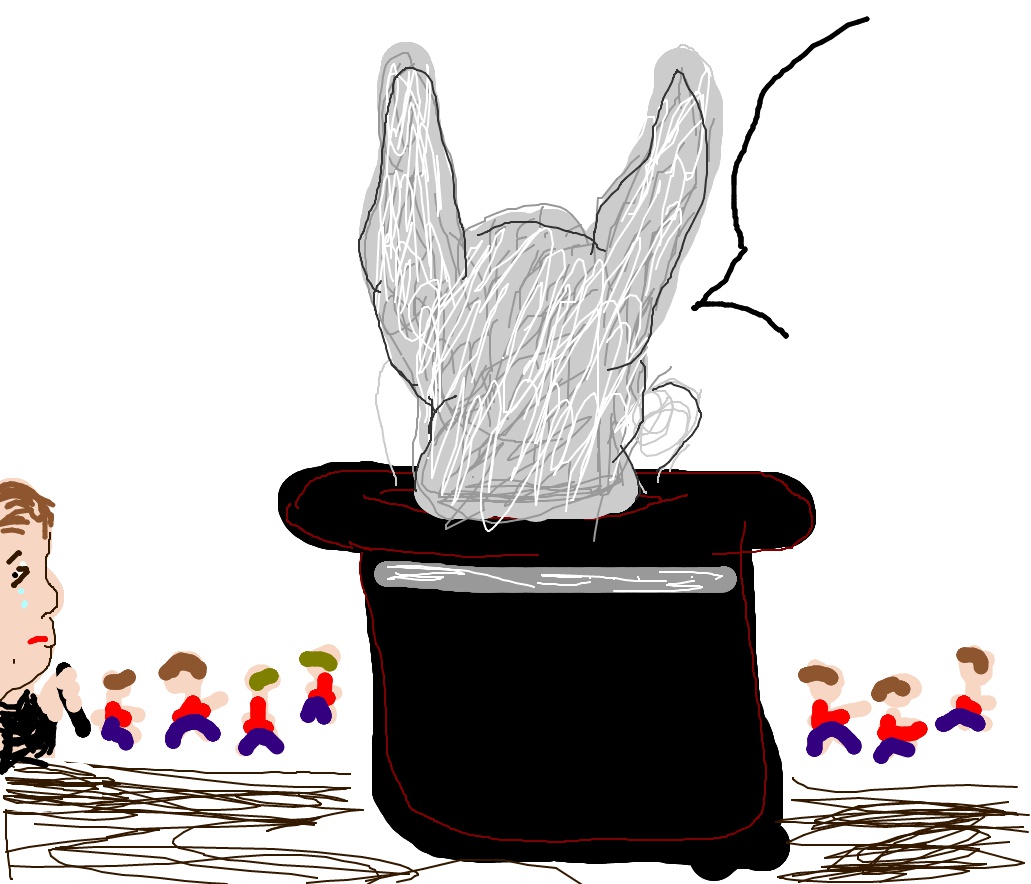 Bunny jumps out of hat and scares the kids away at the bay p
A girl dressed as a bunny coming out of a top hat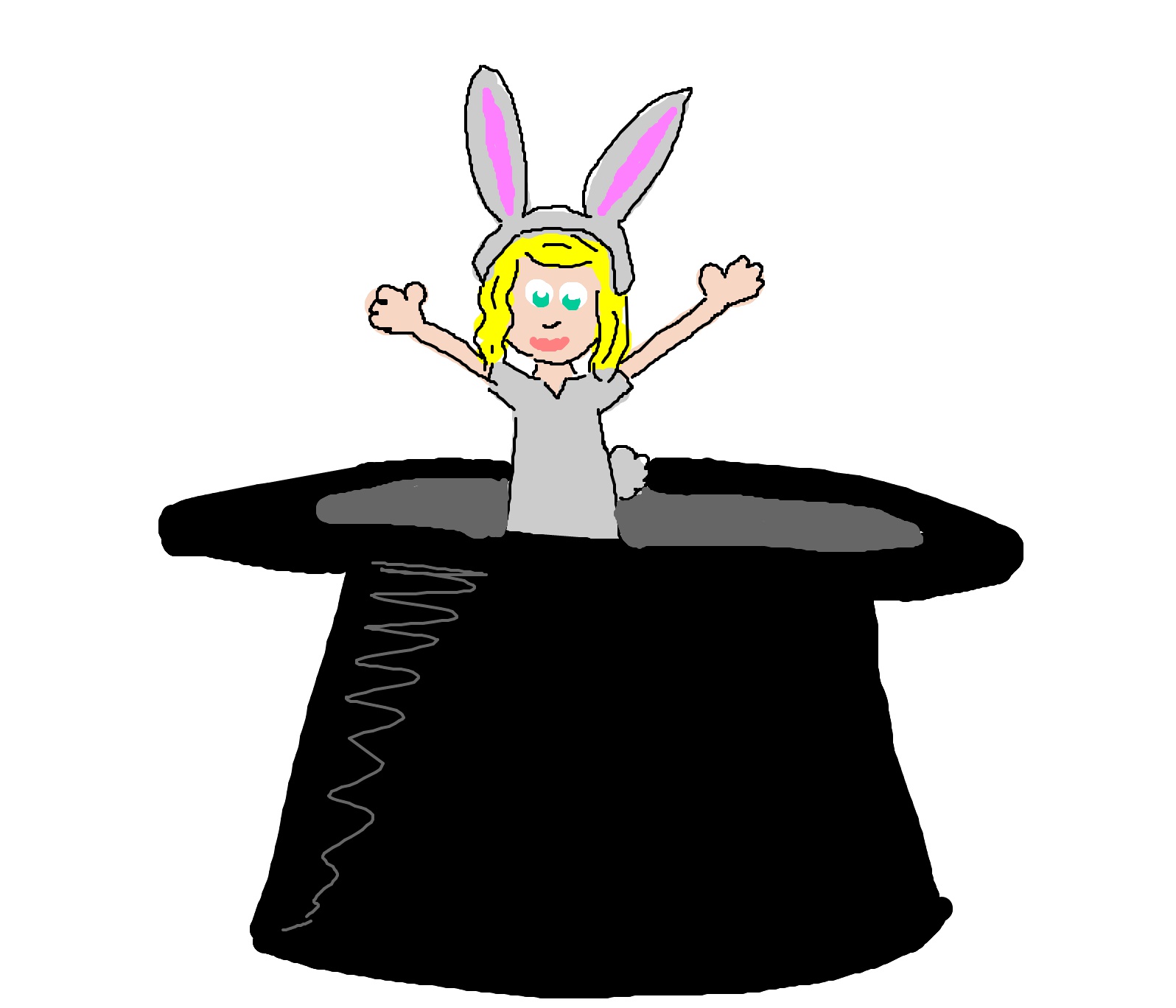 Rabbit woman jump out of a magician hat
Its a rabbit! Its a woman! No! It's bunny woman! Ta-da.
Lady rabbit magician has just done a trick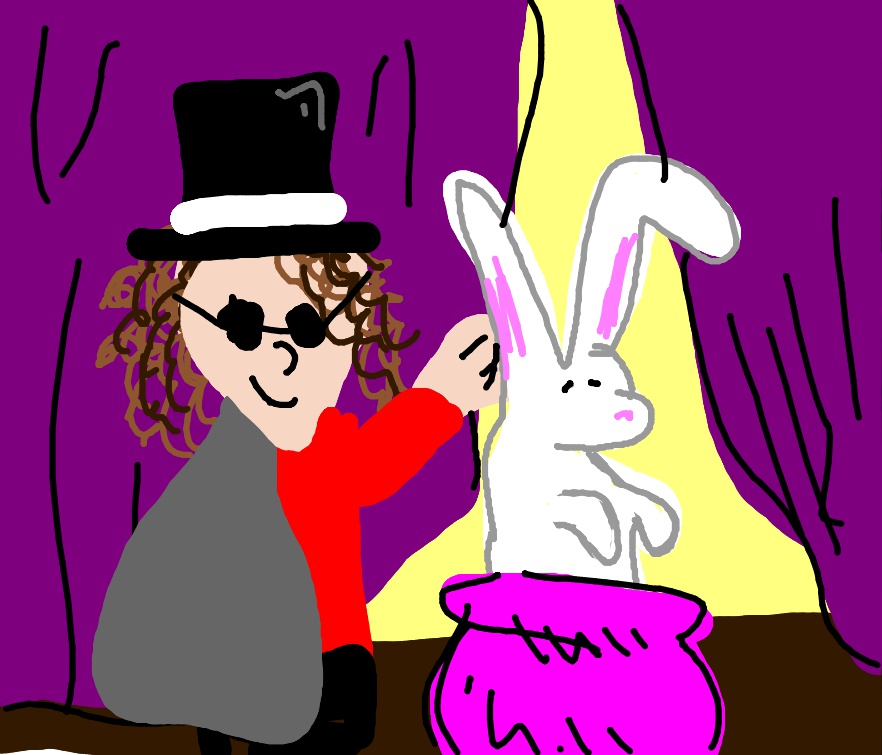 A magician pulling a rabbit out of a bowl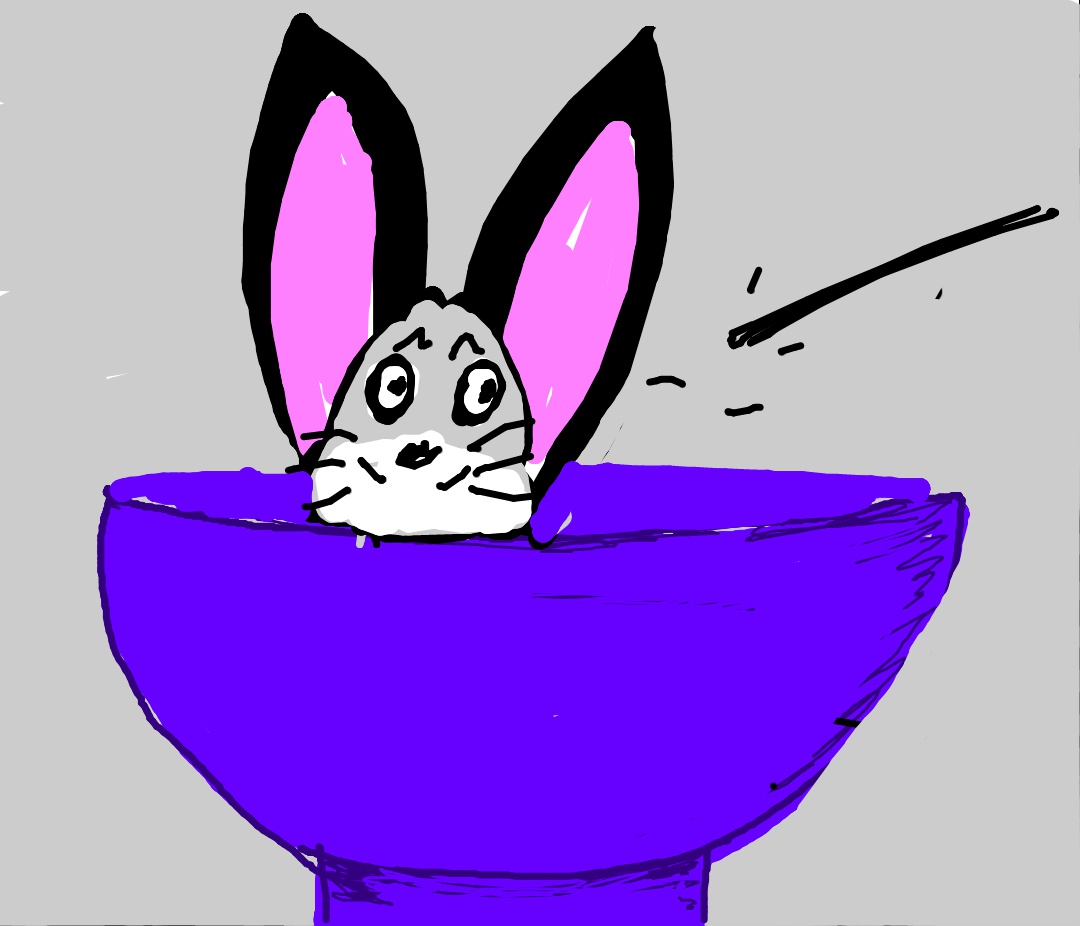 bunny fears black licorice.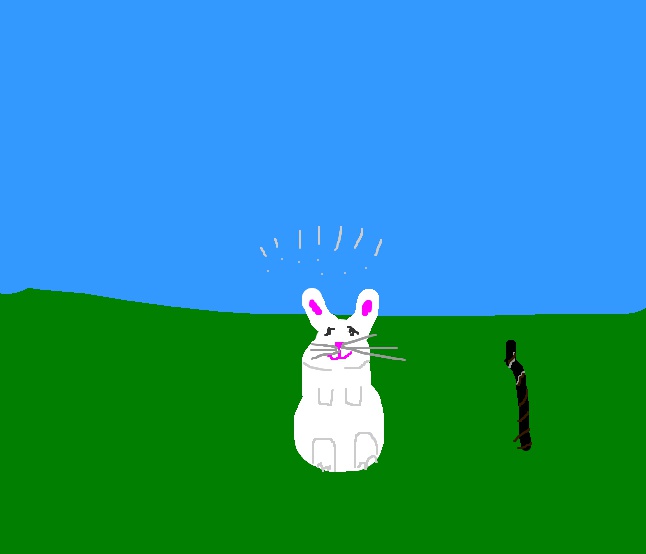 Bunny is one of those small doll inside big doll dolls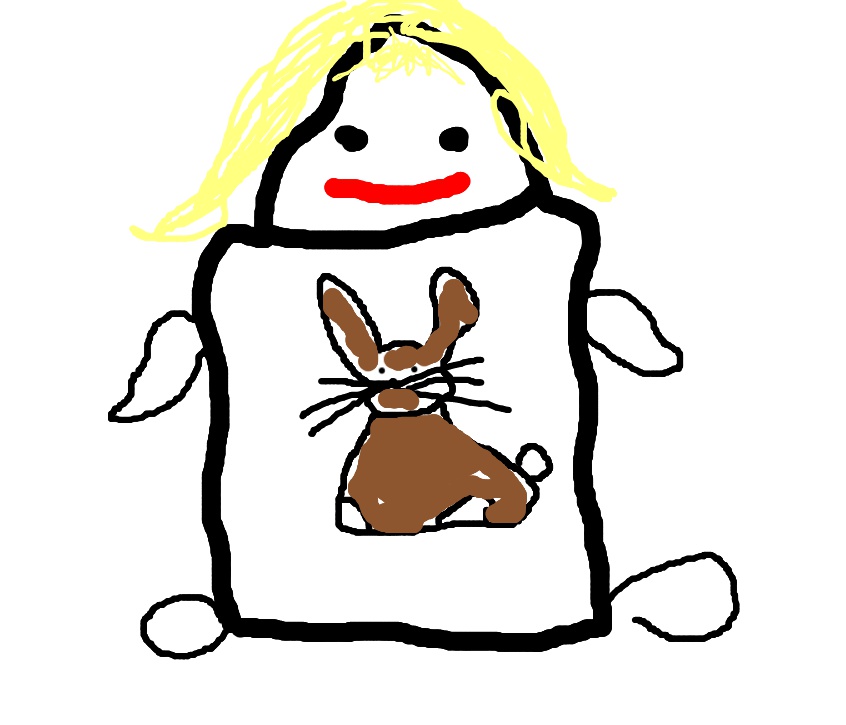 A spaghetti-haired something wearing a bunny shirt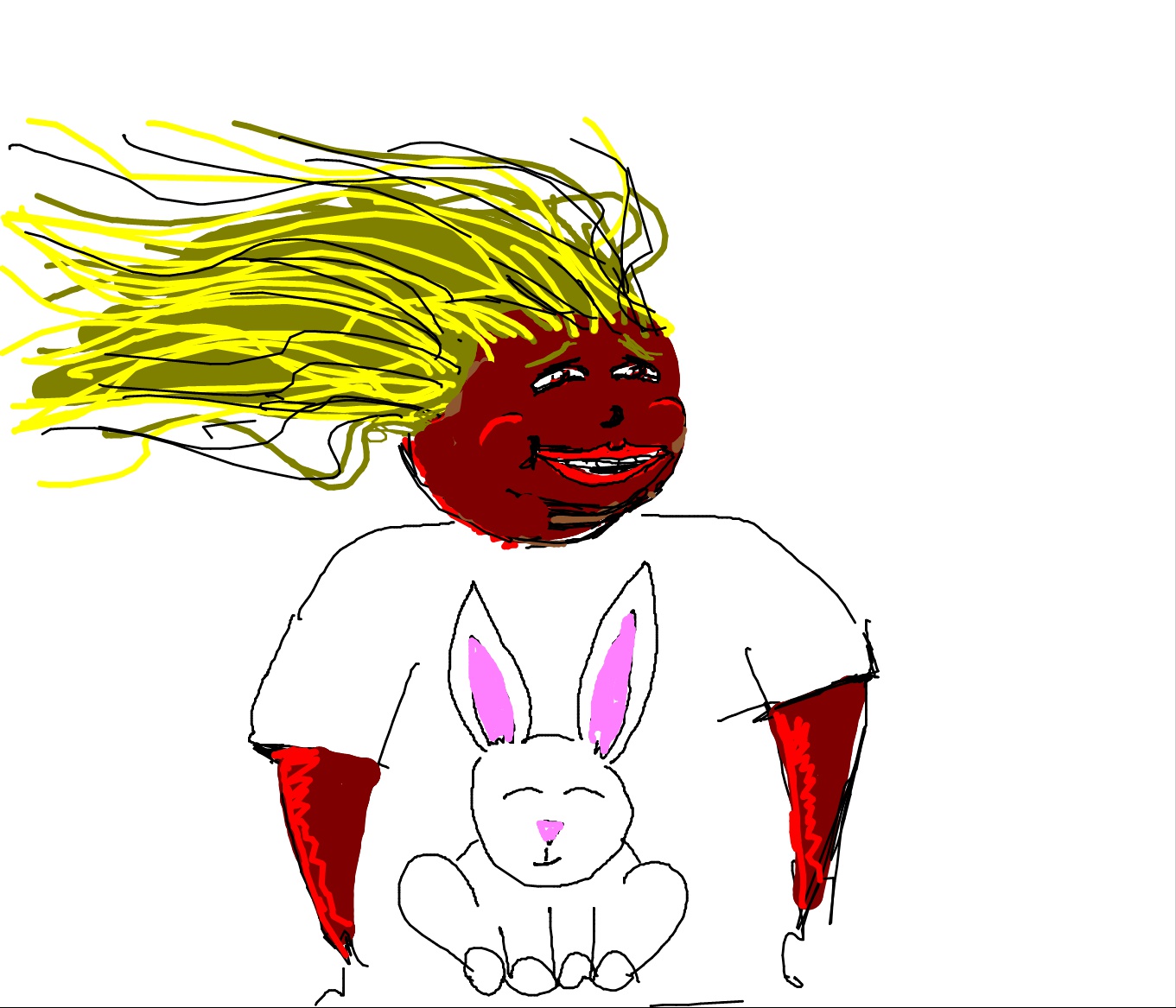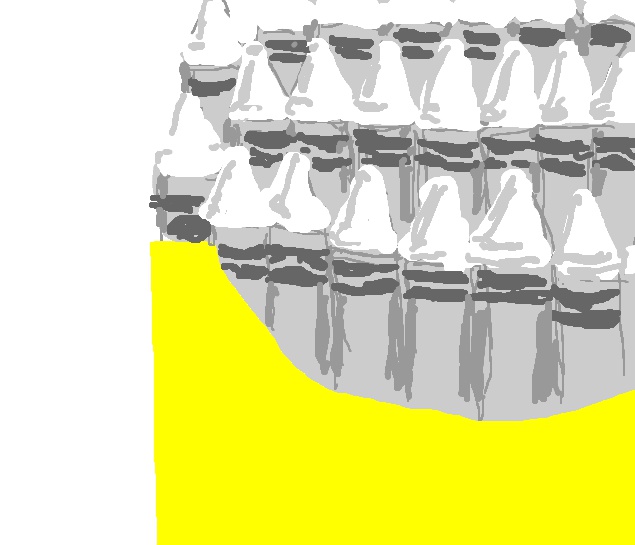 Depressin white crayons who want the life of the yellow box.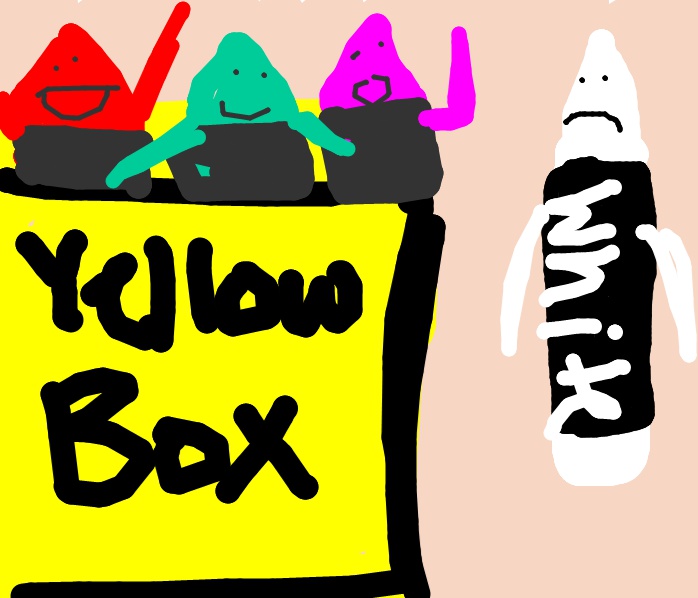 colourful crayons won't let the white one in the yellow box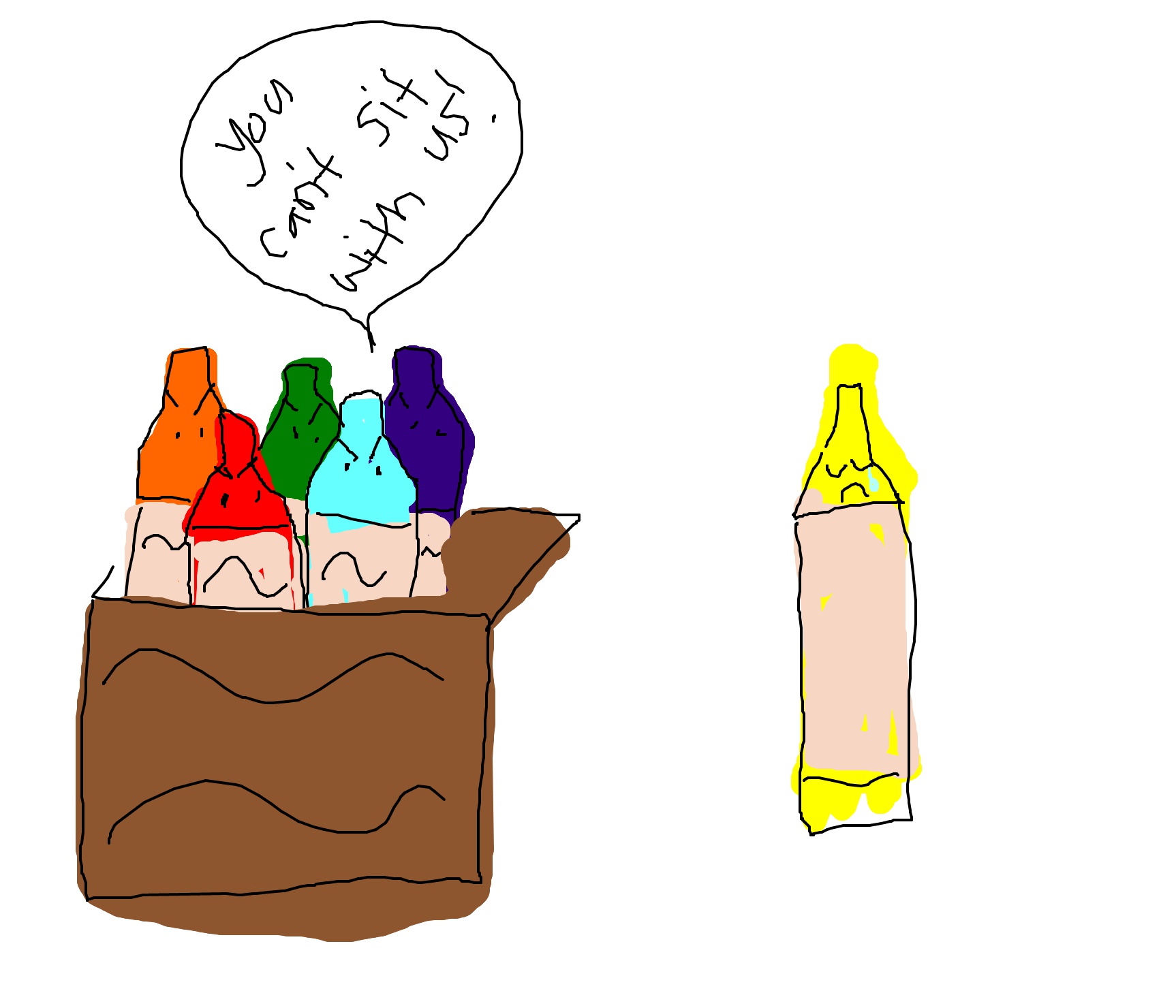 A yellow crayon being rejected by its peers