The Incredibles as sloths
15 players. Finished 20 days, 22 hours ago
The Incredibles as sloths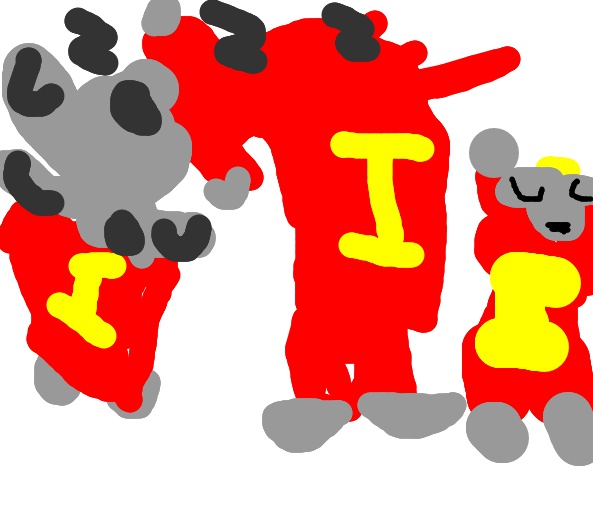 A lemur, a red elephant and a weasel wearing red PJ's w/"I"
When zoos sign up for pajama-grams. Elephant not happy!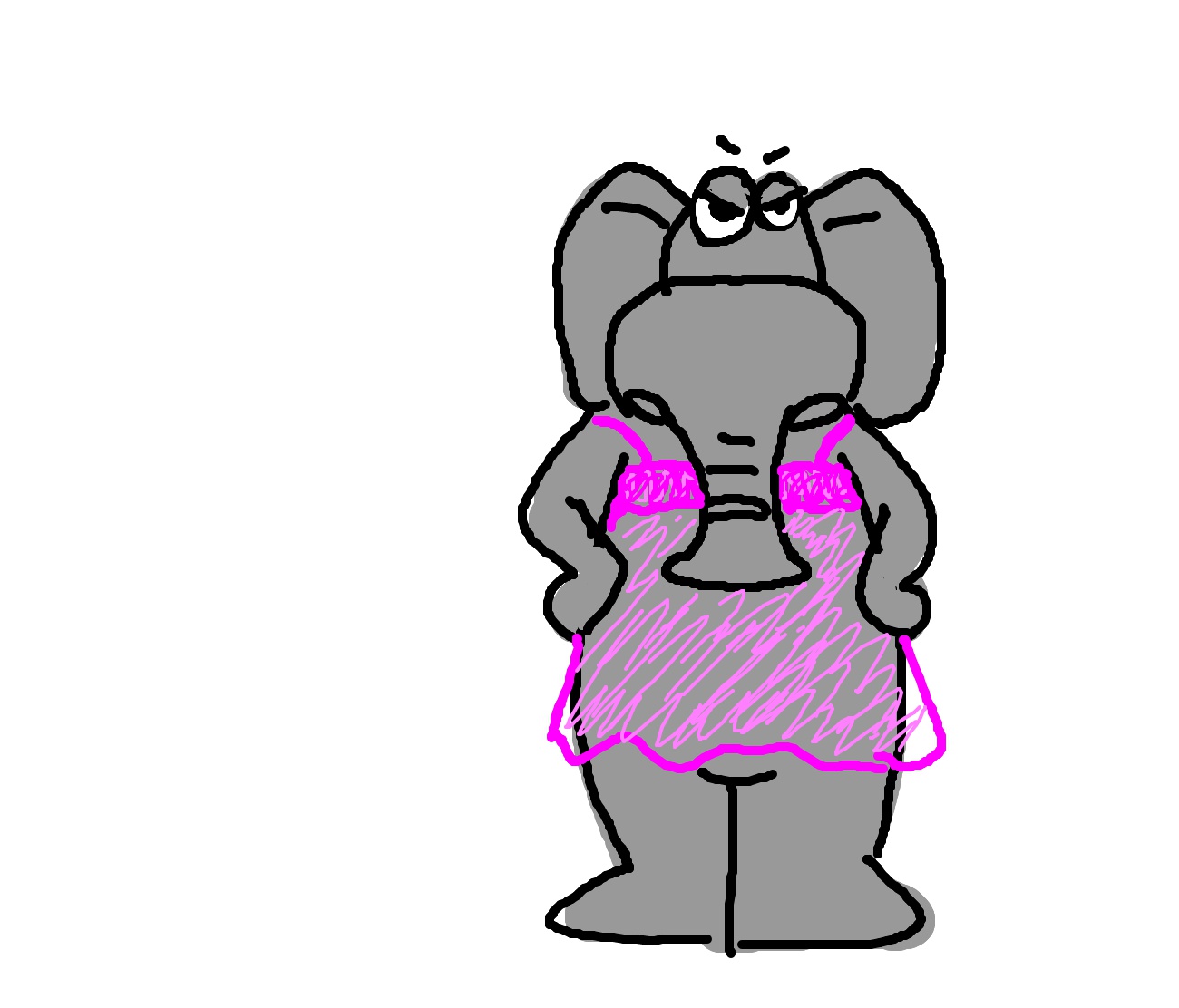 Annoyed elephant wearing a pink dress
A picture of Donald Trump's integrity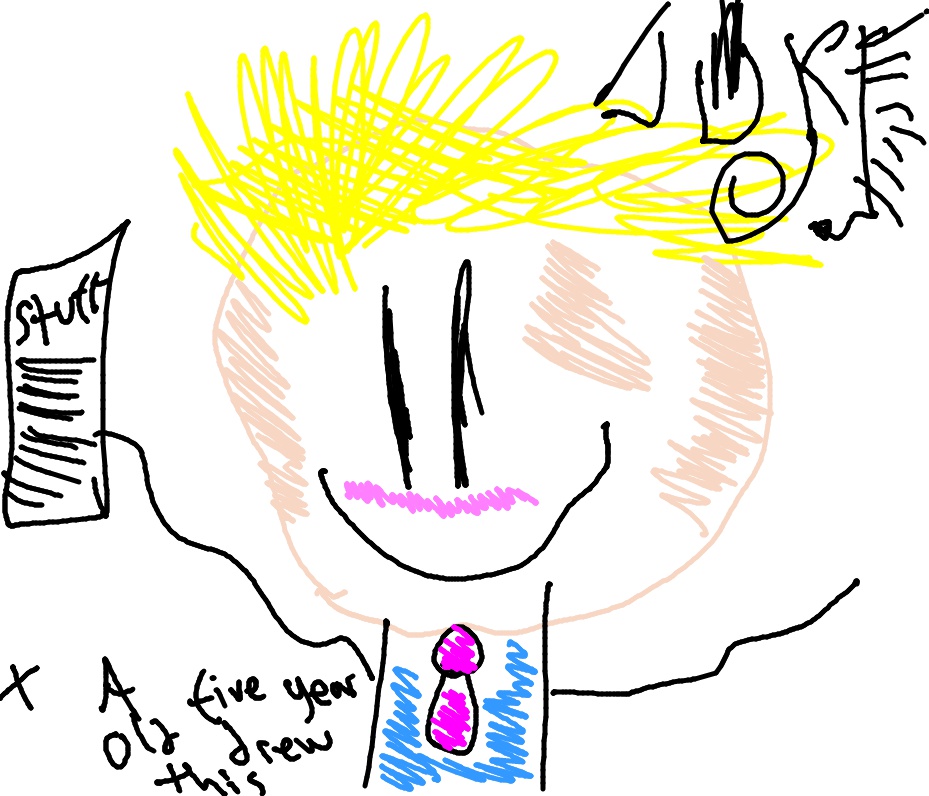 Little Duke wants to grow up to be just like his Daddy.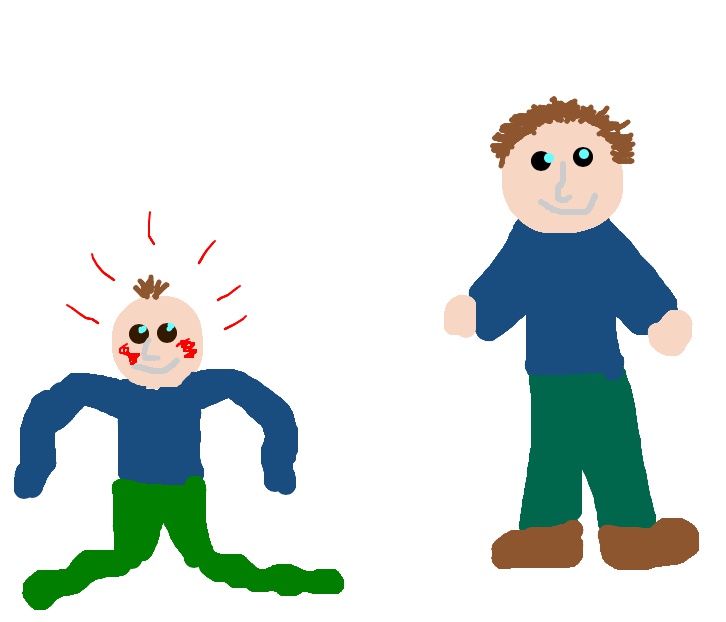 a man looking at a hot baby with wrinkled limbs.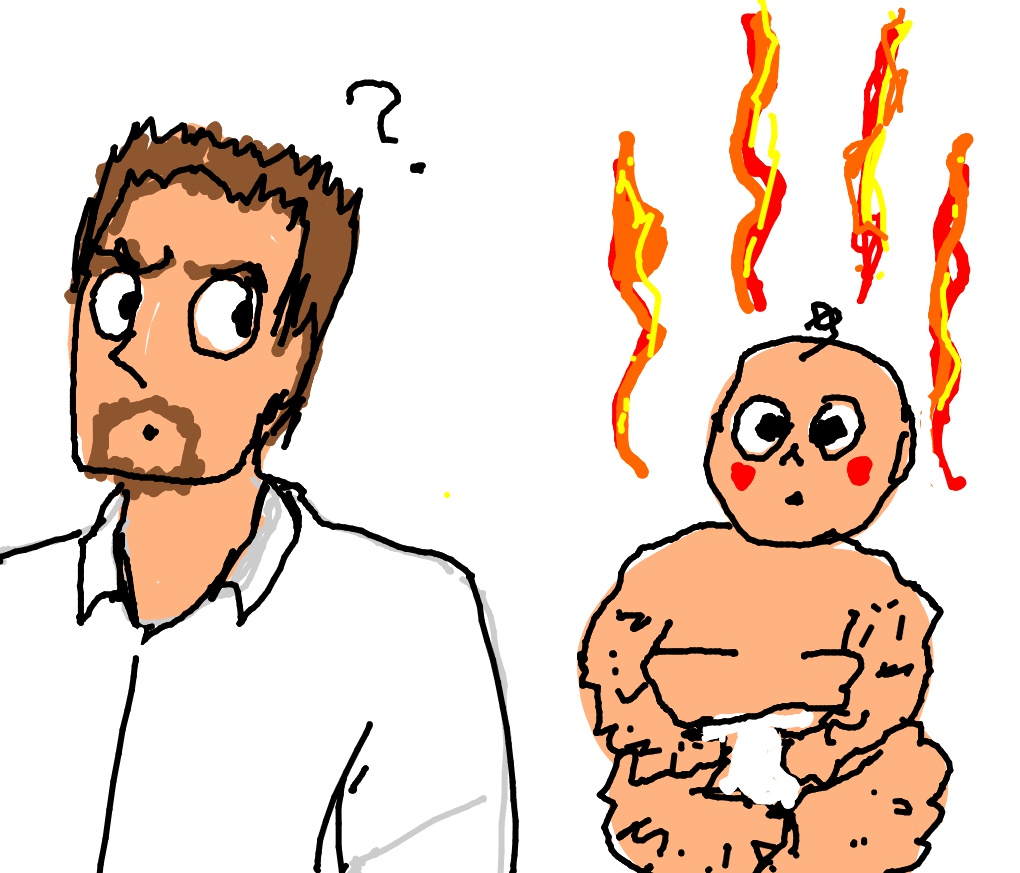 Man confused by a buff baby on fire