Nation
33 players. Finished 16 days, 3 hours ago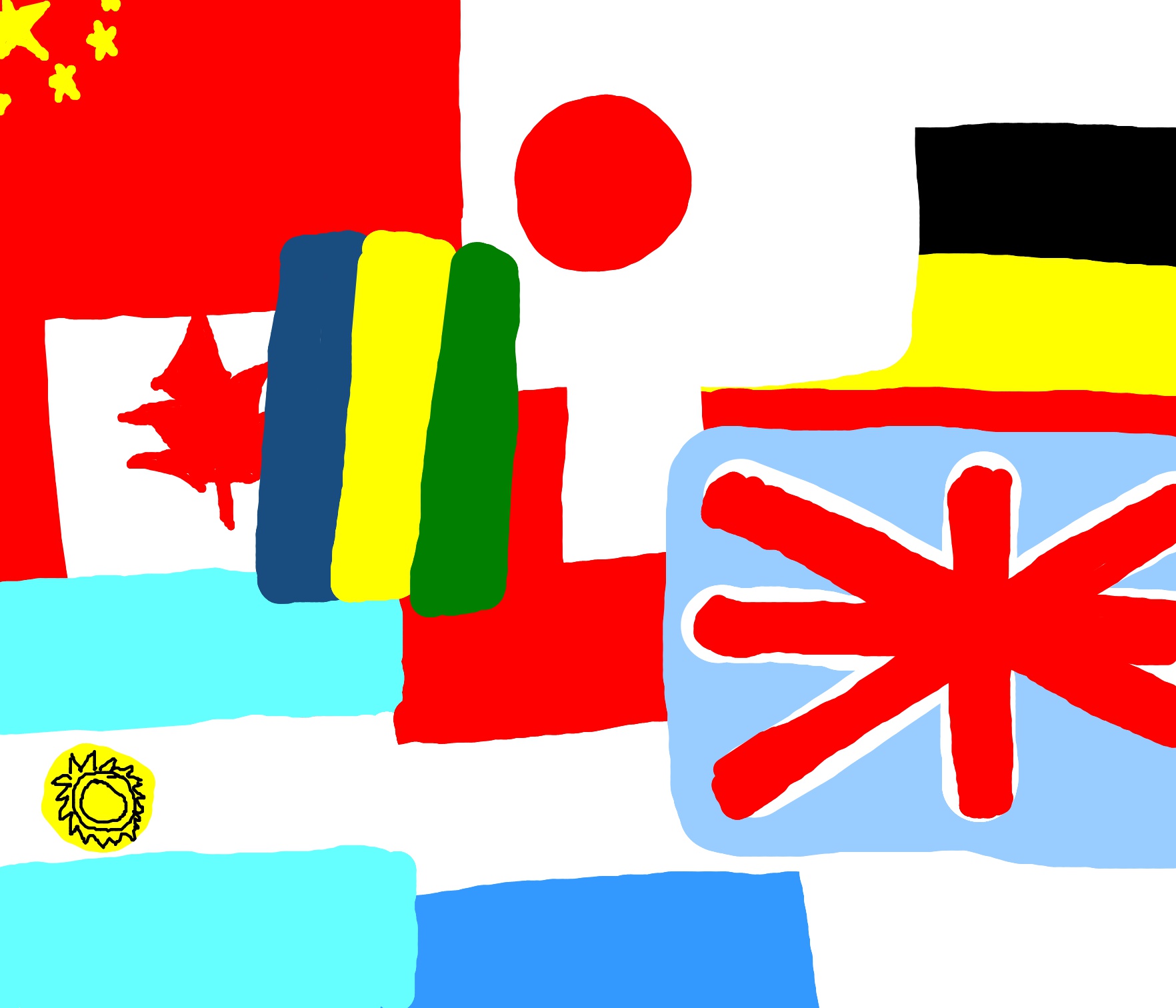 From farm to table with love.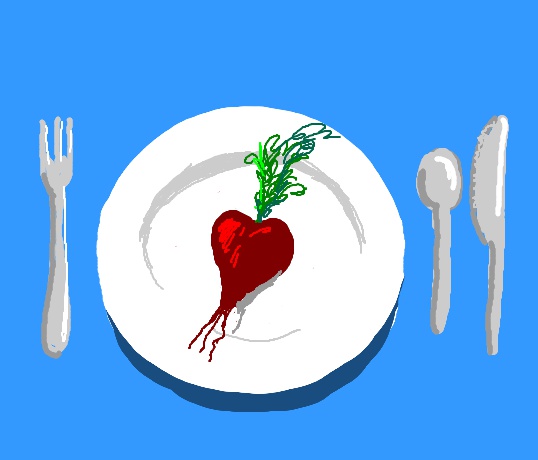 My heart "beets" for you. Yumm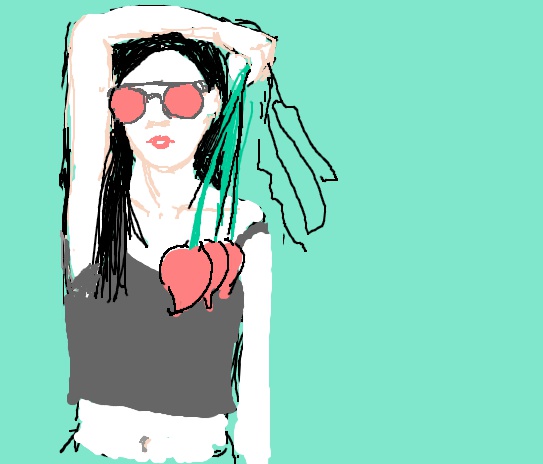 I smell like... freshly picked tulips
All I can think about are grapes, boogers and your nose hair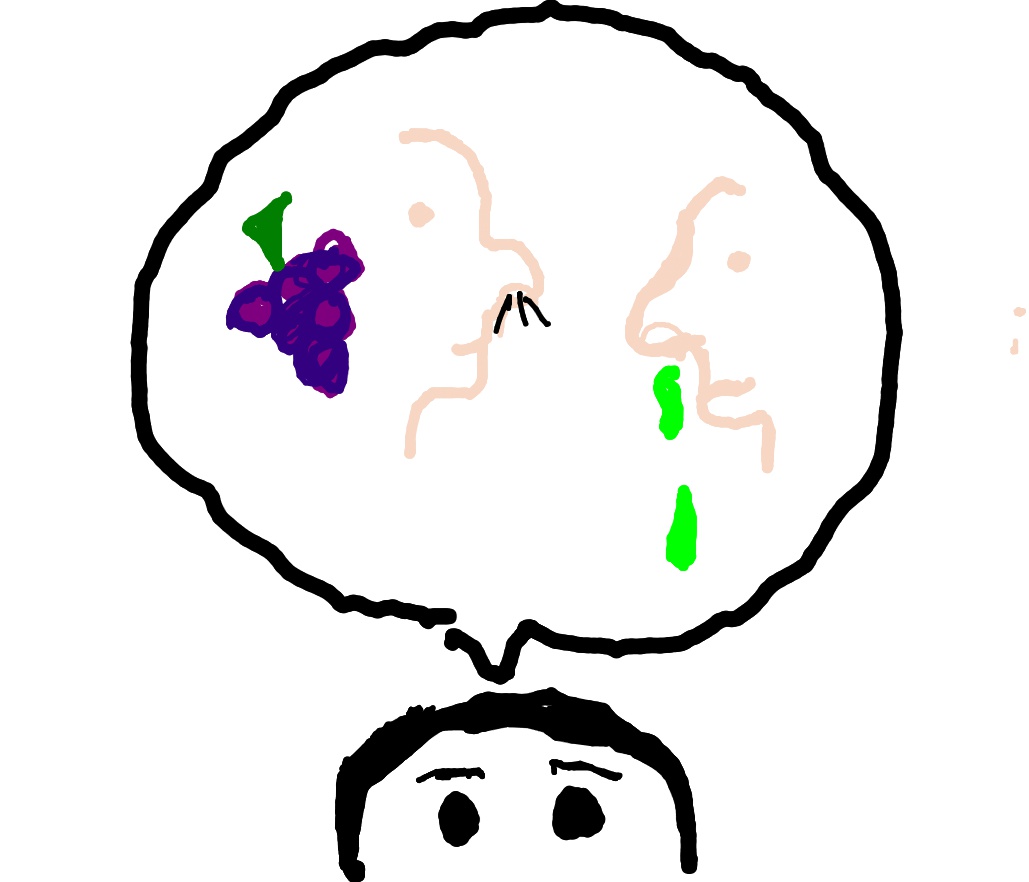 Do grapes cause nose hair or running nose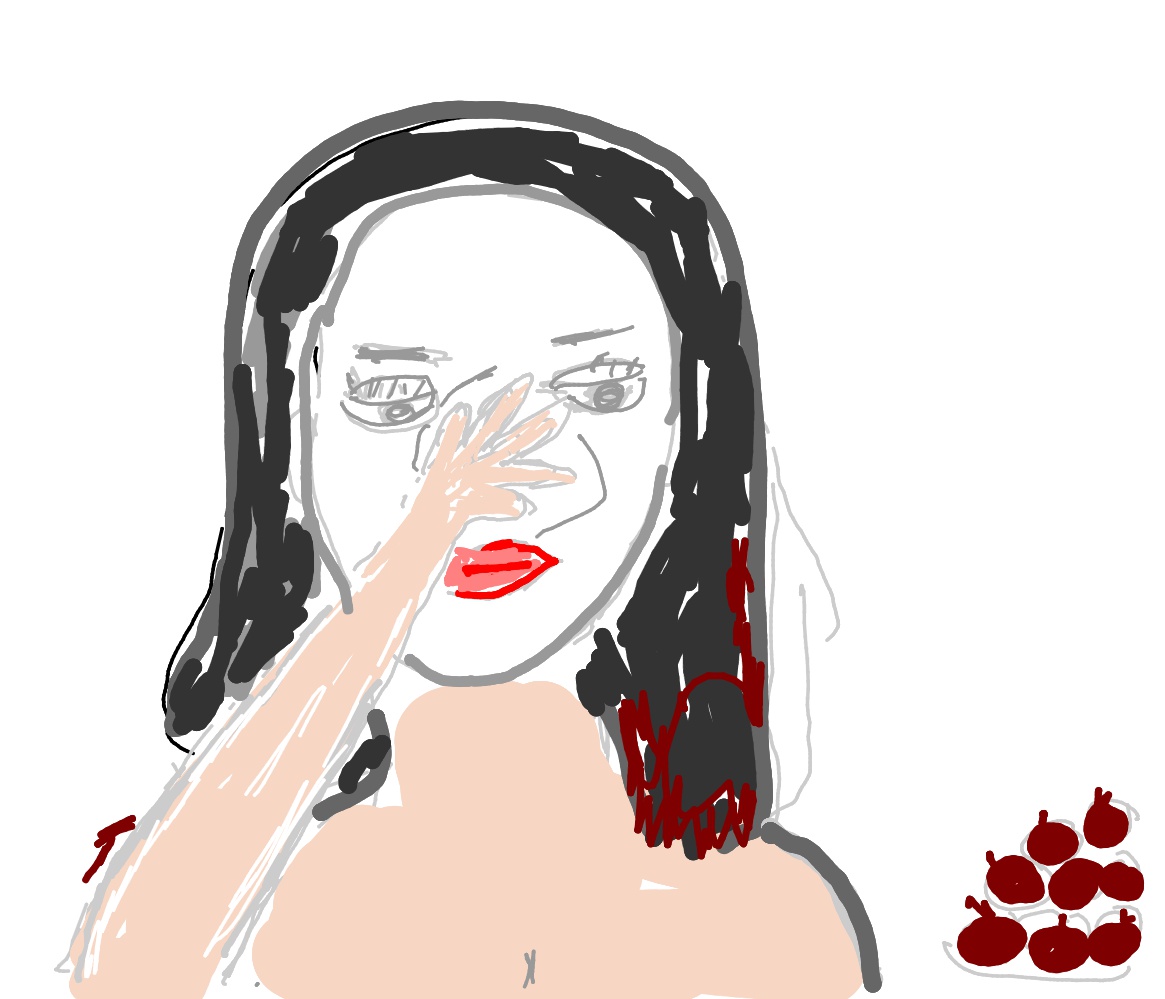 This woman is horrified at these stink bombs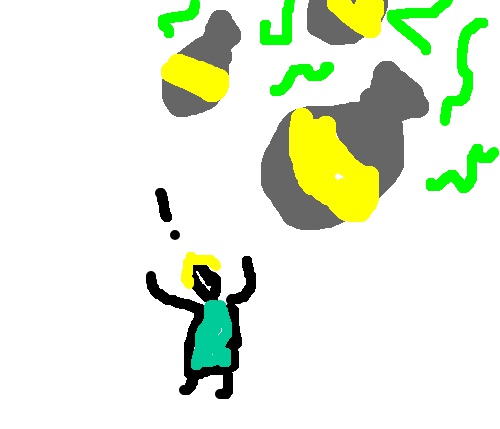 Stink bombs falling on someone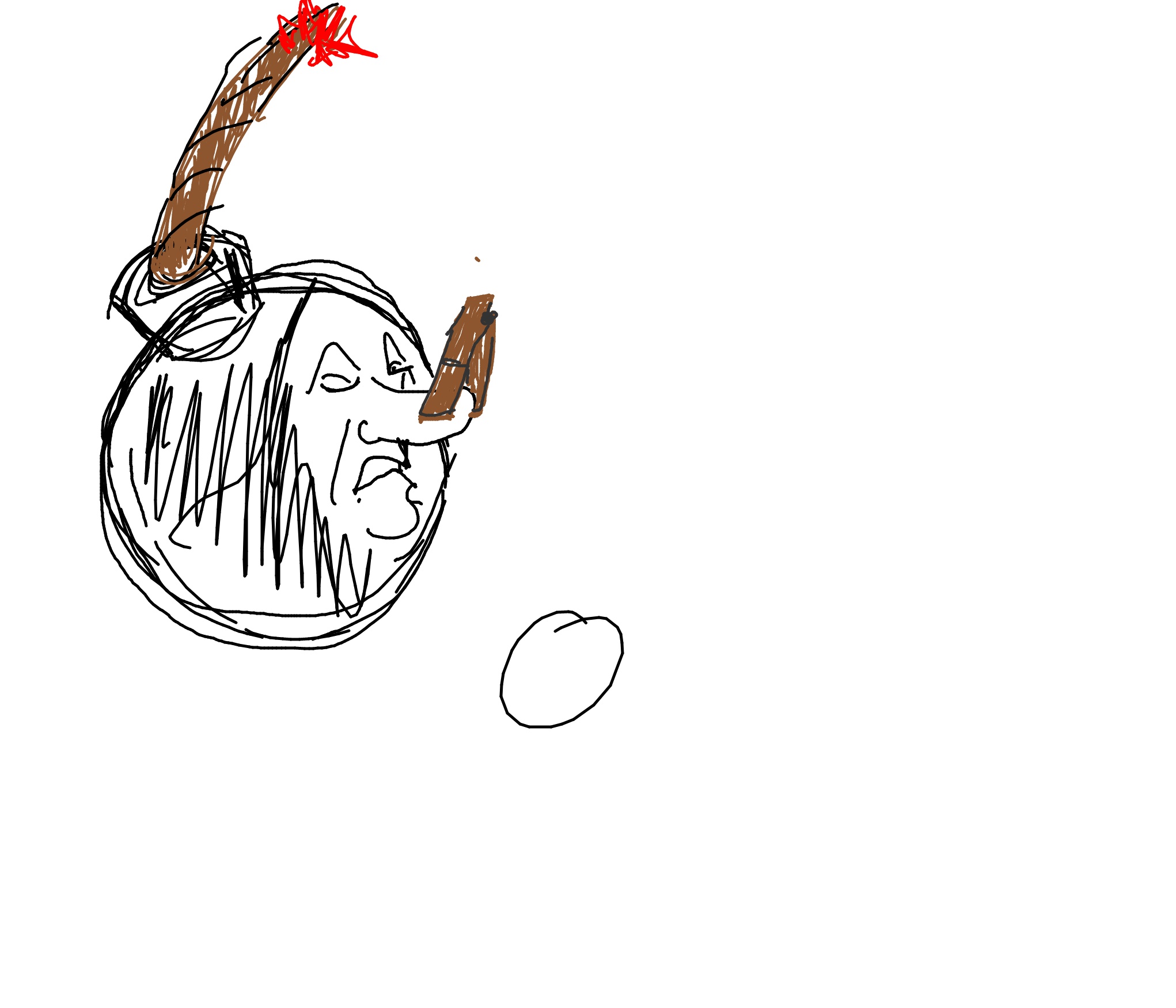 An adult bomb finds a baby bomb smelly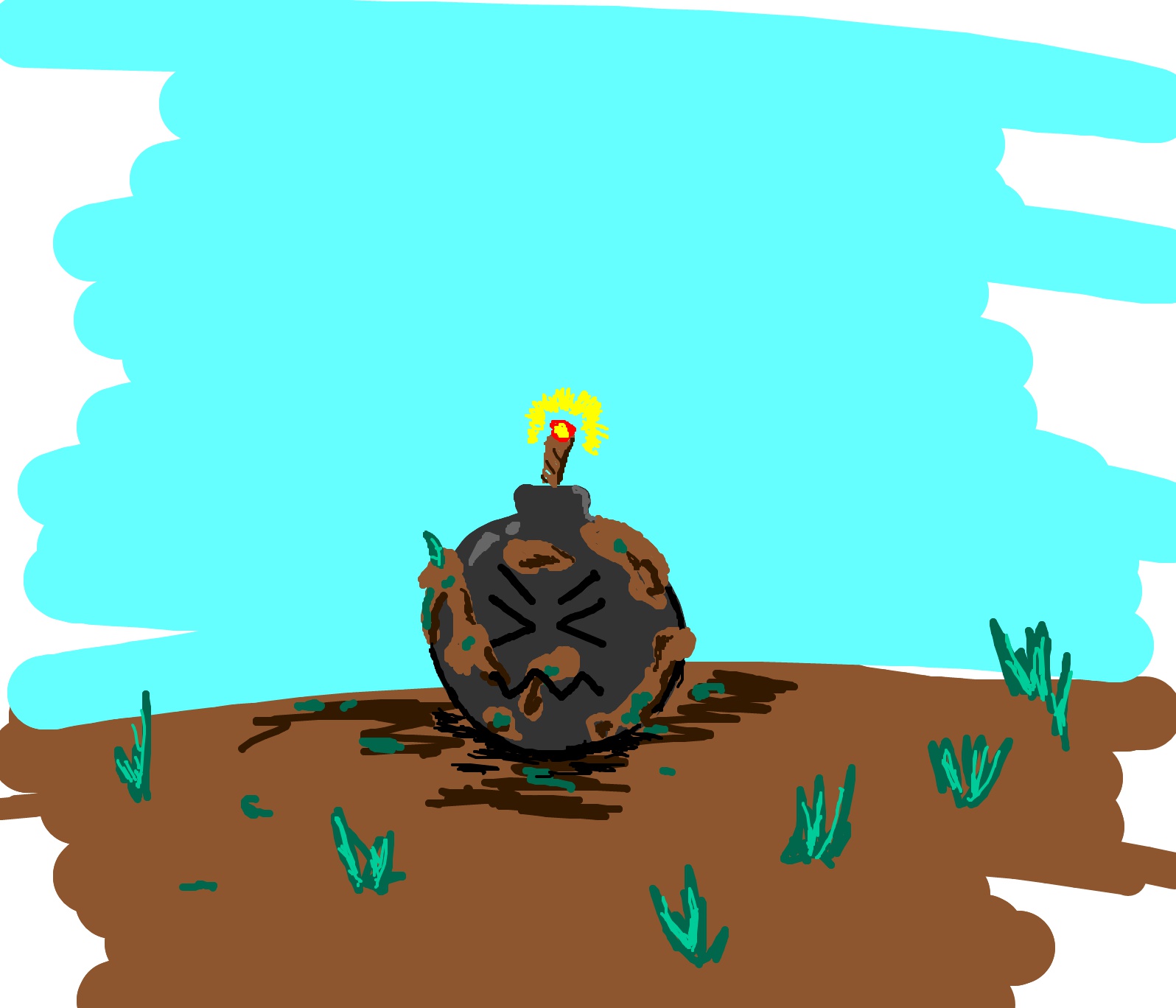 If you're gonna explode, you may as well roll in the mud.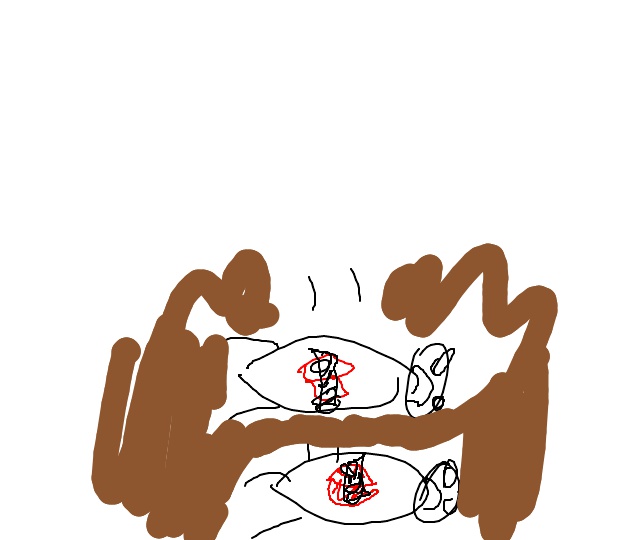 Alien have nightmares of waking up inside AREA 51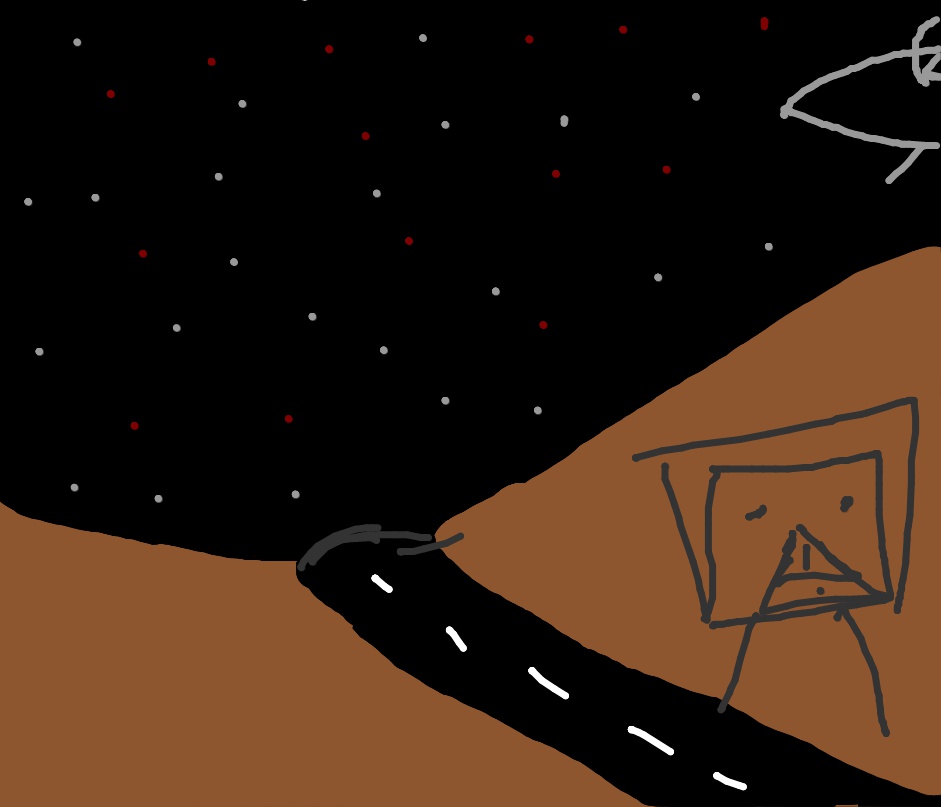 Apollo spaceship lands on the moon to find a Tarmac road!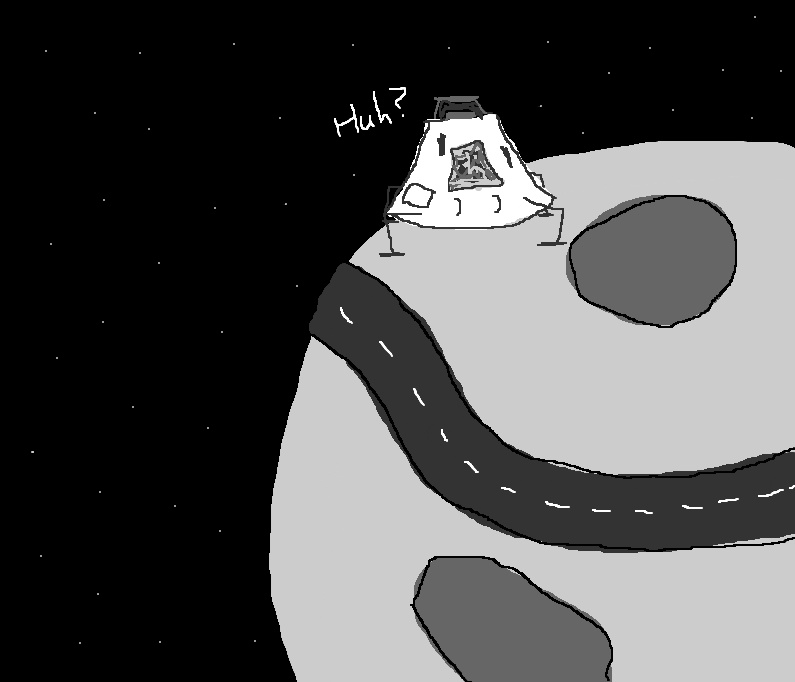 Alien is confused because there is a road on the moon.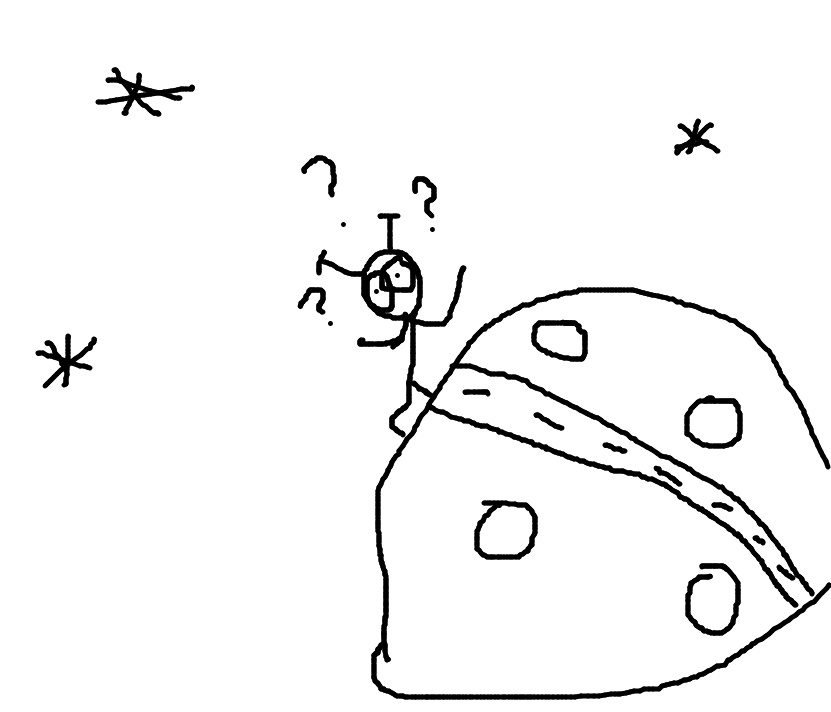 A confused alien is walking down a 2 lane road on a cookie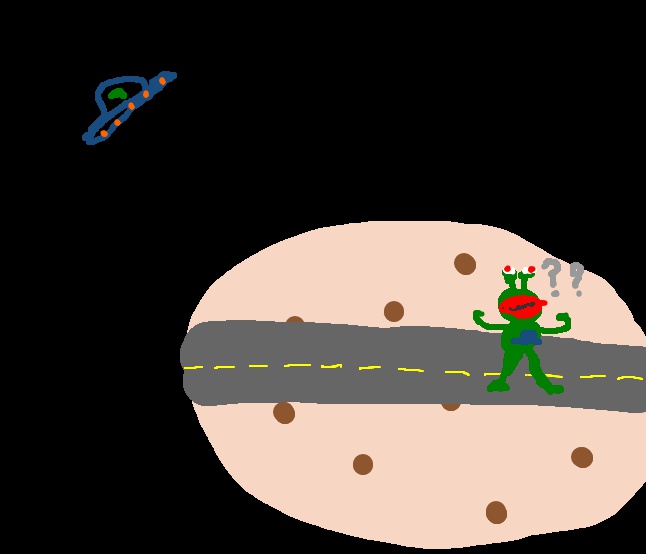 Alien is going to Circumnavigate the space cookie. Walking.