We all live in a yellow submarine
33 players. Finished 16 days, 8 hours ago
We all live in a yellow submarine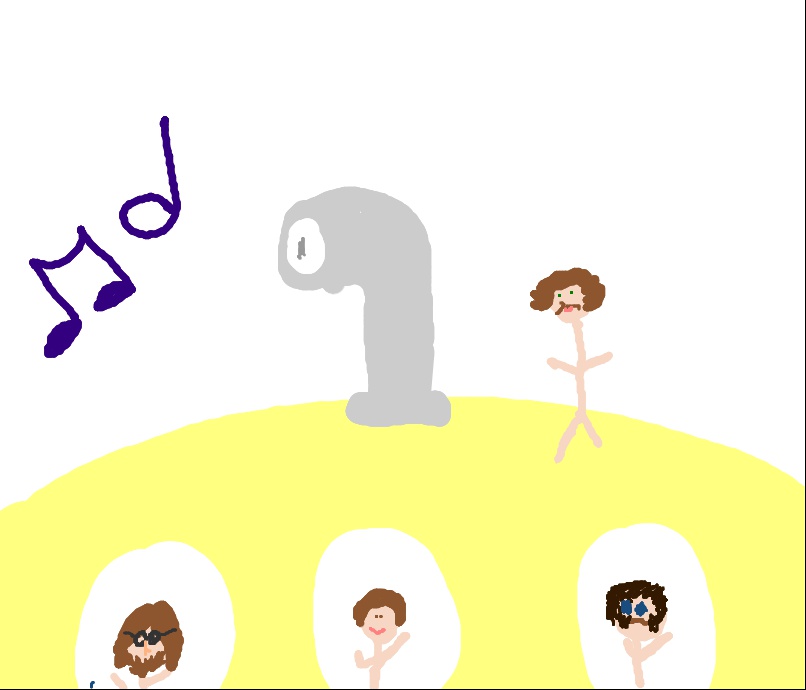 Yellow Submarine (Beatles)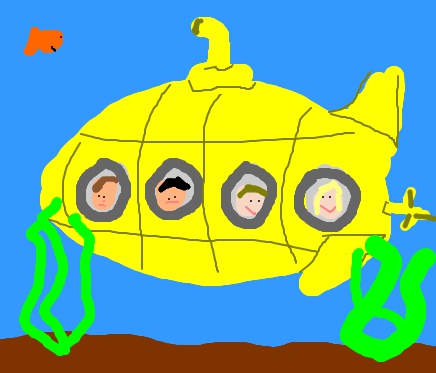 Undersea tour. Only 2 guys realize they can't see any fish.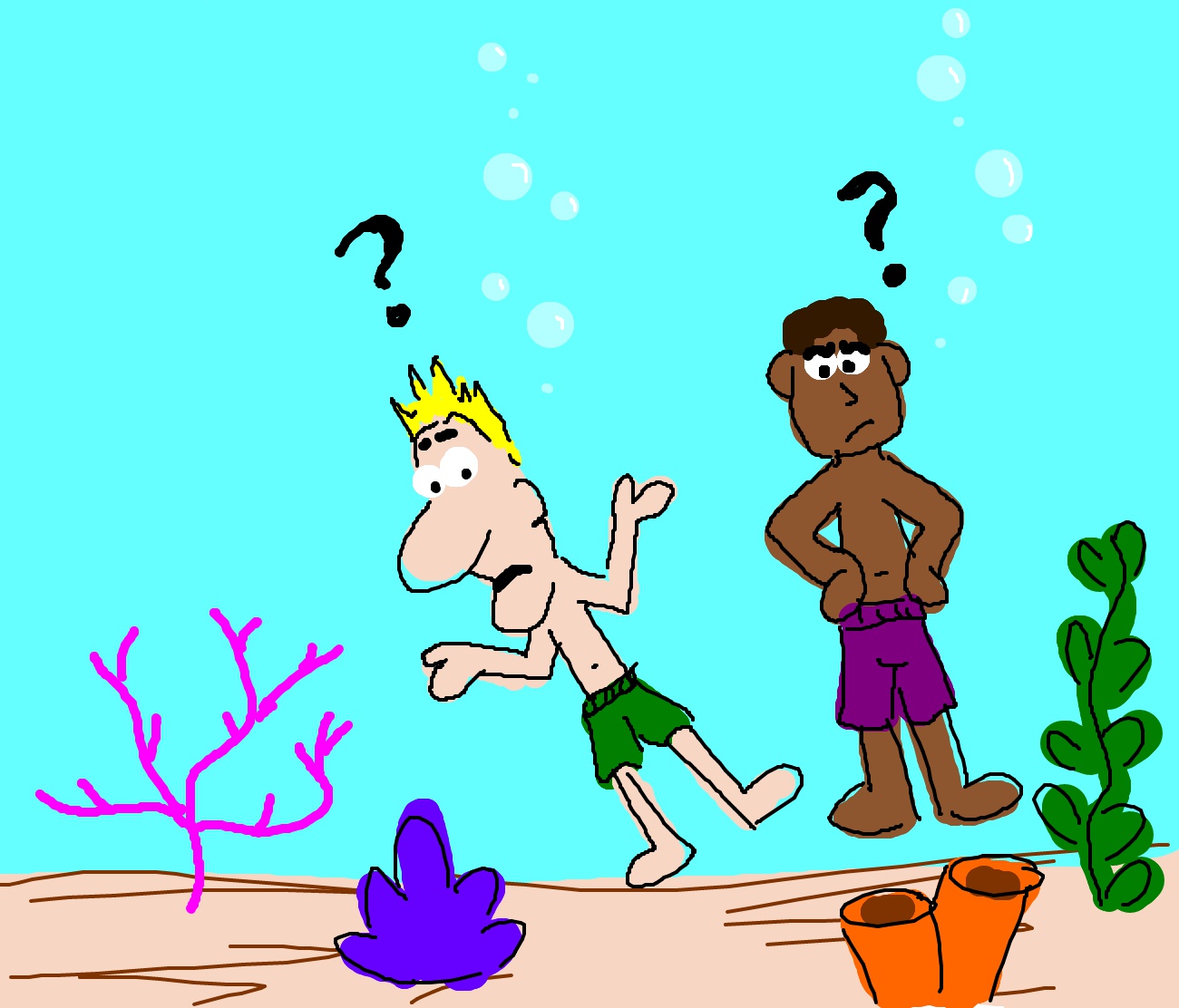 2 men underwater wonder how they're not drowning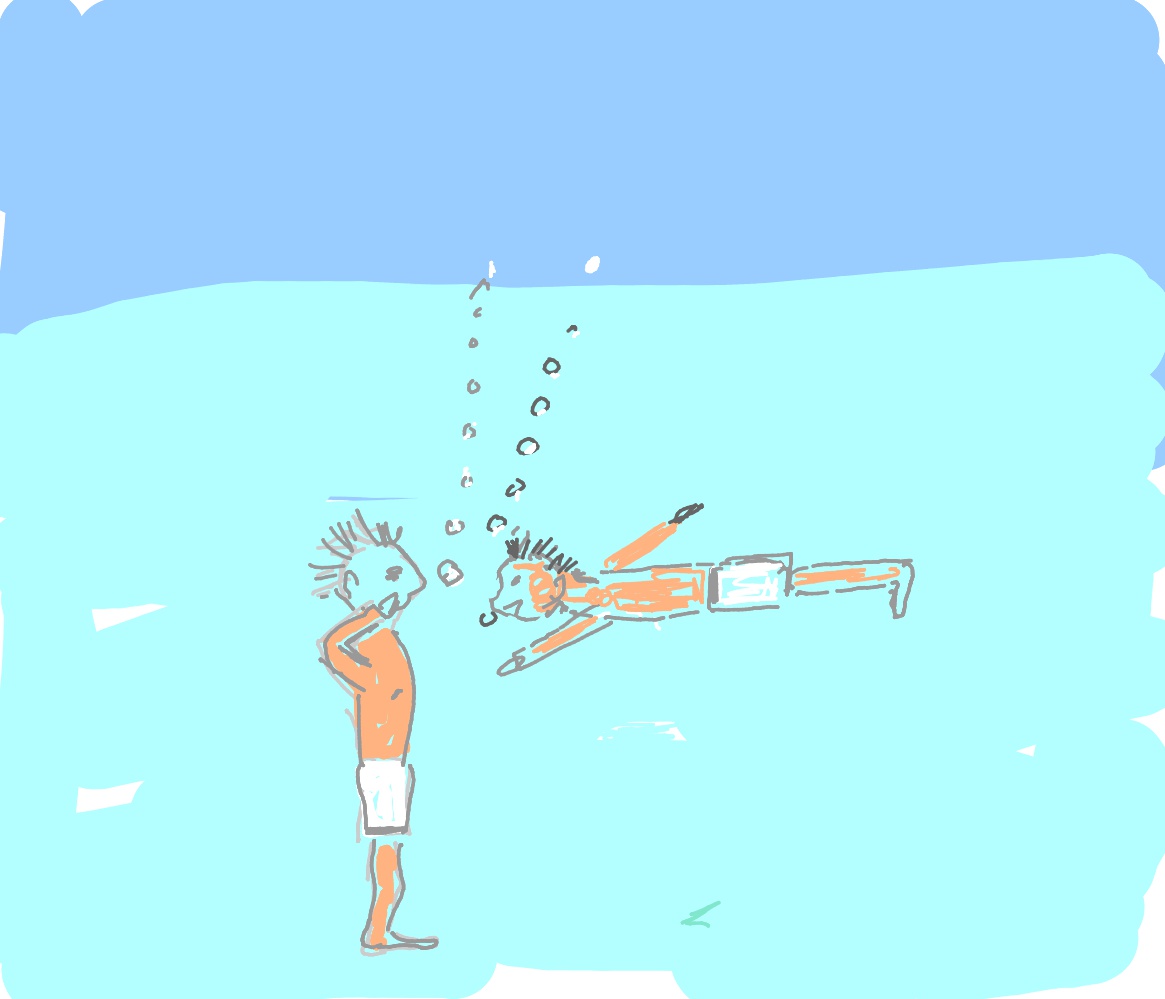 Jan 5 4593 the goldfishians decide to leave the water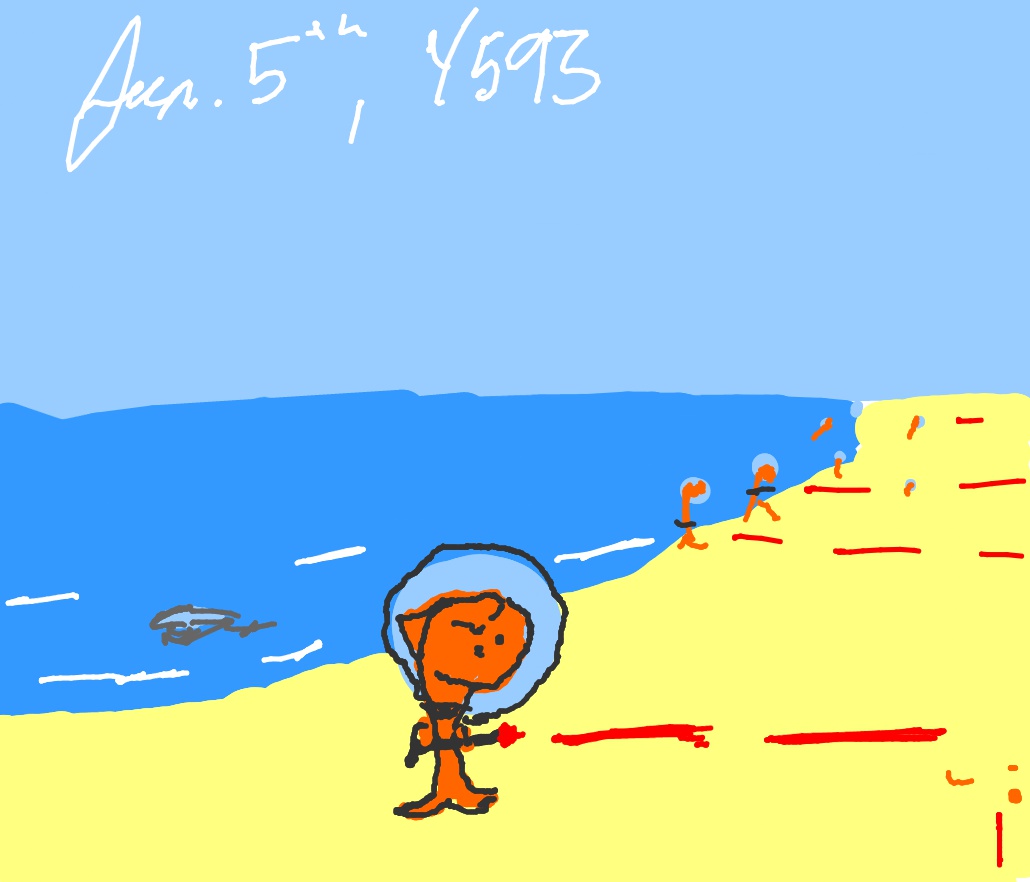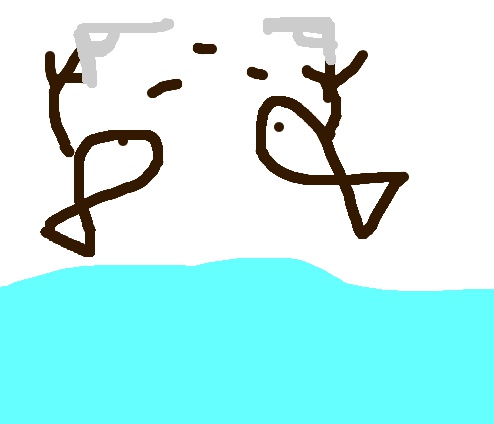 two fish shooting each other.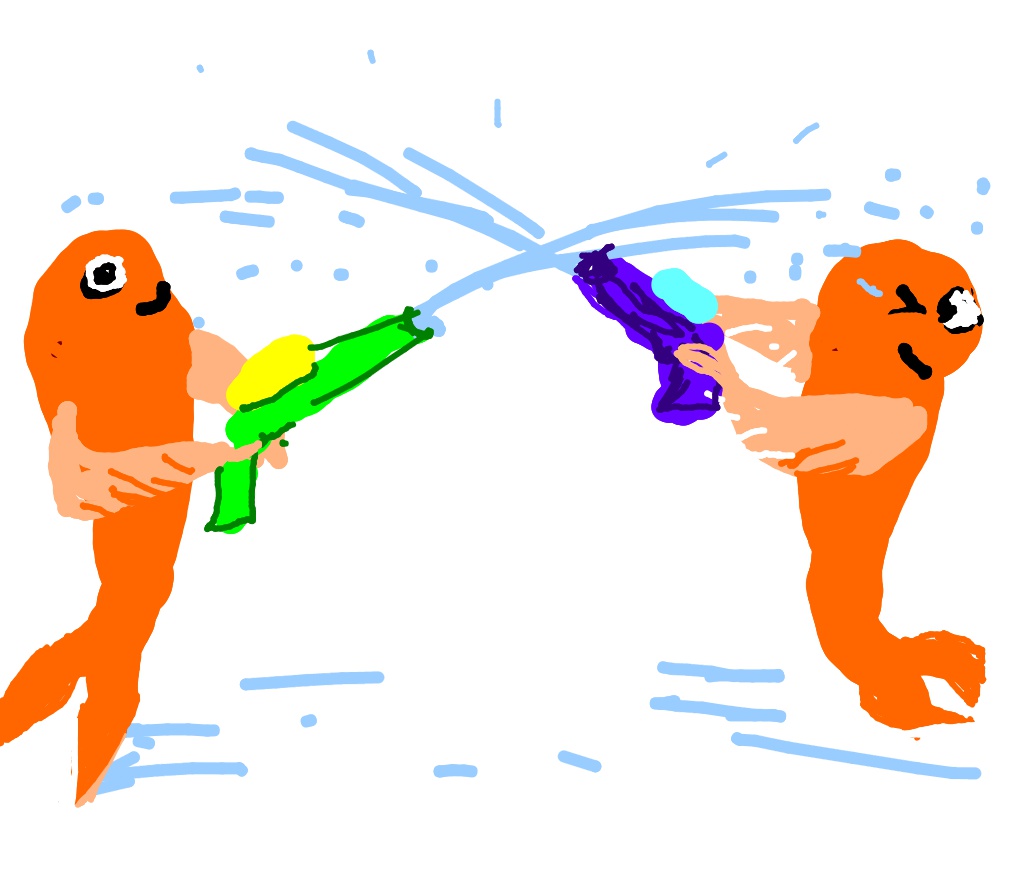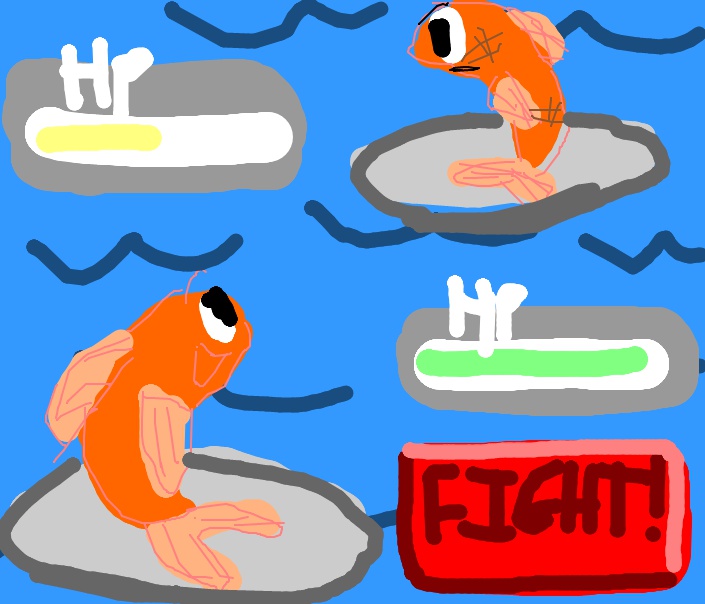 Michael Vick is at it again, but this time with fish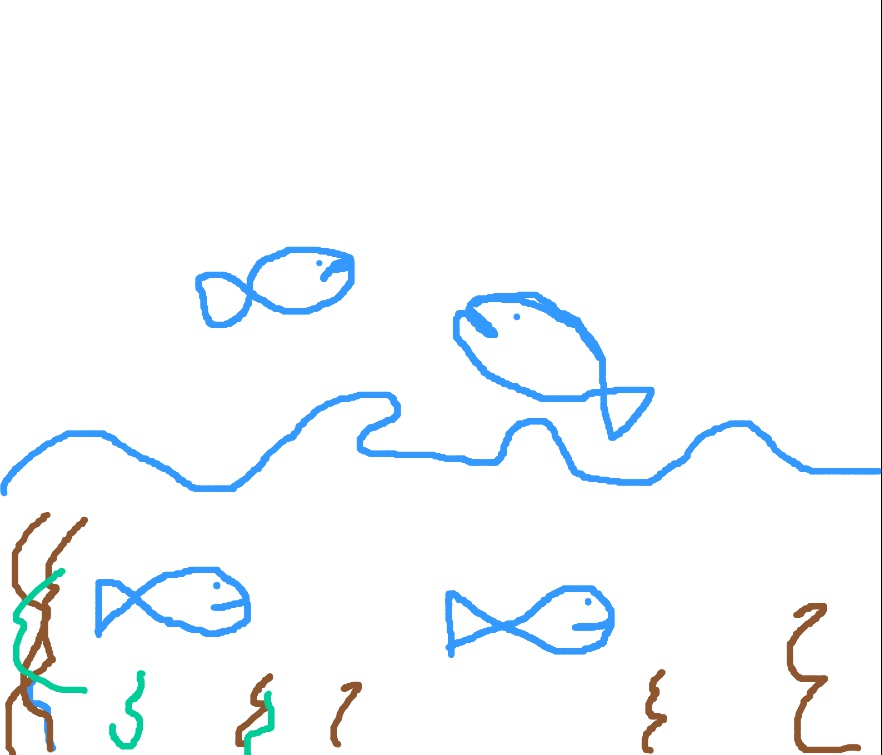 Fish jumping out of the sea, about to run into each other.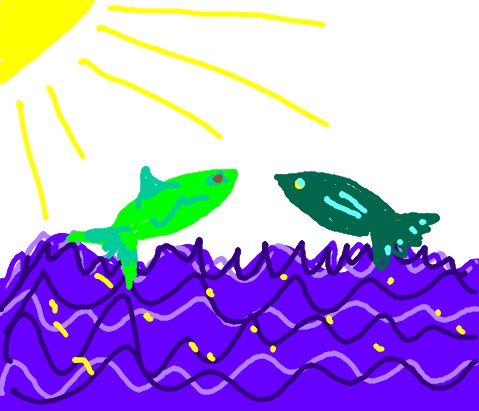 fish jumping out of a purple sea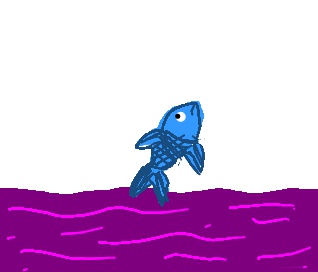 Fish walking on purple ground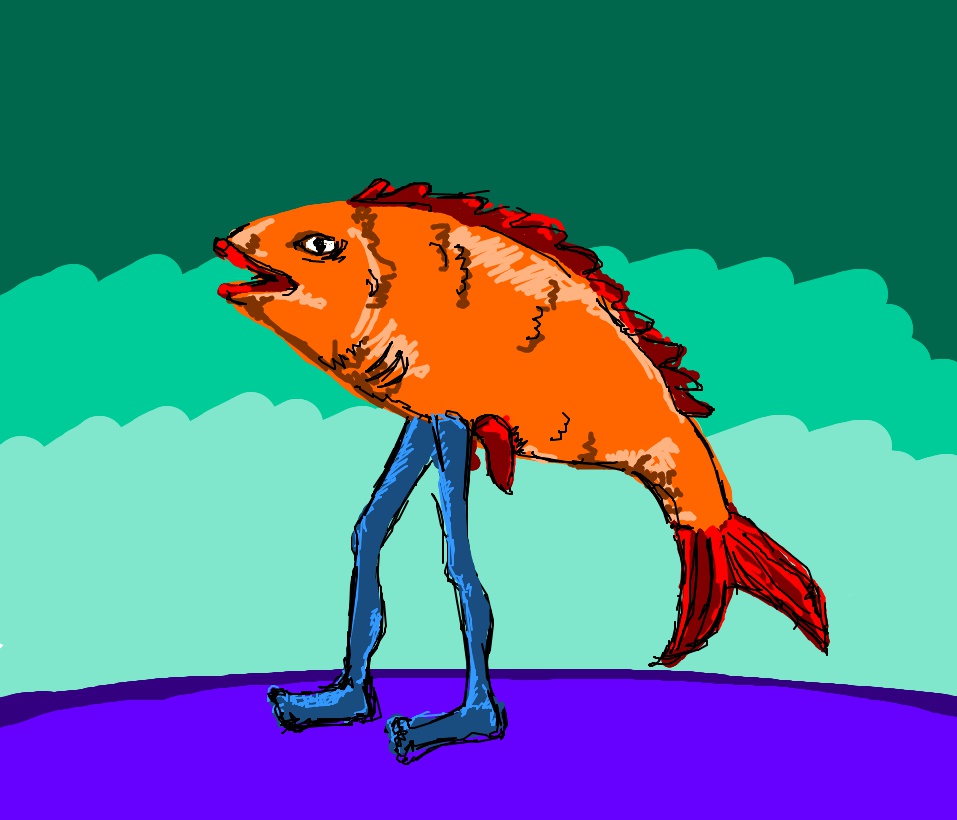 Discount lil mermaid, Ariel skipped leg day
Red haired princess in green gown thinks important stuff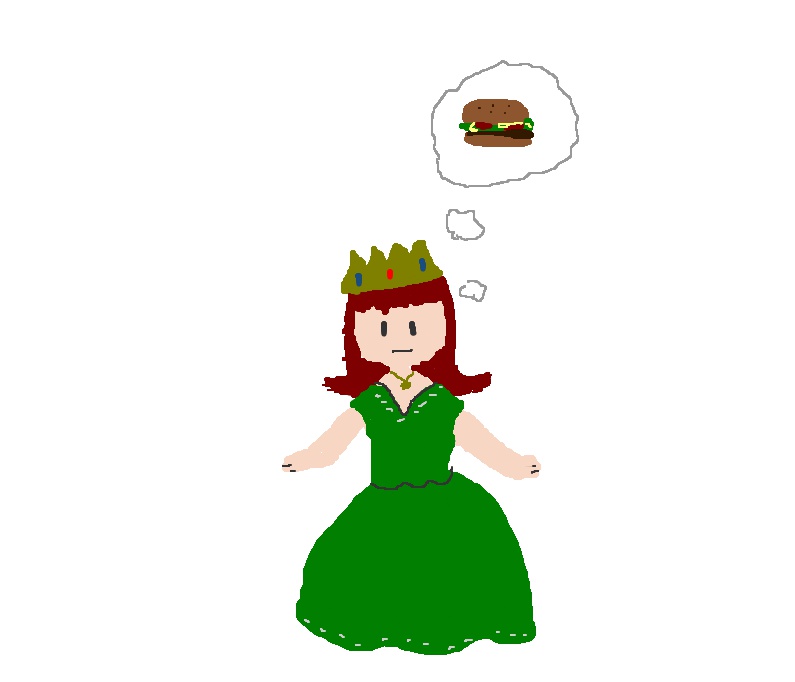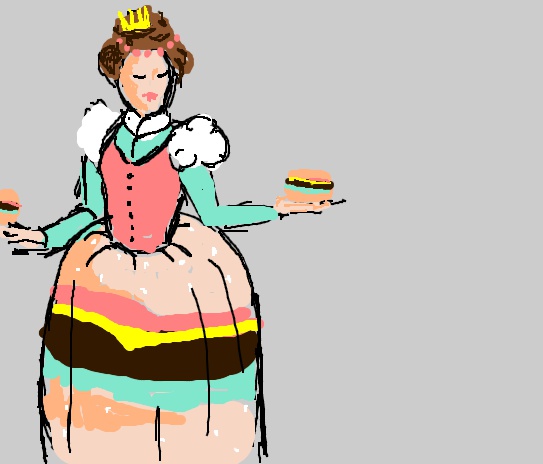 Queen wears a dress that looks like a hamburger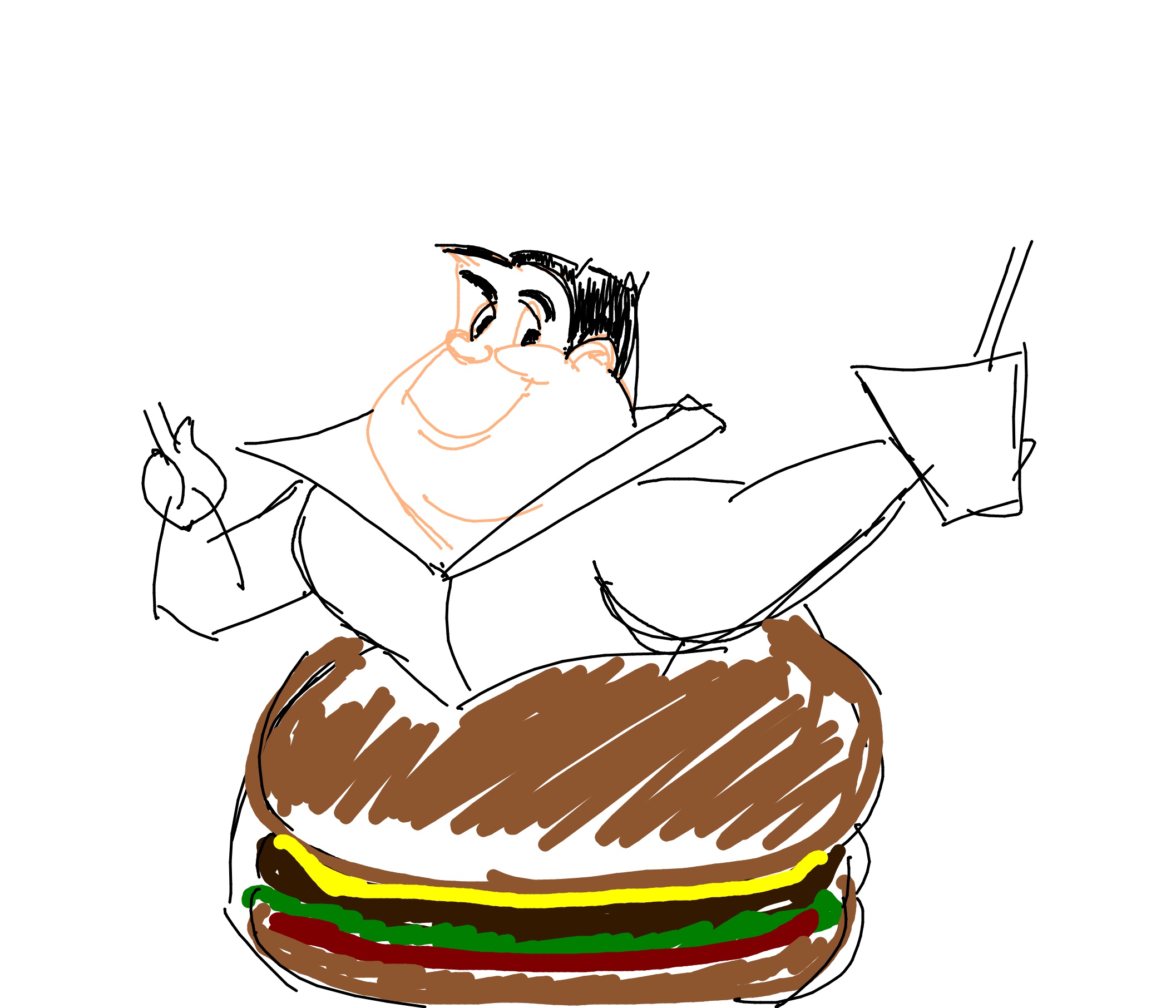 Alice in wonderland Queen coming out of burger with a shake